NEWS LIST
Allocation will strengthen health services delivery to all - health dg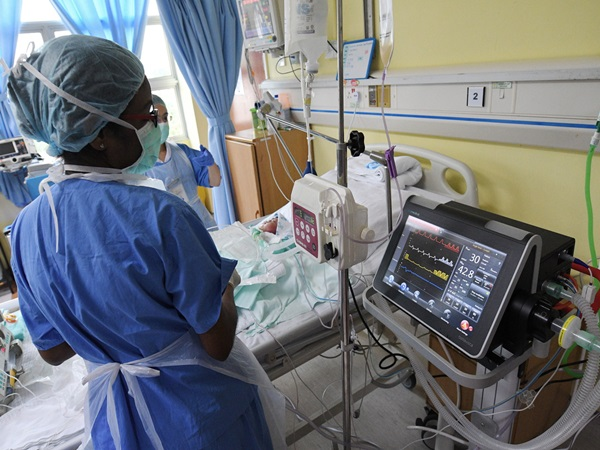 KUALA LUMPUR, Nov 2 (Bernama) -- The highest allocation ever received by the Health Ministry (MoH) in the history of the country's budget will strengthen the delivery of health services to all, including rural and urban poor, says health director-general Datuk Dr Noor Hisham Abdullah.
Medical students urged to improve communications skills
SUNGAI BULOH, Nov 2 (Bernama) – Local medical students have been urged to improve their communication skills in preparation for their careers.
Ischemic heart disease remains number 1 killer in Malaysia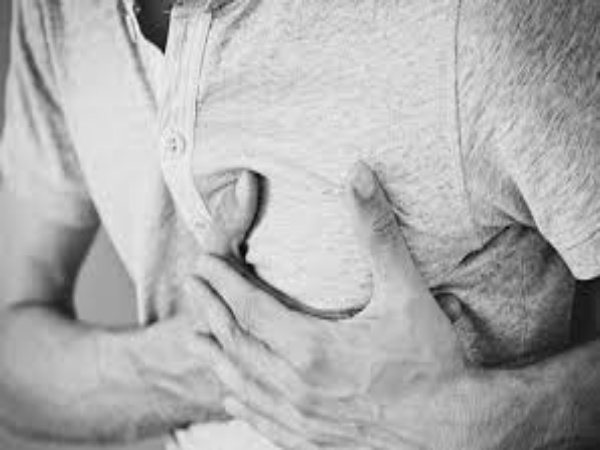 PUTRAJAYA, Oct 31 (Bernama) - Ischemic heart disease remains the leading cause of death among Malaysians with the total number of deaths standing at 13,503 or 13.9 per cent last year.
B40 health protection scheme to be fully financed by government, says Dr Dzulkefly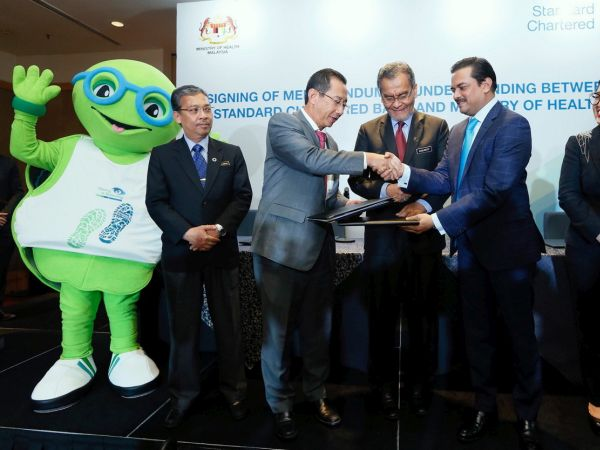 KUALA LUMPUR, Oct 31 (Bernama) -- The Ministry of Health (MoH) today stressed that the health protection scheme for the low income households (B40) was not a form of insurance and to be fully financed by the government.
Govt to bear RM7.4 billion in treatment cost for smoking-related illnesses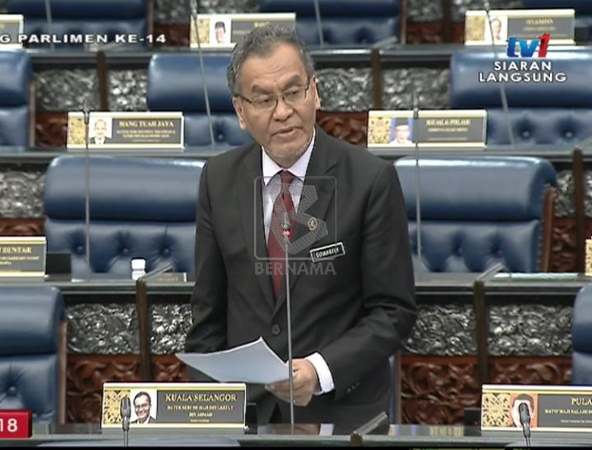 Due to the complication effects and high death rate, smoking has impacted the country's economy in various aspects, including the high cost of treating illnesses caused by smoking, affecting productivity as workers are often sickly and a loss for the country due to pre-mature death
Small fire at Miri Hospital
The incident at the Endoscopy Unit was detected with the sound of the hospital siren at 8.27 pm, following which an announcement on the small fire was made at 8.48 pm.
Selangor KPDNHEP seizes 3,295 milk products with false VHM logo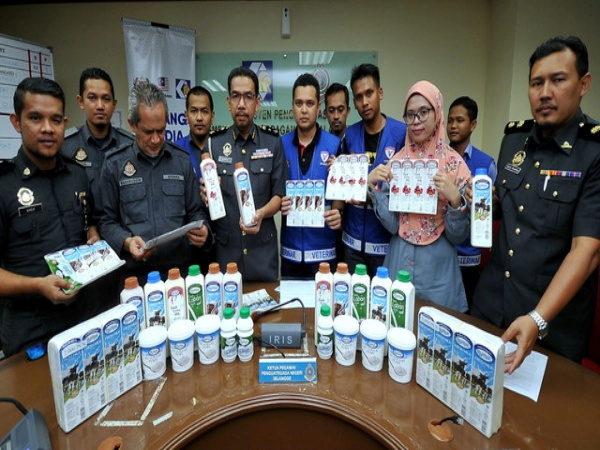 SHAH ALAM, Oct 30 (Bernama) -- The Ministry of Domestic Trade and Consumer Affairs (KPDNHEP) Selangor, seized 3,295 bottles of various types of milk products worth RM12,951.10 which did not possessing a Valid Health Mark (VHM) certificate from the Veterinary Services Department (VSD).
Cox's Bazar field hospital services to be continued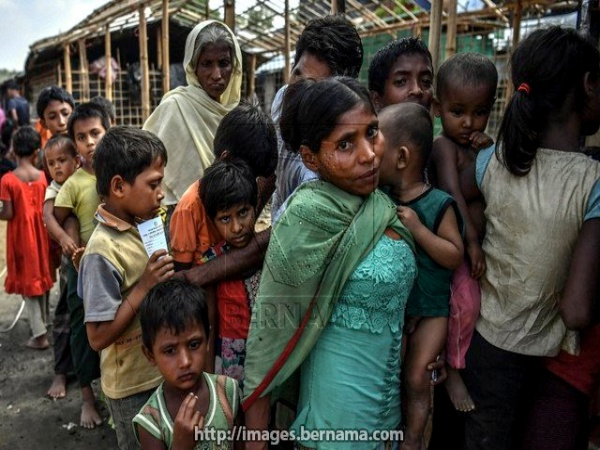 KUALA LUMPUR, Oct 30 (Bernama) -- The government has decided to continue the services of the Malaysian field hospital in Cox's Bazar, Bangladesh which was set up for the Rohingya humanitarian aid mission, the Dewan Rakyat was told tonight.
17 food and drink products with banned subtances - Health Ministry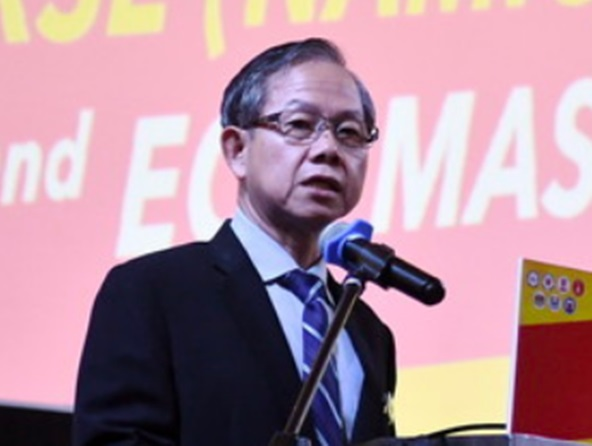 KUALA LUMPUR, Oct 30 (Bernama) – The Health Ministry has detected 17 food and drink products sold here containing banned substances since last year.
Health Ministry, Standard Chartered Malaysia to help cataract patients in rural areas 
People with vision impairment are more likely to experience higher rates of poverty and disadvantages. Fortunately, the majority of vision impairment is avoidable.