NEWS LIST
Jellies can cause death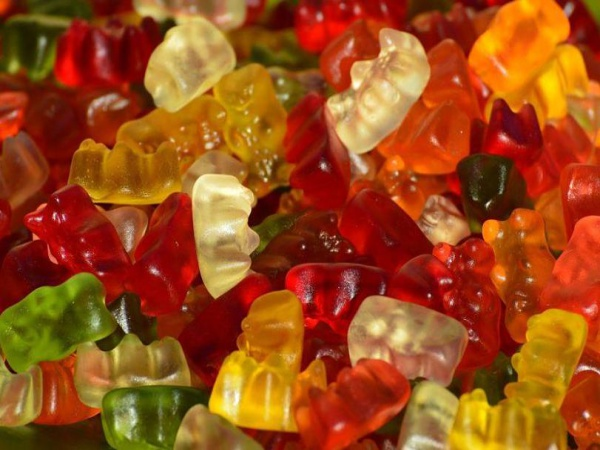 SUNGAI PETANI, Oct 25 (Bernama) -- Despite the smooth texture, jelly snacks can cause death in babies aged six months and less who can choke on them.
Malaysian osteoporosis patients to benefit from new therapeutic option
KUALA LUMPUR, Oct 25 (Bernama) – Malaysians with postmenopausal osteoporosis will benefit from a new therapeutic option, Binosto®, developed by EffRx Pharmaceuticals SA.
Kedah Health Department seize 388 bottles of alcoholic drinks
SUNGAI PETANI, Oct 24 (Bernama) -- The Kedah Health Department seized 388 bottles of various brands of alcoholic beverages under the Amendment to Rules and Regulations Governing Alcoholic Beverages Enforcement operation in Sungai Petani town today.
Medical device industry should embrace new technology to stay competitive - MIDA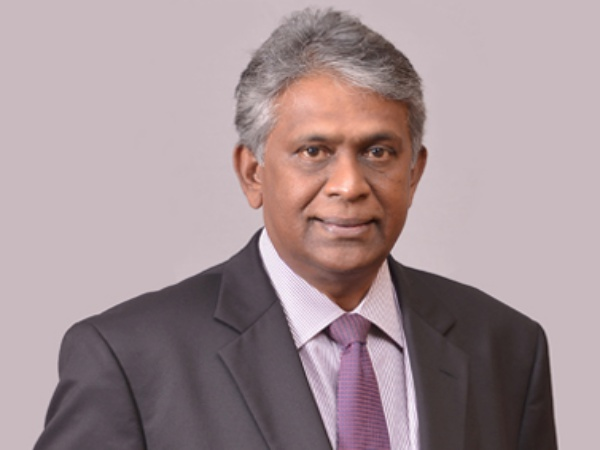 KUALA LUMPUR, Oct 24 (Bernama) – Medical device industry players, especially local companies, are urged to adopt new strategies and embrace emerging technologies in order to remain competitive.
Laksa kebok stall can be re-opened if all directives followed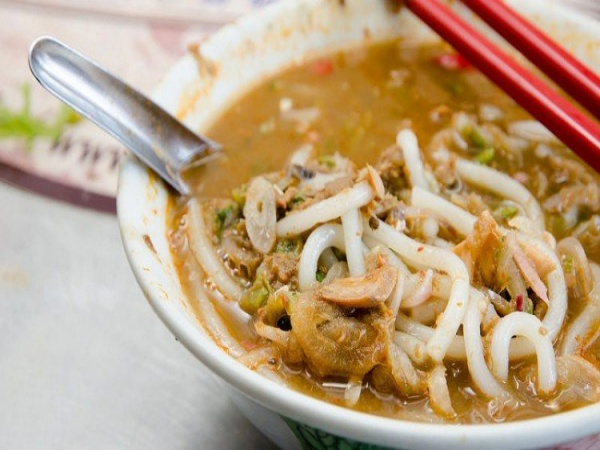 SUNGAI PETANI, Oct 24 (Bernama) -- The 'laksa kebok' stall in Kampung Landak, Baling, which was ordered to be temporarily shut down by the Ministry of Health (MOH) on Oct 8 following reports of food contamination will be allowed to operate again if it complies with all the directives issued by ministry.
Health Ministry requests RM30 billion allocation in Budget 2019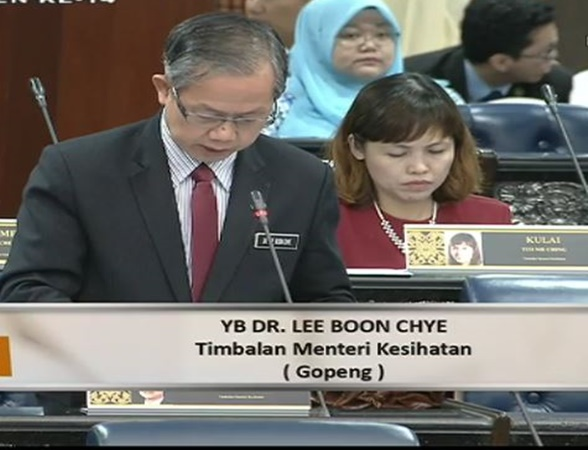 The Ministry of Health (MOH) has requested RM30 billion for administrative and development costs in Budget 2019, says Deputy Health Minister Dr Lee Boon Chye.
Parliament: MP voices out against sale of abortion pills online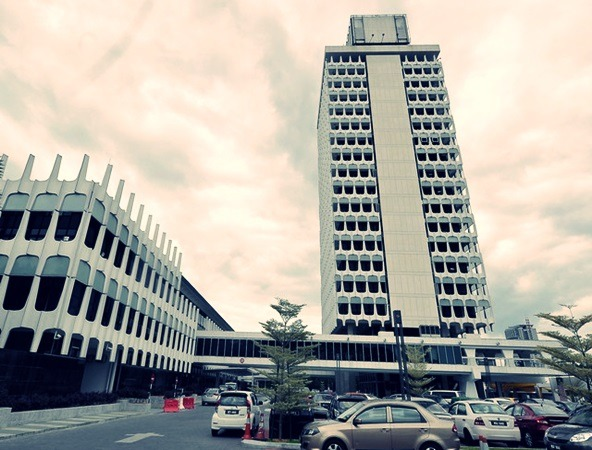 KUALA LUMPUR, Oct 23 (Bernama) – A backbencher today called on the Communication and Multimedia Ministry to monitor sale of abortion pills online.
Meet the robot nurse which assists dispensing chemotheraphy medicine
CHENGDU, Oct 23 (Bernama) -- A robot not only assists with surgery nowadays, but also helps with the process of dispensing medicine for chemotherapy.
293 1Malaysia Clinics to be known as Community Clinics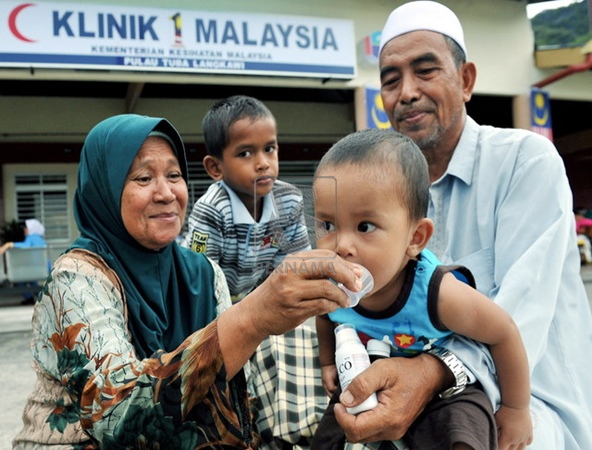 The reform will improve the quality of healthcare to target groups by increasing and extending its functions to outpatient treatment which focuses on the treatment and control of non-communicable diseases and basic emergencies.
Malaysia requires 700 geriatricians for ageing population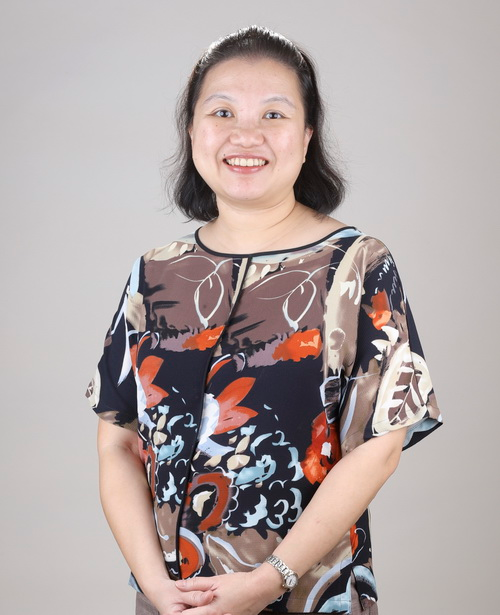 It can be a mammoth task to meet the needs of the silver population, and requires people with the expertise and passion to do so. The aim is to generate interest among doctors and train physicians in the specialist field of geriatric medicine.
HealthEdge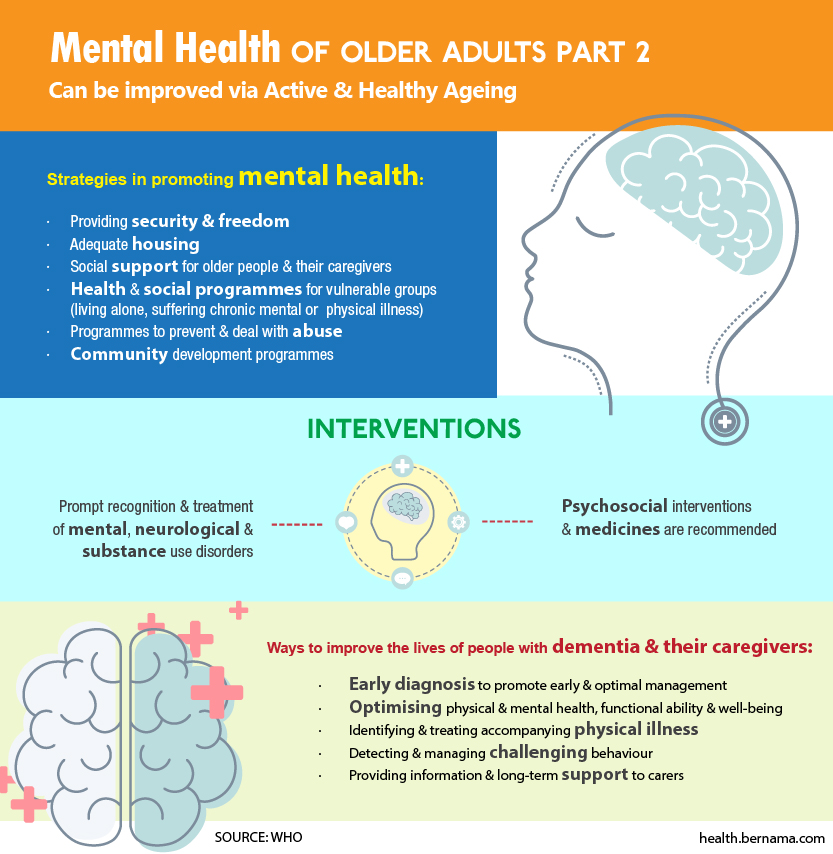 EXCLUSIVE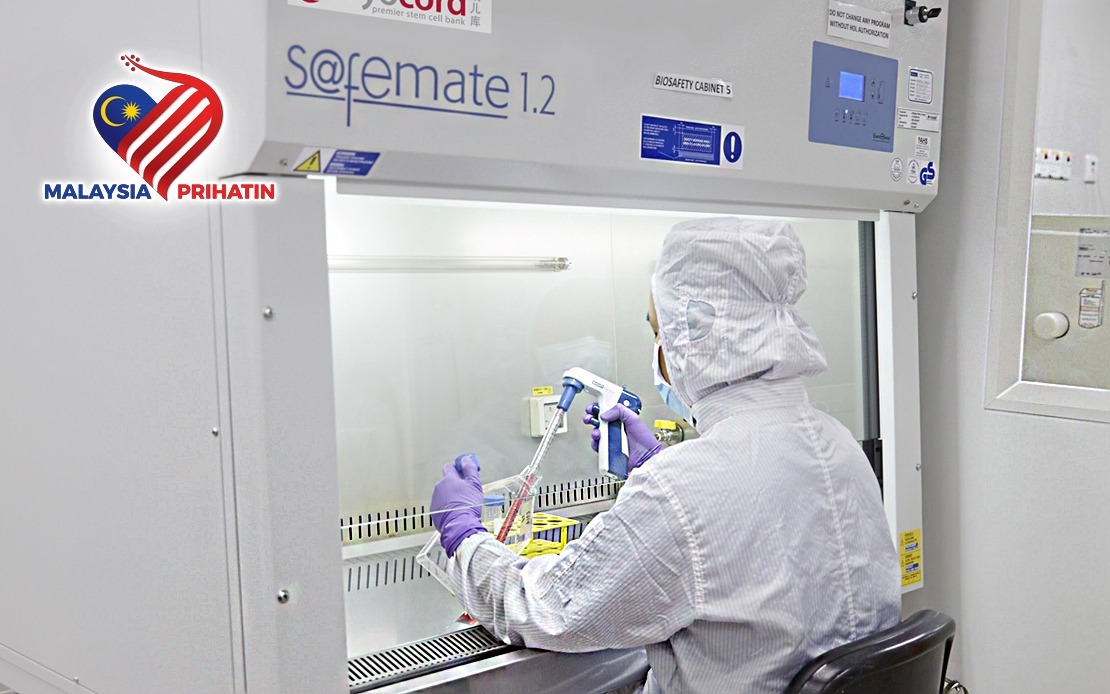 UKM Hospital To Conduct Study On Potential Therapy For Leukaemia
By Durratul Ain Ahmad Fuad
KUALA LUMPUR (Bernama) – A potentially effective treatment for patients with relapsed and refractory acute lymphoblastic leukaemia (ALL) is in the works.
ALL is a type of blood cancer in which the bone marrow makes too many lymphocytes, a type of white blood cell.
Universiti Kebangsaan Malaysia's teaching facility Hospital Canselor Tuanku Muhriz (HCTM) is collaborating with Plutonet Sdn Bhd on a study and clinical trial involving the Chimeric Antigen Receptor-T Cell (CAR-T) therapy, a revolutionary treatment found to be effective for ALL patients who cannot be treated with chemotherapy or are immune to it.
read more ››
IN FOCUS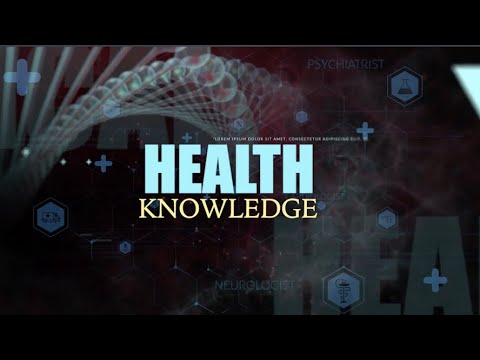 UMSC: Pain Management