NEWS LIST
Counselling Can Curtail Mental Disorders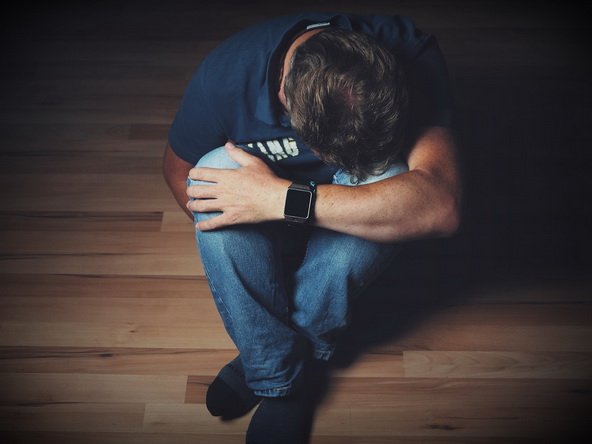 By Nur-ul Afida Kamaludin & Sakini Mohd Said
The prevalence of mental health issues in this country is certainly a cause for concern and in some instances, it has even led to death. It is most unfortunate that a matter as serious as this is being treated lightly and this state of affairs can be attributed to a lack of awareness and knowledge among the public. This third of four articles examines how counselling can help nip mental health problems in the bud.
Don't over-prescribe antibiotics, doctors and pharmacists told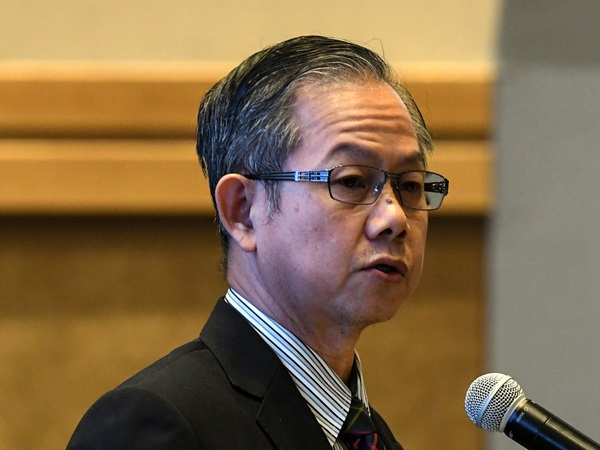 SUBANG JAYA, Nov 8 (Bernama) -- Doctors and pharmacists must not over-prescribe antibiotics to patients to curb the rise in resistance to the medicine, said Deputy Health Minister Dr Lee Boon Chye.
14.8 per cent of Pahang's population diabetic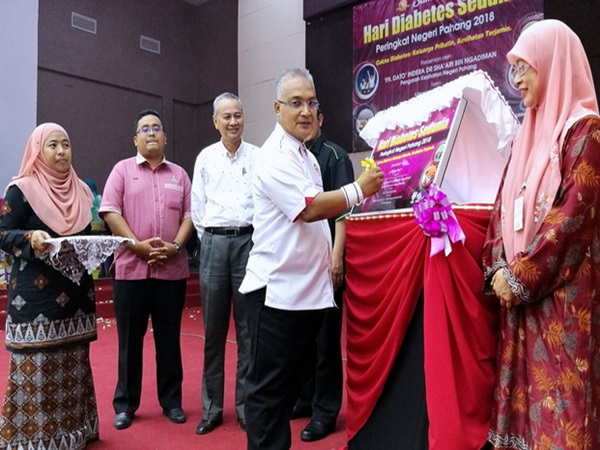 MARAN, Nov 8 (Bernama) -- Approximately 14.8 per cent of the population of Pahang, aged 18 and above, have diabetes.
Combine Malay midwifery and modern knowledge for the sake of mothers, babies - Dr Siti Hasmah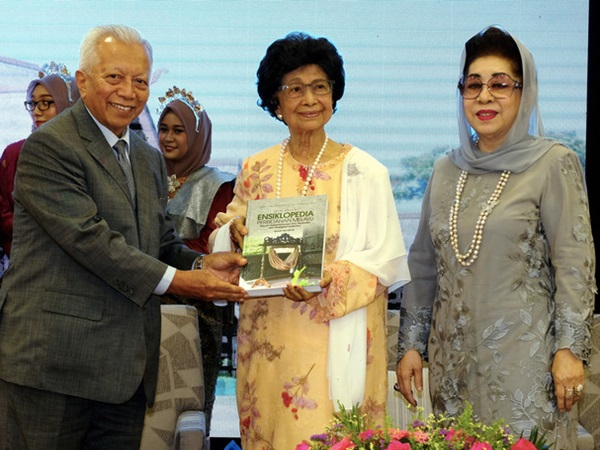 CYBERJAYA, Nov 8 (Bernama) -- Good Malay midwifery knowledge can be combined with modern treatments to benefit pregnant mothers and babies during the pregnancy and confinement periods, said the Prime Minister's wife Tun Dr Siti Hasmah Mohd Ali.
EMR system to be implemented at 145 hospitals within next three years - Dr Dzulkefly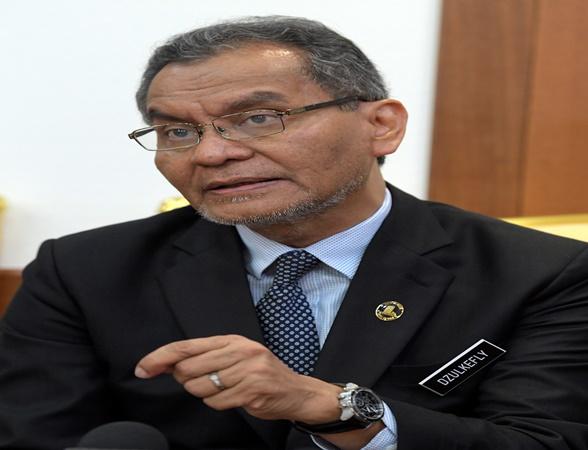 KUALA LUMPUR, Nov 8 (Bernama) -- The electronic medical record (EMR) system which facilitates the transfer and sharing of patient information is expected to be implemented at 145 hospitals nationwide within the next three years, says Health Minister Datuk Seri Dr Dzulkefly Ahmad.
Food company fine for using unpermitted sweetener in preserved fruits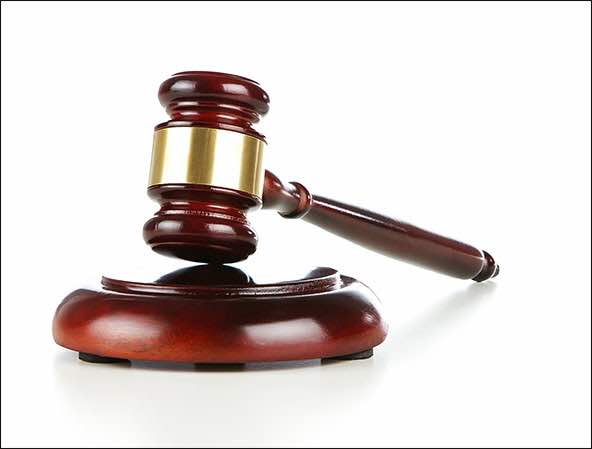 KUALA LUMPUR, Nov 8 (Bernama) – A food company was fined RM5,000 by the Magistrate's Court here today for using cyclamate, which is an unpermitted sweetener, it its preserved fruits.
Medical devices exports to Europe up 12.2 per cent to RM5.45 bln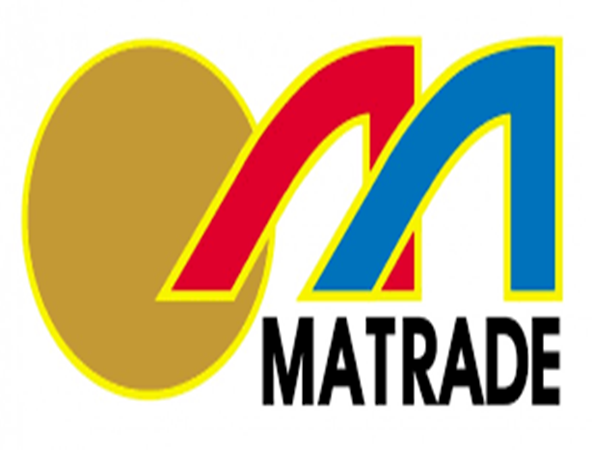 KUALA LUMPUR, Nov 8 (Bernama) -- Exports of medical devices to Europe increased 12.2 per cent to RM5.45 billion for the first nine months of 2018 compared with the same period last year, says the Malaysia External Trade Development Corporation (MATRADE).
More 'Monkey Malaria' cases detected, thanks to improved diagnostics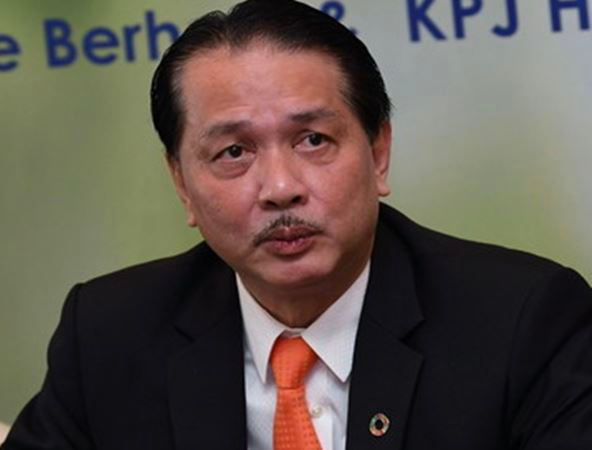 KUALA LUMPUR, Nov 8 (Bernama) -- More cases of Monkey Malaria (also known as knowlesi Malaria) are being detected in Malaysia since the introduction of molecular based diagnosis for Malaria in 2009, said Health Director-General Datuk Dr Noor Hisham Abdullah.
Ascom Telligence honored as best communication system in healthcare industry
KUALA LUMPUR, Nov 8 (Bernama) -- Ascom Telligence has won best communication system award at the UK's Building Better Healthcare Awards which gathered healthcare leaders in London to celebrate innovation in the built environment and medical device design.
MMC needs time to resolve problem faced
Mawar Medical Centre (MMC) needs time to resolve its problem and will inform the latest development to the public from time to time, said the general manager of MMC and the Mawar Haemodialysis Centre (PHM), Dafney Ho Choy Shin.
HealthEdge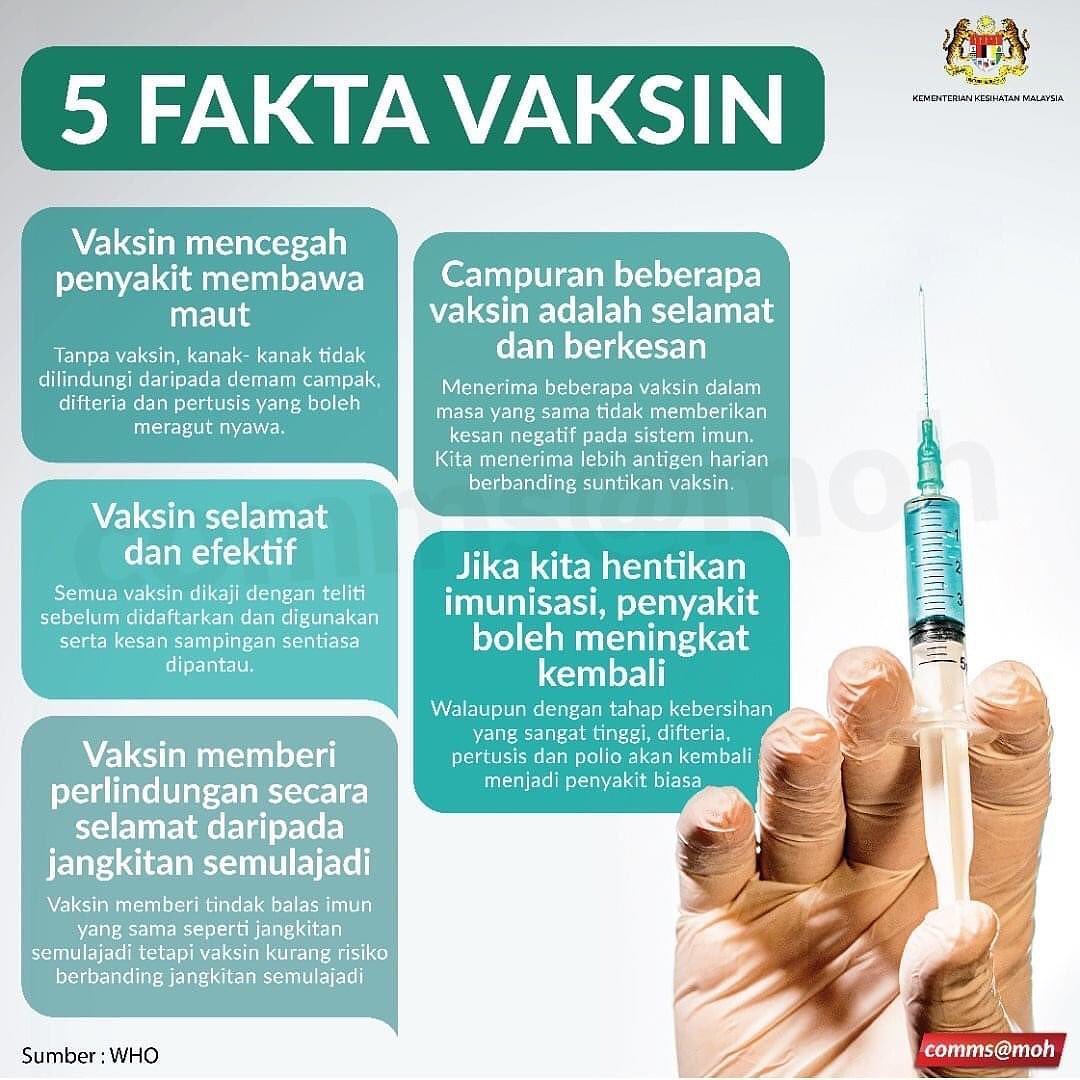 EXCLUSIVE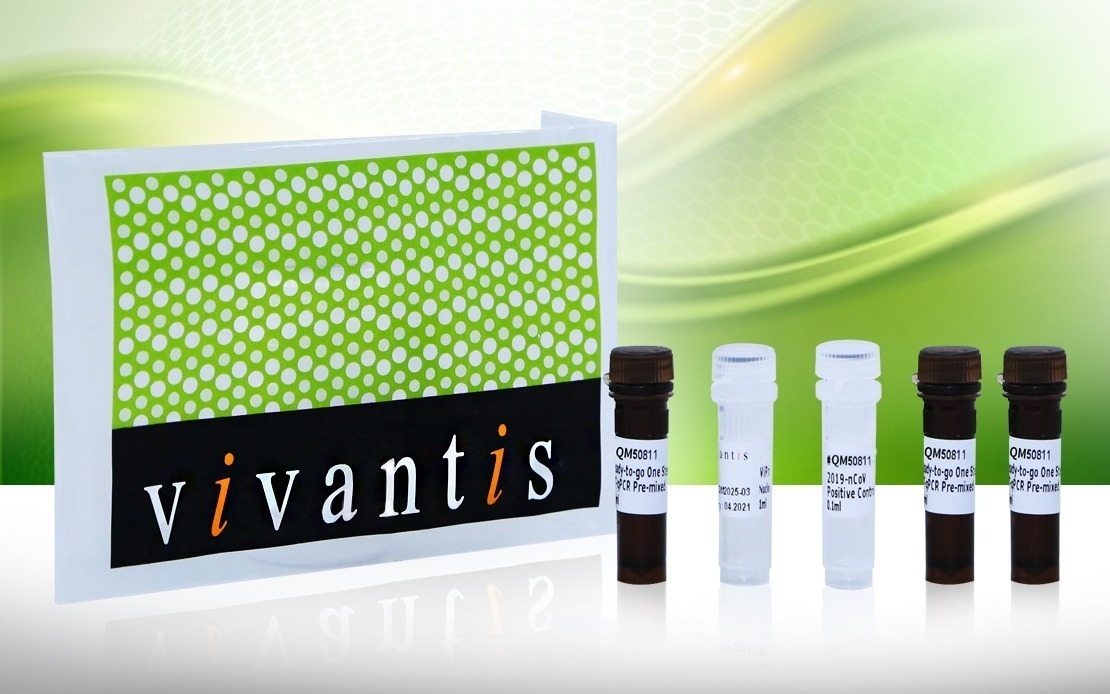 Vivantis Technologies Elevates COVID-19 Testing Capacity In Malaysia
By Nadia Jumri
KUALA LUMPUR (Bernama) – The world has been battling COVID-19 for close to a year now, with more than 200 countries and territories affected by the pandemic.
In Malaysia, the third wave of infections led to total case numbers spiking to over 75,000. Globally, the virus has infected more than 68 million people and caused over 1.5 million fatalities.
Due to the virus' highly virulent nature, producing COVID-19 test kits has become a top priority for certain biotechnology companies focusing on research and development (R&D) in Malaysia.
read more ››
IN FOCUS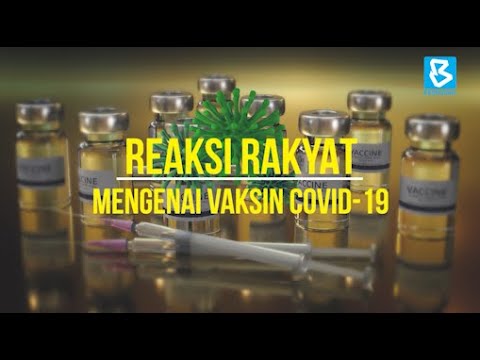 Pandangan rakyat Malaysia tentang peningkatan sasaran pemberian vaksin COVID-19 kepada 70 peratus.