NEWS LIST
New Polyclinic and Maternity Centre proposed for Miri City
MIRI, July 2 (Bernama) -- A new health polyclinic has been proposed to be built here as part of the long-term solution to ease congestion at the existing Miri Polyclinic.
Sabah consumers urged to report retailers selling canned fish products containing worms
TUARAN, July 1 (Bernama) -- Consumers in Sabah are advised to lodge a report at the nearest health office should they come across retailers still selling canned fish of the brands reported to be tainted with worms.
Report to KPDNKK, MOH if withdrawn sardine brands still on market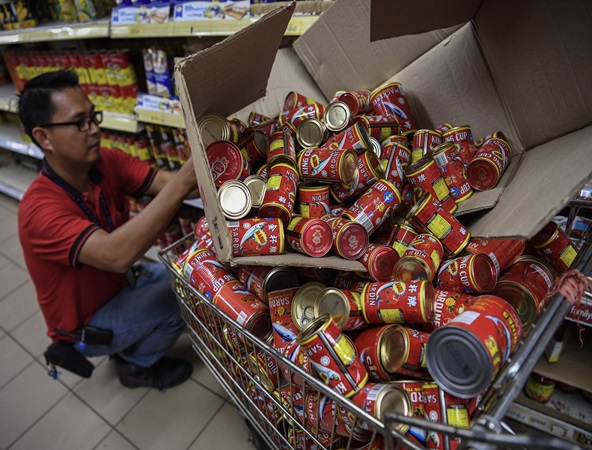 LAHAD DATU, July 1 (Bernama) -- Consumers are advised to lodge a report to the authorities if they have information on eight sardine brands that are still on sale despite being recalled from the market by the Ministry of Health (MOH).
Perak govt appreciates Ipoh Pantai Hospital's efforts to enhance public health awareness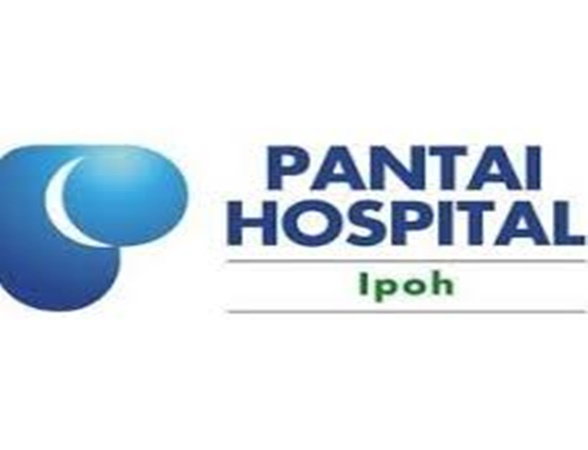 IPOH, June 29 (Bernama) -- The Perak state government appreciates all the medical-related activities carried out by the Ipoh Pantai Hospital here that always enhance public awareness on health issues.
King Cup Sardines in tomato sauce okay for consumption, says company
KUALA LUMPUR, June 29 (Bernama) -- Marushin Canneries (Malaysia) Sdn Bhd explained today that its canned sardines of the King Cup brand were not among the products removed from the market under an order from the Ministry of Health.
Takaful Malaysia launches Asia's first fully underwritten online medical plan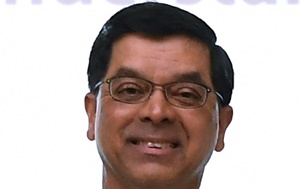 The premium and necessary loadings will be auto-calculated based on the medical questionnaires. This is part of our digital strategy which has clearly set us apart from any insurance providers in offering such an advanced innovation.
Six more sardine brands taken off market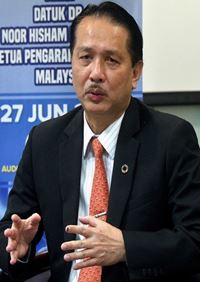 KUALA LUMPUR, June 28 (Bernama) -- The Ministry of Health Malaysia (MOH) has withdrawn six other brands of canned sardine products from the market because they are confirmed to contain impurities such as Filum Nematoda worms from the genus Anisakis spp.
Restaurant owners given a month to clean up premises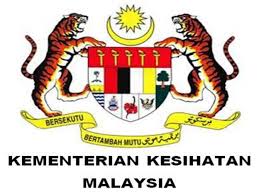 SEREMBAN, June 27 (Bernama) -- The Negeri Sembilan Health Department has given all restaurant owners in the state a month from today to increase the level of cleanliness at their respective premises.
Decision soon on status of 1Malaysia clinics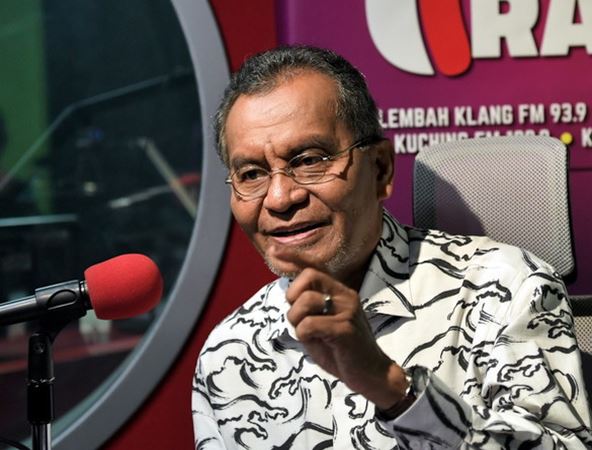 PUTRAJAYA, June 27 (Bernama) -- A decision will be made on the country's 346 1Malaysia clinics as to whether they would be upgraded and rebranded as Community Clinics, or closed, Health Minister Dr Dzulkefly Ahmad said.
Health ministry regulates foreign sardine brands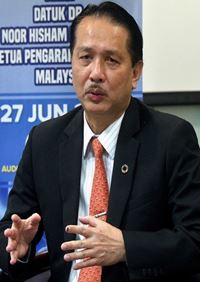 PUTRAJAYA, June 27 (Bernama) -- The Health Ministry has taken regulatory measures on the sardine brand from China which was reported to contain a worm, said Health Director-General Dr Noor Hisham Abdullah.
HealthEdge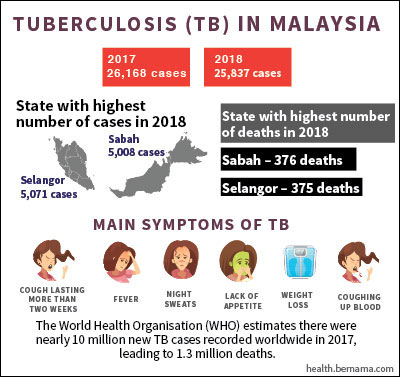 EXCLUSIVE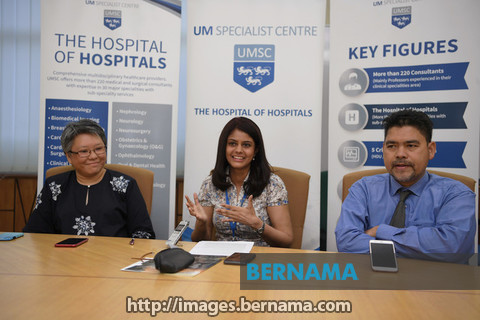 Achy, Creaky Joint Pain In The Elderly
By Nabilah Saleh
KUALA LUMPUR (Bernama) – Osteoarthritis (OA) is the most common form of arthritis and seen increasing due to population ageing.
The disease occurs when the cartilage protecting the ends of bones wears down over time.
Although osteoarthritis can damage any joint, the disorder commonly affects joints in the knees, ankles, hips, spine, hands and shoulders.
read more ››
IN FOCUS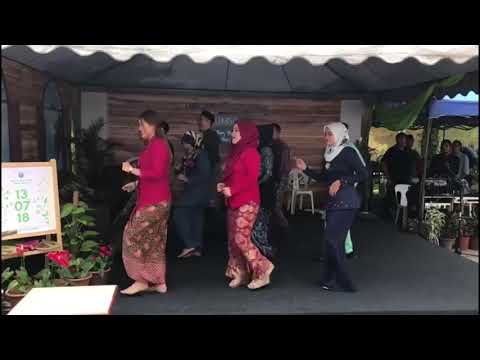 In Focus : UMSC Raya Open House 2018