NEWS LIST
Call for greater attention on palliative care
Palliative care in the country needs greater attention, said advisor to the Health Ministry on palliative care, Dr Richard Lim Boon Leong.
Haj, Umrah pilgrims urged to take influenza, pneumococcal vaccines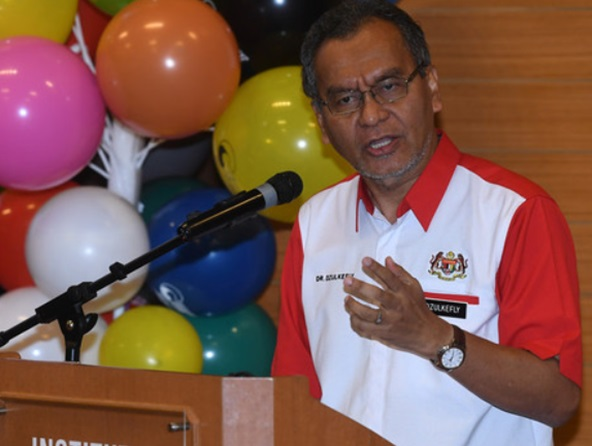 PUTRAJAYA, Nov 7 (Bernama) -- Although taking influenza and pneumococcal vaccines for Haj and Umrah pilgrims is not made compulsory by the Saudi Arabian government, they are however much encouraged to take these two vaccines.
Mediterranean diet key to delaying Alzheimer's - Research
SYDNEY, Nov 7 (Bernama) -- Eating a Mediterranean diet could delay the onset of Alzheimer's disease by years, according to latest Australian research.
Health ministry ready for floods
PUTRAJAYA, Nov 7 (Bernama) -- The Health Ministry has made early preparations to ensure its services for the people will not be disrupted, if it floods, said Deputy Director-General (Public Health) Datuk Dr Chong Chee Keong.
Pharmacist - An Underrated Profession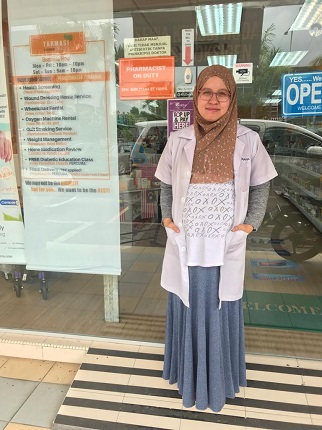 By Ainul Huda Mohamed Saaid
KUALA LUMPUR (Bernama) -- Society often overlooks the role of pharmacists.
Isaac Danker, 26, from Seremban knows this all too well despite being only a year into the profession.
The pharmacist, currently attached with a public hospital in his hometown, told Bernama among the misconceptions he has encountered was that many saw him as merely a face behind the counter, dispensing pills.
Yoga Teacher: Do This 3,650 Times To Stay Healthy
By Ravindran Duraisamy
Ravindran Duraisamy is an accountant living in a small town. He does yoga every day, without fail, to stay fit and slow down the ageing process.
TEMERLOH (Bernama) -- I remember asking a yoga master what it took to stay healthy. He advised me to bend down and touch my feet 3,650 times.
Time To Take Mental Health More Seriously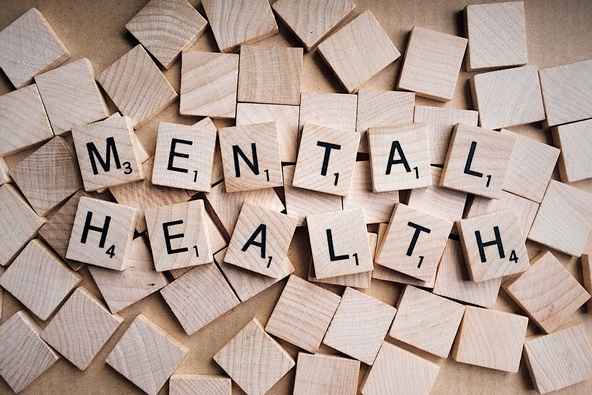 By Nur-ul Afida Kamaludin
The prevalence of mental health issues in this country is certainly a cause for concern and in some instances, it has even led to death. It is most unfortunate that a matter as serious as this is being treated lightly and this state of affairs can be attributed to a lack of awareness and knowledge among the public.
Cyber threats jeopardise sustainable wellbeing of children - Dr Wan Azizah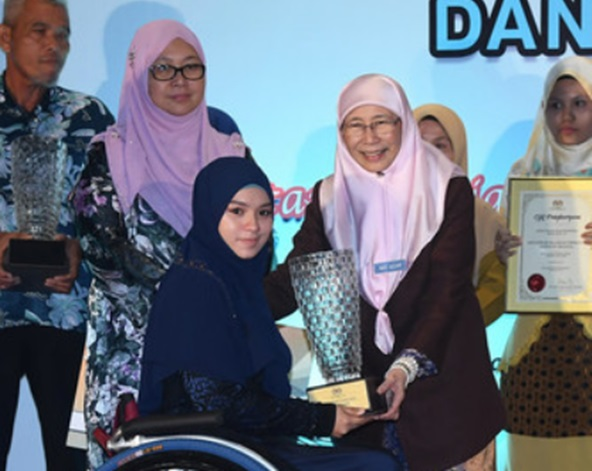 PUTRAJAYA, Nov 5 (Bernama) – Deputy Prime Minister Datuk Seri Dr Wan Azizah Wan Ismail said the government viewed seriously cyber threats against children, including sexual grooming, that could jeopardise sustainable wellbeing of children.
Fish consumption reduces symptoms of childhood asthma - study
SYDNEY, Nov 5 (Bernama) -- Eating fish such as salmon, trout and sardines can significantly reduce asthma symptoms in children, an international study led by researchers at Australia's La Trobe University showed.
Brunei sees rising breast cancer cases - expert
BANDAR SERI BEGAWAN, Nov 5 (Bernama) -- Brunei has seen a rising number of breast cancer cases over the years, says Brunei Cancer Centre director, Babu Sukumaran.