NEWS LIST
HTAA rubbishes baby abduction incident
KUANTAN, July 25 (Bernama) -- The Tengku Ampuan Afzan Hospital (HTAA) has rubbished recent allegations on Facebook that a baby was abducted from the hospital yesterday.
Herbalife appoints first Malaysian to nutrition advisory board
KUALA LUMPUR, July 25 (Bernama) -- US-based Herbalife Nutrition has appointed nutrition expert Dr Hamid Jan bin Jan (rpt Jan Jan) Mohamed as its first Nutrition Advisory Board (NAB) member in Malaysia.
HFMD: Four child centres in Melaka ordered to close
The child care centre have been ordered to close for 10 days, with the one in Melaka Tengah since July 3 and the one in Alor Gajah on July 5,16 and 17, respectively.
Malaysia has highest rate of diabetes in Asia
KUCHING, July 24 (Bernama) -- Malaysia has the highest rate of diabetes in Asia and one of the highest in the world, probably next to Saudi Arabia said the National Diabetes Institute (NADI) executive chairman, Datuk Dr Mustaffa Embong.
Penang supermarkets, shopping complexes ordered to carry out disinfection
Yes, it is true there has been such a directive as spread on the social media...as I have said before, the spread of HFMD is not just through trollies at the supermarkets of shopping malls, but also at the children's playgrounds there.
Neuralstem shows positive results in study on Alzheimer's disease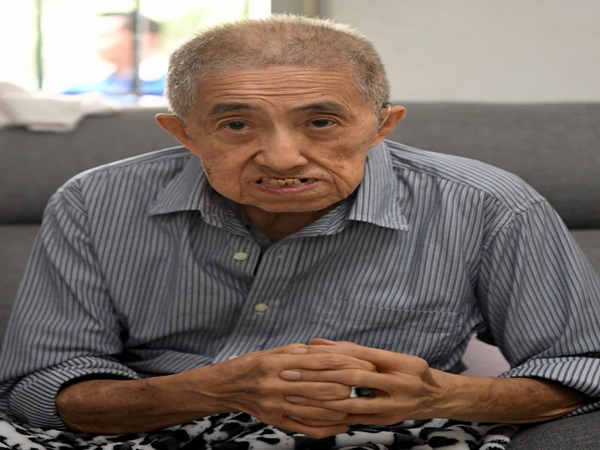 KUALA LUMPUR, July 24 (Bernama) -- Neuralstem Inc -- a biopharmaceutical company developing novel treatments for nervous system diseases -- announced some positive results in the treatment of Alzheimer's disease.
 1,791 cases of dengue recorded in Sabah up to July 21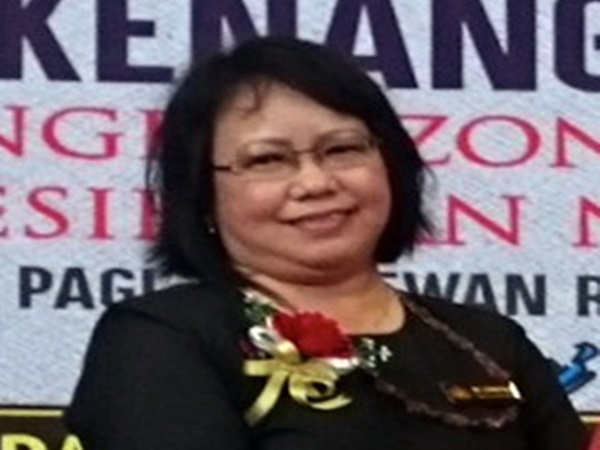 KOTA KINABALU, July 24 (Bernama) -- A total of 1,791 dengue cases were recorded in Sabah up to July 21 this year, an increase of 666 cases compared to the 1,125 cases reported in the corresponding period of last year.
Bullying: Ministry to hold dialogues with junior doctors soon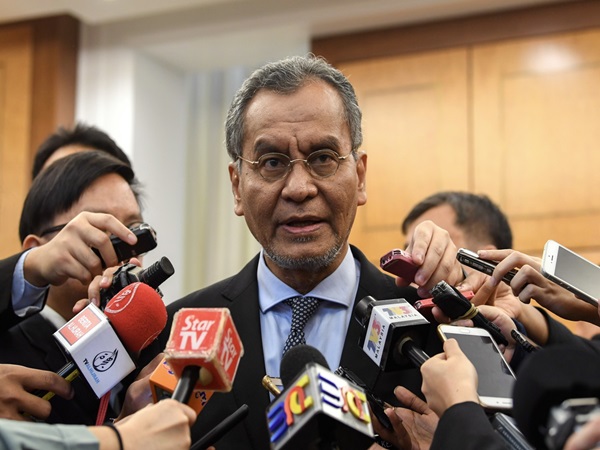 KUALA LUMPUR, July 23 (Bernama) -- The Health Ministry will hold closed-door dialogues with junior doctors and housemen in the near future to discuss bullying at the workplace, Health Minister Dr Dzulkefly Ahmad said.
353 Community Clinics nationwide to be enhanced - Dr Dzulkefly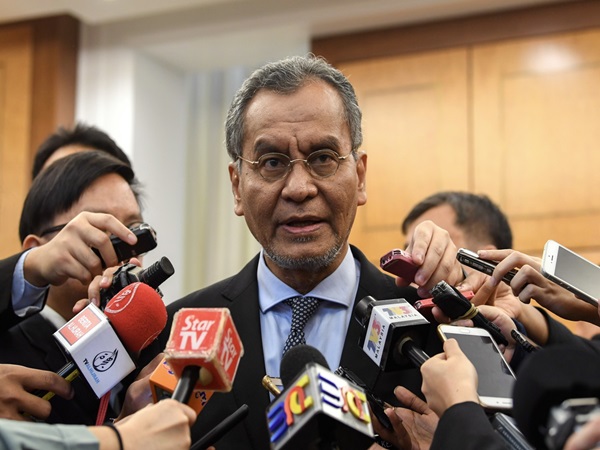 KUALA LUMPUR, July 23 (Bernama) -- The service at 353 Community Clinics nationwide will be enhanced including with the provision of doctors, pharmacies and healthcare services to the people, said Health Minister Dr Dzulkefly Ahmad.
No school closure in Kedah due to HFMD
ALOR SETAR, July 22 (Bernama) -- The Ministry of Health Malaysia (KKM) stresses that there is no school closure in Kedah so far as a result of hand, foot and mouth disease (HFMD) cases.
HealthEdge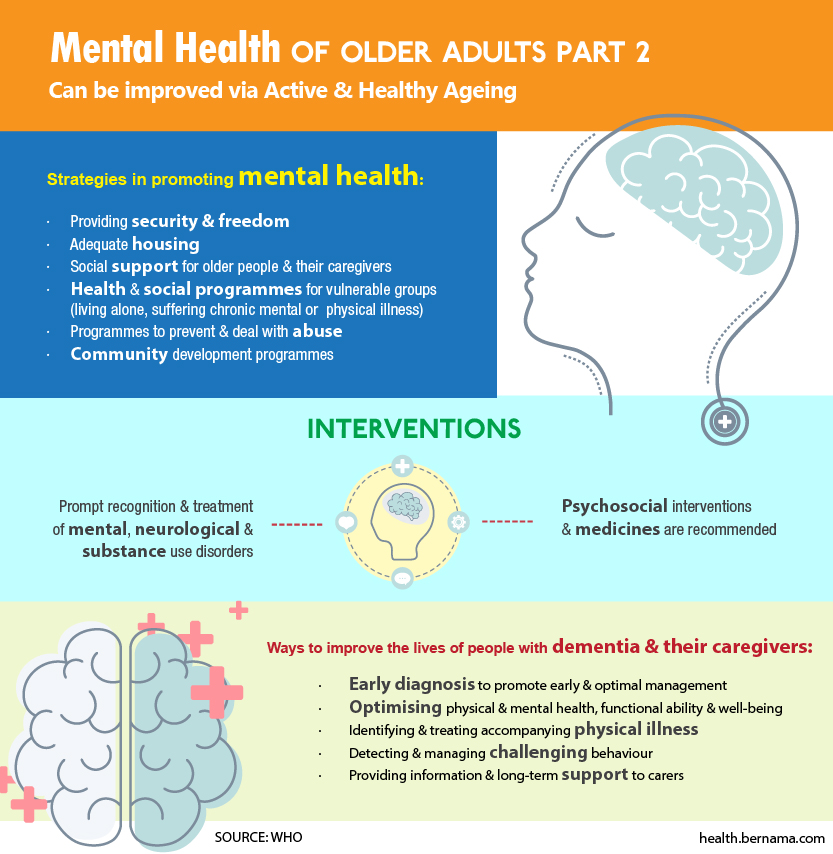 EXCLUSIVE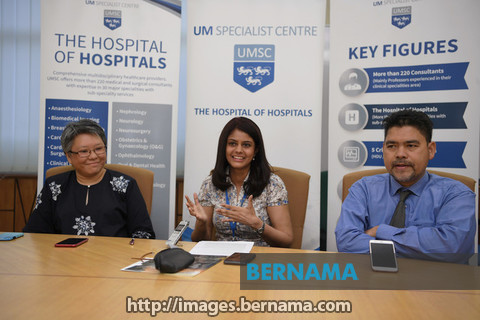 Achy, Creaky Joint Pain In The Elderly
By Nabilah Saleh
KUALA LUMPUR (Bernama) – Osteoarthritis (OA) is the most common form of arthritis and seen increasing due to population ageing.
The disease occurs when the cartilage protecting the ends of bones wears down over time.
Although osteoarthritis can damage any joint, the disorder commonly affects joints in the knees, ankles, hips, spine, hands and shoulders.
read more ››
IN FOCUS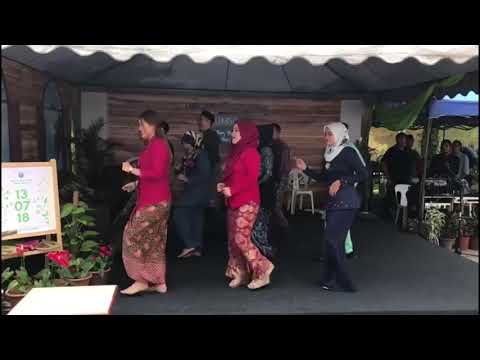 In Focus : UMSC Raya Open House 2018