NEWS LIST
15 healthcare workers infected with COVID-19
KUALA LUMPUR, March 20 -- A total of 12 staff members from the Ministry of Health (MOH) and three more from the private healthcare sector have been infected with COVID-19.
"I stay at work for you , you stay at home for us" - A message for everyone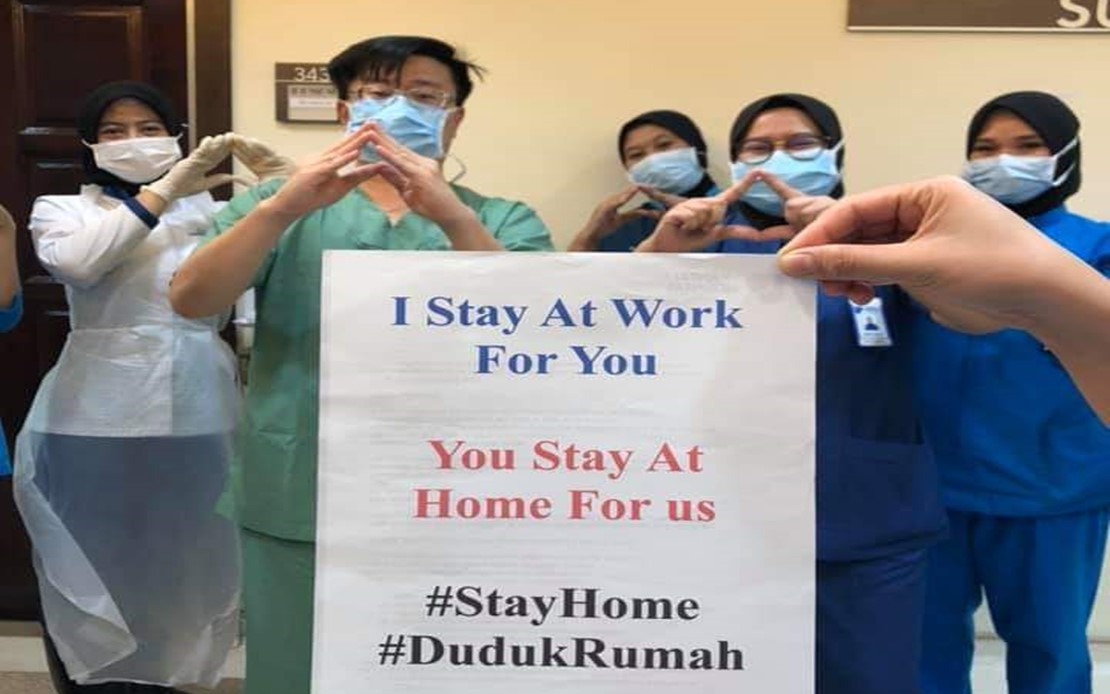 KUALA LUMPUR, March 18 -- A doctor has put Facebook to good use by sharing a quote to remind Malaysians to stay at home during the two-week Movement Control Order period.
Movement control order : No need to panic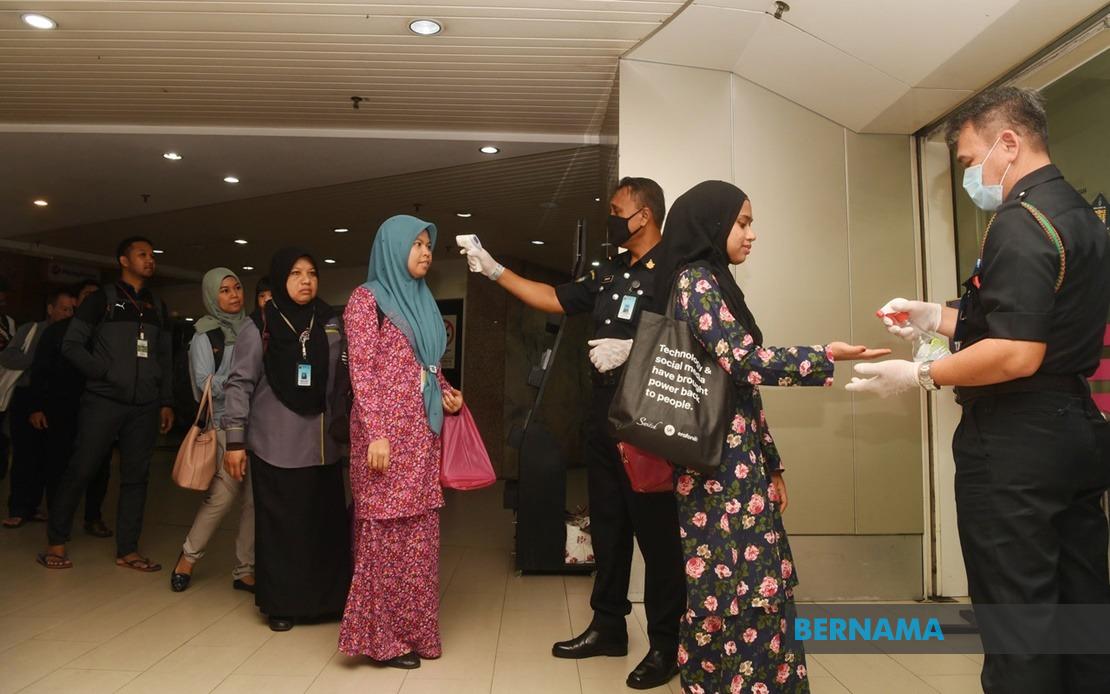 COVID-19 KUALA LUMPUR, 17 Mac -- The government's decision in placing the country under nationwide movement control order from March 18 to March 31 due to theoutbreak is an apt move, said a political scientist.
COVID-19: 830 more nurses for government hospitals - Health Minister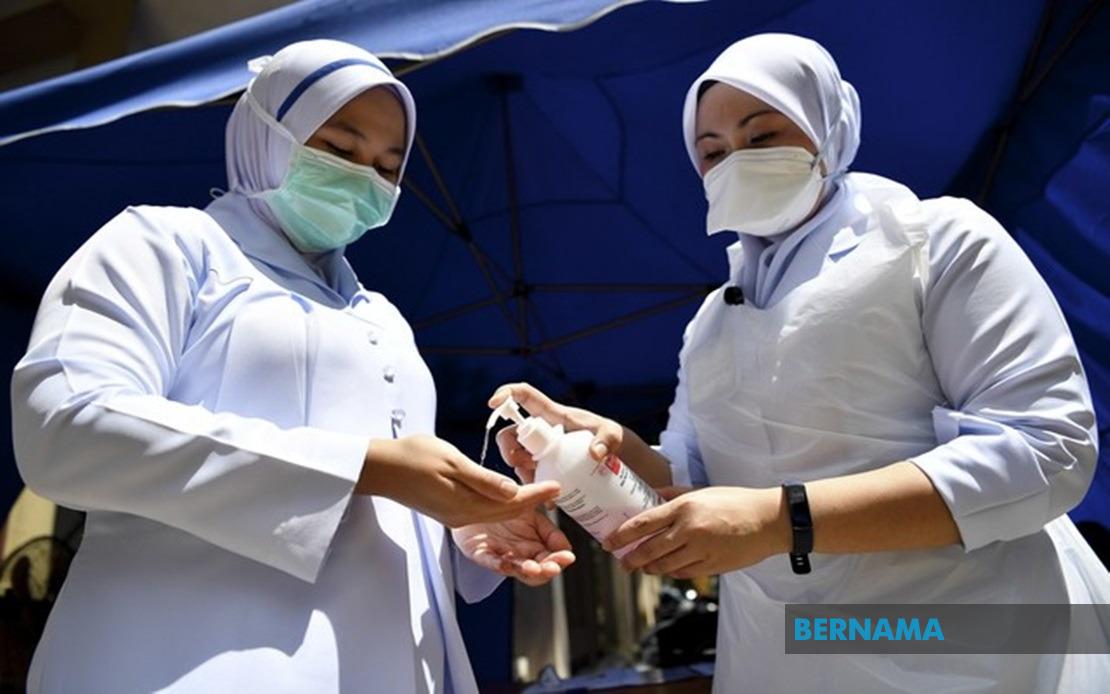 KUALA LUMPUR, March 16 -- The Ministry of Health (MOH) will place 830 nurses in government hospitals in tackling the spread of COVID-19 in this country, says Health Minister Datuk Seri Dr Adham Baba.
Life Insurance Industry Registers Healthy Growth In 2019
KUALA LUMPUR, March 16 (Bernama) -- The Life Insurance Association of Malaysia (LIAM) continued to record an encouraging growth in 2019, registering New Business Total Premiums of RM11.8 billion, an increase of 14.19% compared to RM10.3 billion in 2018. Traditional business, Investment-linked and Group business recorded strong growth at 30.12%, 11.05% and 10.79% respectively.
The healthy performance of the life insurance industry reflects the increase in awareness among consumers on the importance of life insurance protection.
COVID-19: Nine new cases, six more patients discharged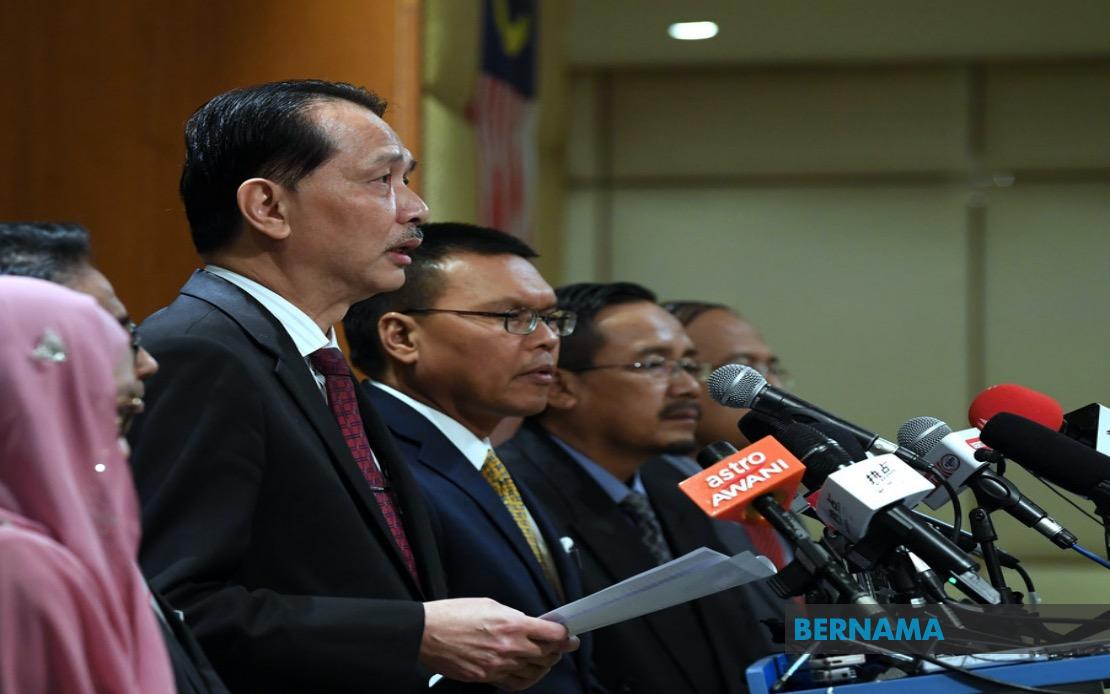 PUTRAJAYA, March 12 -- Nine new positive cases of COVID-19 were reported today, bringing the total in the country to 158, said Health director-general Datuk Dr Noor Hisham Abdullah.
University develops new treatment for Parkinson's disease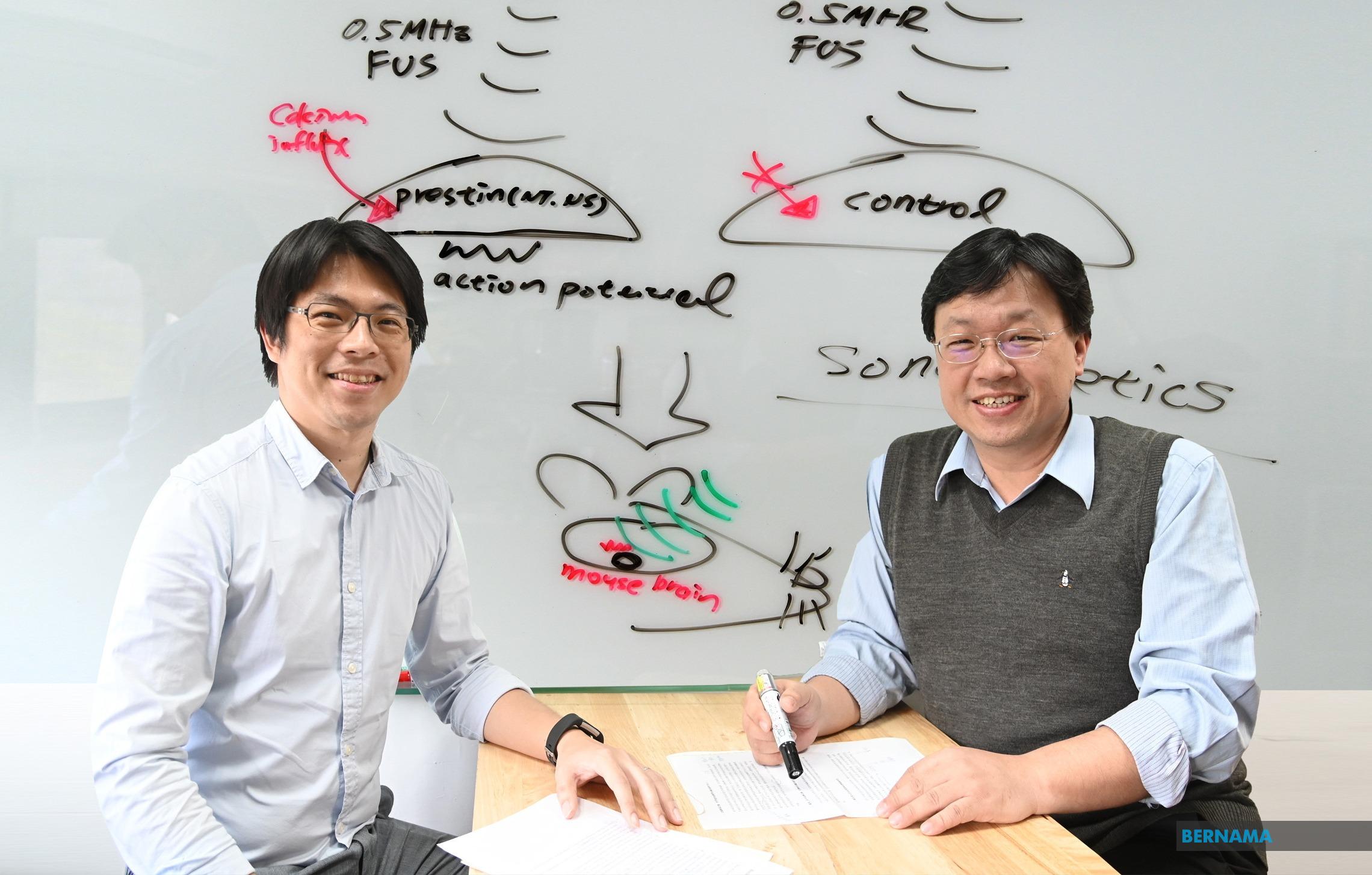 KUALA LUMPUR, March 12 -- Ultrasound is widely used for conducting physical examinations, and plans are underway to expand its application to treat Parkinson's disease, dementia and diabetes.
COVID-19: 20 new cases, one recovery today - Health DG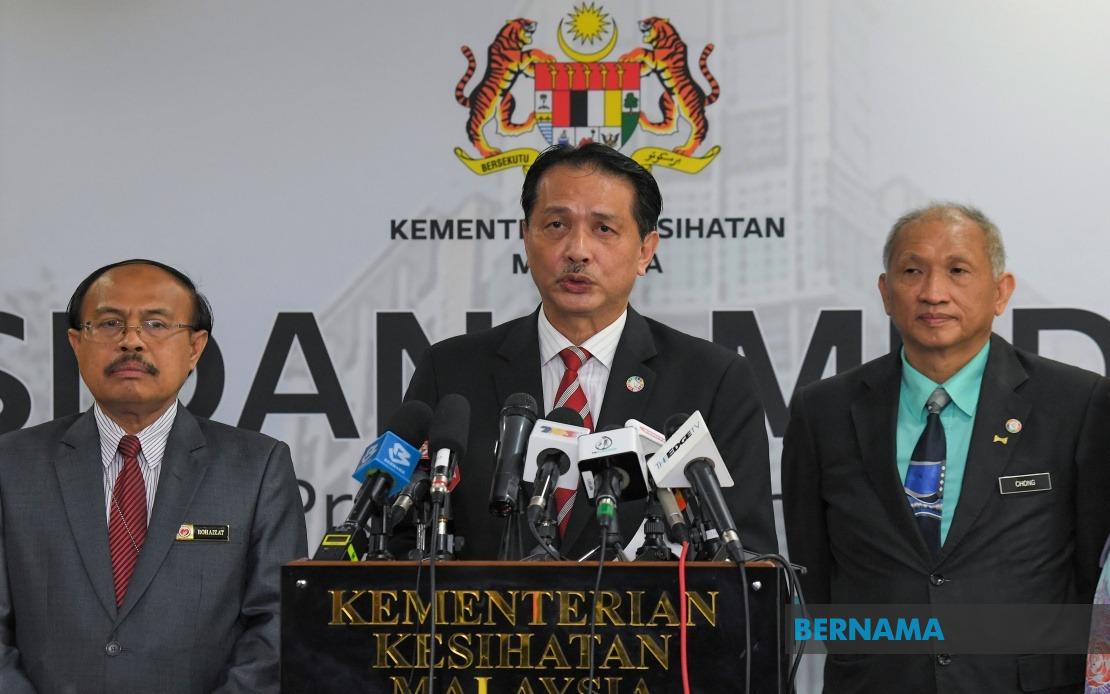 KUALA LUMPUR, March 11 -- The Health Ministry (MOH) today confirmed 20 new positive COVID-19 cases in the country today, bringing the total number of cases to 149.
COVID-19 is our priority - Hishammuddin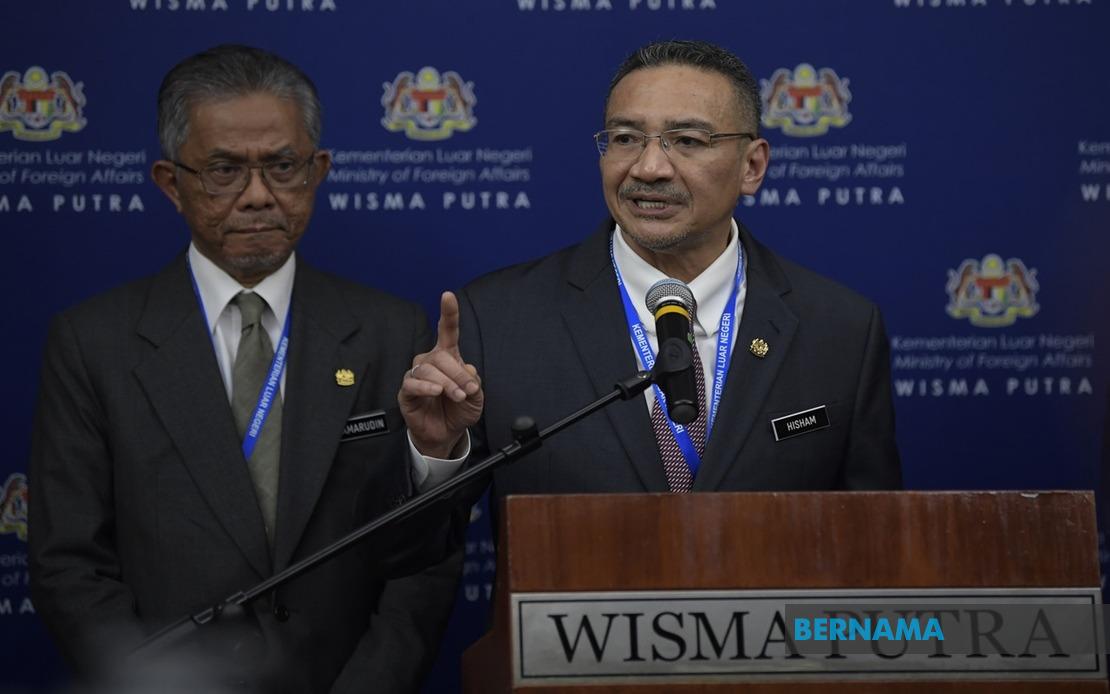 PUTRAJAYA, March 11 -- The top priority of the Foreign Ministry now is on COVID-19 related issues as it has affected the economy and the well-being of Malaysians, particularly those remaining in countries seriously affected by the outbreak, said Datuk Seri Hishammuddin Tun Hussein.
COVID-19: Twelve new cases recorded today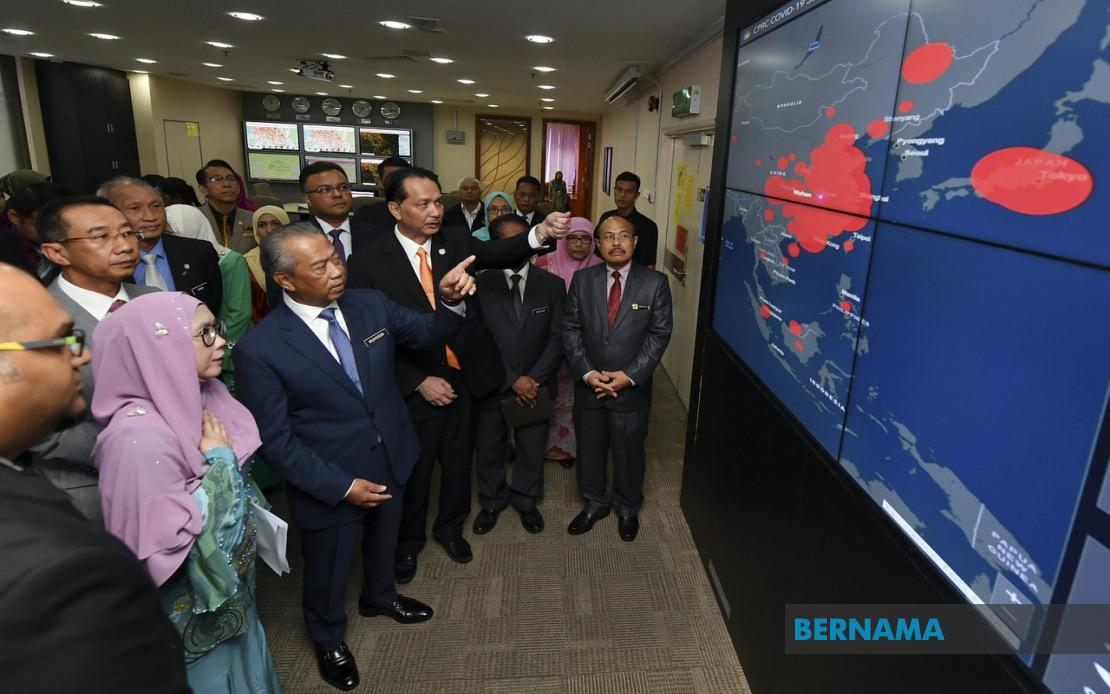 PUTRAJAYA, March 10 -- Twelve new cases of COVID-19 were reported today, bringing the total number of positive cases in Malaysia to 129.