NEWS LIST
Malaysia needs at least 218 palliative medicine specialists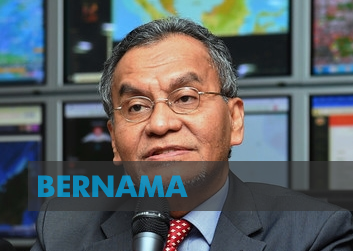 KUALA LUMPUR, Nov 6 -- Based on its current population, Malaysia needs at least 218 palliative medicine specialists to meet the demand, said Health Minister Datuk Seri Dr Dzulkefly Ahmad.
Free medical reports for mySalam applicants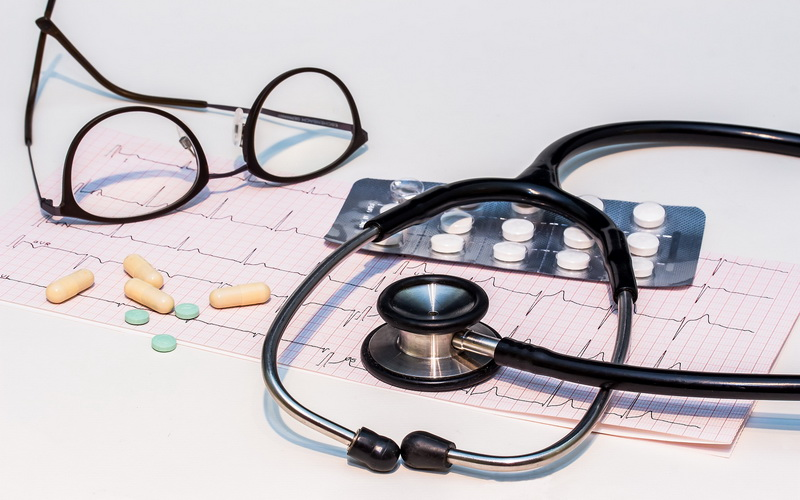 KUALA LUMPUR, Nov 6 -- There is no payment involved for patients to process medical report to apply for mySalam assistance.
Shah Alam hospital upgrades NICU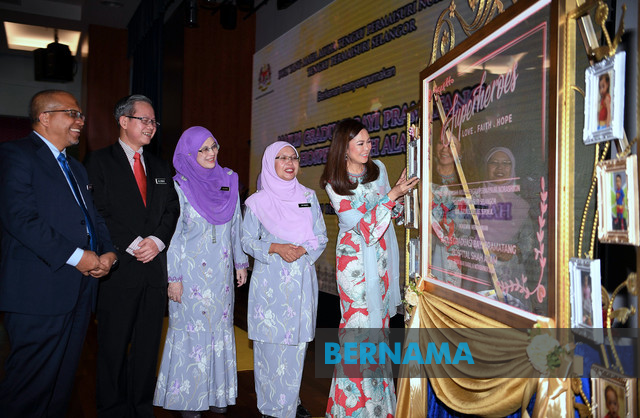 SHAH ALAM, Nov 6 -- The Shah Alam Hospital has upgraded its Neonatal Intensive Care Unit (NICU) following the rising trend in the number of pre-mature babies born there.
Bombastic online drugs' testimonials only to trap consumers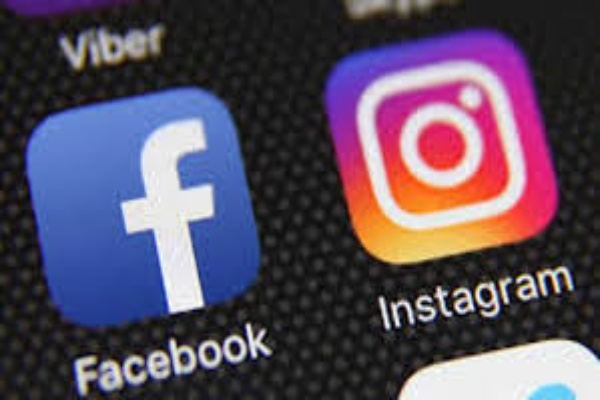 KUALA LUMPUR, 5 Nov -- Members of the public are influenced to buy unregistered drugs online, especially through Facebook and Instagram because of their advertisements, mostly with 'bombastic' testimonials.
Penang in discussion to set up three more private hospitals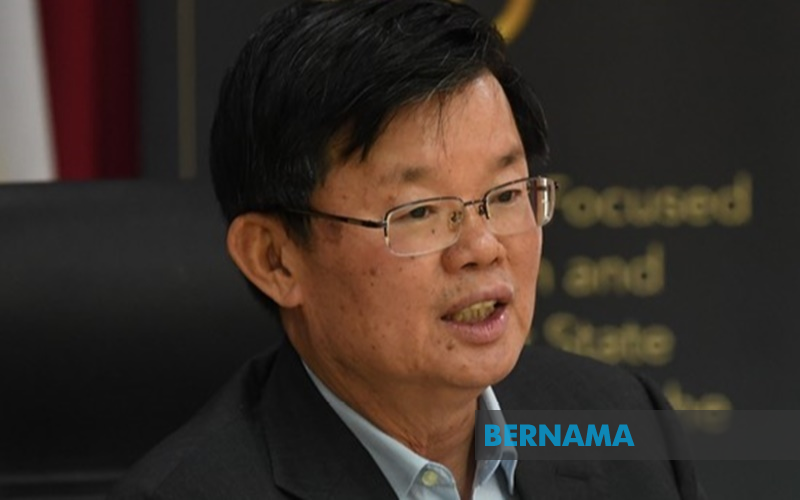 GEORGE TOWN, Nov 5 -- Three more private hospitals are set to be established in Penang if negotiations towards their establishments in the state are successful, the Chief Minister Chow Kon Yeow said today.
Terengganu sees increase in dengue cases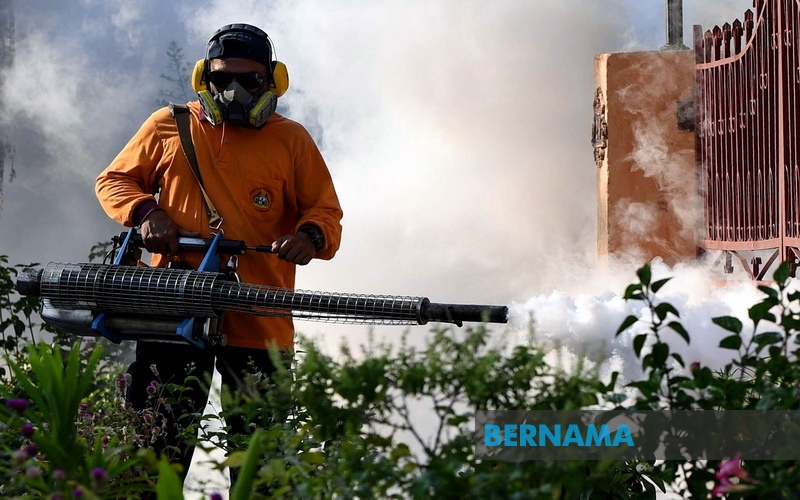 KUALA TERENGGANU, Nov 5 -- Several districts in Terengganu recorded an increase in the number of dengue cases, said state health director Dr Mohd Jusoh.
Philippine government bears immunisation cost of its children in Sabah - Dr Dzulkefly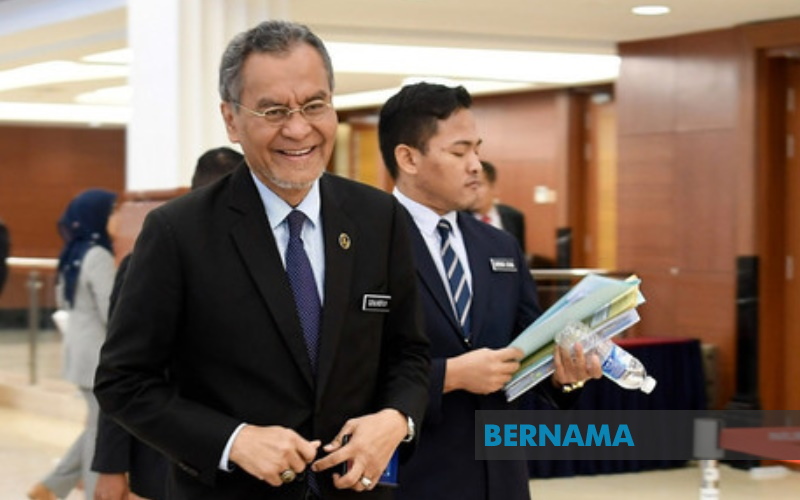 KUALA LUMPUR, Nov 5 -- The cost of providing vaccination and immunisation services to Filipino children at the Alternative Learning Centre in Sabah is fully borne by the Philippine government, says Health Minister Datuk Seri Dr Dzulkefly Ahmad.
WHO requires US$1.7 mln to combat growing tuberculosis in Libya
TRIPOLI, Nov 5 -- The World Health Organisation (WHO) on Monday said it requires US$1.7 million to fight growing tuberculosis (TB) in Libya, reported Xinhua News Agency.
No outbreak of African Swine Fever in Sarawak - Uggah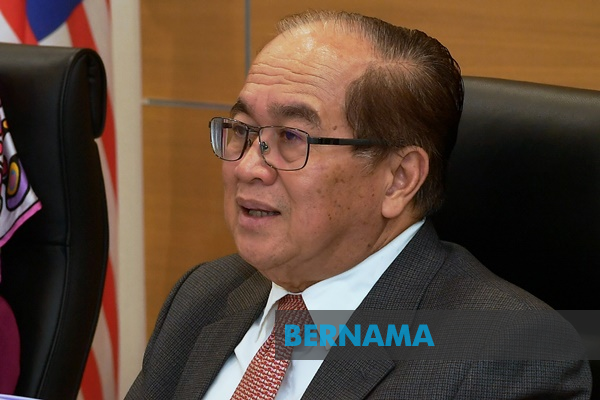 KUCHING, Nov 4 -- The Sarawak government today denied that there was an outbreak of African Swine Fever (ASF) in the state.
Floods: Terengganu Health Dept to mobilise 678 personnel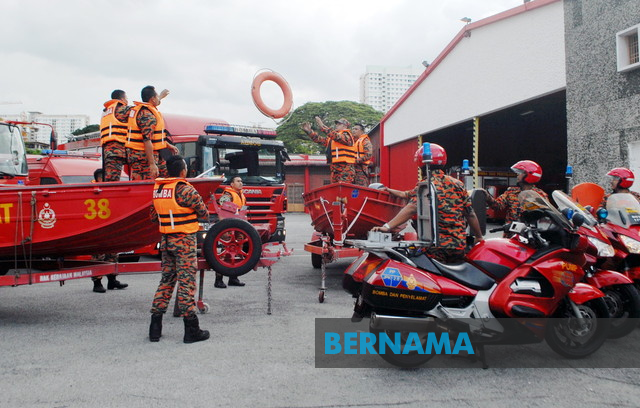 MARANG, Nov 4 -- A total of 678 health and medical personnel from the Terengganu Health Department will be mobilised to temporary relief centres in the state during the monsoon season.
HealthEdge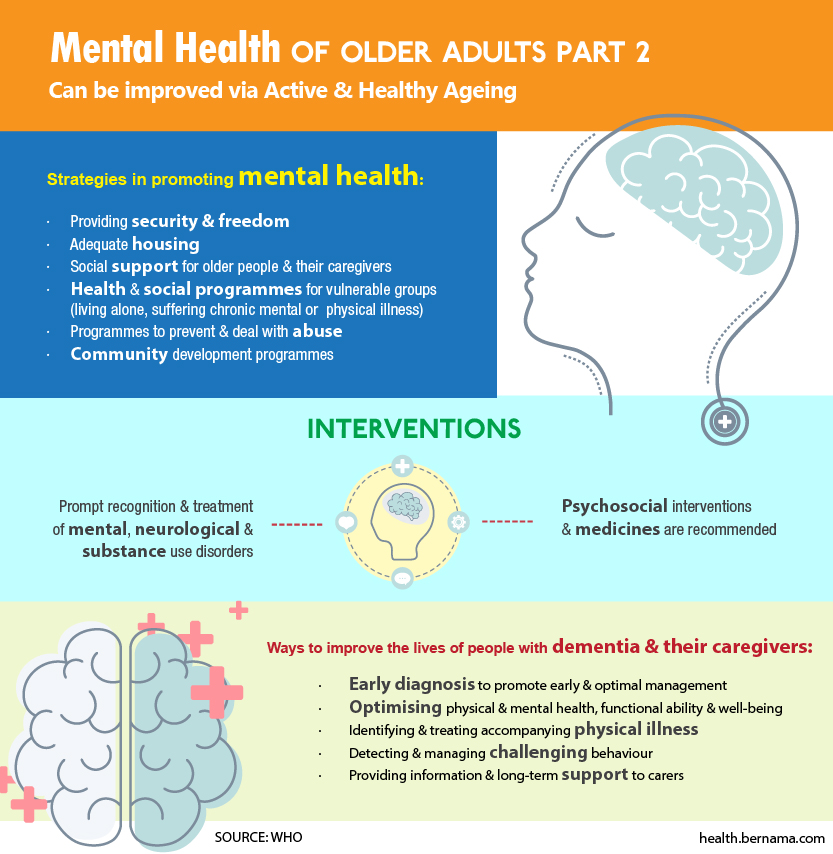 EXCLUSIVE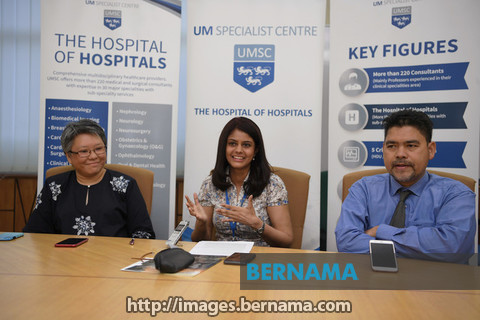 Achy, Creaky Joint Pain In The Elderly
By Nabilah Saleh
KUALA LUMPUR (Bernama) – Osteoarthritis (OA) is the most common form of arthritis and seen increasing due to population ageing.
The disease occurs when the cartilage protecting the ends of bones wears down over time.
Although osteoarthritis can damage any joint, the disorder commonly affects joints in the knees, ankles, hips, spine, hands and shoulders.
read more ››
IN FOCUS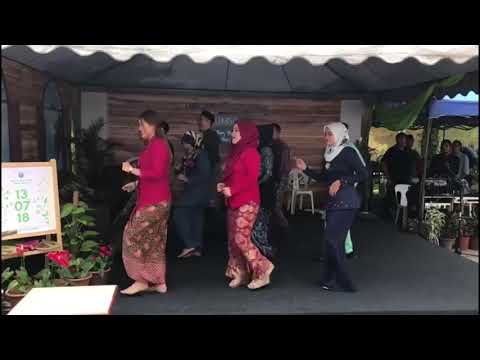 In Focus : UMSC Raya Open House 2018