NEWS LIST
Nine cosmetic products found to contain mercury, hydroquinone - Health DG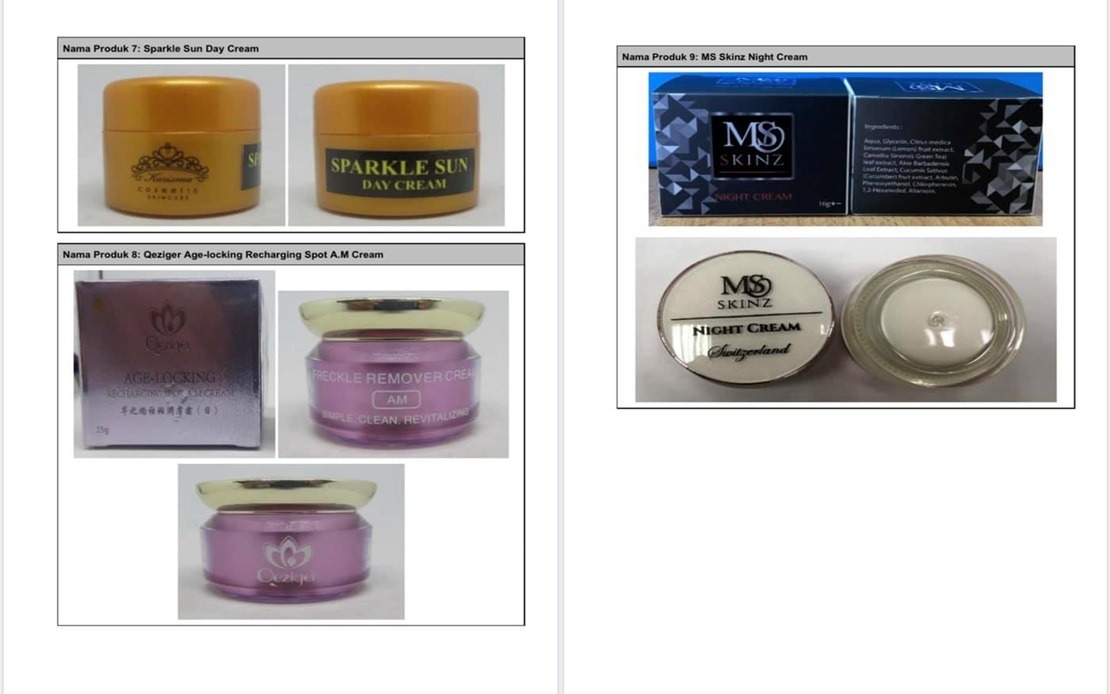 KUALA LUMPUR, July 15 -- The Health Ministry has urged the public against using and buying nine cosmetic products that have been found to contain scheduled poison, namely mercury and hydroquinone, which can be harmful to health.
Lendlease receives award for commitment in health and safety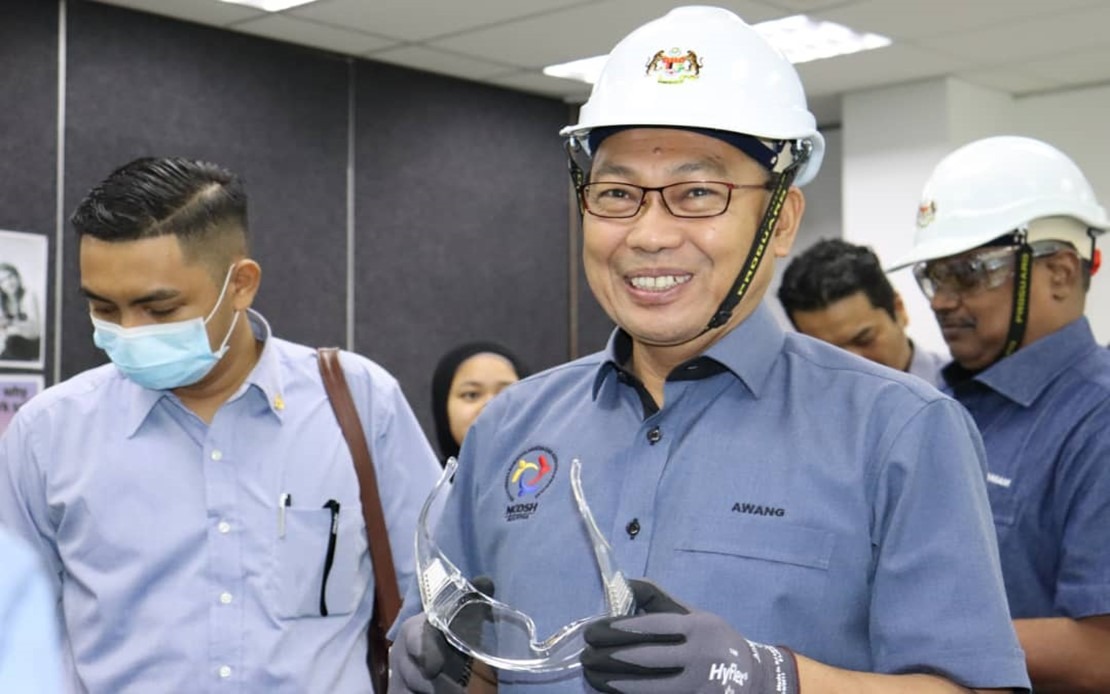 KUALA LUMPUR, July 14 -- Property and infrastructure group, Lendlease Malaysia (Lendlease), has been awarded a Five Stars certificate of recognition for implementing the Principle of Prevention in Design for Safety at the launch of National Occupational Safety and Health Week (OSH Week).
TM assists to install smart digital health screening solution in schools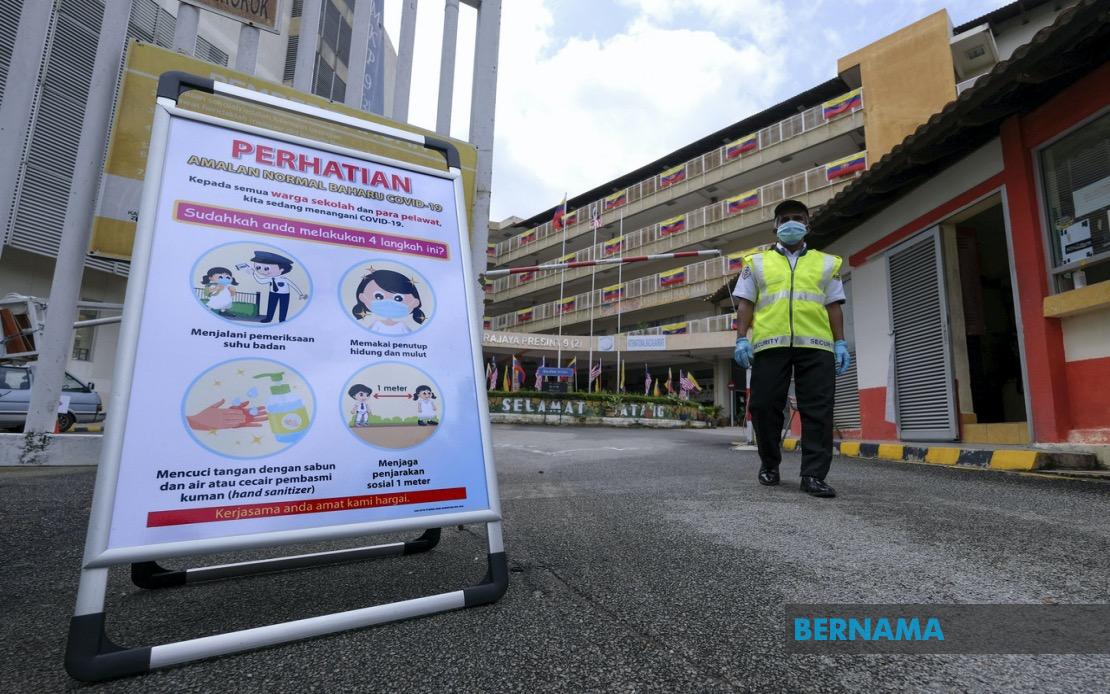 KUALA LUMPUR, June 23 -- Telekom Malaysia Berhad (TM) has partnered with the Education Ministry to install its smart digital health screening solution to help school administrators to quickly and accurately monitor students' body temperatures.
Green Packet to install thermal scanners in 63 schools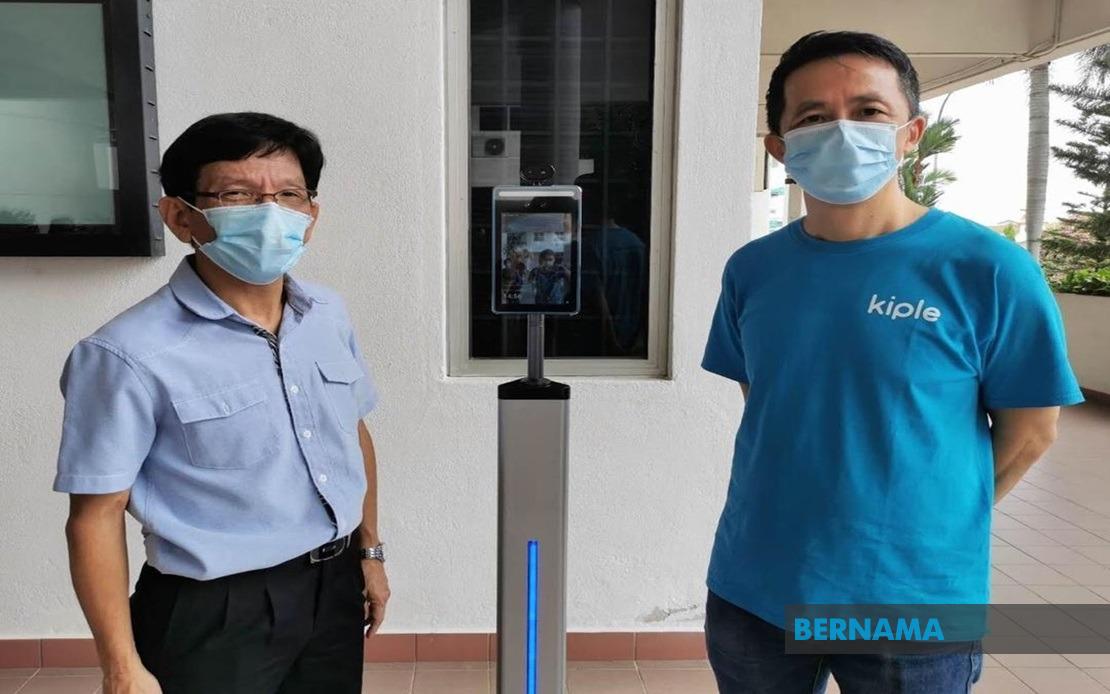 KUALA LUMPUR, May 31 -- Green Packet Bhd has inked a deal with United Chinese School Committees' Association of Malaysia (Dong Zong) to deploy its KipleLive thermal scanners in 63 independent Chinese secondary schools nationwide.
COVID-19 Weekly Round-up: No Death Seven Days In A Row
By Melati Mohd Ariff
This is a round-up of COVID-19 related matters in Malaysia and globally from May 23 up to 7 pm today. In Malaysia, case numbers have exceeded 7,000 and globally, the virus has infected more than 5.9 million people and caused over 360,000 deaths. More than 200 countries and territories are affected by the pandemic.
KUALA LUMPUR (Bernama) – A new cluster involving the foreign workers of a cleaning company contributed to a spike in new COVID-19 cases today.
Over the last 24 hours up to noon today, 103 new cases were reported, bringing the total number of infections to 7,732 and active COVID-19 cases to 1,382.
Over the past seven days in a row, no fatality was reported and the death toll remained at 115 or 1.49 percent of Malaysia's total cumulative COVID-19 cases.
Fatigue, loss of sense of smell, taste also COVID-19 symptoms, says Health DG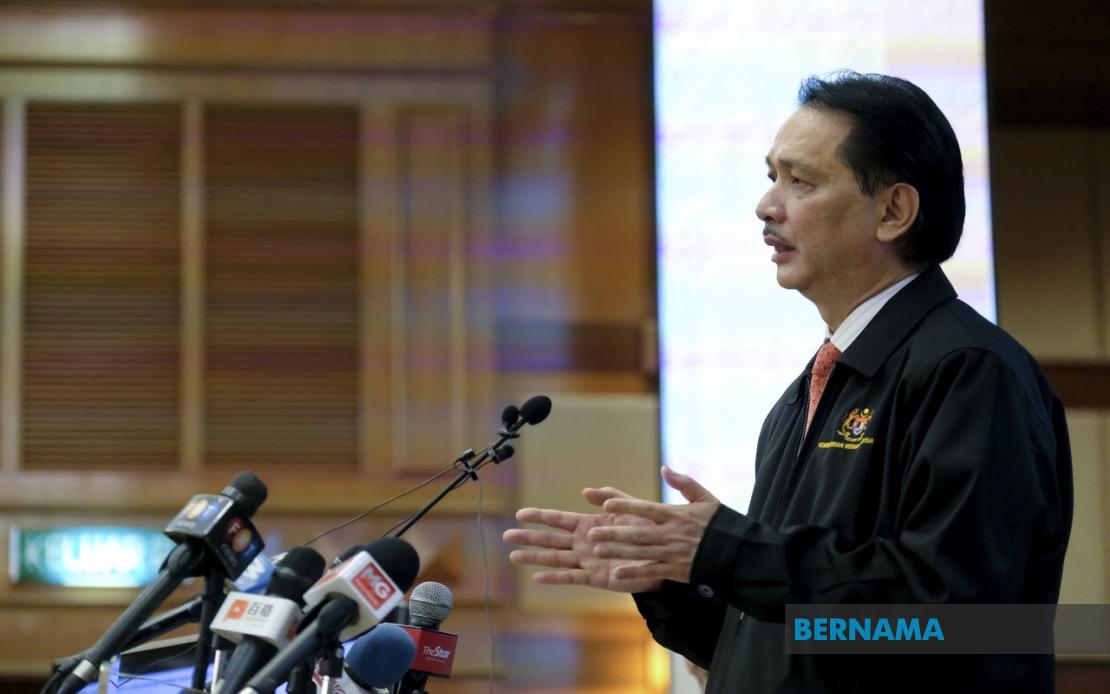 PUTRAJAYA, May 27 -- Fatigue and a loss of the sense of smell and taste are also symptoms of COVID-19, Health director-general Datuk Dr Noor Hisham Abdullah said today.
Managing health threats in new normal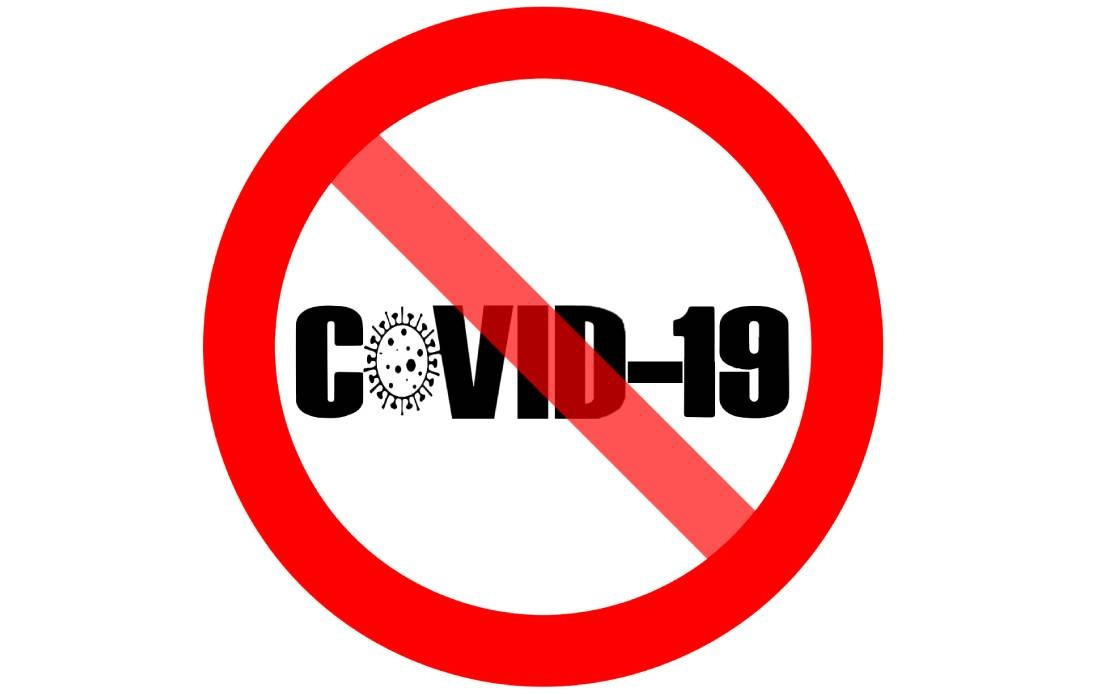 KUALA LUMPUR, May 21 -- Malaysia is in the adaptation phase which needs the best new normal practices to tackle the threat to physical and mental health which is an impact of the COVID-19 pandemic, said a former victim of the disease.
CMCO: Balancing health and economic aspects for people's sake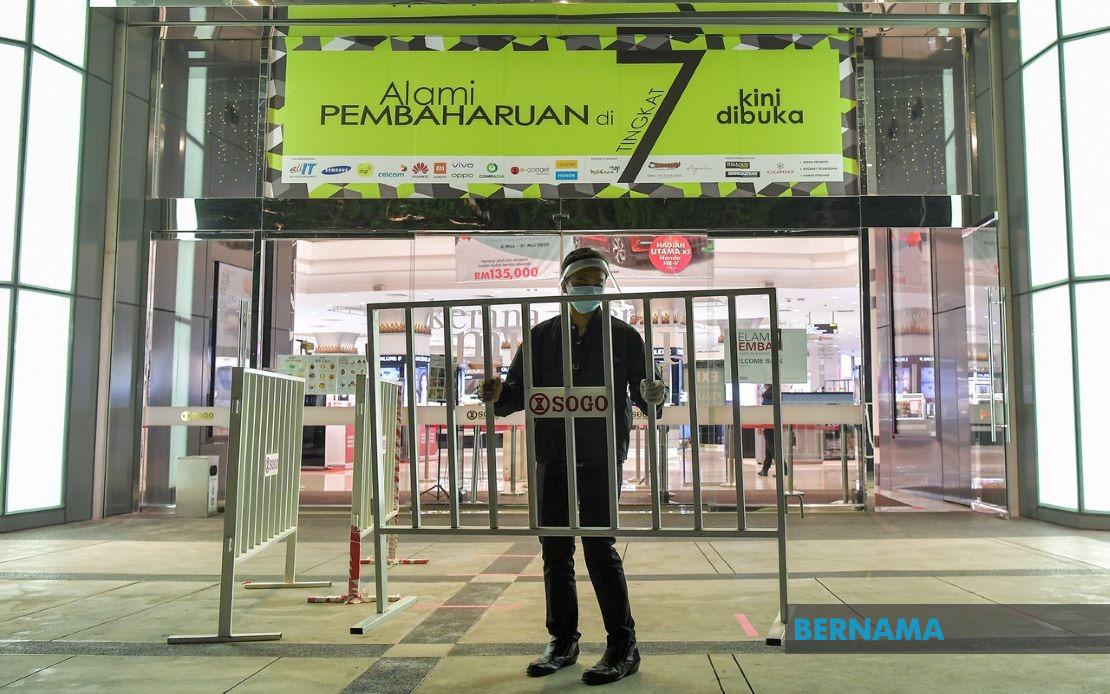 By Siti Baaqiah Mamat
KUALA LUMPUR, May 7 -- The decision by the government to implement the Conditional Movement Control Order (CMCO) by allowing almost all economic and social sectors to be reopened since Monday received various reaction from the public.
'Thank You COVID-19 Frontliners' illuminates Istana Negara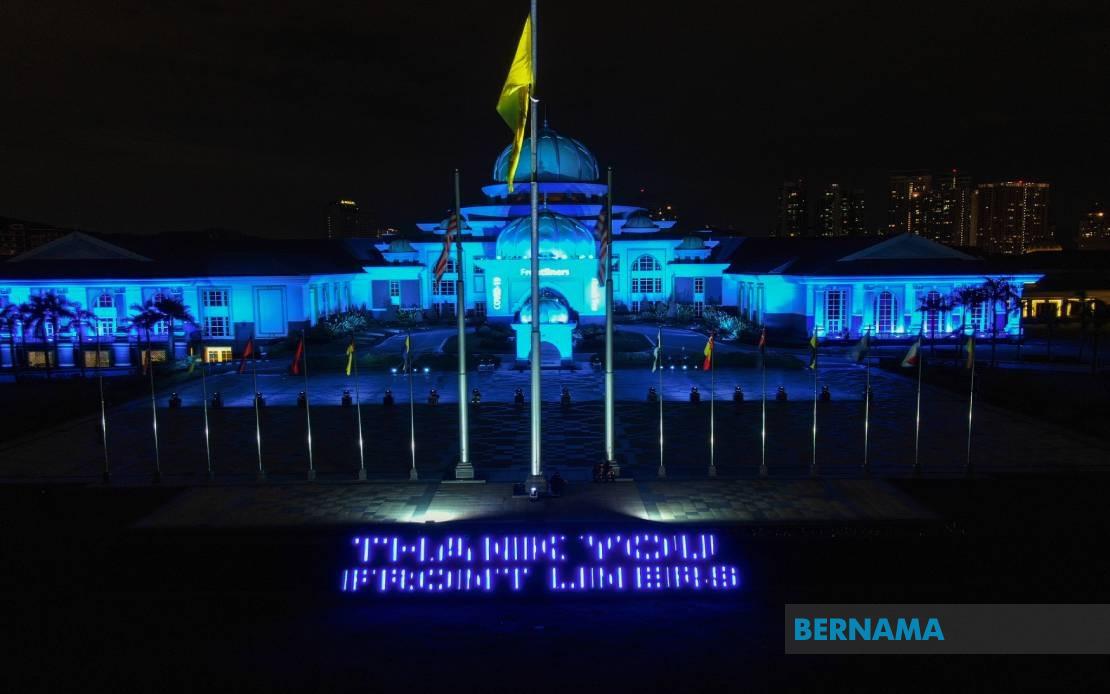 KUALA LUMPUR, May 2 -- The words 'Thank You COVID-19 Frontliners' flashed across Dataran Kawad (parade square) in conjunction with the 'Light it Blue' campaign at Istana Negara here tonight.

COVID-19: Health D-G pays tribute to frontliners, urges M'sians to keep up the fight
KUALA LUMPUR, May 2 -- Health director-general Datuk Dr Noor Hisham Abdullah has expressed his gratitude to frontliners for helping to flatten the COVID-19 curve in the country and reminded Malaysians that the fight against the deadly disease is far from over.