NEWS LIST
Vietnamese doctors succeed in first transplant of two lungs
Doctors from the Hanoi-based Viet Duc Hospital announced that they have successfully conducted the first transplant of two lungs from a brain-dead donor on a cancer patient, Vietnam News Agency (VNA) reported.
Labuan Health Department on high alert of imported HFMD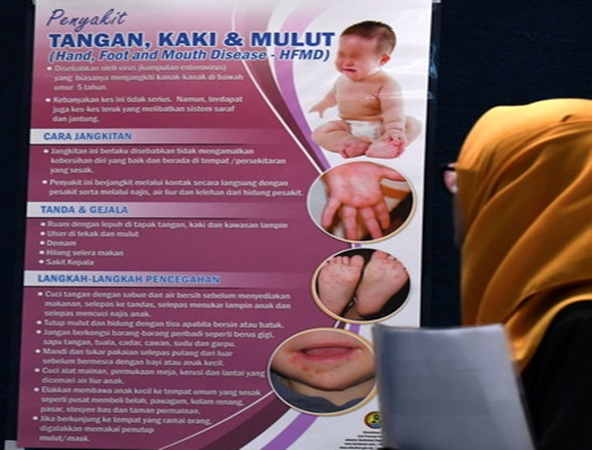 LABUAN, Dec 26 (Bernama) -- Labuan Health Department is on high alert of imported hand foot and mouth disease (HFMD) spreading to the children in the duty-free island here, as the school term begins next month.
Repairs on damaged Ipoh General Hospital pedestrian bridge to start in two weeks
IPOH, Dec 20 (Bernama) -- Work on the damaged pedestrian bridge in front of the Raja Permaisuri Bainun Hospital here is expected to be carried out in about two weeks after the contractor submits a report to the Ipoh City Council.
Malaysian breakthrough in clinical study on ovarian cancer blood test
KUALA LUMPUR, Dec 17 (Bernama) – Malaysia is the first country in Asia to start clinical study of ovarian cancer diagnostic blood test in early 2019, said chief executive officer (CEO) of Clinical Research Malaysia (CRM), Dr. Akhmal Yusof.
Workplace policy on HIV needed to stop discrimination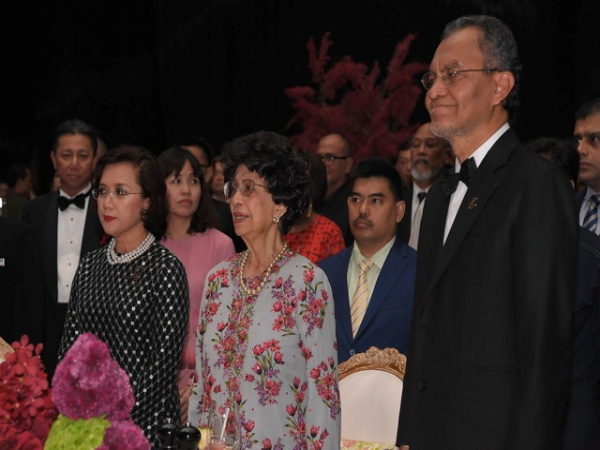 KUALA LUMPUR, Dec 16 ( Bernama) -- Malaysian employers must ensure a proper policy is put in place to prevent sufferers of HIV from being stigmatised and discriminated at the workplace, says Prime Minister Tun Dr Mahathir Mohamad.
Health Minister not worried about being unpopular over smoking ban on eateries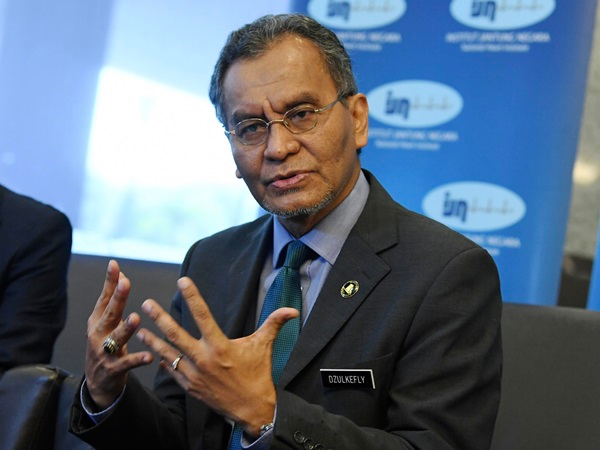 IPOH, Dec 16 (Bernama) -- Health Minister Datuk Seri Dr Dzulkefly Ahmad is not worried about losing votes in next year's Parti Amanah Negara (Amanah) elections following his announcement to ban smoking in open-air eateries.
Excess body weight linked to 4 per cent of cancers worldwide - study
WASHINGTON, Dec 14 (Bernama) -- Scientists have found links between obesity and certain cancers, reports Xinhua news agency.
Rabies: KKM to step up cooperation with Sarawak govt  
KUALA LUMPUR, Dec 12 (Bernama) -- The Health Ministry (KKM) will be stepping up cooperation with the Sarawak government to fight rabies infection which has caused 15 deaths in the state so far.
Are Methadone Treatments Getting Less Popular?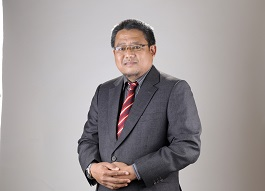 By Kurniawati Kamarudin
The methadone drug replacement therapy, known as MAT (Medication Assisted Treatment), has been used in this country since 13 years ago to help opioid addicts start a new life, free from drugs. These series of articles will delve into the efficacy of the treatment and its effects on addicts. This is the first of a three-part series.
KUALA LUMPUR (Bernama) -- There was some debate when the drug replacement treatment methadone was introduced in 2005.
The confusion was over whether the drug, delivered in the form of a syrup to recovering addicts, was merely replacing one addiction with another. This was because patients would need to take their methadone prescription on a daily basis.
It has been 13 years since the Health Ministry (MoH) implemented the treatment in public and private clinics as well as several other government facilities. What is now evident is that the methadone has helped cure addicts of their addiction to illegal opioids.
Better management of pressure injuries at health clinics
KUALA LUMPUR, Dec 8 (Bernama) – The Health Ministry (MOH) is issuing a pressure injury handbook to all health clinics to better manage wounds such as bedsore as well skin and tissue wounds.
HealthEdge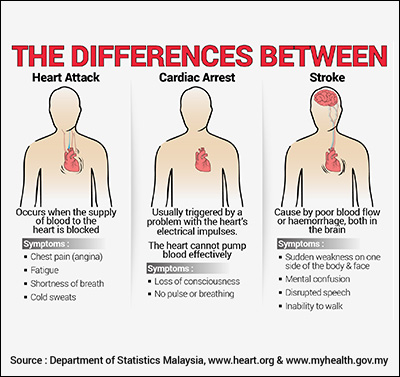 EXCLUSIVE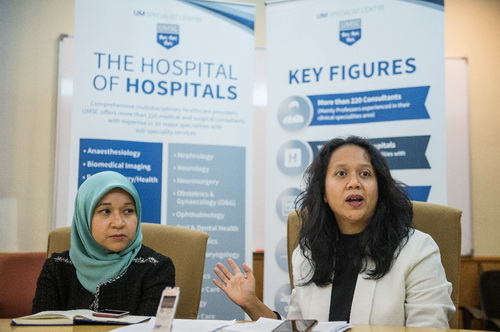 Need For A Think-Tank To Tackle Teenage Pregnancy
(Last of a Two-Part Interview)
By Salbiah Said
PETALING JAYA, Jan 2 (Bernama) -- The World Health Organisation (WHO) has identified about 16 million adolescent girls giving birth every year, mostly in low and middle income countries. An estimated three million girls aged 15 to 19 undergo unsafe abortions every year. Worldwide, 1 in 5 girls have given birth by the age of 18.
read more ››
IN FOCUS
UMSC Consultant Speaks: Fatty Liver, The Silent Epidemic Part 3
UMSC Consultant Speaks: Fatty Liver, The Silent Epidemic Part 2
UMSC Consultant Speaks: Fatty Liver, The Silent Epidemic Part 1