NEWS LIST
Health Ministry withdraws notification of 4 poisonous cosmetic products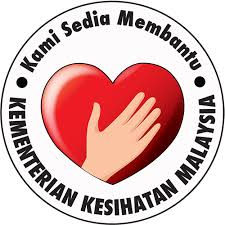 KUALA LUMPUR, Sept 30 -- The Health Ministry today withdrew the notification of four cosmetic products found to contain scheduled poison.
Johor targets 10,000 Combi volunteers to tackle dengue epidemic next year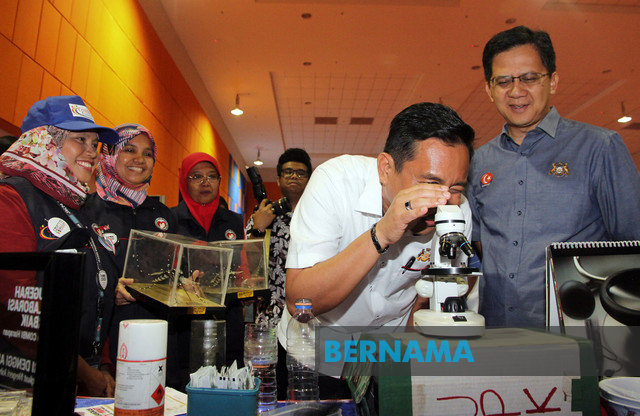 JOHOR BAHRU, Sept 30 -- The state government is targeting 10,000 volunteers to join the Communication Programme For Behavioral Change (Combi) next year to assist in raising awareness to the community on the dengue epidemic.
Health Ministry does not fix rate for e-hailing drivers' medical checks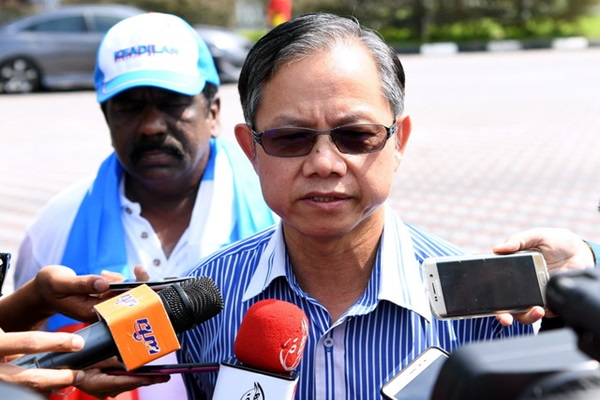 GOPENG, Sept 30 (Bernama) -- The Health Ministry does not fix the medical examination fee rate for e-hailing drivers renewing their Public Transport Vehicle (PSV) licence.
Sabah govt welcomes NGOs' efforts to provide best healthcare services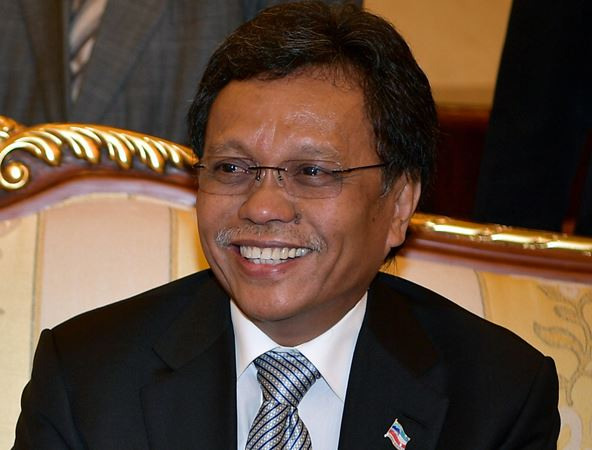 KOTA KINABALU, Sept 30 -- The Sabah government welcomes and greatly appreciates the efforts of non-governmental organisations (NGOs) to assume part of responsibility in providing the best healthcare services to the people, said the Chief Minister Datuk Seri Mohd Shafie Apdal.
Health Ministry expecting bigger allocation in Budget 2020.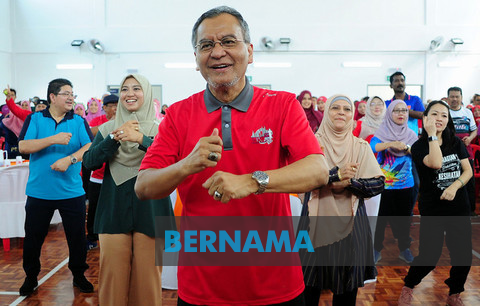 KUALA SELANGOR, Sept 29 -- The Ministry of Health (MOH) is hoping for a bigger allocation in Budget 2020 to address the shortage of staff, equipment and facilities, it has been facing for a long time.
Denial syndrome causes hike in heart diseases
KUALA LUMPUR, Sept 29 -- The mentality 'it will not happen to me' is among the attitudes prompting an increase in heart related diseases in society.
Kedah organises heart care awareness programme
ALOR SETAR, Sept 28 -- Over 500 participants from all walks of life participated in an awareness run in conjunction with the state-level 2019 World Heart Day at Sultanah Bahiyah Hospital (HSB) here today.
No service tax so private hospitals can lower treatment cost - Lim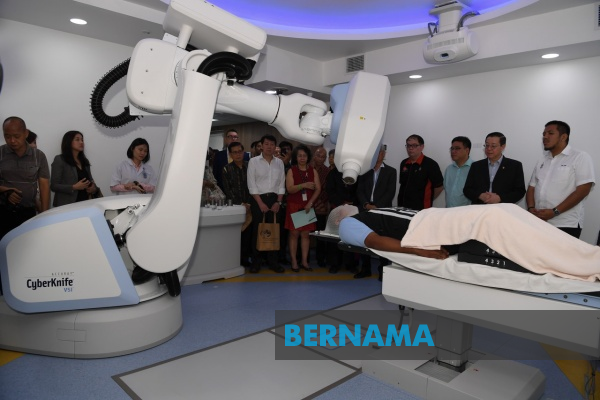 GEORGE TOWN, Sept 28 -- The Federal Government chose not to impose service tax on private hospitals so they could provide affordable treatment, said Finance Minister Lim Guan Eng.
Prospective audit on antibiotic treatment compliance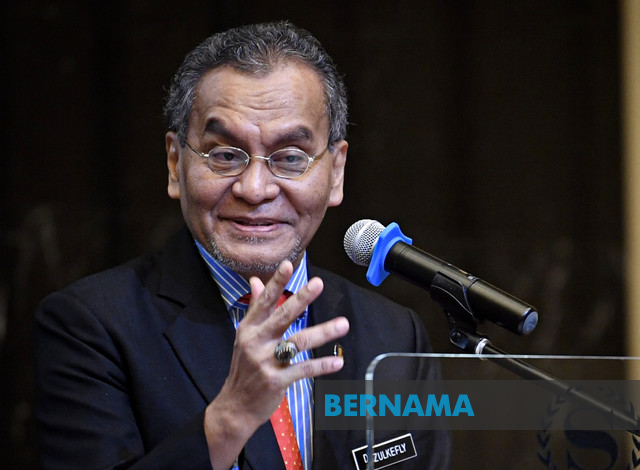 PUTRAJAYA, Sept 26 -- A prospective audit should be carried out to evaluate the compliance of antibiotic treatment against the guidelines provided to reduce antimicrobial resistance (AMR) apart from that, the findings of the audit could help improve the practice of antibiotic prescription.
143 deaths from dengue since January - Health Ministry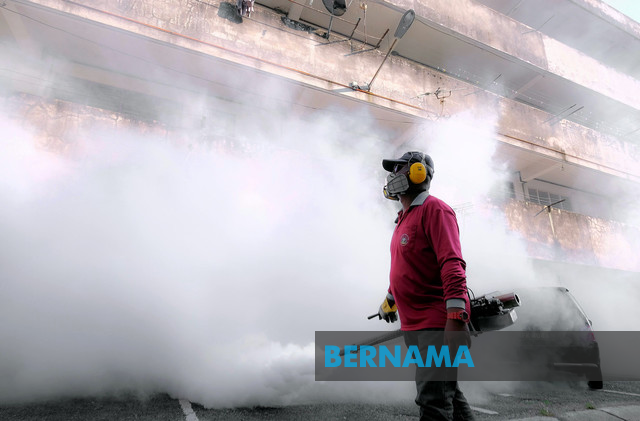 KUALA LUMPUR, Sept 26 -- There were 143 deaths recorded from the 99,166 dengue cases since the beginning of this year until Tuesday (Sept 24).
HealthEdge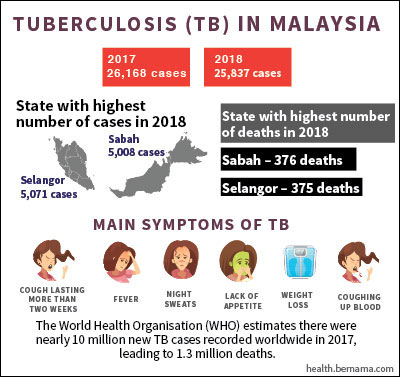 EXCLUSIVE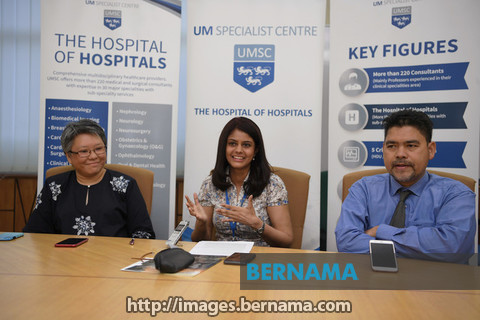 Achy, Creaky Joint Pain In The Elderly
By Nabilah Saleh
KUALA LUMPUR (Bernama) – Osteoarthritis (OA) is the most common form of arthritis and seen increasing due to population ageing.
The disease occurs when the cartilage protecting the ends of bones wears down over time.
Although osteoarthritis can damage any joint, the disorder commonly affects joints in the knees, ankles, hips, spine, hands and shoulders.
read more ››
IN FOCUS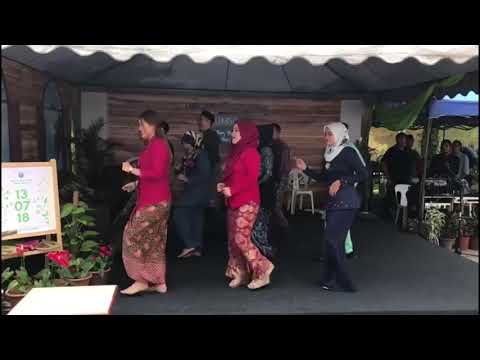 In Focus : UMSC Raya Open House 2018