NEWS LIST
Lahad Datu Hospital says it again - We need specialists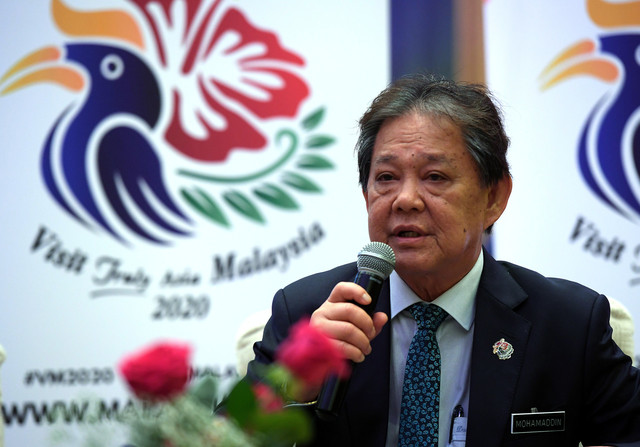 LAHAD DATU, Oct 4 -- Lahad Datu Hospital is again crying out for more specialists to complement its status as a specialist hospital.
Malaysia needs 600 geriatricians for ageing population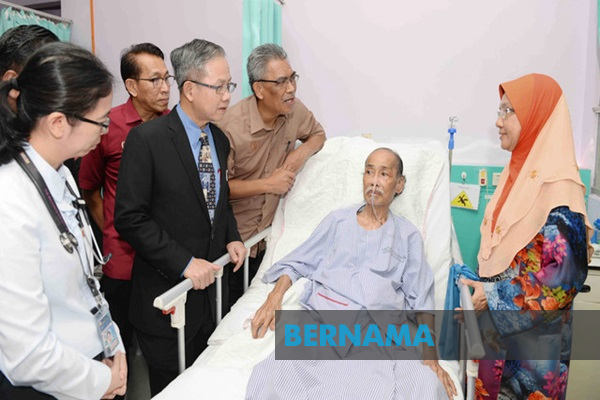 PADANG TERAP, Oct 4 (Bernama) -- The country needs another 600 geriatricians to care for increasing numbers of elderly patients, said Deputy Health Minister Dr. Lee Boon Chye today.
Inspection on Bukit Damansara health facility follows procedures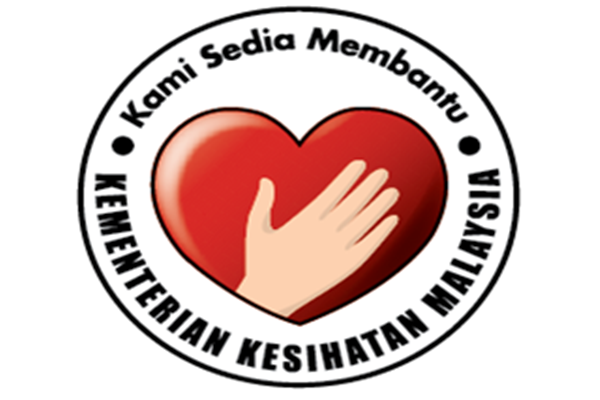 KUALA LUMPUR, Oct 3 -- The Health Department inspections conducted on a health facility in Bukit Damansara here yesterday were conducted in accordance with procedures and standards set by the Ministry of Health (MOH).
Increasing heart disease prevalence among women since 2014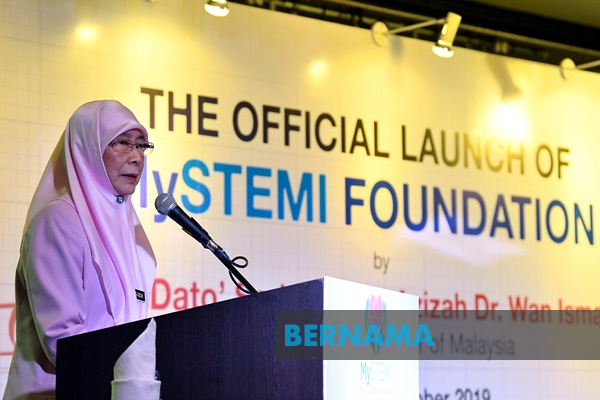 The prevalence of heart disease among women in Malaysia has been slowly catching up over the years, from 20 per cent in 2014 to 22 per cent in 2017.
Awareness campaign on risks of buying medicines online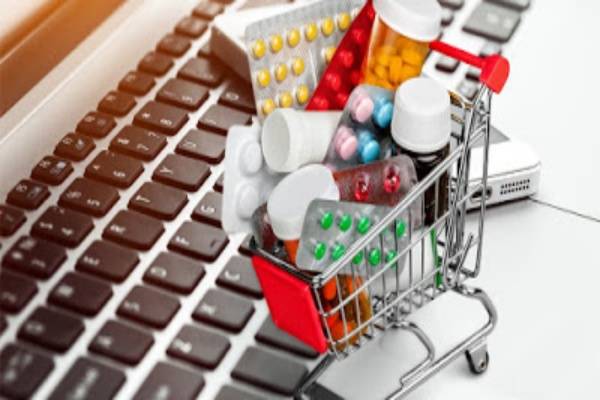 KUALA LUMPUR, Oct 1 -- The Health Ministry will launch an awareness campaign this month on the risks of buying medicines online.
[EXCLUSIVE] Childhood mental health issues originates from home - Experts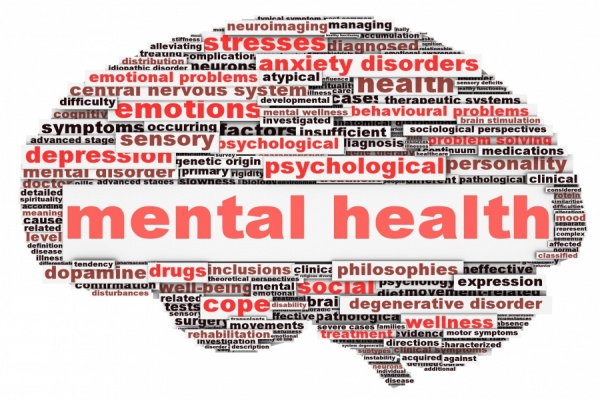 KUALA LUMPUR, Oct 1 -- The increase in mental health problems among children and adolescents in the country is seen as alarming as many such cases have been reported recently.
Less obesity in countries that uphold food traditions
KUALA LUMPUR, Oct 1 -- People of countries that still strongly uphold their traditional food preparations are less likely to become obese, like the Koreans and Japanese, says a nutritionist.
Children exposed to domestic violence risk mental health, behaviourial issues
KUALA LUMPUR, Oct 1 -- Children exposed to domestic violence have a higher risk of mental health and behavioural issues such as anxiety, depression, learning problems, alcohol, and drug abuse, according to experts.
Vaccination 2020, a more aggresive anti-rabies moping up exercise to begin next year - Uggah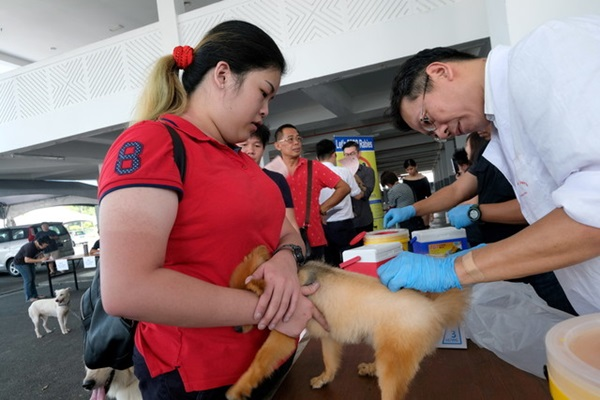 KUCHING, Oct 1 (Bernama) -- The Sarawak government is to embark on a more aggressive anti-rabies moping up exercise to achieve at least 70 per cent dog vaccination success rate, starting next year.
Malaysia alert over yellow fever outbreak in Nigeria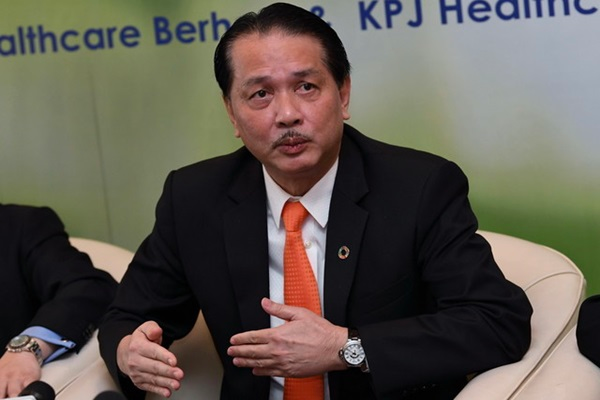 KUALA LUMPUR, Oct 1 (Bernama) -- Malaysia is stepping up precautionary measures in the wake of an outbreak of yellow fever in northern Nigeria that has claimed 16 lives.
HealthEdge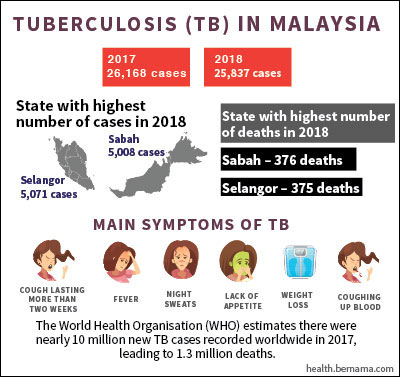 EXCLUSIVE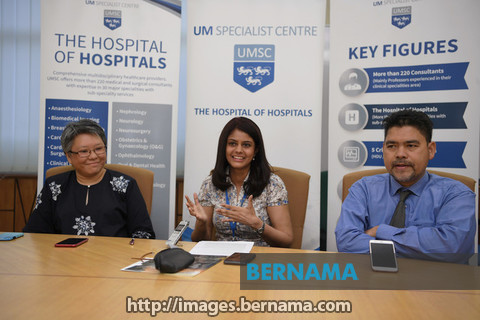 Achy, Creaky Joint Pain In The Elderly
By Nabilah Saleh
KUALA LUMPUR (Bernama) – Osteoarthritis (OA) is the most common form of arthritis and seen increasing due to population ageing.
The disease occurs when the cartilage protecting the ends of bones wears down over time.
Although osteoarthritis can damage any joint, the disorder commonly affects joints in the knees, ankles, hips, spine, hands and shoulders.
read more ››
IN FOCUS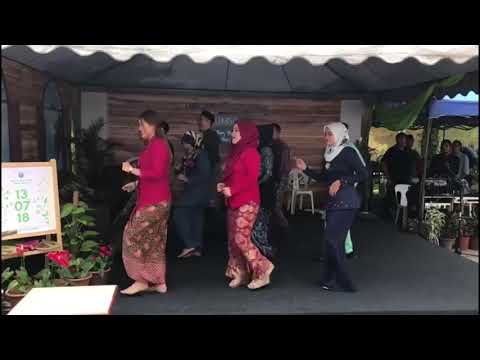 In Focus : UMSC Raya Open House 2018