NEWS LIST
MoH denies RM100 students' medical check-up
KUALA LUMPUR, Jan 4 (Bernama) -- The Health Ministry (MOH) has refuted claims that students will have to pay of up to RM100 for medical check-up for admission to government-owned schools, as alleged on social media.
RM500 fine for first-time no-smoking offenders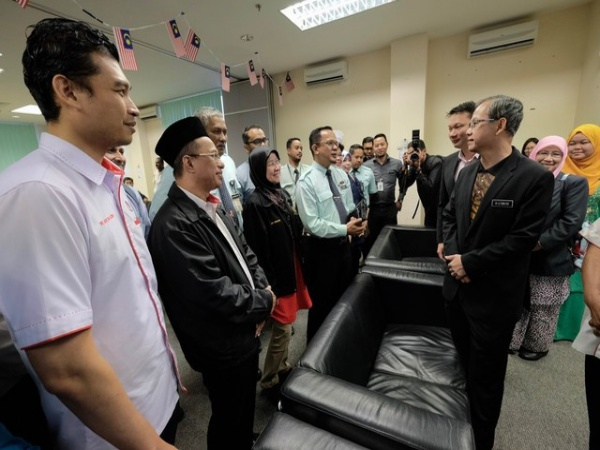 CAMERON HIGHLANDS, Jan 4 (Bernama) -- A RM500 fine will be imposed on first-time offenders who flout the no-smoking rule at food premises.
Snuff Out Smokers' Demands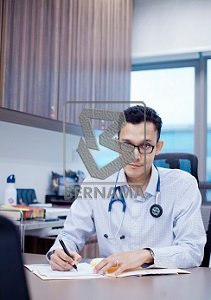 By Sakini Mohd Said
This is final article of a two-part series on the implementation of the government ban of smoking at public eateries that came into effect on Jan 1, 2019.
KUALA LUMPUR (Bernama) -- "It's like having dessert. I don't know how to describe the high I feel.
"That is why it has become like a ritual to reach for my cigarettes and light up after my meals," Uzaimi Mohd Hassan, 22, told Bernama when asked about his habit of smoking after meals.
The private sector worker started smoking at the age of 20 and said that he would bring a pack of cigarettes wherever he went. Even if all he had was a single cigarette, he would bring it around with him as he would be riddled with anxiety otherwise.
Six months to educate smokers before enforcing penalty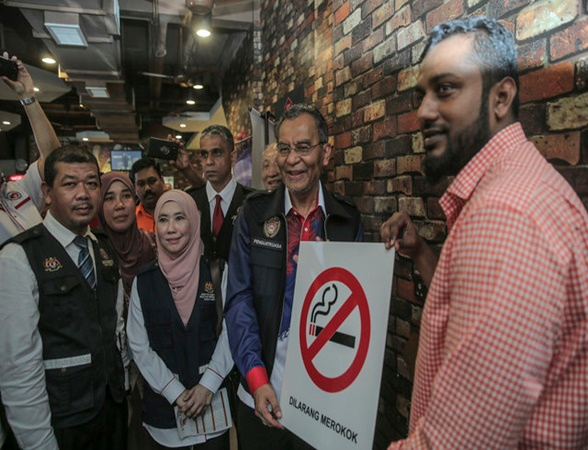 The Health Ministry will use the educational approach and holistic explanations in the first six months of the smoking ban at eating premises and will only impose a penalty on errant smokers after that.
Smoking ban in food premises effective Jan 1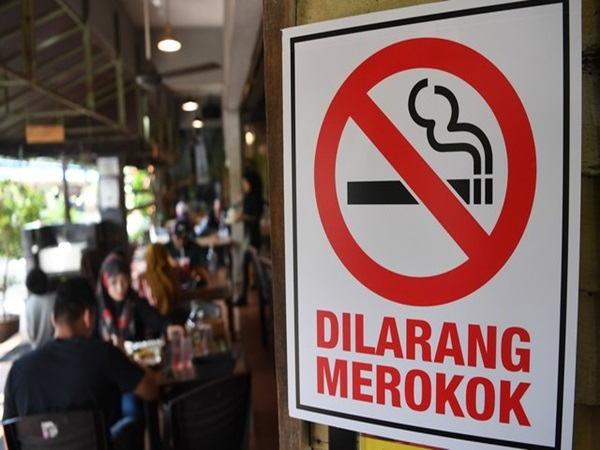 KUALA LUMPUR, Dec 31 (Bernama) – All food premises have been gazetted as no-smoking zones, effective from midnight tonight, said Health director-general Datuk Dr Noor Hisham Abdullah.
Health Ministry does not have agents selling no-smoking signage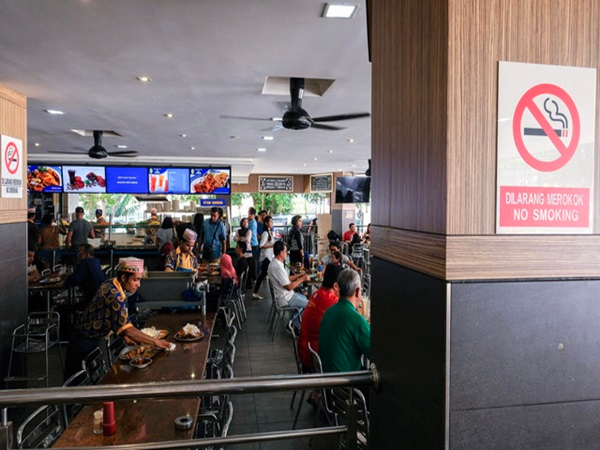 IPOH, Dec 30 (Bernama) -- The Health Ministry does not have agents selling no-smoking signage at restaurants and food premises, said its deputy minister Dr Lee Boon Chye.
Weakening ringgit a boost to Malaysia's healthcare tourism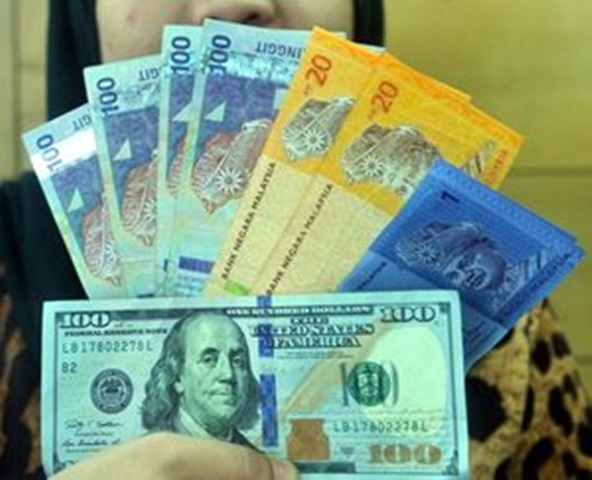 By Siti Noor Afera Abu
KUALA LUMPUR, Dec 29 (Bernama) – The ringgit weakening has played a part in contributing to the growth of the healthcare travel industry in the country, says Malaysia Healthcare Tourism Council (MHTC) Chief Executive Officer, Sherene Azli.
Call for checks to prevent HFMD outbreak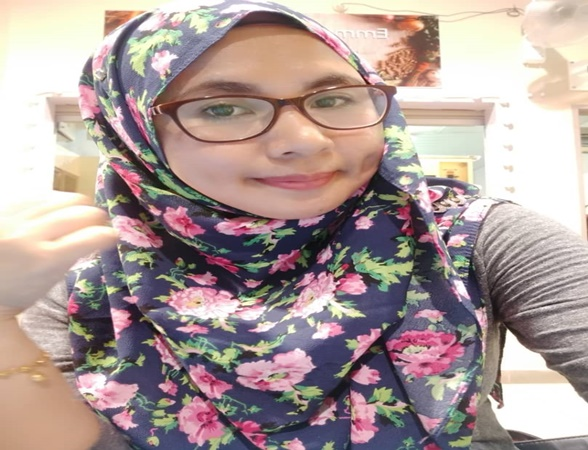 We want to ensure that all children under our care are free from HFMD cases before entering our centres for their own good and also for the sake of other children.
No compromise on health of non-smokers - Health Ministry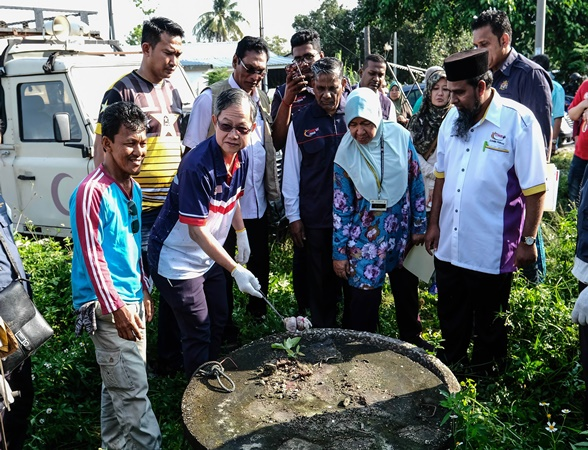 The Health Ministry will not compromise when it comes to the health of non- smokers, while at the same time, respecting the rights of smokers, said its Deputy Minister Dr Lee Boon Chye.
Vietnam moves to get HIV/AIDS patients covered by insurance for treatment
Ho Chi Minh City is expected to treat nearly 4,000 people with HIV/AIDS who have health insurance cards in the first quarter of next year, following the cessation of free treatment for all such patients in the country, according to the city HIV/AIDS Prevention Centre.
HealthEdge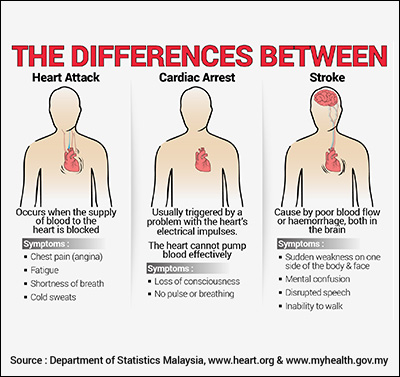 EXCLUSIVE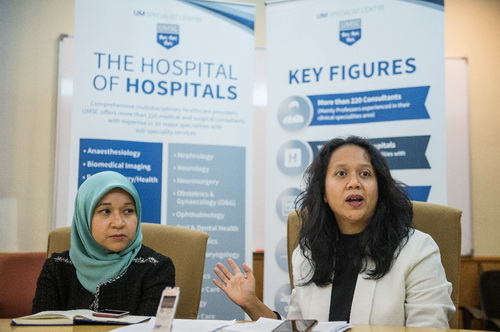 Need For A Think-Tank To Tackle Teenage Pregnancy
(Last of a Two-Part Interview)
By Salbiah Said
PETALING JAYA, Jan 2 (Bernama) -- The World Health Organisation (WHO) has identified about 16 million adolescent girls giving birth every year, mostly in low and middle income countries. An estimated three million girls aged 15 to 19 undergo unsafe abortions every year. Worldwide, 1 in 5 girls have given birth by the age of 18.
read more ››
IN FOCUS
UMSC Consultant Speaks: Fatty Liver, The Silent Epidemic Part 3
UMSC Consultant Speaks: Fatty Liver, The Silent Epidemic Part 2
UMSC Consultant Speaks: Fatty Liver, The Silent Epidemic Part 1