NEWS LIST
82 chikungunya cases reported in Batang Padang district in Perak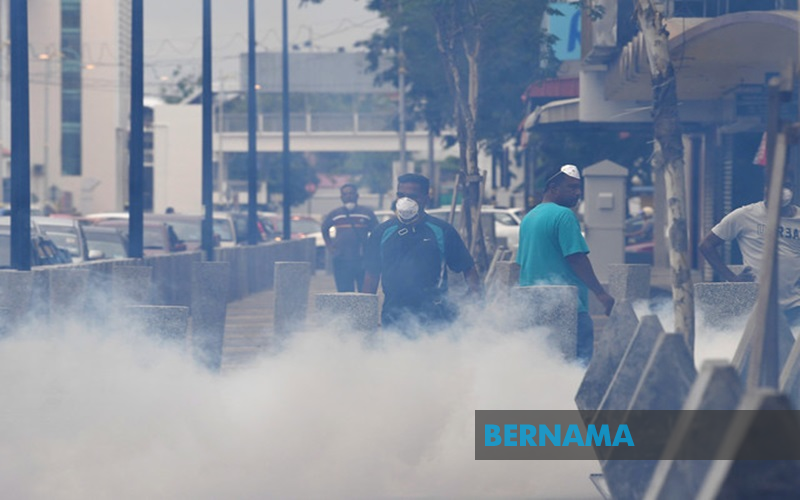 IPOH, Nov 14 -- A total of 82 cases of the mosquito-borne viral infection chikungunya have been reported in Batang Padang district in Perak as of Nov 12.
Enforcement measures being taken to curb vaping among students - Health Ministry
KUALA LUMPUR, Nov 14 -- The Health Ministry is already taking enforcement measures to curb sale of electronic cigarettes containing nicotine fluids to those aged below 18 years, especially school children, said its minister Datuk Seri Dr Dzulkefky Ahmad.
Ampang hospital is first public hospital adopting Atellica Solution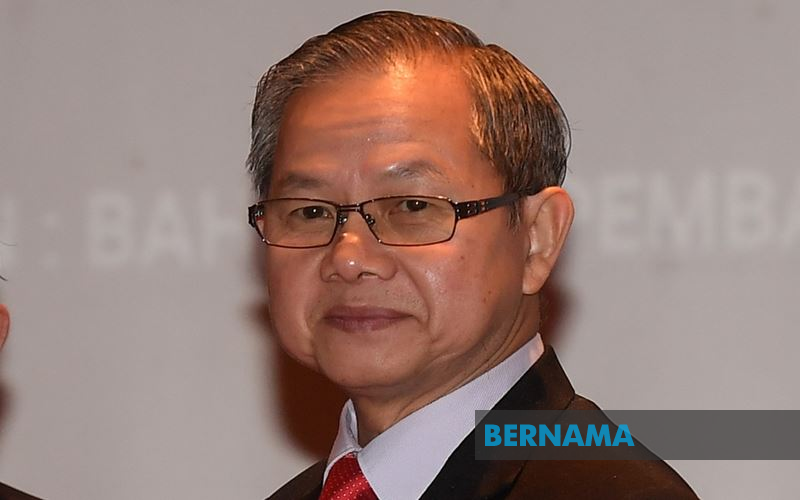 KUALA LUMPUR, Nov 13 -- Hospital Ampang is the first public hospital in the country to adopt Atellica Solution, an innovative chemistry and immunoassay analyzer to improve its pathology laboratory's efficiency.
MOH creates National Framework for Rare Diseases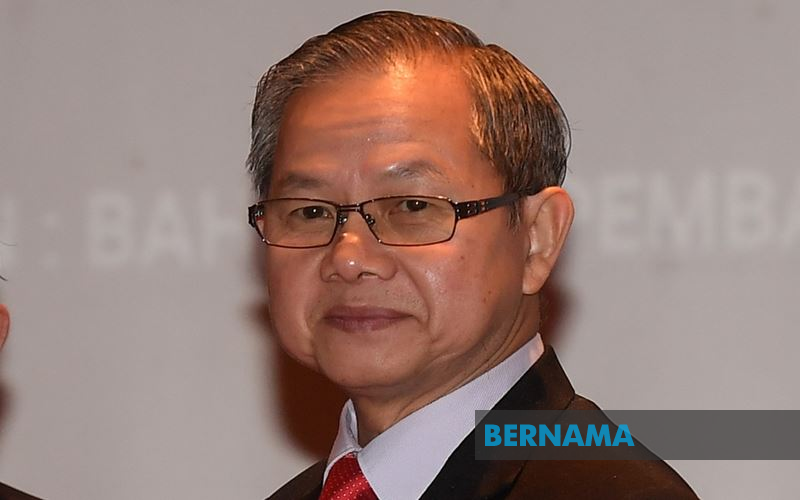 KUALA LUMPUR, Nov 13 -- The Ministry of Health (MOH) has set up a National Framework for Rare Diseases to create a governance committee for those suffering from such ailments in Malaysia.
Speedy recovery for sports-related injuries with deep tissue laser therapy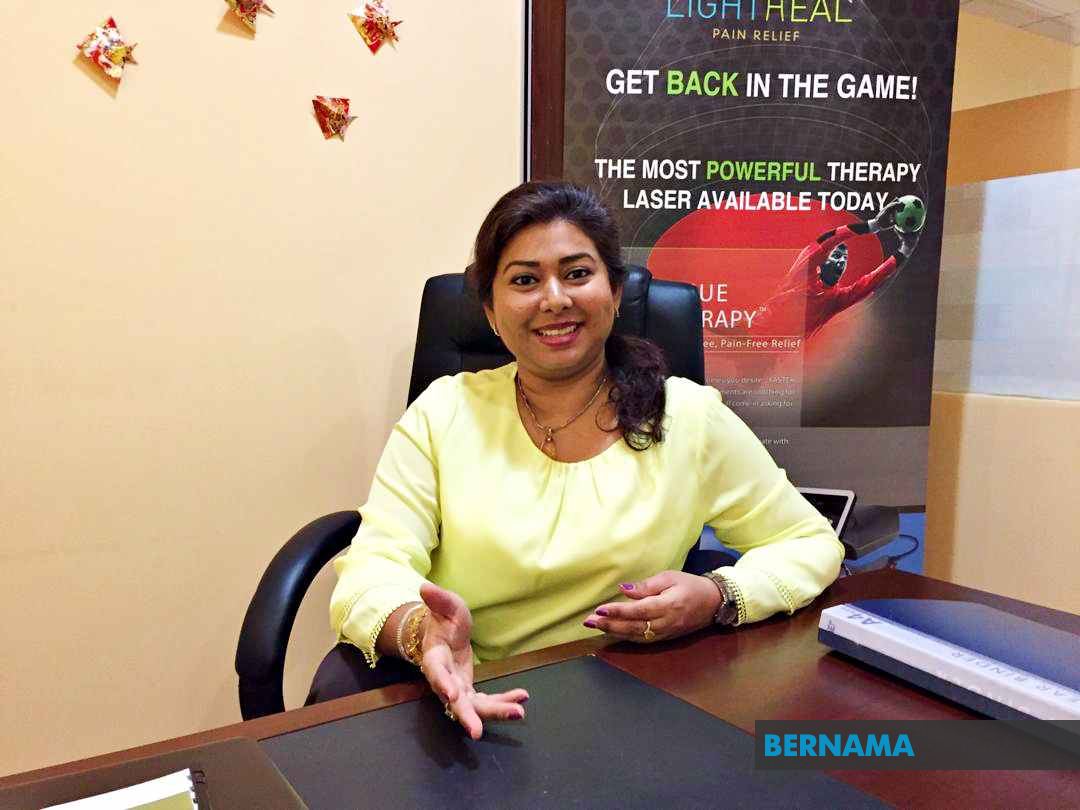 Exclusive report by Maizatul Jamny Muhammad Rosli
KUALA LUMPUR, Nov 13 -- For every athlete, being in peak physical and physiological condition is necessary when participating in sporting events.
No e-cigarette, vape registered as smoking cessation tool - Dr Lee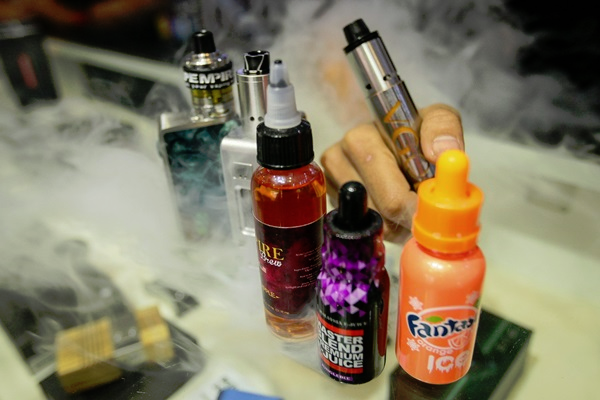 KUALA LUMPUR, Nov 12 -- Currently, there is no electronic cigarette (e-cigarette) or vape has been registered as smoking cessation tool or medication, said Deputy Health Minister Dr Lee Boon Chye.
Can Yoga Be the New 'Insulin' to Control Diabetes?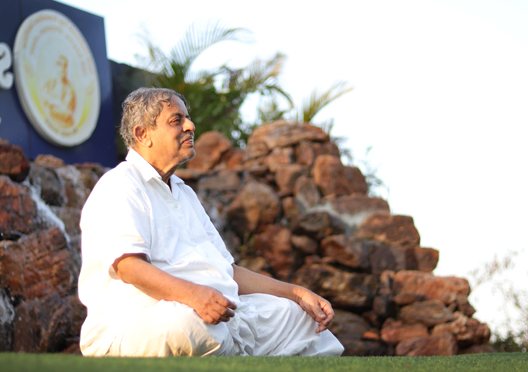 By V. Sankara Subramaniam
(This article is released in conjunction with World Diabetes Day which falls on Nov 14)
KUALA LUMPUR (Bernama) -- A fitness regime is something doctors would recommend for diabetes patients. Dr H. R. Nagendra, who is Indian Prime Minister Narendra Modi's yoga consultant, strongly believes that the ancient Indian practice is an effective treatment for the prevention and management of the disease.
The 77-year-old yoga exponent, who is from Bengaluru in the South Indian state of Karnataka, said people in countries like India, China and Malaysia were genetically prone to type 2 diabetes mellitus and hence, the necessity for them to adopt a healthy lifestyle.
He said leading experts from notable yoga associations in India have studied how yoga can control the symptoms and complications associated with type 2 diabetes.
M40 group not left out in terms of medical assistance - Dzulkefly
KUALA LUMPUR, Nov 11 -- The Government has never neglected the welfare of the M40 income group, including providing various medical-related assistance through the Ministry of Health (MOH), the Dewan Rakyat was told today.
E-cigarettes a burning issue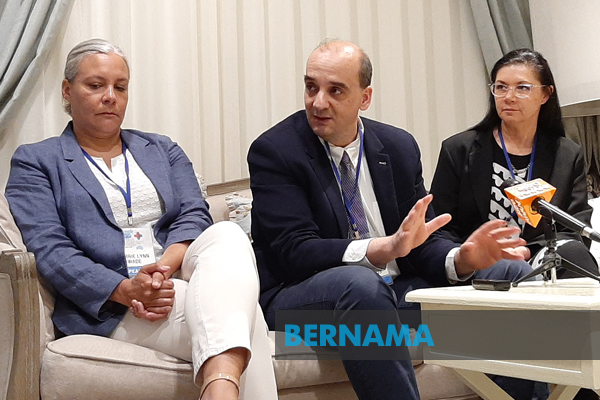 By Erda Khursyiah Basir
SEOUL (Bernama) -- The use of electronic cigarettes (e-cigarettes) or vaping has become an issue and has triggered polemics around the world, including in Malaysia.
One reason for this may be the report by United States authorities about 33 deaths and 1,479 confirmed and probable cases from a 'mysterious' respiratory illness linked to vaping.
There is global concern that the use of e-cigarettes or vaping among youths, especially school children, can cause a decline in the morals of the younger generation and create more social problems.
Harmful chemical in plastic food containers: Ministry will look into it - Dr Dzulkefly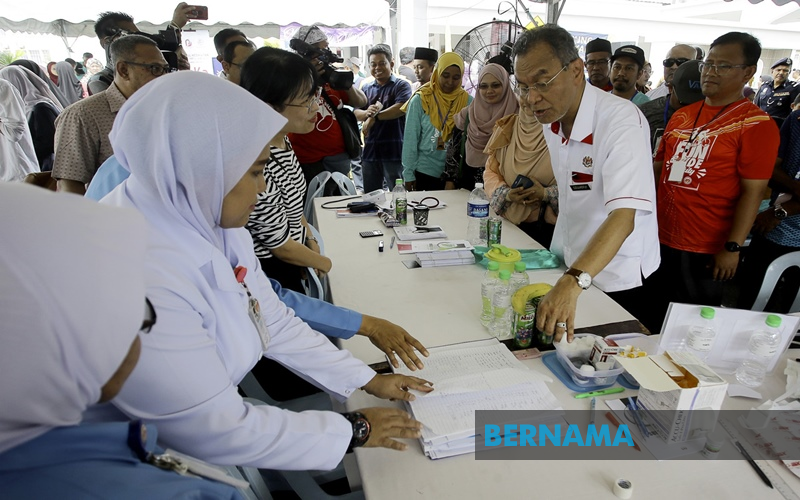 SEREMBAN, Nov 10 -- The Ministry of Health through its Food Safety and Quality Division (BKKM) will look into the report of harmful chemical found in cheap plastic food containers and toys that are being widely sold in the country.