SEARCH News
Please select news category and type keyword(s) to search
Jangan tolak rawatan kanser hospital - Dr Azizah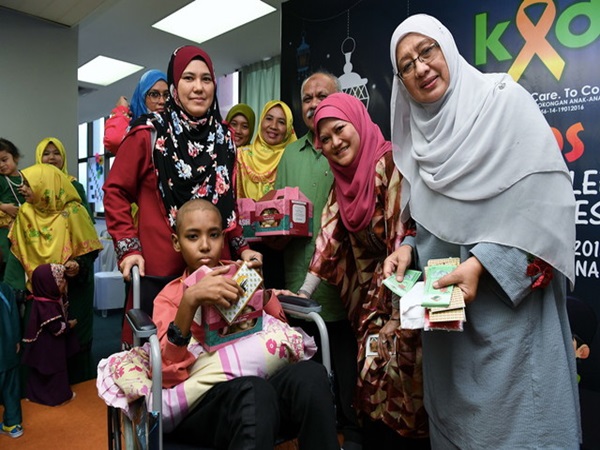 KUALA LUMPUR, 14 Julai (Bernama) -- Ibu bapa yang mempunyai anak menghidap kanser dinasihat tidak tunduk kepada pihak yang menawarkan rawatan lain selain disarankan doktor.
Salmonella outbreak linked to popular cereal spreads To 33 U.S. States
LOS ANGELES, July 14 (Bernama) -- A salmonella outbreak linked to Kellogg's popular Honey Smacks cereal has infected 100 people in 33 states, US government agencies announced this week, urging consumers to avoid the sweetened puffed wheat cereal.

Persatuan Talasemia Sabah giat kempen tingkat kesedaran masyarakat
KOTA BELUD, 14 Julai (Bernama) -- Persatuan Talasemia Sabah giat menjalankan kempen kesedaran bagi meningkatkan pengetahuan masyarakat mengenai penyakit itu.
BP Healthcare, IJN inks MoU & launch app for patients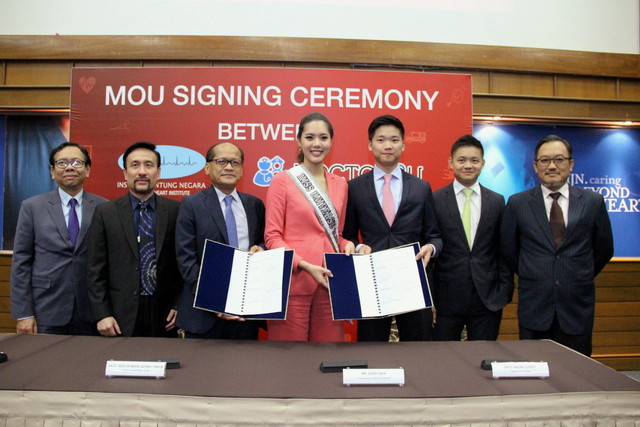 KUALA LUMPUR, July 13 (Bernama) -- BP Healthcare and National Heart Institute (IJN) have formed a strategic partnership with the launching of a secure online clinical result system for IJN patients.

Rujuk doktor untuk kesahihan maklumat kesihatan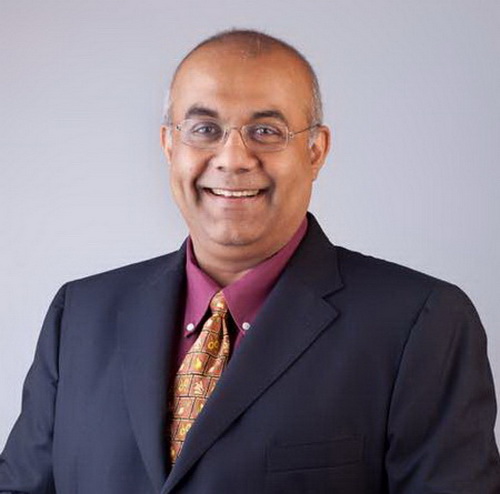 KUALA LUMPUR, 13 Julai (Bernama) -- Doktor merupakan sumber rujukan terbaik dan paling tepat untuk menjawab persoalan berkaitan kesihatan.
Get a doctor for accurate health facts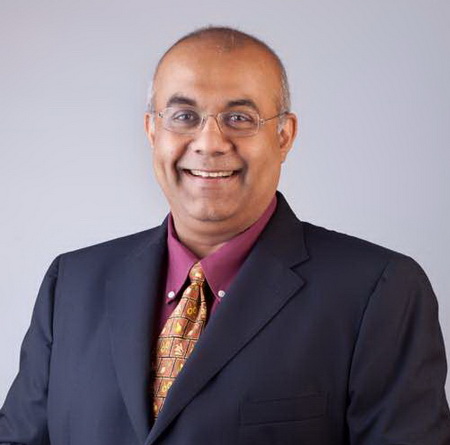 KUALA LUMPUR, July 13 (Bernama) -- Common sense dictates that a doctor is the best source of accurate information on health.

Malaysia-Thai border control staff to get free vaccinations for the first time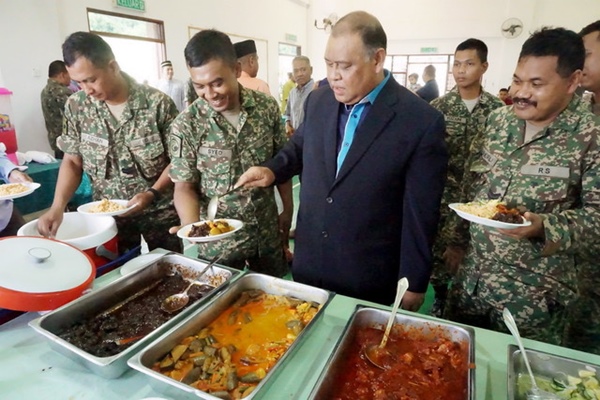 The Home Ministry (KDN) sees the move as a necessity and will provide the vaccinations as soon as possible, given that those on duty at the border are exposed to all kinds of diseases brought in by immigrants from neighbouring countries.
Perak introduces health screening to contain HFMD
We have held ongoing briefing sessions with kindergarten and nursery operators as well as the Welfare Services Department. We taught them the ways of screening the health of children at their centres each day.
NADI anjur 2 persidangan diabetes di Kuching
KUALA LUMPUR, 12 Julai (Bernama) -- Institut Diabetes Negara (NADI) akan menganjurkan dua persidangan secara berturut-turut di Kuching, Sarawak, pada bulan ini.
Jumlah perokok tampil di klinik berhenti merokok Hospital Pulau Pinang meningkat
GEORGE TOWN, 12 Julai (Bernama) -- Jumlah perokok yang tampil secara 'walk-in' di Klinik Berhenti Merokok Hospital Pulau Pinang (HPP) bagi mendapatkan kaunseling berhenti merokok meningkat sebanyak lima peratus sejak tahun lepas.
HealthEdge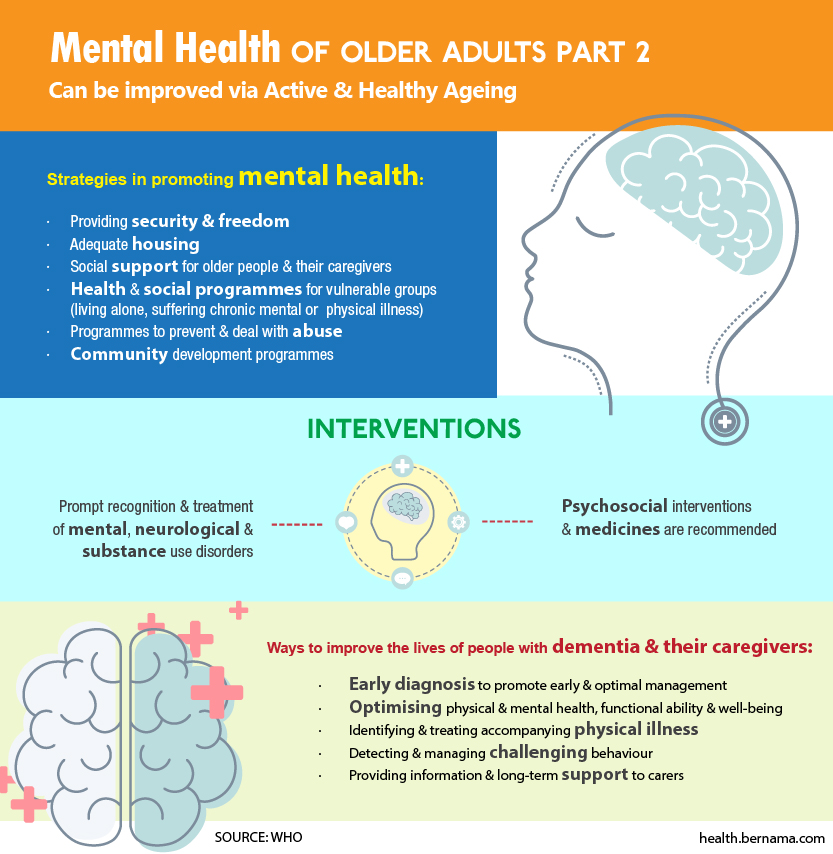 EXCLUSIVE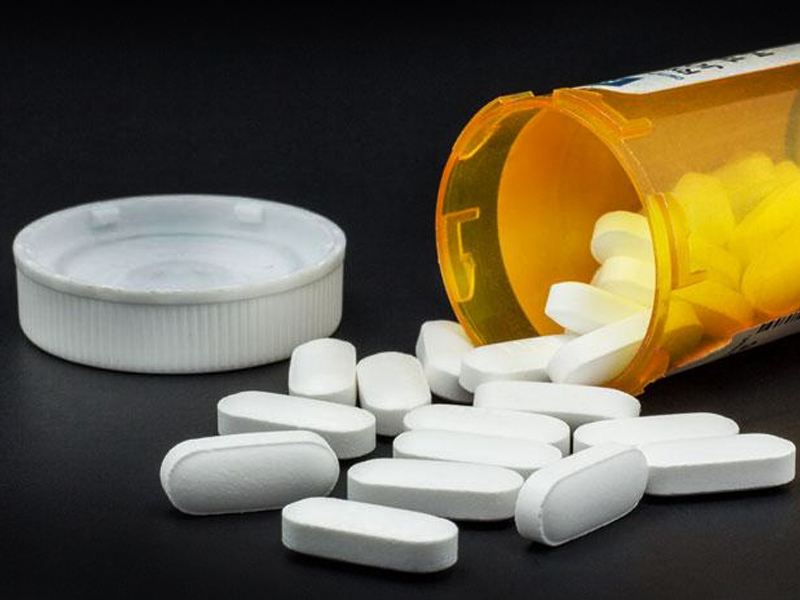 UMSC's Interdisciplinary Approach To Easing Pain
By Ainul Huda Mohamed Saaid
KUALA LUMPUR (Bernama) -- For people suffering from chronic pain, even simple daily activities like taking a shower and getting dressed can be a torture. Anger, anxiety and even depression may ensue as a result of chronic pain, in view of the limitations they face and the debilitating nature of their condition.
In an exclusive interview with Bernama recently, experts from UM Specialist Centre (UMSC) shed light on pain management, a significant branch in medicine that utilises an interdisciplinary approach in easing the suffering and improving the quality of life of those living with pain.
Neurosurgery expert Dr Nor Faizal Ahmad Bahuri describes pain as an unpleasant sensation that can be felt whenever there is a tissue injury.
read more ››
IN FOCUS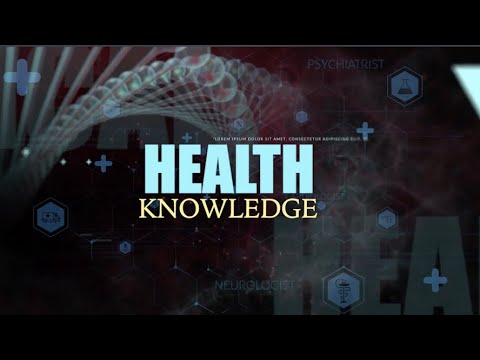 UMSC: Pain Management