SEARCH News
Please select news category and type keyword(s) to search
Govt to resolve issue of housemen placement - Dzulkefly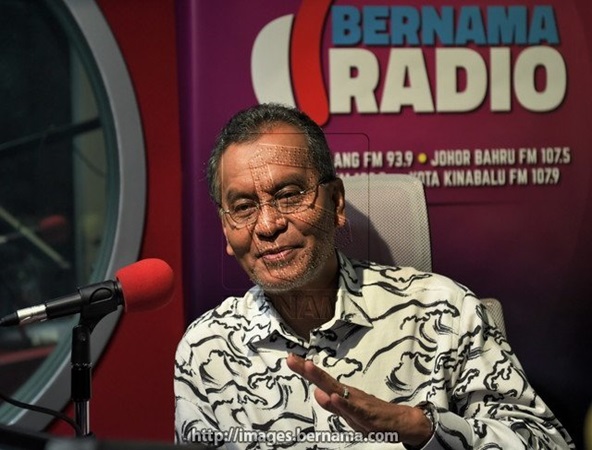 By Yuri Azhar Mazlan & Thivyamalini Ramalu


KUALA LUMPUR, June 9 (Bernama) --The Health Ministry will solve the glut of medical graduates and new nurses who have yet to get placement in government hospitals.
Labuan Health Dept detects 3 dengue epidemic clusters
LABUAN, June 9 (Bernama) -- Labuan Health Department has detected at least three dengue epidemic clusters here, recording seven cases in a week, with two patients still being warded for dengue fever.

HFMD cases on the rise in Labuan
LABUAN, June 8 (Bernama) -- Hand, foot and mouth disease (HFMD) cases have soared in the duty-free-island here, with 240 cases recorded in the first five and a half months of this year, compared to 270 cases throughout last year.

Kementerian kesihatan nafi Pharmaniaga monopoli bekalan ubat-ubatan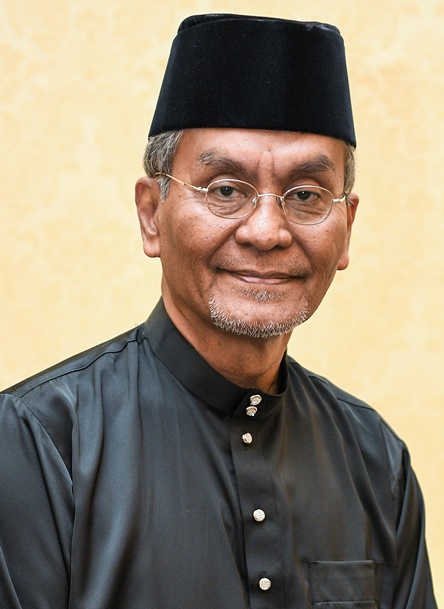 PUTRAJAYA, 8 Jun (Bernama) -- Kementerian Kesihatan (MOH) hari ini menafikan dakwaan bahawa Pharmaniaga memonopoli bekalan ubat-ubatan ke kemudahan kesihatan awam.
Kes HFMD meningkat di Labuan
LABUAN, 8 June (Bernama) -- Jumlah kes penyakit tangan, kaki dan mulut (HFMD) di pulau bebas cukai ni melonjak dengan 240 kes direkodkan dalam tempoh lima bulan pertama tahun ini , berbanding 270 kes sepanjang tahun lepas.
Restoran didenda RM3,000 kari ayam ada bakteria Salmonella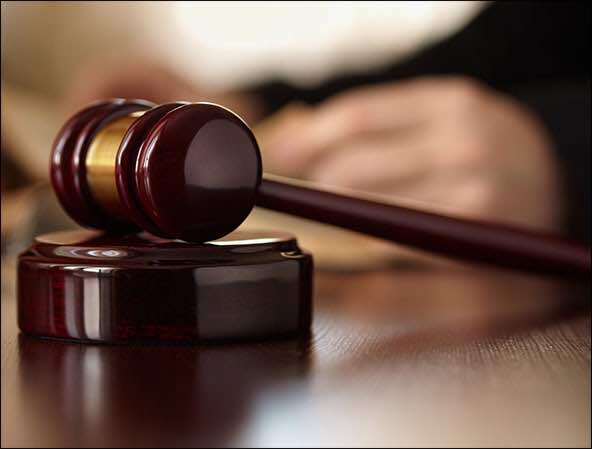 Pencemaran berlaku disebabkan oleh aspek kebersihan dalam penyediaan makanan yang tidak dijalankan dengan baik, mohon hukuman paling maksima.
OCD In Children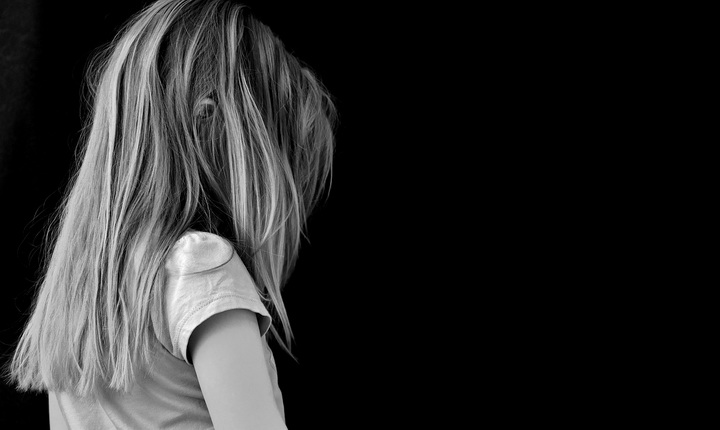 Obsessive Compulsive Disorder or OCD is a mental health disorder that affects people from all walks of life, according to the OCD Foundation.
Lead Healthy Lifestyle, Health Ministry Staff Told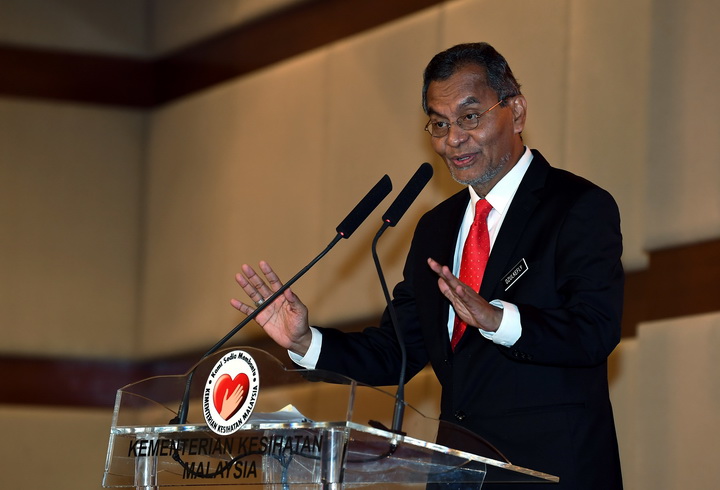 PUTRAJAYA, June 7 (Bernama) – Health Ministry staff should lead a healthy lifestyle as an example to society.
Kanak-kanak lelaki meninggal dunia keracunan makanan
IPOH, 6 Jun (Bernama) -- Seorang kanak-kanak lelaki berumur 11 tahun meninggal dunia selepas mengalami keracunan makanan di Hospital Seri Manjung di sini semalam.
Boy, 11, dies due to food poisoning
Besides the usual symptoms of stomach ache, diarrhoea, vomiting, dehydration, fatigue and fever, she said one of them suffered fits.
HealthEdge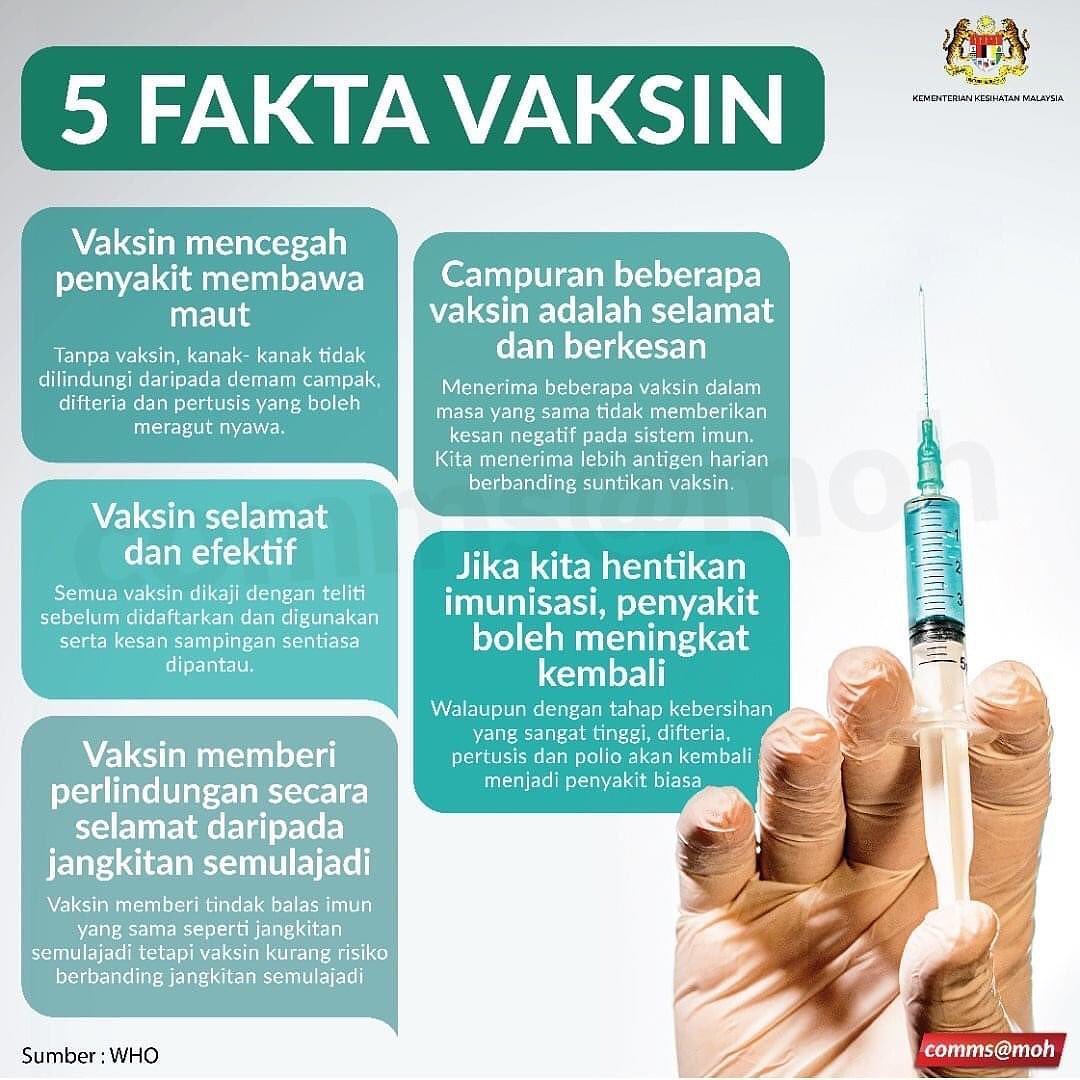 EXCLUSIVE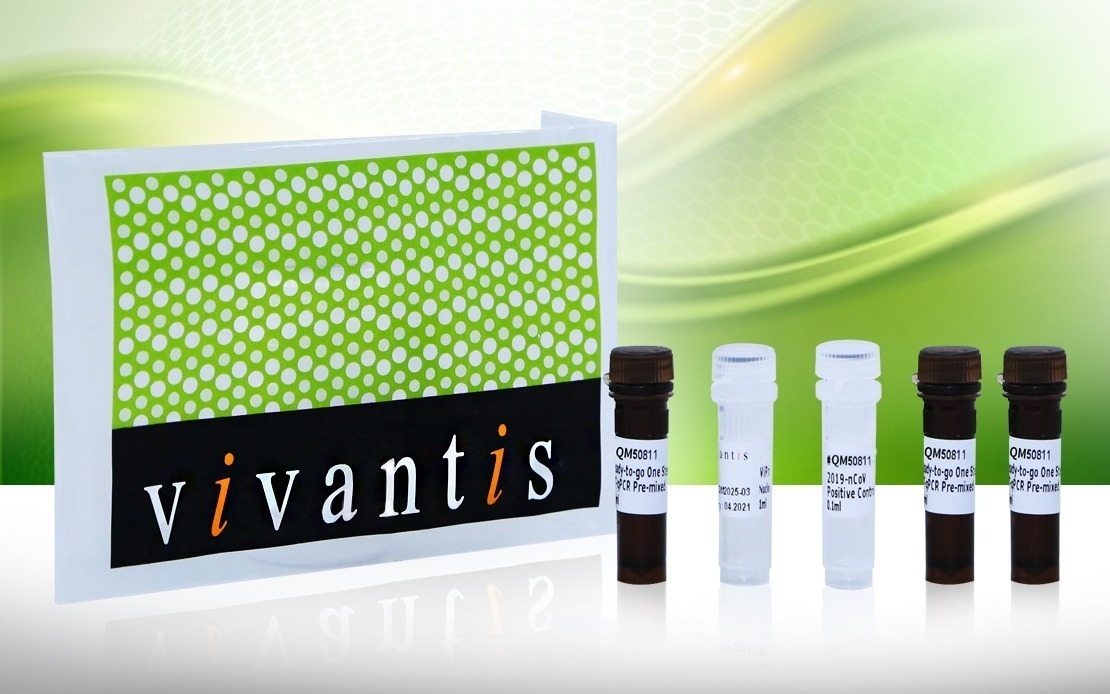 Vivantis Technologies Elevates COVID-19 Testing Capacity In Malaysia
By Nadia Jumri
KUALA LUMPUR (Bernama) – The world has been battling COVID-19 for close to a year now, with more than 200 countries and territories affected by the pandemic.
In Malaysia, the third wave of infections led to total case numbers spiking to over 75,000. Globally, the virus has infected more than 68 million people and caused over 1.5 million fatalities.
Due to the virus' highly virulent nature, producing COVID-19 test kits has become a top priority for certain biotechnology companies focusing on research and development (R&D) in Malaysia.
read more ››
IN FOCUS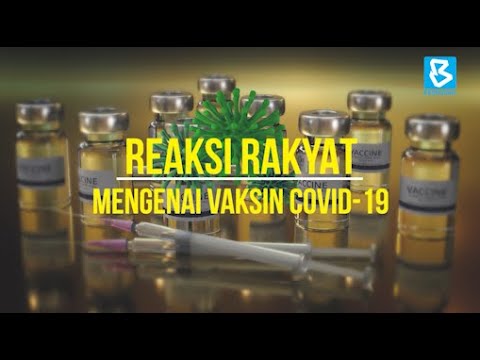 Pandangan rakyat Malaysia tentang peningkatan sasaran pemberian vaksin COVID-19 kepada 70 peratus.