SEARCH News
Please select news category and type keyword(s) to search
P.Pinang mahu kurangkan toleransi masyarakat terhadap perokok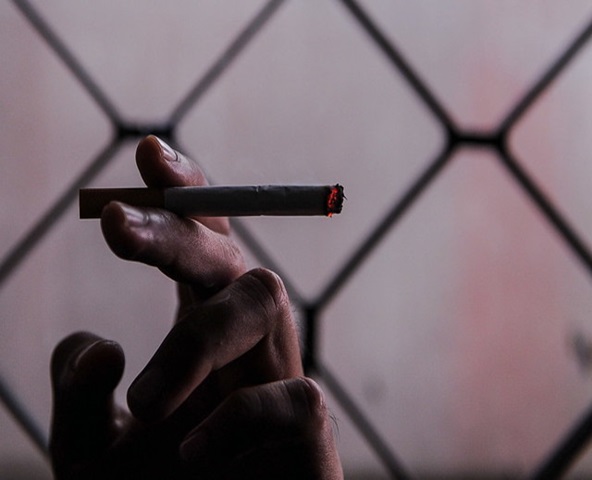 BUTTERWORTH, 26 Jun (Bernama) -- Usaha Kerajaan Negeri Pulau Pinang untuk menjadi negeri bebas asap rokok dalam tempoh lima tahun akan datang bertujuan mengurangkan sikap toleransi masyarakat terhadap para perokok.
Persatuan Hospis Pulau Pinang sasar RM100,000 daripada pesta ria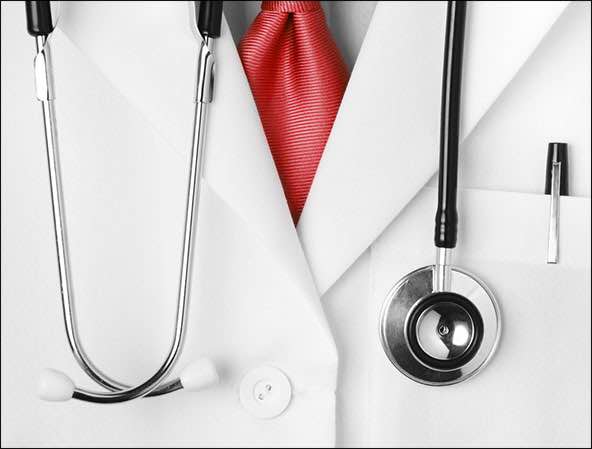 Persatuan Hospis Pulau Pinang perlu mengumpul sekurang-kurangnya RM1.2 juta setiap tahun untuk meneruskan operasi dan menyediakan bentuk perkhidmatan yang kami berikan.
UM Specialist Centre - Healing Mankind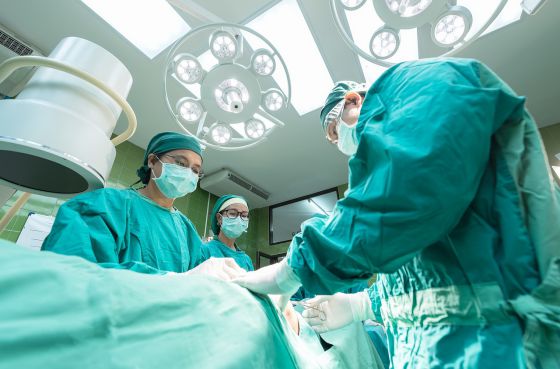 University of Malaya Specialist Centre (UMSC) was the brainchild of Professor Datuk Dr Mohd Amin Jalaludin, who was then the head of the Department of Otorhinolaryngology, and Professor Datuk Dr Anuar Zaini Md Zain, the director of University of Malaya Medical Centre (UMMC).
Health Ministry mulls pooled procurement for medicines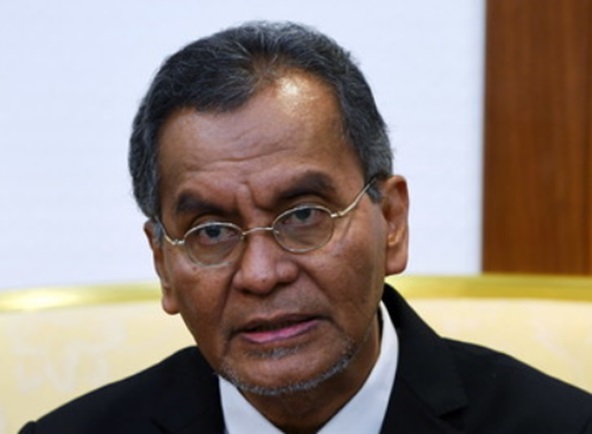 SHAH ALAM, June 25 (Bernama) -- The Health Ministry is looking into the possibility of implementing a pooled procurement mechanism for essential medicines to address the issue of monopoly that could increase the cost of drugs supplied to government hospitals nationwide.
Kementerian Kesihatan kaji perolehan secara pukal untuk ubat-ubatan - Dzulkefly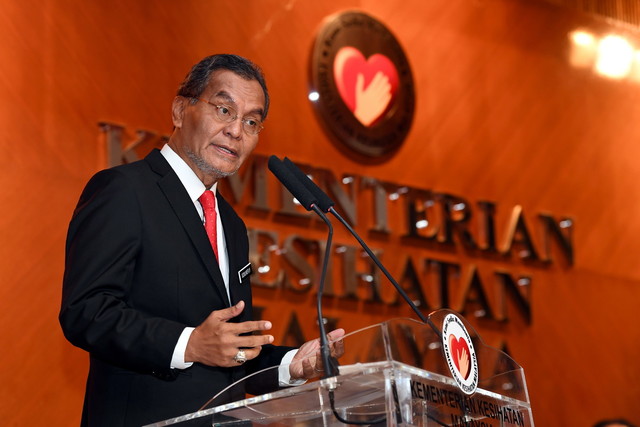 Kontrak tersebut, semuanya sedang dikaji semula, dalam usaha untuk mencapai pengoptimuman rantaian bekalan dan untuk mendapatkan nilai yang lebih baik. Kerajaan komited untuk mencapai ini.
Tahap kesedaran pelajar jalani saringan talasemia meningkat
KANGAR, 25 Jun (Bernama) -- Tahap kesedaran pelajar di Perlis untuk menjalani saringan Talasemia meningkat sejak program saringan penyakit diperkenalkan Kementerian Kesihatan Malaysia (KKM) kepada pelajar Tingkatan Empat pada  2016
Helping Diabetics To Avoid Blindness
By Ainul Huda Mohamed Saaid

KUALA LUMPUR (Bernama) -- Diabetes is the most common cause of blindness among adults in Malaysia.

According to the 2006 National Health and Morbidity Survey, about 15,000 to 39,000 people lost their sight because of diabetes.

This condition is referred to as diabetic retinopathy, where diabetes causes damage to the blood vessels of the light-sensitive tissue at the back of the eye, namely the retina.

One in three diabetic patients is affected by this condition.

"Screening for diabetic retinopathy is vital because the longer you have diabetes and the less controlled your blood sugar is, the more likely you are to develop this condition, Consultant Endocrinologist and Head of the Endocrine Unit at Hospital Putrajaya, " Dr Zanariah Hussein, said in a statement recently.
Hindari Kebutaan Akibat Retinopati Diabetes
Oleh Ainul Huda Mohamed Saaid

KUALA LUMPUR (Bernama) -- Diabetes adalah penyebab yang paling lazim bagi kebutaan di kalangan orang dewasa di Malaysia.

Kajian Kesihatan dan Morbiditi Kebangsaan 2006 mendapati kira-kira 15,000 hingga 39,000 orang hilang penglihatan kerana diabetes.

Keadaan ini dirujuk sebagai Retinopati (kerosakan pada retina) Diabetes, yakni diabetes menyebabkan kerosakan saluran darah pada tisu paling sensitif cahaya dalam retina yang terletak di belakang mata.

Satu daripada tiga pesakit diabetes mengalami masalah kerosakan pada retina seumpama itu.

"Pemeriksaan untuk retinopati diabetes adalah penting kerana lebih lama anda menghidap kencing manis dan apabila semakin tidak terkawal kandungan gula dalam darah, kemungkinan besar anda akan mengalami keadaan ini, " kata Pakar Perunding Endokrinologi dan Ketua Unit Endokrin, Hospital Putrajaya, Dr Zanariah Hussein dalam satu kenyataan.
Kerajaan perlu perkenal penilaian kesihatan mental
KUALA LUMPUR, 23 Jun (Bernama) -- Kerajaan perlu memperkenalkan sistem penilaian kesihatan mental yang boleh menentukan sejauh mana gangguan mental boleh membawa kepada kejadian atau perbuatan jenayah, kata aktivis sosial Tan Sri Lee Lam Thye.
Introduce Mental Health Assessment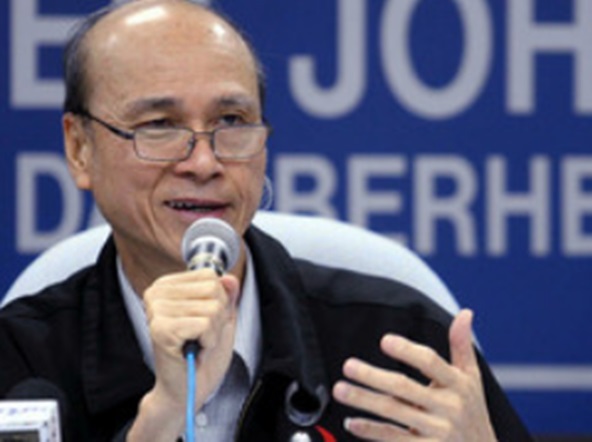 KUALA LUMPUR, June 23 (Bernama) -- The government needs to introduce a mental health assessment system which can determine the extent of mental disorders that can lead to crime occurrences or criminal acts, said social activist Tan Sri Lee Lam Thye.

HealthEdge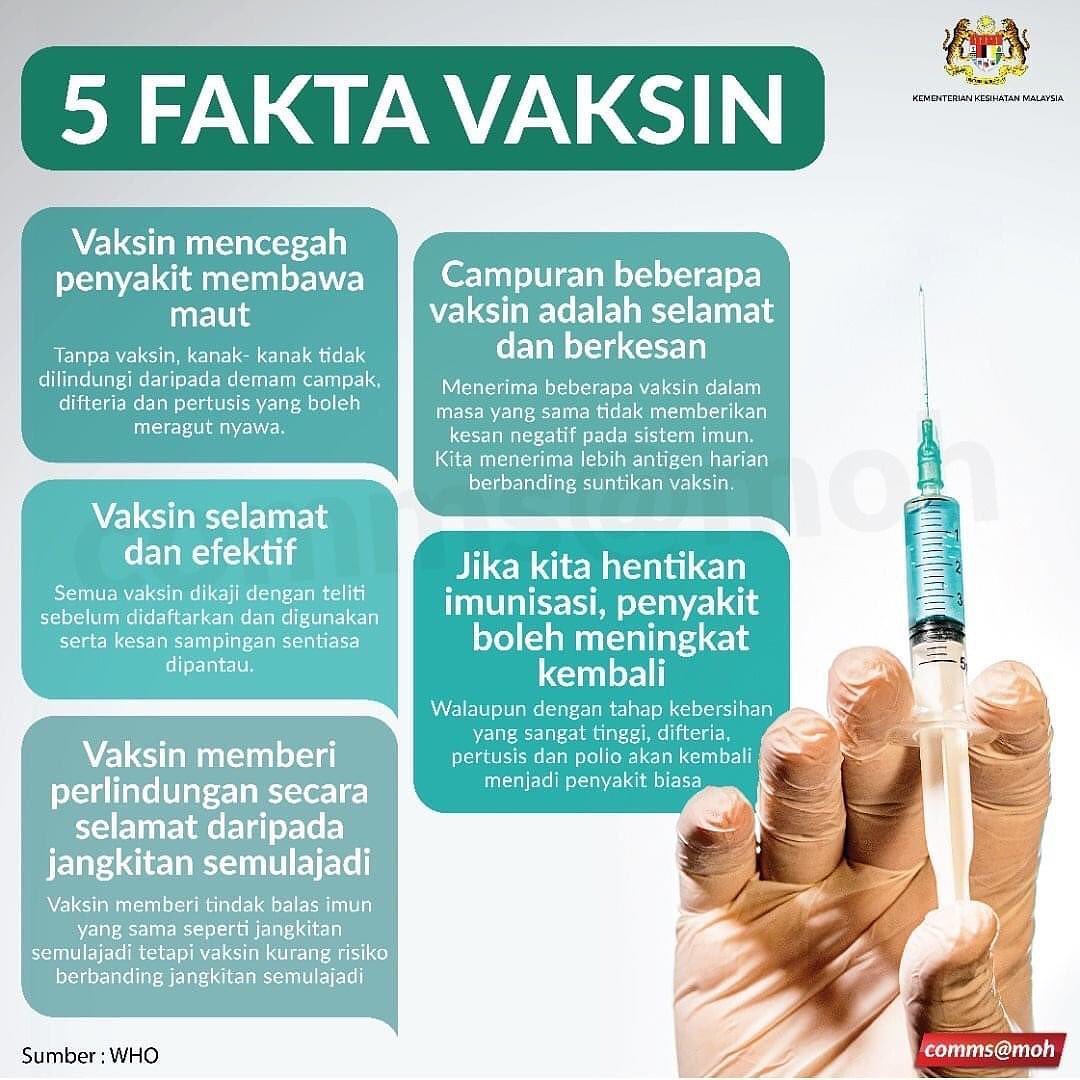 EXCLUSIVE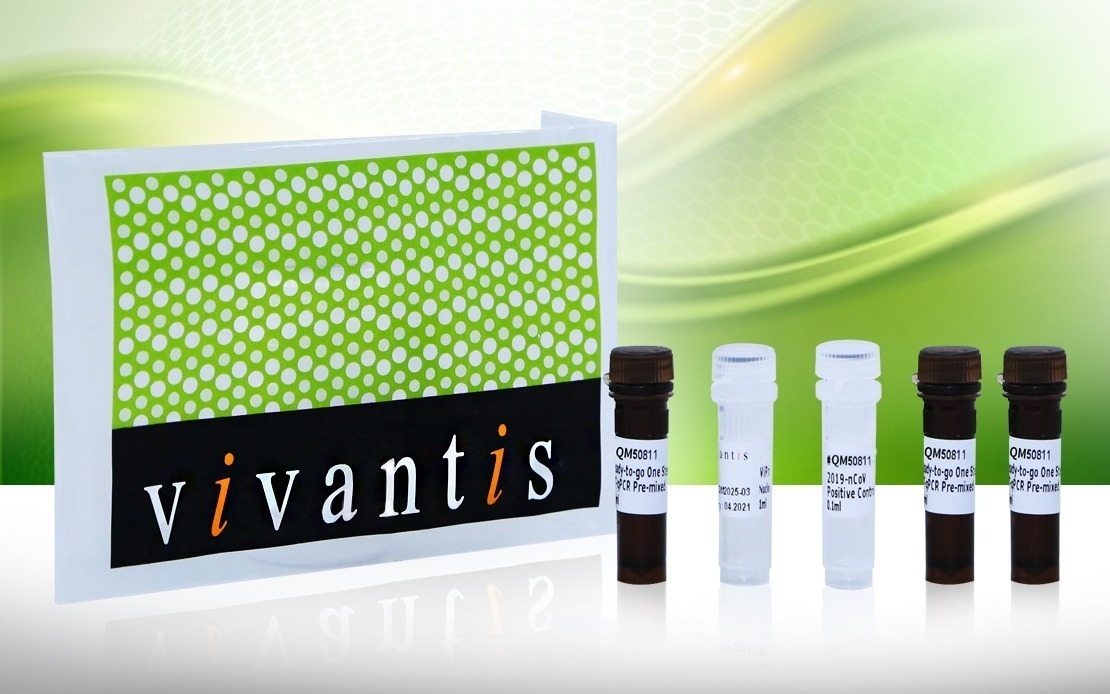 Vivantis Technologies Elevates COVID-19 Testing Capacity In Malaysia
By Nadia Jumri
KUALA LUMPUR (Bernama) – The world has been battling COVID-19 for close to a year now, with more than 200 countries and territories affected by the pandemic.
In Malaysia, the third wave of infections led to total case numbers spiking to over 75,000. Globally, the virus has infected more than 68 million people and caused over 1.5 million fatalities.
Due to the virus' highly virulent nature, producing COVID-19 test kits has become a top priority for certain biotechnology companies focusing on research and development (R&D) in Malaysia.
read more ››
IN FOCUS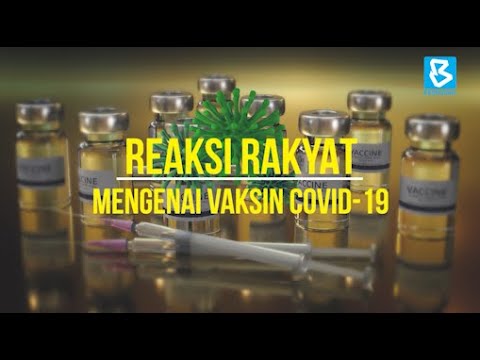 Pandangan rakyat Malaysia tentang peningkatan sasaran pemberian vaksin COVID-19 kepada 70 peratus.