SEARCH News
Please select news category and type keyword(s) to search
Warga KKM perlu zahirkan gaya hidup sihat- Menteri Kesihatan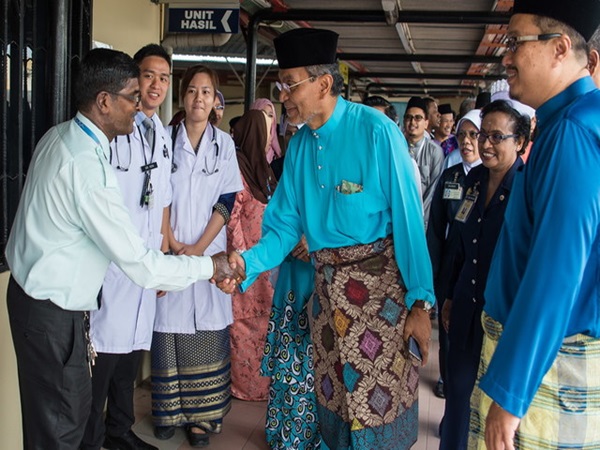 PUTRAJAYA, 6 Jun (Bernama) -- Warga kerja Kementerian Kesihatan Malaysia (KKM) perlu menzahirkan gaya hidup sihat sebagai teladan kepada masyarakat, kata Menterinya Dr Dzulkefly Ahmad.
How To Get A Good Night's Sleep?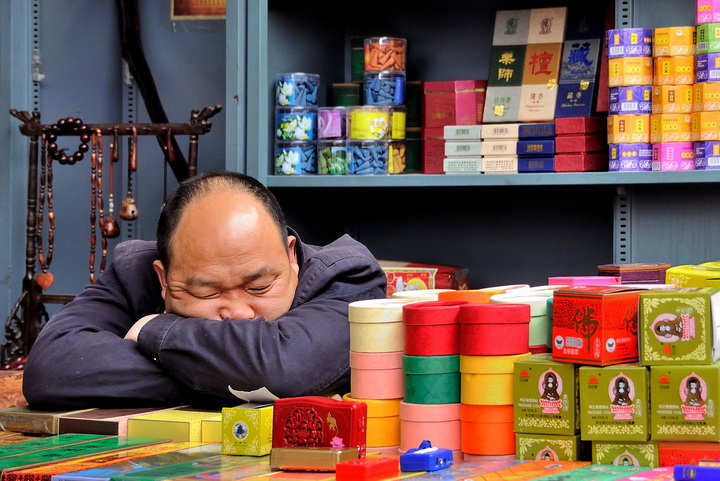 Sleep plays an important role to our physical health because it is while sleeping that the body heals and repairs our heart and blood vessels.
8 Best Foods For A Healthy Heart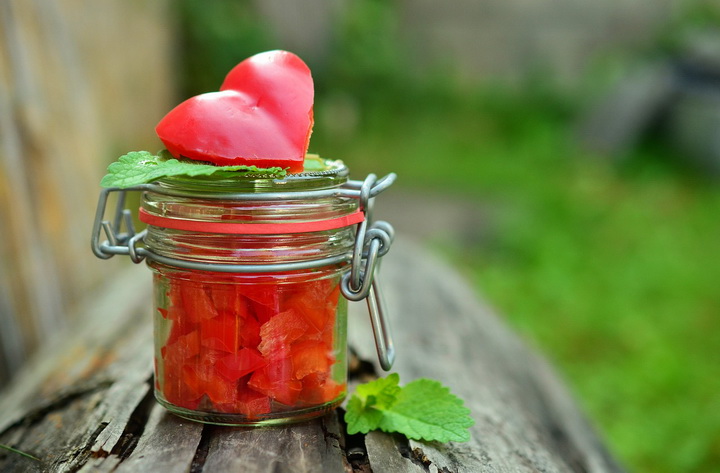 We know that the heart is the strongest muscle in our body and it works all day, every day without failure.
UM Specialist Centre: Healing Mankind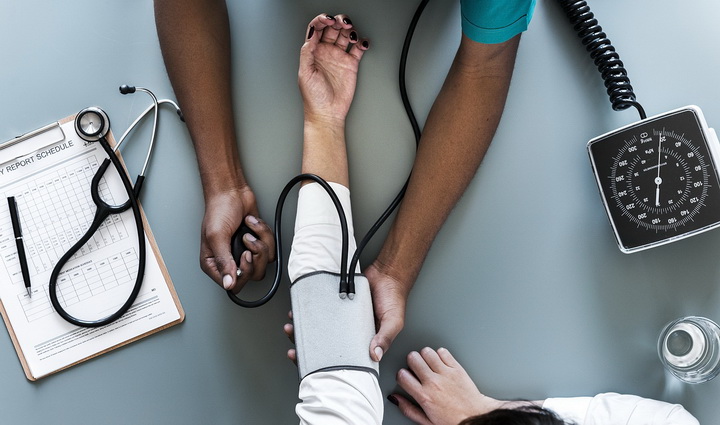 Universiti Malaysia Specialists Centre (UMSC) has 12 clusters of excellence for patients care by their highly experienced health professionals.
Media practitioners need empathy, care when writing health news
KUALA LUMPUR, June 5 (Bernama) -- Media practitioners including those in the new media should be responsible, empathetic and caring when writing news, issues and ideas on health services.
Pengamal media perlu empati, cakna berita kesihatan
Pengamal media juga harus mempraktikkan etika kewartawanan berasaskan nilai murni sejagat dalam menjalankan tanggungjawab mereka.
No patients ordered to buy own medicines at HSI - health director
JOHOR BAHRU, June 5 (Bernama) -- Johor State Health director Dr Selahuddeen Abd Aziz said initial investigations by Sultan Ismail Hospital (HSI) here found no patients were directed to buy their own medicines as posted on Facebook.
Kawal selia bayaran penjagaan kesihatan swasta perlu ditingkatkan - Fomca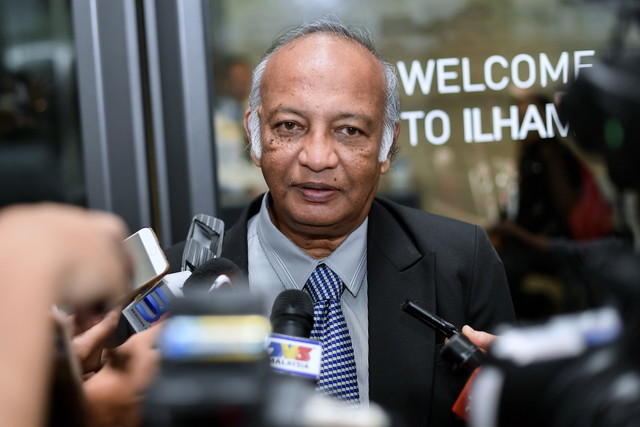 Penjagaan kesihatan merupakan hak asasi pengguna dan harganya tidak boleh semata-mata bergantung kepada pasaran atau keuntungan.
Better regulated medical fees in private healthcare needed - Fomca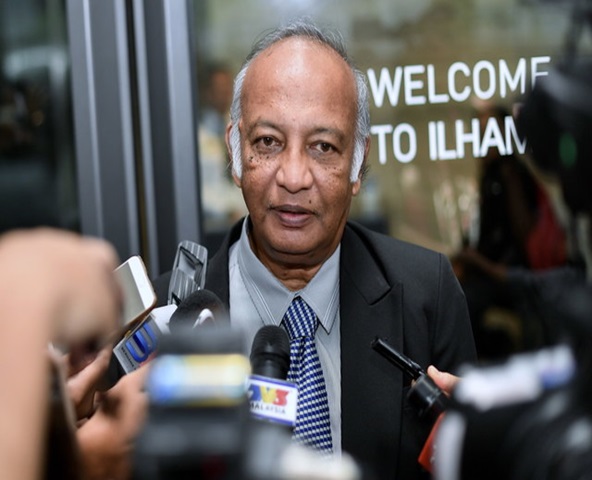 KUALA LUMPUR, June 5 (Bernama) -- Better regulated medical fees in the private healthcare sector is needed as the current costs are expensive and still beyond the means of most Malaysians, according to the Federation of Malaysian Consumers Association (Fomca).
Tiada pesakit diarah beli ubat sendiri di HSI - Pengarah Kesihatan
Bekalan ubat adalah mencukupi dan pesakit diberi ubat mengikut pada ubat-ubatan yang tersenarai di dalam Buku Formulari Ubat Kementerian Kesihatan Malaysia.
HealthEdge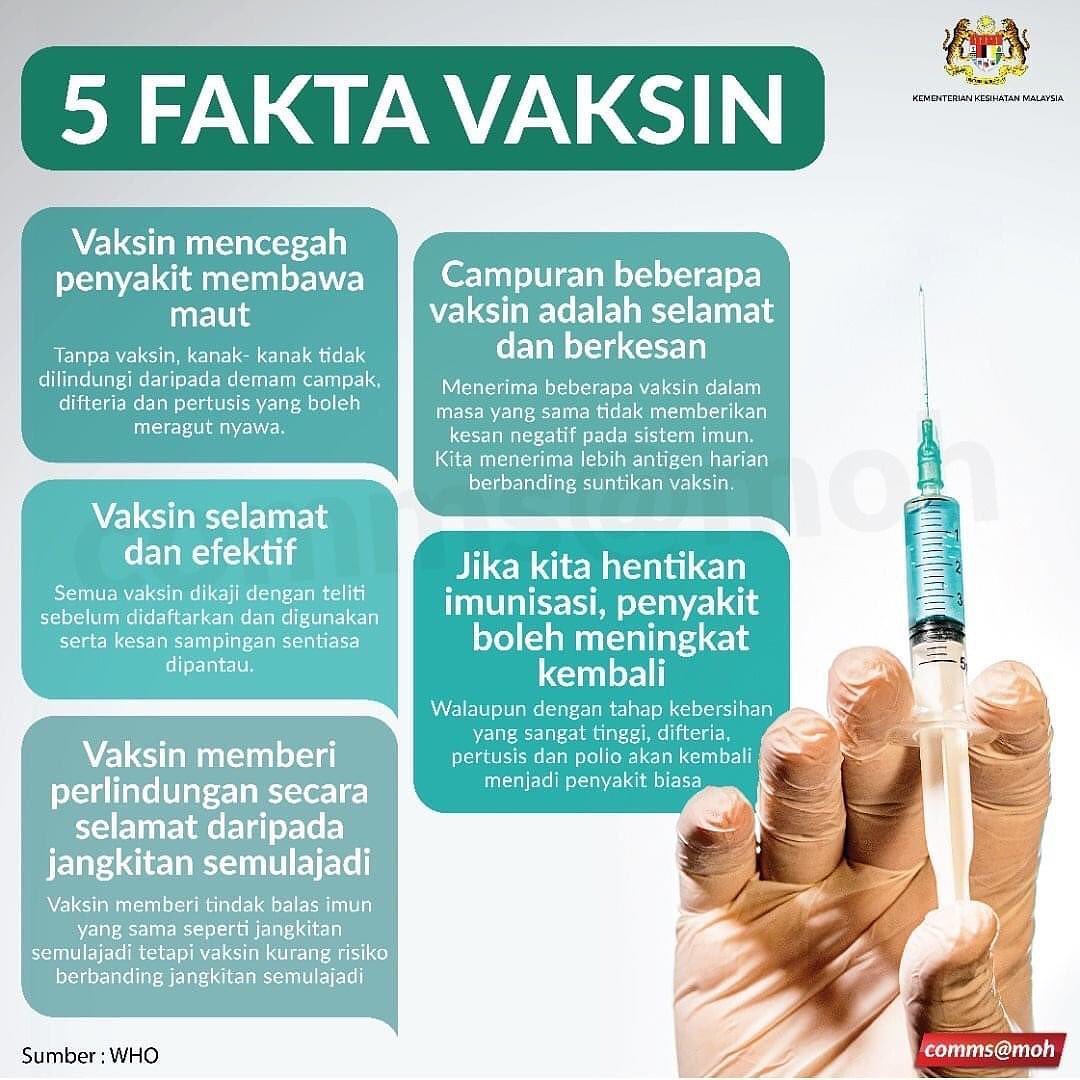 EXCLUSIVE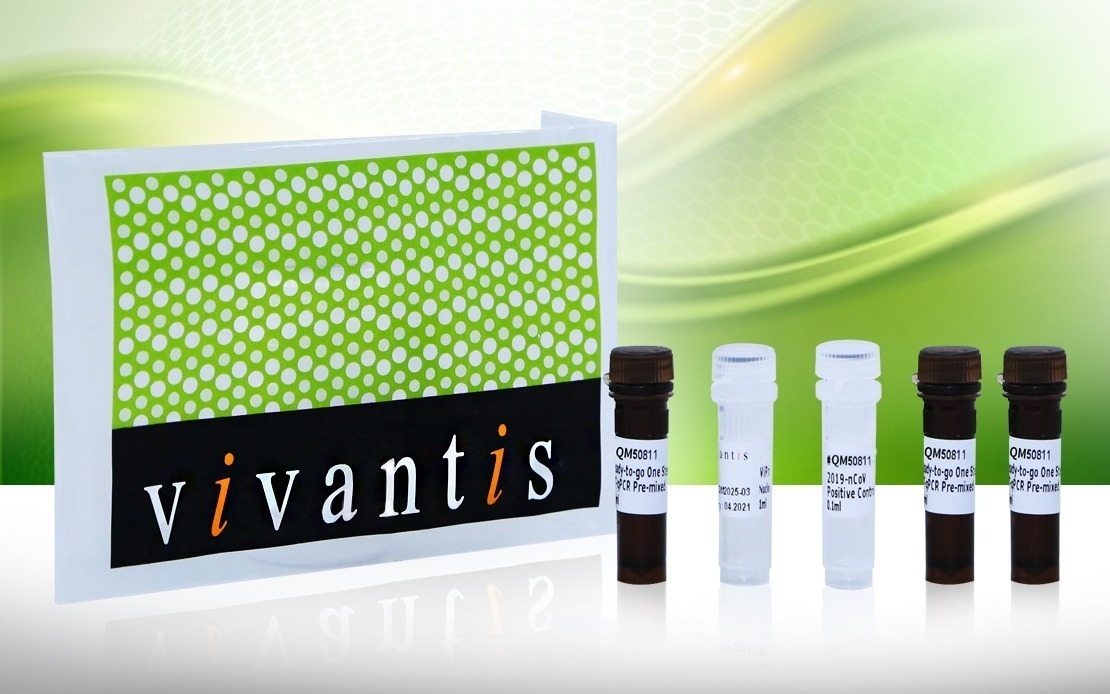 Vivantis Technologies Elevates COVID-19 Testing Capacity In Malaysia
By Nadia Jumri
KUALA LUMPUR (Bernama) – The world has been battling COVID-19 for close to a year now, with more than 200 countries and territories affected by the pandemic.
In Malaysia, the third wave of infections led to total case numbers spiking to over 75,000. Globally, the virus has infected more than 68 million people and caused over 1.5 million fatalities.
Due to the virus' highly virulent nature, producing COVID-19 test kits has become a top priority for certain biotechnology companies focusing on research and development (R&D) in Malaysia.
read more ››
IN FOCUS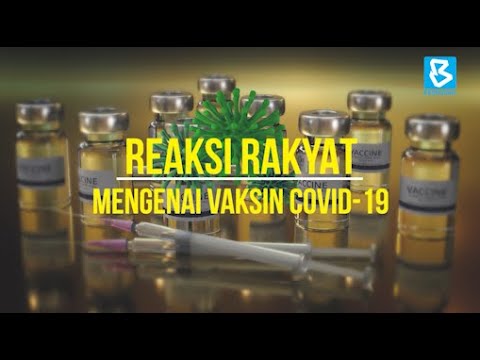 Pandangan rakyat Malaysia tentang peningkatan sasaran pemberian vaksin COVID-19 kepada 70 peratus.