SEARCH News
Please select news category and type keyword(s) to search
Linking Nipah virus to food wrapped in banana leaf not true - Health Ministry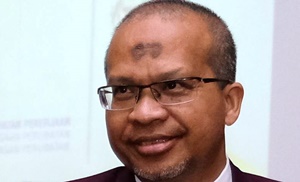 The whatsapp message stated that a woman had encountered breathing difficulties and died later after consuming a meal wrapped in banana leaf that had the virus.
Atlet dinasihat kawal makan, bersenam dalam menyambut Syawal
KUALA LUMPUR, 16 Jun (Bernama) -- Atlet olahraga negara dinasihatkan agar menjaga selera dan nafsu pemakanan ketika menyambut Hari Raya Aidilfitri bersama keluarga dan rakan-rakan.

Health Ministry welcomes MACC probe on medicine monopoly claim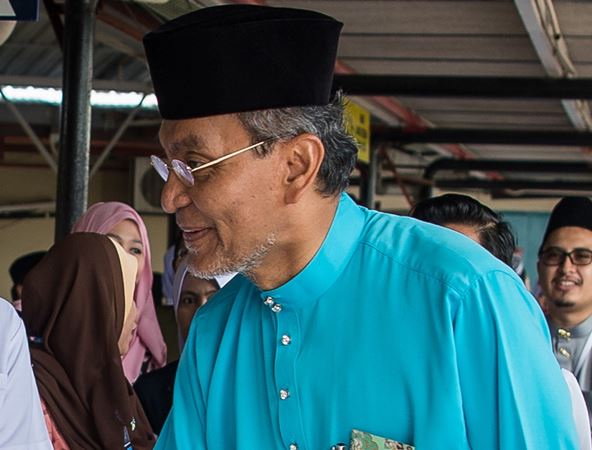 PUTRAJAYA, June 15 (Bernama) -- The Health Ministry welcomes investigation by the Malaysian Anti-Corruption Commission (MACC) on allegations that a company has a monopoly on the supply of medicine in the country, says its Minister Dr Dzulkefly Ahmad.

Kementerian Kesihatan alu-alukan siasatan SPRM terhadap dakwaan monopoli ubat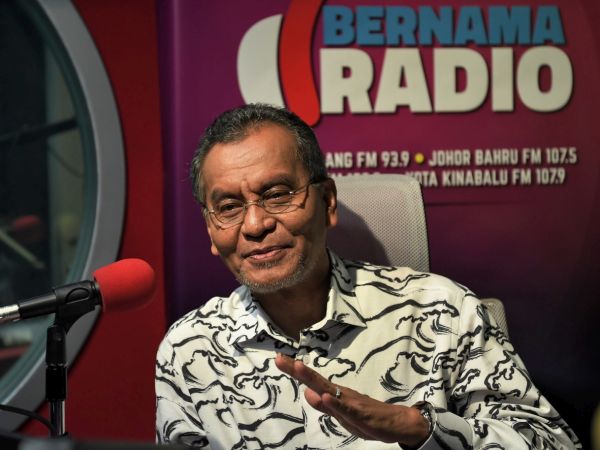 PUTRAJAYA, 15 Jun (Bernama) - - Kementerian Kesihatan mengalu-alukan siasatan oleh Suruhanjaya Pencegahan Rasuah Malaysia (SPRM) mengenai dakwaan sebuah syarikat memiliki monopoli ke atas bekalan ubat-ubatan di negara ini, kata menterinya Dr Dzulkefly Ahmad.
Caribbean:PAHO to focus on mental health ahead of hurricane season
WASHINGTON, June 15 (BERNAMA-NNN-TELESUR) -- The Pan American Health Organization (PAHO) and Caribbean Development Bank (CDB) have signed an accord to improve the capacity for mental health and psychosocial support in the Caribbean as part of their overall response to disaster management.

Aktiviti cegah wabak denggi perlu dilakukan menjelang Aidilfitri
KUALA LUMPUR, 12 Jun (Bernama) -- Masyarakat dinasihatkan supaya melakukan aktiviti pencegahan wabak denggi sempena menjelang sambutan Aidilfitri beberapa hari lagi, bagi mengurangkan risiko jangkitan wabak tersebut.
BookDoc sasar setanding Alibaba of Healthcare di peringkat Asia Tenggara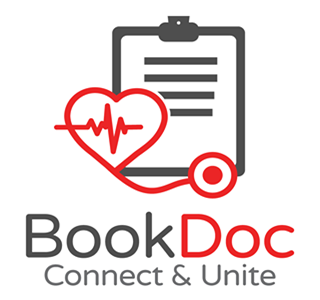 Oleh Massita Ahmad

SINGAPURA, 11 Jun (Bernama) -- BookDoc, yang berpangkalan di Malaysia, menyasarkan untuk muncul setanding dengan platform penjagaan kesihatan dalam talian terbesar dunia yang setara dengan Alibaba of Healthcare, di Asia Tenggara dalam tempoh lima tahun, kata Pengasasnya Datuk Chevy Beh.
Bookdoc aims to be the Alibaba of healthcare in Southeast Asia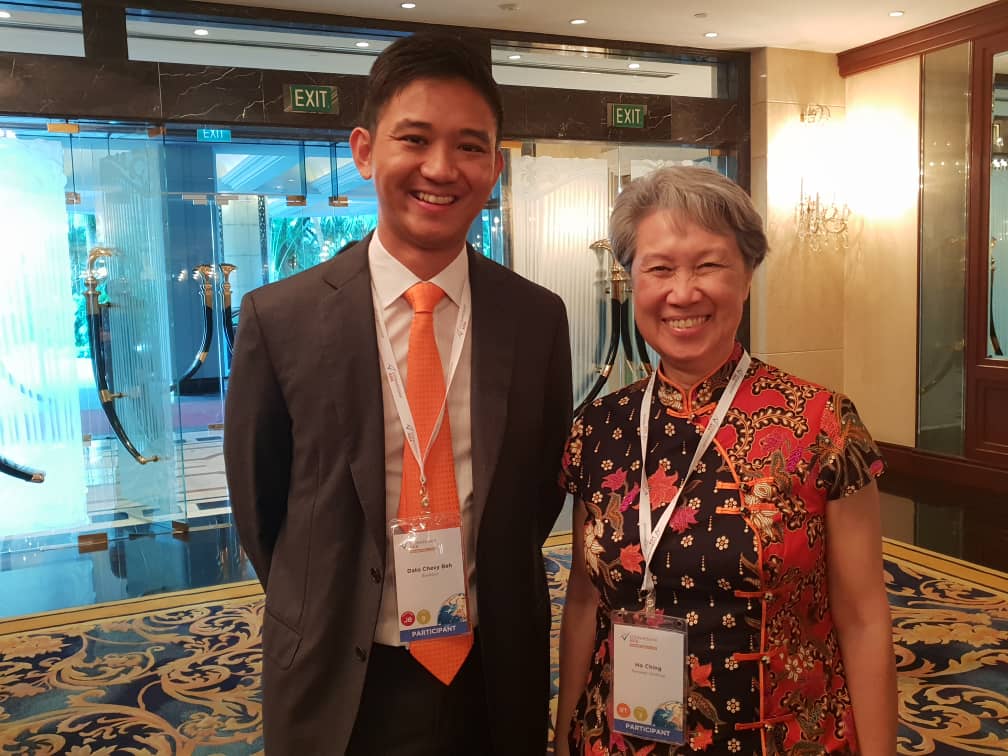 By Massita Ahmad


SINGAPORE, June 11 (Bernama) -- Malaysia-based BookDoc aims to be the world's largest online healthcare platform equivalent to Alibaba of Healthcare in Southeast Asia in five years' time, said its founder Datuk Chevy Beh.

Six measures for best health services - Dzulkefly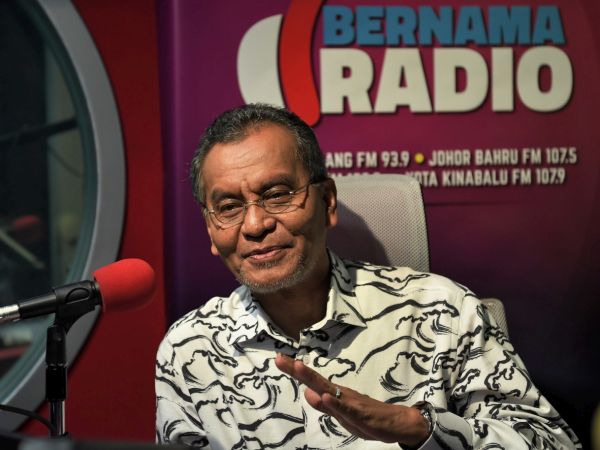 By Yuri Azhar Mazlan & Thivyamalini Ramalu



KUALA LUMPUR, June 10 (Bernama) -- The Ministry of Health will implement six measures to address various issues related to health services and facilities to ensure the provision of best health services to the people, said Health Minister Dr Dzulkefly Ahmad.
Enam tindakan untuk perkhidmatan kesihatan terbaik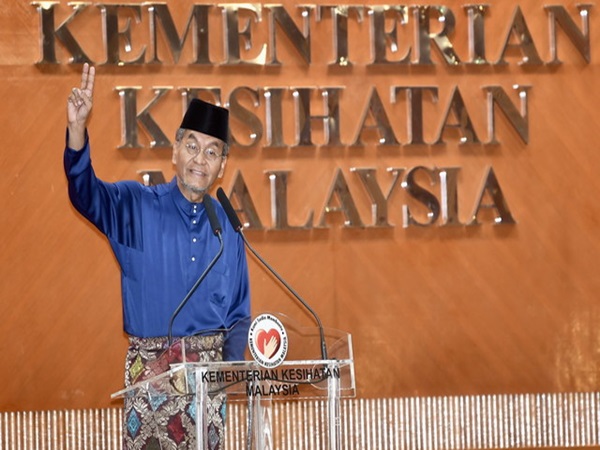 KUALA LUMPUR, 10 Jun (Bernama)-- Kementerian Kesihatan bakal melaksanakan enam tindakan bagi menangani pelbagai isu berkaitan perkhidmatan dan kemudahan kesihatan bagi memastikan penyediaan perkhidmatan kesihatan terbaik kepada rakyat.
HealthEdge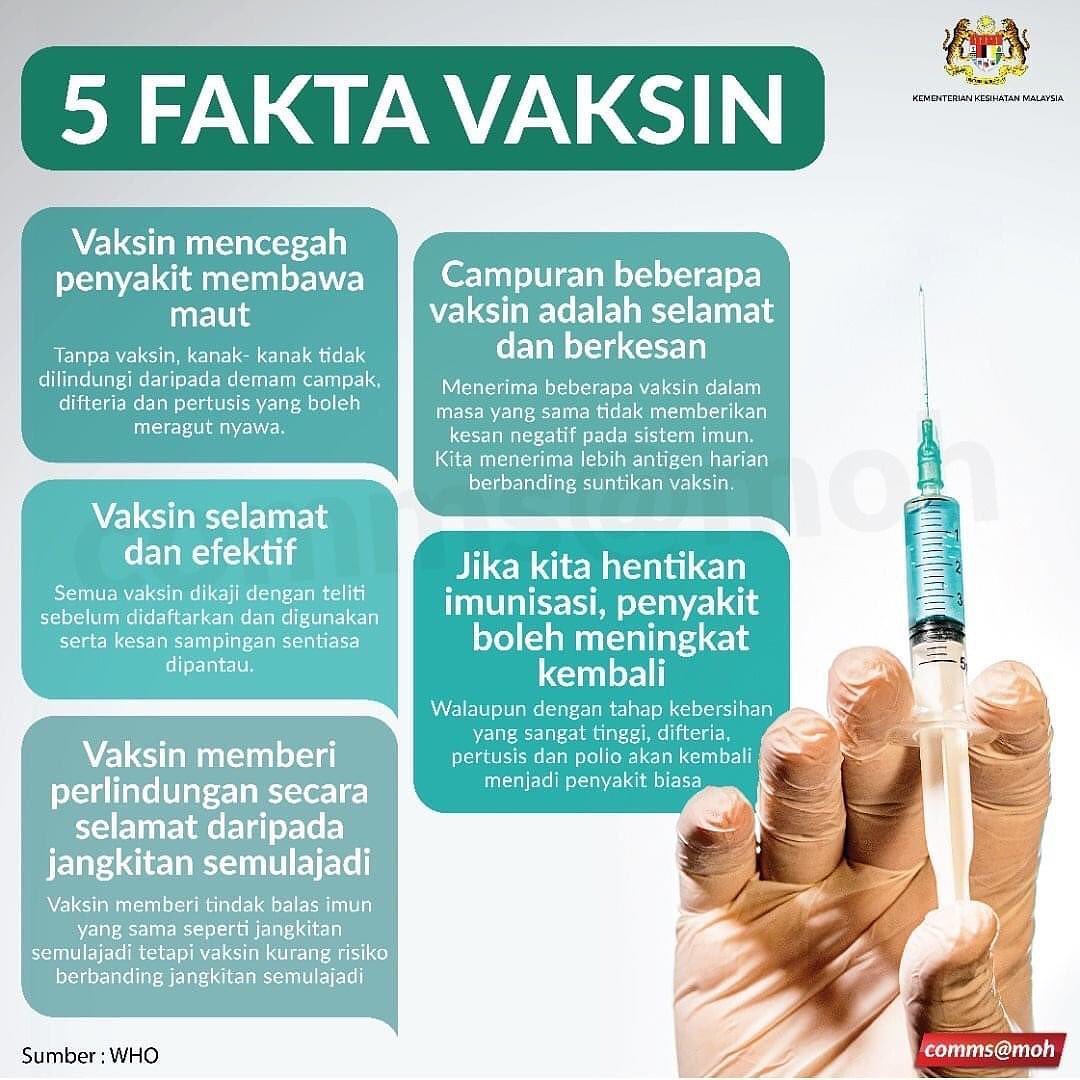 EXCLUSIVE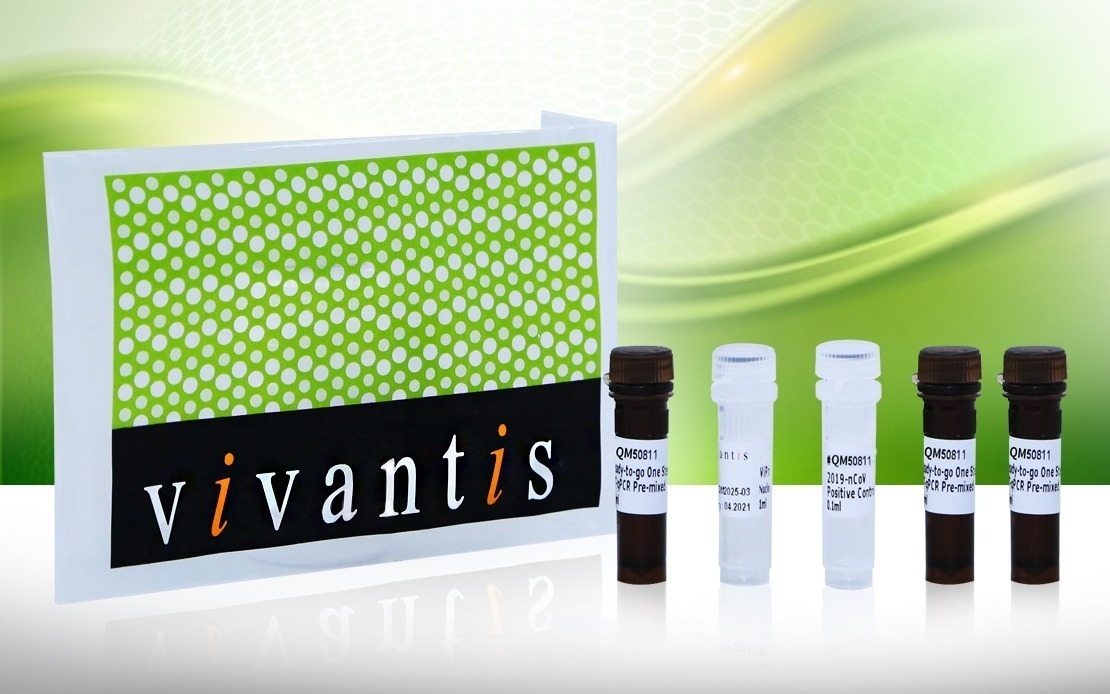 Vivantis Technologies Elevates COVID-19 Testing Capacity In Malaysia
By Nadia Jumri
KUALA LUMPUR (Bernama) – The world has been battling COVID-19 for close to a year now, with more than 200 countries and territories affected by the pandemic.
In Malaysia, the third wave of infections led to total case numbers spiking to over 75,000. Globally, the virus has infected more than 68 million people and caused over 1.5 million fatalities.
Due to the virus' highly virulent nature, producing COVID-19 test kits has become a top priority for certain biotechnology companies focusing on research and development (R&D) in Malaysia.
read more ››
IN FOCUS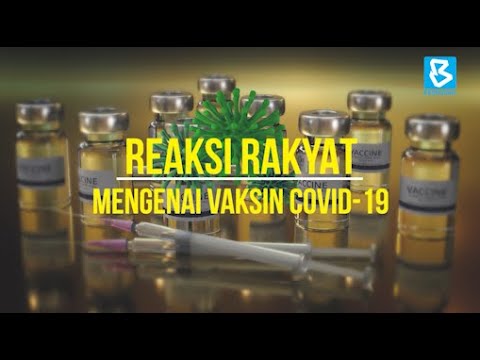 Pandangan rakyat Malaysia tentang peningkatan sasaran pemberian vaksin COVID-19 kepada 70 peratus.