NEWS LIST
BP Healthcare, IJN inks MoU & launch app for patients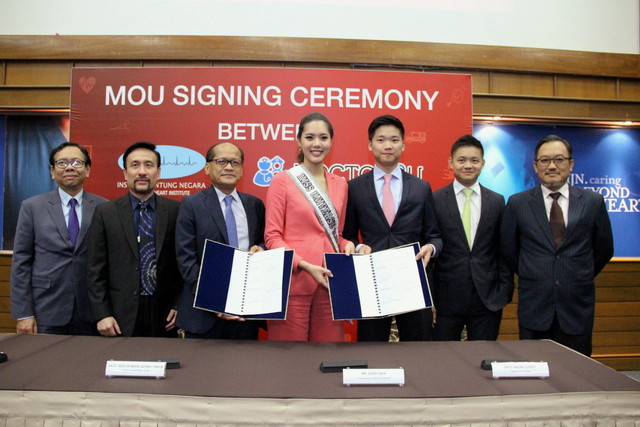 KUALA LUMPUR, July 13 (Bernama) -- BP Healthcare and National Heart Institute (IJN) have formed a strategic partnership with the launching of a secure online clinical result system for IJN patients.
Get a doctor for accurate health facts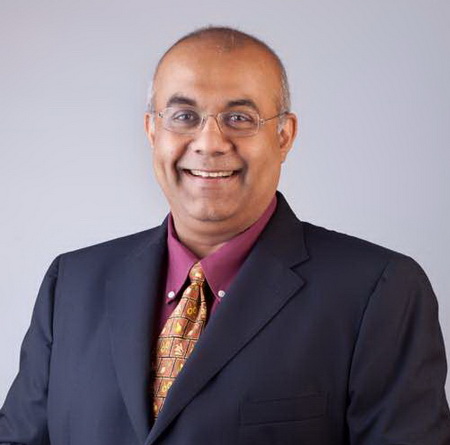 KUALA LUMPUR, July 13 (Bernama) -- Common sense dictates that a doctor is the best source of accurate information on health.
Malaysia-Thai border control staff to get free vaccinations for the first time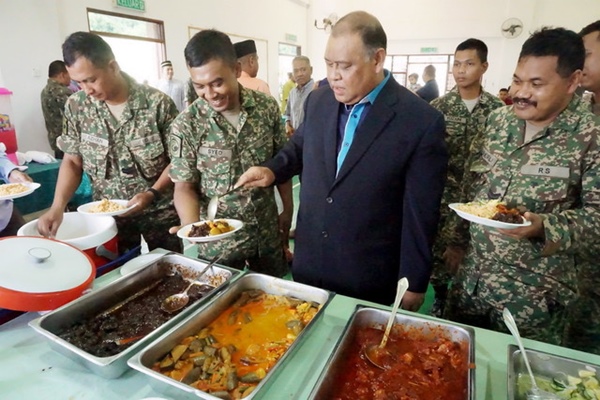 The Home Ministry (KDN) sees the move as a necessity and will provide the vaccinations as soon as possible, given that those on duty at the border are exposed to all kinds of diseases brought in by immigrants from neighbouring countries.
Perak introduces health screening to contain HFMD
We have held ongoing briefing sessions with kindergarten and nursery operators as well as the Welfare Services Department. We taught them the ways of screening the health of children at their centres each day.
Global survey on molecular testing in lung cancer patients
KUALA LUMPUR, July 12 (Bernama) -- The International Association for the Study of Lung Cancer (IASLC) encourages participation from all professionals who involved in molecular testing of lung cancer patients in its global survey.
BP Healthcare launches first vaccine center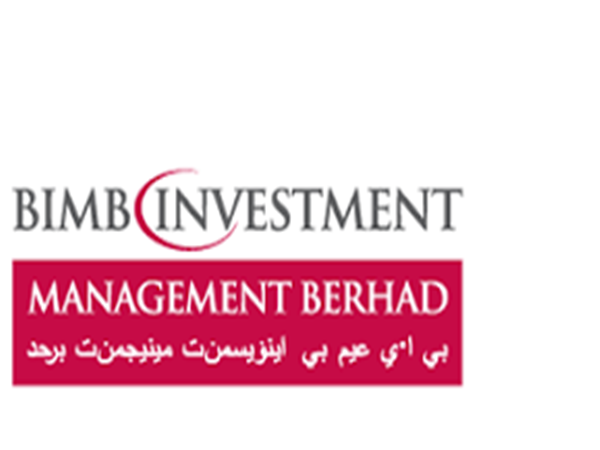 BUTTERWORTH, July 11 (Bernama) -- BP Healthcare Group Malaysia in partnership with Sanofi Pasteur Malaysia has launched their first Vaccine Centre, aimed at educating the public on the importance of vaccination to prevent infectious diseases.
Do not send children with HFMD symptoms to school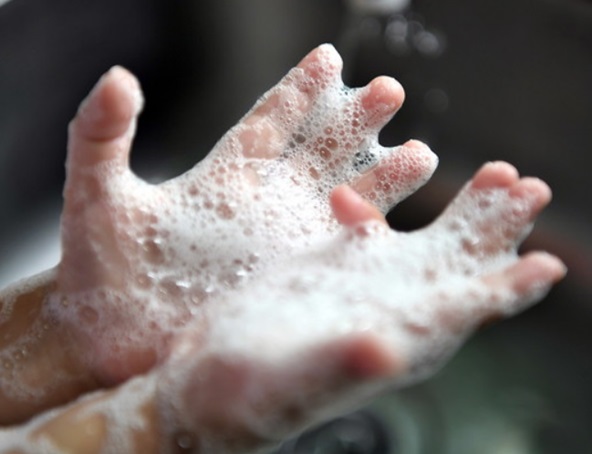 ISKANDAR PUTERI, July 12 (Bernama) -- Parents are asked not to send their children to school if they have symptoms of hand, foot and mouth disease (HFMD).
Three students given medical treatment after thermometer shatters in school
SANDAKAN, July 11 (Bernama) -- Three students had to undergo treatment in hospital after a thermometer shattered at a laboratory of Sekolah Menengah Kebangsaan (SMK) Elopura here today.
HFMD cases have risen 28 percent - Health DG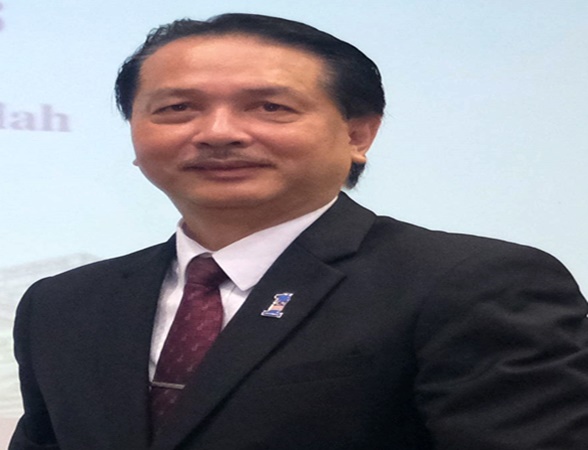 PUTRAJAYA, July 11 (Bernama) -- A total of 27,296 cases of hand, foot and mouth disease (HFMD) were reported nationwide as of June 30, up 28 per cent from the same period last year, Health director-general Datuk Dr Noor Hisham Abdullah said today.
Kedah health dept advises caution over HFMD
ALOR SETAR, July 11 (Bernama) -- Kedah has not closed any nursery or childcare centres in view of the Hand, Food and Mouth DIsease (HFMD) but state director of health Datuk Dr Norhizan Ismail advised parents to take precautionary measures.
HealthEdge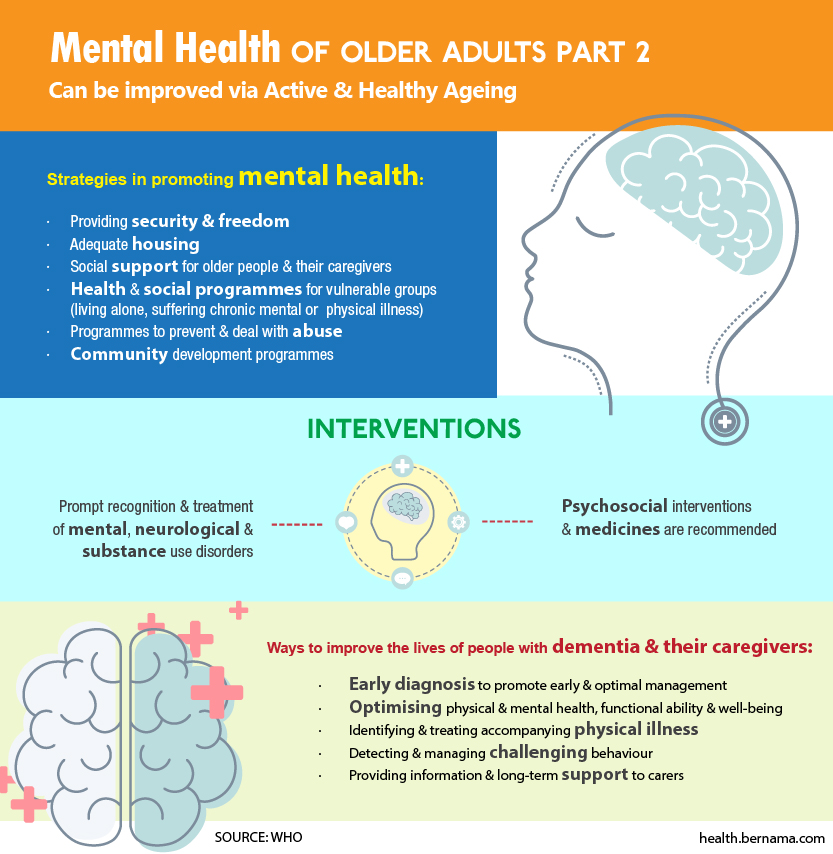 EXCLUSIVE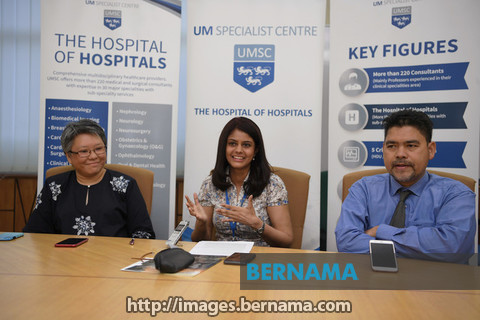 Achy, Creaky Joint Pain In The Elderly
By Nabilah Saleh
KUALA LUMPUR (Bernama) – Osteoarthritis (OA) is the most common form of arthritis and seen increasing due to population ageing.
The disease occurs when the cartilage protecting the ends of bones wears down over time.
Although osteoarthritis can damage any joint, the disorder commonly affects joints in the knees, ankles, hips, spine, hands and shoulders.
read more ››
IN FOCUS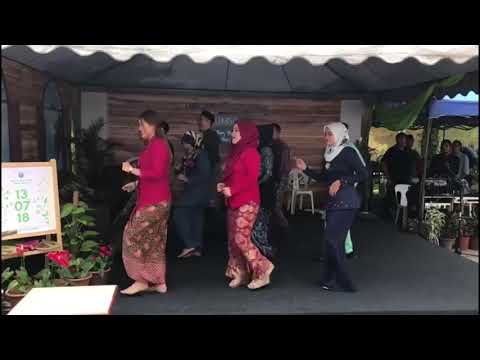 In Focus : UMSC Raya Open House 2018