NEWS LIST
Docs can take unrecorded leave to serve in Sulawesi - Dr Dzulkefly
We are giving permission to our doctors who are under the Health Ministry and Education Ministry (doctors at university hospitals) to take unrecorded leave to be of service to the people there.
Healthcare in Malaysia on the cusp of change
Buoyed by the demands and aspirations of the electrical and electronics (E&E) industry in healthcare, we strongly believe that digital healthcare innovations are at the heart of addressing the healthcare challenges faced by our country today.
LIAM generates health awareness via Nationwide Campaign
The ongoing Health Awareness & Nationwide Blood Donation Campaign 2018, organised by the Life Insurance Association of Malaysia (LIAM), is more than just a place for the public to donate their blood.
MOS calls for more one-stop cancer treatment centres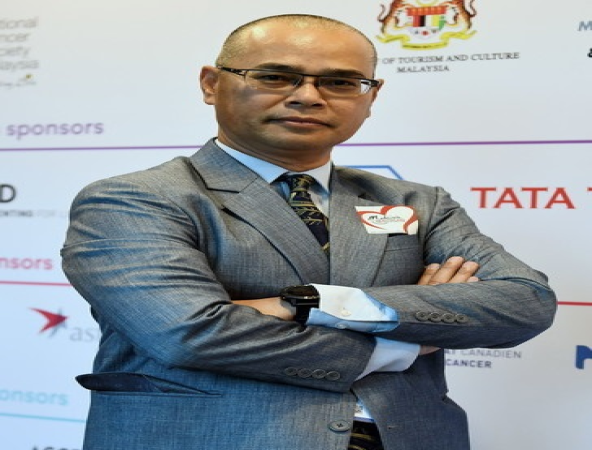 KUALA LUMPUR, Oct 3 (Bernama) – One-stop cancer treatment centres in Malaysia should be expanded throughout the country to facilitate treatments and strengthen the health tourism industry.
MTDC introduces locally-made physiotherapy gadget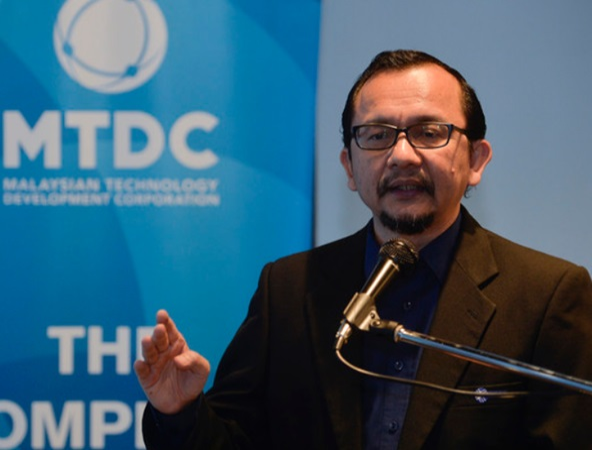 KUALA LUMPUR, Oct 2 (Bernama) – Malaysian Technology Development Corporation (MTDC) today introduced a new technology to help with wrist physiotherapy practice especially for stroke patients and patients undergoing therapies at the wrist area.
Sarawak gets tougher over rabies control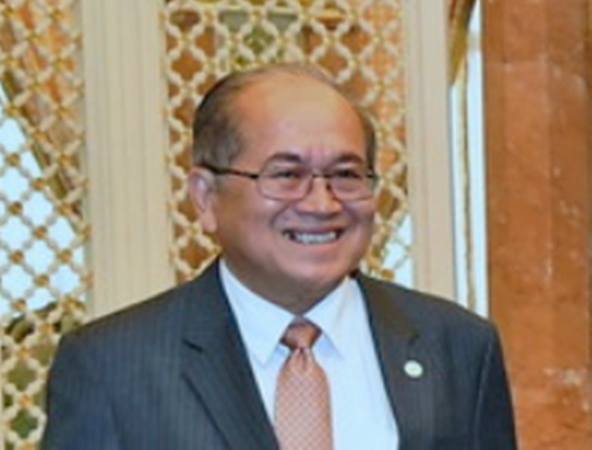 KUCHING, Oct 2 (Bernama) – The Sarawak Disaster Management Committee is to propose new legislation to strengthen the rabies control and eradication programme.
LIAM launches countrywide health awareness, blood drive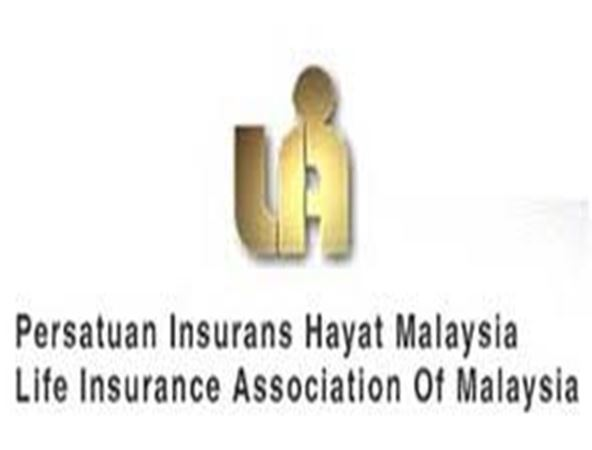 KUALA LUMPUR, Oct 2 (Bernama) -- The Life Insurance Association of Malaysia (LIAM) and the National Blood Centre have partnered to hold a month-long health awareness and blood donation drive at more than 30 locations around the country.
Law on certain hospital fees under review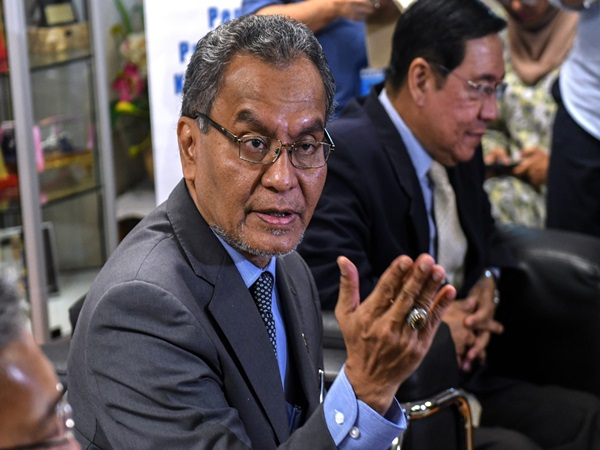 KUALA LUMPUR, Oct 2 (Bernama) -- The Health Ministry is reviewing legislation that requires patients to pay high fees for treatment at public hospitals if they are referred there from private or university hospitals.
Dog lovers, uncontrolled influx of dogs from Kalimantan cause for rise in rabies cases in Sarawak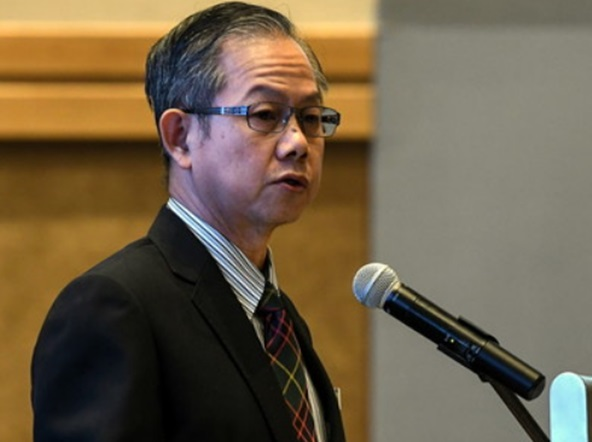 KUALA LUMPUR, Oct 1 (Bernama) -- The attitude of 'dog lovers' who refuse to cooperate with the agencies involved and an uncontrolled influx of dogs from Kalimantan are among factors for the increase in rabies cases in Sarawak.
Malaysia eyes leading role in ASEAN cancer resolution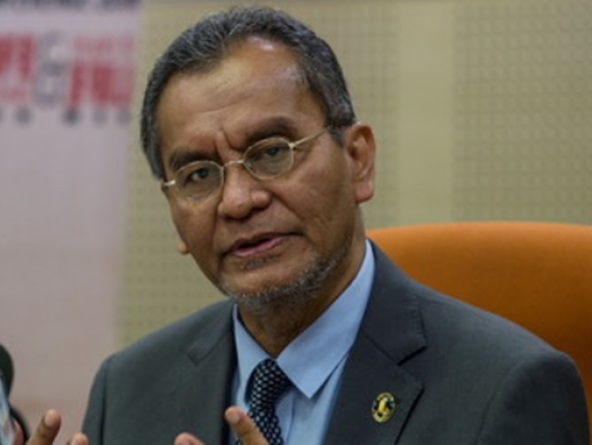 KUALA LUMPUR, Oct 1 (Bernama) -- Malaysia looks forward to leading the cancer resolution in next year's ASEAN Health Ministers' Meeting, said Health Minister Dr Dzulkefly Ahmad.
HealthEdge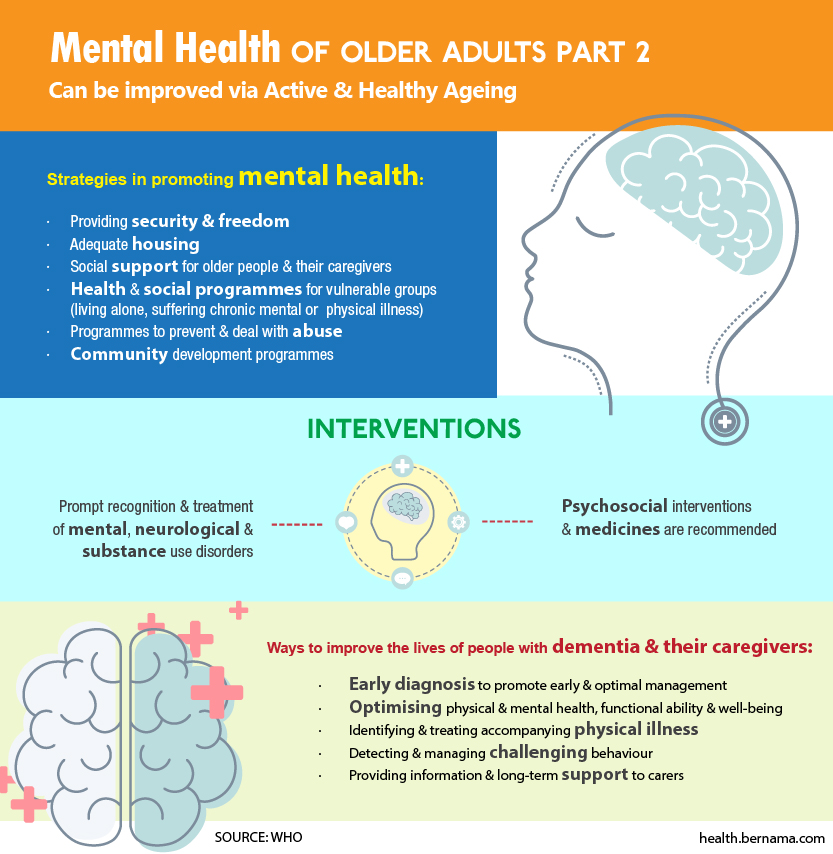 EXCLUSIVE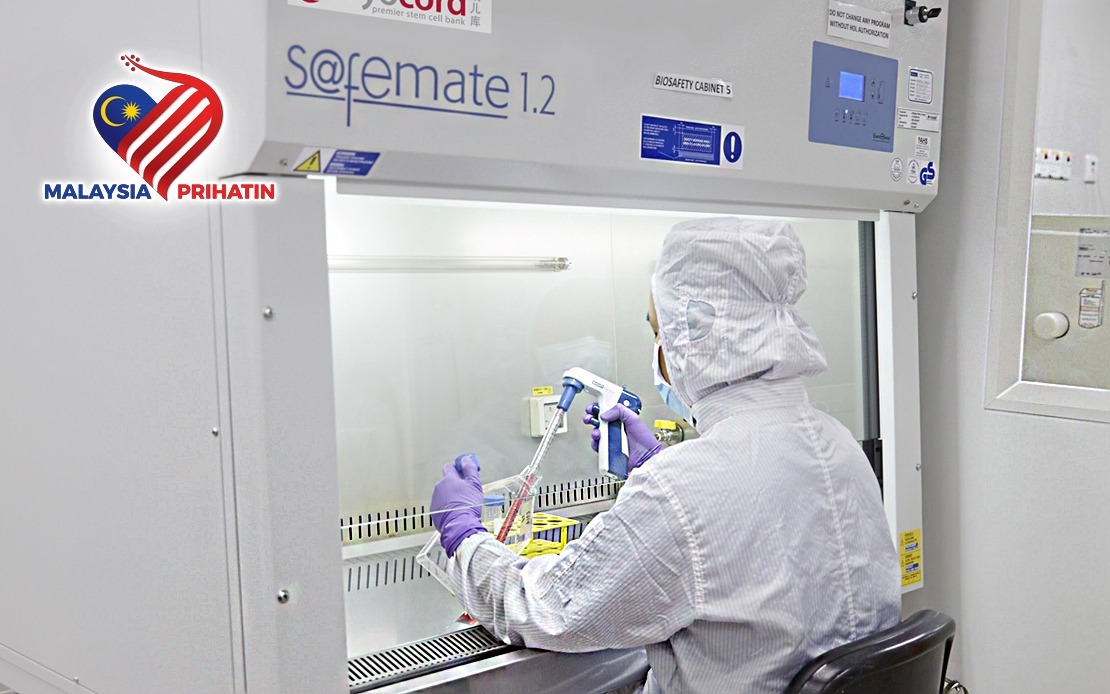 UKM Hospital To Conduct Study On Potential Therapy For Leukaemia
By Durratul Ain Ahmad Fuad
KUALA LUMPUR (Bernama) – A potentially effective treatment for patients with relapsed and refractory acute lymphoblastic leukaemia (ALL) is in the works.
ALL is a type of blood cancer in which the bone marrow makes too many lymphocytes, a type of white blood cell.
Universiti Kebangsaan Malaysia's teaching facility Hospital Canselor Tuanku Muhriz (HCTM) is collaborating with Plutonet Sdn Bhd on a study and clinical trial involving the Chimeric Antigen Receptor-T Cell (CAR-T) therapy, a revolutionary treatment found to be effective for ALL patients who cannot be treated with chemotherapy or are immune to it.
read more ››
IN FOCUS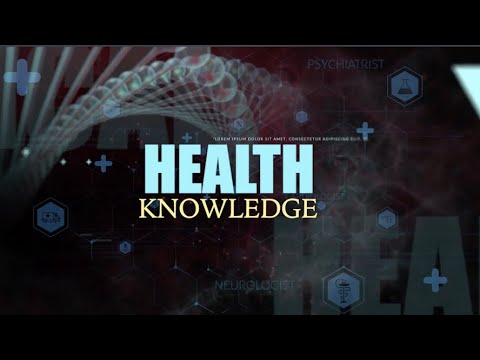 UMSC: Pain Management