NEWS LIST
Breast self-checks vital to detect cancer early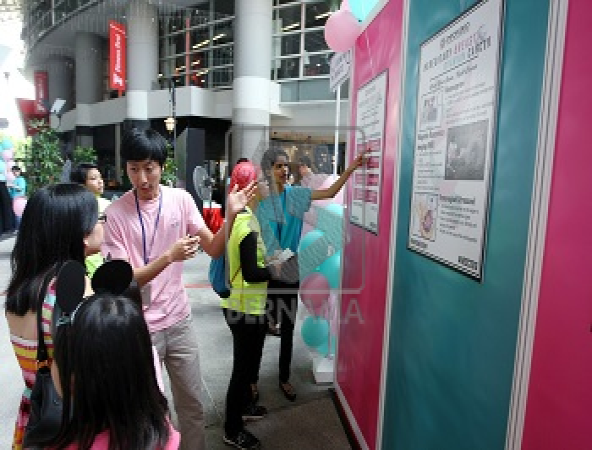 By Ainul Huda Mohamed Saaid
KUALA LUMPUR (Bernama) -- Early detection of breast cancer is crucial in enhancing positive outcomes from treatment.
Unfortunately, according to National Cancer Society Malaysia (NCSM), 43 percent of breast cancer cases in this country are only discovered when in the late stages, namely the third and fourth stages.
"This is unfortunate because breast cancer is highly treatable if detected early.
"We urge our women to be aware and be proactive in seeking medical advice if they find any abnormalities (on their breast)," NCSM medical director Dr M. Murallitharan told Bernama recently.
Breast cancer is the top cancer afflicting women worldwide. In Malaysia, one in every 30 women is at risk of this disease.
KKM awaits Finance Ministry, KPDNHEP feedback on raising consultation fee 
It is proposing to raise charges to between RM35 and RM125 from the present rate of RM10 and RM35 which has not been reviewed for almost 12 years.
Unregistered vaccines, tablets for abortion seized
The products seized are Bio Typh Typhoid Polysaccharide Vaccine, Tetanus Vaccine and Cytolog Misoprostol tablets. Initial investigation found the vaccines were sold directly by locals to clinics in the Klang Valley
Docs can take unrecorded leave to serve in Sulawesi - Dr Dzulkefly
We are giving permission to our doctors who are under the Health Ministry and Education Ministry (doctors at university hospitals) to take unrecorded leave to be of service to the people there.
Healthcare in Malaysia on the cusp of change
Buoyed by the demands and aspirations of the electrical and electronics (E&E) industry in healthcare, we strongly believe that digital healthcare innovations are at the heart of addressing the healthcare challenges faced by our country today.
LIAM generates health awareness via Nationwide Campaign
The ongoing Health Awareness & Nationwide Blood Donation Campaign 2018, organised by the Life Insurance Association of Malaysia (LIAM), is more than just a place for the public to donate their blood.
MOS calls for more one-stop cancer treatment centres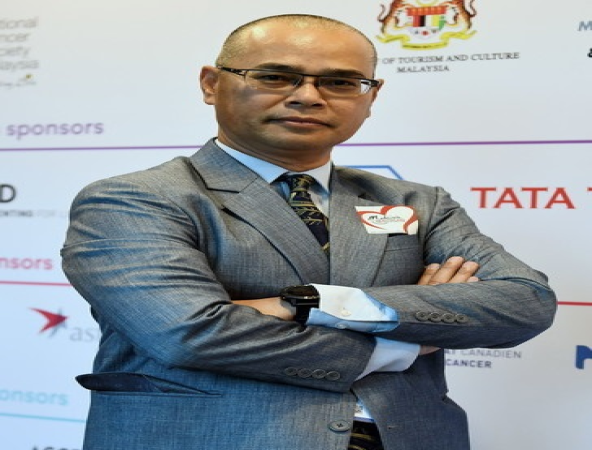 KUALA LUMPUR, Oct 3 (Bernama) – One-stop cancer treatment centres in Malaysia should be expanded throughout the country to facilitate treatments and strengthen the health tourism industry.
MTDC introduces locally-made physiotherapy gadget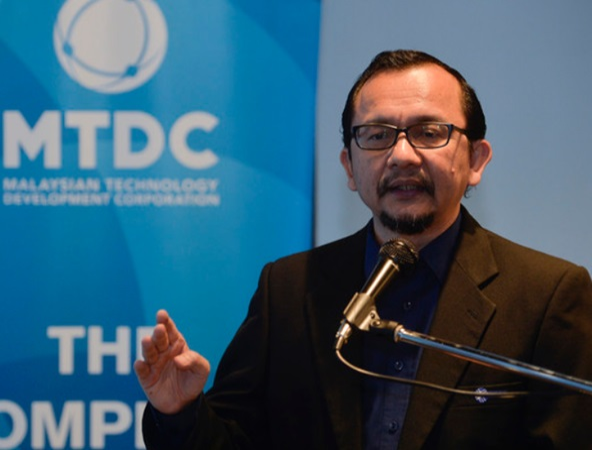 KUALA LUMPUR, Oct 2 (Bernama) – Malaysian Technology Development Corporation (MTDC) today introduced a new technology to help with wrist physiotherapy practice especially for stroke patients and patients undergoing therapies at the wrist area.
Sarawak gets tougher over rabies control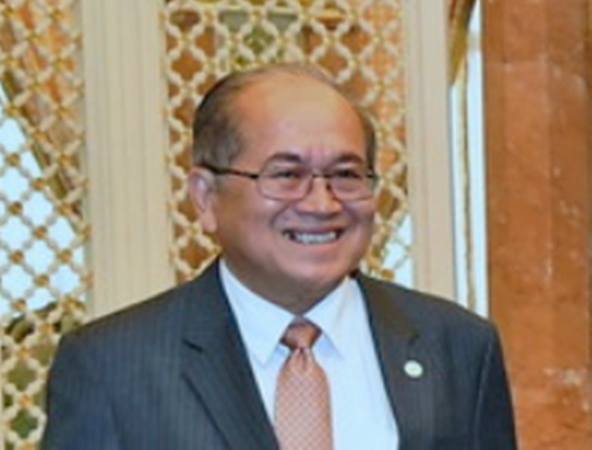 KUCHING, Oct 2 (Bernama) – The Sarawak Disaster Management Committee is to propose new legislation to strengthen the rabies control and eradication programme.
LIAM launches countrywide health awareness, blood drive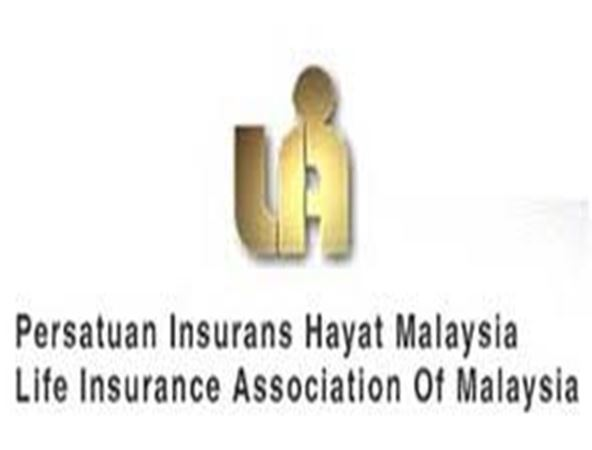 KUALA LUMPUR, Oct 2 (Bernama) -- The Life Insurance Association of Malaysia (LIAM) and the National Blood Centre have partnered to hold a month-long health awareness and blood donation drive at more than 30 locations around the country.