NEWS LIST
Health Department in Kedah, Perak investigating 'laksa' deaths of duo
ALOR SETAR, Oct 8 (Bernama) -- Investigation is being conducted by the Health Department in Kedah and Perak on the death of two individuals allegedly after eating "laksa"at a stall in Kampung Landak Kupang, Baling, Kedah.
Role of all quarters to promote mental health - Lee Lam Thye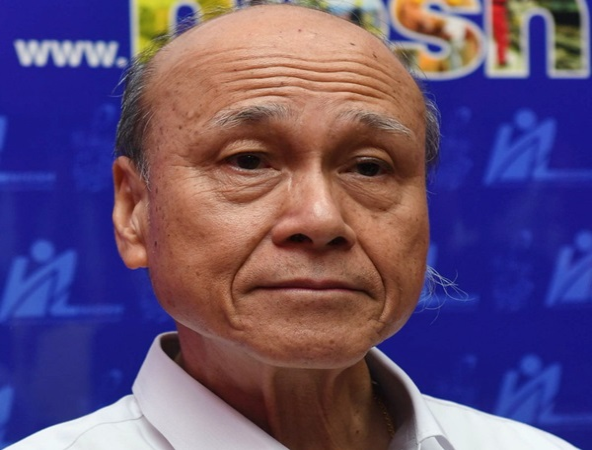 KUANTAN, Oct 8 (Bernama) -- All quarters should play their role by looking into an effective approach to promote mental health to address social problems that arise from the illness.
Indian community in Port Dickson wants better health facilities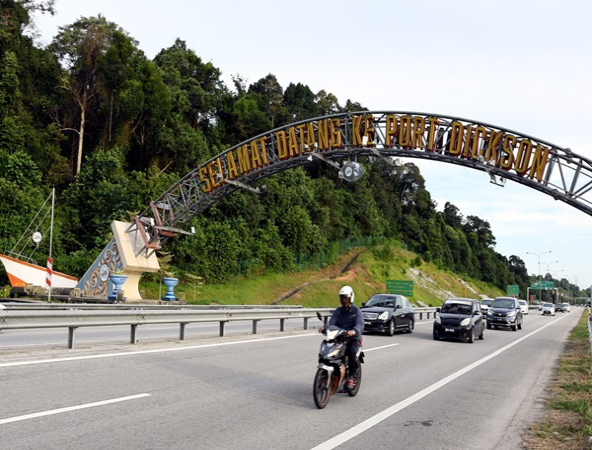 PORT DICKSON, Oct 8 (Bernama) -- Better quality health service is among changes most look forward to by the Indian community living in the rural areas in the Port Dickson parliamentary constituency.
Strategies to address rejection on vaccines
I have put in a request to have this pneumococcal vaccine done for children, costing RM180 million for 500,000 children per year. It is not part of the 100 days manifesto but it is a serious matter.
Sale of contaminated lettuce to be stopped immediately - Health DG
The AVA directed a recall for iceberg lettuce under the 'Pasar' and 'Iceberg' brands imported from Malaysia after it detected high levels of pesticide in the vegetable.
Report : S'pore halted import of iceberg lettuce from M'sia with high levels of pesticide
SINGAPORE, Oct 6 (Bernama) -- The Agri-Food and Veterinary Authority (AVA) has suspended the import of fresh produce from the Malaysian farm that produced iceberg lettuce with high levels of pesticide, The Straits Times reported today.
Sarawak to adopt four measures in fighting rabies - Uggah
To prevent the spread of rabies from other countries into Sarawak, the state government has issued a directive that all dogs and cats cannot be brought in without the permission of the Sarawak Veterinary Services Department unless they have its written permission or an import permit.
Breast self-checks vital to detect cancer early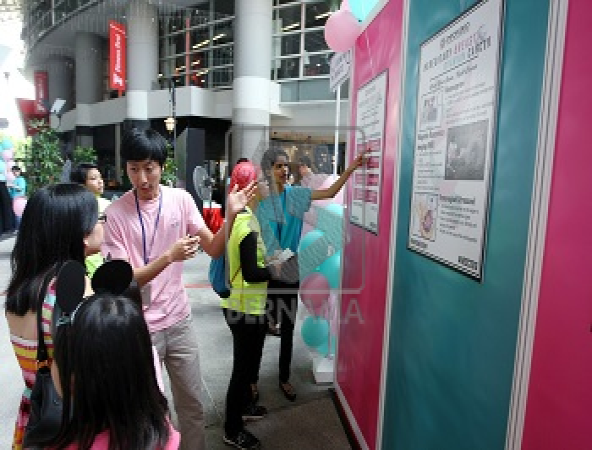 By Ainul Huda Mohamed Saaid
KUALA LUMPUR (Bernama) -- Early detection of breast cancer is crucial in enhancing positive outcomes from treatment.
Unfortunately, according to National Cancer Society Malaysia (NCSM), 43 percent of breast cancer cases in this country are only discovered when in the late stages, namely the third and fourth stages.
"This is unfortunate because breast cancer is highly treatable if detected early.
"We urge our women to be aware and be proactive in seeking medical advice if they find any abnormalities (on their breast)," NCSM medical director Dr M. Murallitharan told Bernama recently.
Breast cancer is the top cancer afflicting women worldwide. In Malaysia, one in every 30 women is at risk of this disease.
KKM awaits Finance Ministry, KPDNHEP feedback on raising consultation fee 
It is proposing to raise charges to between RM35 and RM125 from the present rate of RM10 and RM35 which has not been reviewed for almost 12 years.
Unregistered vaccines, tablets for abortion seized
The products seized are Bio Typh Typhoid Polysaccharide Vaccine, Tetanus Vaccine and Cytolog Misoprostol tablets. Initial investigation found the vaccines were sold directly by locals to clinics in the Klang Valley