NEWS LIST
42 new food poisoning cases reported in Baling, Kedah
The new cases were recorded in Kedah (14 cases), Perak (seven) and Selangor (21), where all were reported to have suffered similar symptoms. The findings showed that symptomatic patients had consumed the laksa sold at the premises in Kupang.
Govt committed to enhance primary healthcare - Dr Dzulkefly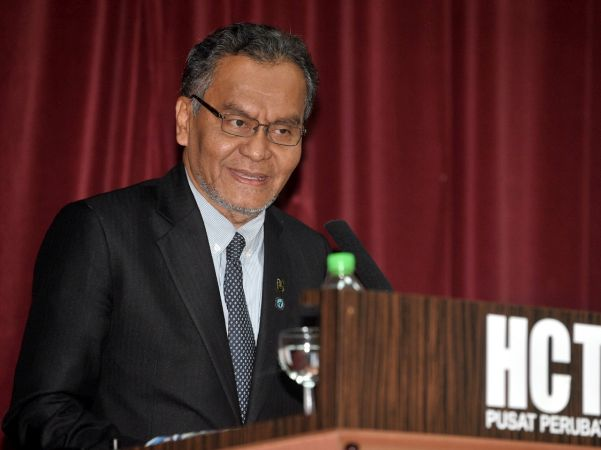 KUALA LUMPUR, Oct 9 (Bernama) – The government is committed to promote better public-private partnerships and focus to enhance primary healthcare in the country, said Health Minister Dr Dzulkefly Ahmad.
MOH warns public of poisonous skincare products
KUALA LUMPUR, Oct 9 (Bernama) – Health Director-General, Datuk Dr Noor Hisham Abdullah, issued a statement today warning the public to steer clear of 14 skincare products that contain hydroquinone, tretinoin, diphenhydramine and/or mercury.
Health Ministry confirms two 'laksa' deaths
ALOR SETAR, Oct 9 (Bernama) -- The Ministry of Health has confirmed 19 cases of food poisoning with two deaths following the eating of 'laksa' (spicy noodle soup) bought at a stall in Kupang, Baling.
WHO to appoint 'preferred hospitals' in Malaysia.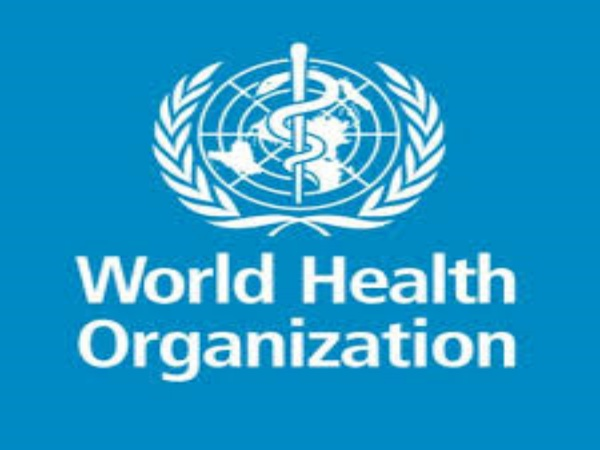 KUALA LUMPUR, Oct 9 (Bernama) – The World Health Organisation (WHO) has expressed interest in a pilot project to appoint 'WHO's Preferred Hospitals' in Malaysia.
IJN urges all organisations to set up CPR teams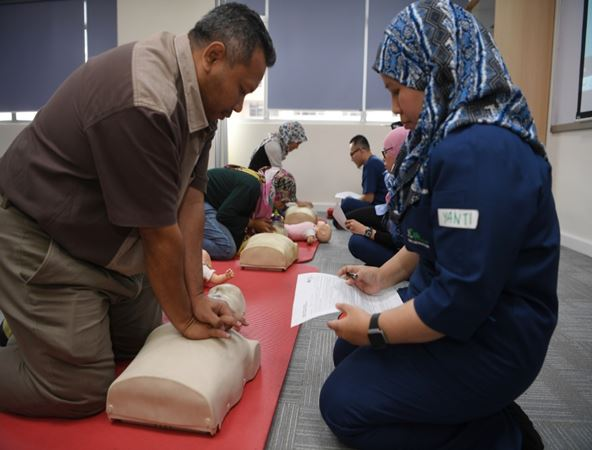 KUALA LUMPUR, Oct 8 (Bernama) -- Each organisation including companies with a large number of employees are advised to set up a Cardiopulmonary Resuscitation team (CPR) to provide initial emergency aid.
Negeri Sembilan Sukma athletes infected with mumps recovered – Exco
SEREMBAN, Oct 8 (Bernama) – Nine Negeri Sembilan women lawn bowlers who were infected by mumps virus at the Malaysia Games have fully recovered, says State Action Health, Environment, Cooperatives and Consumerism Committee chairman S. Veerapan.
Sabah, Federal Government to focus on improving healthcare services in Sabah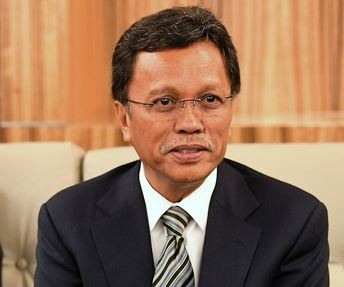 SANDAKAN, Oct 8 (Bernama) -- The close cooperation between the state government and the federal government will drive efforts to improve healthcare services for the benefit of the people in the state, says Sabah Chief Minister Datuk Seri Mohd Shafie Apdal.
25,000 patients awaiting kidneys from donors nationwide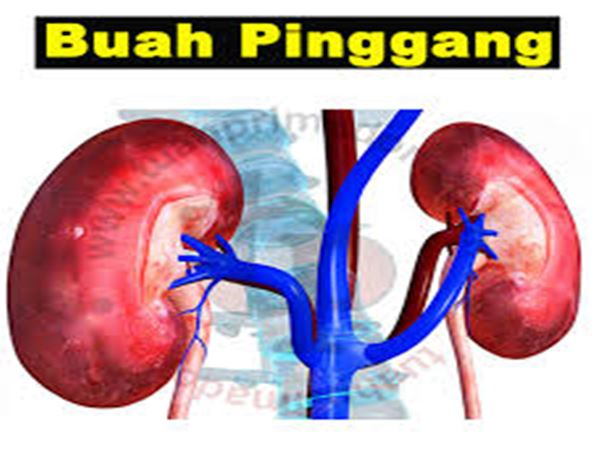 JOHOR BAHRU, Oct 8 (Bernama) -- There are 25,000 patients with chronic renal failure in the country still awaiting a kidney transplant, with some having waited for more than five years.
Excessive stress, anxiety among major mental health problems in Brunei
BANDAR SERI BEGAWAN, Oct 8 (Bernama) – Excessive stress and anxiety are the two major mental health problems identified in Brunei, says Mental Health Initiative and Drive (MHIND) project committee member, Siti Syamsiah, citing a study carried out in 2017.