NEWS LIST
Sabah, Federal Government to focus on improving healthcare services in Sabah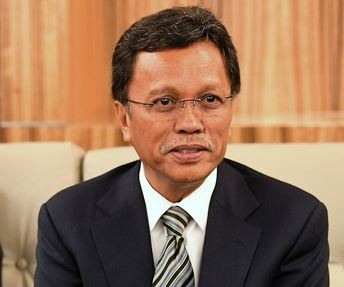 SANDAKAN, Oct 8 (Bernama) -- The close cooperation between the state government and the federal government will drive efforts to improve healthcare services for the benefit of the people in the state, says Sabah Chief Minister Datuk Seri Mohd Shafie Apdal.
25,000 patients awaiting kidneys from donors nationwide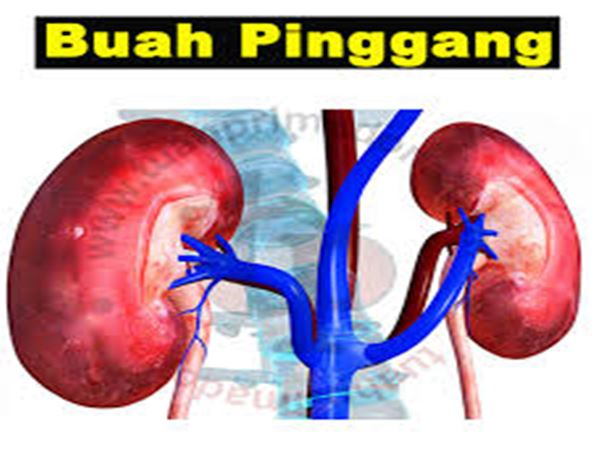 JOHOR BAHRU, Oct 8 (Bernama) -- There are 25,000 patients with chronic renal failure in the country still awaiting a kidney transplant, with some having waited for more than five years.
Excessive stress, anxiety among major mental health problems in Brunei
BANDAR SERI BEGAWAN, Oct 8 (Bernama) – Excessive stress and anxiety are the two major mental health problems identified in Brunei, says Mental Health Initiative and Drive (MHIND) project committee member, Siti Syamsiah, citing a study carried out in 2017.
Health Department in Kedah, Perak investigating 'laksa' deaths of duo
ALOR SETAR, Oct 8 (Bernama) -- Investigation is being conducted by the Health Department in Kedah and Perak on the death of two individuals allegedly after eating "laksa"at a stall in Kampung Landak Kupang, Baling, Kedah.
Role of all quarters to promote mental health - Lee Lam Thye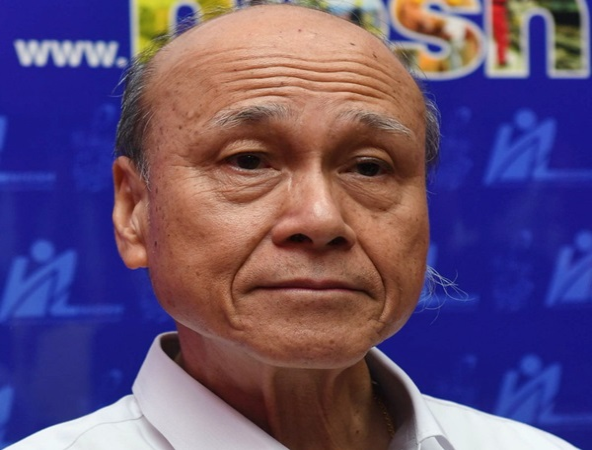 KUANTAN, Oct 8 (Bernama) -- All quarters should play their role by looking into an effective approach to promote mental health to address social problems that arise from the illness.
Indian community in Port Dickson wants better health facilities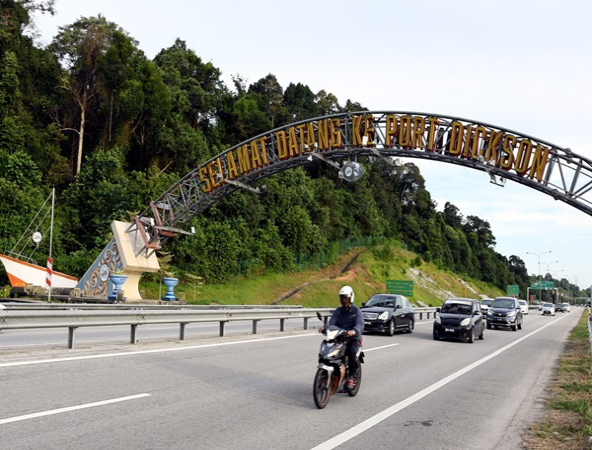 PORT DICKSON, Oct 8 (Bernama) -- Better quality health service is among changes most look forward to by the Indian community living in the rural areas in the Port Dickson parliamentary constituency.
Strategies to address rejection on vaccines
I have put in a request to have this pneumococcal vaccine done for children, costing RM180 million for 500,000 children per year. It is not part of the 100 days manifesto but it is a serious matter.
Sale of contaminated lettuce to be stopped immediately - Health DG
The AVA directed a recall for iceberg lettuce under the 'Pasar' and 'Iceberg' brands imported from Malaysia after it detected high levels of pesticide in the vegetable.
Report : S'pore halted import of iceberg lettuce from M'sia with high levels of pesticide
SINGAPORE, Oct 6 (Bernama) -- The Agri-Food and Veterinary Authority (AVA) has suspended the import of fresh produce from the Malaysian farm that produced iceberg lettuce with high levels of pesticide, The Straits Times reported today.
Sarawak to adopt four measures in fighting rabies - Uggah
To prevent the spread of rabies from other countries into Sarawak, the state government has issued a directive that all dogs and cats cannot be brought in without the permission of the Sarawak Veterinary Services Department unless they have its written permission or an import permit.