NEWS LIST
Three more food poisoning cases reported in Perak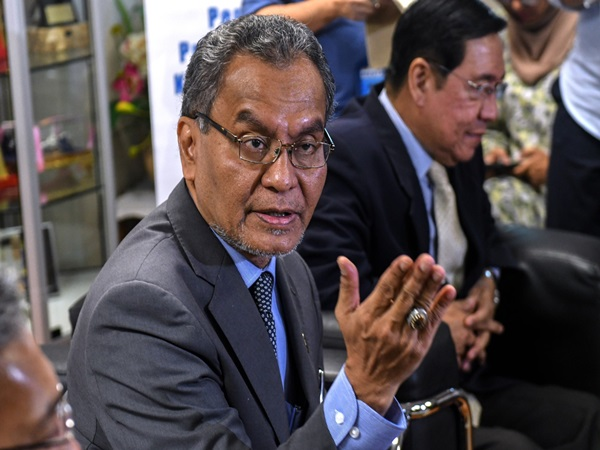 KUALA LUMPUR, Oct 13 (Bernama) – The number of food poisoning cases believed to be due to consuming popular dish 'laksa' purchased at a premises in Kupang, Baling, Kedah, has now risen to 83, including two deaths.
Metro IVF to hold public forum on fertility treatments
We always strive hard to improve our success rate using the latest technology while maintaining our patients' satisfaction.
Vision One shows support for Pink October
KUALA LUMPUR, Oct 12 (Bernama) – In conjunction with Pink October, aka Breast Cancer Awareness Month, Vision One Diagnostics Sdn Bhd is backing early cancer screening through promotions at its branches.
Diabetes drug reduces risk of heart attacks, strokes from air pollution - study
A common, safe and inexpensive drug for Type 2 diabetes, metformin, decreases the risk of heart attacks and strokes caused by air pollution by reducing inflammation in the lungs that triggers clotting, according to a new Northwestern Medicine study.
Need to provide better mental health care in schools - Lee Lam Thye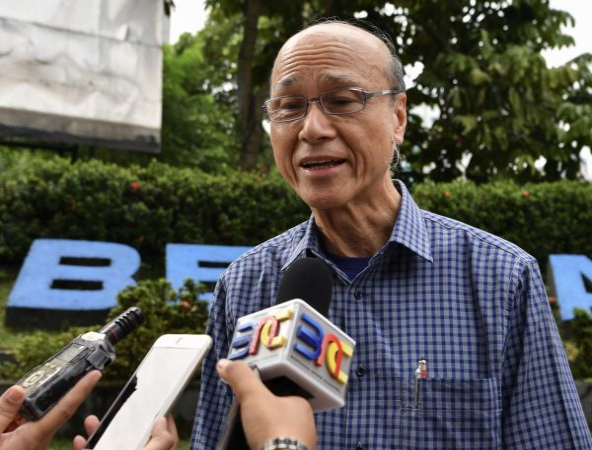 PETALING JAYA, Oct 10 (Bernama) -- Schools in the country need more counsellors with psychological skills along with good mental health development programmes to help the increasing numbers of youngsters experiencing stress-related symptoms such as anxiety and depression.
Health Ministry to continue promoting mental health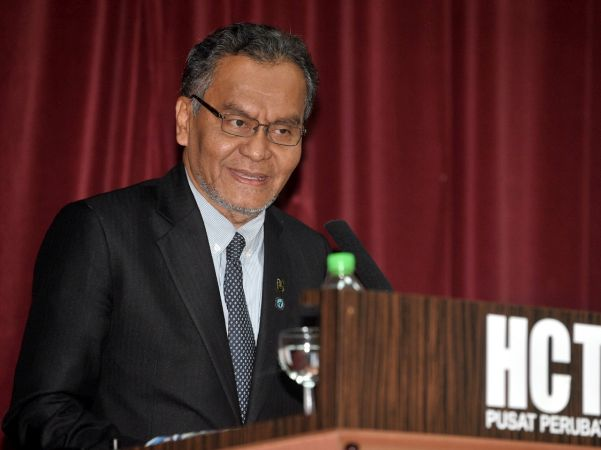 KUALA LUMPUR, Oct 10 (Bernama) -- Health Minister Dr Dzulkefly Ahmad said the ministry will continue to promote awareness of mental health with non-governmental organisations (NGOs) and local community leaders.

Sabah will prioritise training of medical, health officials - Wong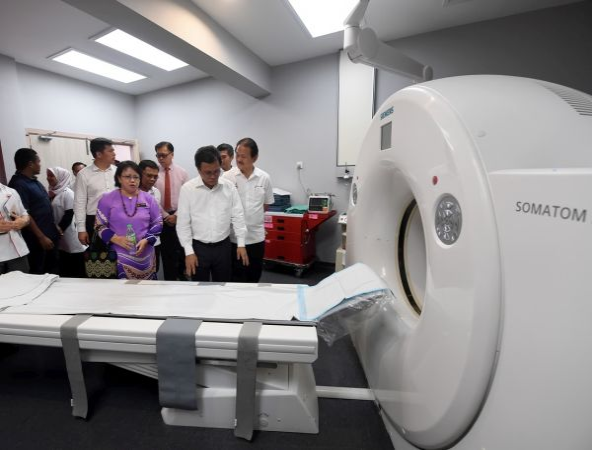 BELURAN, Oct 10 (Bernama) -- Sabah will ensure that the training of medical and health officials is prioritised to make sure the quality of health services in the state is constantly improved.
Penangites urged not to panic over food poisoning cases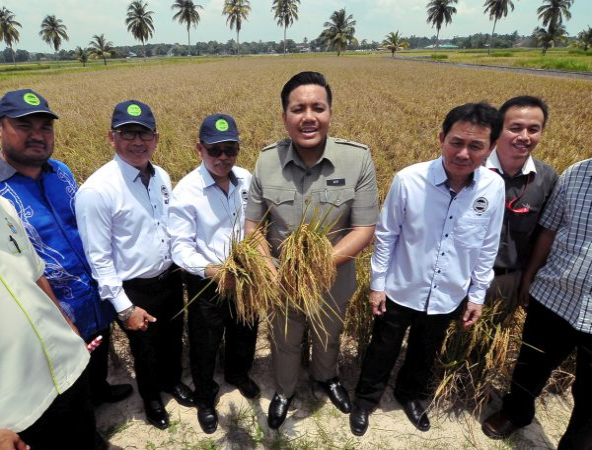 GEORGE TOWN, Oct 10 (Bernama) -- The Penang government has advised the people in the state not to panic over the recently reported cases of food poisoning with two deaths in Perak following the eating of 'laksa' (spicy noodle soup) bought at a stall in Kupang, Baling.
Malaysians Developing Heart Disease at Younger Age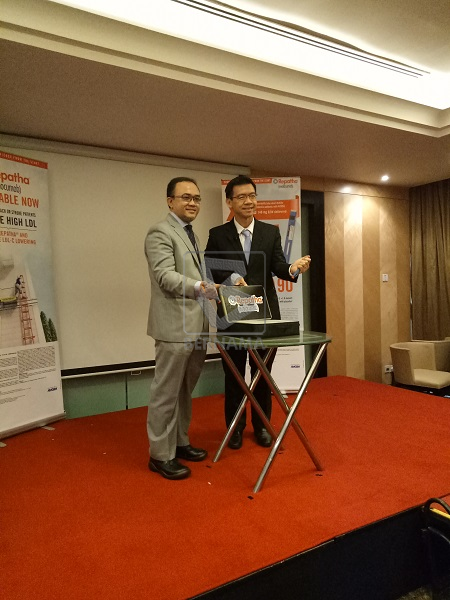 By Erda Khursyiah Basir
KUALA LUMPUR (Bernama) -- Malaysians are developing heart disease at a younger age compared with their peers in other countries.
Citing Health Ministry statistics, National Heart Institute (IJN) consultant cardiologist Datuk Dr Ahmad Khairuddin Mohamed Yusof said in 2017, Malaysians developed heart disease at the age of 58 years, compared to populations in Thailand (65 years), mainland China (63 years), western countries (66 years) and Canada (68 years).
According to the World Health Organisation, in 2014 the Malaysian proportional mortality rate of cardiovascular diseases (CVDs) stood at 36 percent. Worldwide, an estimated 17.7 million people died from CVDs in 2015, representing 31 percent of all global deaths.
Dr Ahmad Khairuddin said high levels of cholesterol in the blood may lead to CVDs, which include heart attacks and strokes.
According to the 2015 National Health and Morbidity Survey, an estimated 47.7 percent of Malaysians aged 18 and above have high blood cholesterol, which is also known as hypercholesterolemia. This figure is a relative increase compared to 32.6 percent in 2011.
Free rabies vaccination campaign in Miri City this weekend
Priority will be given to dogs while for those who intend to get the vaccine for their cats can go straight to the Veterinary Department, free of charge during office hours.