NEWS LIST
Address mental illness issues urgently - Lee Lam Thye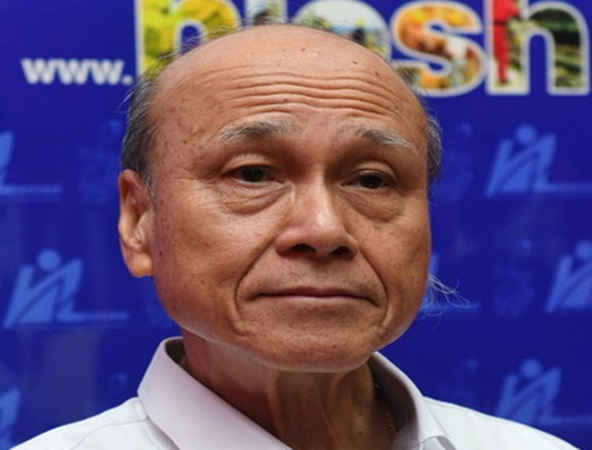 KUALA LUMPUR, Jan 10 (Bernama) – The government needs to urgently address mental illness issues and beef up programmes on mental health development in the country.
Sabah enforces smoking ban at eateries from Feb 1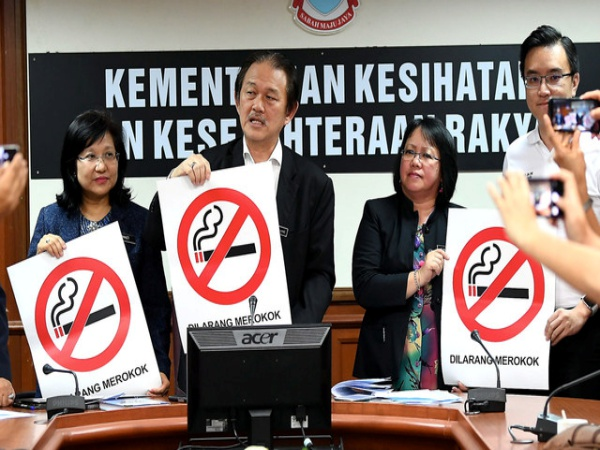 KOTA KINABALU, Jan 9 (Bernama) -- Sabah will prohibit smoking at eateries in the state beginning Feb 1.
3,334 smoking-ban warning notices issued to eateries in Perak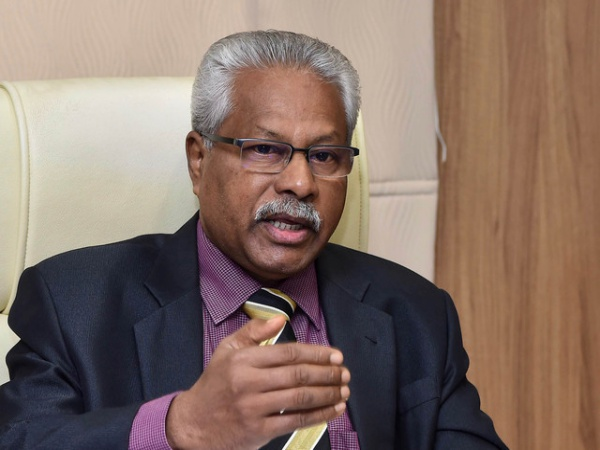 IPOH, Jan 9 (Bernama) -- Perak Health Department has issued 3,334 warning notices to owners of food premises in the state for failing to comply with the smoking ban, which came into effect on Jan 1.
Make CPR a compulsory subject in schools, tertiary institutions - social activist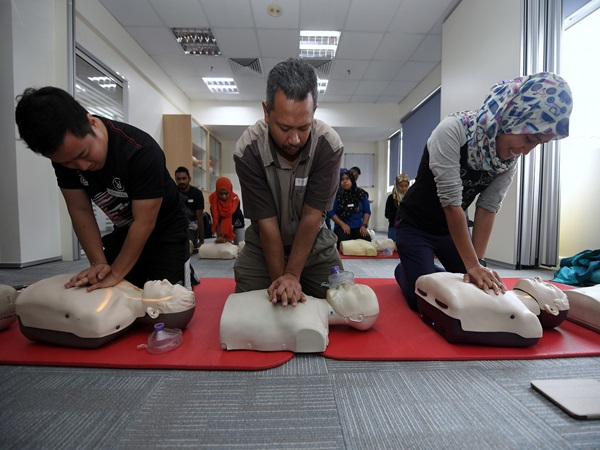 KUCHING, Jan 9 (Bernama) – A prominent social activist has appealed to the government to make cardiopulmonary resuscitation (CPR) a compulsory subject in all schools and institutions of higher learning in the country.
Smoking ban: Public, private learning institutions next?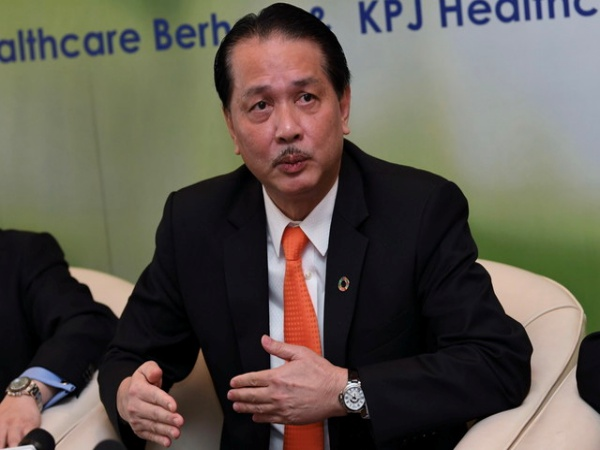 PUTRAJAYA, Jan 8 (Bernama) -- The Health Ministry is considering extending the smoking ban at learning institutions such as public and private schools and universities this year, said Health director-general Datuk Dr Noor Hisham Abdullah.
Twin babies are the 100th and 101st IVF babies in HSNZ, Terengganu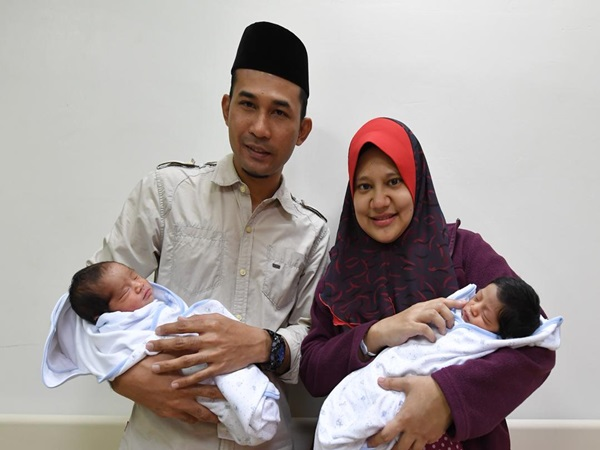 KUALA TERENGGANU, Jan 8 (Bernama) – A pair of twins, born through the in-vitro fertilisation (IVF) technique, bringing joy to their parents who waited eight years to have children, created history at the Sultanah Nur Zahirah Hospital (HSNZ) here.
Physical exercise can counter Alzheimer's, say Brazilian scientists
Physical exercise can counter memory loss caused by Alzheimer's, according to a study published Monday in the magazine, 'Nature Medicine'.
18 detained in Chinese health product company scandal
TIANJIN, Jan 7 (Bernama) -- The Chinese police have detained 18 people in connection with a health product company's alleged scandal of pyramid selling and false advertising, Xinhua news agency quoted investigators as saying Monday.
Turkish doctors bring Rohingya twins back to life
ANKARA, Jan 7 (Bernama) -- Rohingya twins, whose hearts stopped beating in their mother's belly, have been brought back to life with efforts of Turkish doctors, according to Turkey's Disaster and Emergency Management Authority (AFAD) on Sunday, Anadolu Agency (AA), reported.
Doctors roast Aussie media over unsafe sun exposure messaging
SYDNEY, Jan 7 (Bernama) -- A new study on Monday has shown that the Australian media is sending mixed messages when it comes to unsafe UV exposure, at times urging readers to forgo "sun safe" advice in order to boost vitamin D.
HealthEdge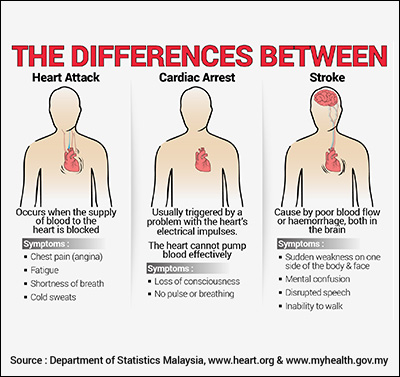 EXCLUSIVE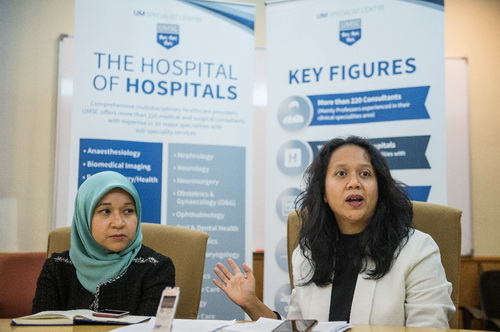 Need For A Think-Tank To Tackle Teenage Pregnancy
(Last of a Two-Part Interview)
By Salbiah Said
PETALING JAYA, Jan 2 (Bernama) -- The World Health Organisation (WHO) has identified about 16 million adolescent girls giving birth every year, mostly in low and middle income countries. An estimated three million girls aged 15 to 19 undergo unsafe abortions every year. Worldwide, 1 in 5 girls have given birth by the age of 18.
read more ››
IN FOCUS
UMSC Consultant Speaks: Fatty Liver, The Silent Epidemic Part 3
UMSC Consultant Speaks: Fatty Liver, The Silent Epidemic Part 2
UMSC Consultant Speaks: Fatty Liver, The Silent Epidemic Part 1