NEWS LIST
Almost one million face masks arrive in Sarawak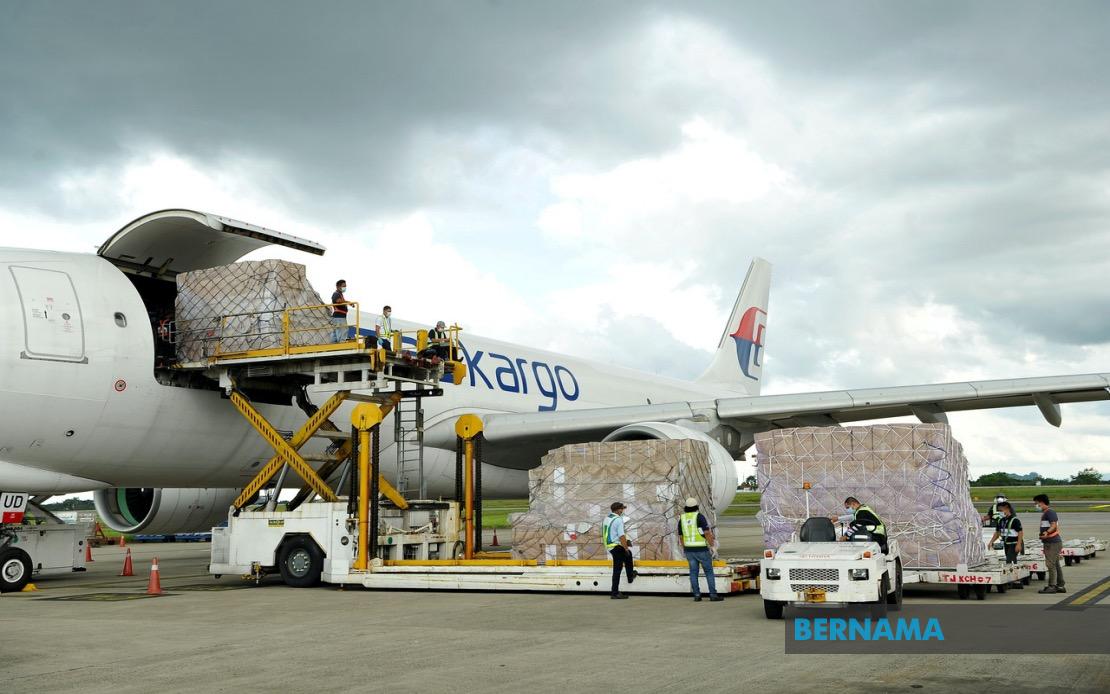 KUCHING, April 9 -- A total of 900,000 face masks arrived here today via a chartered Malaysia Airlines Cargo (MASkargo) flight for use by healthcare personnel in Sarawak in their battle against COVID-19.
Continue staying at home, help frontliners fight COVID-19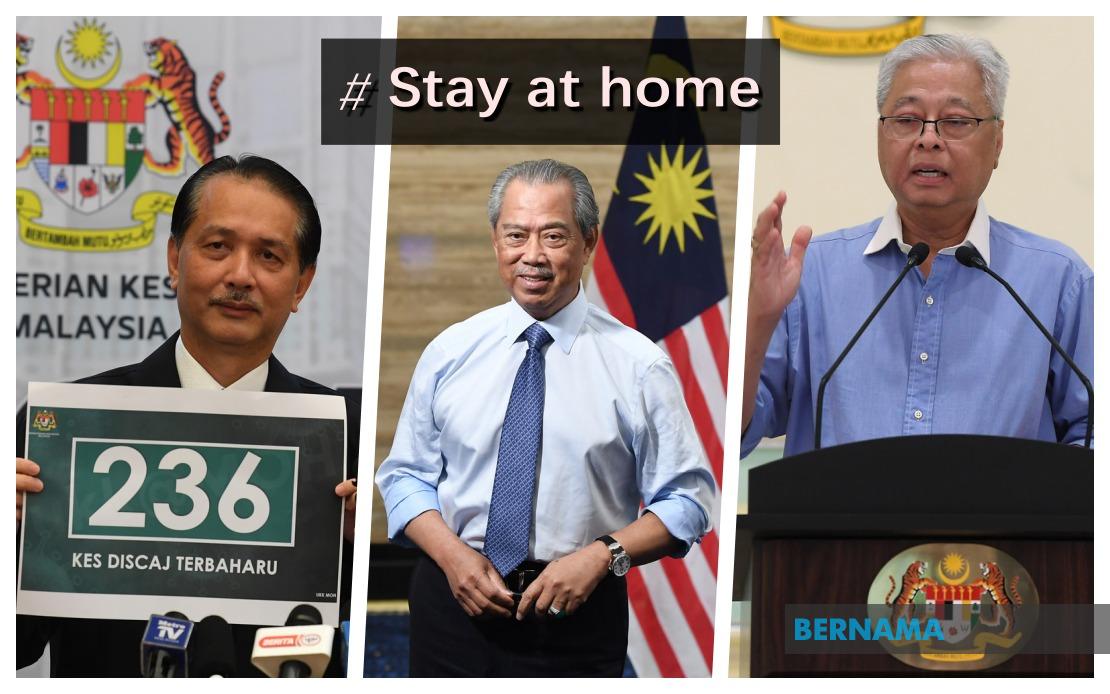 KUALA LUMPUR, April 7 -- The announcement by Prime Minister Tan Sri Muhyiddin Yassin yesterday of the RM10-billion Prihatin Package for SMEs (Additional Measures) to help ease the financial burden of the Small and Medium-sized Enterprises (SMEs) was surely welcome news.
From COVID-19 patient to plasma donor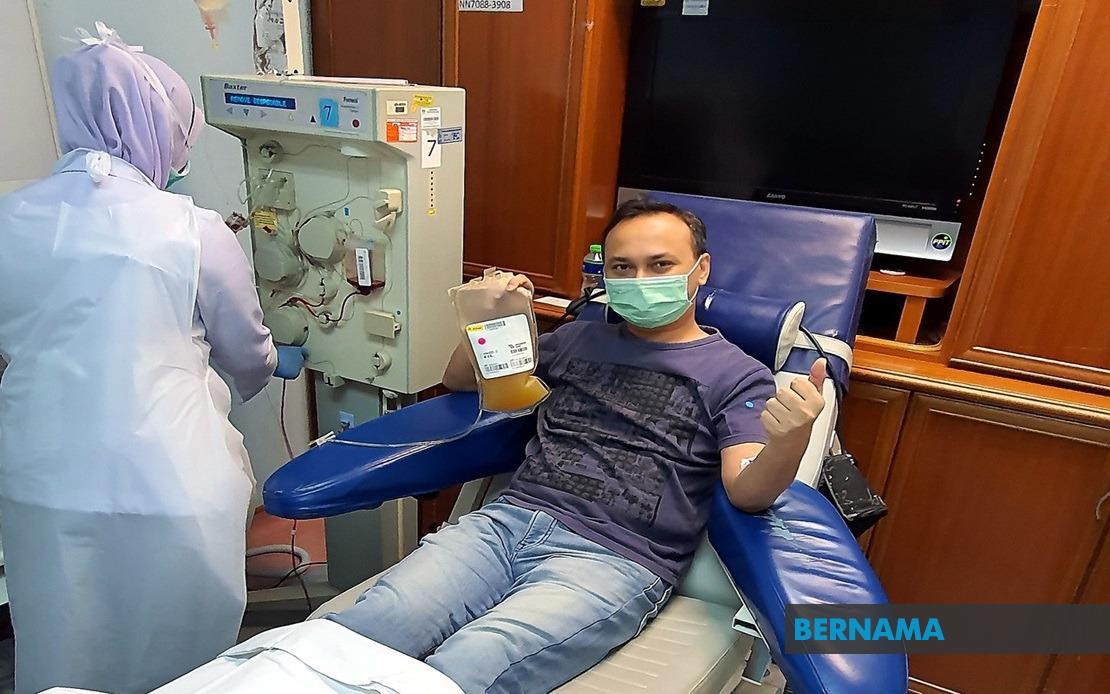 KUALA LUMPUR, April 5 -- Nothing could be happier for a recovered COVID-19 patient than knowing plasma from his blood can help treat others who shared his fate as covid-19 patients.
Australian researchers begin testing COVID-19 vaccines
CANBERRA, April 2 -- Researchers from Australia's national science agency have begun testing vaccines for COVID-19, reported Xinhua news agency.
Insurance and takaful industry announces details on COVID-19 test fund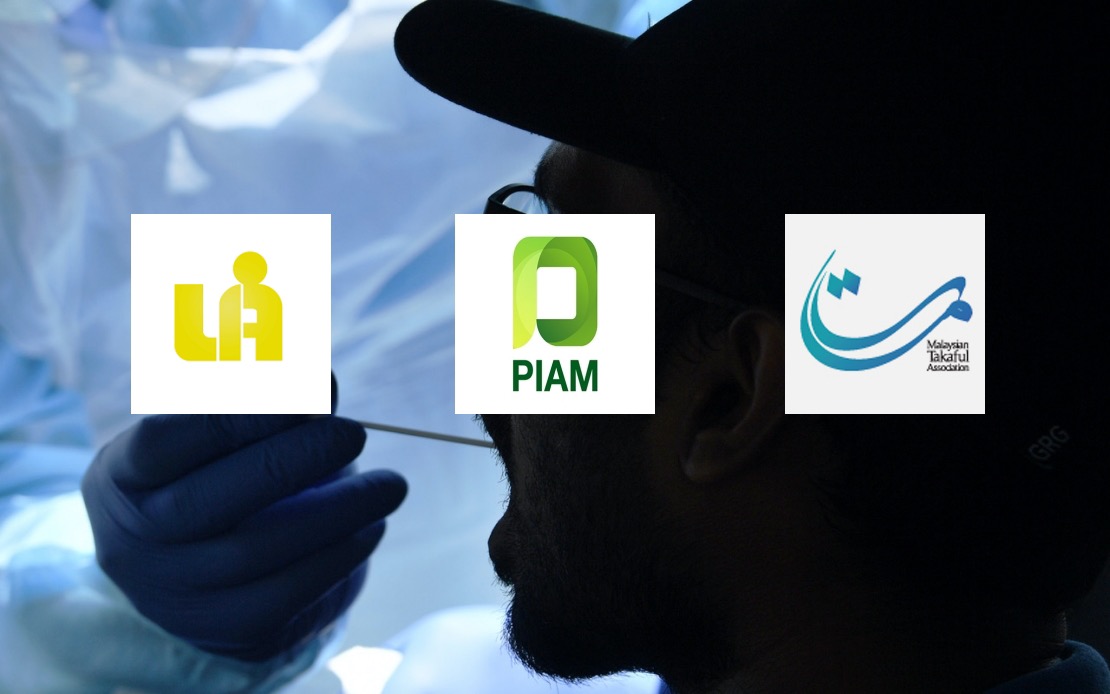 KUALA LUMPUR, April 1 -- The Life Insurance Association of Malaysia (LIAM), Persatuan Insurans Am Malaysia (PIAM) and Malaysian Takaful Association (MTA) have finalised the details of the COVID-19 Test Fund (CTF) for the benefit of medical insurance policyholders and takaful certificate holders.
No to Ramadan bazaar, social distancing is near impossible - Medical experts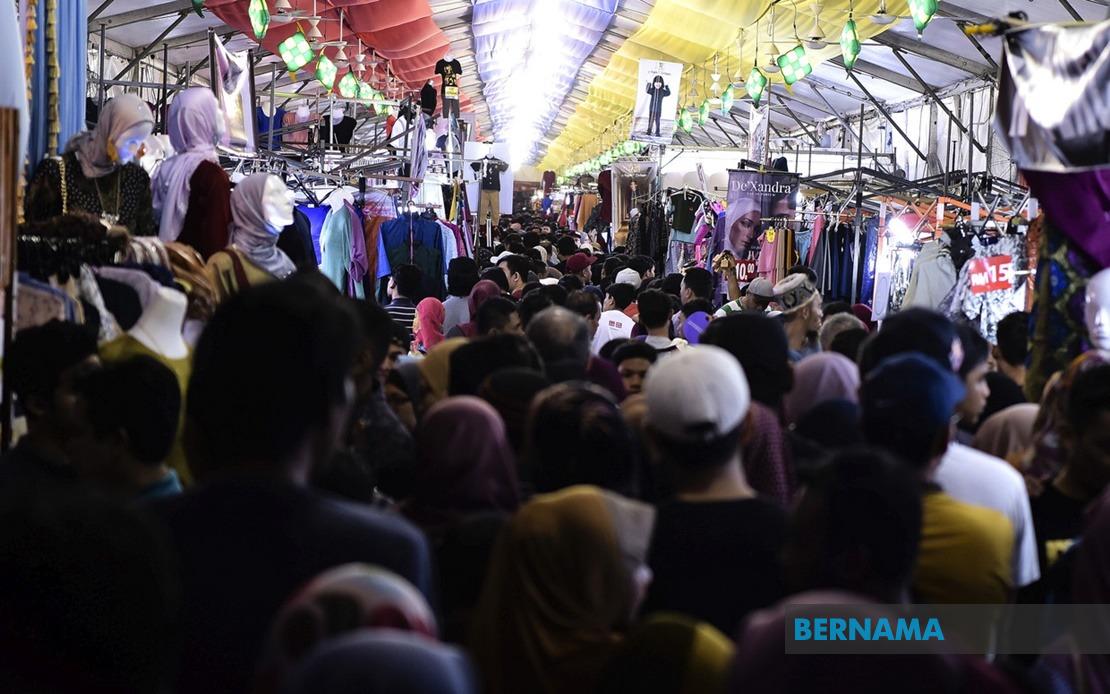 KUALA LUMPUR, April 1 -- Adequate social distancing will be near-impossible to achieve in this COVID-19 pandemic, given the popularity and congestion of Ramadan bazaars, according to the Academy of Medicine Malaysia.
Vynn Capital announces collaboration with BIB Insurance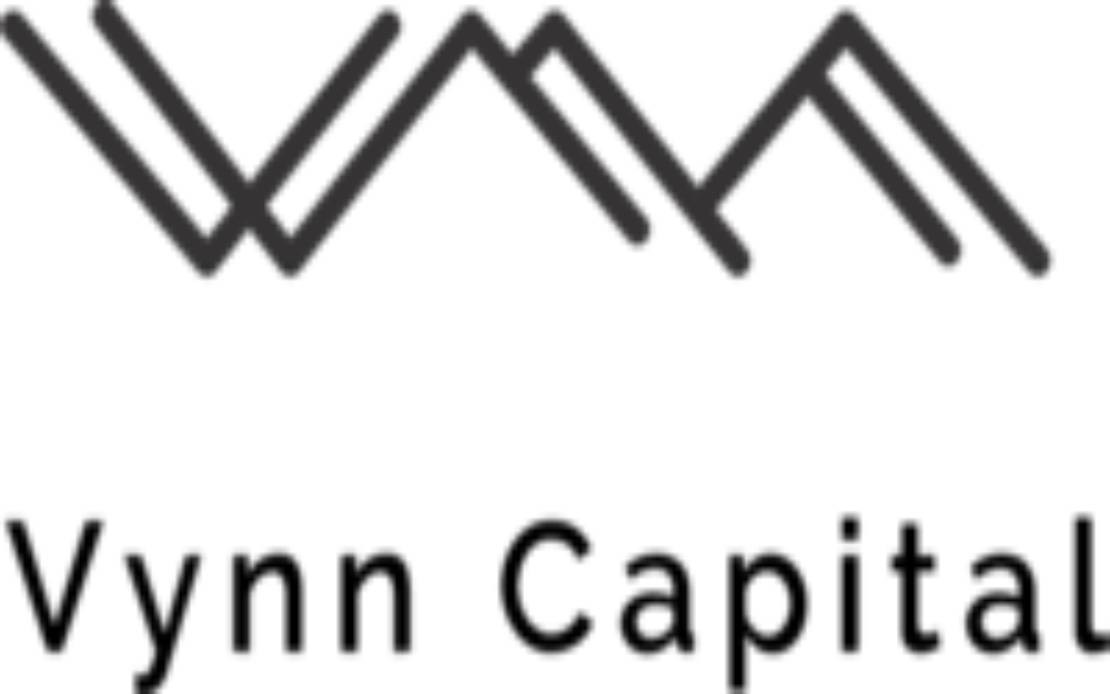 KUALA LUMPUR, March 31 -- Vynn Capital, an early-stage venture capital firm, is collaborating with insurance brokerage firm BIB Insurance Brokers to create more revenue streams for insurance companies, technology firms as well as traditional businesses.
Global Coronavirus cases now top 750,000
ANKARA, March 31 -- Just days after hitting half a million, the number of coronavirus cases worldwide crossed the 755,000 marks on Monday, reported Anadolu Agency quoting data compiled by U.S.-based Johns Hopkins University.
COVID-19: UMS gears up to become detection centre in Sabah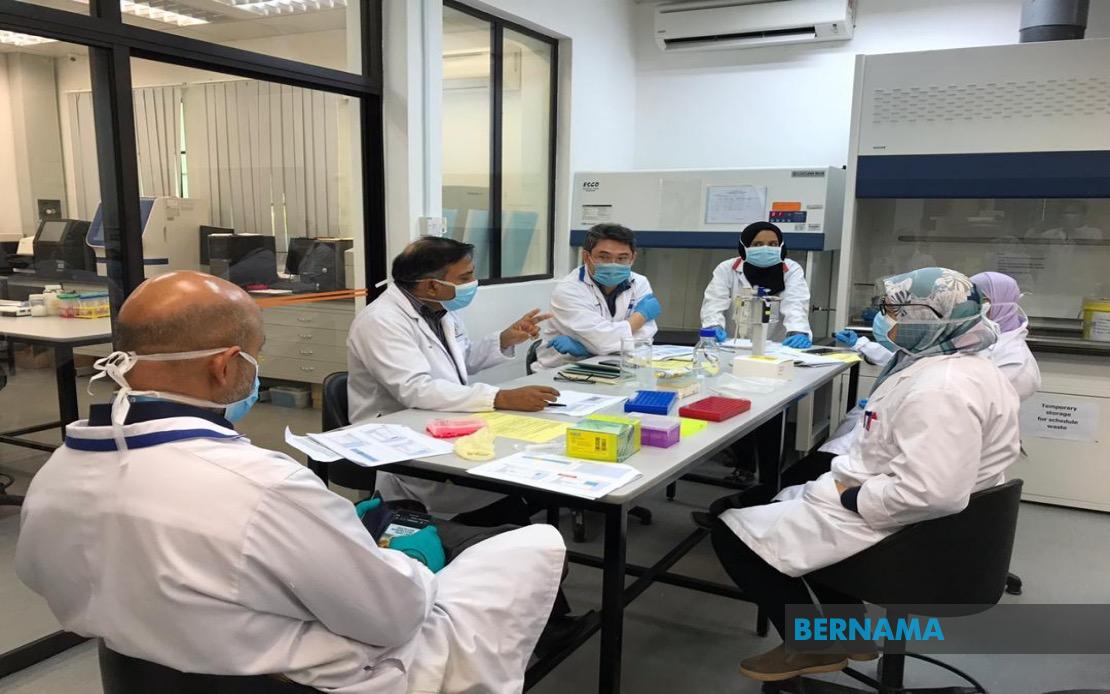 KOTA KINABALU, March 30 -- The Universiti Malaysia Sabah (UMS) Biotechnology Research Institute (IPB) is gearing up to become a COVID-19 detection centre in Sabah and assist the state Health Department (JKNS) conduct various detection tests.
LIAM, MTA announces relief measures to policyholder/certificate holders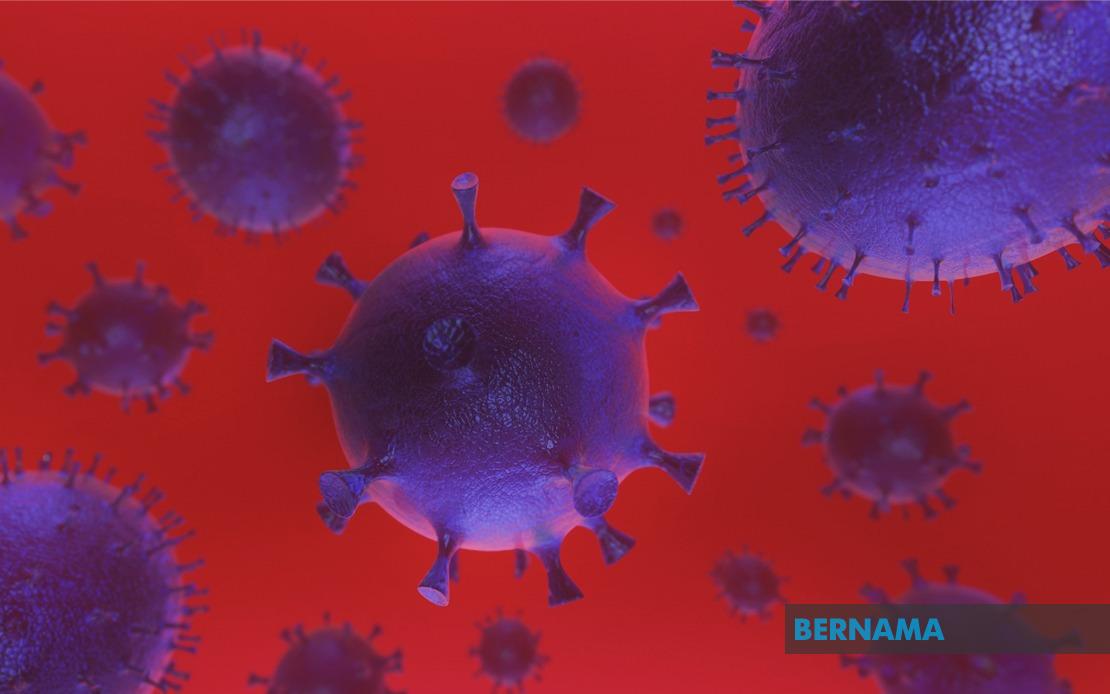 KUALA LUMPUR, March 28 -- The Life Insurance Association of Malaysia (LIAM) and the Malaysian Takaful Association (MTA) have announced several relief measures to ensure policyholders/certificate holders affected by COVID-19 continue to have life insurance/family takaful protection even in the midst of temporary financial difficulties.