NEWS LIST
Kelantanese urged to make face masks as daily wear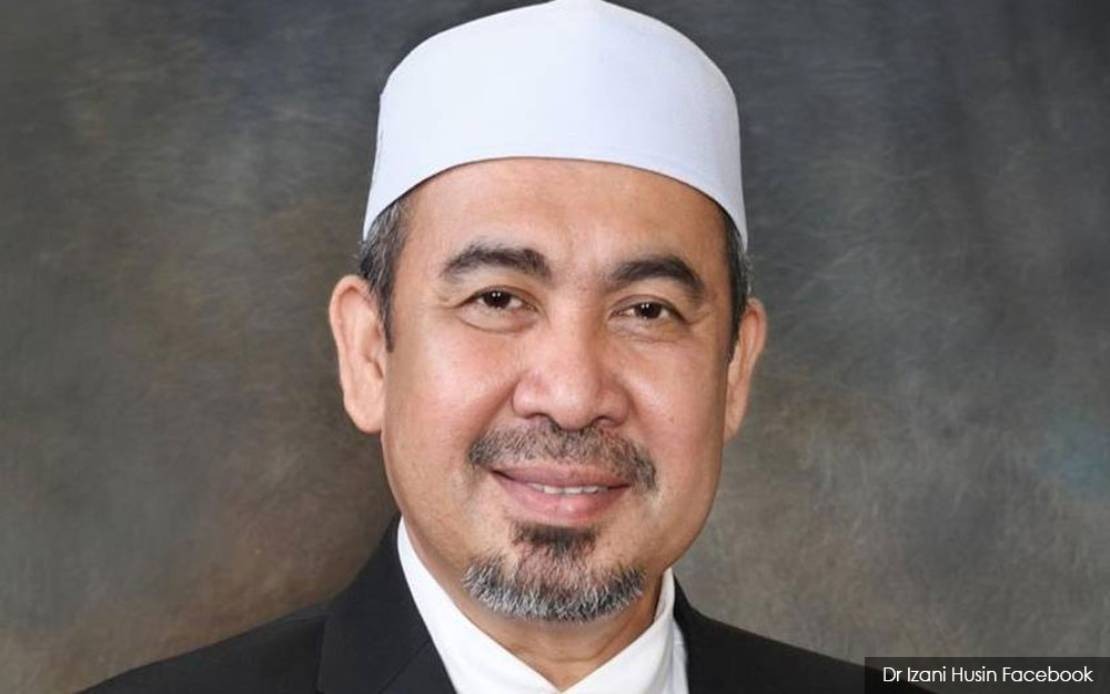 KOTA BHARU, Jan 6 -- Kelantanese have been urged to make the use of face masks and hand sanitisers as their 'daily basic wear' to prevent the spread of rising COVID-19 cases in the state.
Pharmaniaga expected to be COVID-19 vaccine main distributor- Aminvest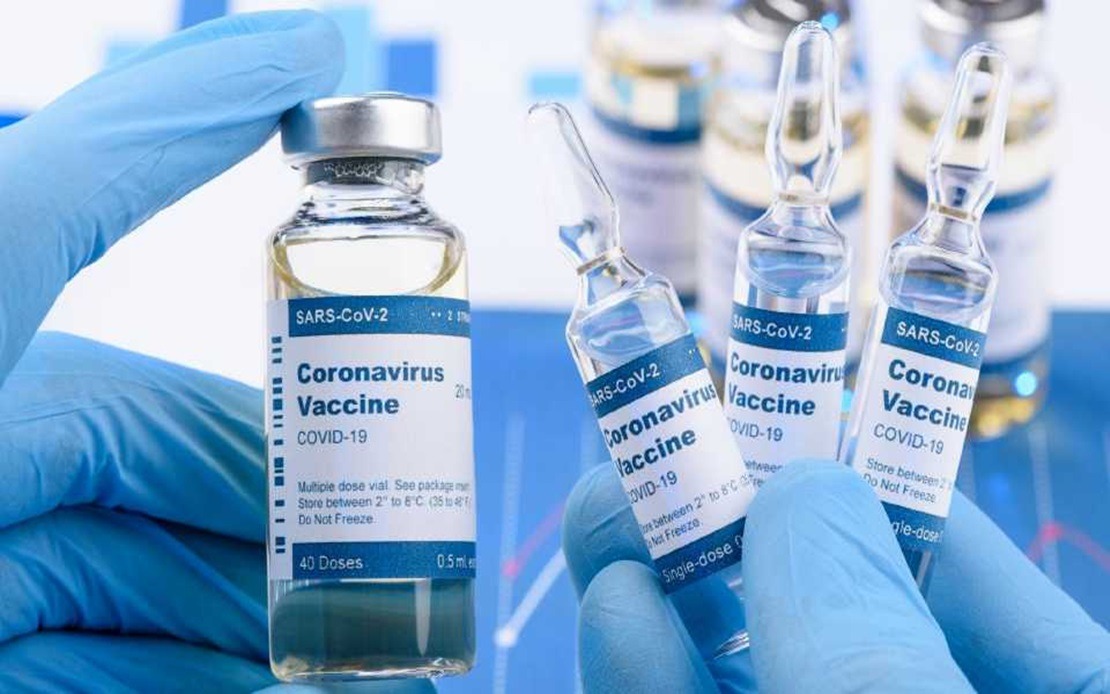 KUALA LUMPUR, Jan 6 -- AmInvestment Bank Bhd (AmInvest) believes that Pharmaniaga Bhd would be the main distributor of the COVID-19 vaccine to local hospitals, and may appoint other companies to help distribute the vaccine nationwide.
First case of new coronavirus strain registered in Oman -- Ministry of Health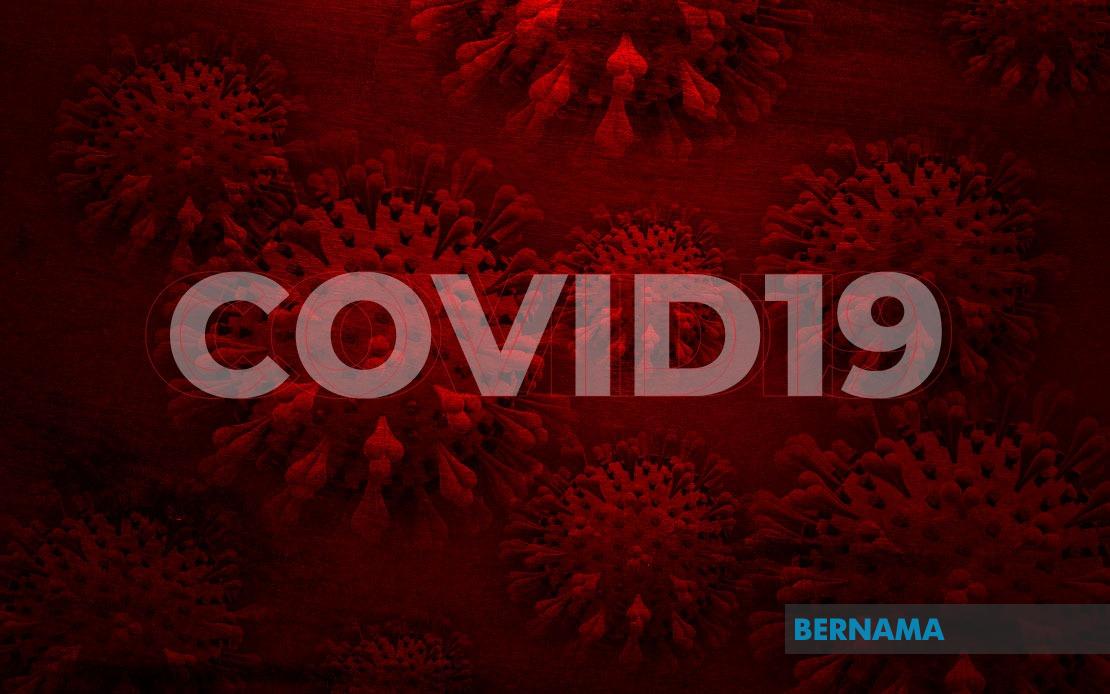 DOHA, Jan. 6 -- Omani medical workers have identified the first case of a new strain of coronavirus in a foreigner permanently residing in the Sultanate who has arrived from the UK, reported Sputnik news agency.
Doctor Staves Off COVID-19 Challenges During Pregnancy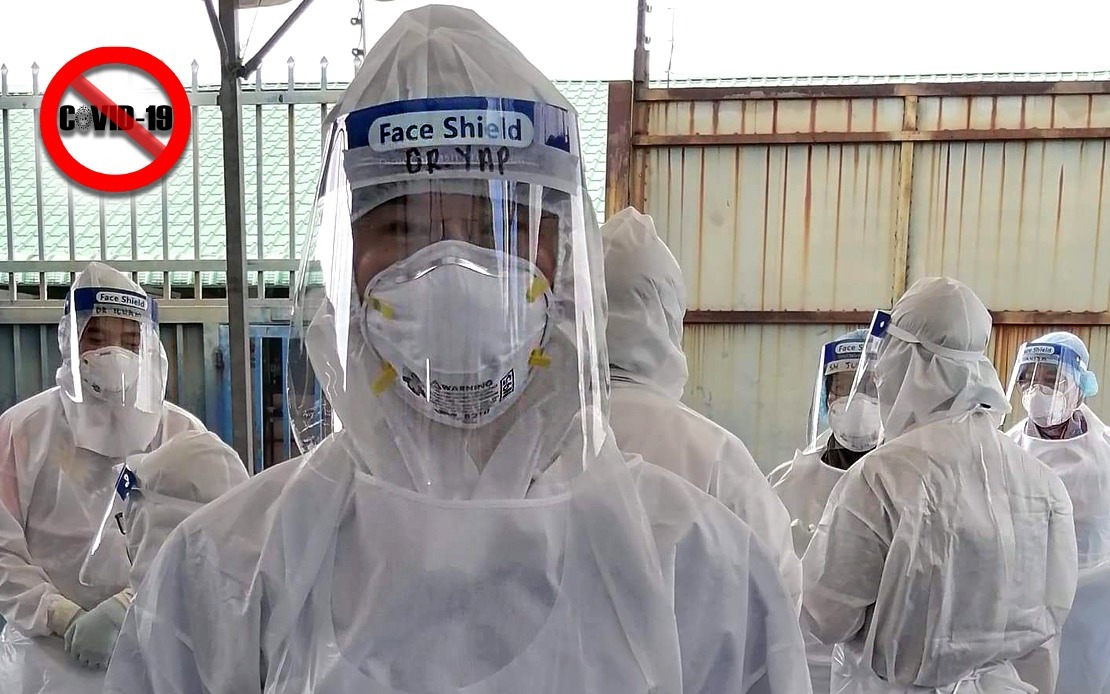 By Soon Li Wei
KUALA LUMPUR (Bernama) – In April last year six months after she tied the knot, Dr Yap Choon Fong learned she was pregnant.
On one hand, she was delighted that she was going to be a mother but, on the other, she was full of trepidation as she had just been transferred to the COVID-19 unit at the government health clinic in Bukit Mertajam, Penang, where she worked.
The 30-year-old medical officer's fears were not unfounded as her job required her to take samples from persons under investigation (PUI) for COVID-19 testing purposes either at the clinic itself or at areas placed under Enhanced Movement Control Order (EMCO).
Thailand orders additional 35 mil doses of COVID-19 vaccine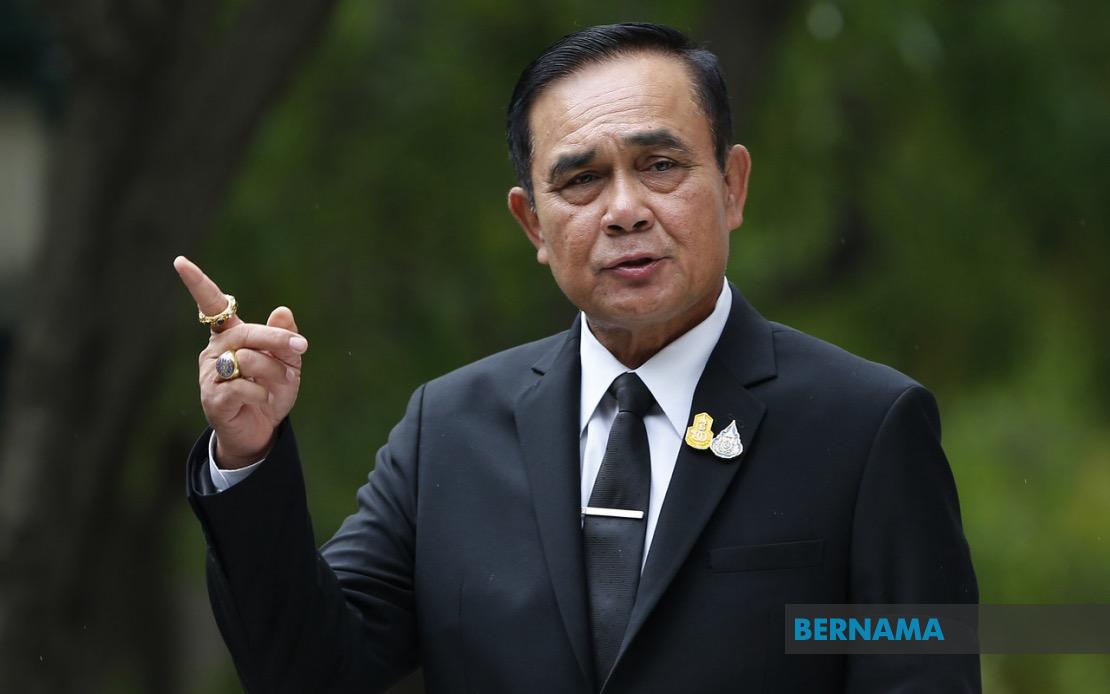 BANGKOK, Jan 5 -- Thailand has ordered an additional 35 million doses of Oxford-AstraZeneca COVID-19 vaccine, bringing its total vaccine procurement from British-Swedish pharmaceutical giant to 61 million doses.
Human body is 'intelligent', vaccine still effective if COVID-19 virus mutates - expert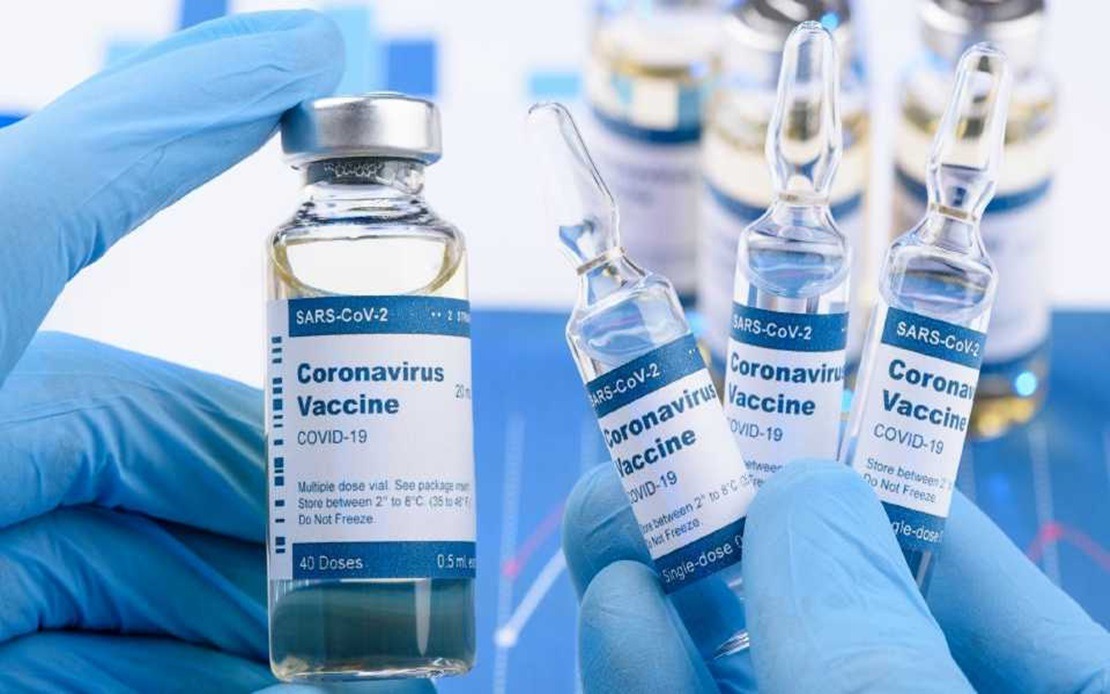 KUALA LUMPUR, Jan 5 -- "If the COVID-19 virus mutates, God willing, the vaccine designed by scientists will still be effective," says an expert on whether it is necessary to create a new vaccine if the virus mutates.
COVID-19: Daily new cases back above 2,000 mark - Health DG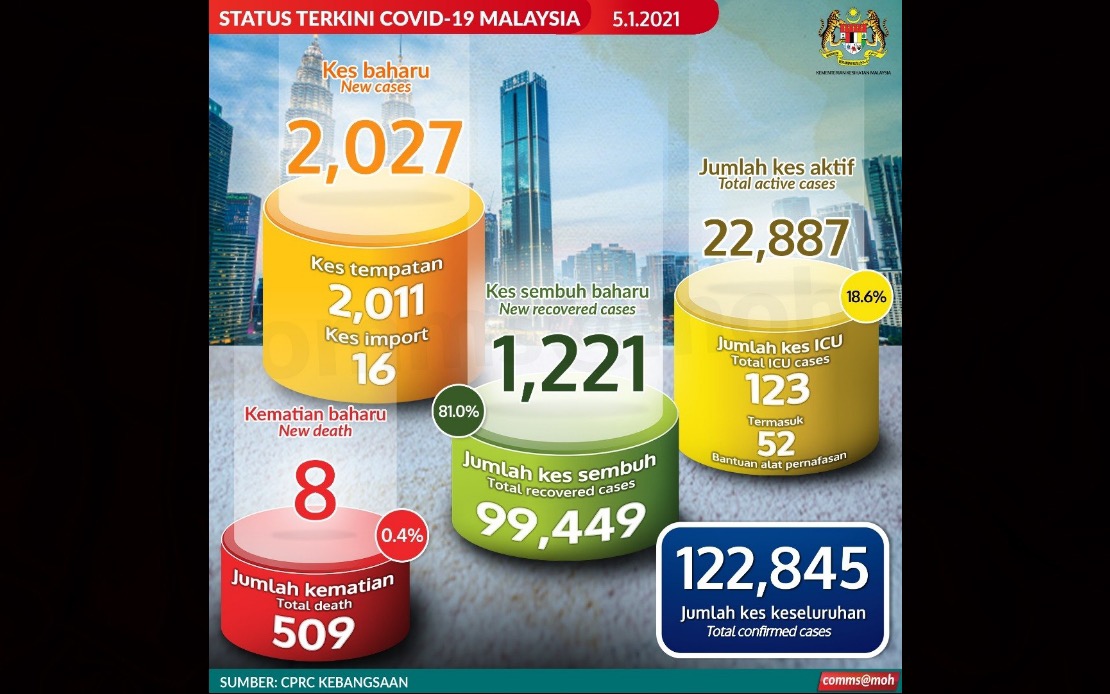 KUALA LUMPUR, Jan 5 -- Malaysia has once again recorded more than 2,000 daily new cases of COVID-19 with 2,027 reported today, bringing the total in the country to date to 122,845.
China to expand COVID-19 vaccine manufacturing capacity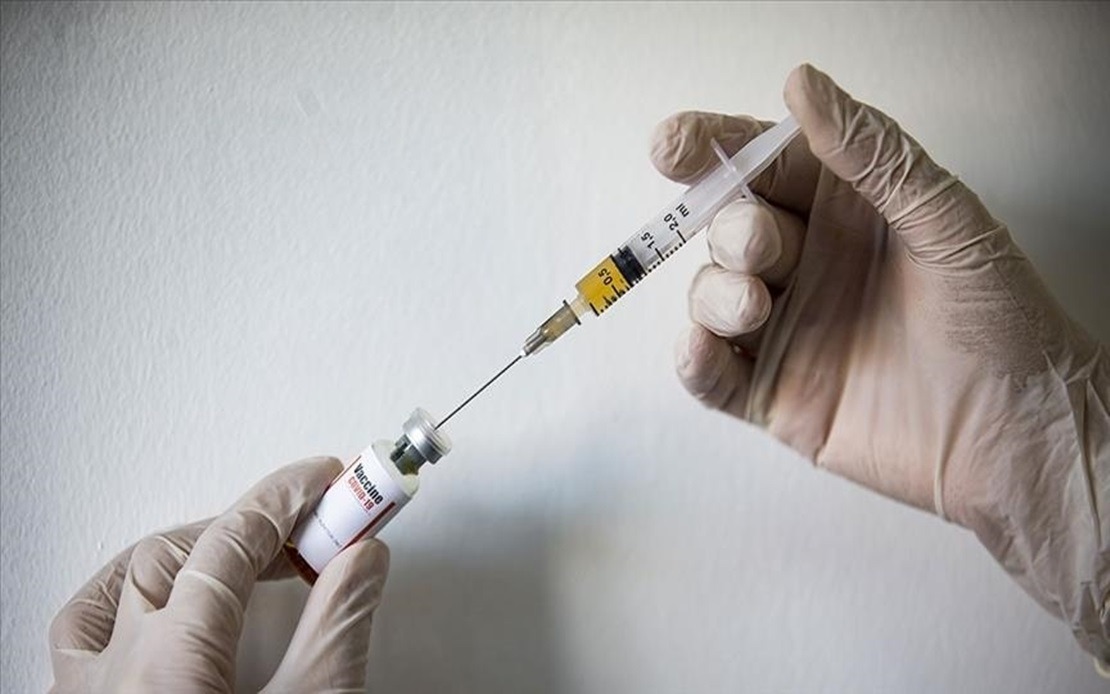 BEIJING, Jan 5 -- The Ministry of Industry and Information Technology has moved to facilitate corporate cooperation along industrial chains to accelerate the industrialisation of COVID-19 vaccines and expand production capacity to ensure the supply of vaccines, an official said Tuesday, reported Xinhua News Agency.
Private clinics in Penang to offer free COVID-19 vaccination services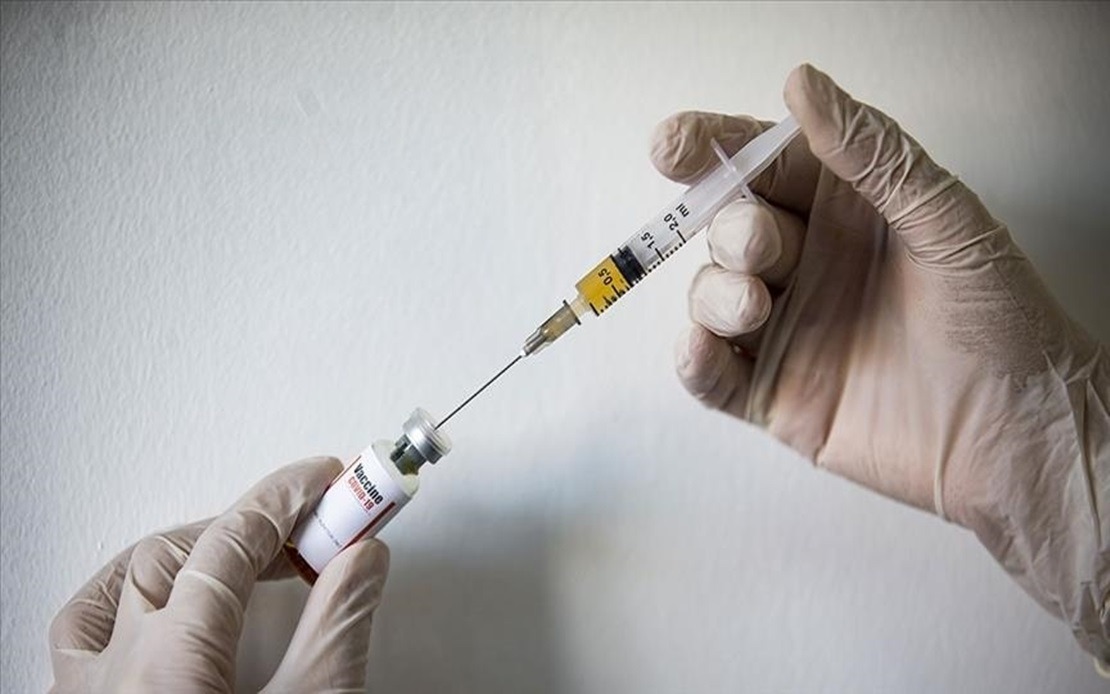 GEORGE TOWN, Jan 4 -- About 100 private clinics under the Penang Medical Practitioners' Society (PMPS) are ready to offer free COVID-19 vaccination services to the people in Penang.
COVID-19 vaccine safe, no long-term side effects - MOSTI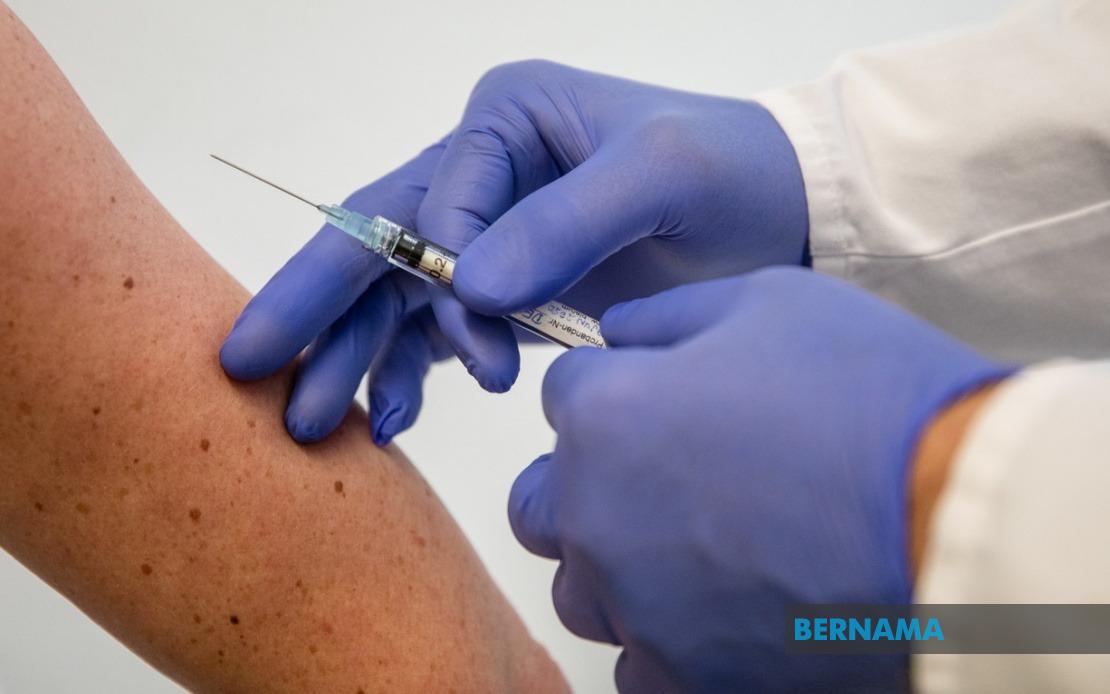 KUALA LUMPUR, Jan 4 -- The Ministry of Science, Technology and Innovation (MOSTI) has stressed that the COVID-19 vaccine will not cause long-term harmful side effects on people's health.