NEWS LIST
COVID-19: PM visits, chairs meeting at CPRC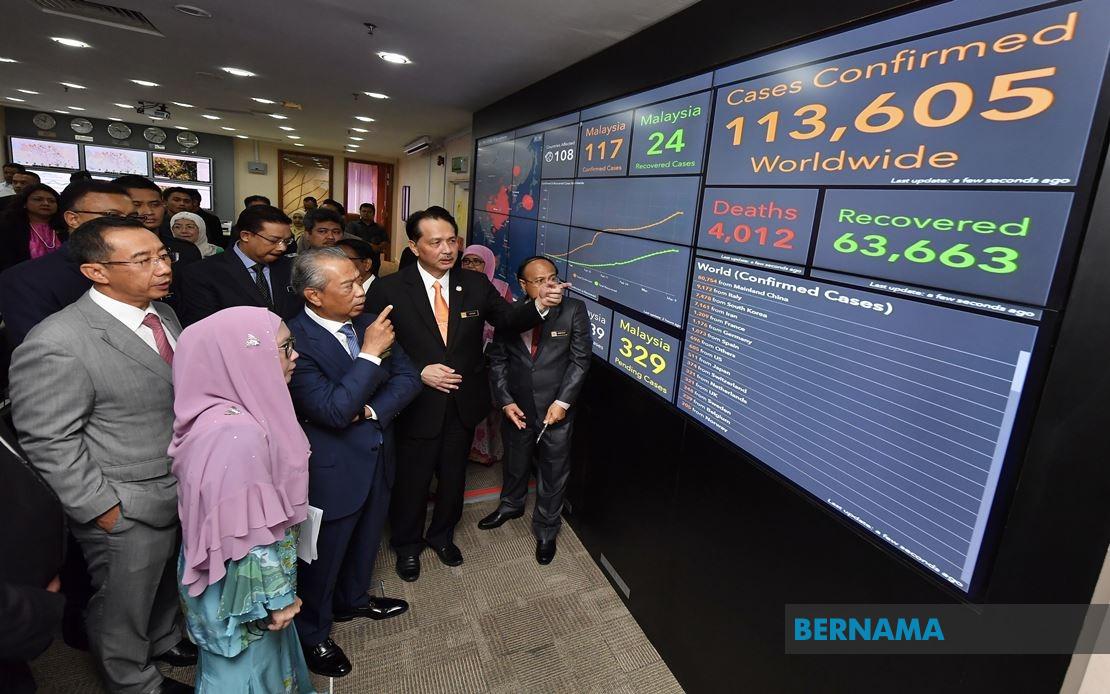 PUTRAJAYA, March 10 -- Prime Minister Tan Sri Muhyiddin Yassin today visited the National Crisis Preparedness and Response Centre (CPRC) at the Ministry of Health (MOE) here, to learn about the latest development on COVID-19 situation in Malaysia.
Collection of samples from homes for COVID-19 testing, now available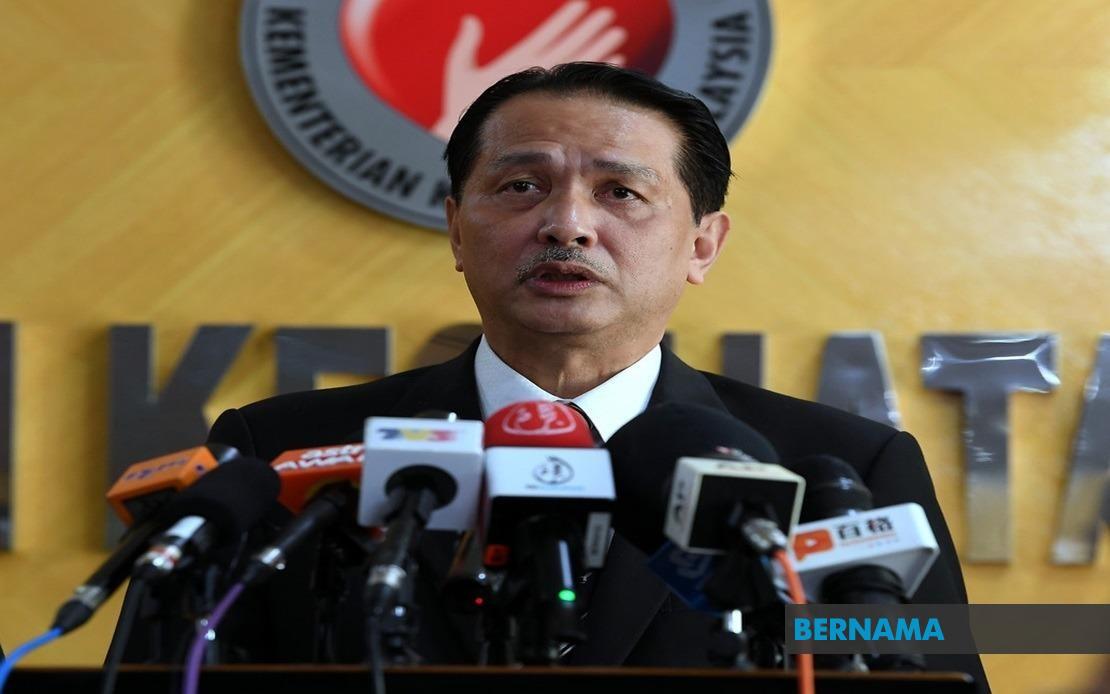 PUTRAJAYA, March 9 -- The Ministry of Health (MoH), in collaboration with the private hospitals and healthcare providers, today launched the service for collection of samples for COVID-19 testing from the homes of individuals who wish to test for the disease but do not meet the patient under investigation (PUI) criteria.
Sungai Buloh to be developed into infectious disease hospital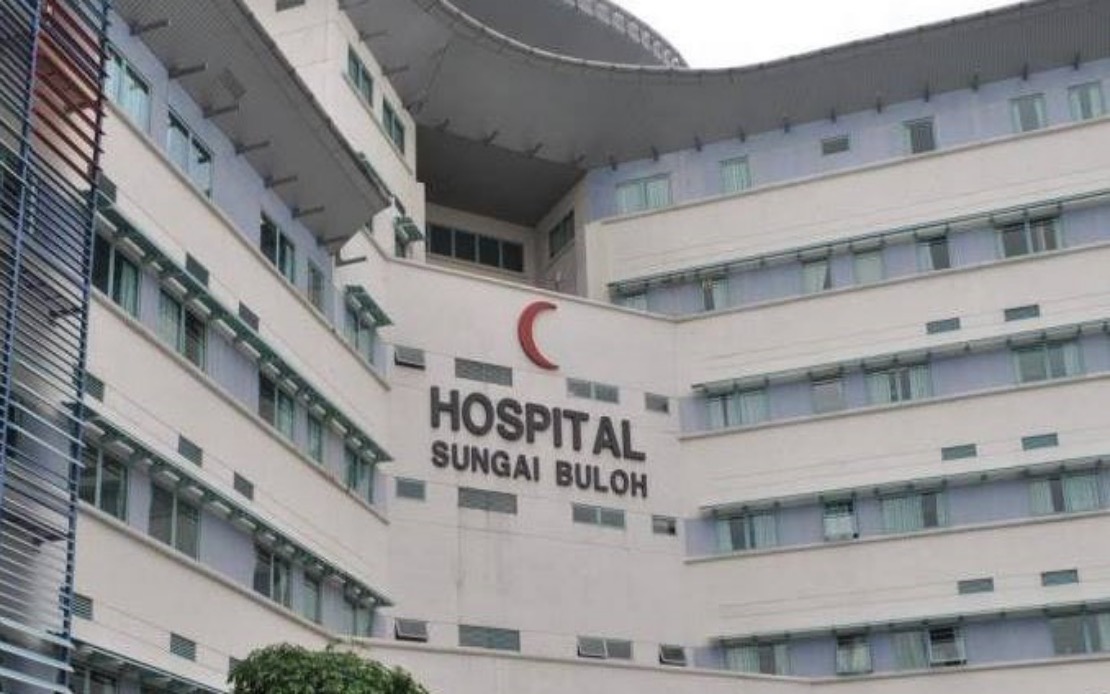 PUTRAJAYA, March 9 -- In light of the current COVID-19 infections in the country, the Sungai Buloh Hospital will be developed into an infectious disease hospital dedicated to treating infected diseases patients.
COVID-19: Taman Desa Medical Centre closes all infected ward rooms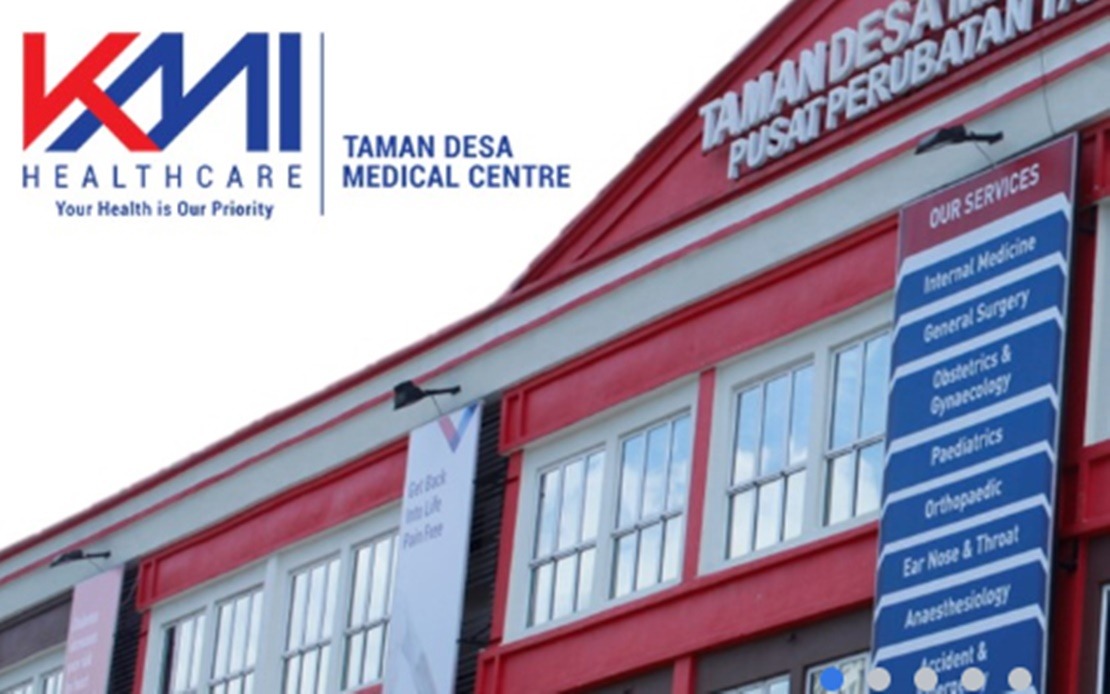 KUALA LUMPUR, March 5 -- All infected ward rooms in the Taman Desa Medical Centre (TDMC) were closed immediately yesterday, following the confirmation of one COVID-19 case at the hospital, with the patient transferred to Hospital Kuala Lumpur last night for further treatment.
Health Dept investigates purported COVID-19 cases in N.Sembilan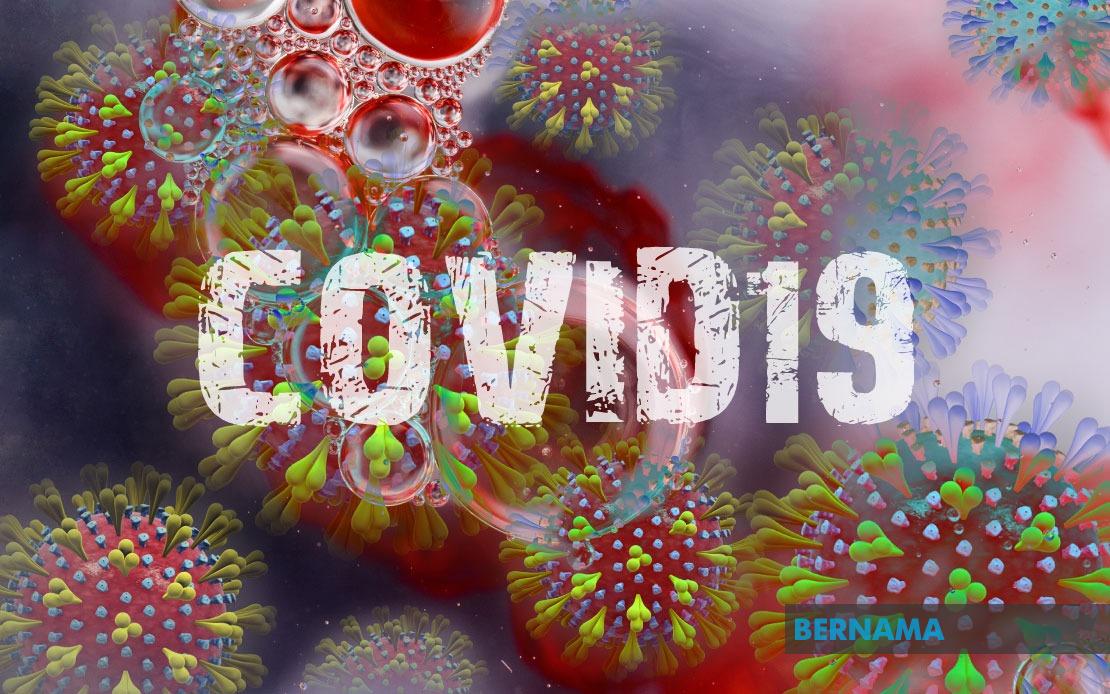 SEREMBAN, March 5 -- The Negeri Sembilan Health Department (JKNNS) is investigating the authenticity of a viral message on WhatsApp claiming seven health workers from the Mantin Health Clinic in Nilai had tested positive for COVID-19.
Five more COVID-19 cases recorded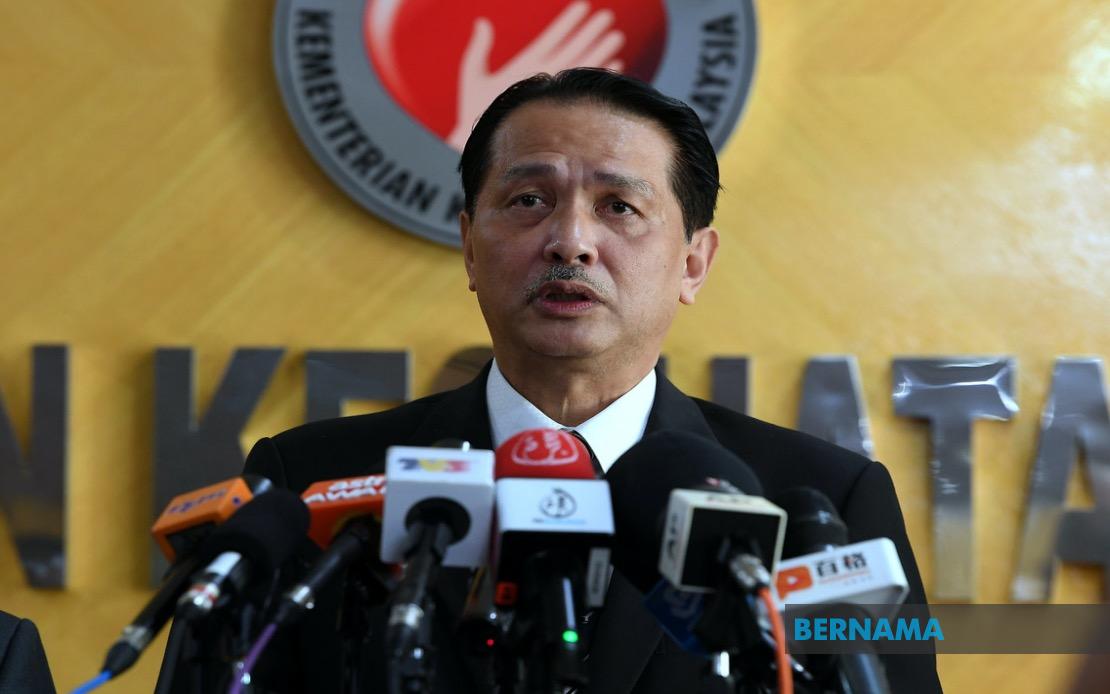 PUTRAJAYA, March 5 -- Five new COVID-19 cases have been recorded in the country, bringing the total number of positive cases to 55, according to the Health Ministry.
COVID-19 : Pantai Hospital safe to visit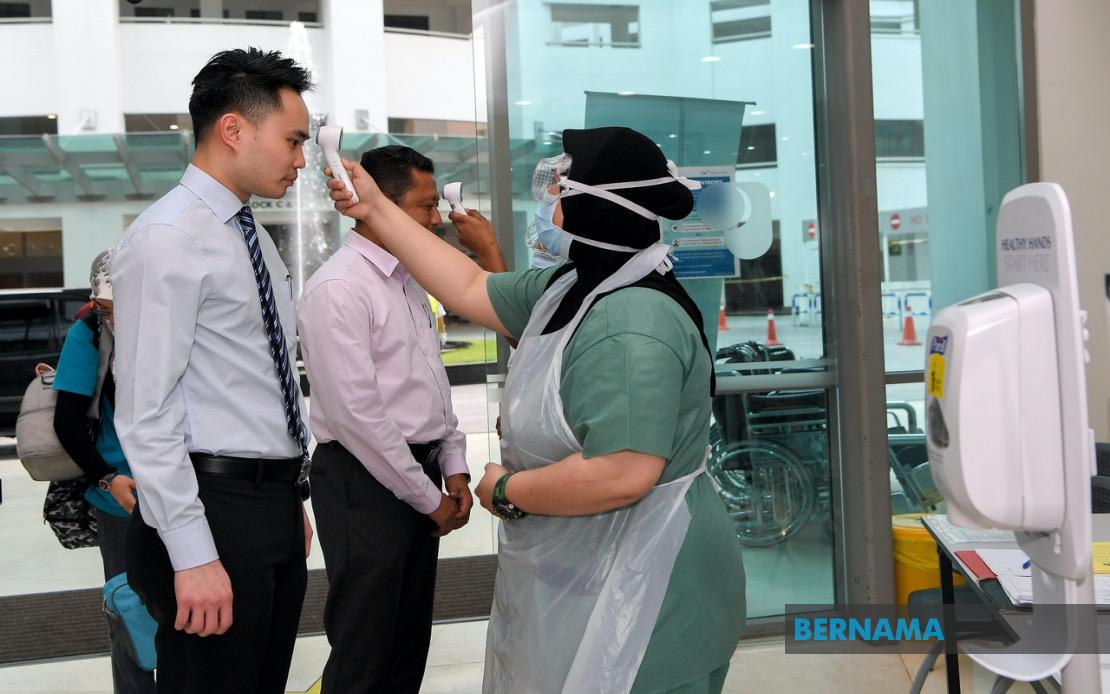 KUALA LUMPUR, March 3 -- Pantai Hospital Kuala Lumpur (PHKL) is safe to visit and members of the public need not worry about a viral message which claimed the premises should be avoided following the detection of COVID-19 cases there.
Health DG praises Pantai Hospital doctor for quick action on COVID-19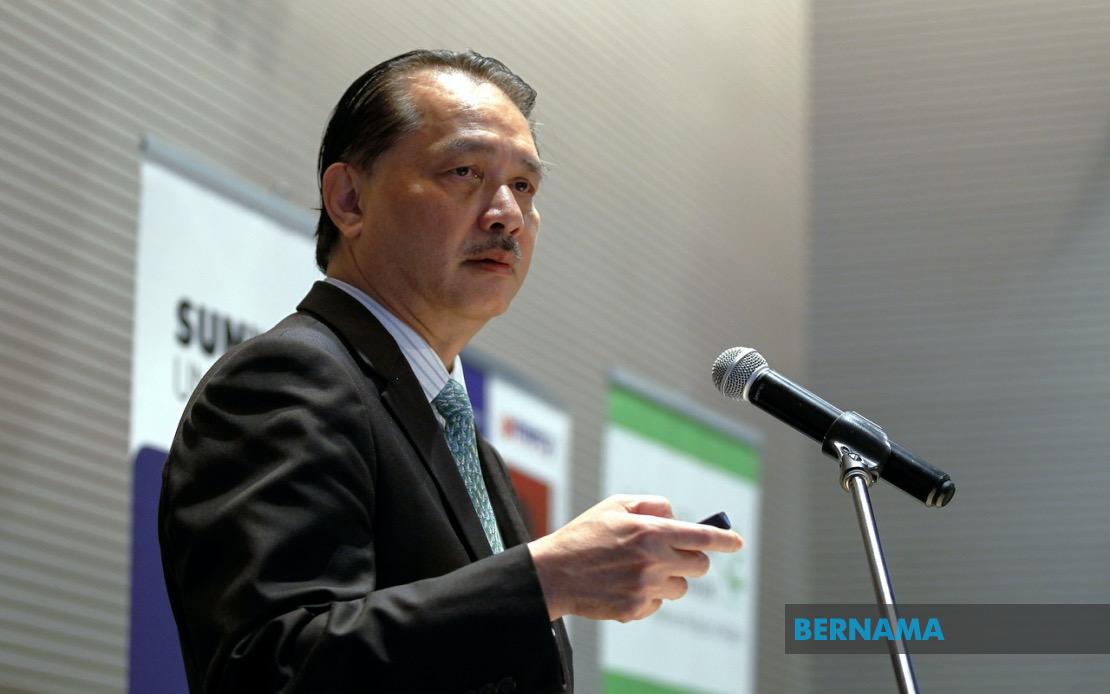 KUALA LUMPUR, March 2 (Bernama) -- Health director-general Datuk Dr Noor Hisham Abdullah praised the quick action taken by Pantai Hospital Kuala Lumpur's cardiologist Datuk Dr Sanjiv Joshi who voluntarily distanced himself from the hospital, clinic and his family for 14 days.
Covid-19: Sarawak Health Dept clarifies email involving Miri flight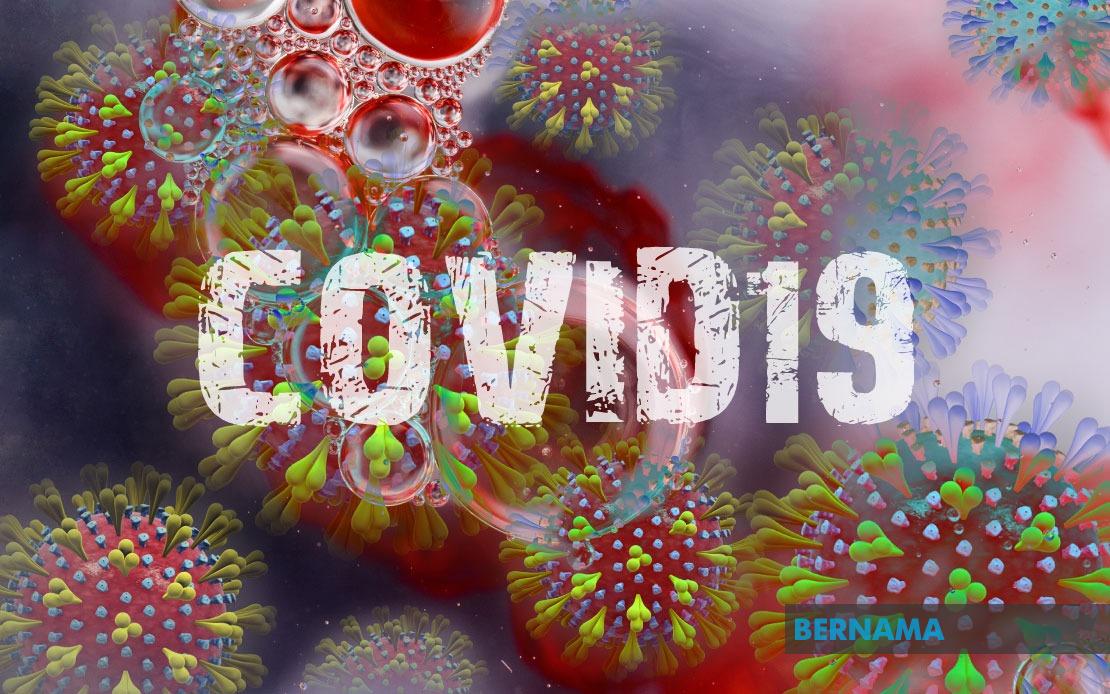 KUCHING, March 2 -- The Sarawak Health Department (JKNS) today said it was standard practice for it to obtain the list and details of an aircraft's passengers and crew suspected to be infected with COVID-19 by contacting the airline concerned.
Health Ministry receives 2.5 million doses of Polio vaccine from WHO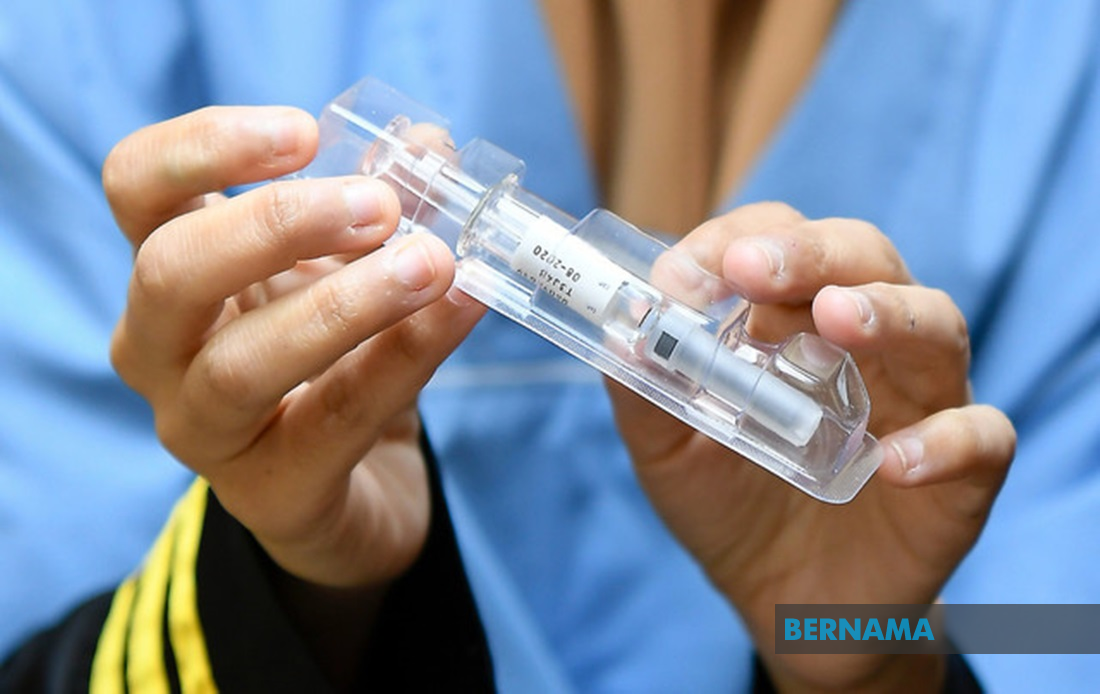 KUALA LUMPUR, Feb 28 -- Health Ministry has received 2.5 million doses of the monovalent oral polio vaccine type 2 from the World Health Organisation (WHO) as additional vaccine to curb the spread of polio in Sabah.
HealthEdge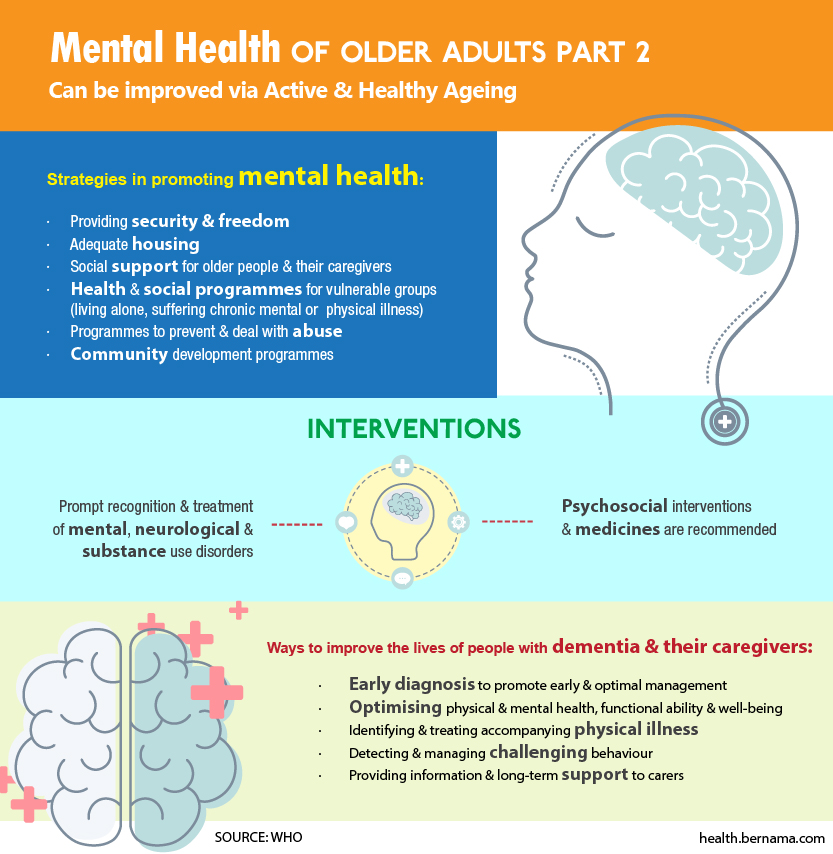 EXCLUSIVE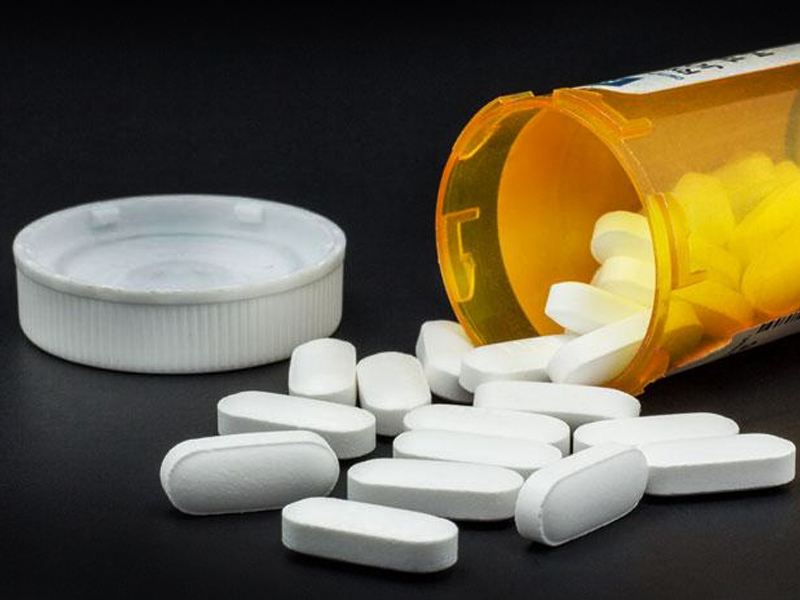 UMSC's Interdisciplinary Approach To Easing Pain
By Ainul Huda Mohamed Saaid
KUALA LUMPUR (Bernama) -- For people suffering from chronic pain, even simple daily activities like taking a shower and getting dressed can be a torture. Anger, anxiety and even depression may ensue as a result of chronic pain, in view of the limitations they face and the debilitating nature of their condition.
In an exclusive interview with Bernama recently, experts from UM Specialist Centre (UMSC) shed light on pain management, a significant branch in medicine that utilises an interdisciplinary approach in easing the suffering and improving the quality of life of those living with pain.
Neurosurgery expert Dr Nor Faizal Ahmad Bahuri describes pain as an unpleasant sensation that can be felt whenever there is a tissue injury.
read more ››
IN FOCUS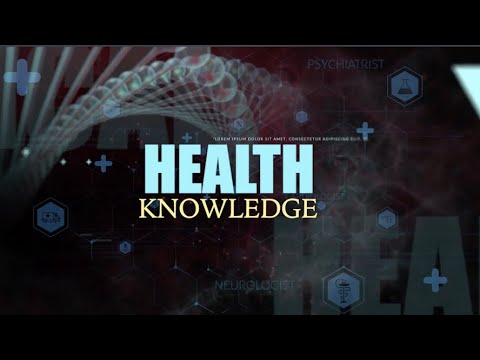 UMSC: Pain Management