NEWS LIST
16,000 individuals undergo mental health screenings in Kelantan from Jan-June
BACHOK, Nov 18 -- The Kelantan State Health Department has run mental health screenings on 16,000 individuals in the state this year through the Depression Anxiety Stress Scales (DASS) programme.
Cancer among top causes of death among women in Sabah
KOTA KINABALU, Nov 18 -- Cancer is one of the leading causes of death among women in Sabah with 743 cases reported between 2011-2015, the state legislative assembly told today.
Holistic Approach More Effective In Treating Mental Illness -- Experts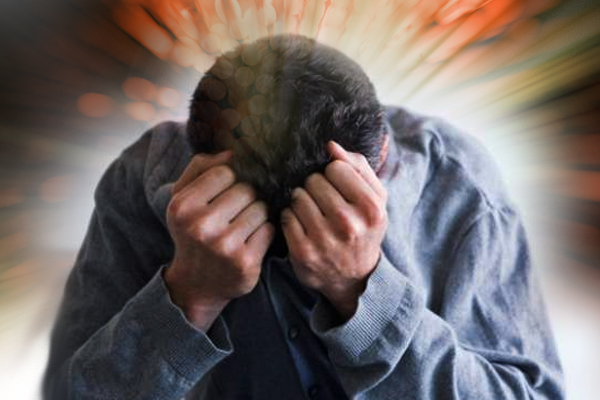 By Kurniawati Kamarudin
KUALA LUMPUR (Bernama) -- The fear of being stigmatised by society is pushing people with mental disorders to seek the services of traditional healers.
According to Dr Mohd Azhar Mohd Yasin, a psychiatrist at Hospital Universiti Sains Malaysia (Hospital USM) in Kubang Kerian, Kelantan, a survey he had carried out showed that about 60 percent of patients suffering from psychiatric disorders consulted traditional healers before seeking medical help when their condition worsened.
"Many mentally ill patients who seek treatment at hospitals have actually tried Islamic healing as well to treat their condition.
Govt hospitals short of optometrists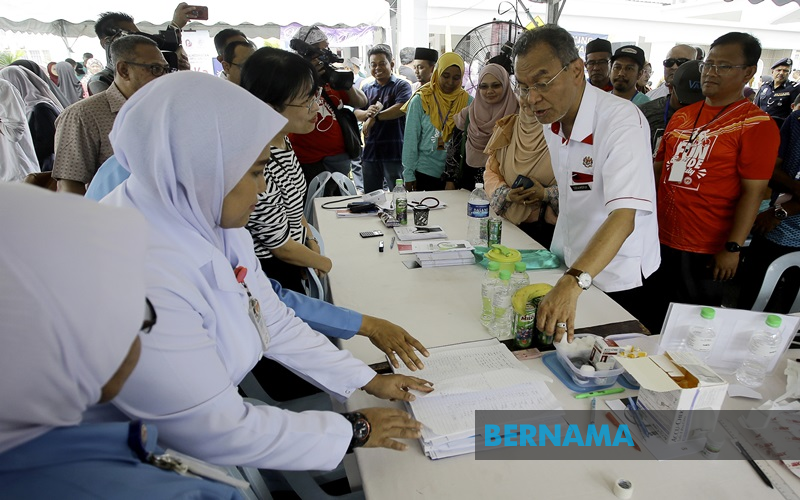 KUALA SELANGOR, Nov 17 -- The number of Optometrists at government hospitals' eye specialist clinics nationwide is 310 and is considered low.
HOSHAS creates history with 120 cataract surgeries in two days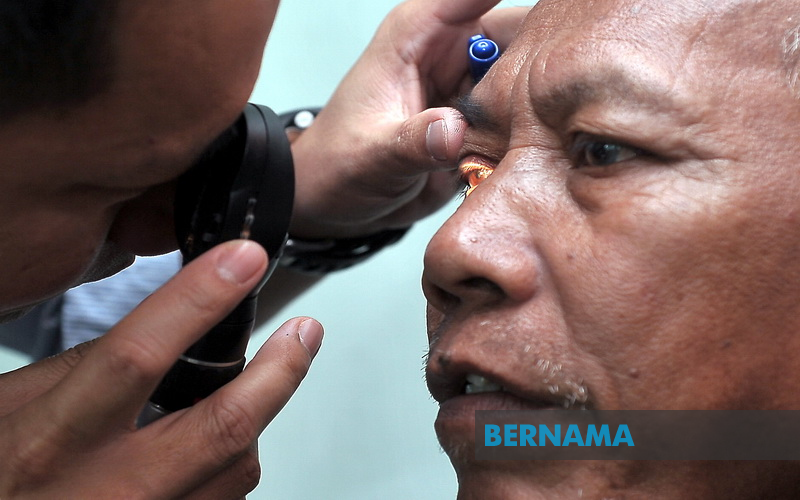 KUANTAN, Nov 17 -- The Sultan Haji Ahmad Shah Hospital (HOSHAS) in Temerloh created it's own history after successfully performing 120 cataract surgeries over two days, said Pahang Health Director Datuk Dr Sha'ari Ngadiman said.
Rabies: 140,103 dogs vaccinated - Veterinary DG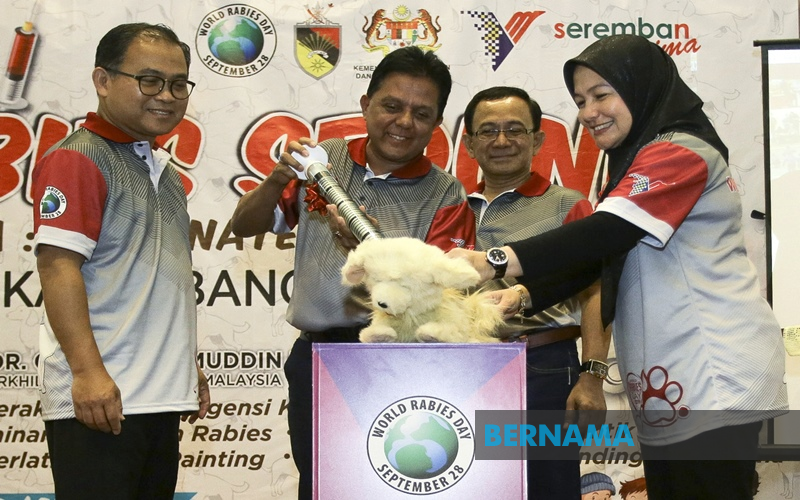 SEREMBAN, Nov 17 -- The Veterinary Department has vaccinated 140,103 of the 205,000 dogs in Sarawak which have been checked since 2017 as part of the effort to curtail the spread of the disease rabies there, said Veterinary Services director-general Datuk Dr Quaza Nizamuddin Hassan Nizam.
Health ministry requests more than 10,000 additional hospital staff
IPOH, Nov 17 -- The Health Ministry has submitted a request to the Federal Government for additional posts of 10,675 involving government hospitals and clinics nationwide.
Chemical in food grade plastics are not harmful - Health D-G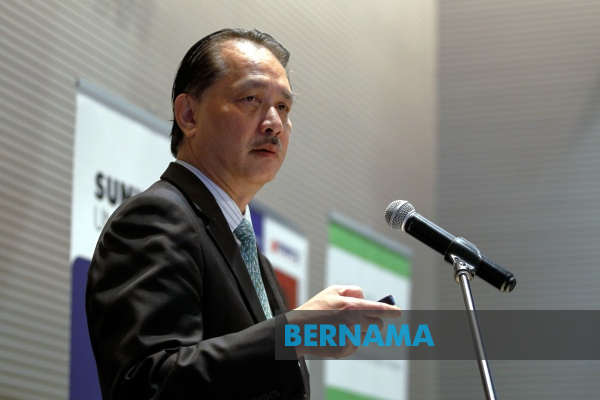 KUALA LUMPUR, Nov 14 -- The leaching of chemical compound 'phthalate' from plastic packaging is not at a harmful level, says Health director-general Datuk Dr Noor Hisham Abdullah.
Bill to repeal MHPB act 2006 tabled at Dewan Rakyat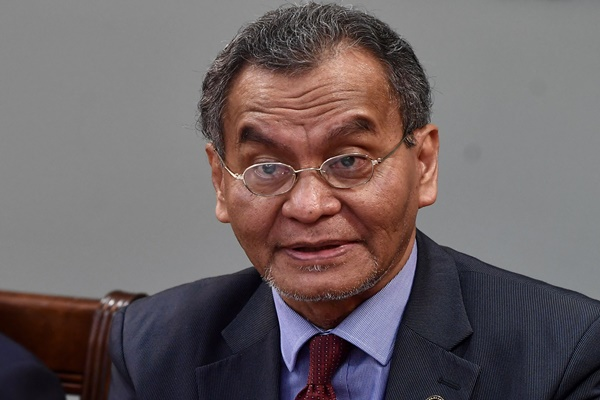 KUALA LUMPUR, Nov 14 -- The Malaysian Health Promotion Board (Dissolution) Act 2019 was tabled for the first time by Health Minister Datuk Seri Dr Dzulkefly Ahmad in the Dewan Rakyat today.
Public urged to notify Health Ministry on sub-standard cosmetics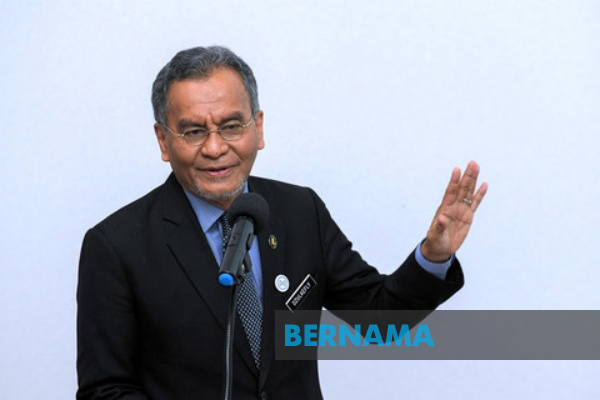 KUALA LUMPUR, Nov 14 -- The public is urged to notify the Health Ministry on sub-standard cosmetics, especially those sold online.