NEWS LIST
No need to pay for cataract surgery for SWD-assisted patients - Dr Wan Azizah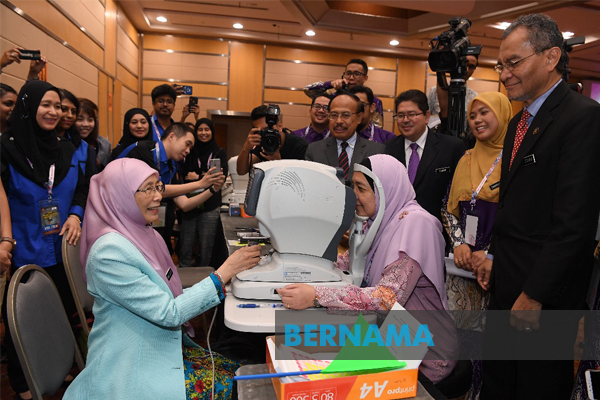 PUTRAJAYA, Oct 10 -- Patients receiving assistance from the Social Welfare Department (SWD) have been exempted from making any payment to undergo cataract surgery, said Deputy Prime Minister Dr Wan Azizah Wan Ismail.
Living With Rheumatoid Arthritis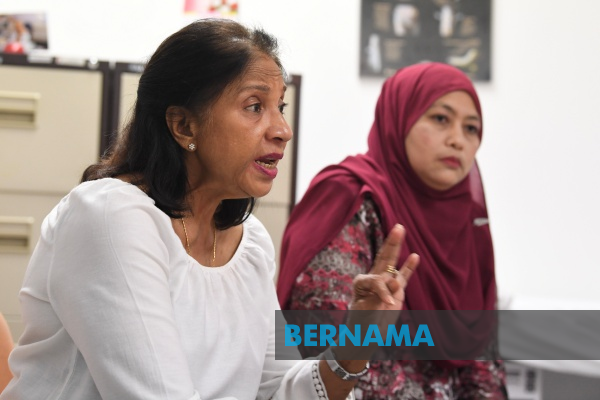 By Ainul Huda Mohamed Saaid
This article is in conjunction with World Arthritis Day which falls on Saturday, Oct 12.
KUALA LUMPUR (Bernama) -- It happened suddenly. One morning in 2006, Lokasundari Vijaya Sankar, a former lecturer from Petaling Jaya, woke up with her whole body feeling stiff.
She could hardly move. Of course, it took her a very long time to get to the bathroom that day.
She somehow was able to guess what was happening to her. Two years before the incident, Lokasundari was tested positive for rheumatoid factor
PeKa Healthcare Scheme Benefiting Target Group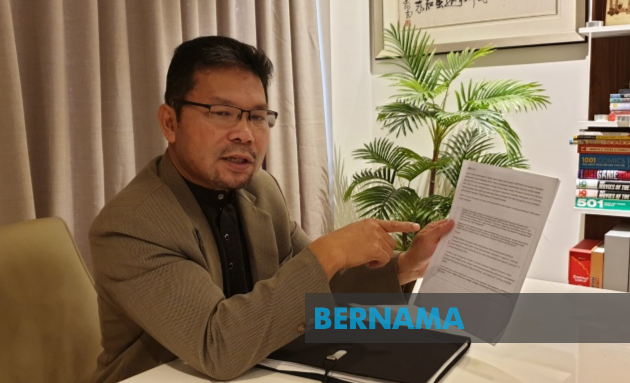 By Sakini Mohd Said
PETALING JAYA (Bernama) -- The lengthy wait to see a doctor or take a blood test at government clinics and hospitals has always been the bane of the B40 group who cannot afford private healthcare facilities.
In fact, many of them avoid going for routine health checks in government facilities simply because of the long waiting period.
According to UiTM Private Specialist Centre lung consultant Prof Dr Mohammed Fauzi Abdul Rani, many people in the B40 group who suffer from non-communicable diseases (NCDs) are unaware of it as they do not go for health screenings.
Babies with heart condition require donations for urgent surgery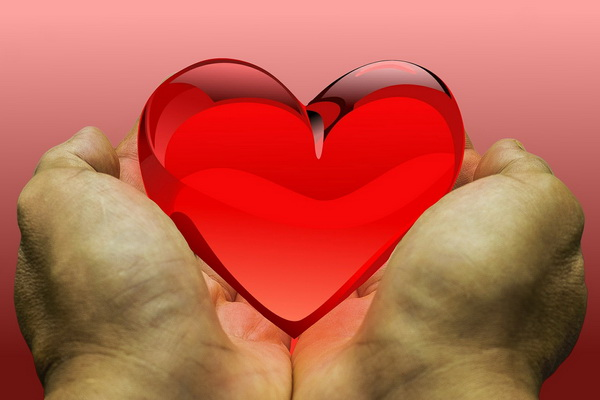 BUKIT MERTAJAM, Oct 9 -- Though finally being blessed with a child after 19 years of marriage, Zolhizan Zakaria, 42, and Masnorwati Abd Rashid, 37, continue to face more agony as their much-awaited child has a perforated heart.
Rabies: Dog-bite incidences still high in Sarawak - Dr Noor Hisham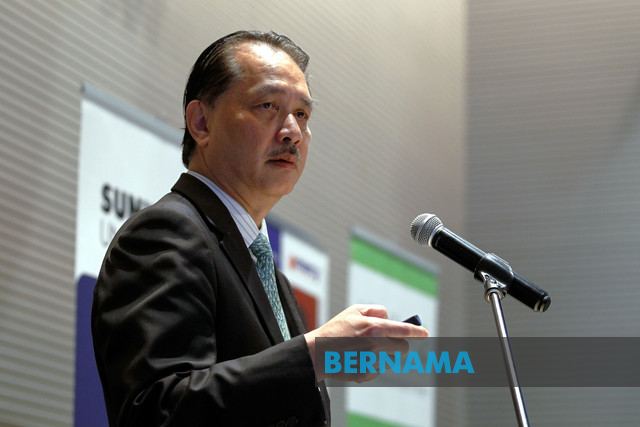 KUCHING, Oct 9 -- The number of animal-bite cases especially by dogs and cats is still high in Sarawak with an average of 40 to 60 cases per day despite having entered the third year since rabies outbreak was declared in the state in June 2017.
Zumba unites Cak Ba and friends from different races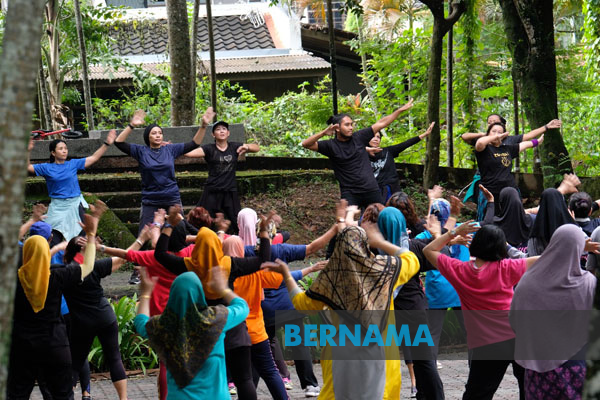 ALOR SETAR, Oct 9 -- Zumba dancing has not just helped a group of enthusiasts keep fit - their regular get-togethers are symbolic of the unity that exists among different ethnicities.
AED should be made accessible in certain public places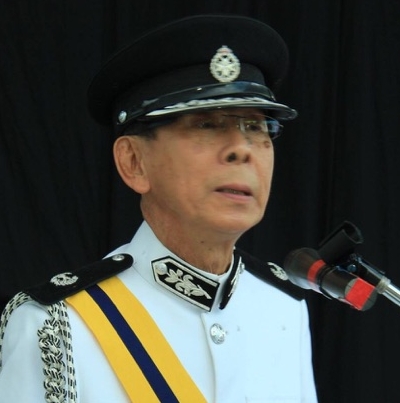 KUCHING, Oct 9 -- The automated external defibrillator (AED), a portable medical device, used to help victims in cases of sudden cardiac arrest (SCA), one of the most common causes of death, should be made accessible in certain public places.
MHTC joins Penang MATTA Fair to promote health tourism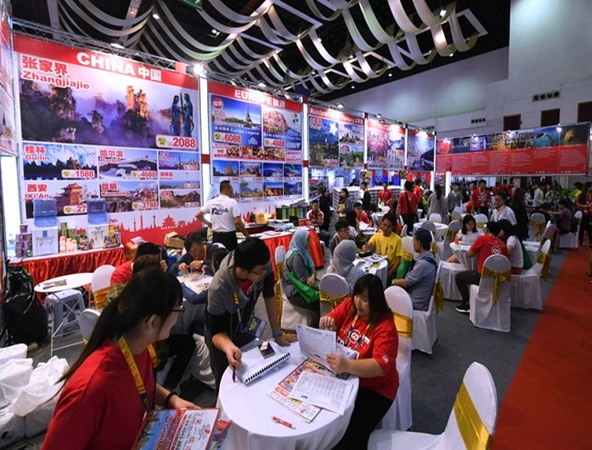 GEORGE TOWN, Oct 9 -- The Malaysian Association of Tour and Travel Agents (MATTA) Fair Penang has attracted participation from the Malaysia Healthcare Travel Council (MHTC) for the first time to promote health tourism in the country.
Health Ministry cancels registration of traditional product Herbun Plaster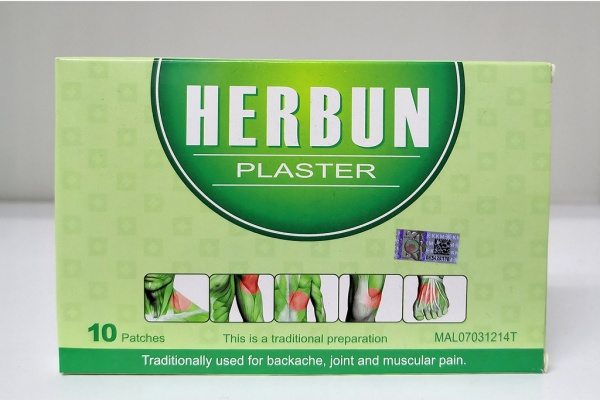 KUALA LUMPUR, Oct 8 -- The Drug Control Authority cancelled the registration of traditional product Herbun Plaster on Oct 3 after it was found to contain scheduled poison diphenhydramine.
Health issues challenging country's education system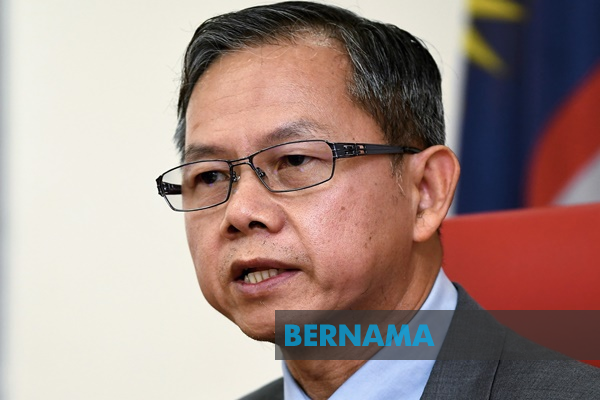 KUALA LUMPUR, Oct 8 -- The increase in cigarette smoking cases, as well as drug abuse and mental health problems among students are challenging the national health and education systems, said Deputy Health Minister Dr Lee Boon Chye.