NEWS LIST
Diabetes among principal causes of death in Malaysia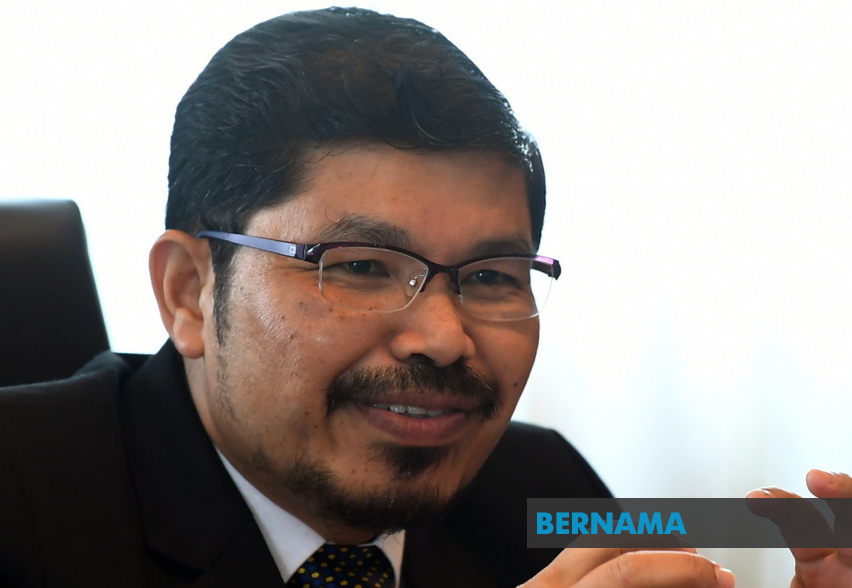 PUTRAJAYA, Nov 26  -- Diabetes mellitus is one of the ten principal causes of death in 2018, according to the Malaysian 2019 Social Statistics Bulletin.
e-wallet payment introduced at health clinics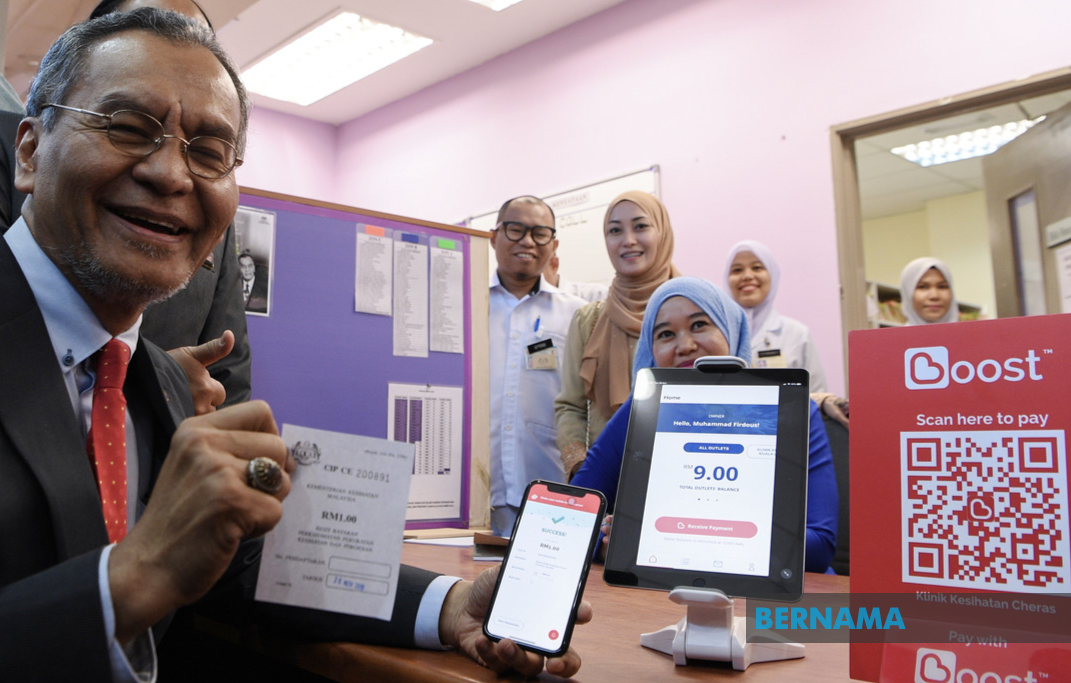 KUALA LUMPUR, Nov 26 -- In response to the government's call for a cashless society in Malaysia, the Health Ministry has taken the initiative to introduce the use of Boost e-wallet for medical services at its health clinics.
Five human malaria cases detected in Kuala Nerus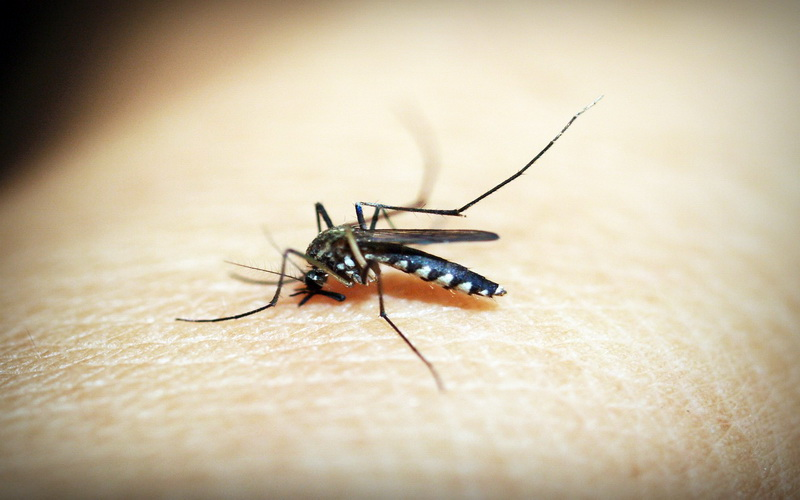 KUALA TERENGGANU, Nov 26 -- A resident of Kampung Tepoh, Batu Rakit in Kuala Nerus near here has been diagnosed with human malaria infection on Oct 23.
Health claims on food labels: 47 notices issued to premises owners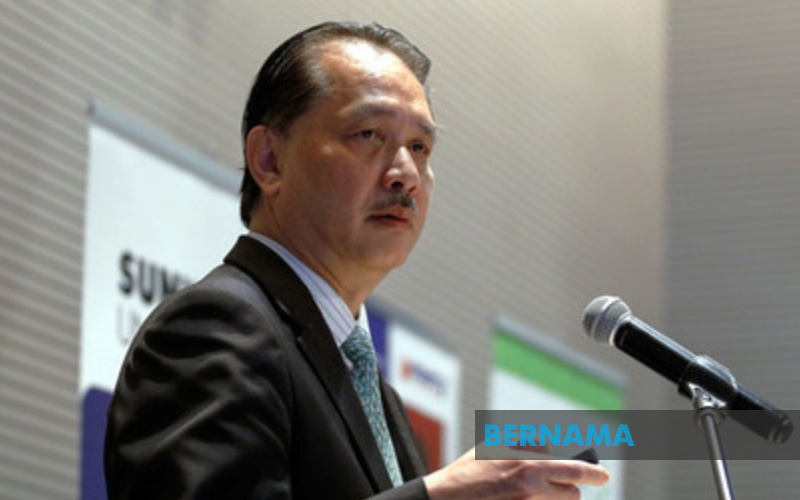 KUALA LUMPUR, Nov 25 -- The Health Ministry has issued 47 notices totalling RM113,500 to owners of premises selling food products containing health claims on labels.
Coronary heart disease claims 50 lives every day in Malaysia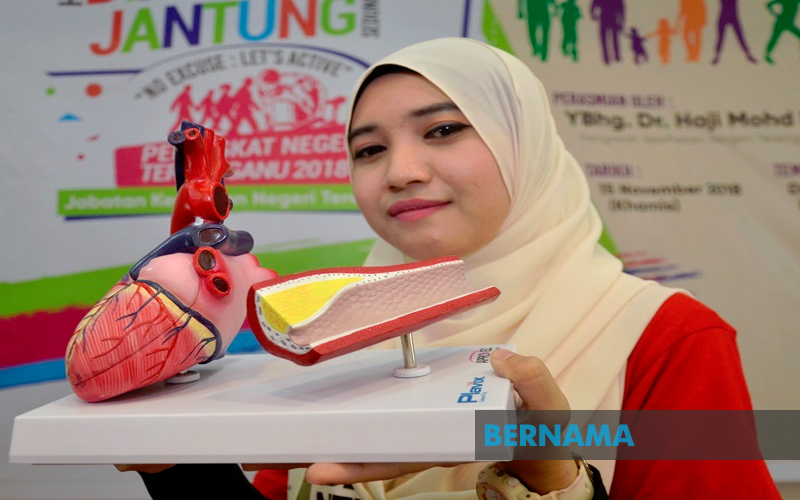 IPOH, Nov 24 -- Coronary heart disease is still the number one killer causing the death of about 50 Malaysians every day, said Deputy Health Minister Dr Lee Boon Chye.
More kidney donors needed - Lee Lam Thye
KUALA LUMPUR, Nov 24 -- The country is in dire need of more organ donors especially kidney donors, said National Organ Donation Awareness Action Committee chairman Tan Sri Lee Lam Thye.
Smoking ban: govt plans to reduce fine for early payment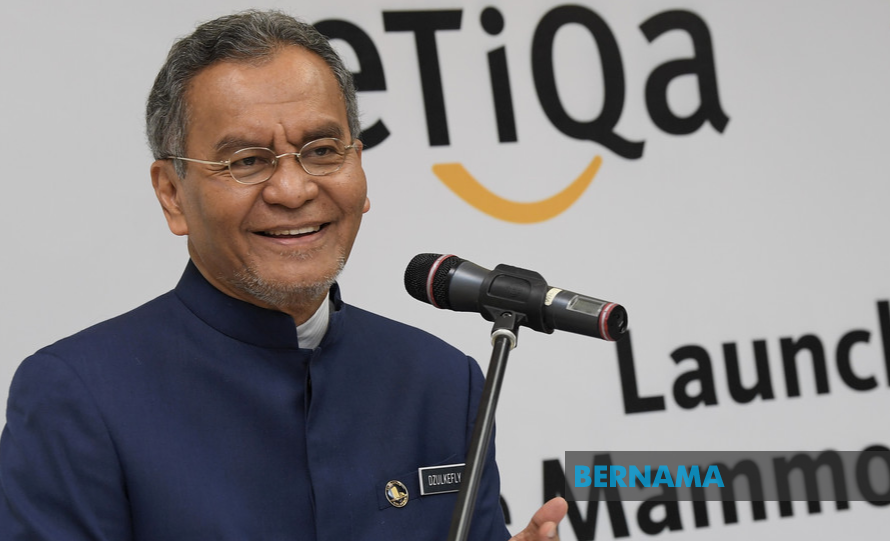 KUALA LUMPUR, Nov 23 -- The government is planning to reduce the RM250 fine imposed on those who were caught smoking in prohibited areas to RM150 if early payment is made.
Number of cancer cases alarming - Health Minister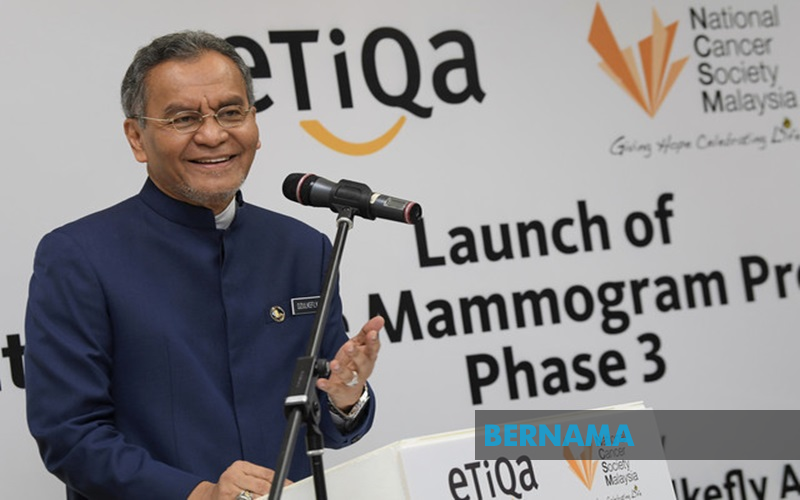 KUALA LUMPUR, Nov 23 -- Breast cancer cases in the country are at an alarming rate as 31.1 in every 100,000 people in the country are suffering from the number one killer disease of women, said Health Minister Datuk Seri Dr Dzulkefly Ahmad.
Phenomics Health Inc acquires patented pharmacometabolomic technology
KUALA LUMPUR, Nov 22 -- Phenomics Health Inc, a bioinformatics platform-based precision medicine company has acquired the patented pharmacometabolomic technology portfolio of Precera Bioscience, based in Franklin, Tenn.
Malaysian field hospital in Cox's Bazar performs over 900 high-risk surgeries since 2017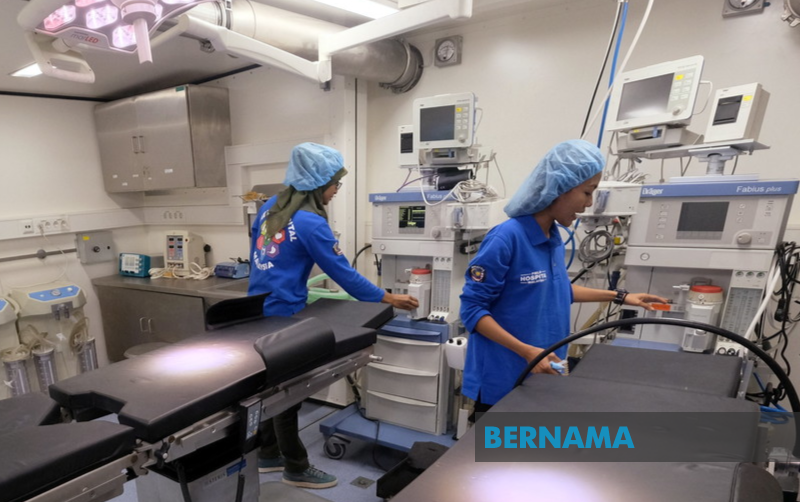 KUALA LUMPUR, Nov 19 -- The Malaysian field hospital in Cox's Bazar, Bangladesh has successfully conducted more than 900 high-risk surgeries since its establishment in 2017, despite facing various constraints.
HealthEdge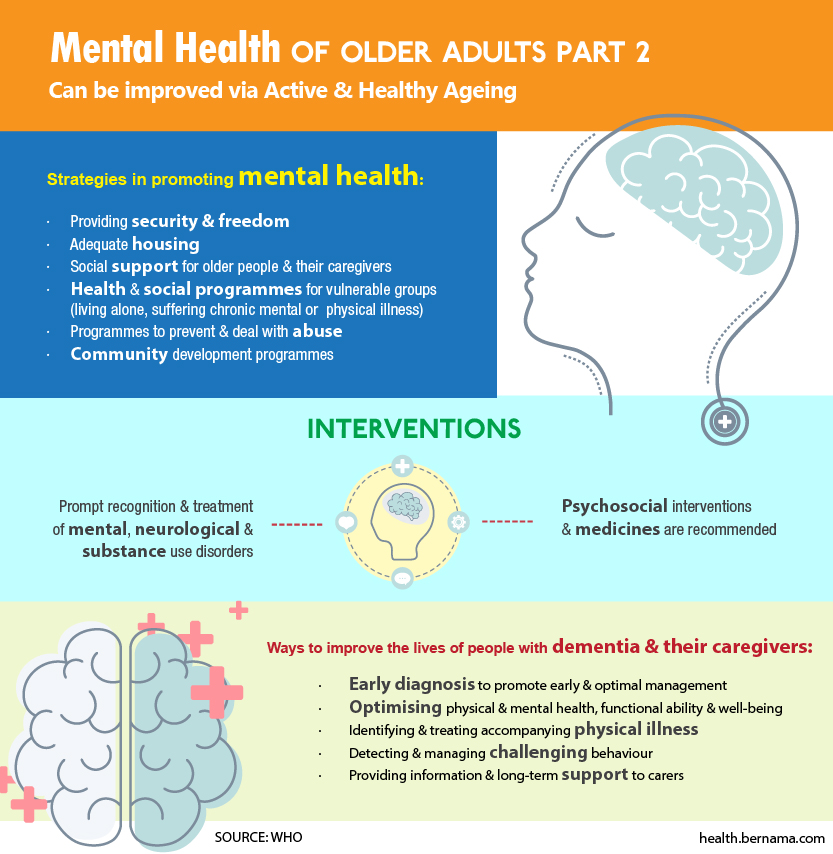 EXCLUSIVE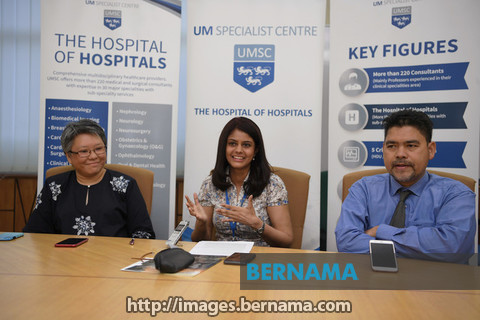 Achy, Creaky Joint Pain In The Elderly
By Nabilah Saleh
KUALA LUMPUR (Bernama) – Osteoarthritis (OA) is the most common form of arthritis and seen increasing due to population ageing.
The disease occurs when the cartilage protecting the ends of bones wears down over time.
Although osteoarthritis can damage any joint, the disorder commonly affects joints in the knees, ankles, hips, spine, hands and shoulders.
read more ››
IN FOCUS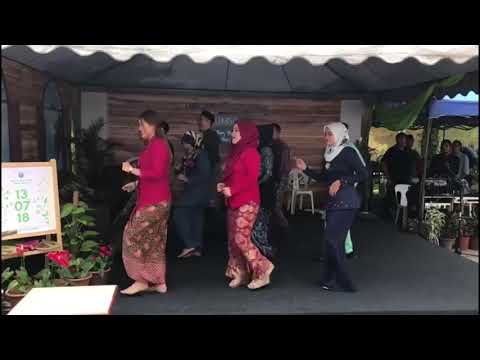 In Focus : UMSC Raya Open House 2018