NEWS LIST
Mawar Medical Centre's licence revoked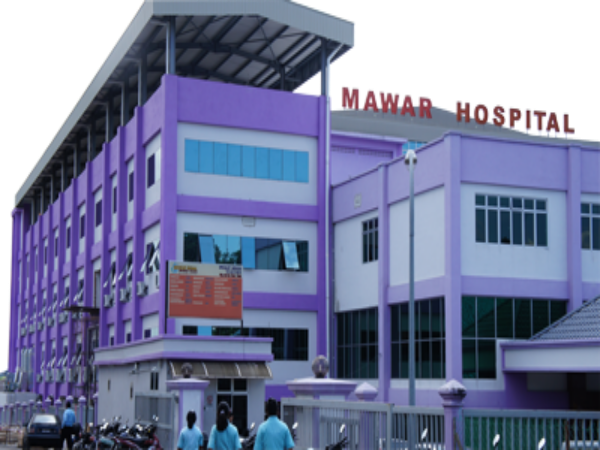 PUTRAJAYA, Jan 15 (Bernama) -- The Health Ministry (KKM) has revoked the licence of Mawar Medical Centre (MMC) in Seremban, Negeri Sembilan effective today after it was found to have breached the Private Healthcare Facilities and Services Act 1998.
Kedah acts following Chikungunya outbreak in southern Thailand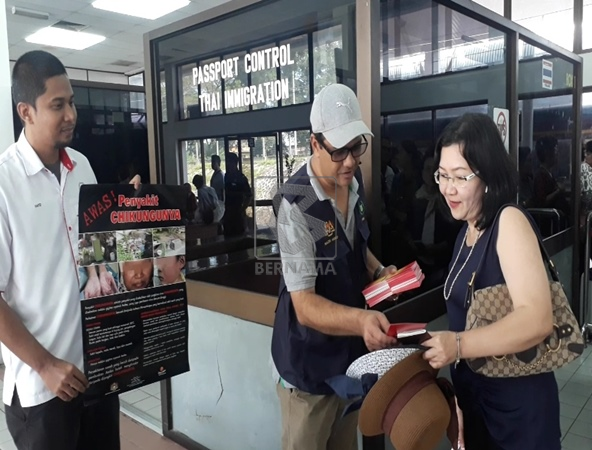 Chikungunya is a viral disease transmitted to humans by infected mosquitoes. It causes fever, severe joint pain, muscle pain, headache, nausea, fatigue and rash.
Stiffer control at border due to Chikungunya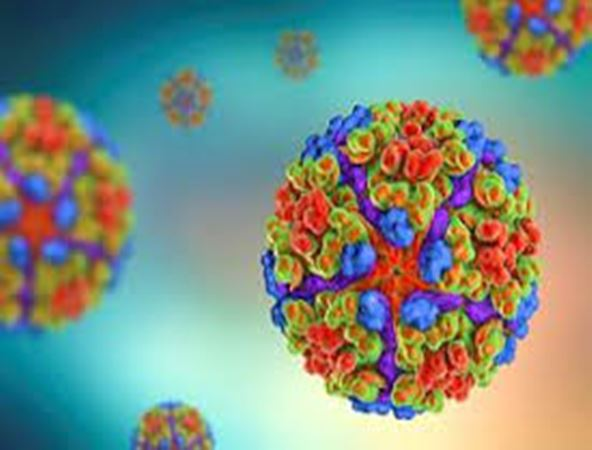 KANGAR, Jan 15 (Bernama) – State Health Committee chairman Teh Chai Ann has directed agencies working at the Malaysia-Thailand border in Padang Besar to tighten control on the entry of tourists to prevent the proliferation of the Chikungunya virus, that affected Hat Yai, in the country.
KKM seize unregistered products worth RM7.4 million
KUCHING, Jan 14 (Bernama) -- The Health Ministry of Malaysia (KKM) through its Pharmaceutical Enforcement Division (BPF) have succeeded in seizing several types of traditional products from China, which were unregistered, worth RM 7.4 million here.
Malaysia falls below WHO rate in cervical screening - Dr Wan Azizah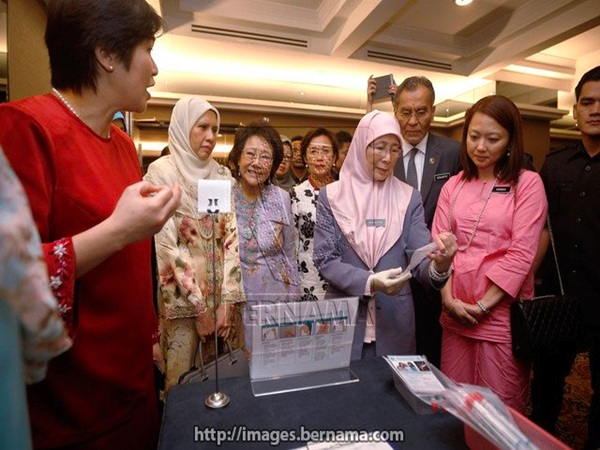 KUALA LUMPUR, 14 Jan (Bernama) — Malaysia has only managed to achieve a rate of 12.9 per cent in terms of cervical screening, said Deputy Prime Minister Datuk Seri Dr Wan Azizah Wan Ismail.
Call to extend smoking ban to offices, workplaces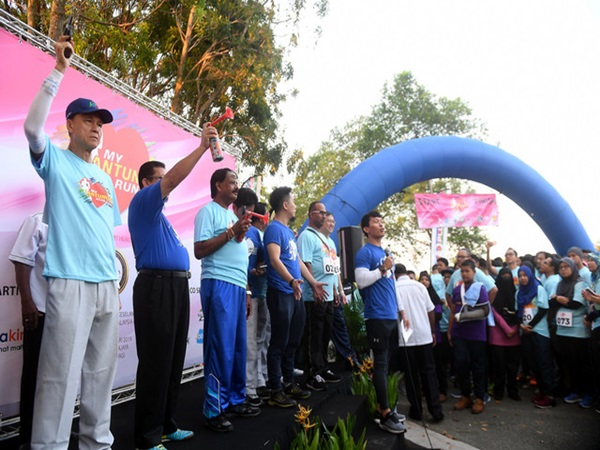 PUTRAJAYA, Jan 13 (Bernama) – The Health Ministry is urged to consider extending the smoking ban to offices and enclosed areas, including the toilet rooms, at workplaces.
3,808 food outlets in Perak fail to put up 'no smoking' notices at premises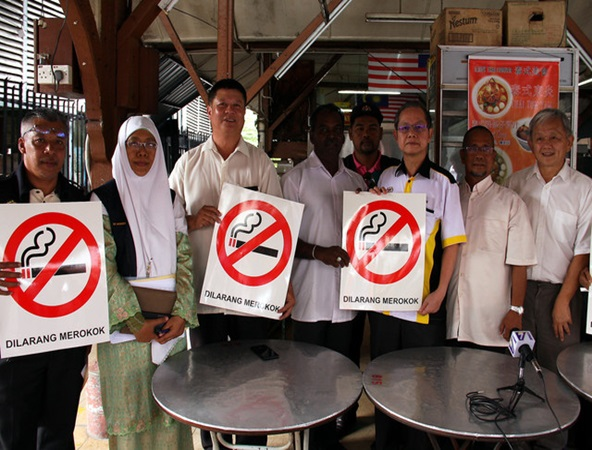 TAIPING, Jan 12 (Bernama) -- A total of 3,808 food outlets in Perak did not put up "no smoking' notices on their premises from the time the smoking ban was imposed on Jan 1 until yesterday.
Pantai Hospital Penang offers free health screening for Grab drivers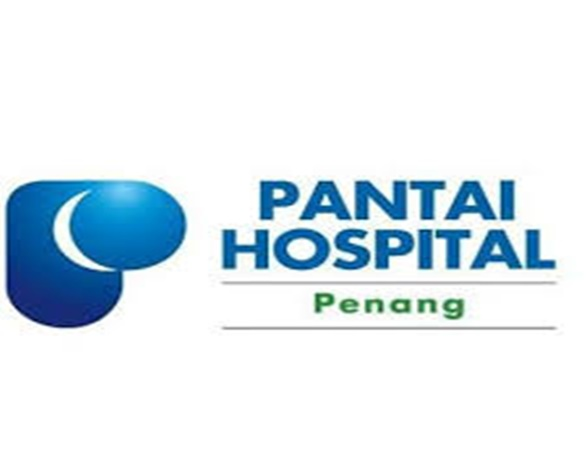 Pantai Hospital Penang (PHP), in collaboration with GrabCar, is offering free annual health screening to all Grab driver-partners across Malaysia.
Govt wont budge from implementing smoking ban - Health Minister
PUTRAJAYA, Jan 9 (Bernama) -- The government will not budge from implementing the smoking ban imposed on all eateries despite facing opposition and criticism from smokers, Health Minister Datuk Seri Dr Dzulkefly Ahmad said today.
Health Ministry acts to address non-communicable diseases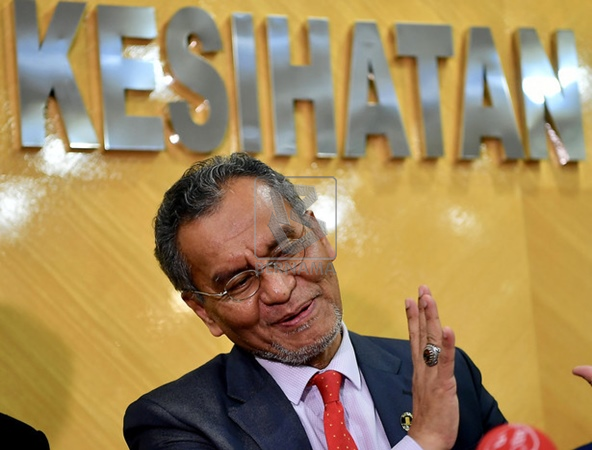 In order to achieve that target, the ministry will focus on healthcare efforts by shifting (greater focus) from healing to prevention.
HealthEdge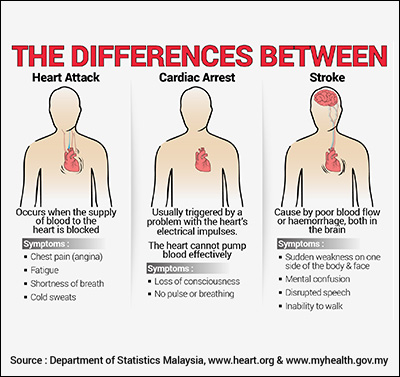 EXCLUSIVE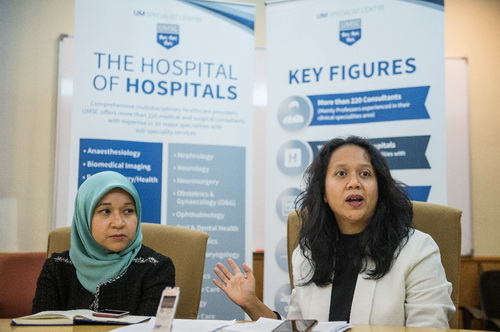 Need For A Think-Tank To Tackle Teenage Pregnancy
(Last of a Two-Part Interview)
By Salbiah Said
PETALING JAYA, Jan 2 (Bernama) -- The World Health Organisation (WHO) has identified about 16 million adolescent girls giving birth every year, mostly in low and middle income countries. An estimated three million girls aged 15 to 19 undergo unsafe abortions every year. Worldwide, 1 in 5 girls have given birth by the age of 18.
read more ››
IN FOCUS
UMSC Consultant Speaks: Fatty Liver, The Silent Epidemic Part 3
UMSC Consultant Speaks: Fatty Liver, The Silent Epidemic Part 2
UMSC Consultant Speaks: Fatty Liver, The Silent Epidemic Part 1