NEWS LIST
COVID-19: "Stay At Home" advice remains, despite drop in cases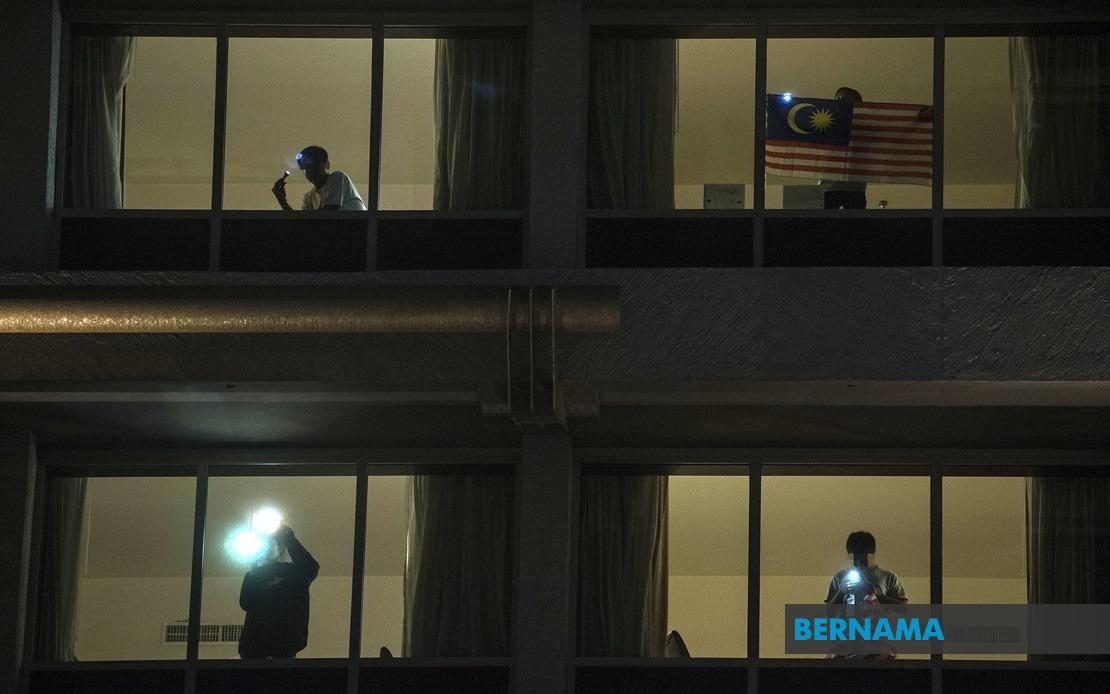 KUALA LUMPUR, April 26 -- The concern raised by the Ministry of Health (MOH) over the public's lackadaisical attitude, especially of residents in the COVID-19 green zones, shows that there are still people who take lightly efforts by the government to curb the spread of the deadly pandemic.
Communities vulnerable without immunization against infectious diseases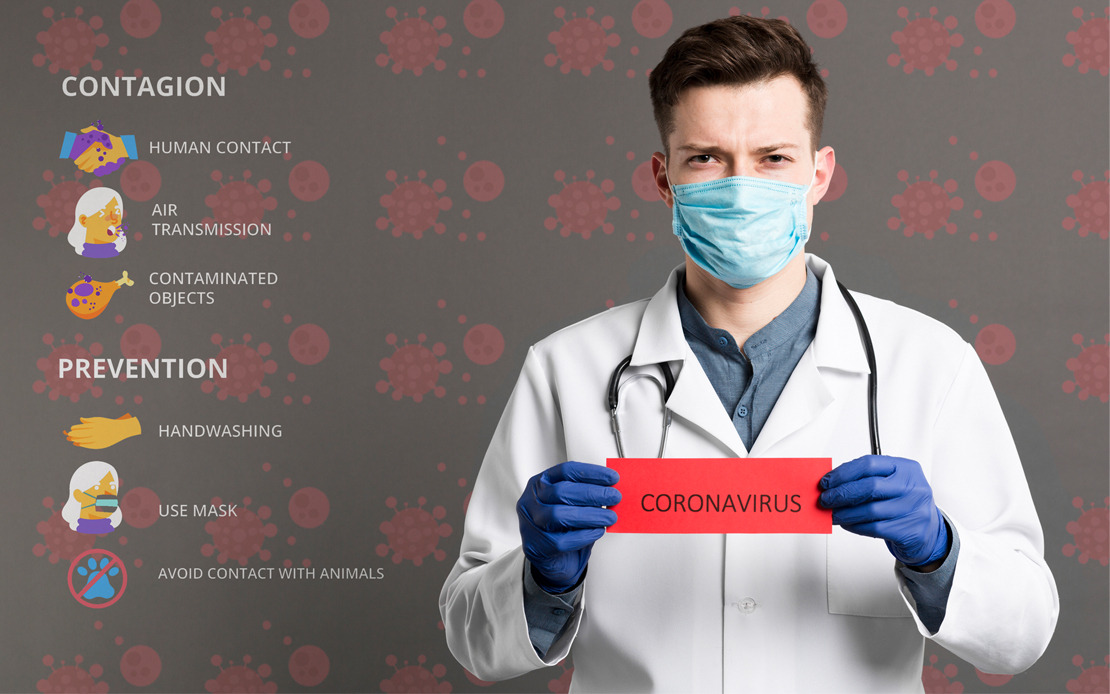 PUTRAJAYA, 24 April – The COVID-19 pandemic reveals what is at stake, and how fast an outbreak can spread,when communities do not have the protective shield of immunization against an infectious disease, according to United Nations International Children's Emergency Fund (UNICEF) Malaysia statement today.
Muslims to keep Ramadan spirit alive during MCO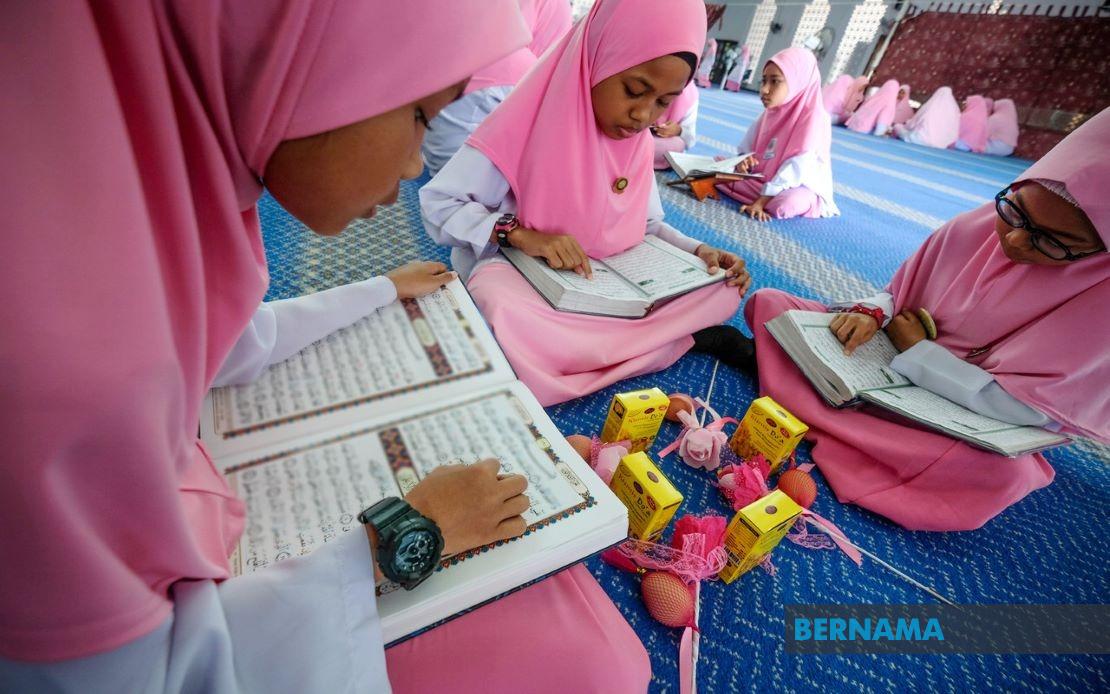 KUALA LUMPUR, April 23 -- Today marks the 37th day of the implementation of the Movement Control Order (MCO) and the Muslims in the country are expected to begin observing the Ramadan month tomorrow while practising the new normal following the COVID-19 pandemic.
MCO: Daily screenings on workers among SOPs set for construction sector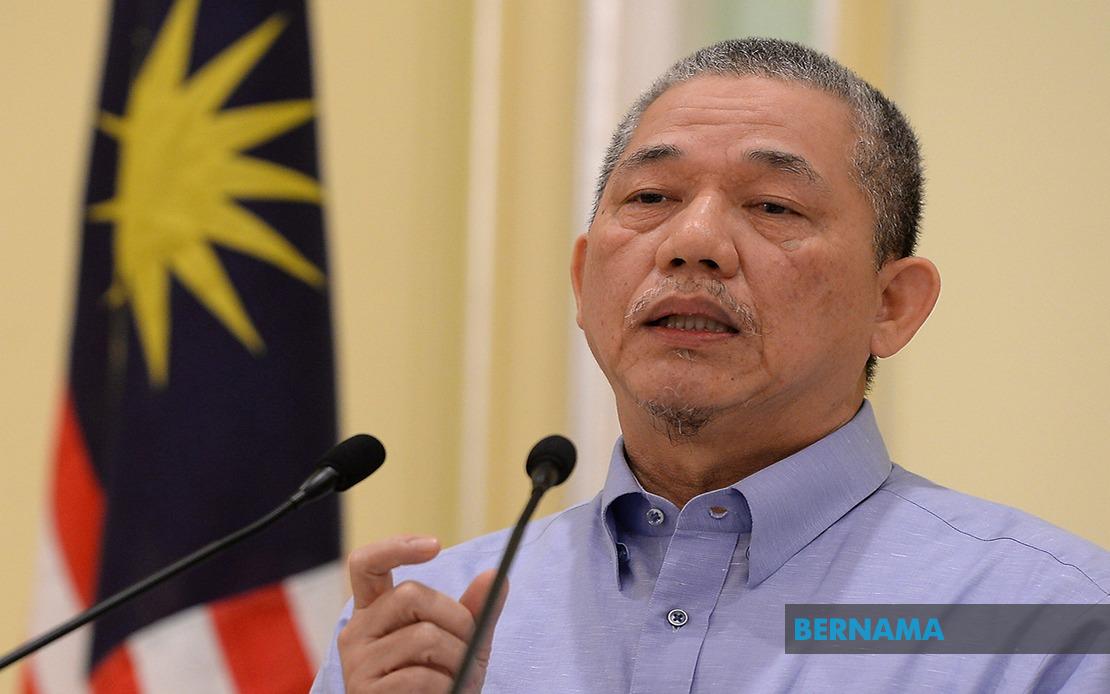 PUTRAJAYA, April 22 -- Providing thermal scanners and screenings for COVID-19 on workers at construction sites are among the conditions that need to be fulfilled by contractors and companies that are allowed to operate during the Movement Control Order (MCO) period.
Malaysia not threatened by Bill Gates' synthetic palm oil project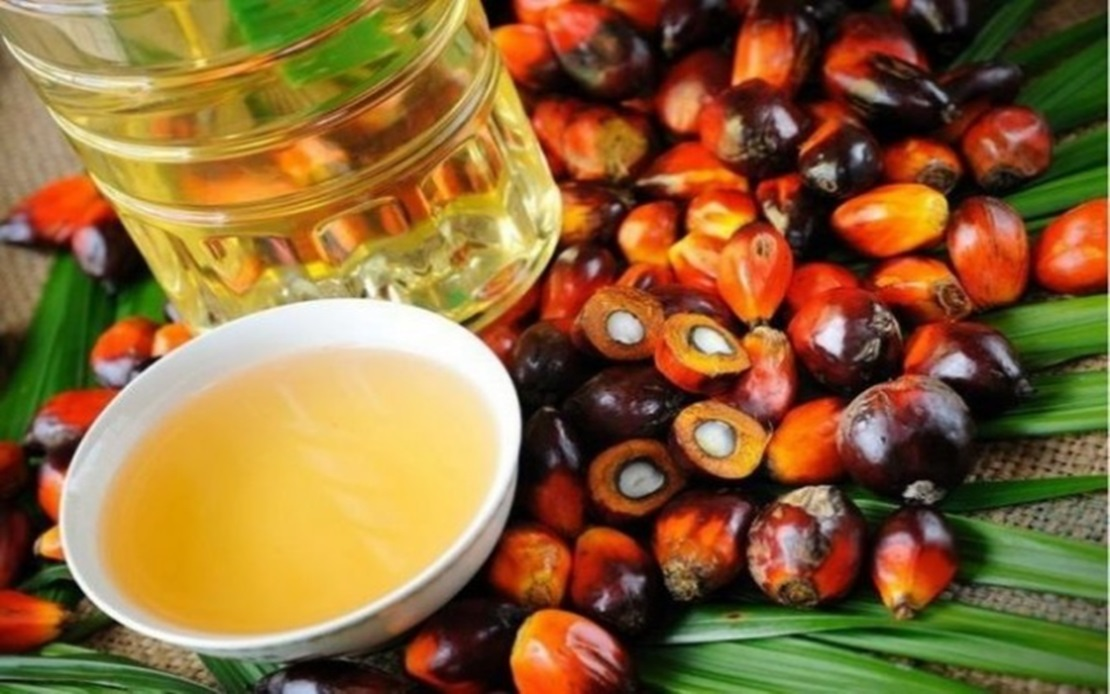 KUALA LUMPUR, April 22 -- Malaysia does not see the production of synthetic palm oil by US start-up company, C16 Biosciences, as a threat to natural palm oil supply chain particularly when produced under the best agricultural practices and sustainability standards.
COVID-19: MySejahtera app helps users monitor personal health status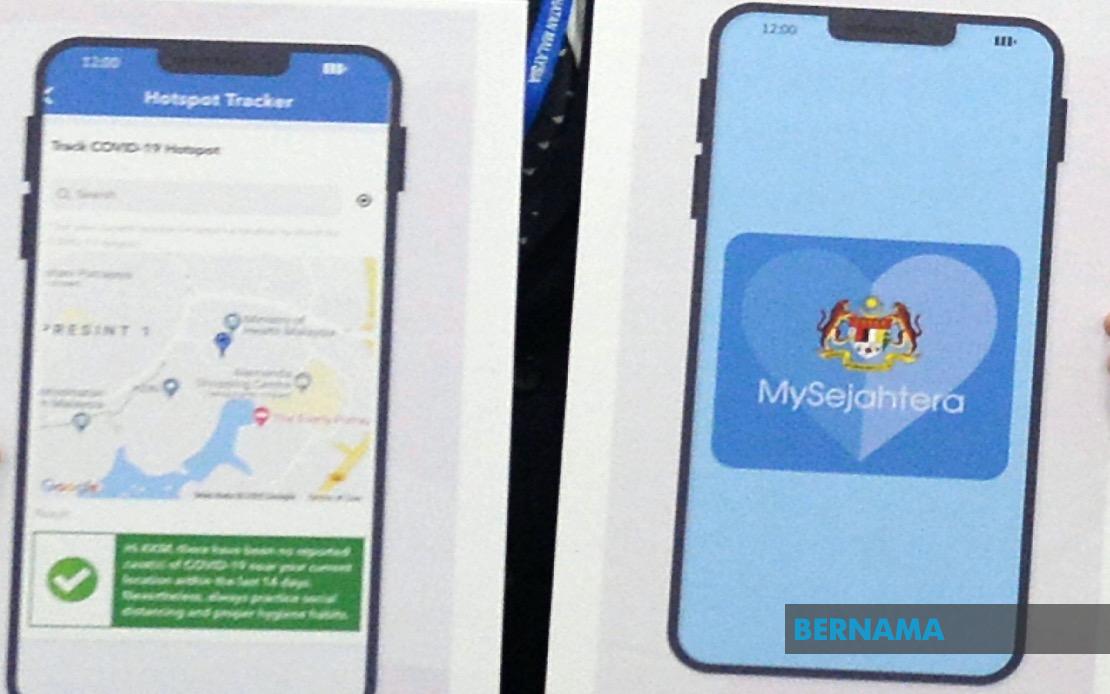 KUALA LUMPUR, April 21 -- Members of the public can now monitor their own health status during the period of Movement Control Order (MCO) implemented to curb COVID-19 infections through a health application called MySejahtera.
COVID-19 cases in US top 750,000: Johns Hopkins University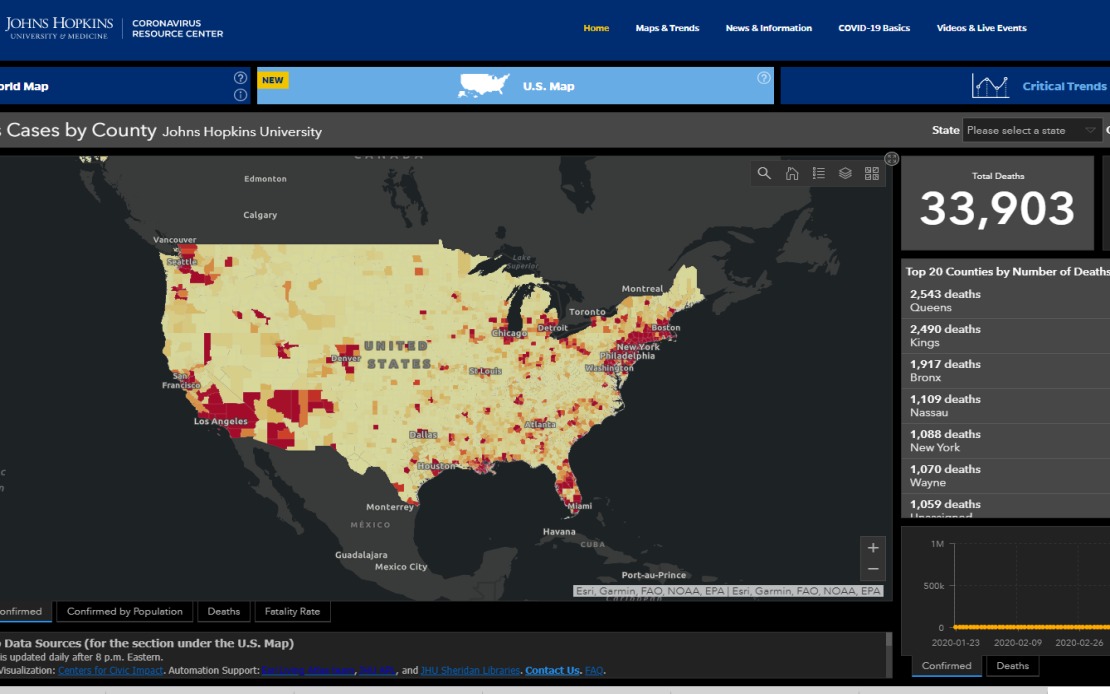 NEW YORK, April 20 -- The total number of COVID-19 cases in the United States topped 750,000 Sunday evening, reaching 759,086 as of 8:00 p.m. (0000 GMT on Monday), reported Xinhua news agency based on data from the Center for Systems Science and Engineering (CSSE) at Johns Hopkins University.
COVID-19: Health Ministry targets tahfiz students for testing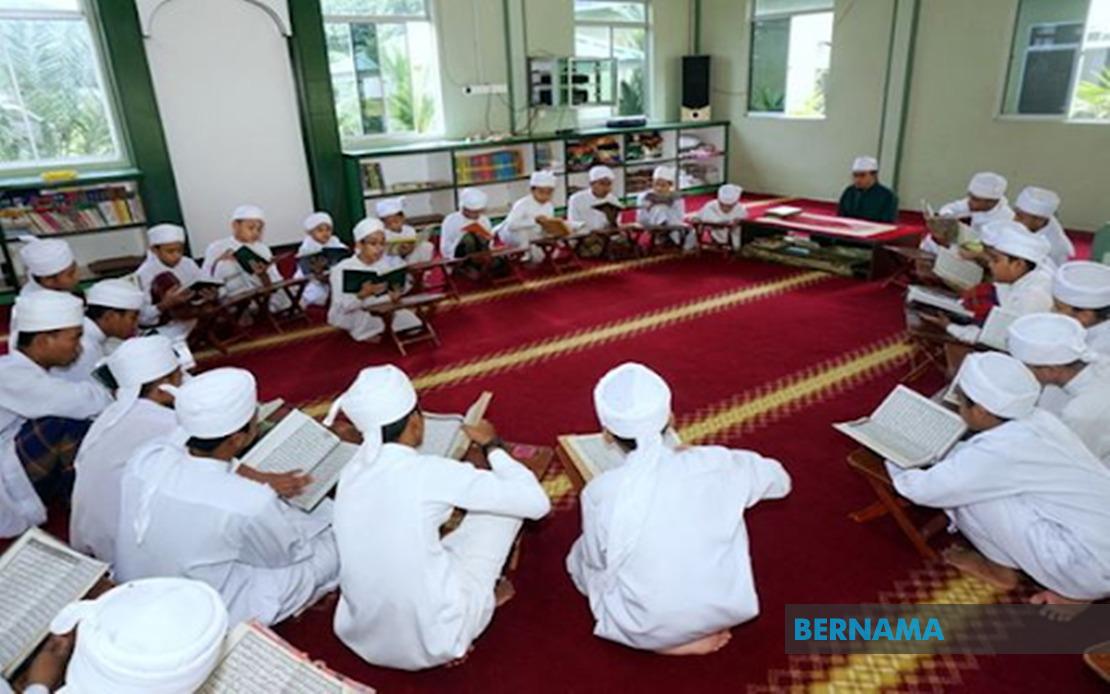 PUTRAJAYA, April 15 -- The Health Ministry is now tracing all students from 'madrasah tahfiz' (tahfiz religious schools) to test them for COVID-19.
PCG Stands With Malaysia To Fight COVID-19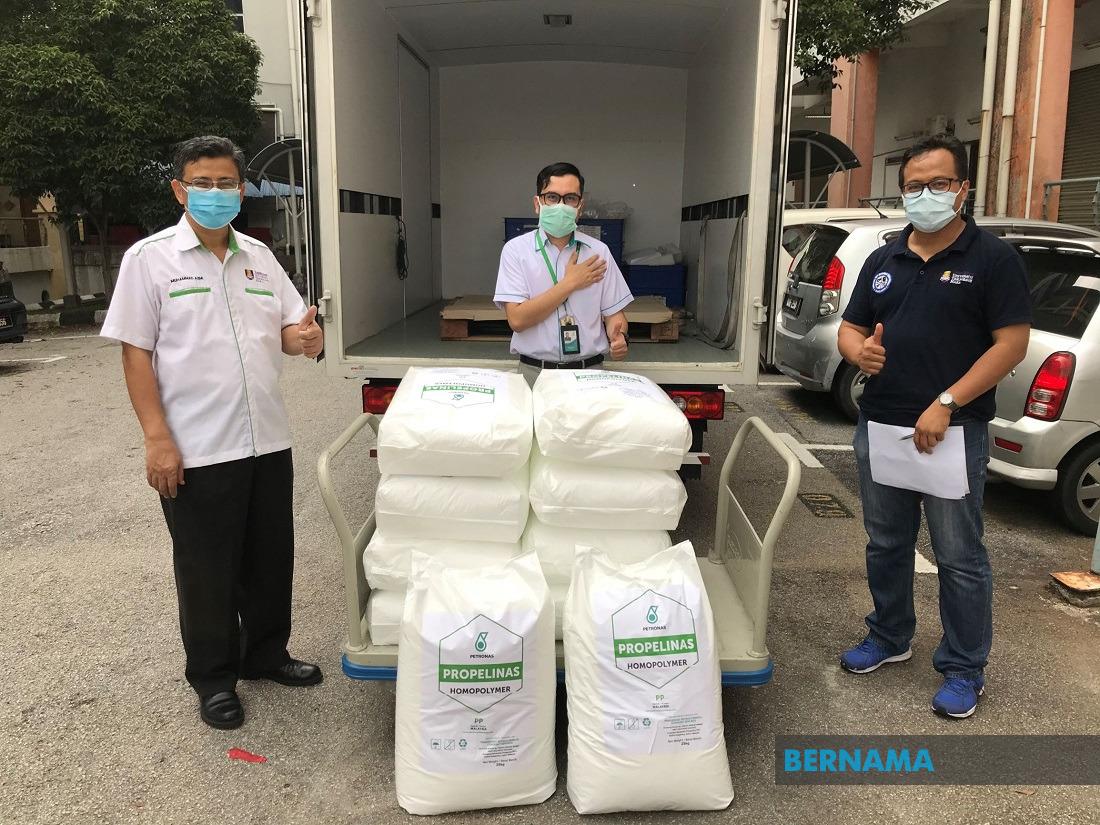 KUALA LUMPUR, April 14 (Bernama) -- In supporting the country to combat the COVID-19 pandemic, PETRONAS Chemicals Group Berhad (PCG) is contributing its products and essential items as part of its PCG COVID-19 Relief Programme.
PCG delivered its product, a raw material called Polypropylene (PP), to the Faculty of Mechanical Engineering, Universiti Teknologi MARA (UiTM) and Advanced Technology Training Center (ADTEC), in Jerantut, Pahang, under the Manpower Department of the Human Resource Ministry. This raw material is used for the production of face shield frames to support local medical teams, including front liners and others in need. The contribution will enable UiTM and ADTEC to collectively produce more than 100,000 face shield frames, to be supplied to government hospitals and clinics nationwide.
Muhyiddin shares with ASEAN Malaysia's experience in fighting COVID-19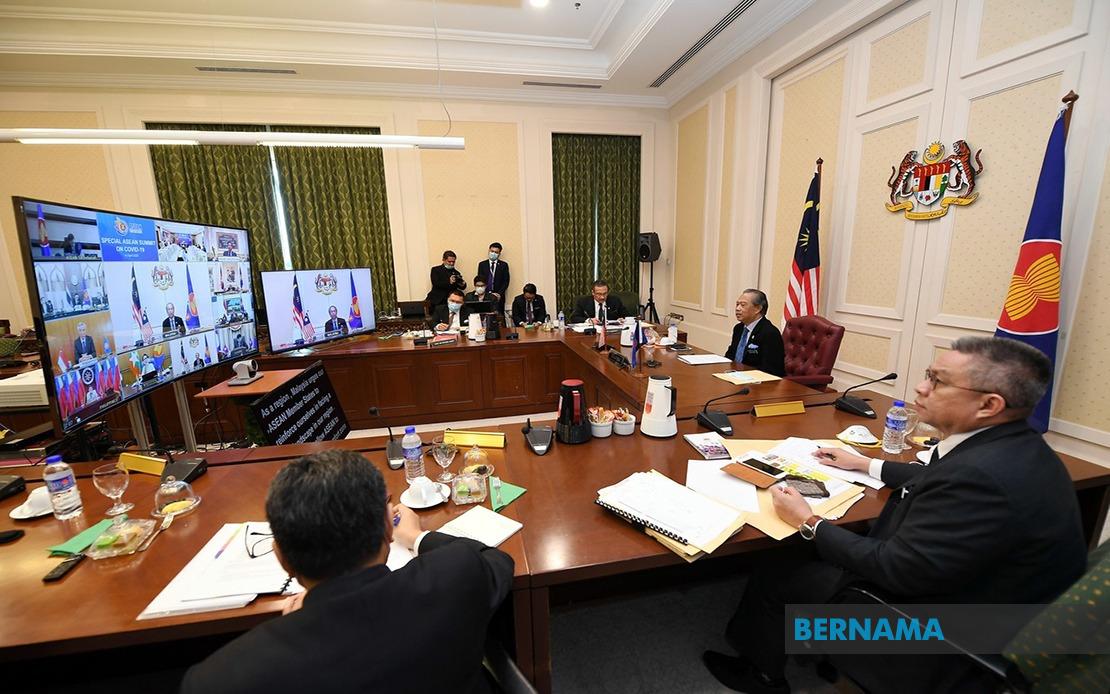 KUALA LUMPUR, April 14 -- Malaysia today shared its own experiences and knowledge in facing the COVID-19 pandemic with ASEAN member states during a Special ASEAN Summit on COVID-19 conducted via video-teleconferencing.