SEARCH News
Please select news category and type keyword(s) to search
Awareness on negative effects of plastic bags still low among Malaysians
By S.Chandravathani


PUTRAJAYA, June 27 (Bernama) -- Awareness against the usage of plastic bags is still very low among Malaysians, says environmentalist Andrew Sebastian.

Worms causing anisakiasis disease found in canned sardines from China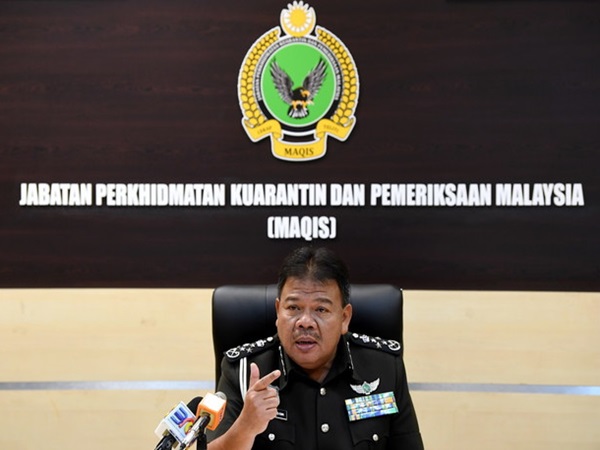 PUTRAJAYA, June 26 (Bernama) -- The Malaysian Quarantine and Inspection Services (MAQIS) has revealed that it found worms that can cause the anisakiasis disease in humans in samples of a brand of sardines from China brought in through the North Butterworth Container Terminal (NBCT) in Penang on May 14.
Sukar untuk klinik bergantung kepada pesakit bayar sendiri semata-mata - MMA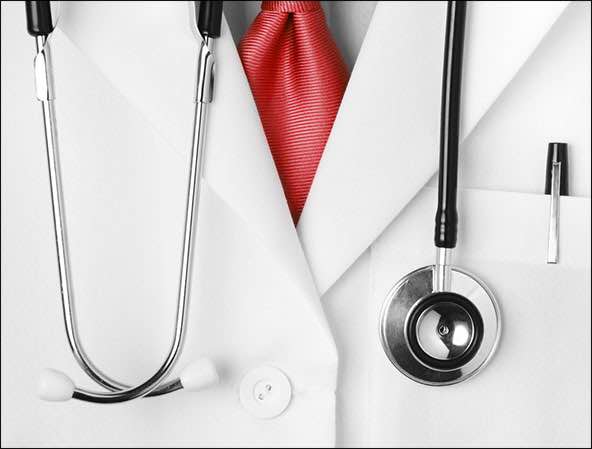 Keadaan bertambah sukar dengan trend masa kini yang menggunakan perkhidmatan Pentadbir Tuntutan Perubatan Pihak Ketiga (TPA) yang pada pandangannya menyumbang kepada kemerosotan pendapatan doktor dan klinik.

Regulate third party administrators beforehand, says MMA
KUALA LUMPUR, June 26 (Bernama) -- As the proportion of patients enjoying employer paid or subsidised healthcare goes up and the proportion of self paying patients go down, it will be difficult for clinics to survive on cash paying patients alone, especially in urban areas, says the Malaysian Medical Association (MMA).
25 food outlets ordered to close two weeks until June 17
SEREMBAN, June 26 (Bernama) -- From January until June 17 this year, the Negeri Sembilan Health Department has ordered 25 food outlets in the state, found to be dirty, to close for two weeks under Section 11 of the Food Act 1983.
BookDoc jalin pakatan dengan Bumrungrad International Hospital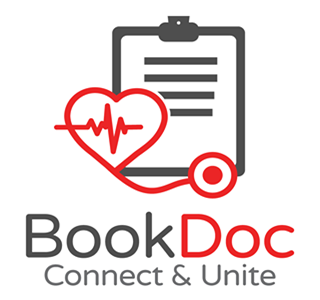 Ini merupakan satu lagi perkembangan penting bagi BookDoc untuk dapat bekerjasama dengan Bumrungrad International, dan ini bersesuaian dengan matlamat BookDoc untuk meningkatkan akses penjagaan kesihatan di rantau Asia.
Cacing sebabkan penyakit ditemui dalam sampel tin sardin dari China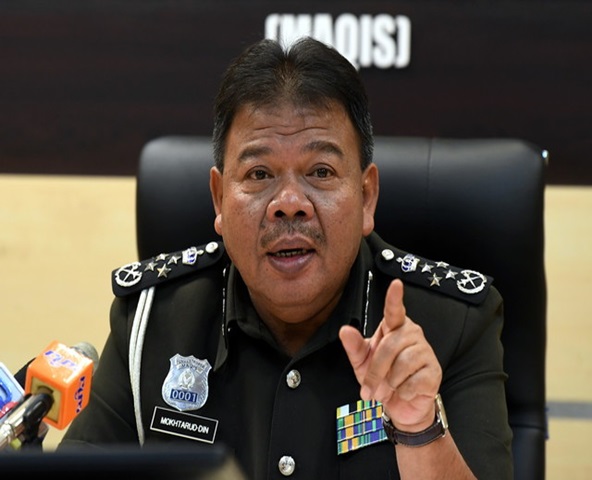 PUTRAJAYA, 26 Jun (Bernama) -- Jabatan Perkhidmatan Kuarantin dan Pemeriksaan Malaysia (MAQIS) menemui cacing yang boleh menyebabkan penyakit anisakiasis kepada manusia dalam sampel tin sardin dari China yang dibawa masuk menerusi North Butterworth Container Terminal (NBCT) Pulau Pinang pada 14 Mei lalu.
Malaysia's pharmaceutical companies participate in preservation of antibiotics workshop
KUALA LUMPUR, June 26 (Bernama) -- Fifty leading pharmaceutical companies in Malaysia attended a Sustainability Through Excellence in Manufacturing (STEM) workshop on advanced, clean, sustainable manufacturing and quality techniques on preservation of antibiotics.
Tahap kesedaran penyakit dan keracunan pekerjaan masih rendah
KUANTAN, 26 Jun (Bernama) -- Tahap kesedaran majikan dan pemain industri mengenai keselamatan dan kesihatan pekerja khususnya dalam aspek pendedahan penyakit dan keracunan dalam pekerjaan masih berada di tahap rendah.
25 premis makanan kotor di Negeri Sembilan diarah tutup
SEREMBAN, 26 Jun (Bernama) -- Sejak Januari sehingga 17 Jun tahun ini, Jabatan Kesihatan Negeri Sembilan telah mengarahkan 25 premis makanan di Negeri Sembilan ditutup dua minggu kerana didapati kotor, kata Pengerusi Jawatankuasa Bertindak Kesihatan, Alam Sekitar, Koperasi dan Kepenggunaan negeri S. Veerapan.
HealthEdge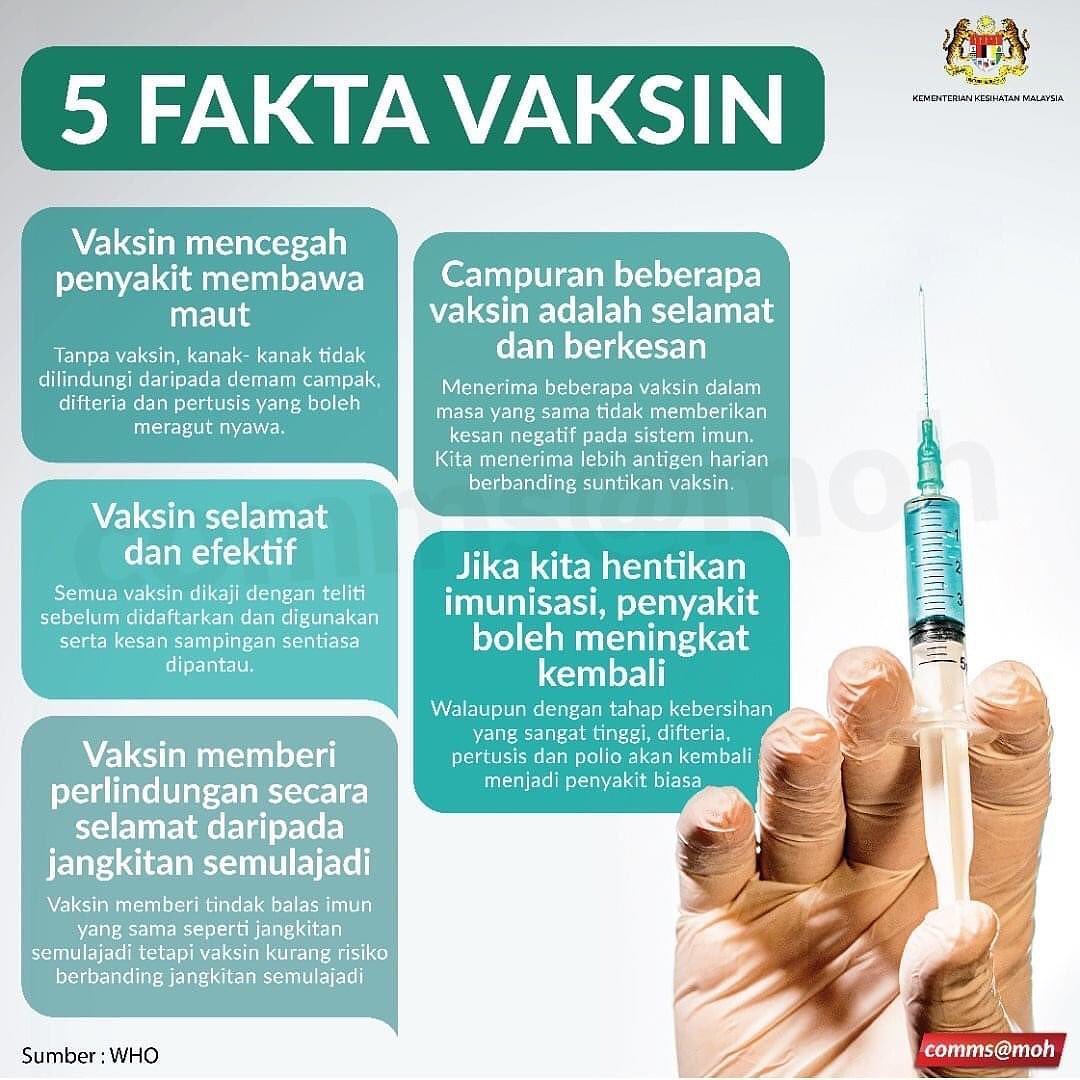 EXCLUSIVE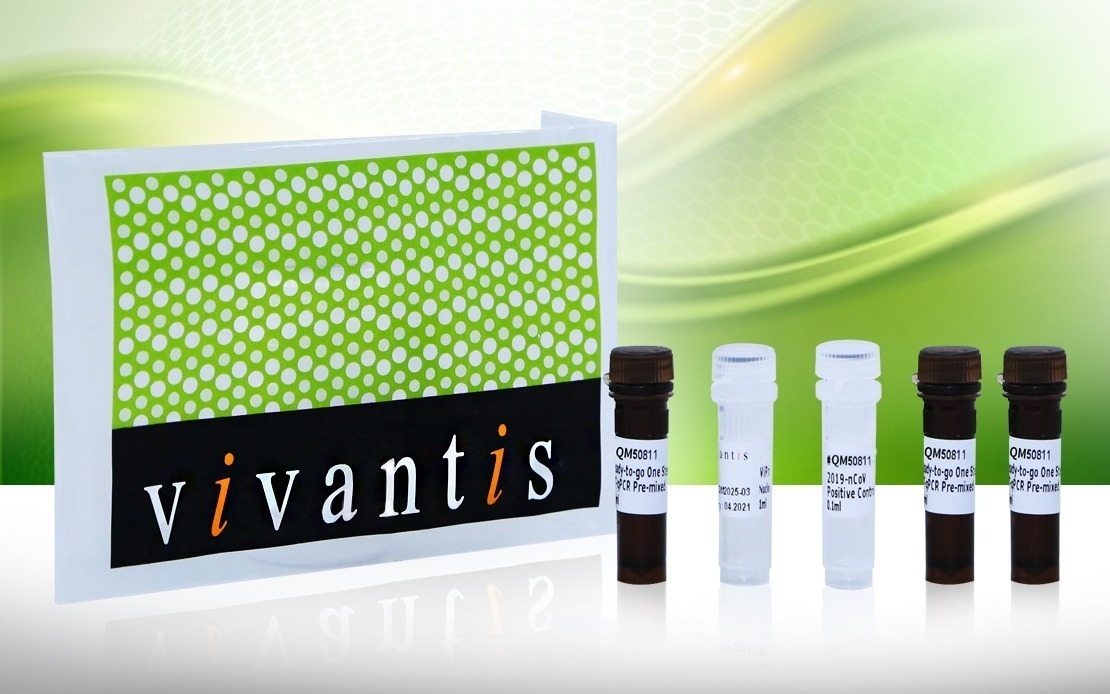 Vivantis Technologies Elevates COVID-19 Testing Capacity In Malaysia
By Nadia Jumri
KUALA LUMPUR (Bernama) – The world has been battling COVID-19 for close to a year now, with more than 200 countries and territories affected by the pandemic.
In Malaysia, the third wave of infections led to total case numbers spiking to over 75,000. Globally, the virus has infected more than 68 million people and caused over 1.5 million fatalities.
Due to the virus' highly virulent nature, producing COVID-19 test kits has become a top priority for certain biotechnology companies focusing on research and development (R&D) in Malaysia.
read more ››
IN FOCUS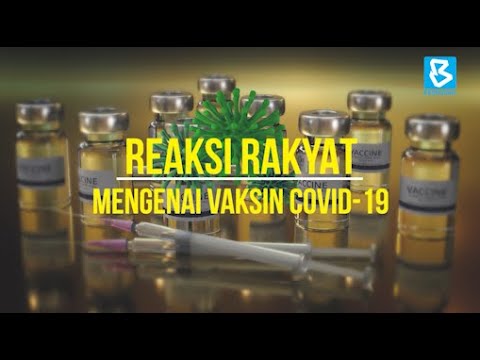 Pandangan rakyat Malaysia tentang peningkatan sasaran pemberian vaksin COVID-19 kepada 70 peratus.