NEWS LIST
Parliament building declared smoke-free zone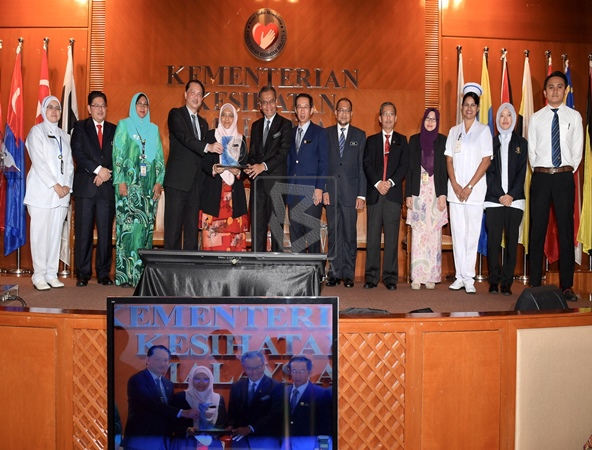 The Health Ministry had earlier issued a directive to ban smoking at all restaurants, food outlets, and hawker stalls in the country, effective Jan 1 next year.
Noise pollution affects human health
ISLAMABAD, Oct 15 (Bernama) -- Environmental noise is among the "top environmental risks to health" and people are most affected by road traffic noise according to a study, reported Associated Press of Pakistan (APP).
Discussion over coordination between public hospitals, HPU ongoing - Maszlee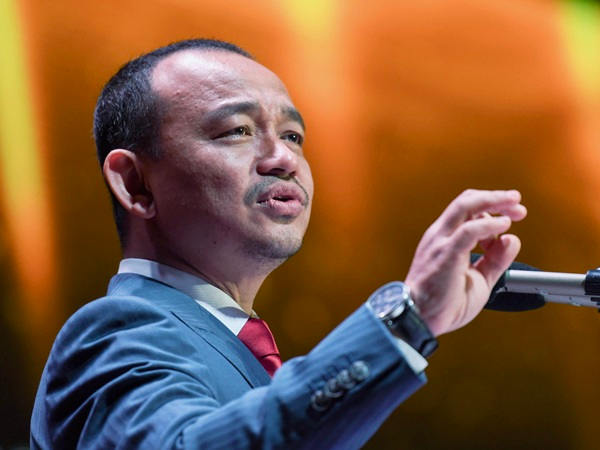 KUALA LUMPUR, Oct 15 (Bernama) -- The discussion over the coordination between public hospitals and university teaching hospitals (HPU) is ongoing, says Education Minister Dr Maszlee Malik.
Parents should be sensitive to children's mental health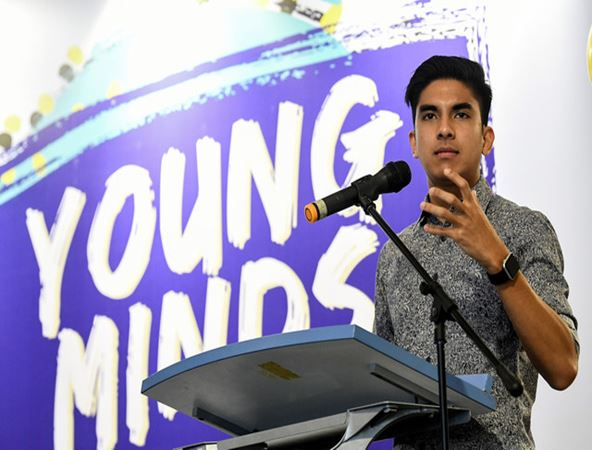 KUALA LUMPUR, Oct 14 (Bernama) -- Parents should be sensitive to changes in the children's behaviour, especially for symptoms of mental health, such as depression and stress, said Youth and Sports Minister Syed Saddiq Syed Abdul Rahman.
Dr Wan Azizah reminds volunteers in relief missions to prioritise own health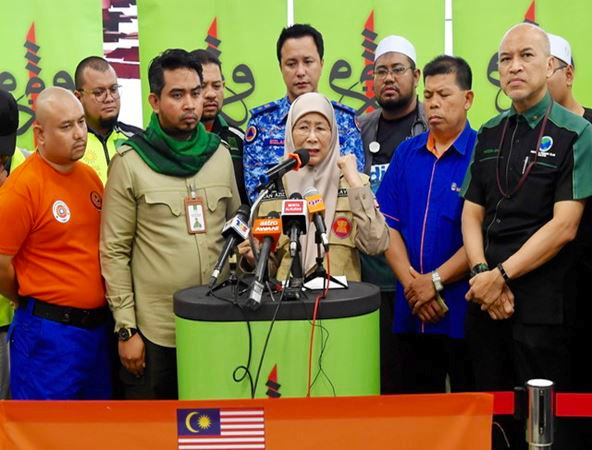 SEPANG, Oct 14 (Bernama) -- Deputy Prime Minister Datuk Seri Dr Wan Azizah Wan Ismail today reminded volunteers in relief mission to Central Sulawesi, Indonesia, to prioritise their own health when in disaster-stricken areas.
Special Smoking Space: Discussions to be held with operators of food premises
GOPENG, Oct 14 (Bernama) -- The Health Ministry will hold discussions with operators of food premises in the near future before making any decision on the proposed provision of special smoking rooms following a ban on smoking at all food premises from Jan 1.
Sarawak hospitals need 150 pints of blood daily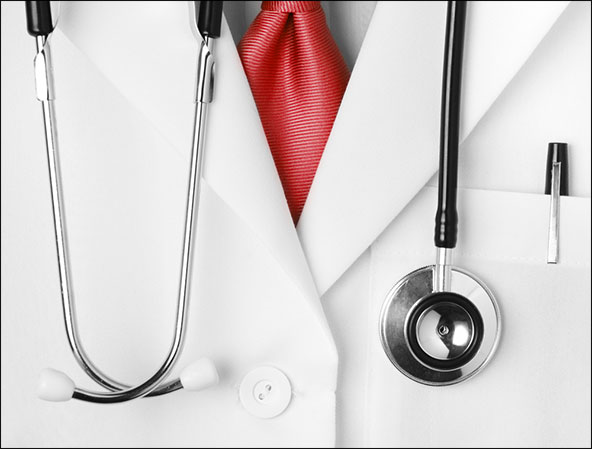 KUCHING, Oct 13 (Bernama) -- The hospitals in Sarawak required an average of 150 pints of blood daily to meet the patients' needs, says its Health Department deputy director (medical) Dr Kamaruddin Lajim.
Three more food poisoning cases reported in Perak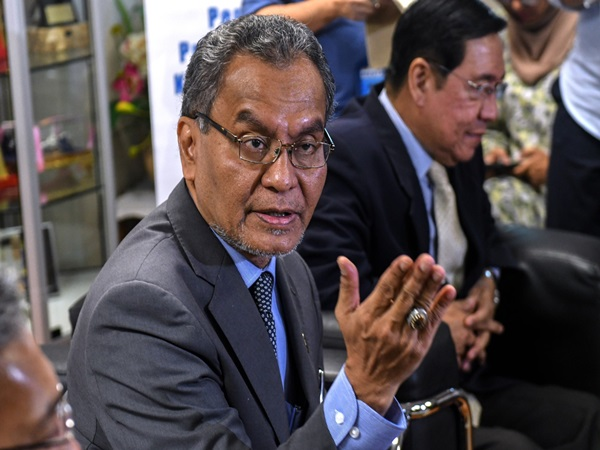 KUALA LUMPUR, Oct 13 (Bernama) – The number of food poisoning cases believed to be due to consuming popular dish 'laksa' purchased at a premises in Kupang, Baling, Kedah, has now risen to 83, including two deaths.
Metro IVF to hold public forum on fertility treatments
We always strive hard to improve our success rate using the latest technology while maintaining our patients' satisfaction.
Vision One shows support for Pink October
KUALA LUMPUR, Oct 12 (Bernama) – In conjunction with Pink October, aka Breast Cancer Awareness Month, Vision One Diagnostics Sdn Bhd is backing early cancer screening through promotions at its branches.