SEARCH News
Please select news category and type keyword(s) to search
Kementerian Kesihatan digesa siasat kematian terbaru Rabies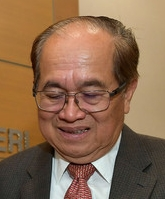 KUCHING, 13 Jun (Bernama) -- Pengerusi Jawatankuasa Pengurusan Bencana Negeri Sarawak, Datuk Amar Douglas Uggah Embas menggesa Kementerian Kesihatan menyiasat kes terbaru rabies membabitkan seorang wanita berusia 61 tahun yang meninggal dunia di sini, semalam.
Cadangan keluarkan jenayah bunuh diri daripada Kanun Keseksaan dikaji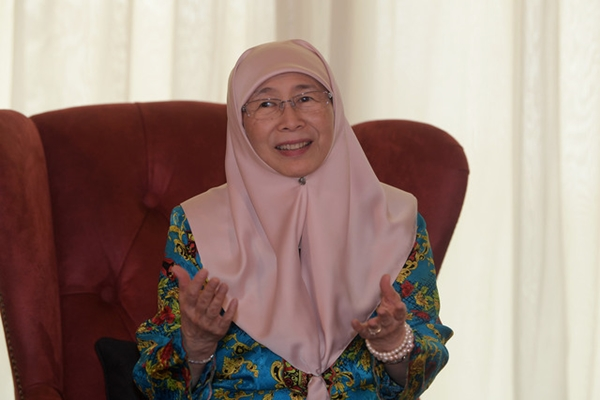 PUTRAJAYA, 13 Jun (Bernama) -- Jabatan Peguam Negara diarah untuk mengkaji cadangan 'decriminalisation of attempted suicide', iaitu mengeluarkan jenayah cubaan bunuh diri daripada Kanun Keseksaan dalam usaha kerajaan menangani isu kesejahteraan mental yang semakin membimbangkan di Malaysia.
Baby Ainul to also undergo cleft palate surgery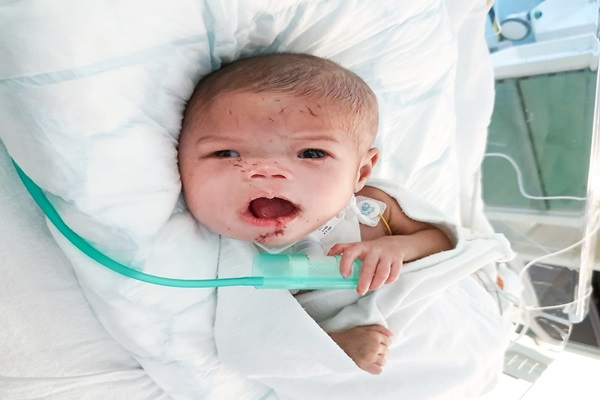 KUALA LUMPUR, June 13 (Bernama) -- Ten-month-old Ainul Mardhiah Ahmad Safiuddin, who underwent surgery in London to excise a germ-cell tumour from her mouth on June 10, will next undergo cleft palate corrective surgery there when she's gained a little bit of weight, perhaps six to eight kilogrammes.
Health ministry urged to investigate latest fatal case of rabies
KUCHING, June 13 (Bernama) -- Sarawak State Disaster Management Committee chairman Datuk Amar Douglas Uggah Embas wants the Health Ministry to investigate the latest fatal case of rabies in Sarawak and to ensure the Standard Operating Procedure (SOP) has not been breached.
SMARTSEL's SELGEM to develop comprehensive Geospatial database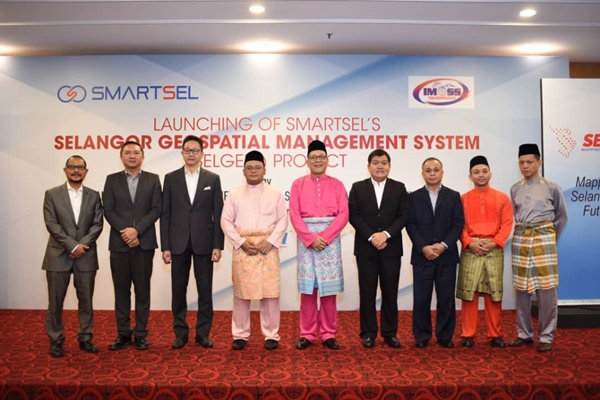 KUALA LUMPUR, June 13 (Bernama) -- SMARTSEL Sdn Bhd (SMARTSEL), a wholly-owned subsidiary of Menteri Besar Selangor (Incorporated) (MBI), has launched the Selangor Geospatial Management System (SELGEM) project.
Effective efforts required to promote mySalam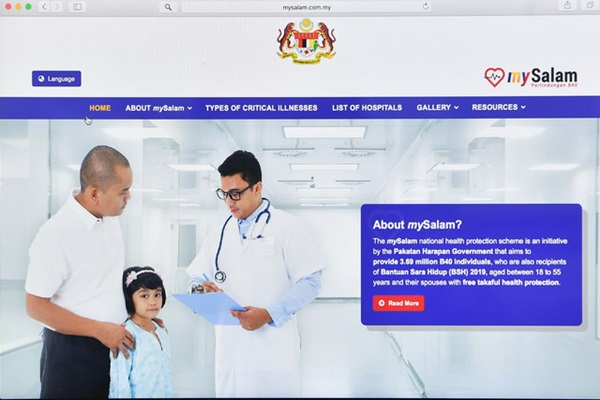 KOTA BHARU, June 13 (Bernama) -- Effective efforts by all quarters are needed to promote the National Health Protection Scheme (mySalam) because many are still unaware of the existence of such a scheme.
Rabies: KKM sahkan kes ke-19 di Sarawak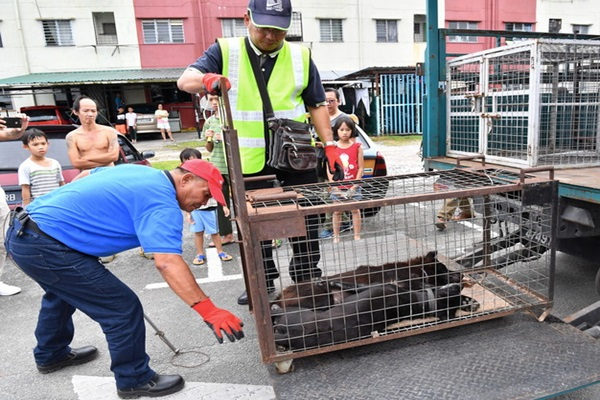 KUCHING, 13 Jun (Bernama) -- Kementerian Kesihatan Malaysia (KKM) mengesahkan satu kes baharu rabies membabitkan seorang wanita dari Pending di sini yang telah meninggal dunia semalam, menjadikan 19 kes di Sarawak setakat ini.
New fatal rabies case in Sarawak, adding up to 19 cases so far
KUCHING, June 13 (Bernama) --– The Ministry of Health today confirmed one new rabies case in Sarawak involving a 61-year-old woman from Pending here who died yesterday, bringing the number of cases to 19 in the state so far.
Kelantan urges public to observe prohibition order for entry into Batek areas - Ahmad Yakob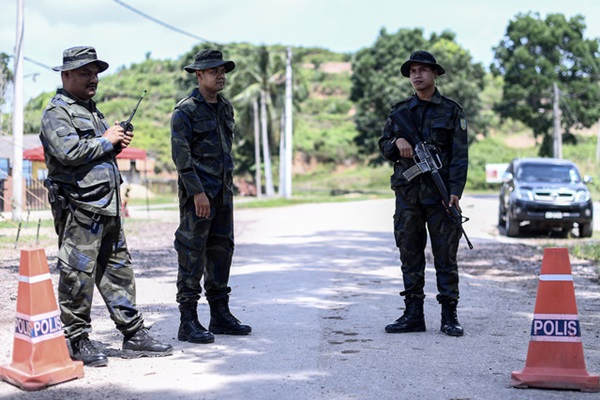 KOTA BHARU, June 13 (Bernama) -- The Kelantan government has urged all parties to respect and obey the order for prohibition of entry into the Batek Orang Asli settlement in Kuala Koh, Gua Musang.
Skim MySalam: rakyat Kelantan dakwa tidak dapat maklumat jelas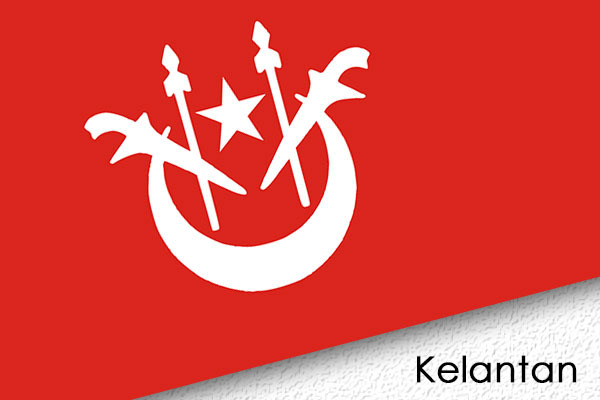 KOTA BHARU, 13 Jun (Bernama) -- Rakyat Kelantan mendakwa masih kurang jelas dan tidak mendapat maklumat tepat mengenai Skim Perlindungan Kesihatan Nasional (MySalam) dan ramai yang mahu hebahan mengenai skim itu dipertingkatkan.
HealthEdge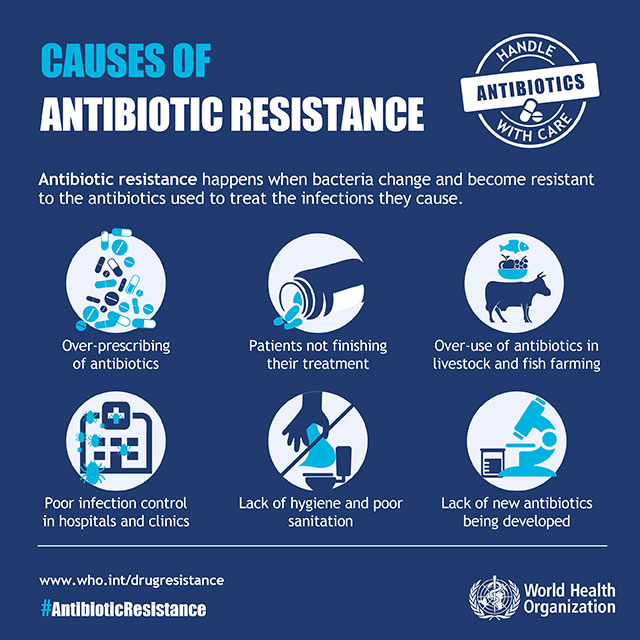 EXCLUSIVE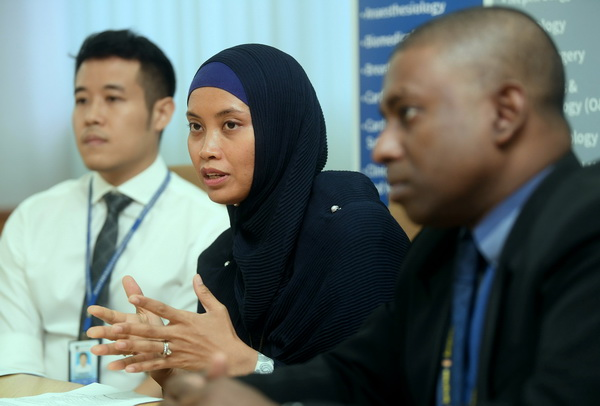 VATS & SBRT: The Future Of Lung Cancer Treatment In UMSC
By Jenny Imanina Lanong Abdullah and Murni Nasri
This is the second of a two-part article on lung cancer treatment.
KUALA LUMPUR, (Bernama) -- Traditionally, surgery for lung cancer is done via a thoracotomy, which requires the cutting of muscles and spreading of the ribs before entering the chest to remove the cancer.
read more ››
IN FOCUS
In Focus : Hospital Pharmacy (UMSC)
In Focus : Hospital Medical Records (UMSC)
UMSC Consultant Speaks: Fatty Liver, The Silent Epidemic Part 3
UMSC Consultant Speaks: Fatty Liver, The Silent Epidemic Part 2
UMSC Consultant Speaks: Fatty Liver, The Silent Epidemic Part 1