SEARCH News
Please select news category and type keyword(s) to search
Govt urged to regulate medical care costs at private hospitals
The government has been urged to regulate medical care costs in private hospitals to a more affordable level to curb influx of patients in government hospitals.
No obligation to absorb all pharmacists who complete graduate training, mandatory service - Dr Dzulkefly
The government is not obliged to absorb every pharmacist, who has completed graduate training or mandatory training, into the civil service, says Health Minister Datuk Seri Dr Dzulkefly Ahmad.
Tiada obligasi serap pegawai farmasi tamat latihan siswazah, khidmat wajib - Dr Dzulkefly
KUALA LUMPUR, 3 Dis (Bernama) -- Kerajaan pada dasarnya tidak mempunyai obligasi menyerap semua pegawai farmasi yang tamat latihan siswazah atau khidmat wajib untuk terus berkhidmat dengan kerajaan, kata Menteri Kesihatan Datuk Seri Dr Dzulkefly Ahmad.
NGO hopes to build rehabilitation hospital for Syrian refugees
The Negaraku Brigade, a non-governmental organisation (NGO), is hoping to build a rehabilitation hospital to help refugees near the border between Turkey and Syria.
Doctor and 9 family members help out at mass circumcision programme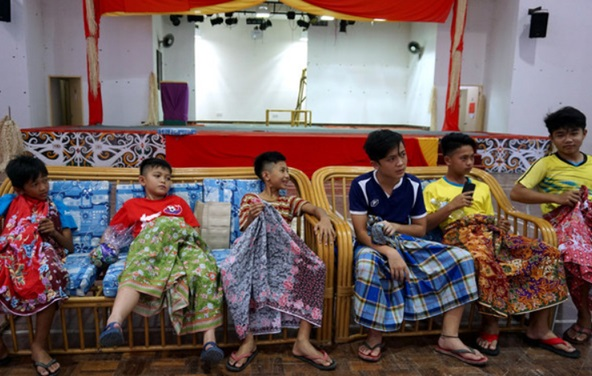 By Noor Bakhtiar Ahmad
BELAGA, Dec 2 (Bernama) -- There was something unique about this year's Sungai Asap annual mass circumcision programme for children and teenagers.
Island Medical City will be the first of its kind medical hub in Malaysia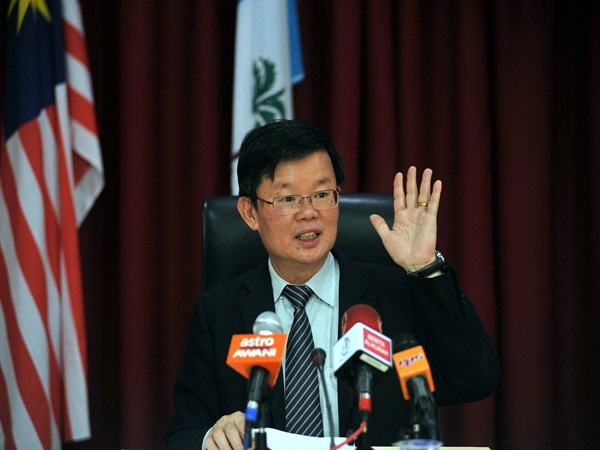 GEORGE TOWN, Dec 2 (Bernama) -- The Island Medical City (IMC) at Peel Avenue and Pierce Road, here will be the first of its kind medical hub in Malaysia, complete with state-of-the-art medical equipment and the largest and most advanced tertiary care facility in Penang.
Health Ministry supports MAC in bid to stop discrimination of HIV-positive workers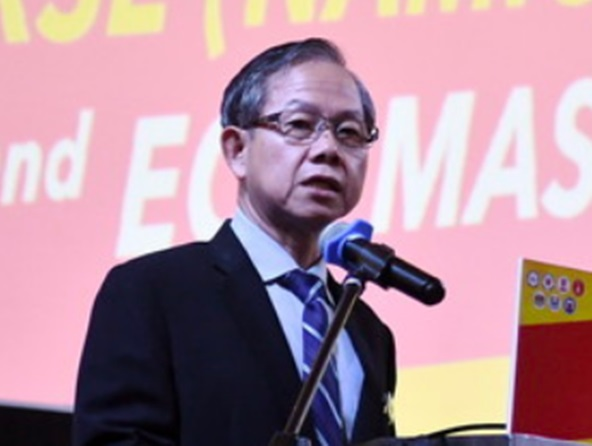 JOHOR BAHRU, Dec 2 (Bernama) -- The Health Ministry fully supports efforts by the Malaysian Aids Council (MAC) in ensuring that employees who have been treated for HIV/AIDS are not discriminated against by their colleagues.
KKM sokong MAC pastikan penghidap HIV tidak didiskriminasi di Johor
JOHOR BAHRU, 2 Dis (Bernama) -- Kementerian Kesihatan menyokong usaha diambil Majlis Aids Malaysia (MAC) dalam memastikan penghidap HIV/AIDS yang bekerja dan telah mendapat rawatan, tidak didiskriminasikan oleh rakan sekerja mereka.
Sekeluarga beri khidmat khatan buat masyarakat di bahagian Kapit
BELAGA, 2 Dis (Bernama) -- Selain lebih separuh kanak-kanak dan remaja yang terlibat dalam program berkhatan beramai-ramai di Sungai Asap ialah peserta bukan Islam, keunikan aktiviti tahunan ini turut diserikan dengan kehadiran sebuah keluarga seramai 10 orang memberi khidmat amal khatan kepada masyarakat setempat.
Population at risk urged to get HIV screening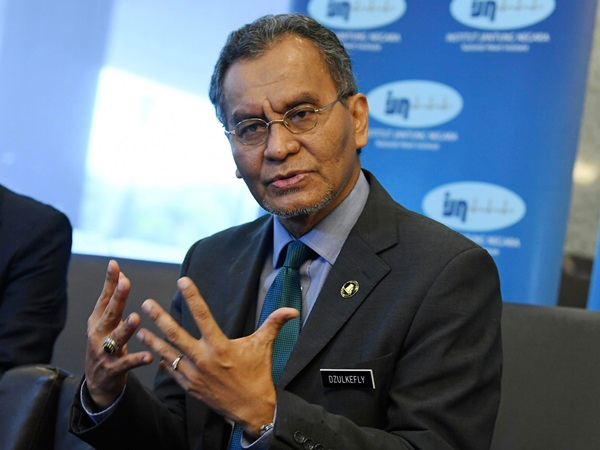 KUALA LUMPUR, Dec 1 (Bernama) – Malaysians especially among the population at risk of Aids have been told to undergo screening to know their HIV status and if necessary, to go for antiretroviral (ARV) treatment without delay.
DOCTORS SAY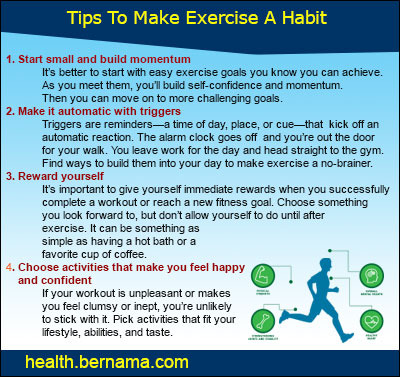 EXCLUSIVE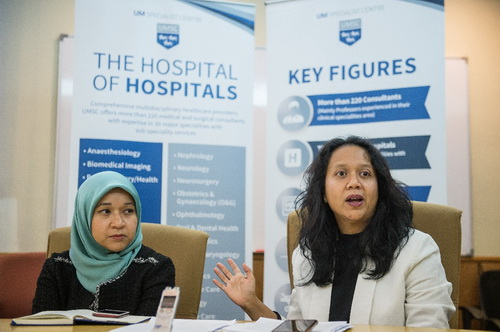 Teenage Pregnancy: Who Is To Blame?
(First of a two-part interview)

By Salbiah Said
PETALING JAYA, Dec 14 (Bernama) -- Research has shown that an average of 18,000 teenage girls in Malaysia get pregnant each year, 25 per cent or about 4,500 cases involved out-of-wedlock pregnancy.
read more ››
VIDEO HIGHLIGHTS
UMSC Consultant Speaks: Fatty Liver, The Silent Epidemic Part 3
UMSC Consultant Speaks: Fatty Liver, The Silent Epidemic Part 2
UMSC Consultant Speaks: Fatty Liver, The Silent Epidemic Part 1