SEARCH News
Please select news category and type keyword(s) to search
Accent Wellness inks MoU with UKM to advance healthcare sector
KUALA LUMPUR, Dec 2 -- Accent Wellness Global Sdn Bhd (Accent Wellness) signed a memorandum of understanding (MoU) with Universiti Kebangsaan Malaysia (UKM) today for collaborative research, patient literacy and talent development in the healthcare sector.
Tun Dr Siti Hasmah lancar tujuh judul buku perubatan dan kesihatan DBP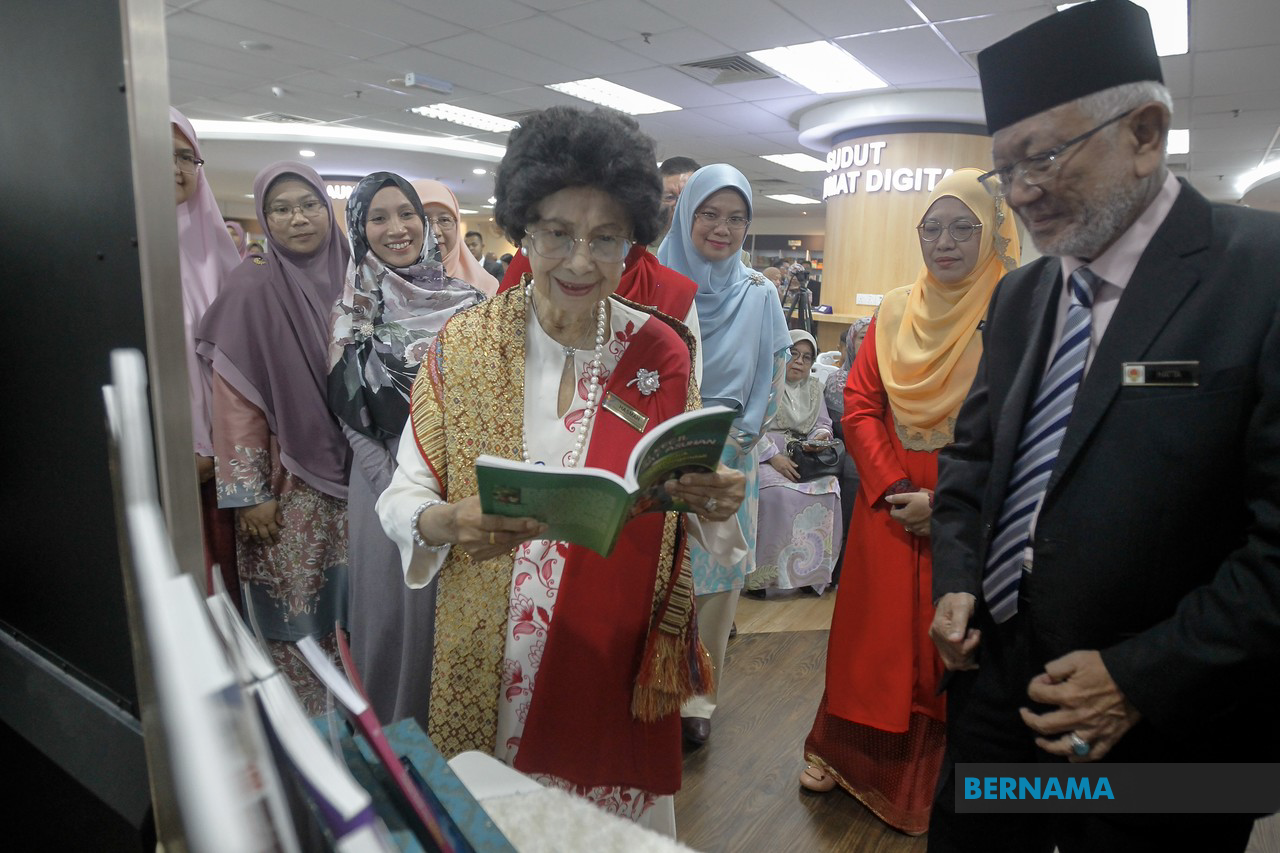 KUALA LUMPUR, 2 Dis -- Isteri Perdana Menteri, Tun Dr Siti Hasmah Mohamad Ali melancarkan tujuh judul buku perubatan dan kesihatan sempena lawatan mesra Pertubuhan Kebajikan Amal Silaturahim Isteri-Isteri Harapan Malaysia (Kasih Malaysia) ke Anjung Dewan Bahasa dan Pustaka (DBP) hari ini.
118,416 dengue fever cases nationwide as of November
KUALA LUMPUR, Dec 2 -- A total 118,416 cases of dengue fever were reported nationwide from January until November 27, a 70 per cent increase compared to the same period in 2018, Dewan Rakyat was told today.
Parlimen: Sebanyak 118,416 kes demam denggi seluruh negara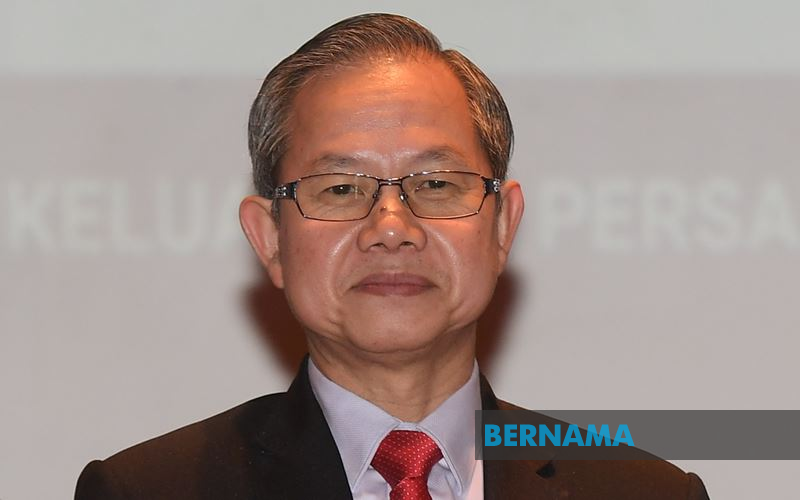 KUALA LUMPUR, 2 Dis -- Sebanyak 118,416 kes demam denggi dilaporkan di seluruh negara dari Januari hingga 27 Nov lepas, meningkat 70 peratus berbanding tempoh yang sama pada 2018, persidangan Dewan Rakyat diberitahu hari ini.
Pahang targets 90 per cent of HIV patient to receive treatment by 2021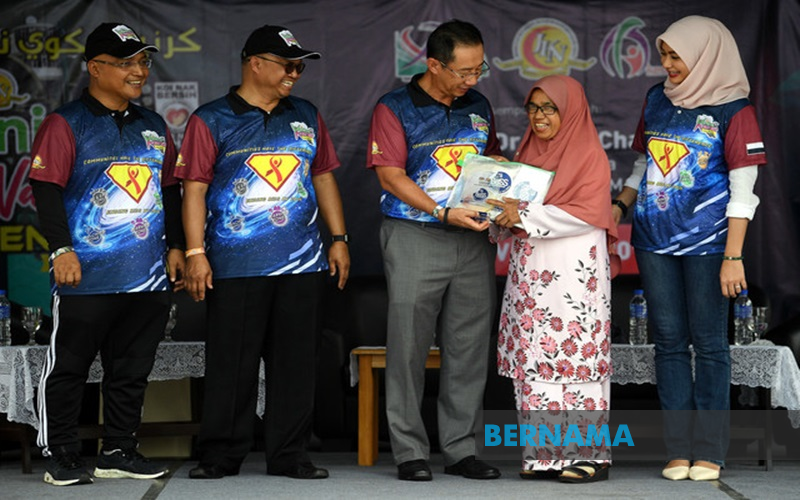 BENTONG, Dec 1 -- The Pahang Health Department is targeting to get 90 per cent of People Living with HIV (PLHIV) to receive Anti-Retroviral (ARV) treatment by 2021, said its director, Datuk Dr Sha'ari Ngadiman.
KKM perlu lebih banyak data berkenaan vape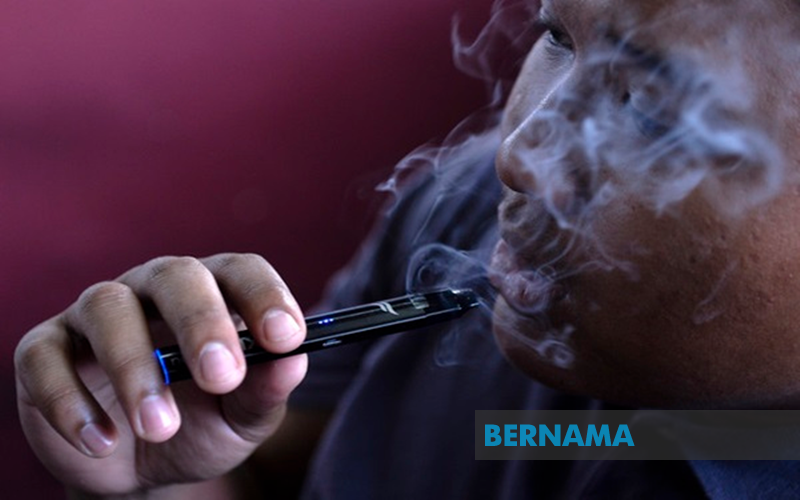 KUALA LUMPUR, 1 Dis -- Kementerian Kesihatan Malaysia (KKM) masih sedang mengkaji sama ada penggunaan rokok elektronik atau 'vape' perlu dilarang ataupun dibenarkan dengan kawalan pada masa akan datang.
Unsafe sex- main cause of HIV infection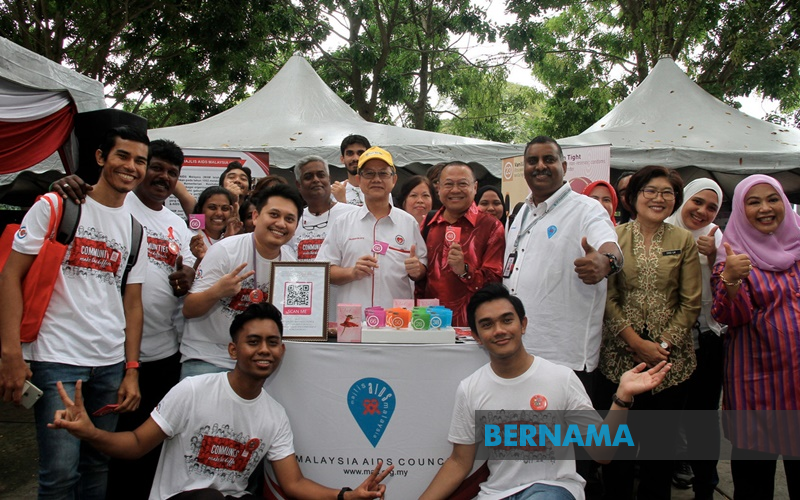 IPOH, Dec 1 -- More than 90 per cent of HIV or AIDS infection in the country are caused by unsafe sex, especially those engaged in unnatural sex, said Deputy Health Minister Dr Lee Boon Chye.
Ubah persepsi terhadap penghidap HIV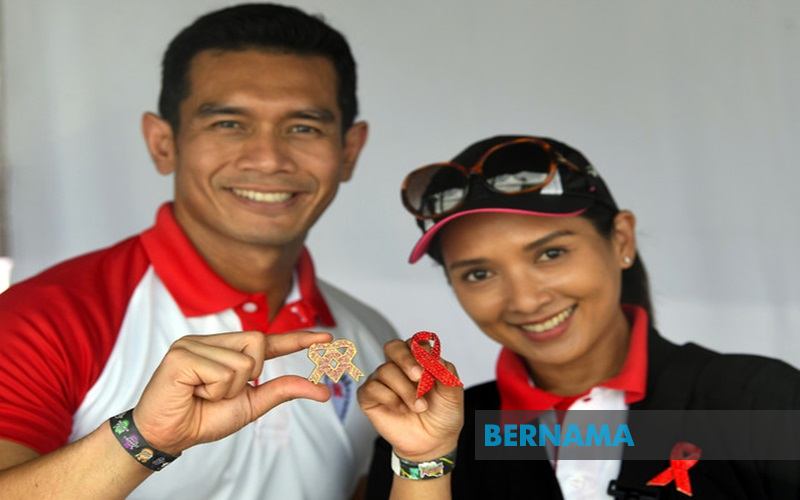 BENTONG, 1 Dis -- Masyarakat perlu mengubah persepsi negatif terhadap penghidap HIV bagi membantu mereka supaya berani tampil mendapatkan rawatan.
Pindaan RUU Racun untuk pastikan hak pesakit terjamin - Dr Dzulkefly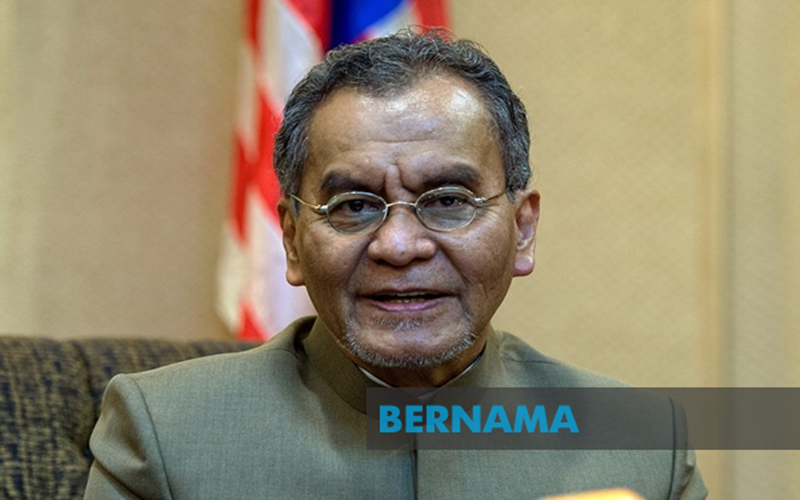 KUALA LUMPUR, 1 Dis -- Cadangan peruntukan baharu dalam Rang Undang-Undang Racun (Pindaan) 2019 adalah bagi memastikan hak pesakit dijamin dengan diberi pilihan setelah selesai sesi konsultasi untuk menentukan tempat mendapatkan bekalan ubat bagi rawatannya sama ada di fasiliti perubatan itu sendiri atau di sebuah farmasi luar.
Hubungan seks tidak selamat punca utama jangkitan HIV masa kini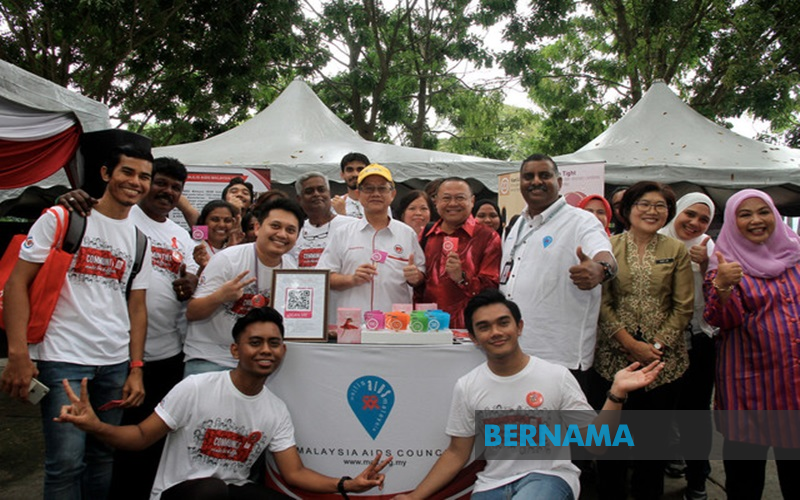 IPOH, 1 Dis -- Lebih 90 peratus jangkitan HIV atau AIDS di negara ini berpunca daripada hubungan seks tidak selamat khususnya yang mengamalkan seks songsang.
HealthEdge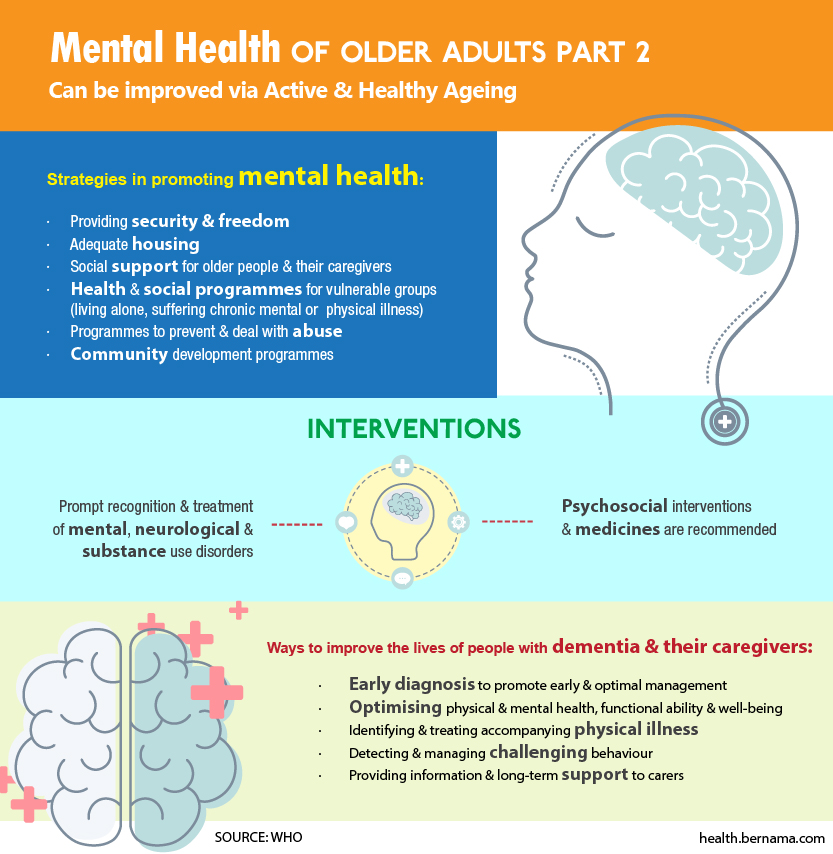 EXCLUSIVE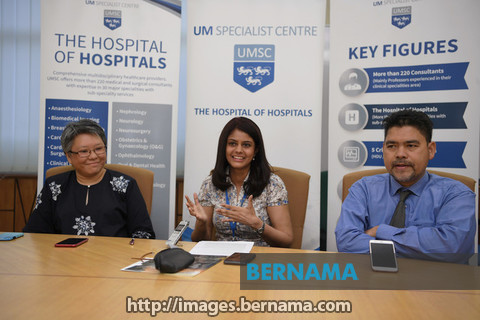 Achy, Creaky Joint Pain In The Elderly
By Nabilah Saleh
KUALA LUMPUR (Bernama) – Osteoarthritis (OA) is the most common form of arthritis and seen increasing due to population ageing.
The disease occurs when the cartilage protecting the ends of bones wears down over time.
Although osteoarthritis can damage any joint, the disorder commonly affects joints in the knees, ankles, hips, spine, hands and shoulders.
read more ››
IN FOCUS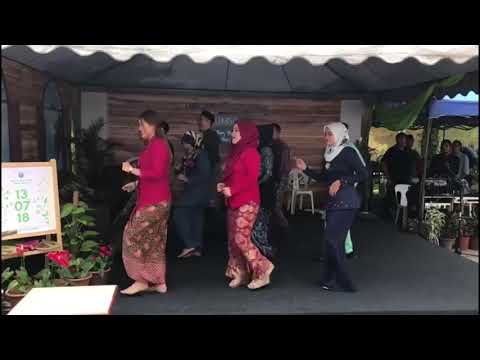 In Focus : UMSC Raya Open House 2018