SEARCH News
Please select news category and type keyword(s) to search
Data 14,200 penghidap HIV di Singapura bocor dalam talian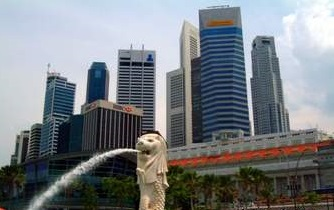 SINGAPURA, 28 Jan (Bernama) – Maklumat sulit 14,200 individu yang dikesan menghidap HIV telah dicuri dan dibocorkan secara dalam talian oleh seorang bekas banduan warga Amerika Syarikat yang diusir dari Singapura selepas menjalani hukuman penjara tahun lalu.
Singapore HIV-positive data leaked online
By Massita Ahmad
Singapore Ministry of Health (MOH) has ascertained that confidential information regarding 14,200 individuals diagnosed with HIV up to January 2013, and 2,400 of their contacts, is in the possession of an unauthorised person.
800,000 rakyat Malaysia terima manfaat skim PeKa B40 mulai Mac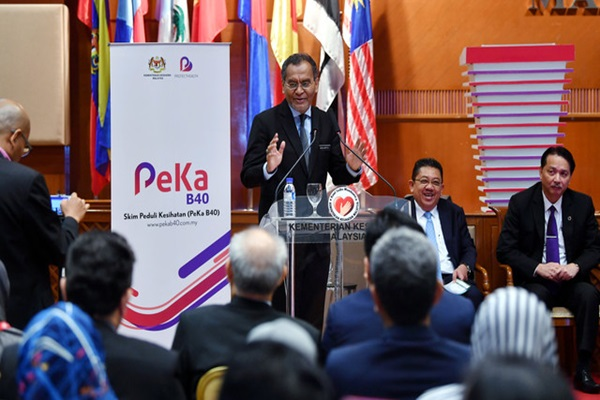 PUTRAJAYA, 28 Jan (Bernama) -- Kira-kira 800,000 rakyat Malaysia berumur 50 tahun ke atas daripada kumpulan B40 bakal menerima manfaat skim peduli kesihatan dikenali PeKa B40 dengan peruntukan RM100 juta yang akan dilaksanakan secara berperingkat mulai Mac ini.
Physical work on Kerian Hospital is eight per cent ready -PWD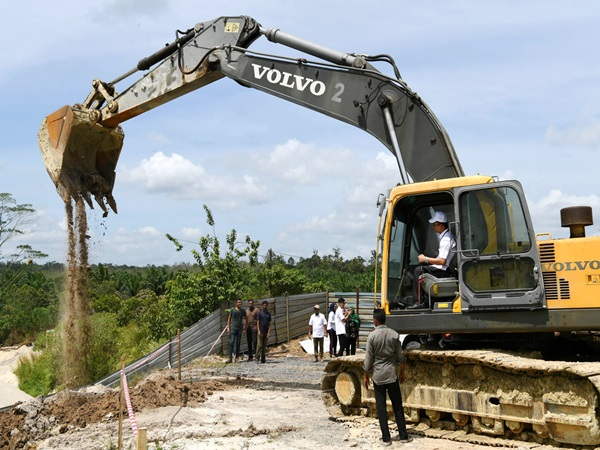 IPOH, Jan 28 (Bernama) — Physical work at the construction site of Kerian Hospital in Simpang Lima, near Parit Buntar, is eight per cent ready, which is one per cent behind as scheduled, said the Public Works Department (PWD).
Kerja fizikal projek pembinaan Hospital Kerian siap lapan peratus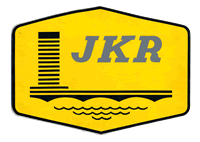 IPOH, 28 Jan (Bernama) -- Kerja fizikal di tapak projek pembinaan Hospital Kerian di Simpang Lima dekat Parit Buntar telah siap lapan peratus berbanding jadual awal iaitu sembilan peratus.
Distended stomach, less appetite could be sign of ovarian cancer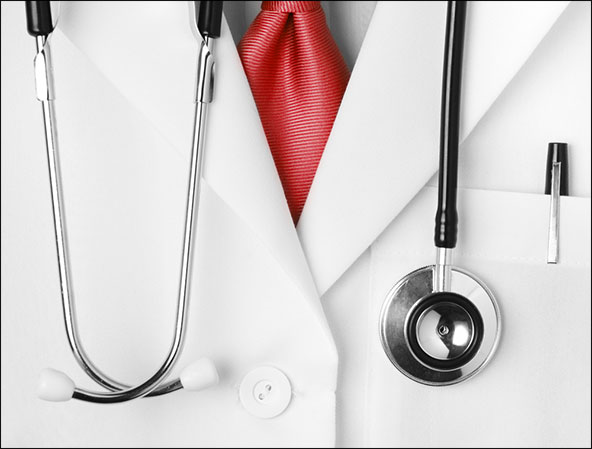 SEREMBAN, Jan 25 (Bernama) -- Many women in the country are unaware that stomach distension and reduced appetite are early warning signs of serious health issues that could threaten their lives, said an Obstetrics and Gynaecology (O&G) specialist.
Sarawak declared Stage II Rabies epidemic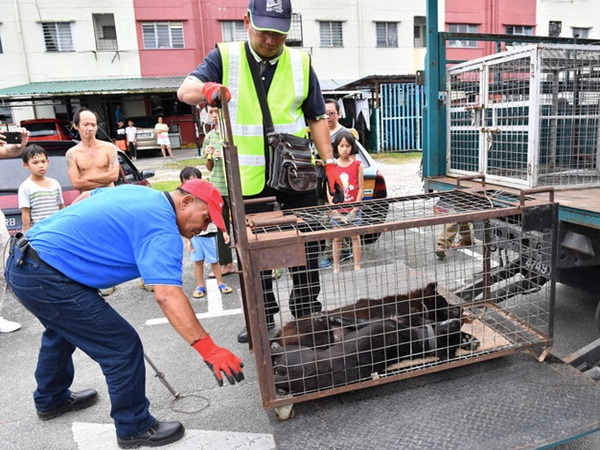 KUCHING, Jan 25 (Bernama) – The Rabies or Mad Dog epidemic is now declared as Stage II Disaster after the epidemic occurred in more than one districts in Sarawak.
Sarawak diisytihar wabak rabies bencana tahap II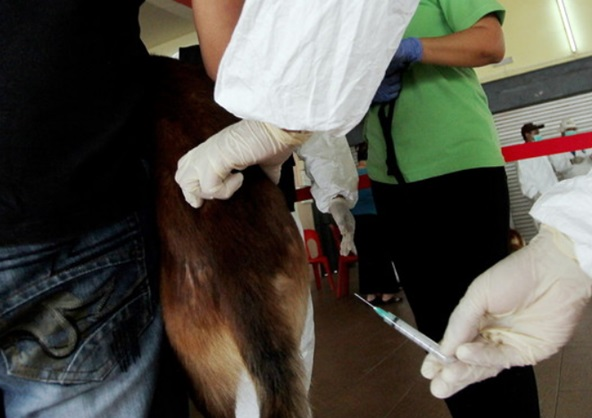 KUCHING, 25 (Bernama) – Wabak Rabies atau Anjing Gila kini diisytiharkan sebagai Bencana Tahap II setelah wabak itu berlaku melebihi dari satu daerah di Sarawak.
KKM sambut baik keputusan Sarawak sertai larangan merokok di premis makanan
KUCHING, 25 Jan (Bernama) -- Kementerian Kesihatan Malaysia (KKM) menyambut baik keputusan kerajaan Sarawak semalam, untuk perluasan perwartaan kawasan larangan merokok di tempat makan di negeri ini bermula 1 Mac depan.
KKM sasar buka 15 lagi klinik gigitan anjing di Sarawak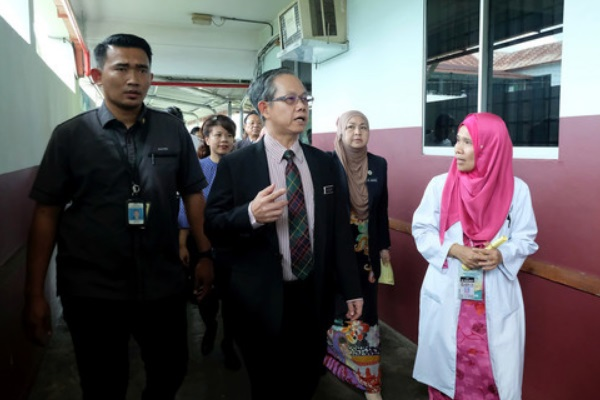 KUCHING, 25 Jan (Bernama) – Kementerian Kesihatan Malaysia (KKM) menyasarkan membuka 15 lagi Klinik Gigitan Anjing di Sarawak pada awal Jun ini dalam usaha mengatasi wabak rabies di negeri ini.
HealthEdge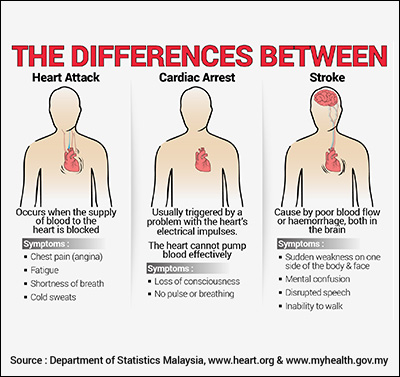 EXCLUSIVE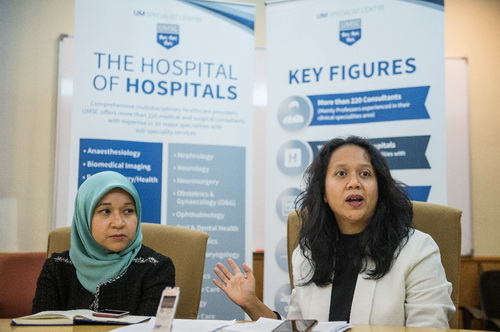 Need For A Think-Tank To Tackle Teenage Pregnancy
(Last of a Two-Part Interview)
By Salbiah Said
PETALING JAYA, Jan 2 (Bernama) -- The World Health Organisation (WHO) has identified about 16 million adolescent girls giving birth every year, mostly in low and middle income countries. An estimated three million girls aged 15 to 19 undergo unsafe abortions every year. Worldwide, 1 in 5 girls have given birth by the age of 18.
read more ››
IN FOCUS
UMSC Consultant Speaks: Fatty Liver, The Silent Epidemic Part 3
UMSC Consultant Speaks: Fatty Liver, The Silent Epidemic Part 2
UMSC Consultant Speaks: Fatty Liver, The Silent Epidemic Part 1