SEARCH News
Please select news category and type keyword(s) to search
Sembilan kes influenza direkodkan di Setiu, Terengganu
KUALA TERENGGANU, 13 Jan -- Jabatan Kesihatan Negeri Terengganu merekodkan dua kluster penyakit seperti influenza (ILI) melibatkan sembilan kes berusia lingkungan tiga hingga 38 tahun bagi tempoh 5-7 Jan lepas.
Beware the three categories of quack doctors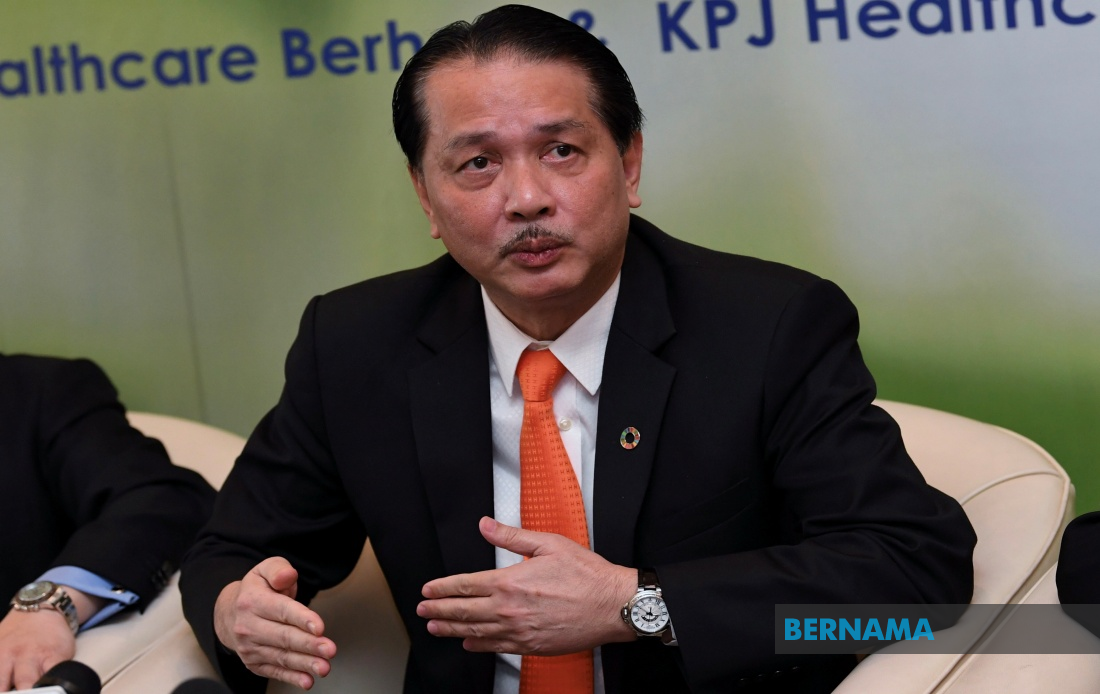 By Mohd Ashraf Syafiq Mazlan
KUALA LUMPUR, Jan 12 -- Police issued a scam alert 'Beware of Fake Doctors', last month which was also shared on the Public Health Malaysia Facebook page.
Give GP clinics priority to get vaccine supply - MMA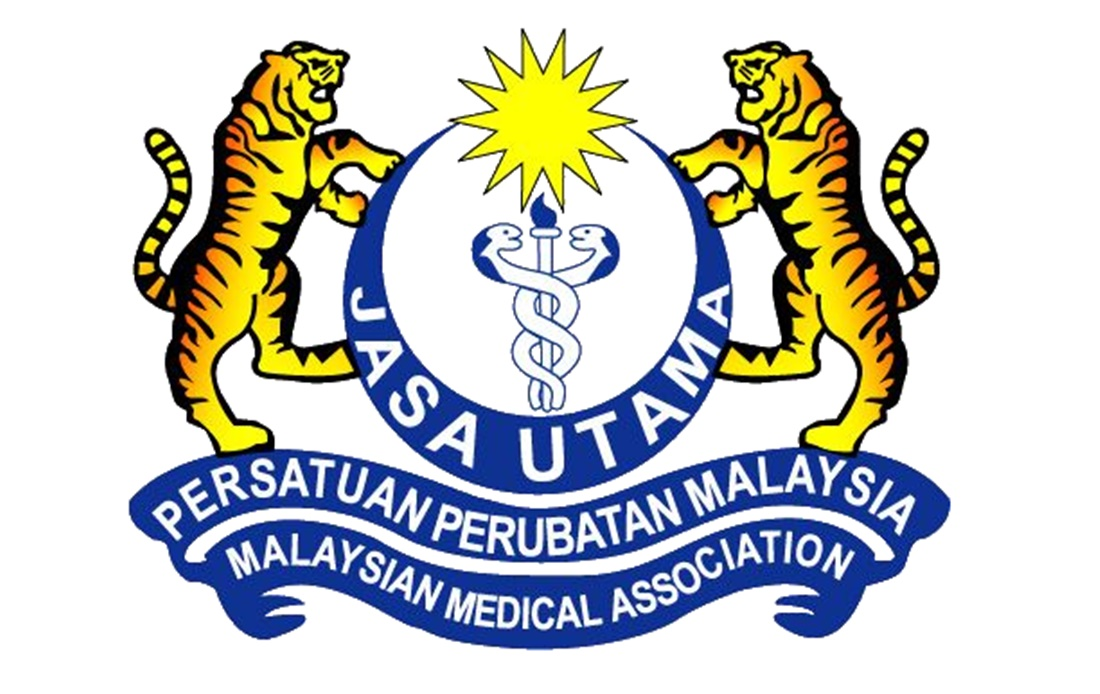 KUALA LUMPUR, Jan 12 -- The Malaysian Medical Association (MMA) has asked for general practitioners (GPs) to be given priority in getting vaccine supplies, saying they are the first point of contact and are close to the community.
Eye on schools linked to influenza a outbreak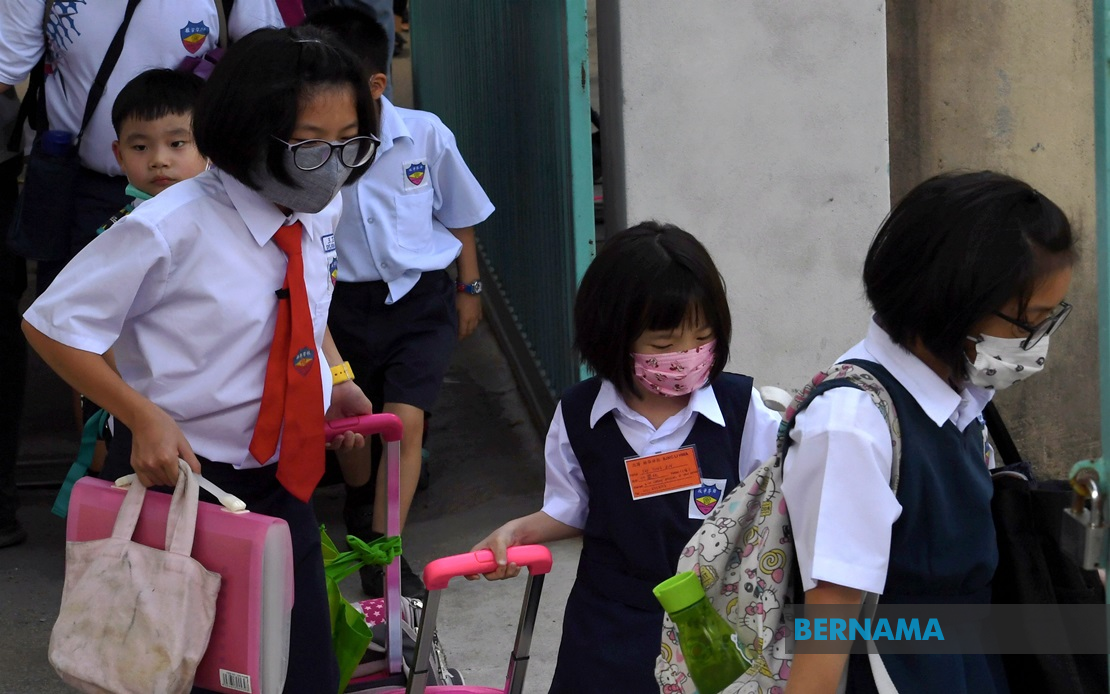 KUALA SELANGOR, Jan 12 -- The Health Ministry has directed district health officials to monitor schools, where the influenza A virus outbreak has been detected in order to stem the spread of the disease among students.
89 murid di Johor dijangkiti influenza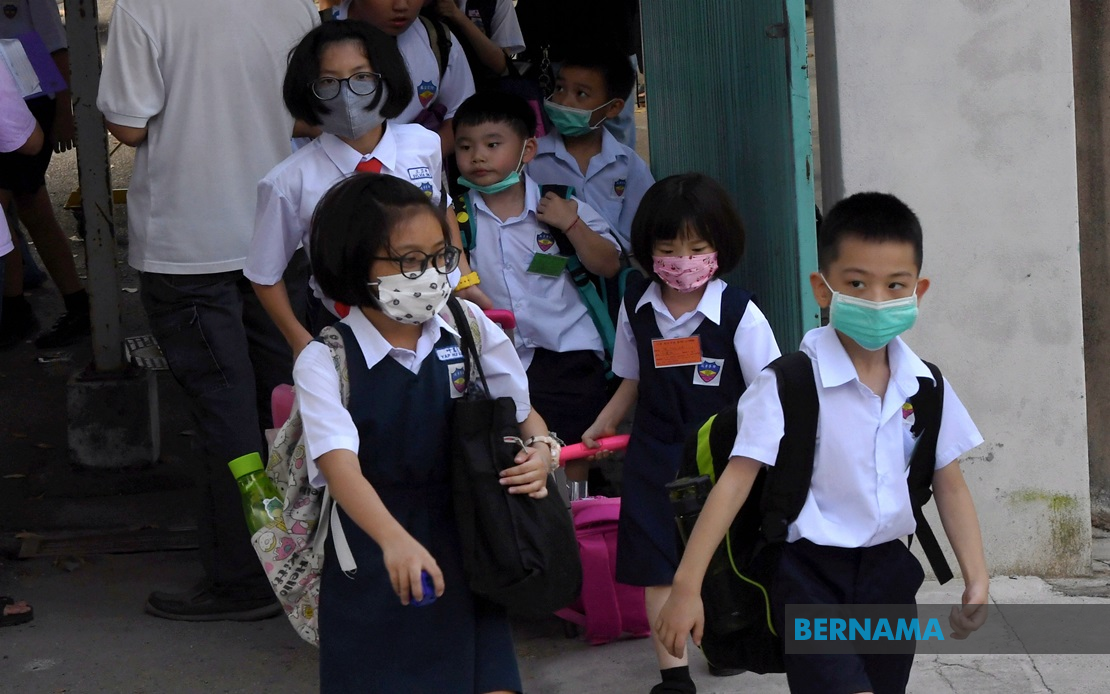 JOHOR BAHRU, 12 Jan -- Seramai 89 murid di negeri ini dijangkiti influenza setakat 1.30 tengah hari tadi.
89 Johor schoolchildren infected by influenza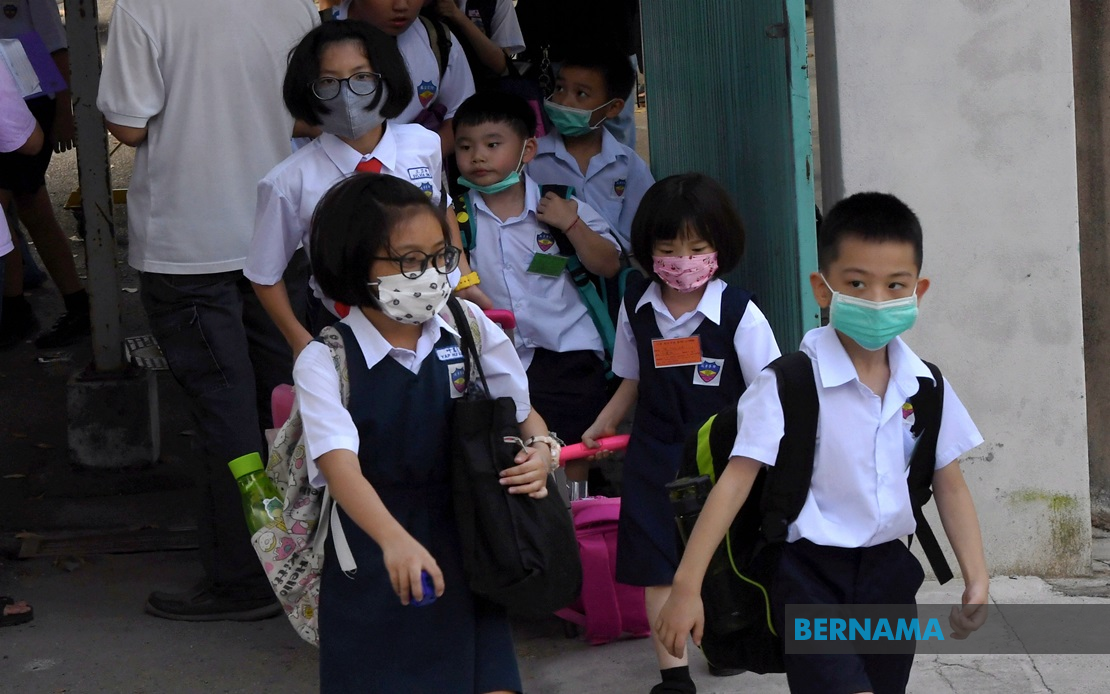 JOHOR BAHRU, Jan 12 -- A total of 89 schoolchildren in Johor have been infected by influenza as of 1.30 p.m. today.
Tiga kategori kumpulan 'doktor palsu'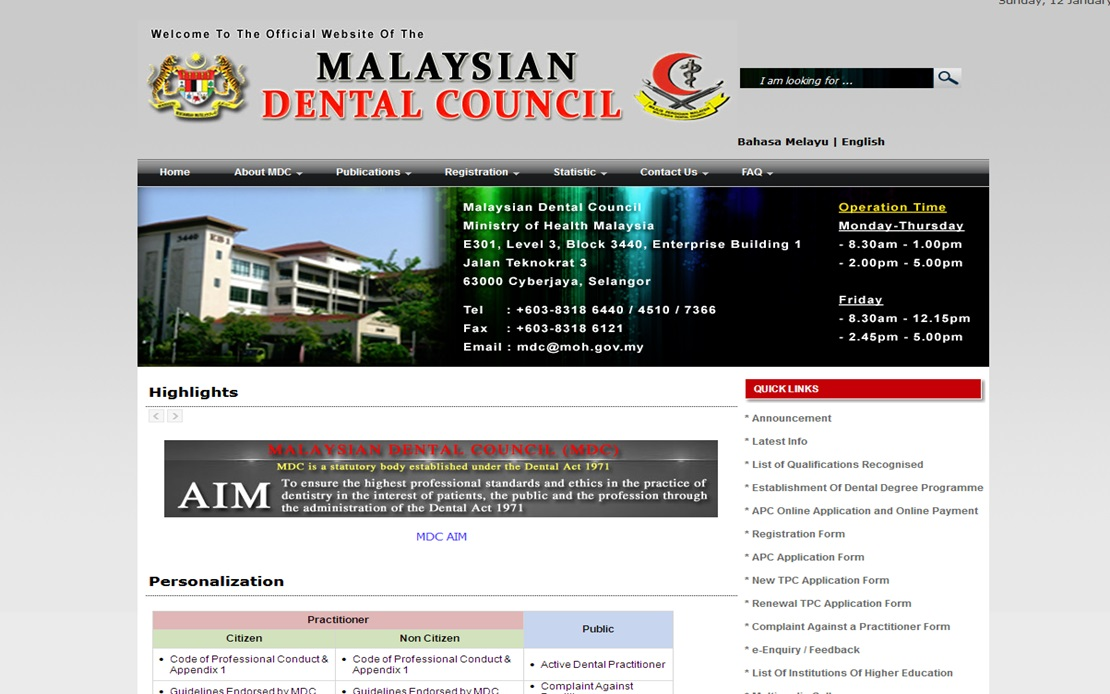 Oleh Mohd Ashraf Syafiq Mazlan
KUALA LUMPUR, 12 Jan -- "Awas Doktor Palsu" - 'scam alert' itu dikeluarkan Polis Diraja Malaysia (PDRM) bulan lepas dan terdapat juga di laman Facebook Public Health Malaysia.
Pegawai kesihatan pantau sekolah ada kes Influenza - Dr Dzulkefly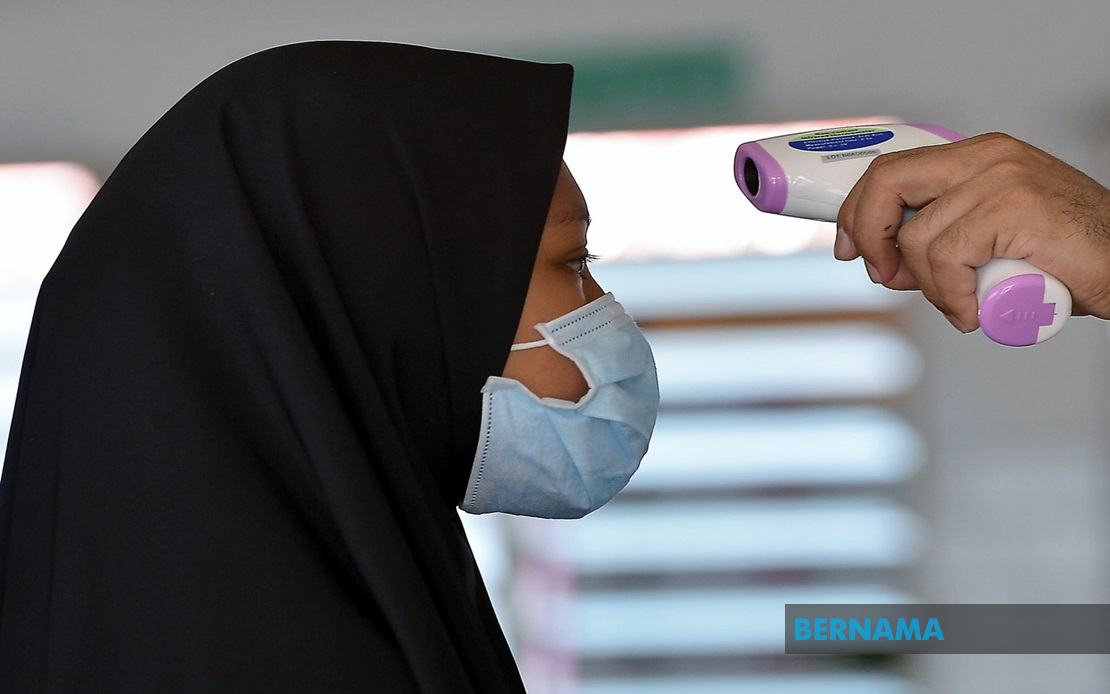 KUALA SELANGOR, 12 Jan -- Pegawai kesihatan daerah kini memantau keadaan di sekolah yang dikesan wujud jangkitan wabak Influenza A sebagai usaha mengekang penularan wabak tersebut dalam kalangan pelajar, kata Menteri Kesihatan Datuk Seri Dr Dzulkefly Ahmad.
Perak rekod 30 kes demam Chikungunya tahun ini sehingga Rabu lepas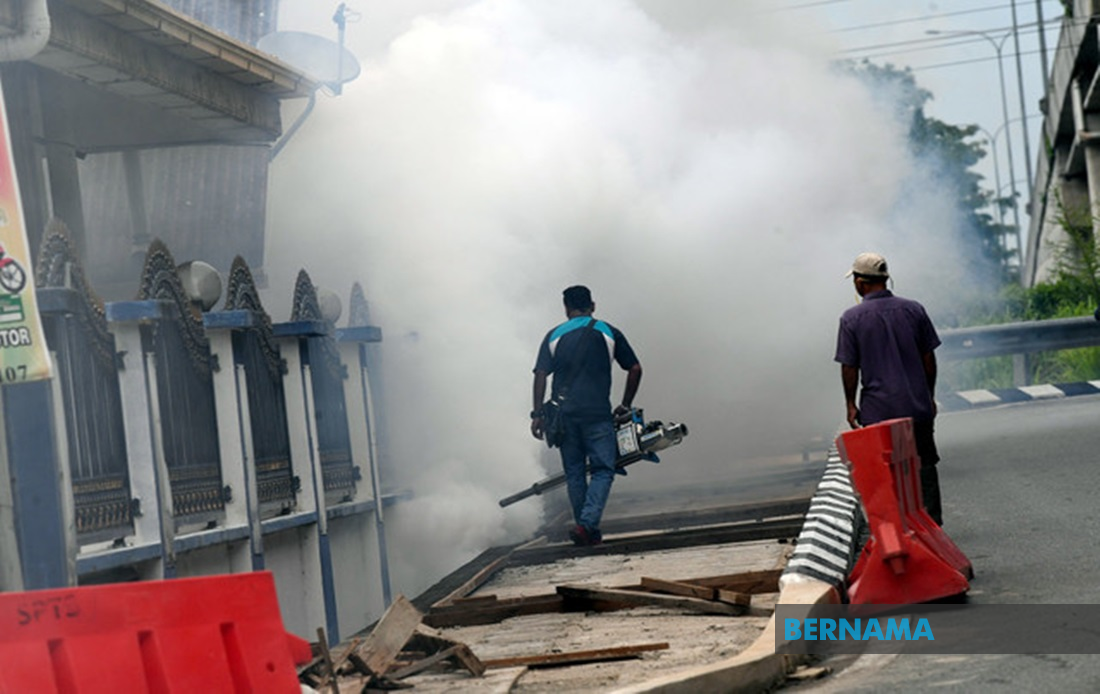 IPOH, 12 Jan -- Sebanyak 30 kes demam Chikungunya membabitkan 17 lokaliti dilaporkan di Perak pada tahun ini sehingga Rabu lepas, kata Pengarah Kesihatan negeri Datuk Dr Ding Lay Ming.
Over 100,000 children in Sabah to be given polio vaccination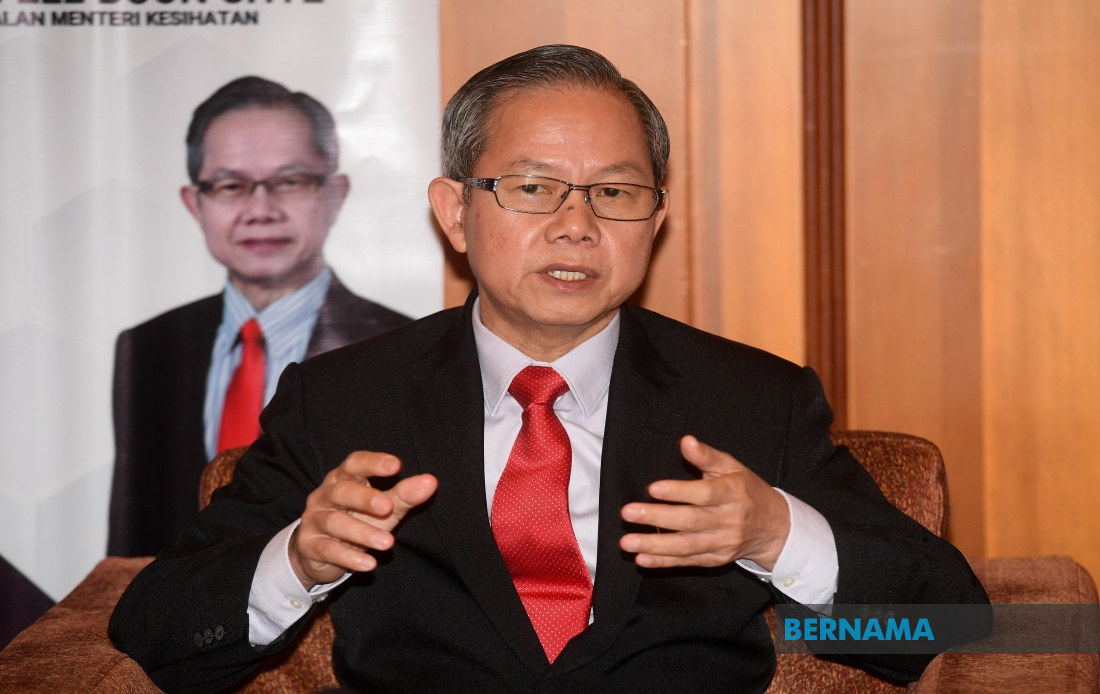 SUNGAI SIPUT, Jan 11 -- Over 100,000 children aged five years and below in Sabah will be given polio vaccination to prevent the spread of the virus.
HealthEdge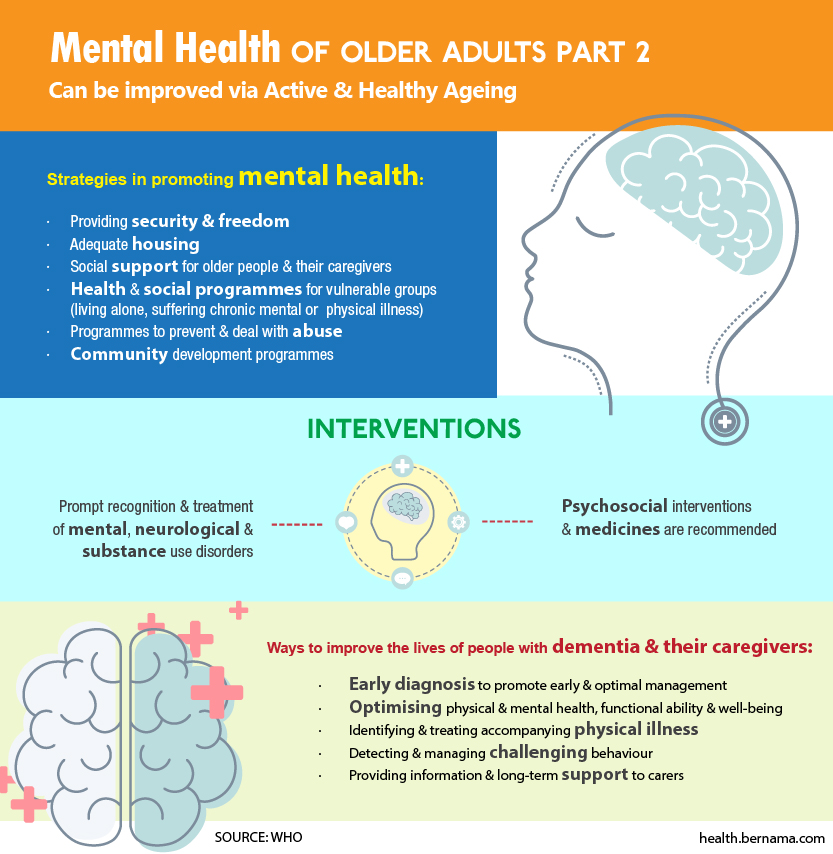 EXCLUSIVE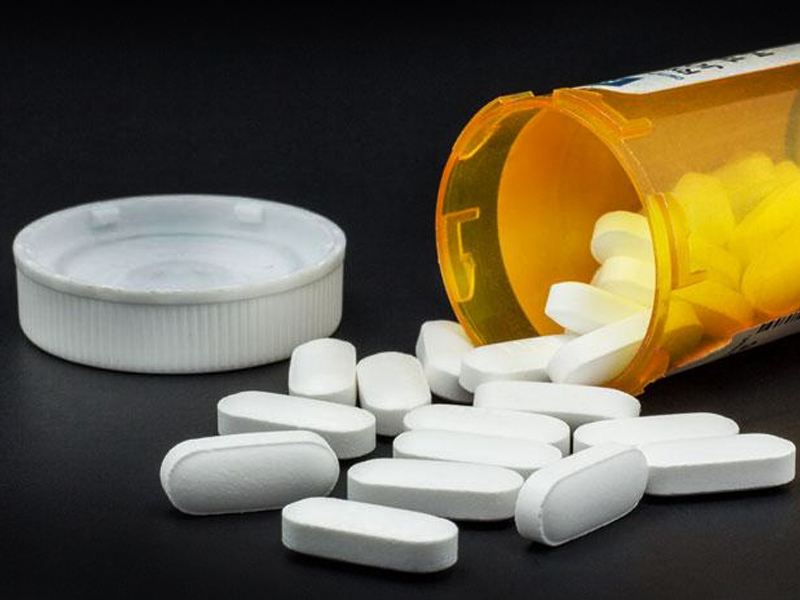 UMSC's Interdisciplinary Approach To Easing Pain
By Ainul Huda Mohamed Saaid
KUALA LUMPUR (Bernama) -- For people suffering from chronic pain, even simple daily activities like taking a shower and getting dressed can be a torture. Anger, anxiety and even depression may ensue as a result of chronic pain, in view of the limitations they face and the debilitating nature of their condition.
In an exclusive interview with Bernama recently, experts from UM Specialist Centre (UMSC) shed light on pain management, a significant branch in medicine that utilises an interdisciplinary approach in easing the suffering and improving the quality of life of those living with pain.
Neurosurgery expert Dr Nor Faizal Ahmad Bahuri describes pain as an unpleasant sensation that can be felt whenever there is a tissue injury.
read more ››
IN FOCUS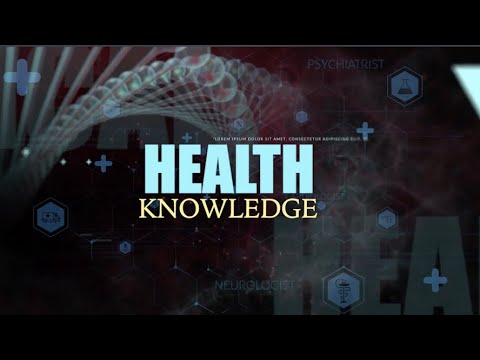 UMSC: Pain Management