SEARCH News
Please select news category and type keyword(s) to search
KKM tampil akaun khas COVID-19 untuk orang ramai salur bantuan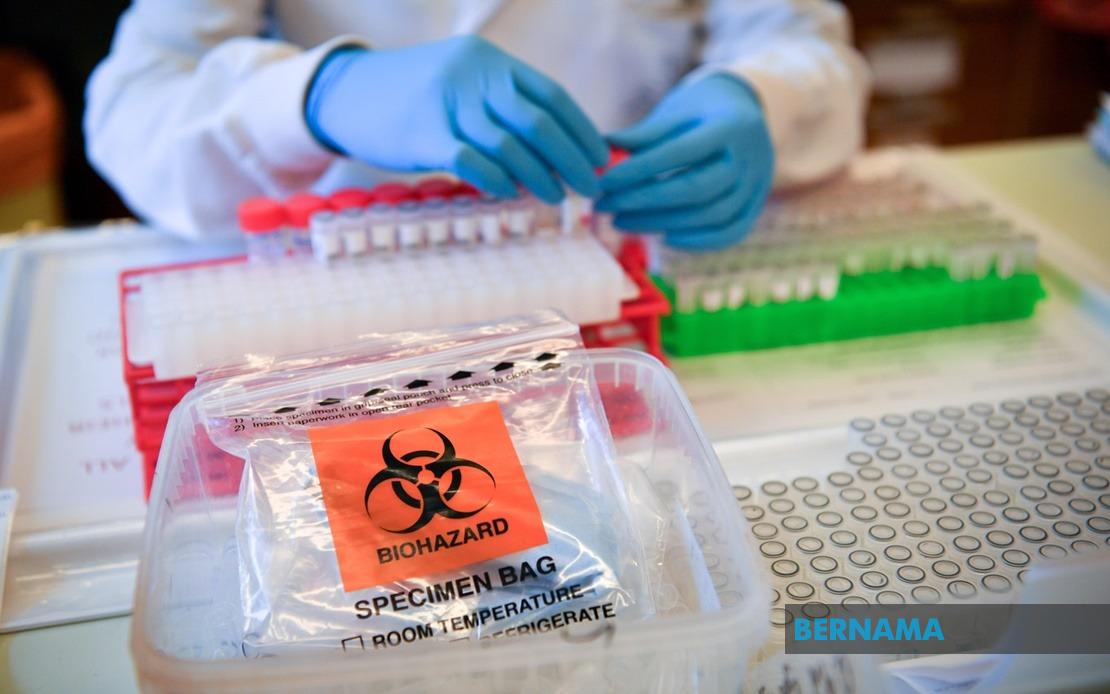 KUALA LUMPUR, 23 Mac -- Kementerian Kesihatan Malaysia (KKM) membuka satu akaun khas COVID-19 bagi membolehkan orang ramai menyalurkan sumbangan kepada kementerian berkenaan.
COVID-19: Syarikat insurans hayat tawar langkah-langkah bantuan kepada pemegang polisi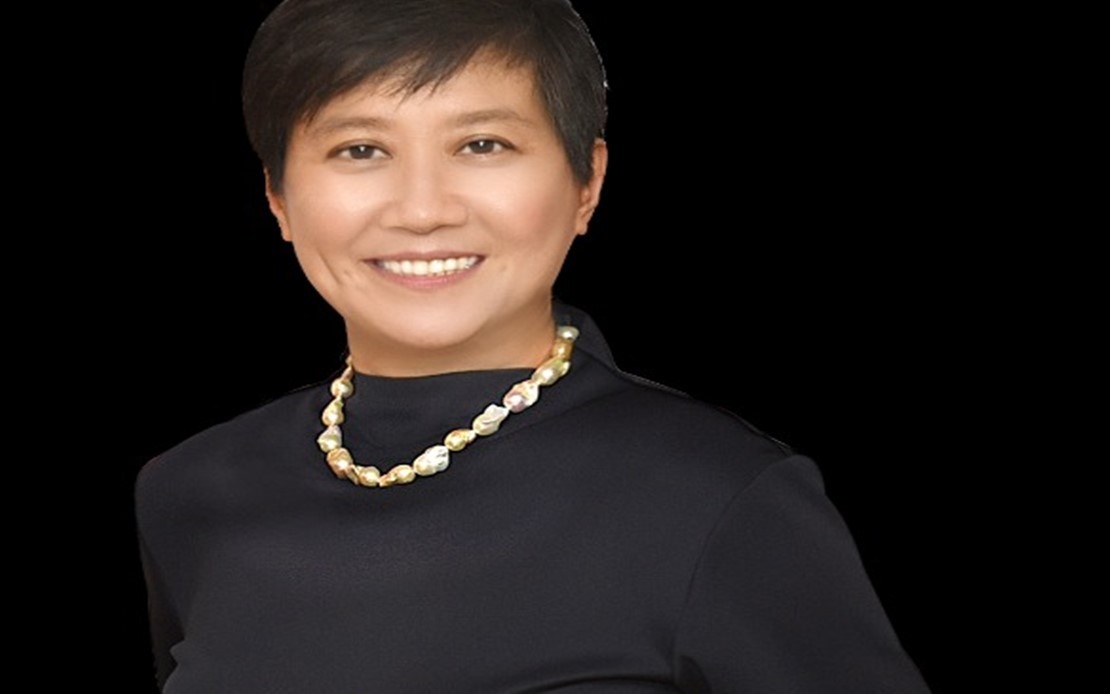 KUALA LUMPUR, 20 Mac (Bernama) -- Persatuan Insurans Hayat Malaysia (LIAM) dan syarikat anggotanya mengambil langkah-langkah proaktif dalam menyediakan langkah-langkah bantuan tambahan bagi pemegang polisi yang terjejas oleh kelembapan ekonomi akibat penularan COVID-19.
Appreciate frontliners for their sacrifices in fight against COVID-19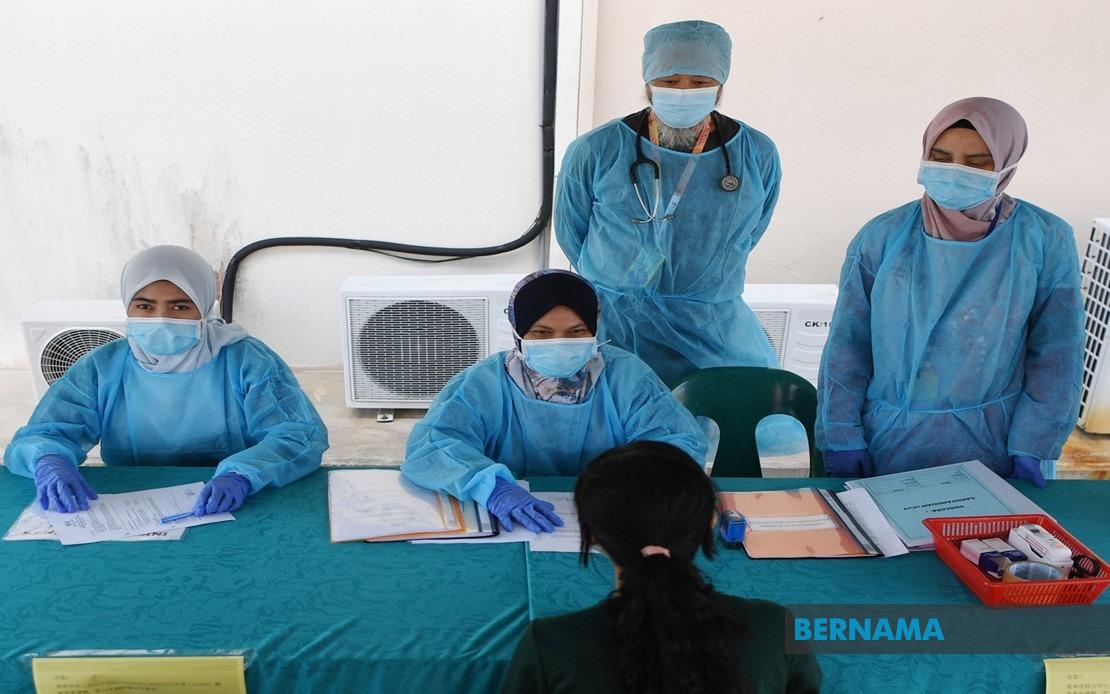 KUALA LUMPUR, March 20 -- Malaysians are generally caring, generous and compassionate people and this is more evident during the ongoing COVID-19 situation as more and more people have come forward to donate to the #MusaadahCOVID19 mission since it was mobilised yesterday.
Symptom-free people can take COVID-19 test at home - Health Ministry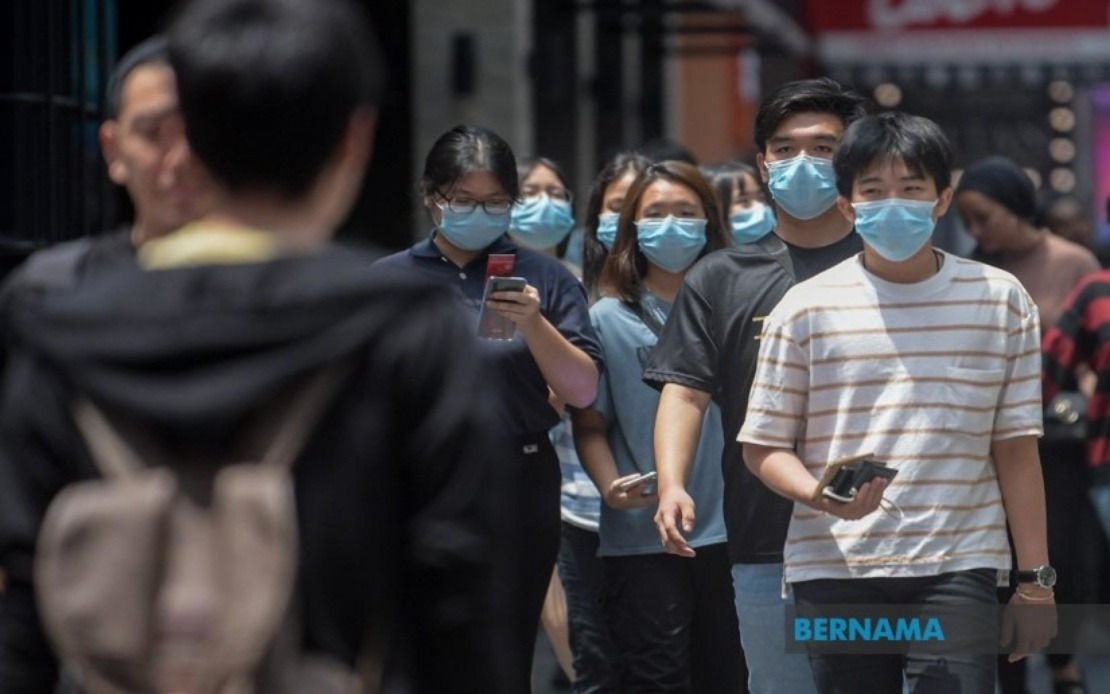 KUALA LUMPUR, March 20 -- People who do not have symptoms can take the COVID-19 test at home without having to go to a health facility, according to the Health Ministry.
COVID-19: Life insurance companies offer additional relief measures to policyholders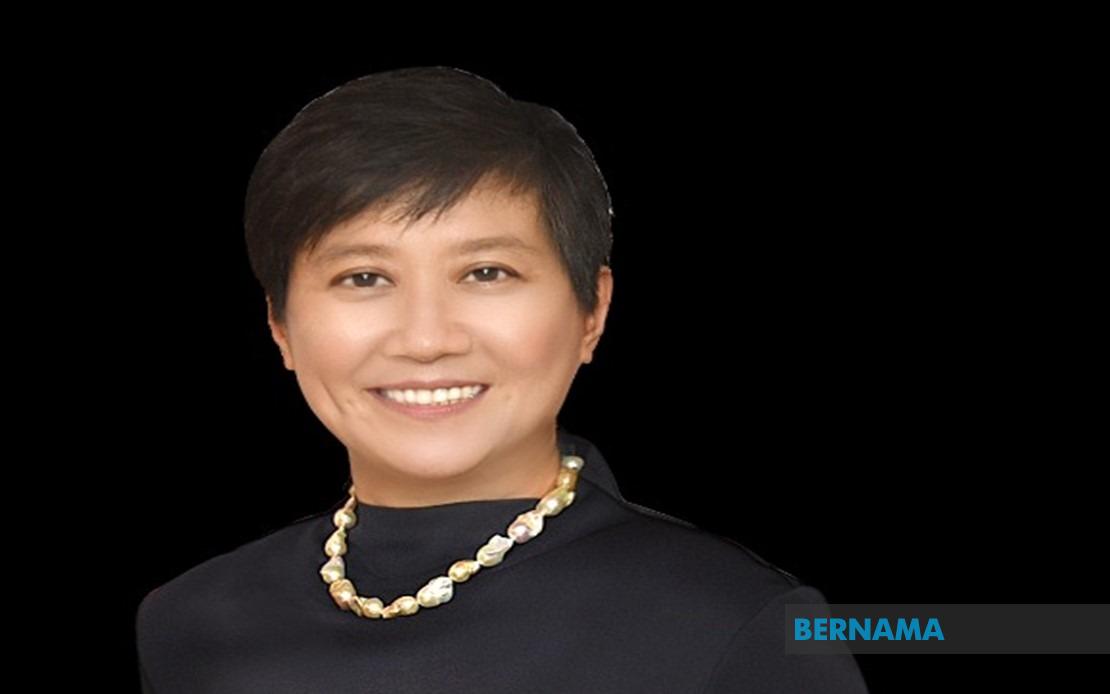 KUALA LUMPUR, March 20 -- The Life Insurance Association of Malaysia (LIAM) and its member companies are taking proactive steps in providing additional relief measures for policyholders who are impacted by the economic slowdown due to COVID-19.
15 healthcare workers infected with COVID-19
KUALA LUMPUR, March 20 -- A total of 12 staff members from the Ministry of Health (MOH) and three more from the private healthcare sector have been infected with COVID-19.
12 petugas KKM, tiga petugas swasta positif COVID-19 - KP Kesihatan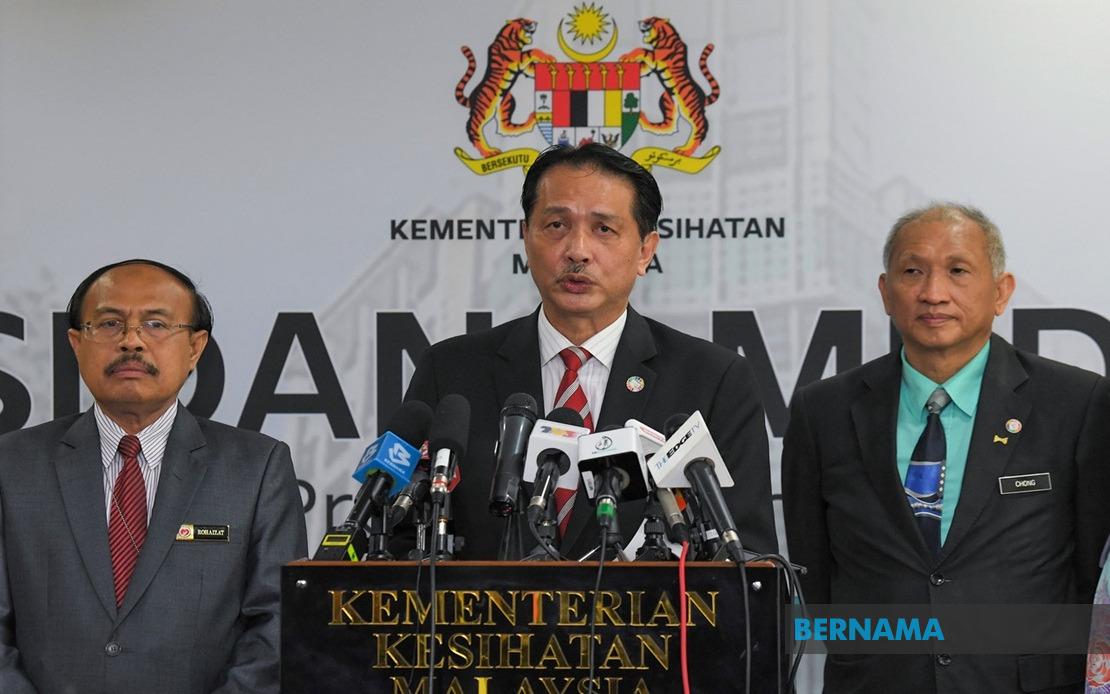 KUALA LUMPUR, 20 Mac -- Dua belas petugas kesihatan Kementerian Kesihatan Malaysia (KKM) dan tiga daripada sektor kesihatan swasta telah dijangkiti COVID-19.
"I stay at work for you , you stay at home for us" - A message for everyone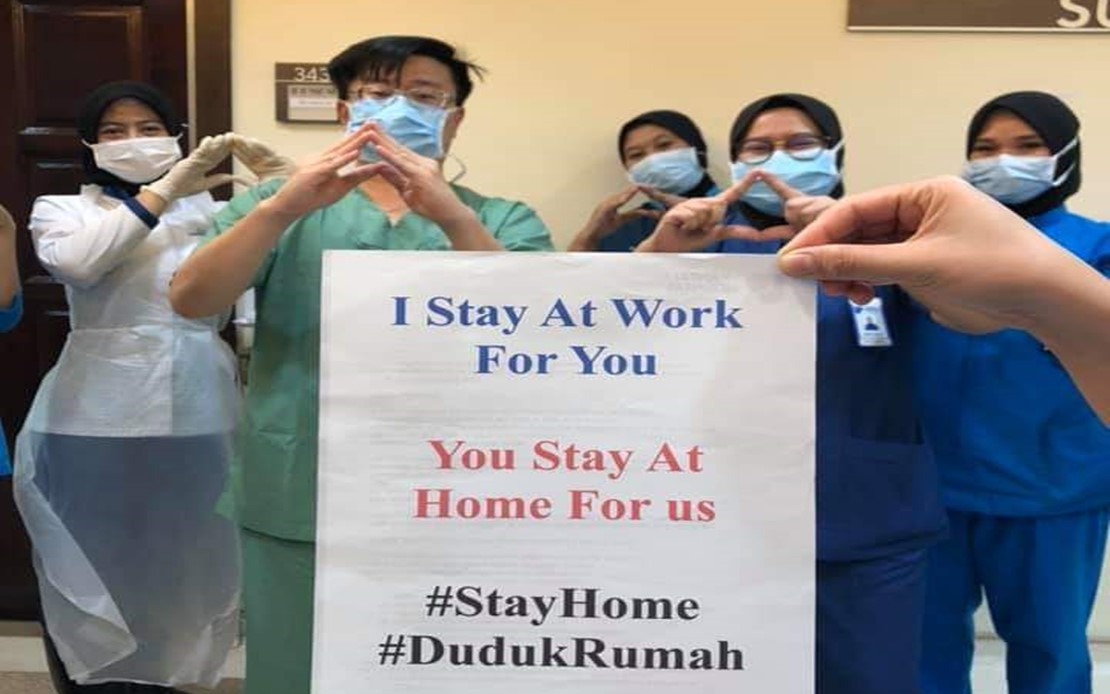 KUALA LUMPUR, March 18 -- A doctor has put Facebook to good use by sharing a quote to remind Malaysians to stay at home during the two-week Movement Control Order period.
Kronologi COVID-19 di Malaysia sehingga 16 Mac 2020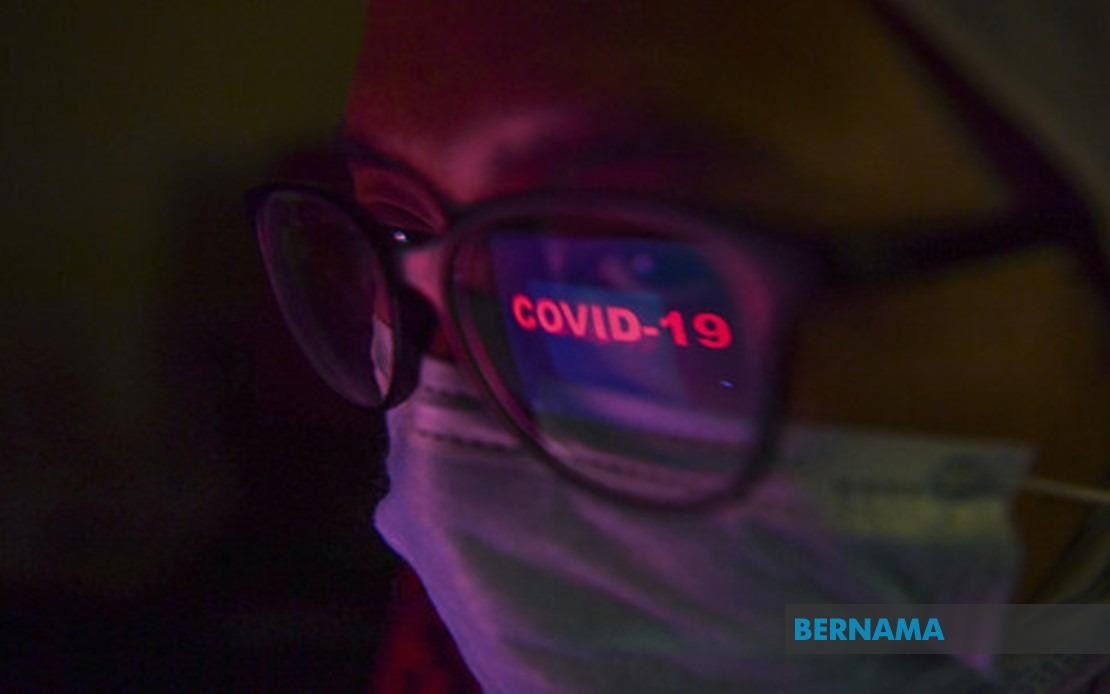 KUALA LUMPUR, 17 Mac (Bernama) -- Berikut ialah kronologi penularan wabak COVID-19 di Malaysia.
Movement control order : No need to panic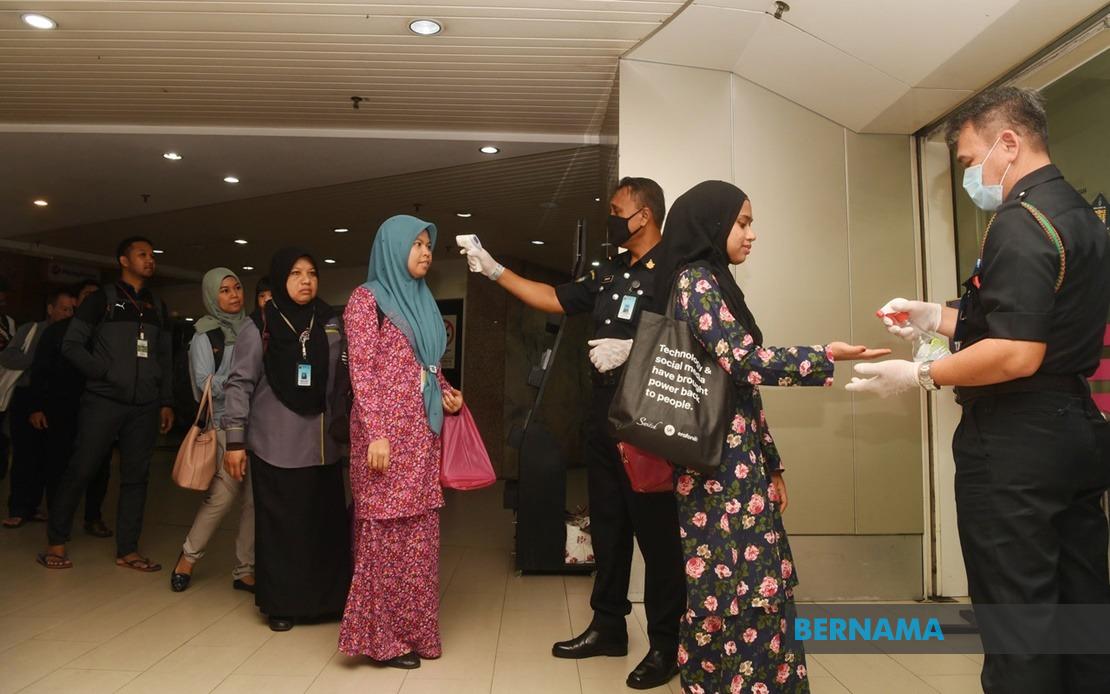 COVID-19 KUALA LUMPUR, 17 Mac -- The government's decision in placing the country under nationwide movement control order from March 18 to March 31 due to theoutbreak is an apt move, said a political scientist.
HealthEdge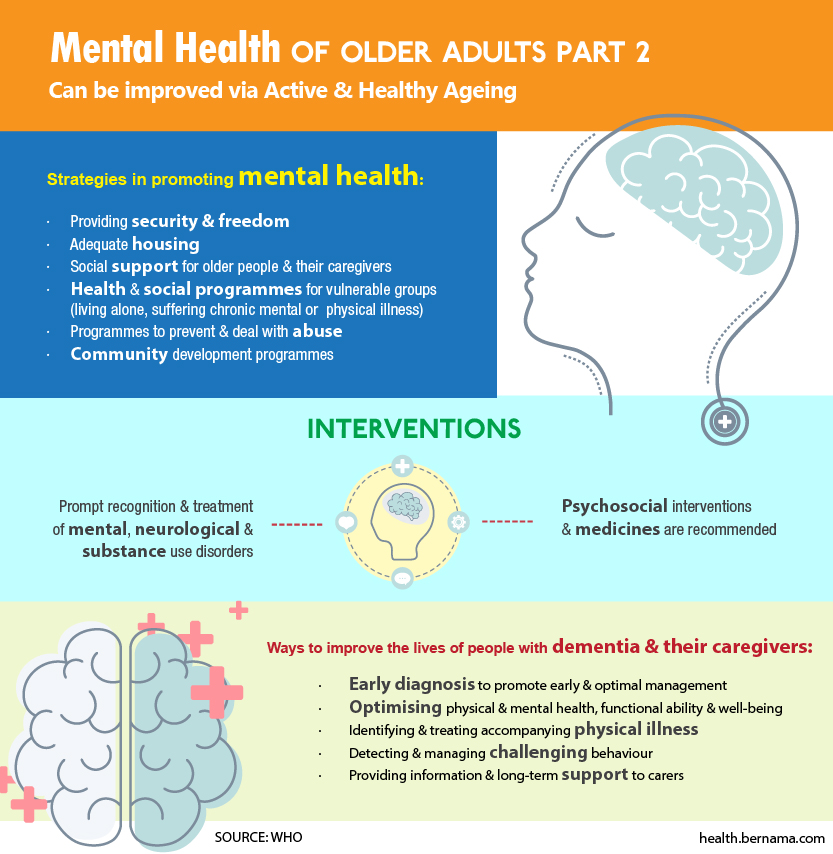 EXCLUSIVE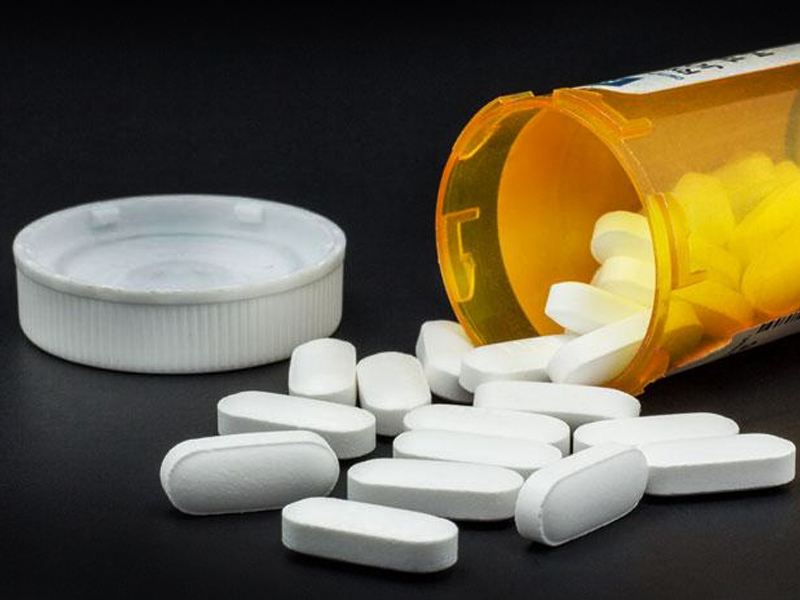 UMSC's Interdisciplinary Approach To Easing Pain
By Ainul Huda Mohamed Saaid
KUALA LUMPUR (Bernama) -- For people suffering from chronic pain, even simple daily activities like taking a shower and getting dressed can be a torture. Anger, anxiety and even depression may ensue as a result of chronic pain, in view of the limitations they face and the debilitating nature of their condition.
In an exclusive interview with Bernama recently, experts from UM Specialist Centre (UMSC) shed light on pain management, a significant branch in medicine that utilises an interdisciplinary approach in easing the suffering and improving the quality of life of those living with pain.
Neurosurgery expert Dr Nor Faizal Ahmad Bahuri describes pain as an unpleasant sensation that can be felt whenever there is a tissue injury.
read more ››
IN FOCUS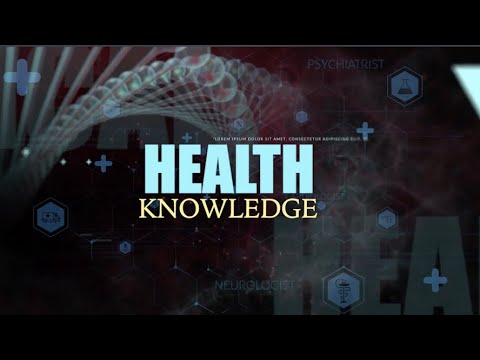 UMSC: Pain Management