SEARCH News
Please select news category and type keyword(s) to search
Pelaksanaan 5G, haram jual vape, tumpuan Dewan Rakyat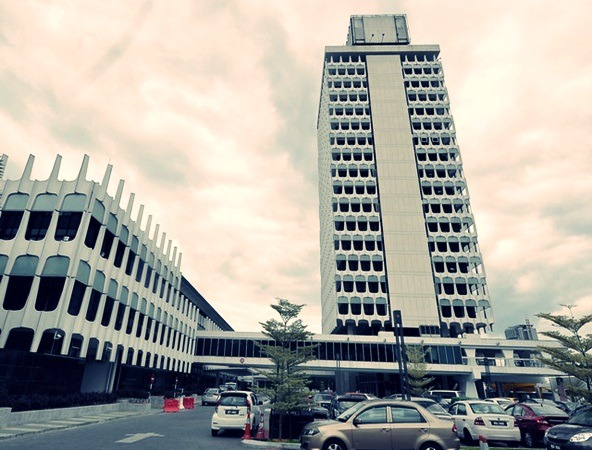 KUALA LUMPUR, 14 Okt -- Kesediaan kerajaan dalam pelaksanaan teknologi jalur lebar 5G dan sama ada wujud perancangan bagi menghalang penjualan vape, bakal diketahui pada persidangan Dewan Rakyat hari ini.
Penang govt calls on women to enrol in state's mammogram test programme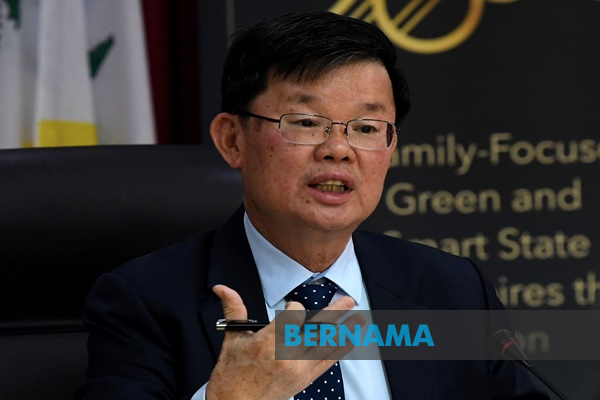 In conjunction with World Breast Cancer Awareness Month, Penang government called on all women to enrol in "Mammo-Penang", a programme providing free mammogram test under the state's initiative.
P. Pinang gesa wanita sertai program ujian mammogram percuma anjuran kerajaan negeri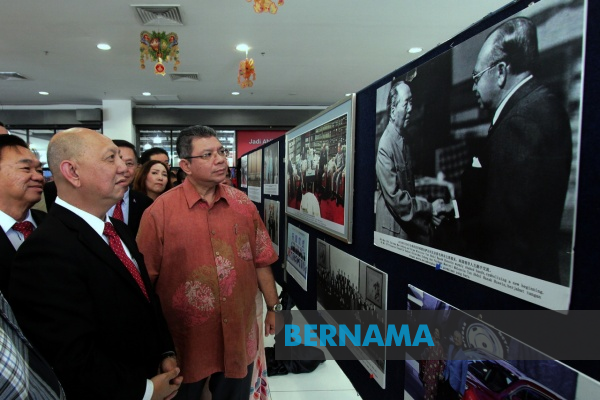 GEORGE TOWN, 13 Okt -- Sempena Bulan Kesedaran Kanser Payudara Dunia, Pulau Pinang mempelawa kaum wanita menjalani pemeriksaan "Mammo-Penang", satu program yang menawarkan pemeriksaan ujian mammogram secara percuma di bawah inisiatif kerajaan negeri.
Sebanyak 300kg sisa kitar semula dikumpulkan di pantai P.Pinang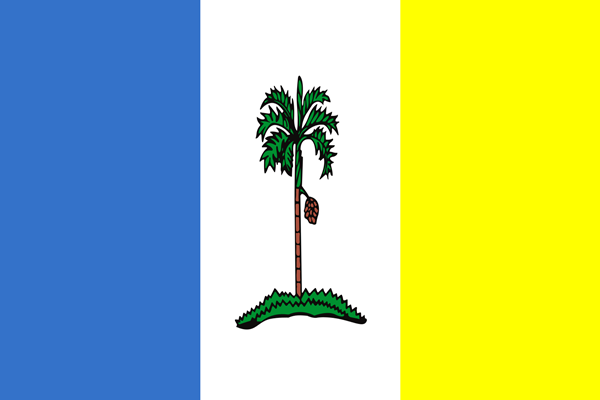 Seramai 150 sukarelawan dari sembilan perkumpulan berhasil mengumpulkan kira-kira 300 kg sisa kitar semula di Pantai Teluk Bayu, Sungai Batu dekat sini, hari ini.
Pencemaran plastik, apa yang anda boleh bantu?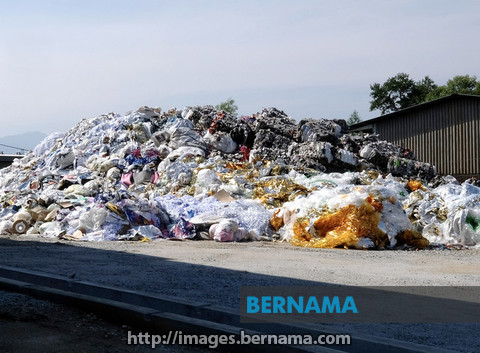 KUALA LUMPUR, 13 Okt -- Tabung Alam Sedunia (WWF) menyatakan terdapat kira-kira 150 juta tan metrik sisa plastik di laut menjejaskan kehidupan marin dan sekiranya masalah ini tidak ditangani secara berkesan, dianggarkan lapan juta tan metrik sisa plastik berakhir di lautan.
Perlu tingkat kesedaran penjagaan paliatif di Malaysia - Lee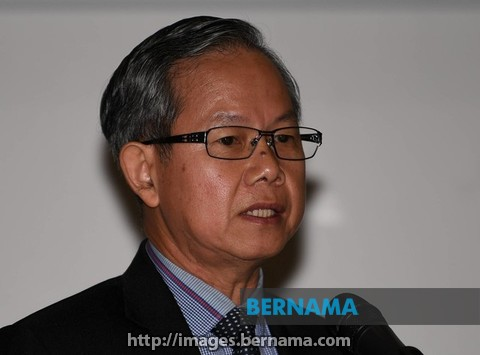 GEORGE TOWN, 13 Okt -- Kesedaran mengenai kepentingan penjagaan paliatif perlu ditingkatkan dalam kalangan rakyat Malaysia, kata Timbalan Menteri Kesihatan Dr Lee Boon Chye.
MOH calls for more involvement in palliative care awareness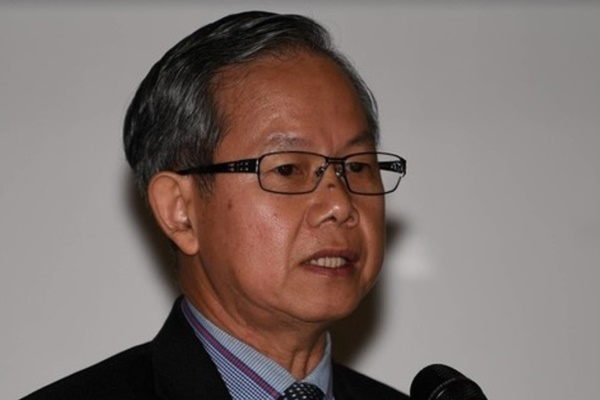 GEORGE TOWN, Oct 13 -- Palliative and hospice communities in Malaysia should create more voices about the importance of palliative care to the public, Deputy Ministry of Health (MoH) Lee Boon Chye said.
Rehabilitation centre in Perak to be largest in Southeast Asia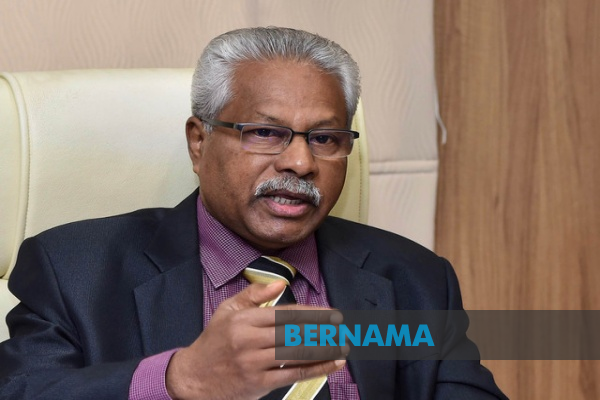 IPOH, Oct 12 -- The construction of a new RM500 million rehabilitation centre in Perak is expected to be the largest in Southeast Asia once it is completed.
Budget 2020: Priority to ensure clean water supply to rural, interior areas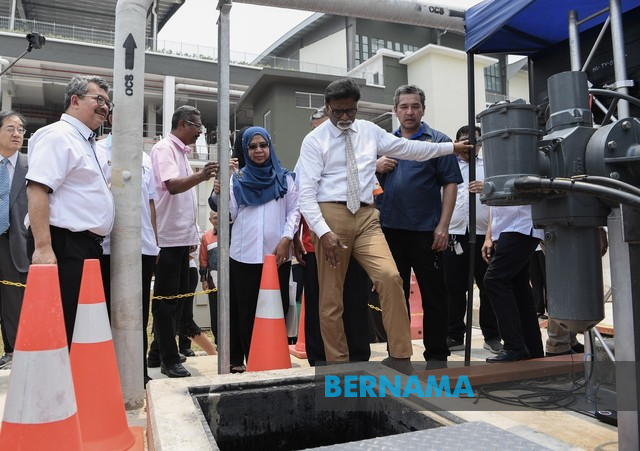 KUALA LUMPUR, Oct 12 -- Among the key targets of expenditure for the Water, Land and Natural Resources Ministry (KATS) under Budget 2020 is to ensure the delivery of clean water to residents in rural and interior areas, said its Minister, Dr Xavier Jayakumar.
2020 Budget: One hospital, 20 health clinics to be built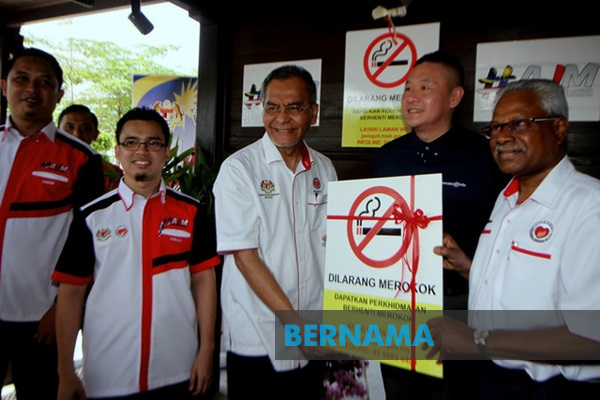 IPOH, Oct 12 -- A new hospital replacing the existing 80-bedded Hospital Kampar, along with 20 health clinics, will be built with a portion of the RM30.6 billion budget allocated to the Health Ministry through the 2020 Budget tabled yesterday.
HealthEdge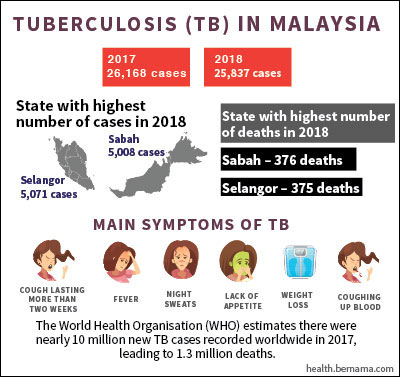 EXCLUSIVE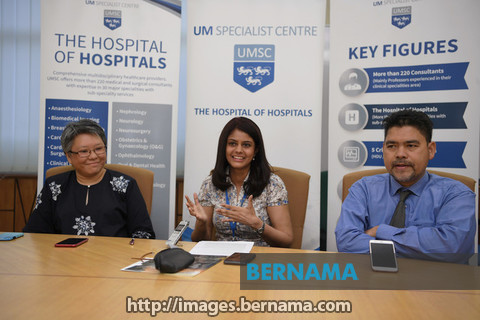 Achy, Creaky Joint Pain In The Elderly
By Nabilah Saleh
KUALA LUMPUR (Bernama) – Osteoarthritis (OA) is the most common form of arthritis and seen increasing due to population ageing.
The disease occurs when the cartilage protecting the ends of bones wears down over time.
Although osteoarthritis can damage any joint, the disorder commonly affects joints in the knees, ankles, hips, spine, hands and shoulders.
read more ››
IN FOCUS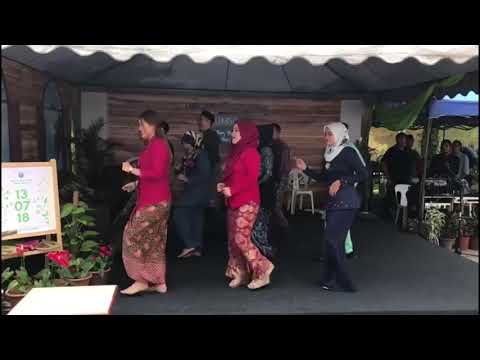 In Focus : UMSC Raya Open House 2018