SEARCH News
Please select news category and type keyword(s) to search
AXA, FI Life lancar pelan insurans kesihatan dalam talian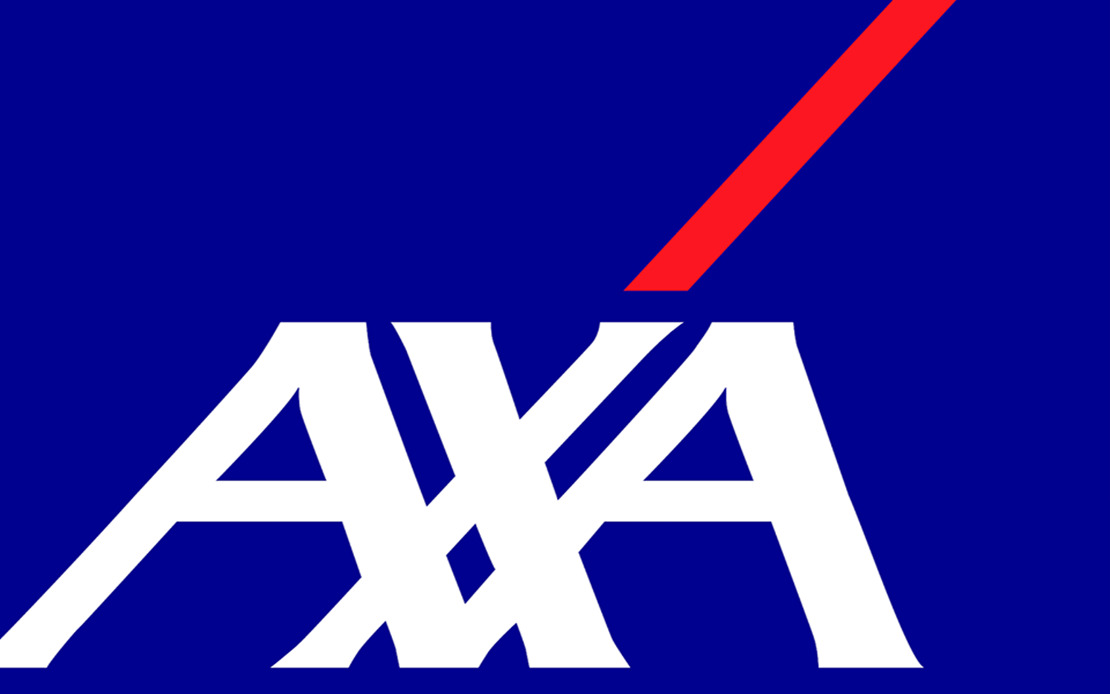 KUALA LUMPUR, 10 Feb -- AXA Affin General Insurance Bhd (AXA) bekerjasama dengan platform insurans hayat dalam talian Fi Life untuk menawarkan pelan insurans perubatan dalam talian pertama di Malaysia yang membolehkan had tuntutan tahunan berjumlah RM100,000 sehingga RM2.1 juta.
AXA, Fi Life launch online medical insurance plans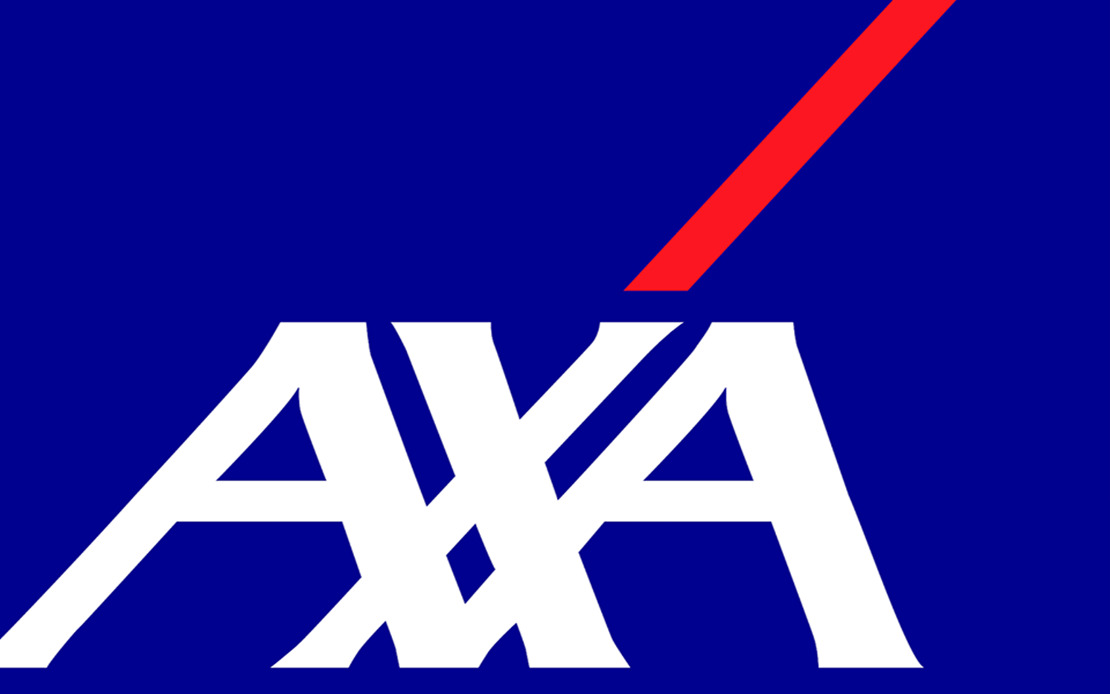 KUALA LUMPUR, Feb 10 -- AXA Affin General Insurance Bhd (AXA) has partnered with online life insurance platform Fi Life to offer Malaysia's first online medical insurance plans that allow for substantial annual limits for medical claims of RM100,000, all the way up to RM2.1 million.
Tawaran tambah saham Fortis tertakluk keputusan mahkamah - IHH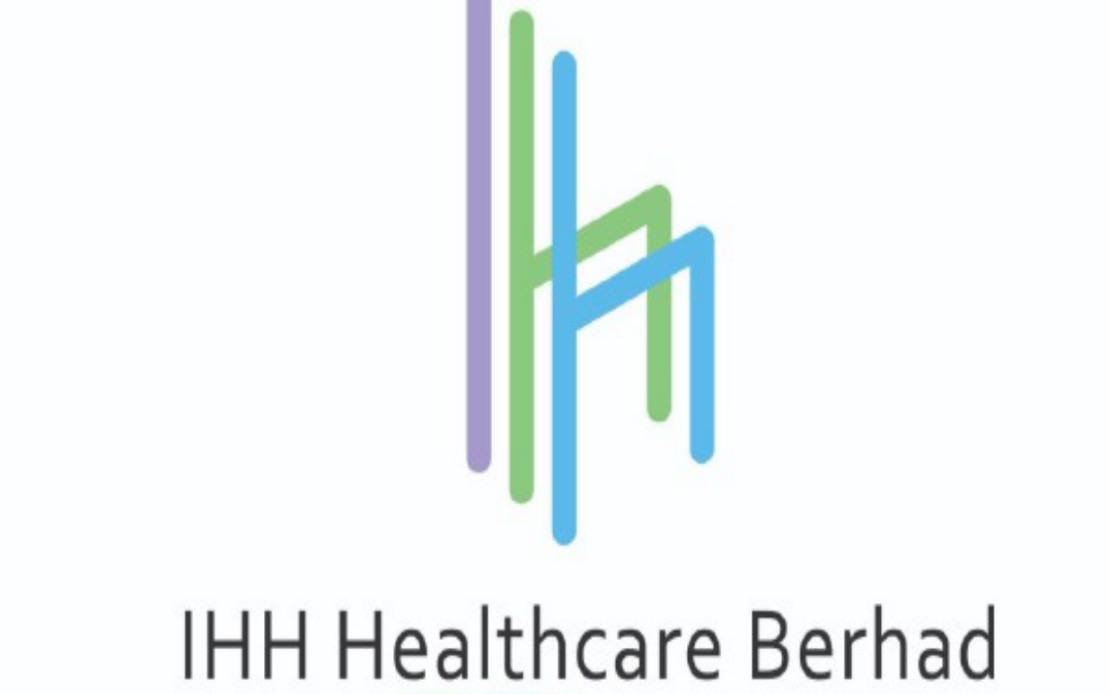 NEW DELHI, 9 Feb -- IHH Healthcare, syarikat dari Malaysia, menjelaskan ia komited untuk membuat satu tawaran terbuka bagi tambahan saham dalam Fortis Healthcare, India memandangkan pihaknya sedang menunggu keputusan mahkamah berhubung isu tersebut.
IHH committed to making offer for more Fortis shares subject to court ruling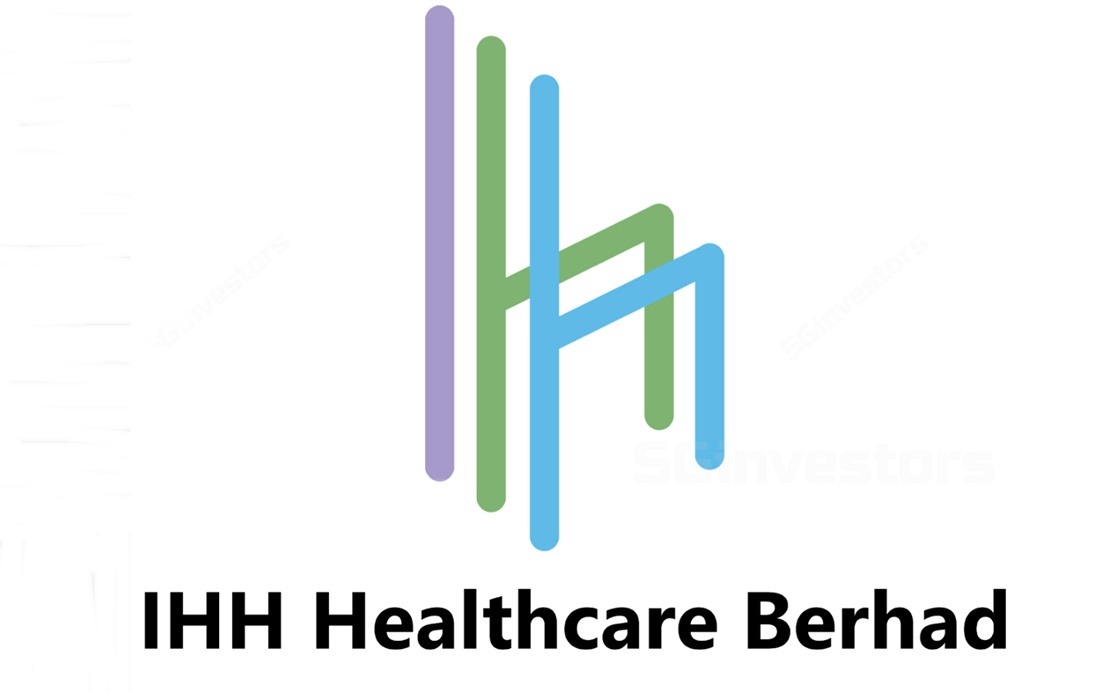 NEW DELHI, Feb 9 -- Malaysia's IHH Healthcare has said it is committed to make an open offer for additional shares in India's Fortis Healthcare as it awaits a court decision on the issue.
UEM Edgenta unveils COVID-19 business solutions focused on workplace safety, health
KUALA LUMPUR, Feb 8 -- UEM Edgenta Bhd has unveiled a holistic suite of COVID-19 business solutions focused on workplace safety and health in line with its aim to provide its existing and potential clients with convenient access to the highest-grade solutions.
Strain virus COVID yang berbeza di Sarawak sekarang - Sim
SIBU, 8 Feb -- Analisis penjujukan genom COVID-19 menunjukkan varian yang menjangkiti rakyat Sarawak kini berbeza dengan yang dikesan pada bulan Mac hingga April tahun lepas, kata Menteri Kerajaan Tempatan dan Perumahan Sarawak, Datuk Seri Dr Sim Kui Hian.
Different strain of COVID-19 virus in Sarawak now - Sim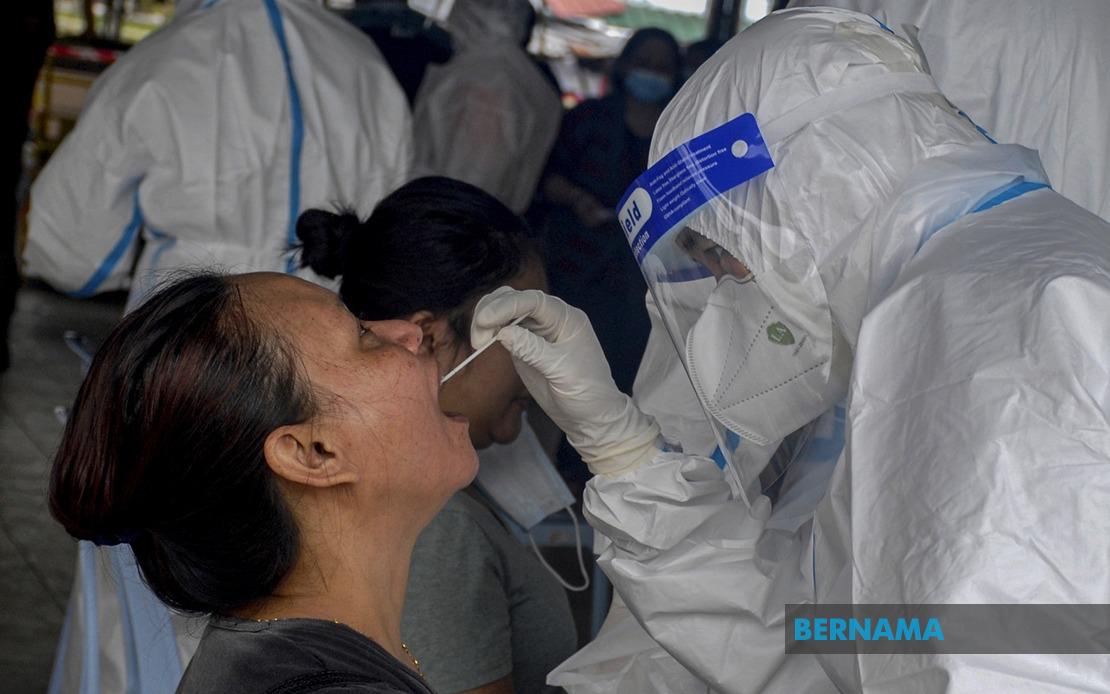 SIBU, Feb 8 -- The genome sequencing analysis of COVID-19 shows that the variant infecting Sarawakians now is different from the one detected in March to April last year, said Sarawak Local Government and Housing Minister, Datuk Seri Dr Sim Kui Hian.
UEM Edgenta perkenal penyelesaian perniagaan COVID-19 tumpu keselamatan, kesihatan tempat kerja
KUALA LUMPUR, 8 Feb -- UEM Edgenta Bhd memperkenalkan set holistik penyelesaian perniagaan COVID-19 yang menumpukan kepada keselamatan dan kesihatan di tempat kerja sejajar dengan sasarannya untuk menyediakan penyelesaian gred tinggi kepada pelanggan sedia ada dan yang berpotensi.
COVID-19 vaccine: One year for country to achieve herd immunity, say scientists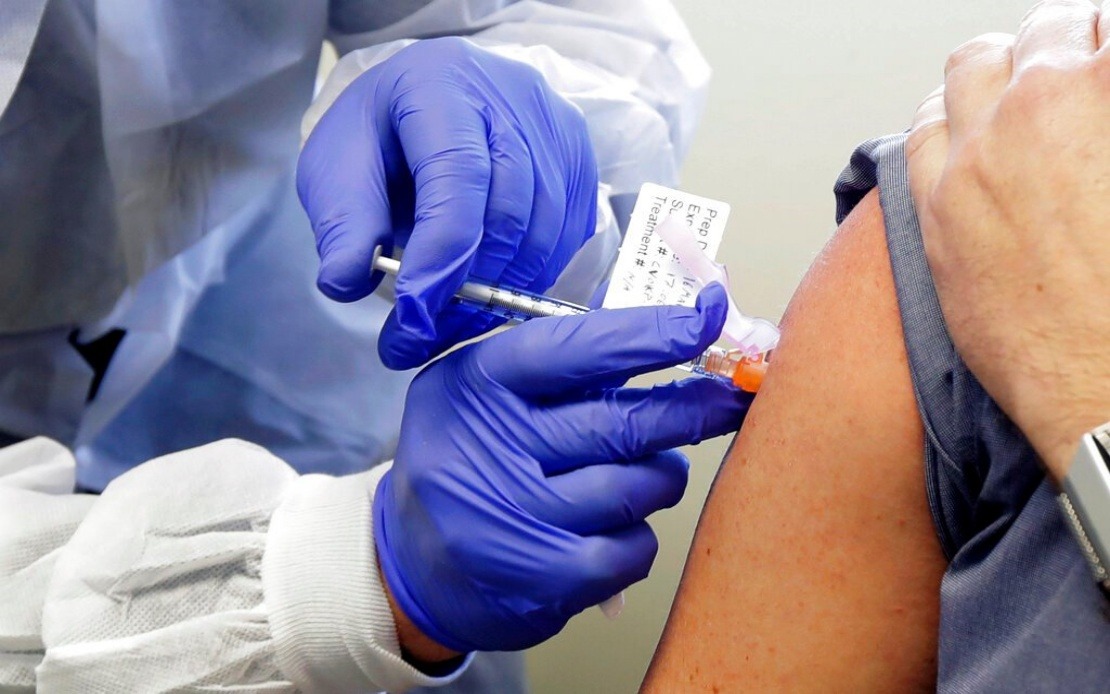 By Syamsiah Sahat
KUALA LUMPUR, Feb 8 -- The country is expected to need a year to achieve herd immunity for the coronavirus through the National COVID-19 Immunisation Plan, one of the largest vaccination programmes in Malaysia.
Program vaksinasi akan memacu pasaran hartanah pada separuh kedua - PropertyGuru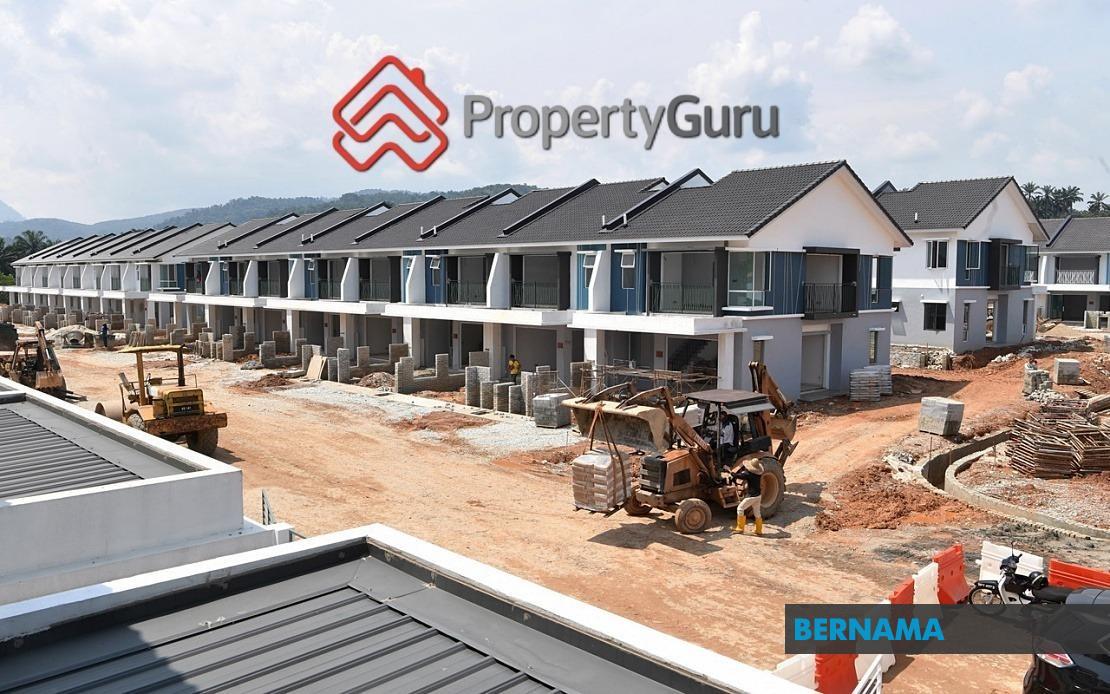 KUALA LUMPUR, 8 Feb -- Ekonomi Malaysia dijangka mula pulih dan sektor hartanah akan kembali mencatat pertumbuhan pada separuh kedua 2021, selepas program vaksinasi secara besar-besaran mula dilaksanakan.
HealthEdge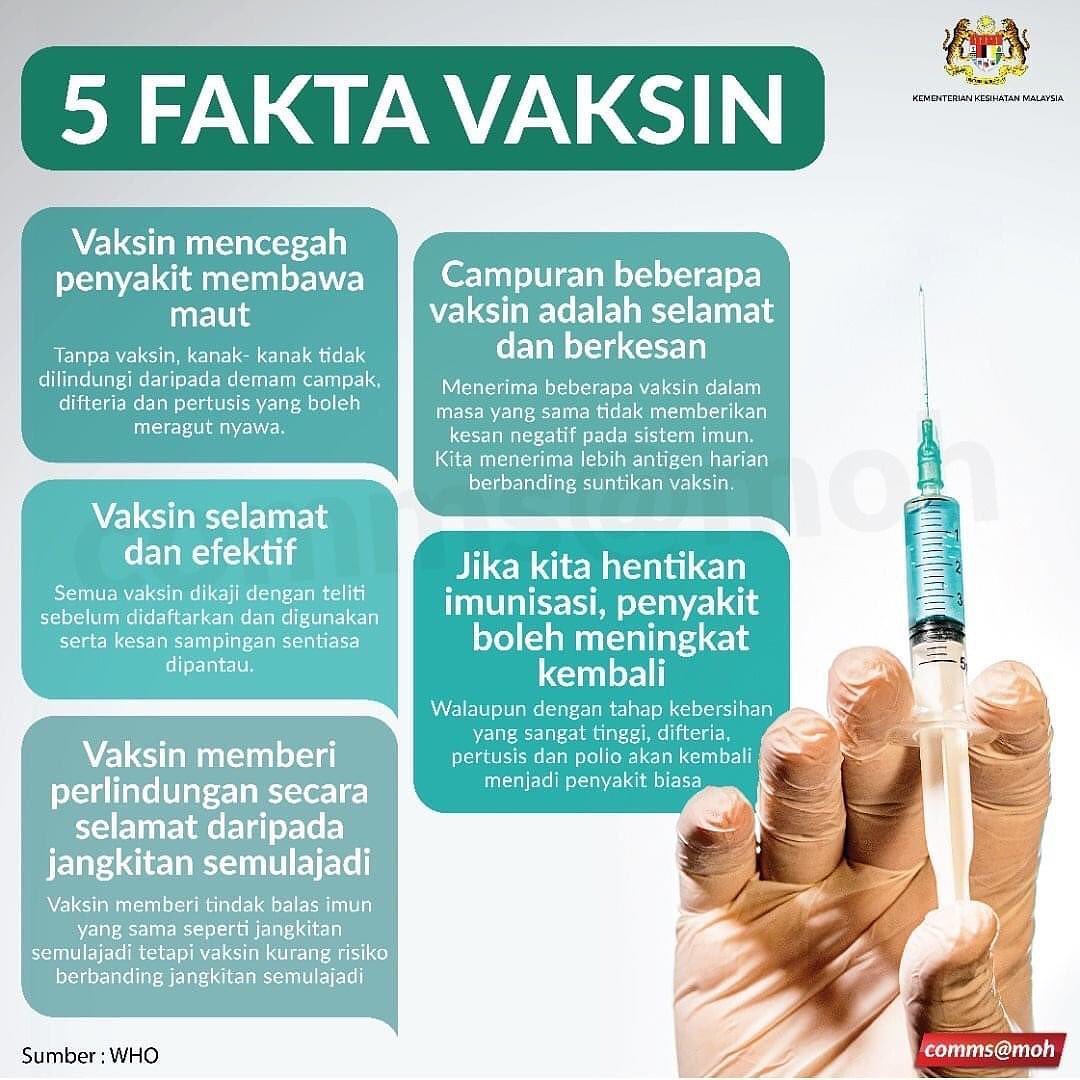 EXCLUSIVE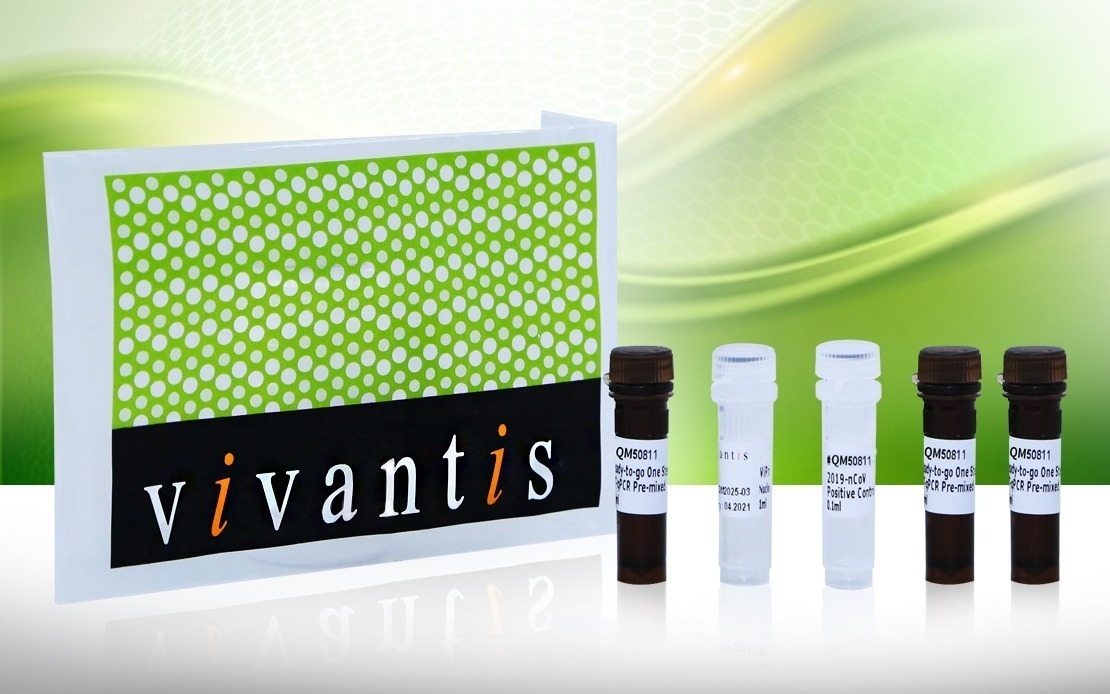 Vivantis Technologies Elevates COVID-19 Testing Capacity In Malaysia
By Nadia Jumri
KUALA LUMPUR (Bernama) – The world has been battling COVID-19 for close to a year now, with more than 200 countries and territories affected by the pandemic.
In Malaysia, the third wave of infections led to total case numbers spiking to over 75,000. Globally, the virus has infected more than 68 million people and caused over 1.5 million fatalities.
Due to the virus' highly virulent nature, producing COVID-19 test kits has become a top priority for certain biotechnology companies focusing on research and development (R&D) in Malaysia.
read more ››
IN FOCUS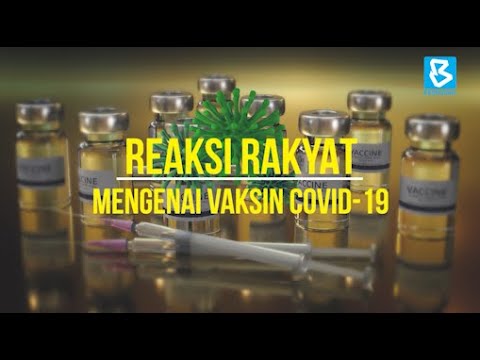 Pandangan rakyat Malaysia tentang peningkatan sasaran pemberian vaksin COVID-19 kepada 70 peratus.