SEARCH News
Please select news category and type keyword(s) to search
COVID-19: KKM tambah 830 jururawat - Menteri Kesihatan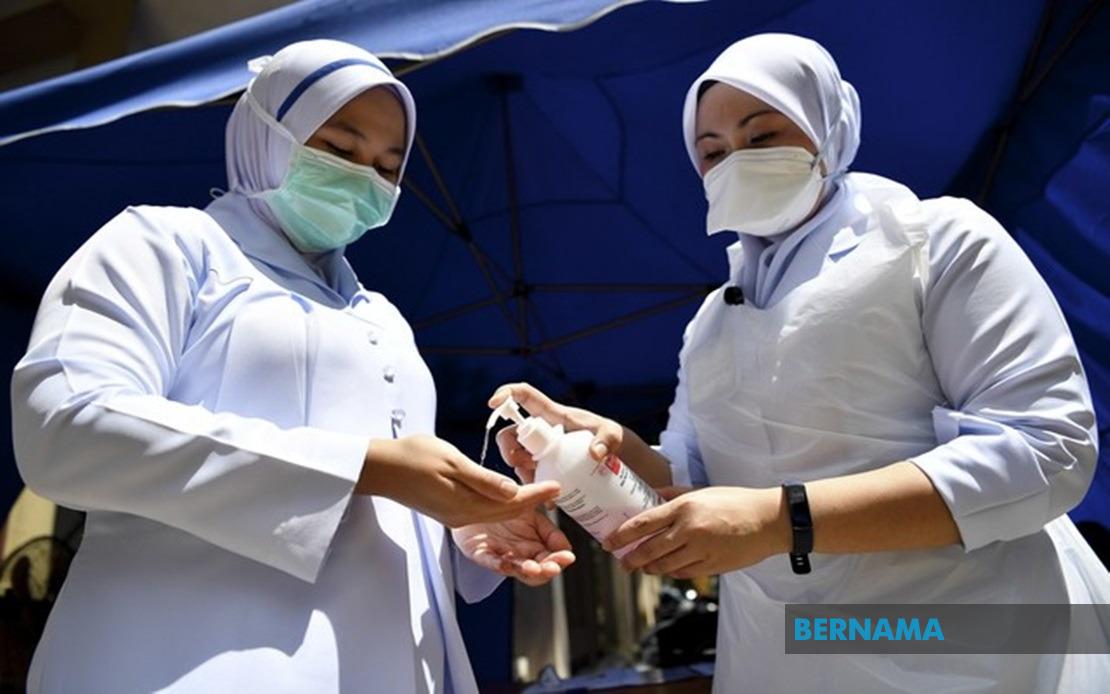 KUALA LUMPUR, 16 Mac -- Kementerian Kesihatan Malaysia (KKM) akan menambah 830 jururawat dalam usaha menangani penularan COVID-19 di negara ini, kata Menteri Kesihatan Datuk Seri Dr Adham Baba.
COVID-19: 830 more nurses for government hospitals - Health Minister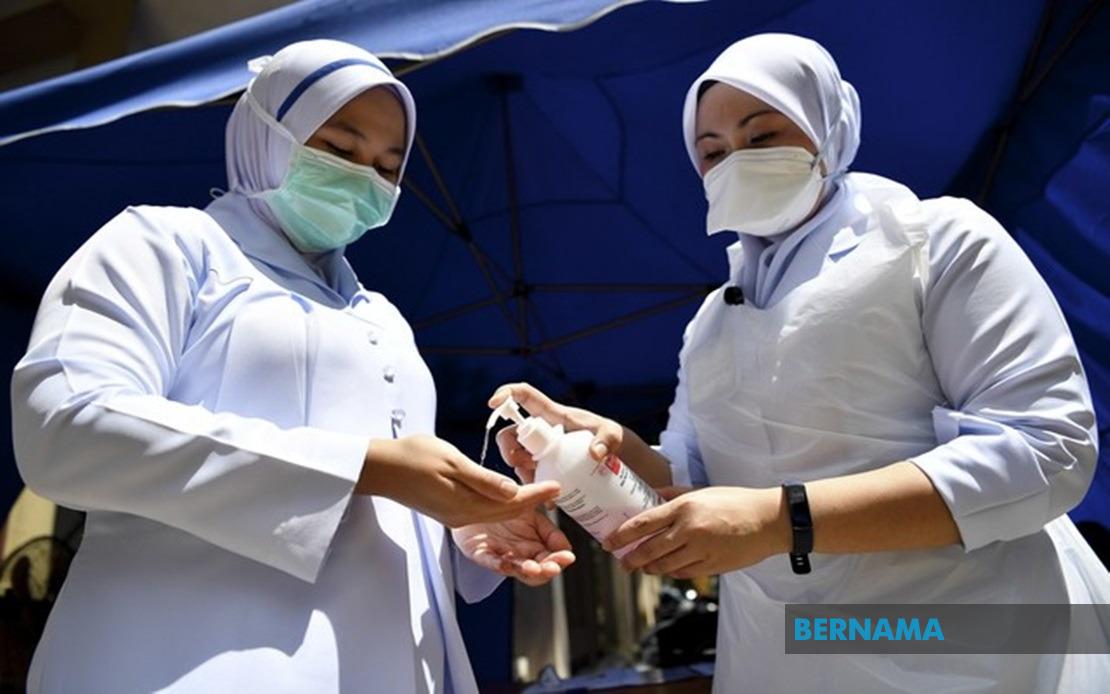 KUALA LUMPUR, March 16 -- The Ministry of Health (MOH) will place 830 nurses in government hospitals in tackling the spread of COVID-19 in this country, says Health Minister Datuk Seri Dr Adham Baba.
Life Insurance Industry Registers Healthy Growth In 2019
KUALA LUMPUR, March 16 (Bernama) -- The Life Insurance Association of Malaysia (LIAM) continued to record an encouraging growth in 2019, registering New Business Total Premiums of RM11.8 billion, an increase of 14.19% compared to RM10.3 billion in 2018. Traditional business, Investment-linked and Group business recorded strong growth at 30.12%, 11.05% and 10.79% respectively.
The healthy performance of the life insurance industry reflects the increase in awareness among consumers on the importance of life insurance protection.
COVID-19: Sembilan kes baharu, enam pulih direkod hari ini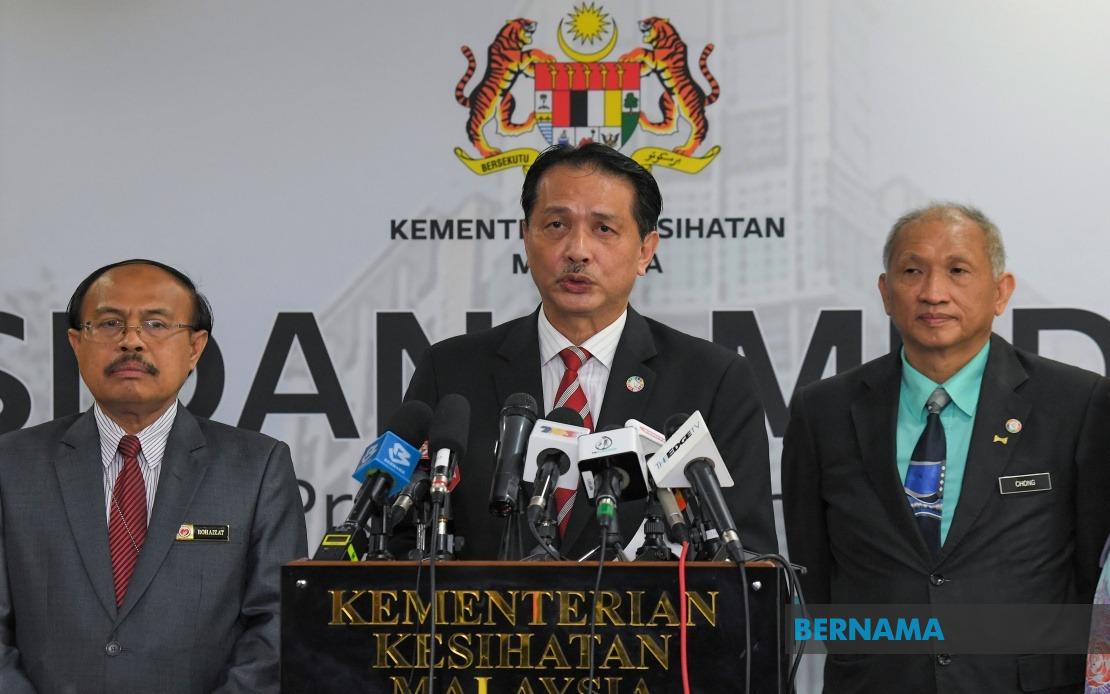 PUTRAJAYA, 12 Mac -- Sembilan kes baharu positif COVID-19 dilaporkan hari ini menjadikan jumlah kes kumulatif di negara ini meningkat kepada 158, kata Ketua Pengarah Kesihatan Datuk Dr Noor Hisham Abdullah.
COVID-19: Nine new cases, six more patients discharged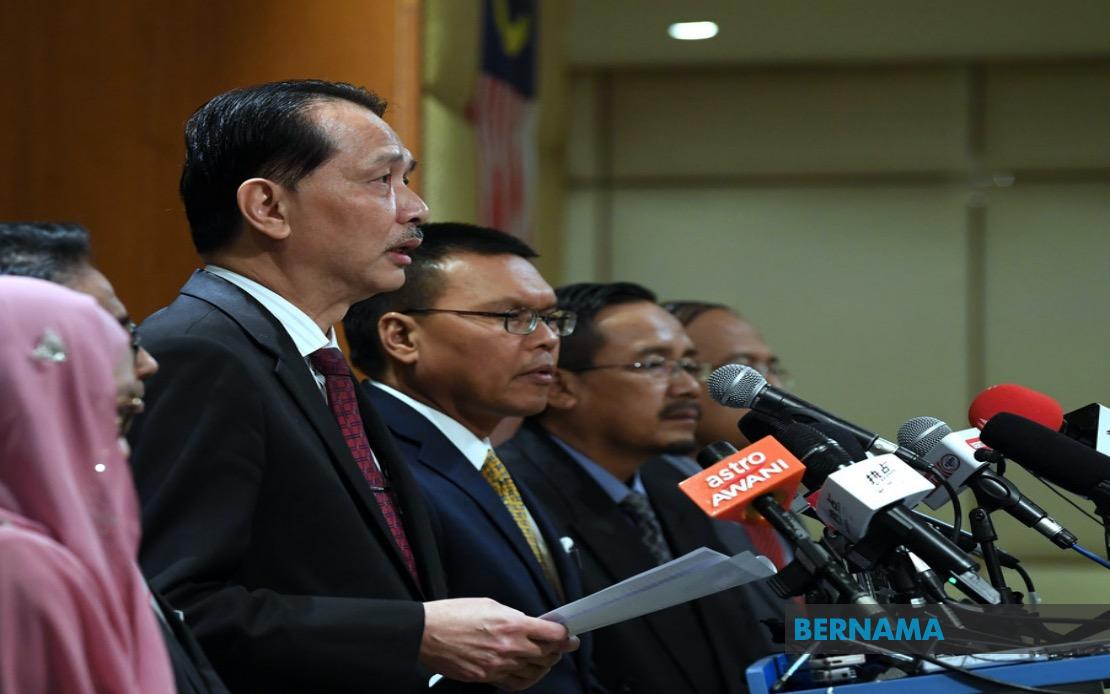 PUTRAJAYA, March 12 -- Nine new positive cases of COVID-19 were reported today, bringing the total in the country to 158, said Health director-general Datuk Dr Noor Hisham Abdullah.
COVID-19: Kontak rapat kes COVID-19 pertama di Pulau Pinang dikesan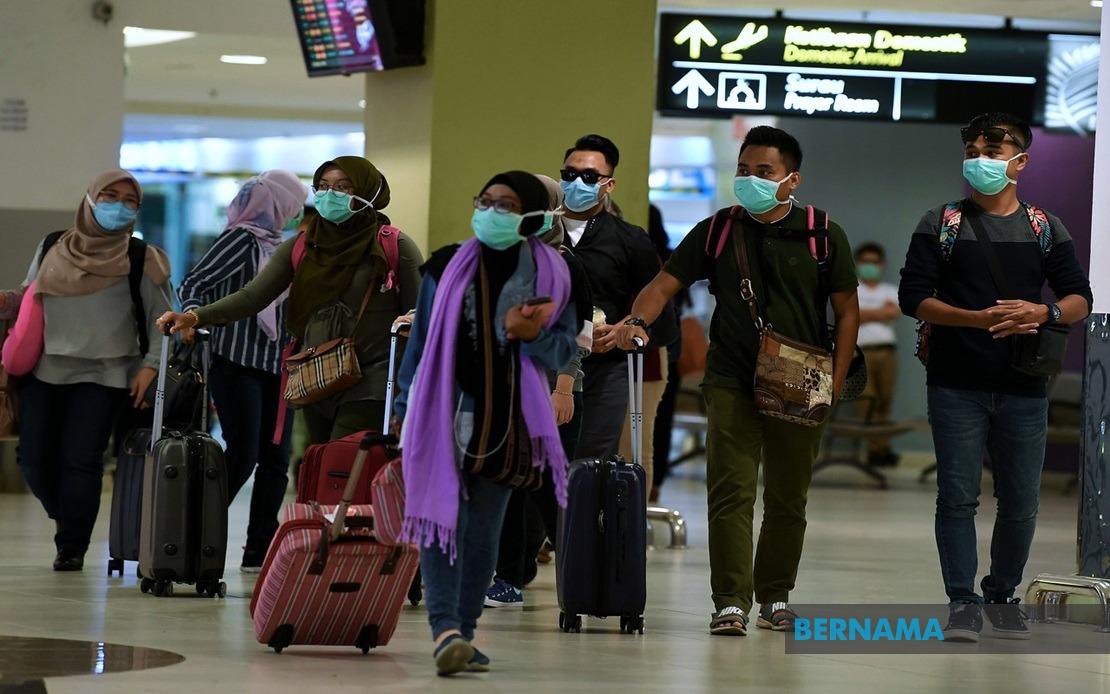 GEORGE TOWN, 12 Mac -- Kerajaan Negeri Pulau Pinang memandang serius tentang kes COVID-19 pertama di negeri itu, dan telah mengambil langkah menghubungi individu berkenaan untuk tujuan siasatan dan persampelan.
Tom Hanks, isteri dijangkiti COVID-19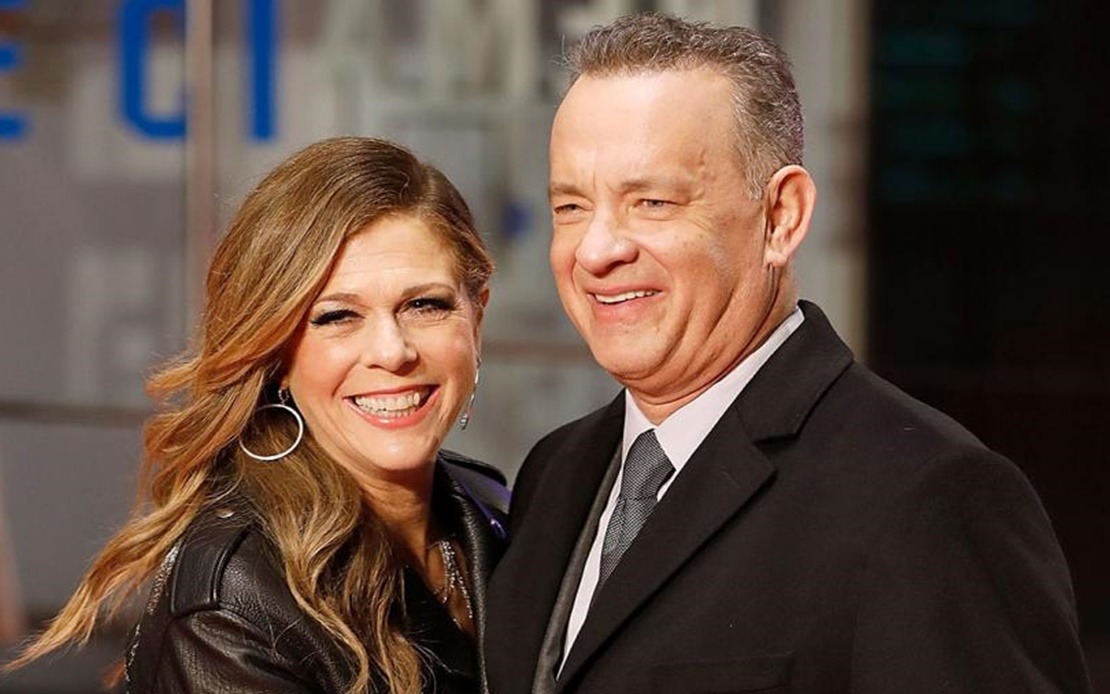 MOSCOW, 12 Mac -- Pelakon terkenal Amerika Syarikat, Tom Hanks dan isteri Rita Wilson disahkan dijangkiti virus COVID-19, lapor agensi berita Sputnik.
HTAR hadkan kehadiran pelawat ke wad susulan COVID-19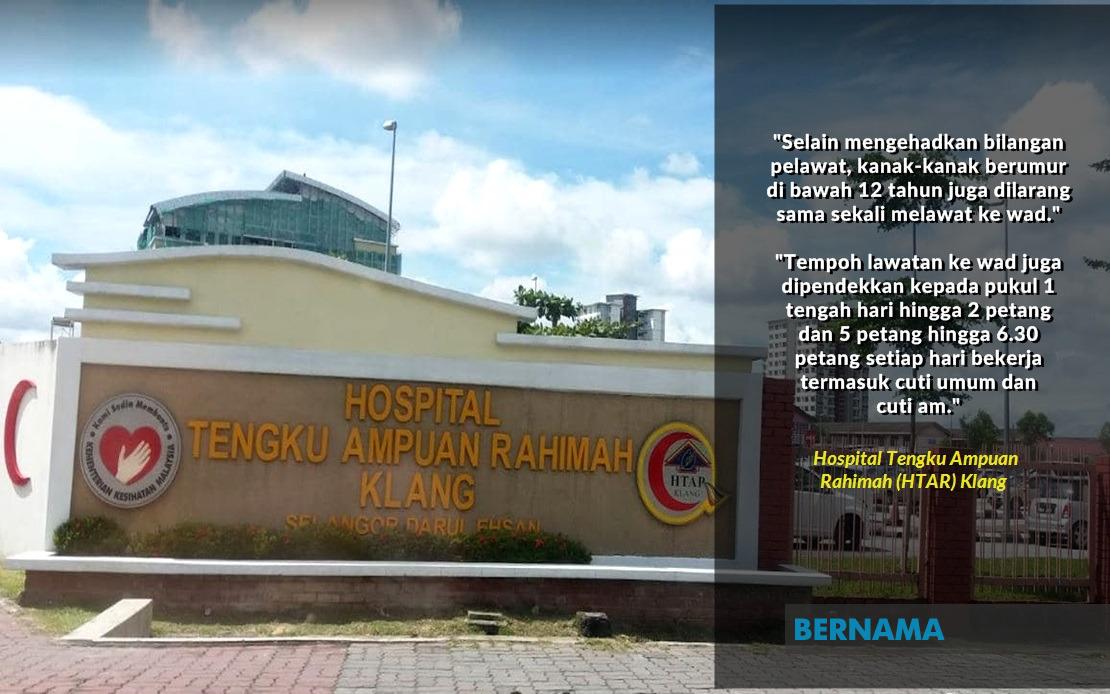 SHAH ALAM, 12 Mac -- Hospital Tengku Ampuan Rahimah (HTAR) Klang mengehadkan kehadiran pelawat ke wad serta-merta hari ini susulan peningkatan kes COVID-19 yang melanda negara ketika ini.
University develops new treatment for Parkinson's disease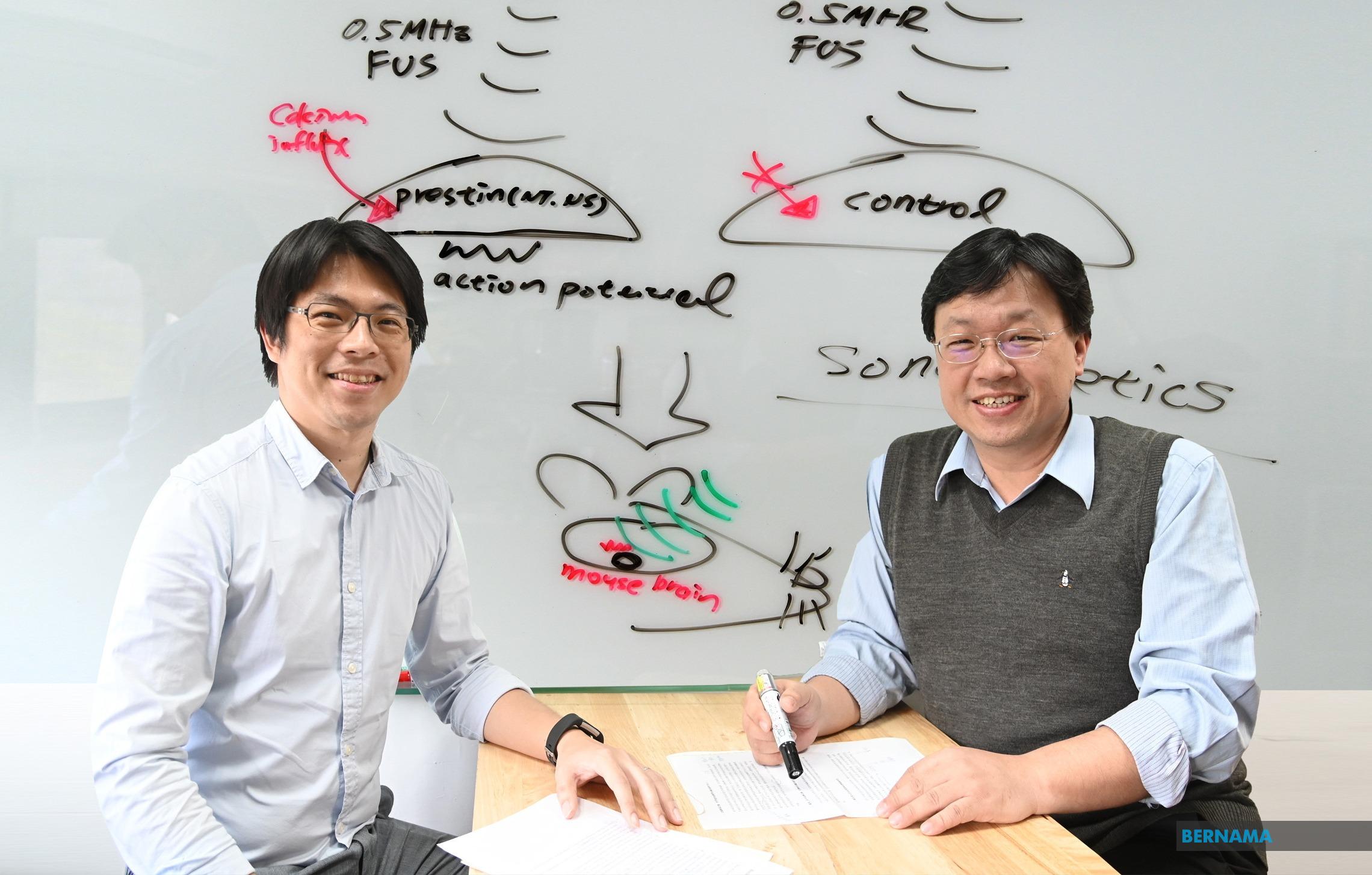 KUALA LUMPUR, March 12 -- Ultrasound is widely used for conducting physical examinations, and plans are underway to expand its application to treat Parkinson's disease, dementia and diabetes.
COVID-19: 20 new cases, one recovery today - Health DG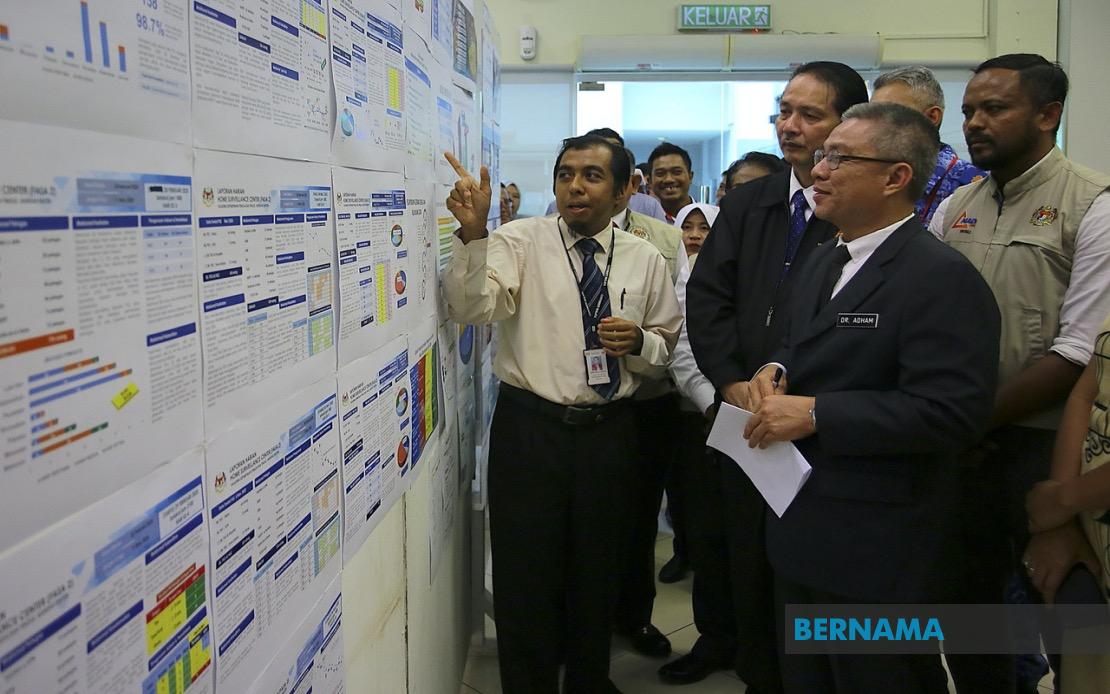 KUALA LUMPUR, March 11 -- The Health Ministry (MOH) today confirmed 20 new positive COVID-19 cases in the country today, bringing the total number of cases to 149.
HealthEdge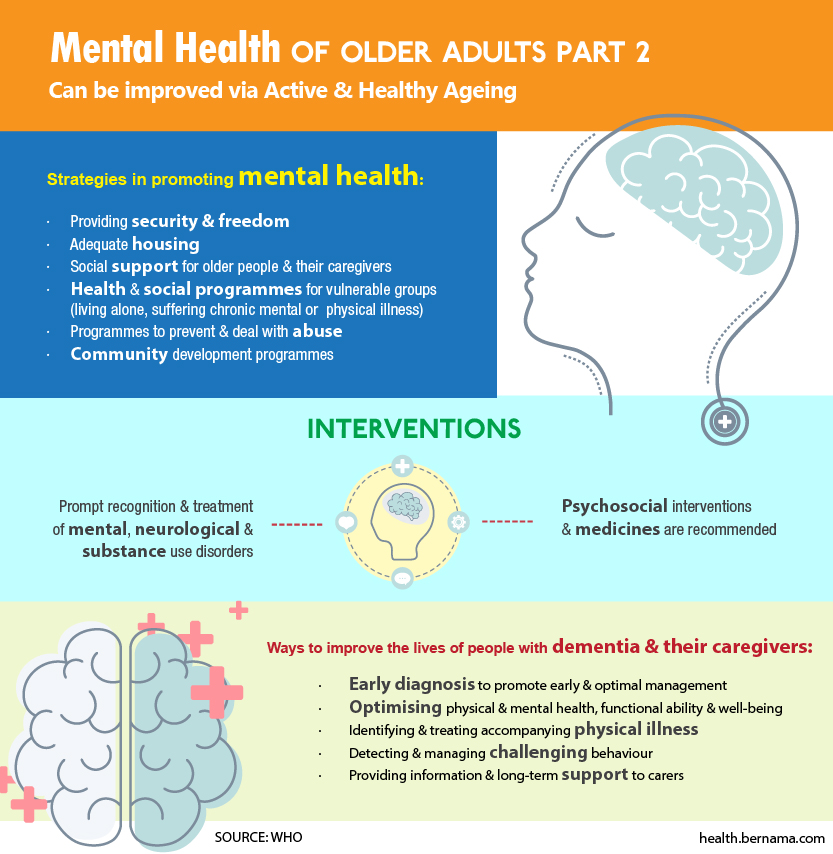 EXCLUSIVE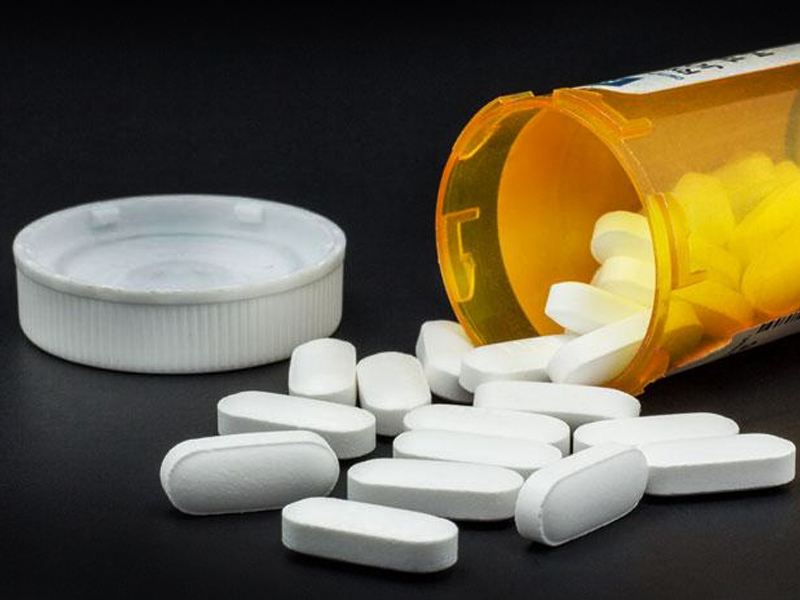 UMSC's Interdisciplinary Approach To Easing Pain
By Ainul Huda Mohamed Saaid
KUALA LUMPUR (Bernama) -- For people suffering from chronic pain, even simple daily activities like taking a shower and getting dressed can be a torture. Anger, anxiety and even depression may ensue as a result of chronic pain, in view of the limitations they face and the debilitating nature of their condition.
In an exclusive interview with Bernama recently, experts from UM Specialist Centre (UMSC) shed light on pain management, a significant branch in medicine that utilises an interdisciplinary approach in easing the suffering and improving the quality of life of those living with pain.
Neurosurgery expert Dr Nor Faizal Ahmad Bahuri describes pain as an unpleasant sensation that can be felt whenever there is a tissue injury.
read more ››
IN FOCUS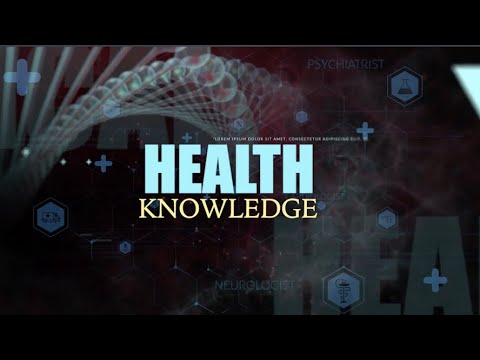 UMSC: Pain Management