SEARCH News
Please select news category and type keyword(s) to search
Pembelian ubat secara pukal tiga kementerian, beri penjimatan kepada kerajaan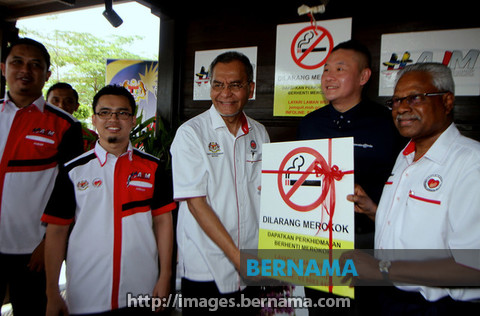 IPOH, 12 Okt -- Peruntukan RM500 juta bagi pembelian ubat secara pukal membabitkan tiga kementerian termasuk Kementerian Kesihatan (KKM) dilihat mampu memberikan penjimatan terbaik kepada kerajaan.
Peruntukan naik taraf HTAR akan digunakan sebaiknya - Pengarah Kesihatan Selangor
SHAH ALAM, 12 Okt -- Peruntukan bagi menaik taraf Hospital Tengku Ampuan Rahimah Klang (HTAR), yang dimumkan dalam Belanjawan 2020 semalam, akan digunakan sebaiknya, kata Pengarah Kesihatan Selangor, Datuk Dr Khalid Ibrahim.
Avoid unregistered treatment, medicines for arthritis - Dr Wan Azizah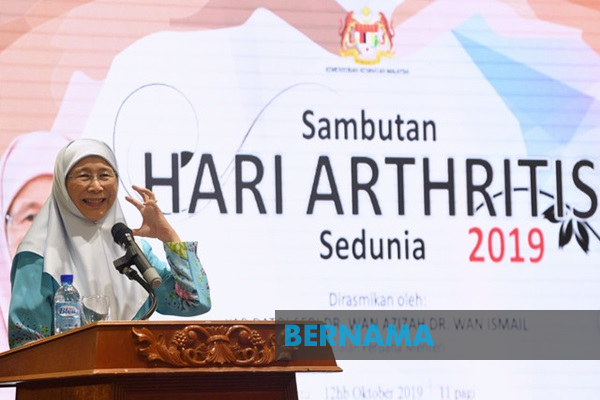 KUALA LUMPUR, Oct 1-- Deputy Prime Minister Datuk Seri Dr Wan Azizah Wan Ismail has urged those who are diagnosed with arthritis not to take the easy way out to relieve pain by seeking treatment and medicines that are not registered with the Ministry of Health (MoH).
Belanjawan 2020: 20 klinik kesihatan, sebuah hospital baharu bakal dibina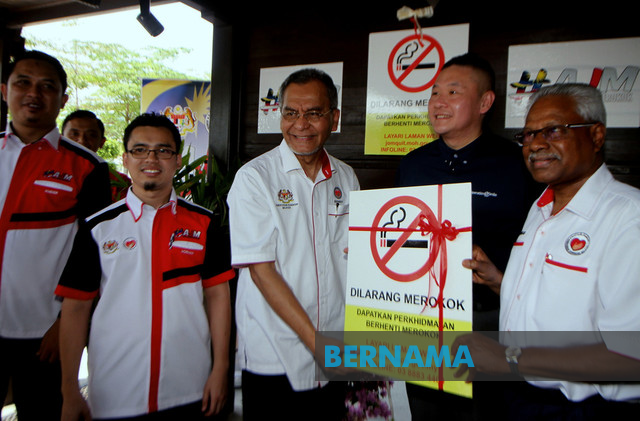 IPOH, 12 Okt -- Sebanyak 20 klinik kesihatan dan sebuah hospital baharu akan dibina berdasarkan sejumlah peruntukan yang diberikan kepada Kementerian Kesihatan pada Belanjawan 2020, semalam, kata Menterinya Datuk Seri Dr Dzulkefly Ahmad.
Penghidap artritis dinasihat dapatkan ubat, rawatan berdaftar KKM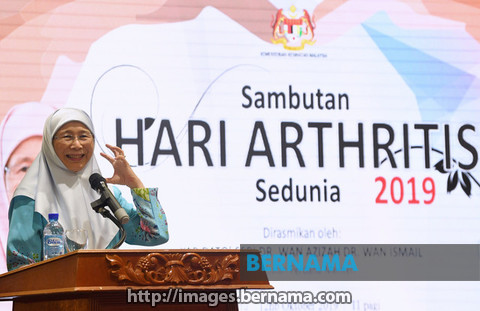 KUALA LUMPUR, 12 Okt -- Timbalan Perdana Menteri Datuk Seri Dr Wan Azizah Wan Ismail menasihati penghidap penyakit artritis, iaitu penyakit berkaitan sendi agar tidak mengambil jalan mudah untuk sembuh dengan mendapatkan rawatan dan ubat yang tidak berdaftar dengan Kementerian Kesihatan.
Almost 1,000 patients receive palliative treatment at SBH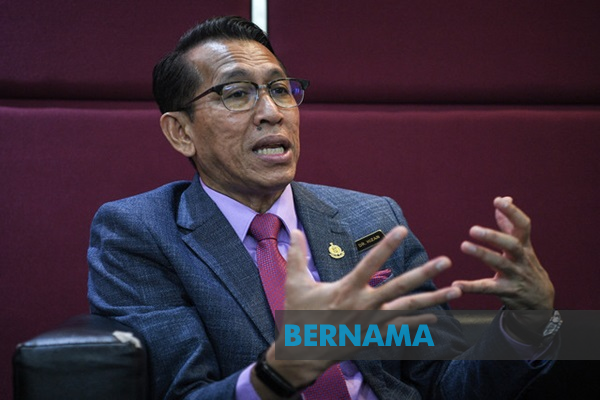 ALOR SETAR, Oct 12 -- Almost 1,000 patients had and are receiving palliative care at the Sultanah Bahiyah Hospital (SBH) here, since 2015 until to date, in the effort to ease the pain and suffering experienced by the stage three and four cancer sufferers.
Hampir 1,000 pesakit mendapatkan perkhidmatan kepakaran paliatif di HSB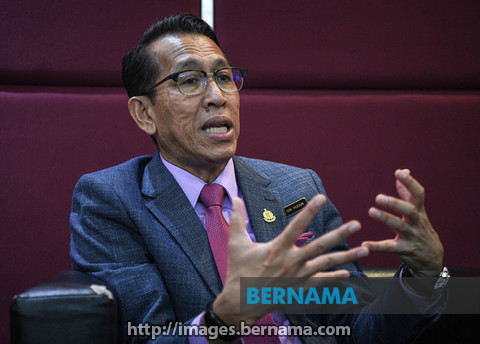 ALOR SETAR, 12 Okt -- Hampir 1,000 pesakit telah dan sedang mendapatkan perkhidmatan kepakaran paliatif di Hospital Sultanah Bahiyah (HSB) di sini sejak 2015 hingga kini sebagai usaha untuk meringankan kesakitan dan penderitaan yang dialami oleh penghidap penyakit kanser tahap tiga dan empat.
Dr Dzulkefly elated over RM60 mil allocation for pneumococcal vaccine for children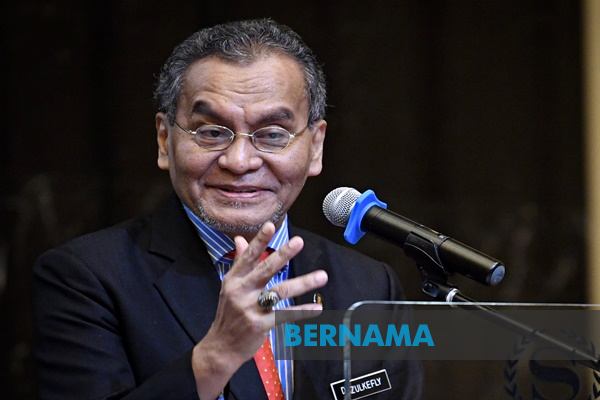 KUALA LUMPUR, Oct 11 -- A RM60 million allocation for the provision of the pneumococcal vaccine to all children, was the best news for the Health Ministry.
Peruntukan RM60 juta untuk sediakan vaksin pneumococcal berita gembira - Dzulkefly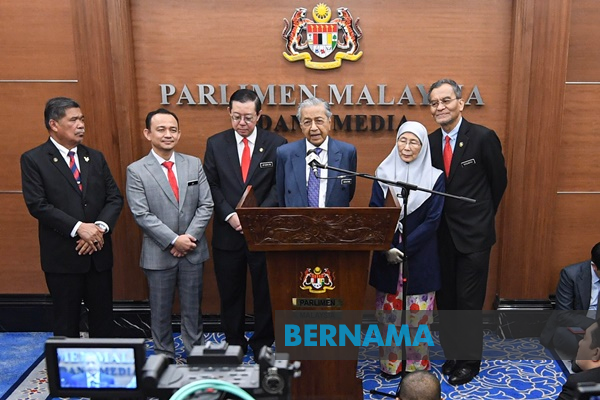 Peruntukan sebanyak RM60 juta sebagai permulaan untuk menyediakan vaksin pneumococcal kepada semua kanak-kanak merupakan berita 'paling membahagiakan' Kementerian Kesihatan Malaysia (KKM).
New category of EPF withdrawal for fertility treatment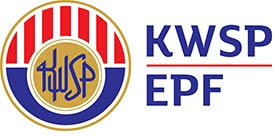 KUALA LUMPUR, Oct 11 -- The Employer's Provident Fund (EPF) will introduce a new category of withdrawal to allow couples to seek fertility treatment such as in-vitro fertilisation (IVF) procedure.
HealthEdge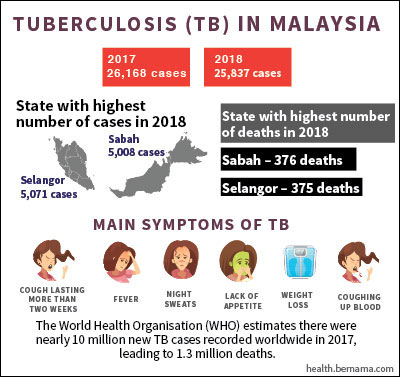 EXCLUSIVE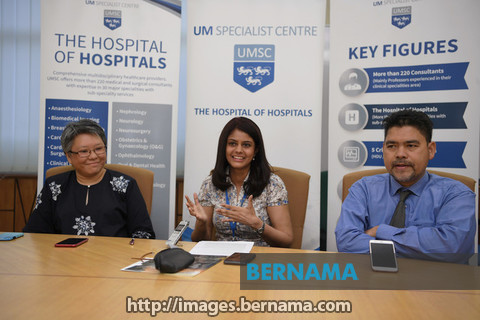 Achy, Creaky Joint Pain In The Elderly
By Nabilah Saleh
KUALA LUMPUR (Bernama) – Osteoarthritis (OA) is the most common form of arthritis and seen increasing due to population ageing.
The disease occurs when the cartilage protecting the ends of bones wears down over time.
Although osteoarthritis can damage any joint, the disorder commonly affects joints in the knees, ankles, hips, spine, hands and shoulders.
read more ››
IN FOCUS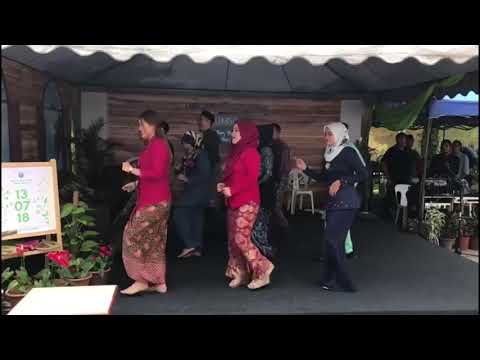 In Focus : UMSC Raya Open House 2018