SEARCH News
Please select news category and type keyword(s) to search
Pahang sasar 90 peratus penghidap HIV dapat rawatan menjelang 2021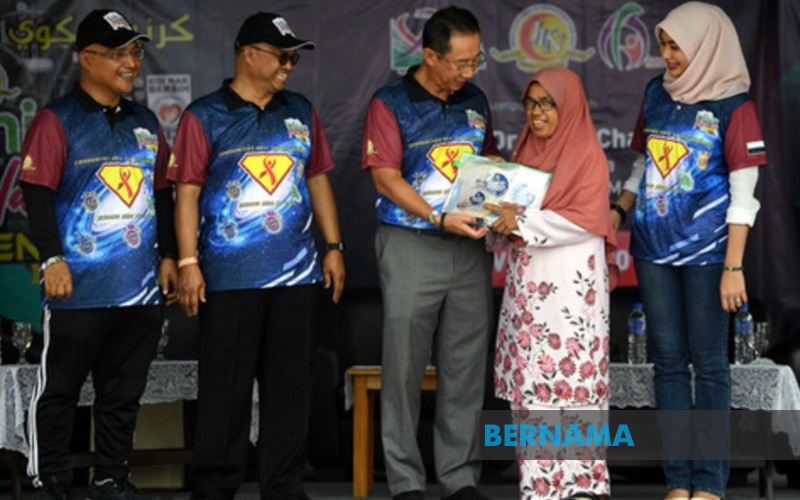 BENTONG, 1 Dis -- Jabatan Kesihatan Pahang menyasarkan 90 peratus daripada mereka yang hidup dengan HIV (PLHIV) mendapat rawatan antiretroviral (ARV) menjelang 2021.
Jangan cucuk jarum berulang kali jika tidak jumpa salur darah bayi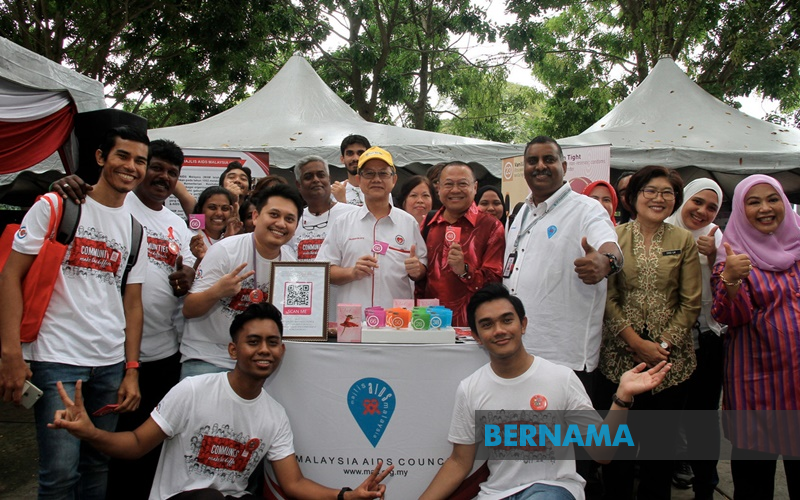 IPOH, 1 Dis -- Doktor atau jururawat yang tidak menjumpai saluran darah pada bayi untuk memasukkan jarum atau pengambilan darah perlu mendapatkan bantuan orang lain atau yang lebih senior.
Kementerian Kesihatan pandang serius amalan klinik swasta kena caj berbeza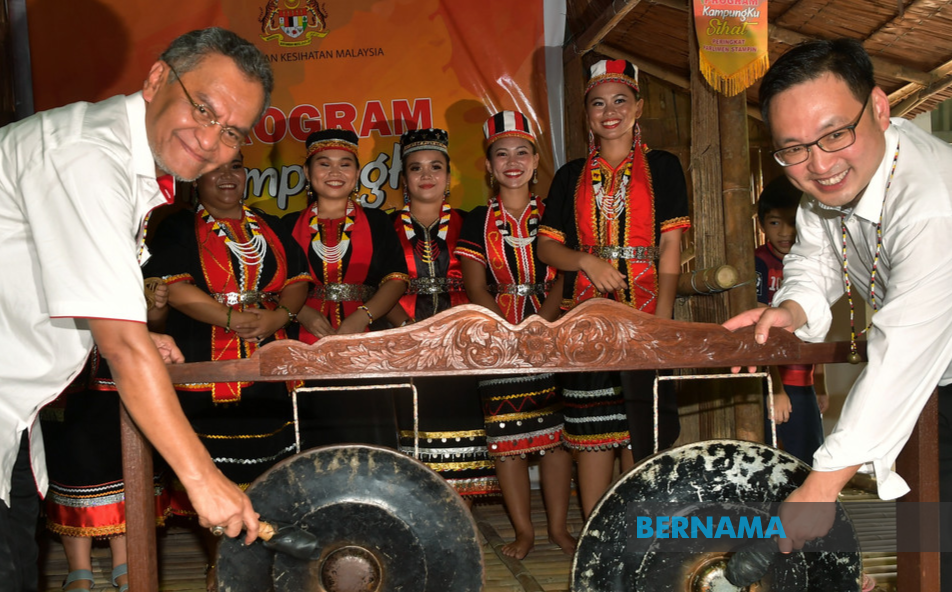 KUCHING, 30 Nov -- Kementerian Kesihatan memandang serius mengenai amalan klinik dan pusat perubatan swasta yang mengenakan caj rawatan dan kos ubat-ubatan yang berbeza bagi pesakit yang membayar secara tunai dan pesakit yang menggunakan kad insurans.
Four killed, five injured in attacks against Ebola response team in DRC - WHO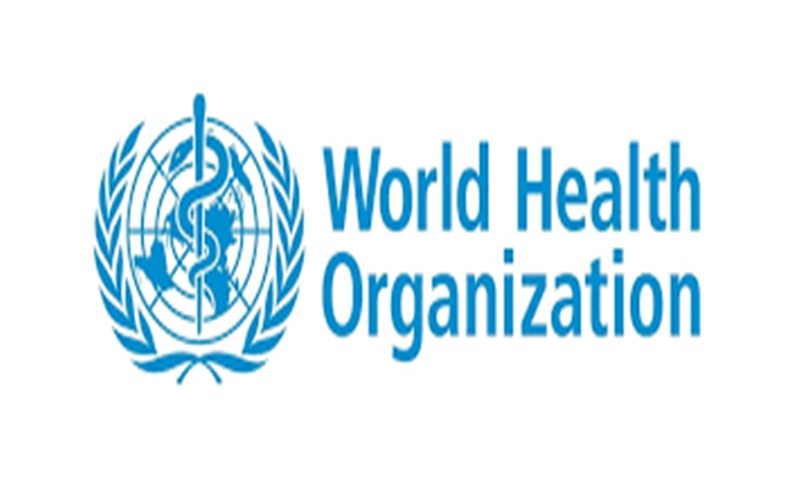 GENEVA, Nov 29 -- The World Health Organisation (WHO) said on Thursday that the two attacks in eastern Democratic Republic of the Congo (DRC) had killed four workers responding to the Ebola outbreak and injured five others, Xinhua news agency reported.
440,000 kes baharu demam campak dicatatkan pada 2019, kata WHO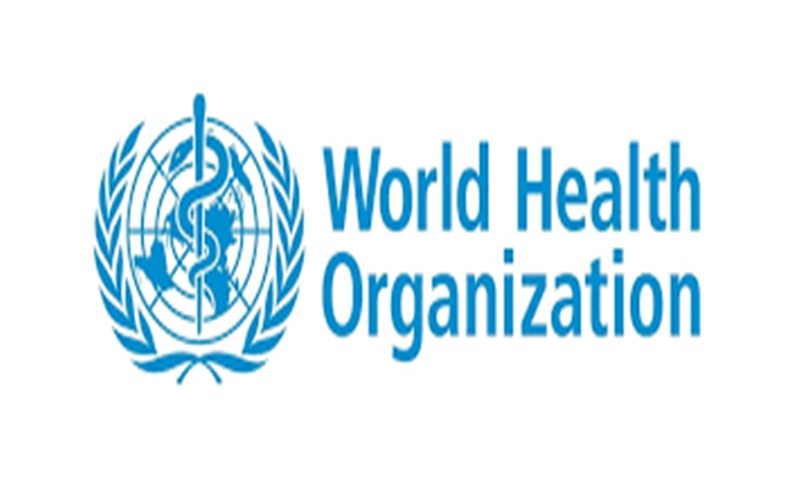 GENEVA, 28 Nov -- Lebih 440,000 orang di seluruh dunia disahkan dijangkiti demam campak pada 2019, menurut kenyataan Pertubuhan Kesihatan Sedunia (WHO) pada Rabu lapor agensi berita Sputnik.
WHO reports 440,000 new measles cases globally in 2019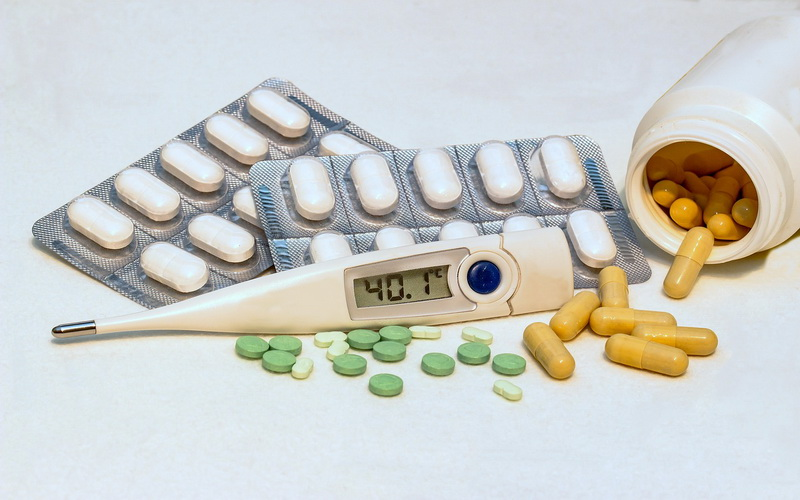 GENEVA, Nov 28 -- Over 440,000 people were infected with measles worldwide in 2019, Sputnik news agency reported the World Health Organisation (WHO) as saying in a statement published on Wednesday.
China aids Ghanaian hospital with medical supplies
ACCRA, Nov 28 -- A new batch of China-aided medical supplies was delivered Wednesday to Ghana's Ledzokuku-Krowor Municipal (LEKMA) Hospital, Xinhua news agency reported.
Corak pertumbuhan kanak-kanak petunjuk penting bagi kesihatan keseluruhan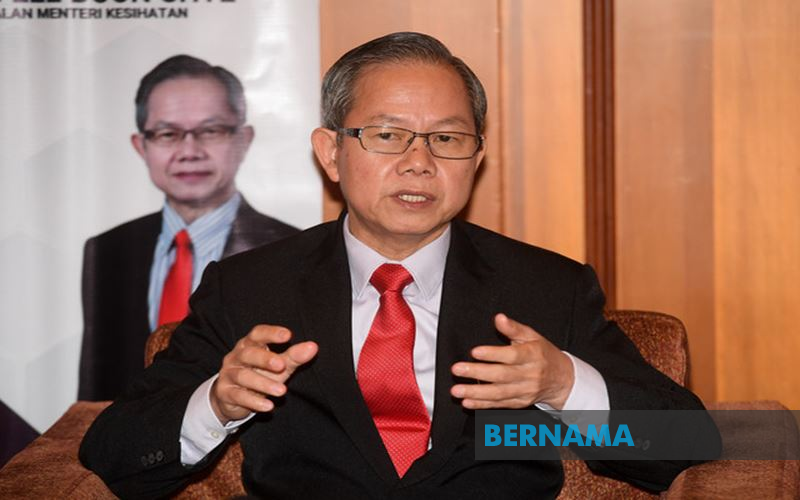 KUALA LUMPUR, 28 Nov -- Terdapat keperluan ibu bapa dan penjaga untuk mengenali perubahan corak pertumbuhan anak mereka, memandangkan pertumbuhan merupakan petunjuk penting kesihatan dan kesejahteraan keseluruhan kanak-kanak, kata Timbalan Menteri Kesihatan Dr Lee Boon Chye.
Child growth patterns an important indicator of overall health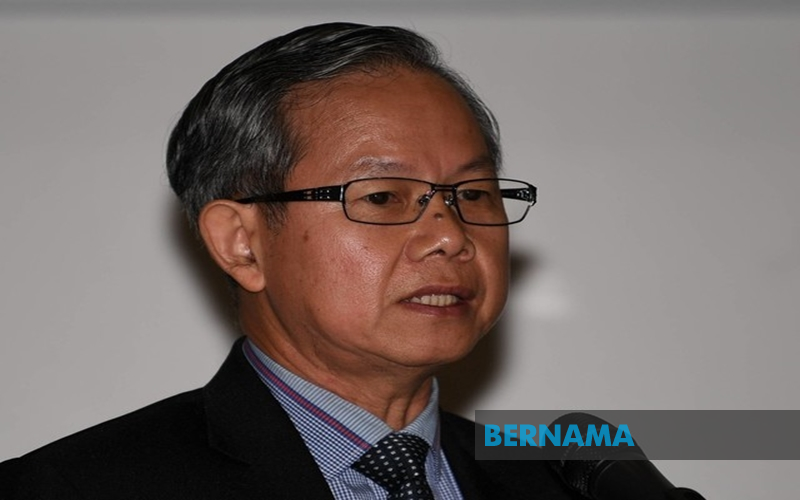 KUALA LUMPUR, Nov 27 -- There is a need for parents and caregivers to recognise the changes in the growth patterns of children since they are an important indicator of overall health and well-being, Deputy Health Minister, Dr Lee Boon Chye, said today.
No plans to enact act to ban alcohol consumption in public places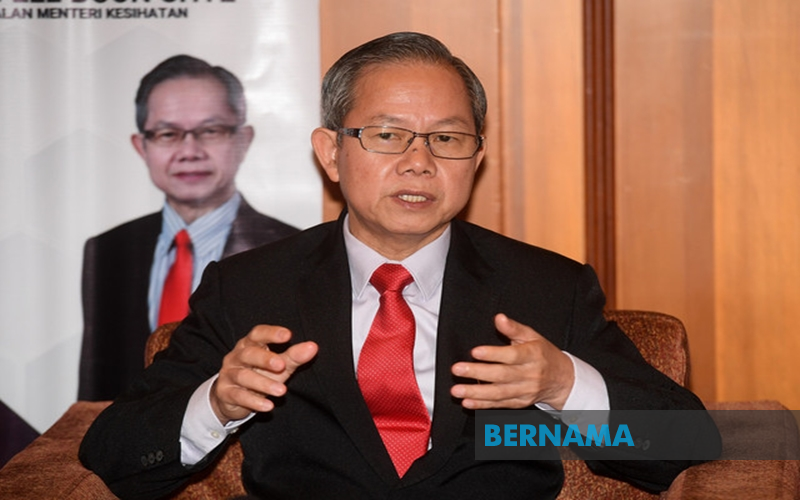 BANGI, Nov 27 -- The Health Ministry has no plans to enact an Act to ban people from drinking liquor or alcoholic beverages in public places, said Deputy Health Minister Dr Lee Boon Chye.
HealthEdge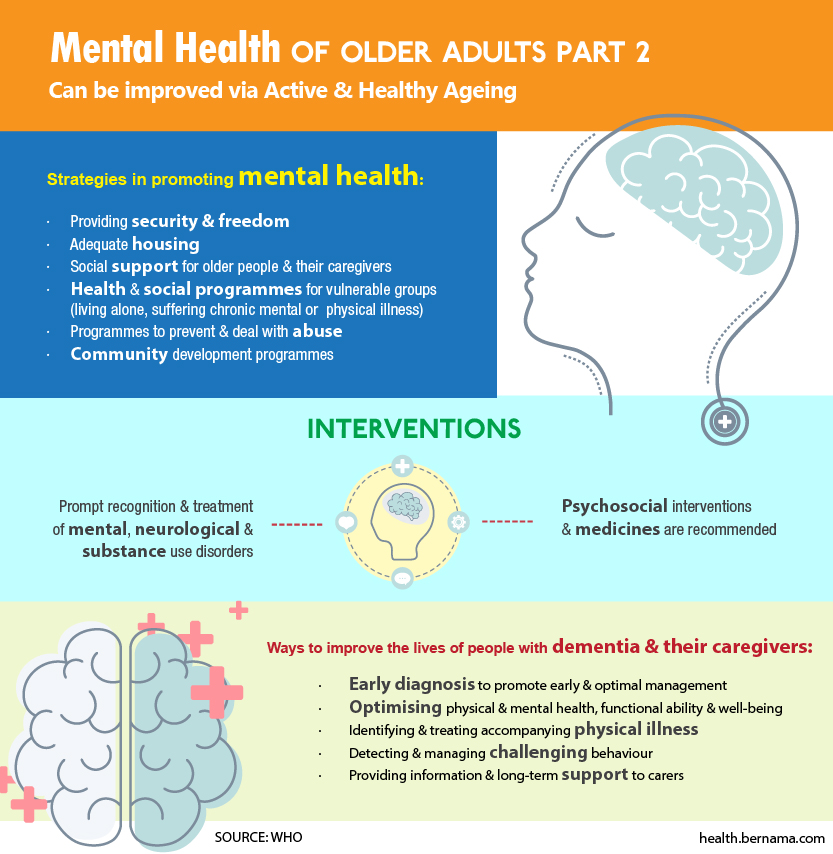 EXCLUSIVE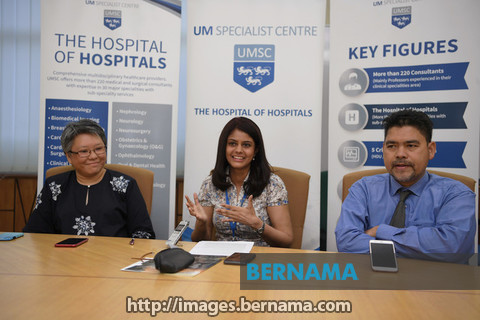 Achy, Creaky Joint Pain In The Elderly
By Nabilah Saleh
KUALA LUMPUR (Bernama) – Osteoarthritis (OA) is the most common form of arthritis and seen increasing due to population ageing.
The disease occurs when the cartilage protecting the ends of bones wears down over time.
Although osteoarthritis can damage any joint, the disorder commonly affects joints in the knees, ankles, hips, spine, hands and shoulders.
read more ››
IN FOCUS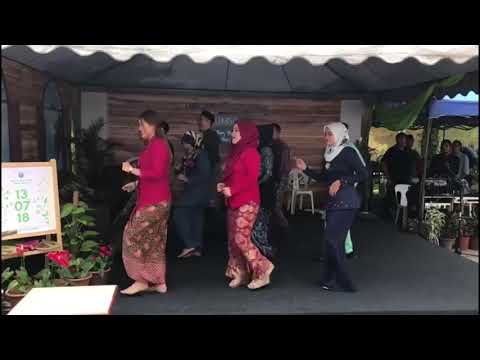 In Focus : UMSC Raya Open House 2018