SEARCH News
Please select news category and type keyword(s) to search
KKM bakal perkenal skim PeKa B40 untuk tangani NCD B40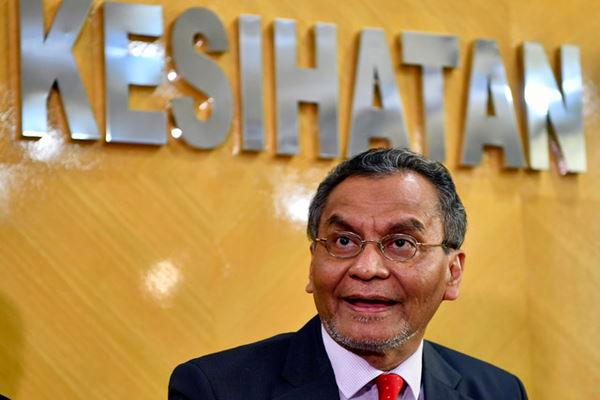 PUTRAJAYA, 24 Jan (Bernama) -- Kementerian Kesihatan Malaysia (KKM) bakal memperkenalkan Skim Peduli Kesihatan atau PeKa B40 bagi menangani isu penyakit tidak berjangkit (NCD) yang tinggi dalam kalangan golongan B40 di negara ini.
Heart disease remains the leading cause of death in Malaysia for 13 years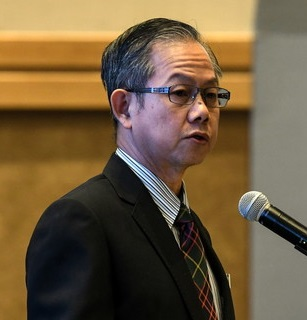 KUALA LUMPUR, Jan 23 (Bernama) -- Heart disease has remained the leading cause of death among Malaysians for 13 years from 2005 to 2017, Deputy Health Minister Dr Lee Boon Chye said.
Penyakit jantung kekal pembunuh utama rakyat Malaysia dalam tempoh 13 tahun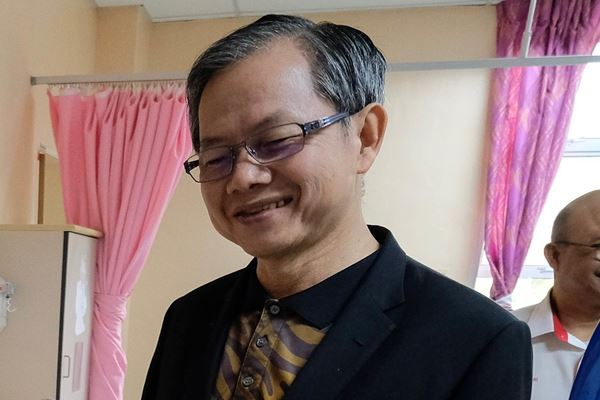 KUALA LUMPUR, 23 Jan (Bernama) -- Penyakit jantung kekal sebagai penyebab utama kematian rakyat Malaysia bagi tempoh 13 tahun iaitu dari 2005 hingga 2017, kata Timbalan Menteri Kesihatan Dr Lee Boon Chye.
Mawar Medical Centre's licence revoked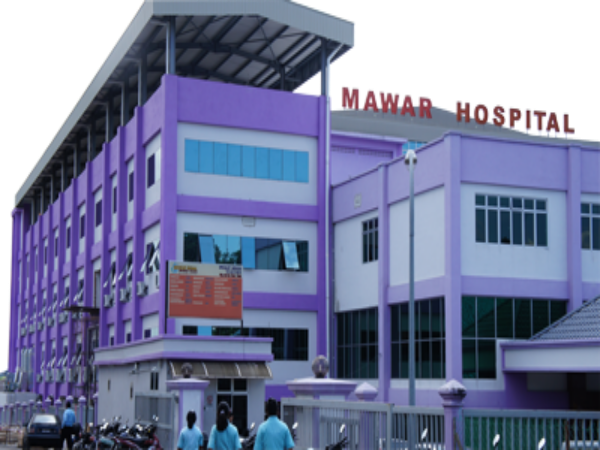 PUTRAJAYA, Jan 15 (Bernama) -- The Health Ministry (KKM) has revoked the licence of Mawar Medical Centre (MMC) in Seremban, Negeri Sembilan effective today after it was found to have breached the Private Healthcare Facilities and Services Act 1998.
Lesen Hospital Mawar Medical Centre dibatalkan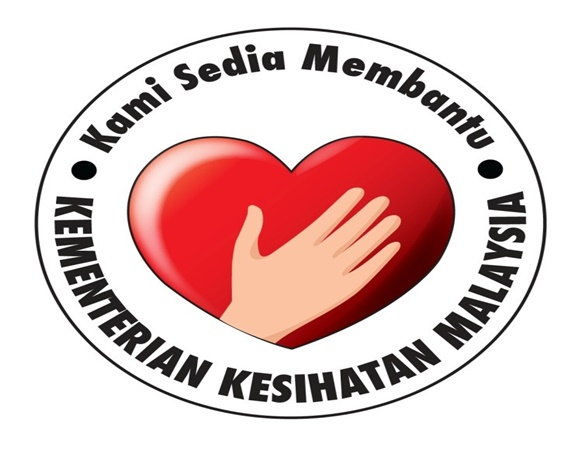 Kementerian Kesihatan membatalkan lesen hospital Mawar Medical Centre (MMC) di Seremban, Negeri Sembilan, berkuat kuasa hari ini, selepas didapati melanggar ketetapan Akta Kemudahan dan Perkhidmatan Jagaan Kesihatan Swasta 1998 [Akta 586].
Kedah acts following Chikungunya outbreak in southern Thailand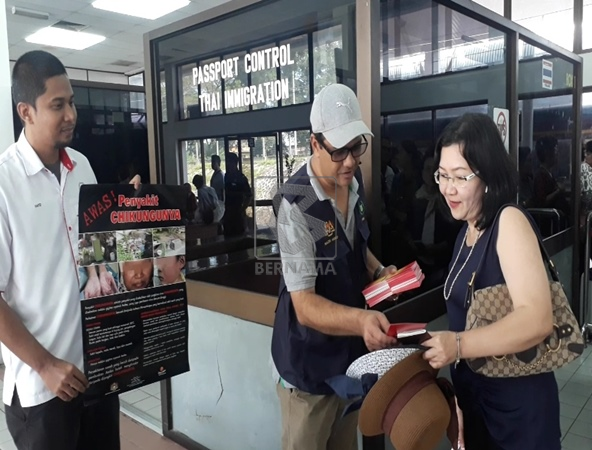 Chikungunya is a viral disease transmitted to humans by infected mosquitoes. It causes fever, severe joint pain, muscle pain, headache, nausea, fatigue and rash.
Perlu Kumpulan Pemikir Tangani Isu Kehamilan Remaja  
Oleh Salbiah Said
Rencana ini adalah bahagian akhir daripada dua bahagian mengenai kehamilan luar nikah yang melibatkan gadis belasan tahun.
PETALING JAYA (Bernama) -- Pertubuhan Kesihatan Sedunia (WHO) mengenalpasti kira-kira 16 juta remaja perempuan melahirkan anak setiap tahun dan kebanyakan mereka dari negara berpendapatan sederhana dan rendah.
Dianggarkan tiga juta gadis berusia 15 hingga 19 tahun menjalani pengguguran yang tidak selamat setiap tahun. Data juga menunjukkan di seluruh dunia, 1 dalam 5 remaja perempuan melahirkan anak menjelang usia 18 tahun.
Di Malaysia, dilaporkan purata 18,000 gadis belasan tahun hamil setiap tahun. Secara purata di seluruh negara, seramai 1,500 remaja perempuan hamil setiap bulan atau 50 kes sehari dan mereka ini biasanya mendapatkan bantuan perubatan di klinik kerajaan.
Tiada kes baharu Chikungunya dilaporkan di Kedah - Norhizan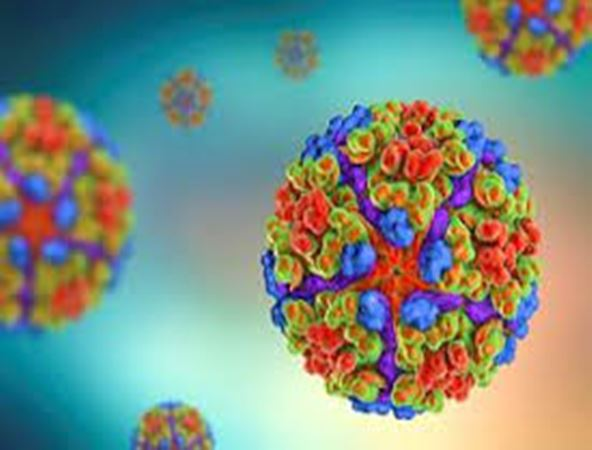 ALOR SETAR, 15 Jan (Bernama) -- Tiada kes baharu Chikungunya yang dilaporkan di seluruh Kedah sehingga hari ini, kata Pengarah Kesihatan Negeri Datuk Dr Norhizan Ismail.
Sepanyol catat pemindahan organ tertinggi dunia kali ke-27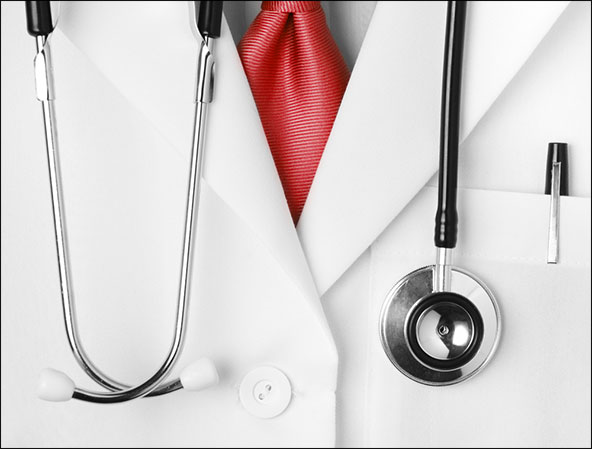 MADRID, 15 Jan (Bernama) -- Sepanyol mencatatkan jumlah pemindahan organ tertinggi dunia bagi tahun 2018 untuk 27 tahun berturut-turut, lapor agensi berita Xinhua memetik data Kementerian Kesihatan, Penggunaan dan Kebajikan serta Pertubuhan Pemindahan Organ Kebangsaan (ONT) pada Isnin.
Stiffer control at border due to Chikungunya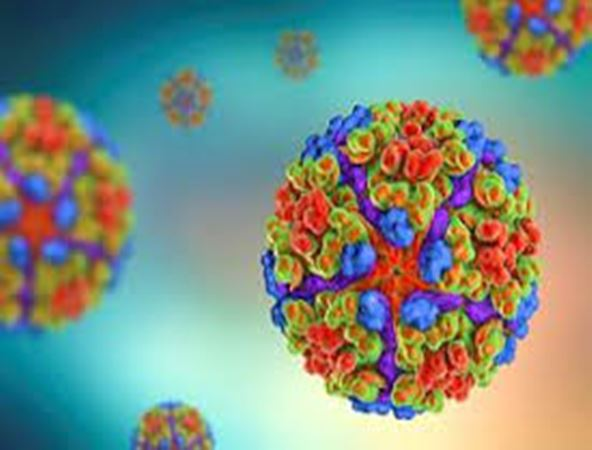 KANGAR, Jan 15 (Bernama) – State Health Committee chairman Teh Chai Ann has directed agencies working at the Malaysia-Thailand border in Padang Besar to tighten control on the entry of tourists to prevent the proliferation of the Chikungunya virus, that affected Hat Yai, in the country.
HealthEdge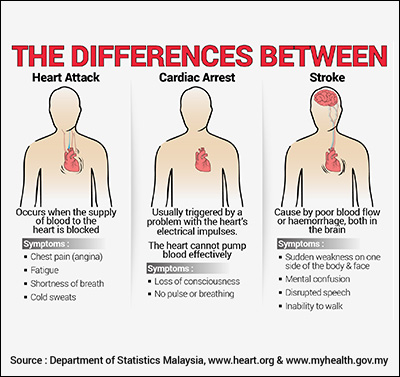 EXCLUSIVE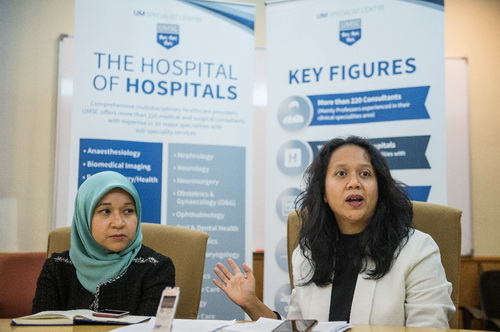 Need For A Think-Tank To Tackle Teenage Pregnancy
(Last of a Two-Part Interview)
By Salbiah Said
PETALING JAYA, Jan 2 (Bernama) -- The World Health Organisation (WHO) has identified about 16 million adolescent girls giving birth every year, mostly in low and middle income countries. An estimated three million girls aged 15 to 19 undergo unsafe abortions every year. Worldwide, 1 in 5 girls have given birth by the age of 18.
read more ››
IN FOCUS
UMSC Consultant Speaks: Fatty Liver, The Silent Epidemic Part 3
UMSC Consultant Speaks: Fatty Liver, The Silent Epidemic Part 2
UMSC Consultant Speaks: Fatty Liver, The Silent Epidemic Part 1