SEARCH News
Please select news category and type keyword(s) to search
KPJ Healthcare to allocate RM200 mln-RM300 mln CAPEX in 2020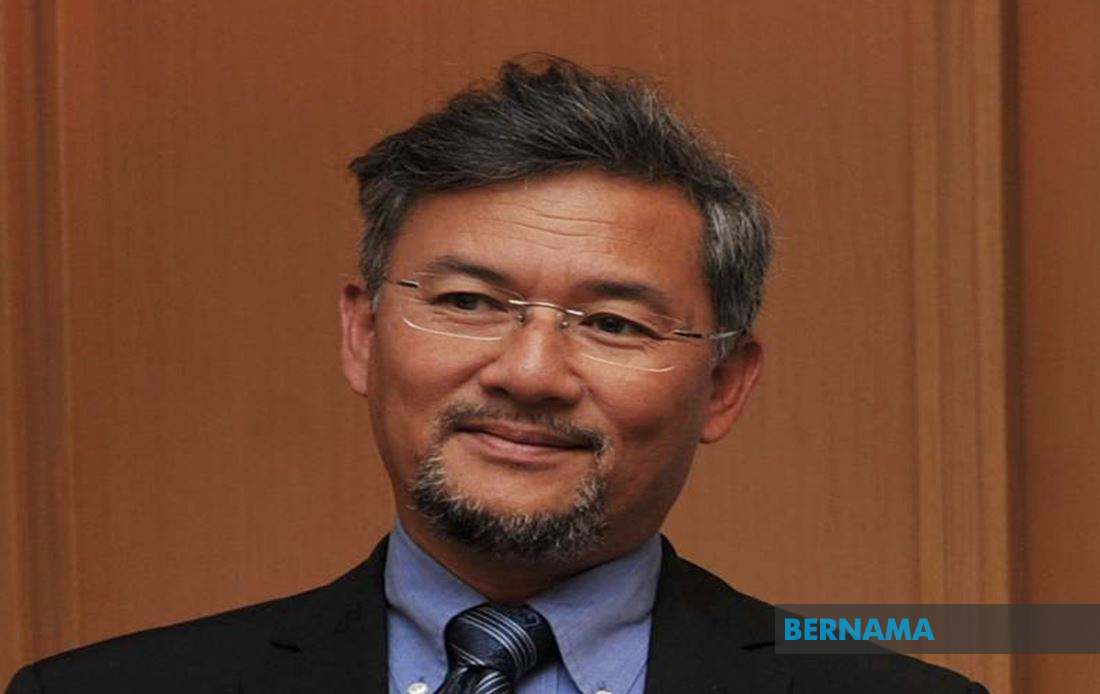 KUALA LUMPUR, Jan 10 -- KPJ Healthcare Bhd (KPJ Healthcare) will be allocating between RM200 million and RM300 million for capital expenditure (capex) this year, to expand its business operations.
49 kes ILI dikesan di N.Sembilan setakat ini - Exco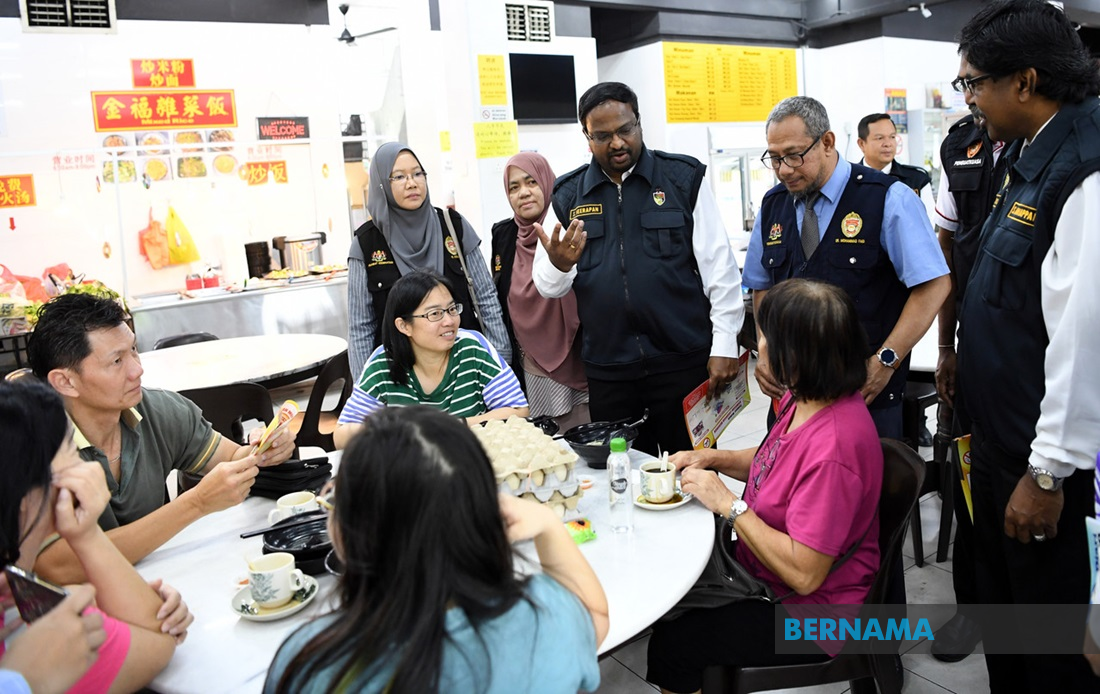 SEREMBAN, 10 Jan -- Sebanyak 49 kes penyakit Influenza Like Illness (ILI) dilaporkan di Negeri Sembilan bagi tempoh 1 Jan sehingga Rabu lepas berbanding 98 kes bagi tempoh yang sama tahun lepas, kata Pengerusi Jawatankuasa Bertindak Kesihatan, Alam Sekitar, Koperasi dan Kepenggunaan negeri S. Veerapan.
Two more children infected with polio in Sabah - Health Ministry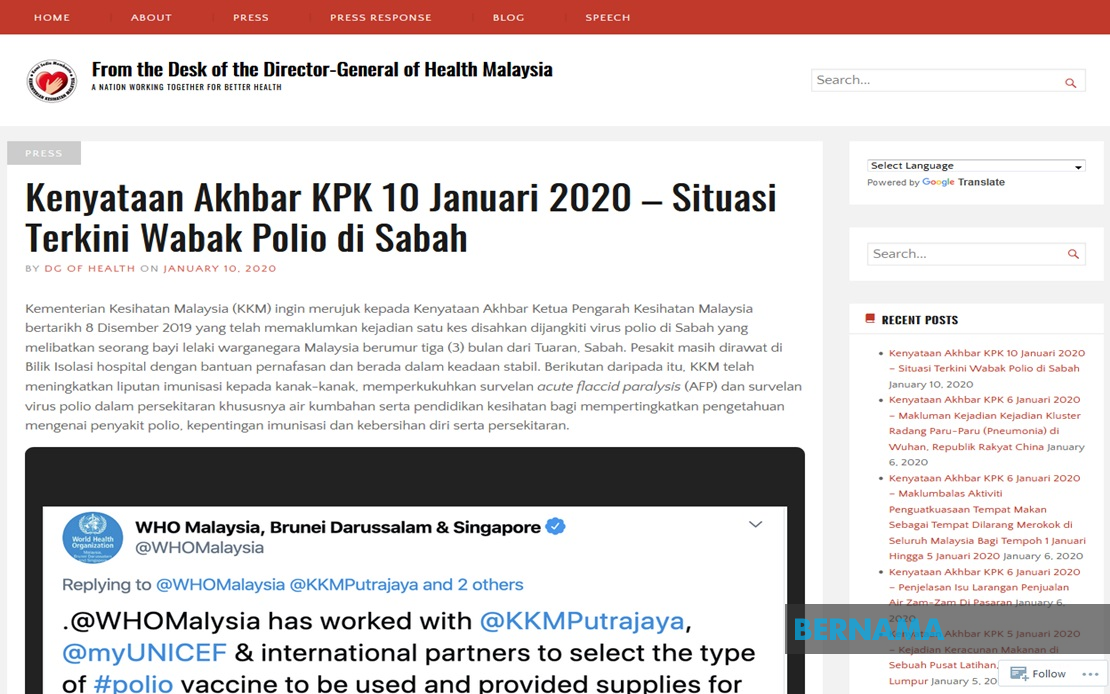 KUALA LUMPUR, Jan 10 -- Two more children have been confirmed infected with polio virus in Sabah after a three-month baby boy was recorded having the disease in Tuaran in December last year.
Dua lagi kanak-kanak dijangkiti virus polio di Sabah - KKM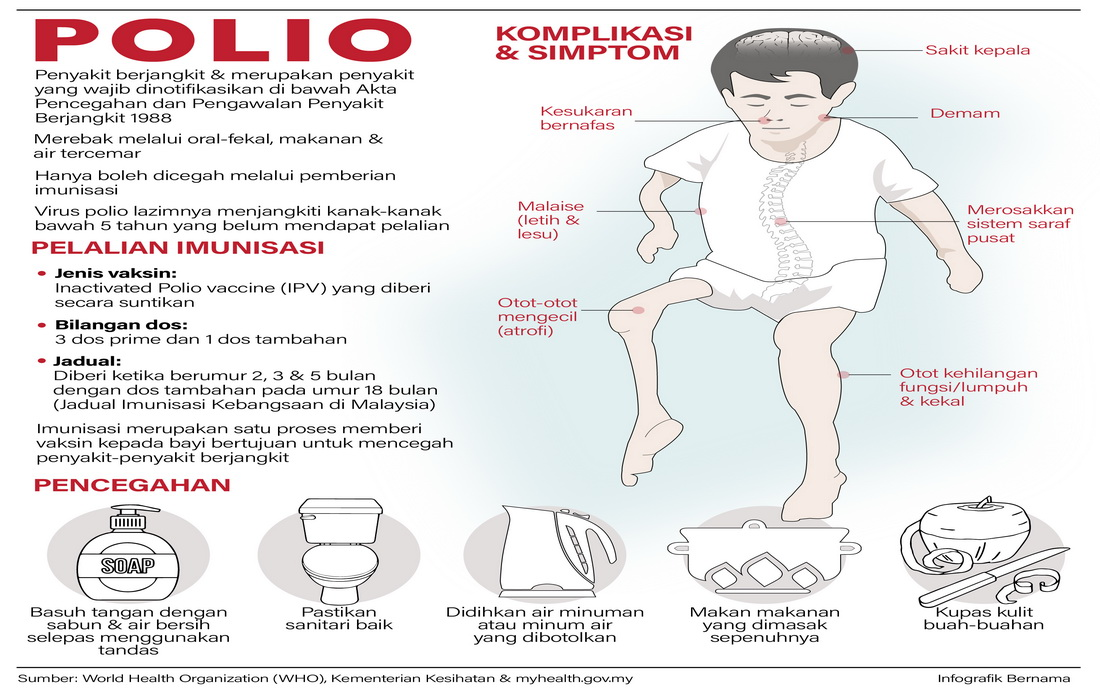 KUALA LUMPUR, 10 Jan -- Dua lagi kanak-kanak disahkan dijangkiti virus polio, pesakit kedua dan ketiga direkodkan di Sabah selepas seorang bayi lelaki berusia tiga bulan dari Tuaran.
Influenza A cases reported in Cyberjaya and Klang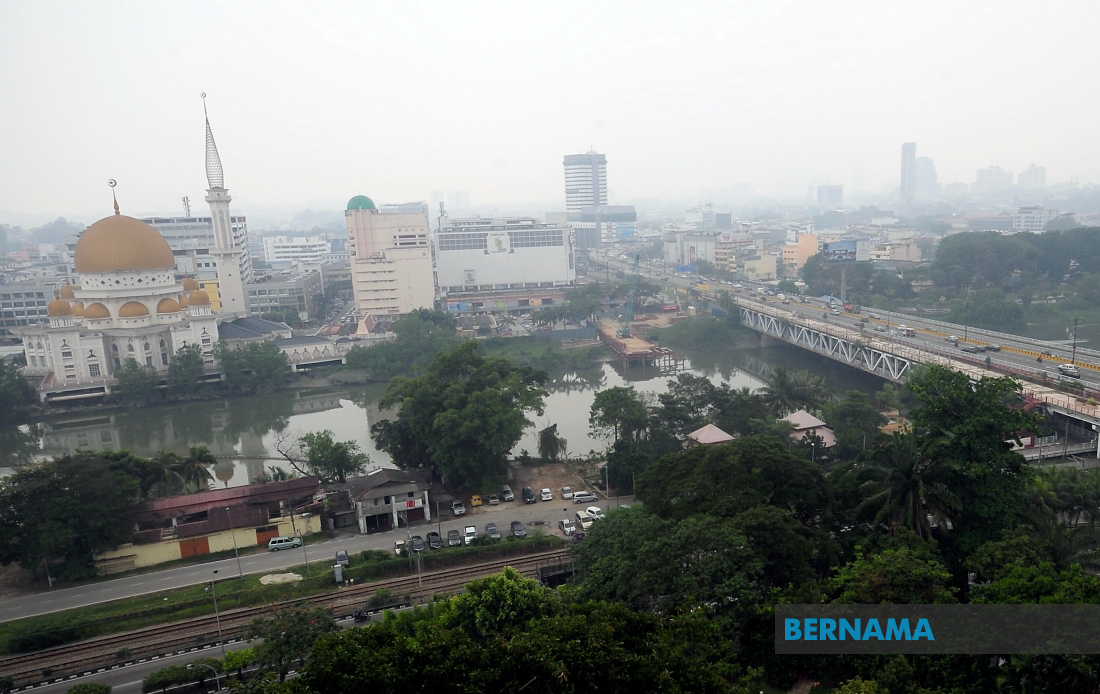 SHAH ALAM, Jan 9 -- Influenza A infection cases were detected in Cyberjaya and Klang yesterday, the Selangor Health Department (JKNS) said.
Influenza: 53 students infected in Penang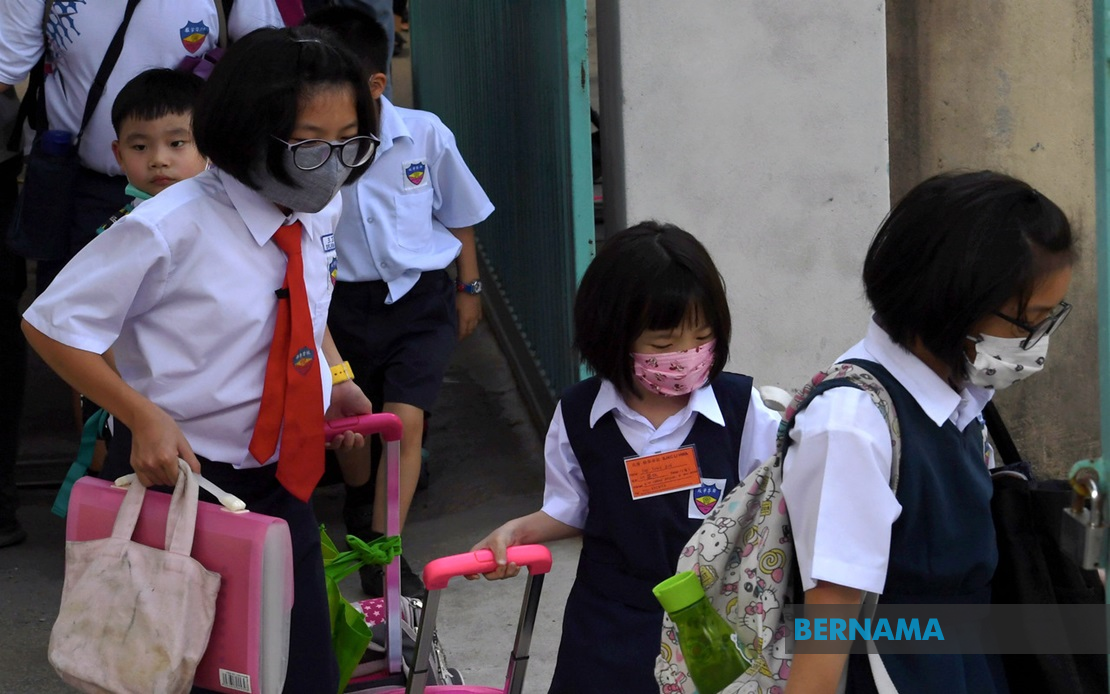 GEORGE TOWN, Jan 9 -- A total of 53 students from 24 primary and secondary schools in Penang have come down with influenza as of today compared to 19 cases reported yesterday, said state education director Abdul Rashid Abdul Samad.
53 murid di P.Pinang dijangkiti influenza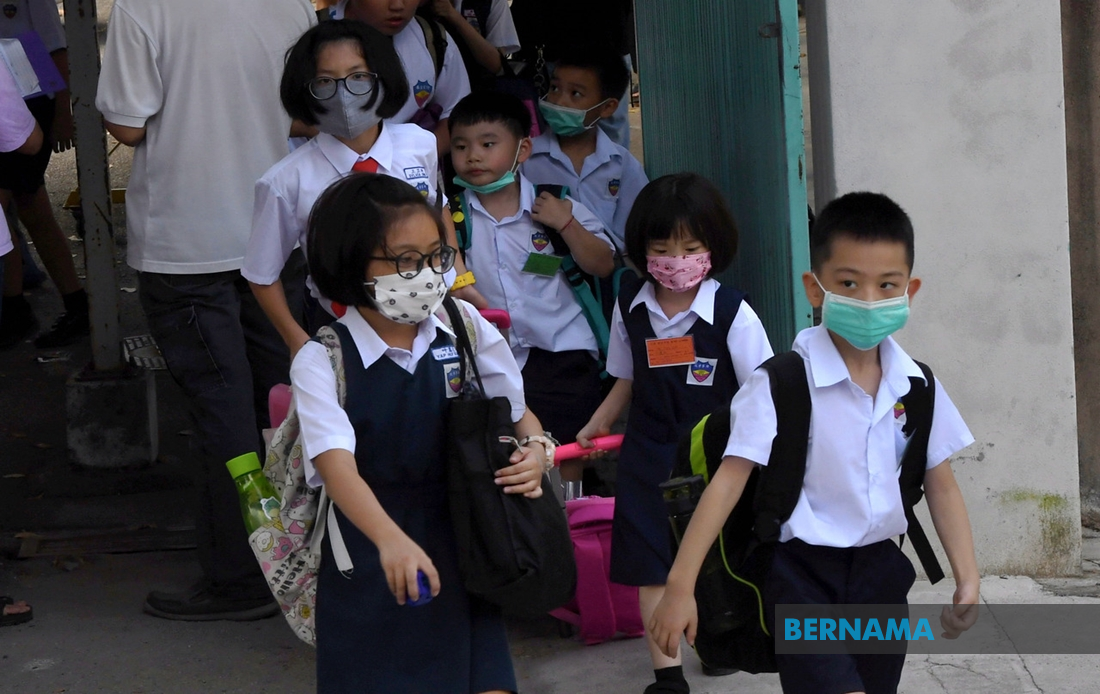 GEORGE TOWN, 9 Jan -- Seramai 53 murid di 24 sekolah rendah dan menengah di Pulau Pinang dijangkiti influenza sehingga hari ini berbanding 19 orang semalam, kata Pengarah Jabatan Pendidikan Pulau Pinang Abdul Rashid Abdul Samad.
UMSC's Interdisciplinary Approach To Easing Pain
By Ainul Huda Mohamed Saaid
KUALA LUMPUR (Bernama) -- For people suffering from chronic pain, even simple daily activities like taking a shower and getting dressed can be a torture. Anger, anxiety and even depression may ensue as a result of chronic pain, in view of the limitations they face and the debilitating nature of their condition.
In an exclusive interview with Bernama recently, experts from UM Specialist Centre (UMSC) shed light on pain management, a significant branch in medicine that utilises an interdisciplinary approach in easing the suffering and improving the quality of life of those living with pain.
Neurosurgery expert Dr Nor Faizal Ahmad Bahuri describes pain as an unpleasant sensation that can be felt whenever there is a tissue injury.
11 JE cases reported in Sarawak last year - Health Ministry
KUCHING, Jan 7 -- A total of 11 cases of Japanese Encephalitis (JE) virus infection were reported in Sarawak last year, Health Ministry's Head Of Vector-Borne Disease, Disease Control Division, Dr Rose Nani Mudin said today.
Health Ministry committed to delivering better healthcare services - Dr Dzulkefly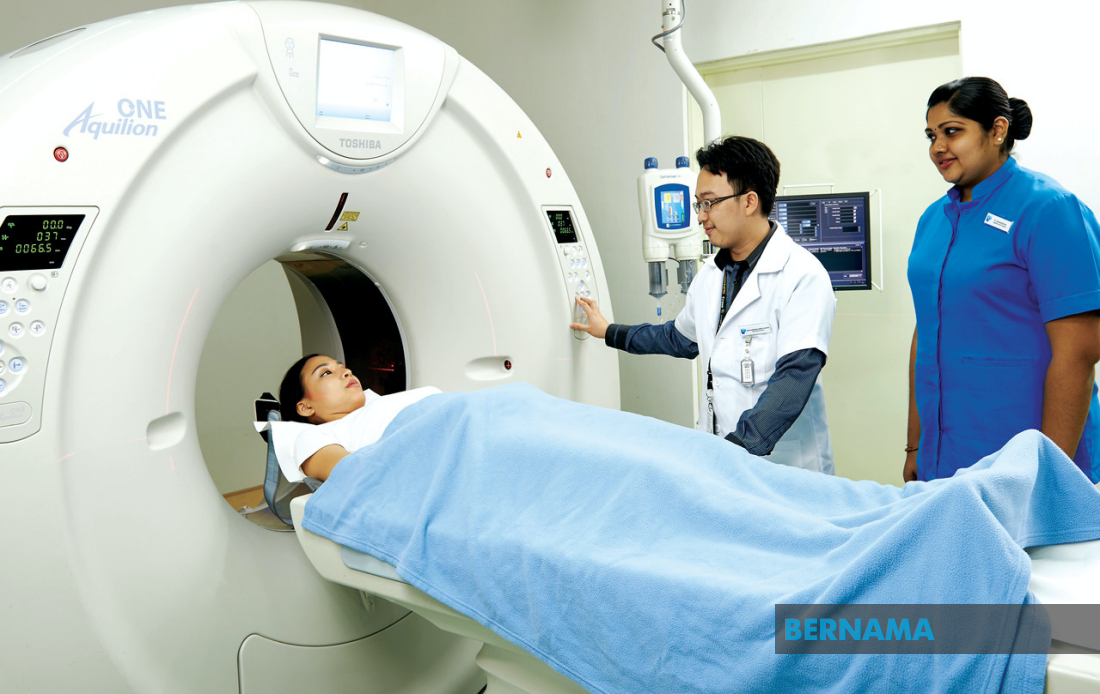 KUALA LUMPUR, Jan 7 -- Increased spending in the nation's health sector and adding value to government and private healthcare services are among the Health Ministry's biggest challenges, its minister Datuk Seri Dr Dzulkefly Ahmad said.