SEARCH News
Please select news category and type keyword(s) to search
WTCKL tawar jadi pusat vaksinasi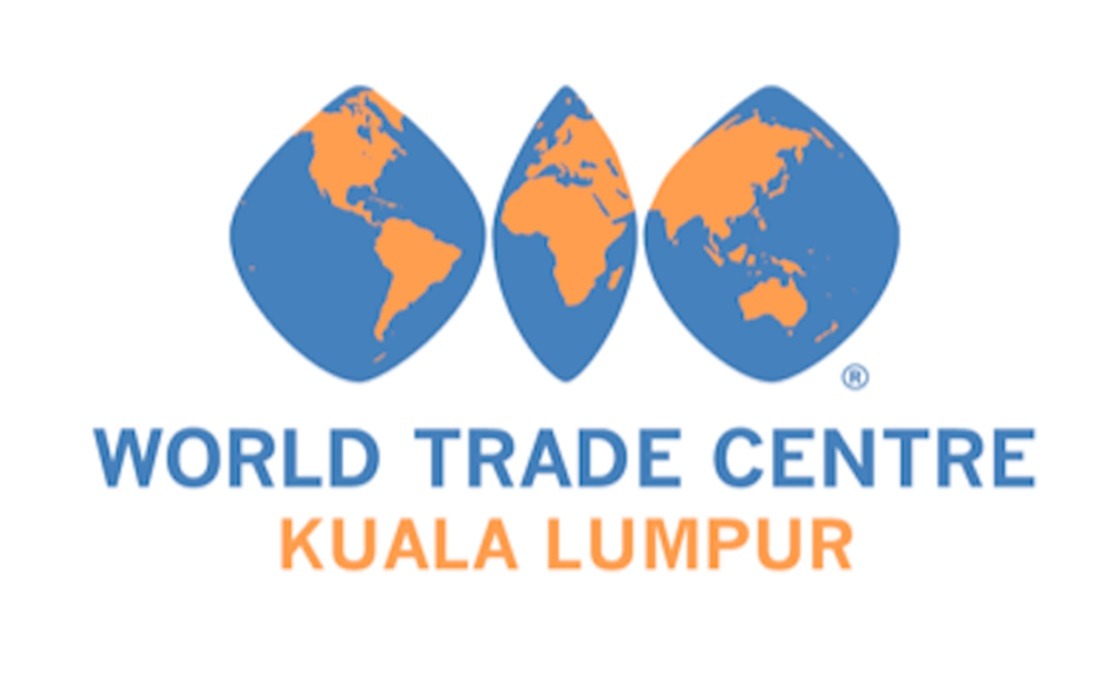 KUALA LUMPUR, 2 Feb -- World Trade Centre Kuala Lumpur (WTCKL) sedia menawarkan fasiliti dan perkhidmatannya sebagai pusat vaksinasi dalam usaha menyokong kerajaan untuk memvaksin 70 peratus penduduk di negara ini.
Unit Bintai Kinden meterai MoU bekalkan peti sejuk beku untuk simpan vaksin COVID-19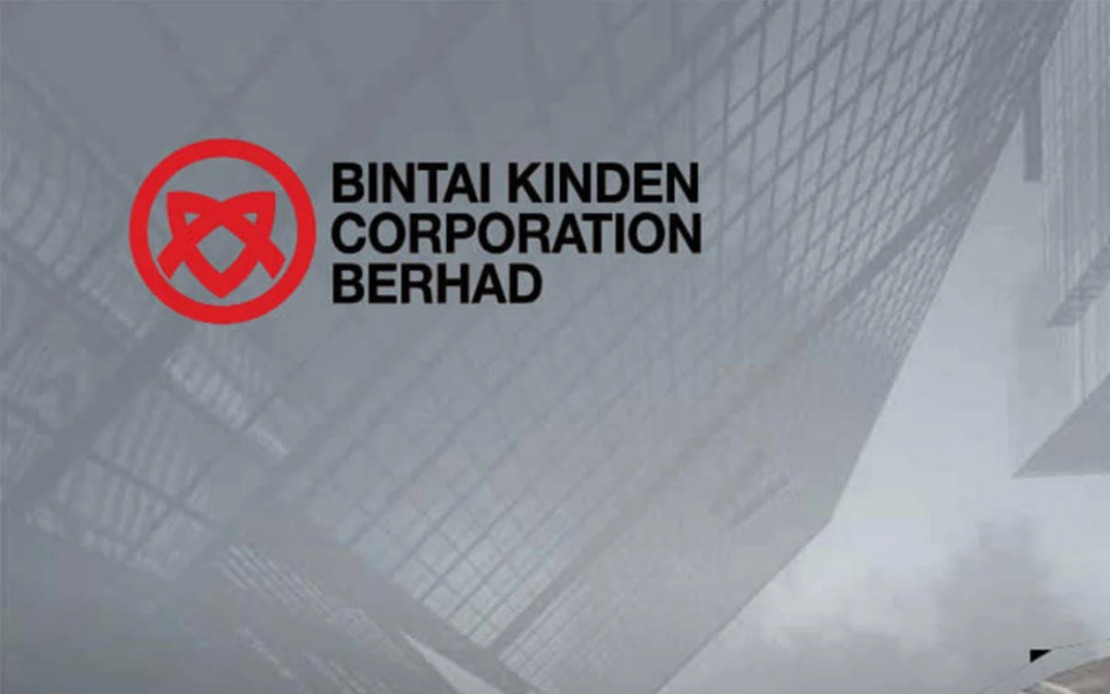 KUALA LUMPUR, 2 Feb -- Unit kepada Bintai Kinden Corporation Bhd iaitu Healthcare Sdn Bhd telah memeterai perjanjian pertamanya untuk membekalkan Greenie Medi Cold Chain Box (peti sejuk beku) yang direka untuk penyimpanan dan pengedaran vaksin COVID-19 di Malaysia.
Donate to UMMC COVID-19 fund through Lazada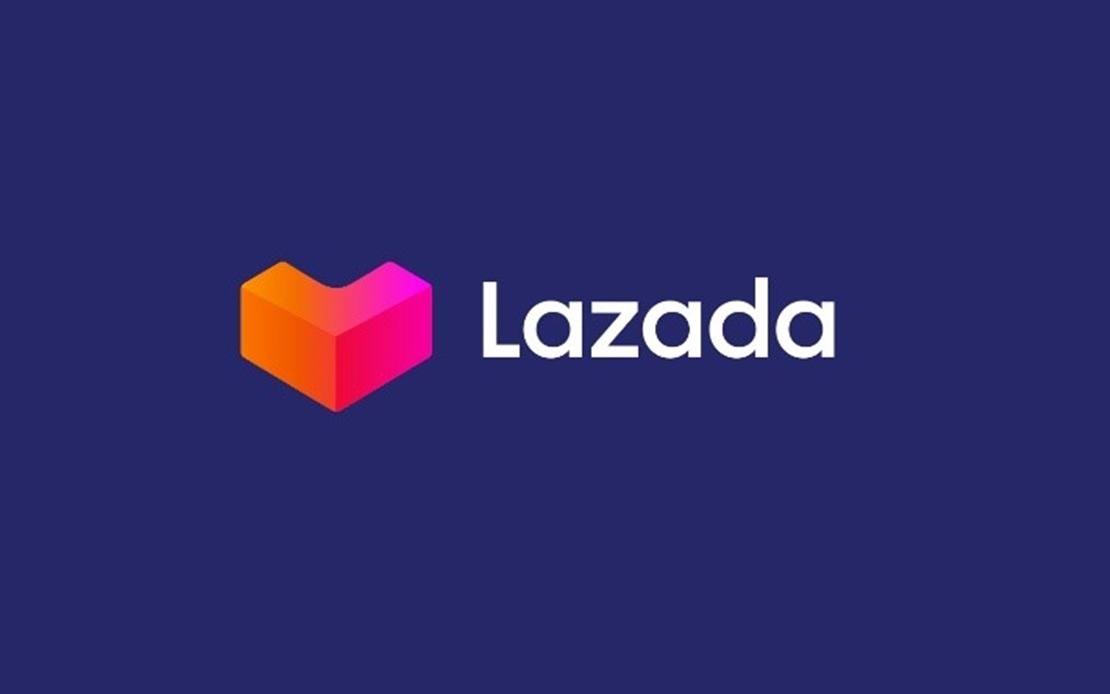 KUALA LUMPUR, Feb 1 -- Universiti Malaya Medical Centre (UMMC) today expressed its appreciation and gratitude to those who contributed to its COVID-19 fund through the e-commerce application platform, Lazada.
COVID-19: Call to vaccinate all workers at Top Glove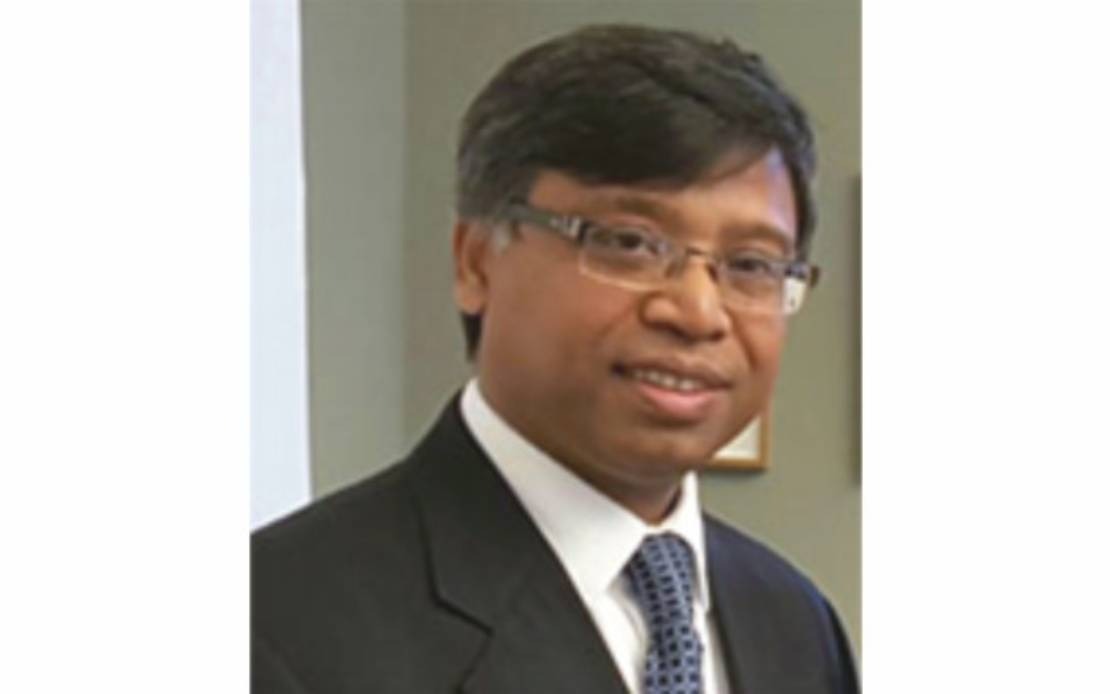 KUALA LUMPUR, Jan. 29 -- The Bangladesh High Commission in Malaysia has requested Top Glove Corporation Bhd to vaccinate all its workers – including those from Bangladesh – at the rubber glove manufacturer once the COVID-19 vaccine is made available.
UN chief receives first dose of COVID-19 vaccine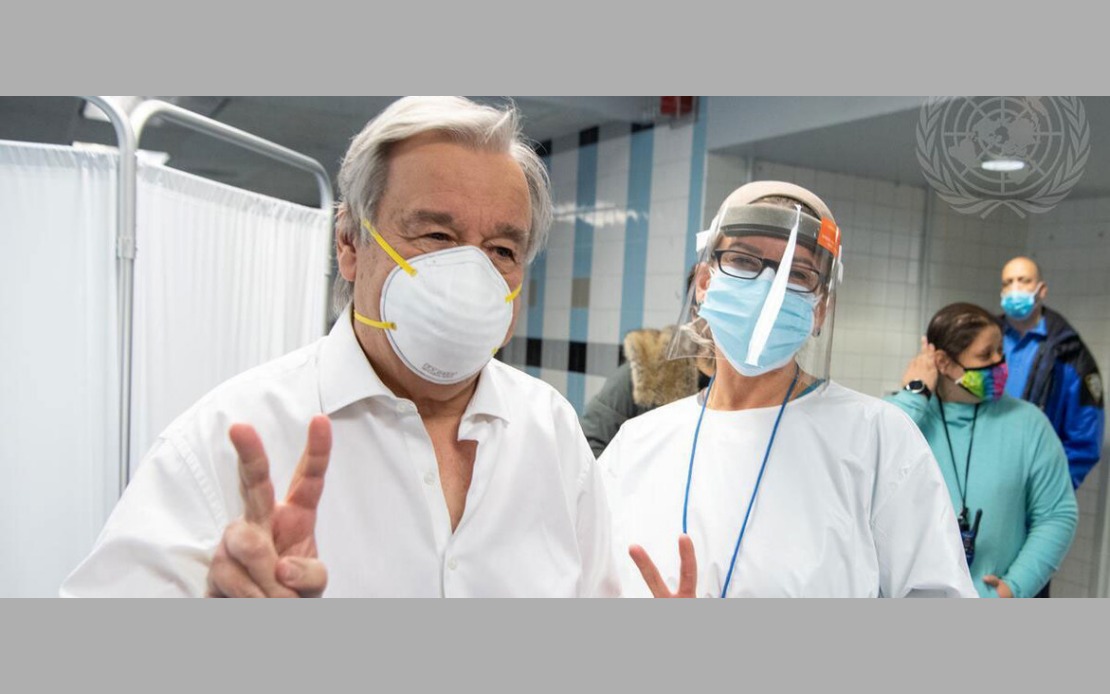 ANKARA, Jan 29 -- United Nations (UN) Secretary-General Antonio Guterres received the first dose of a COVID-19 vaccine Thursday, Anadolu Agency reported.
Increase private GP participation to speed up COVID vaccination programme - MMA
KUALA LUMPUR, Jan 28 -- The Malaysian Medical Association (MMA) has urged the government to maximise its access to a wider distribution of COVID-19 vaccines to the population through increased private General Practitioner (GP) participation.
Call for government to strengthen public confidence in COVID-19 vaccine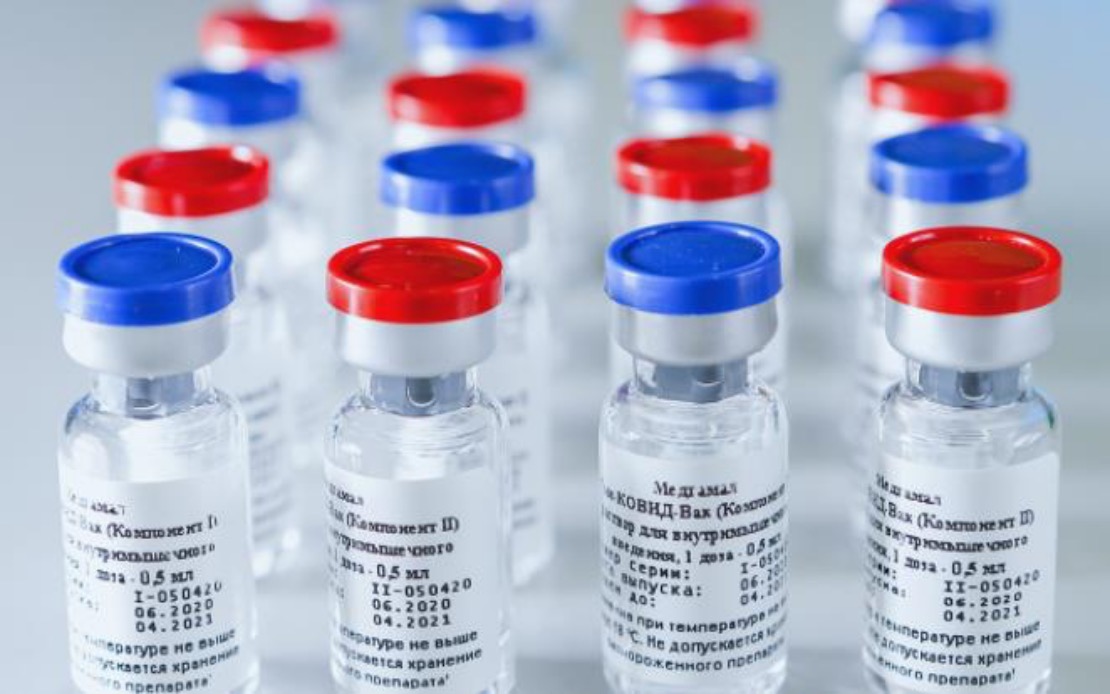 KUALA LUMPUR, Jan 28 -- With only a month left before the government's intended COVID-19 vaccine rollout, Malaysian Health Coalition calls for the government to strengthen public confidence in vaccines.
Pharmaniaga shares up after securing govt vaccine contract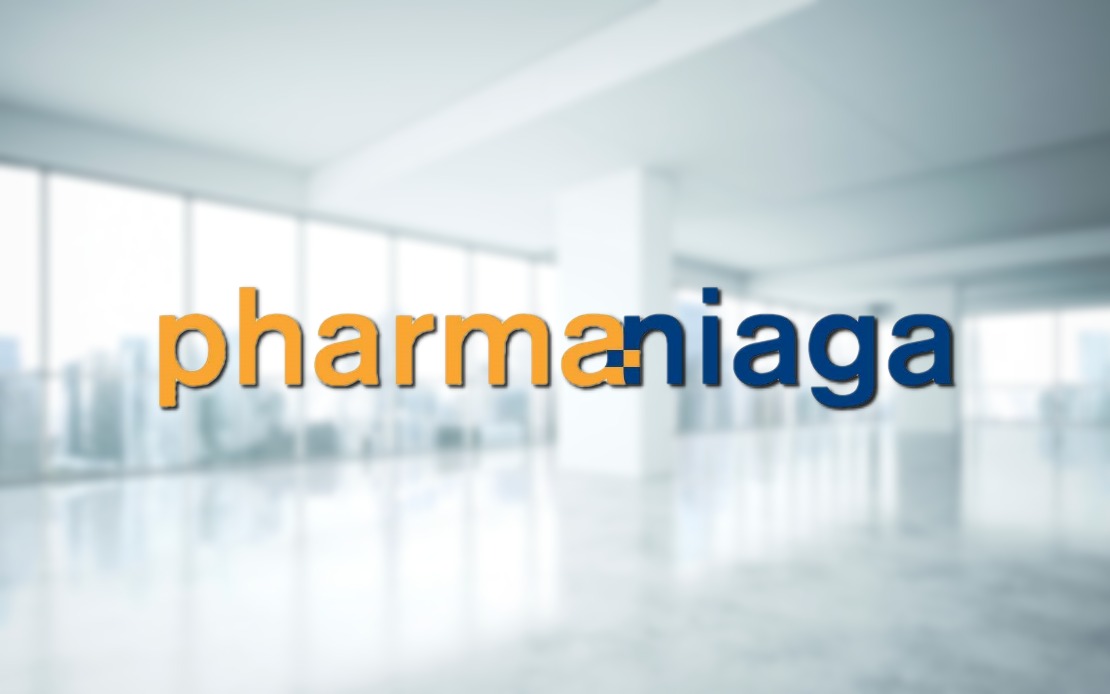 KUALA LUMPUR, Jan 27 -- Pharmaniaga Bhd's shares on Bursa Malaysia went up in the early trading session today as investors reacted to the latest government contract secured by the group on Tuesday.
Bioalpha plans to roll out COVID-19 vaccine by April, targets private sector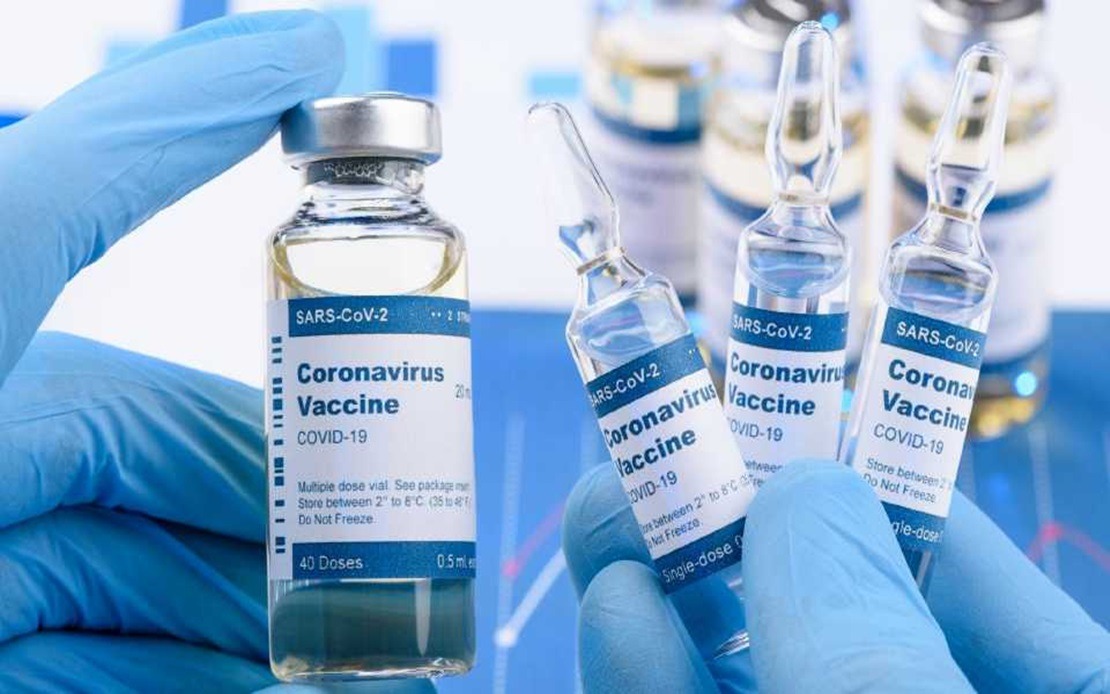 KUALA LUMPUR, Jan 25 -- Bioalpha International Sdn Bhd (BISB) has signed an agreement to procure Sinovac Biotech-developed COVID-19 vaccine from a unit of Chinese state-owned Sinopharm Group Co Ltd, and is planning to distribute it in Malaysia by mid-April if relevant approvals are received.
Armed Forces hand over operation of field hospital in Tawau to Health Ministry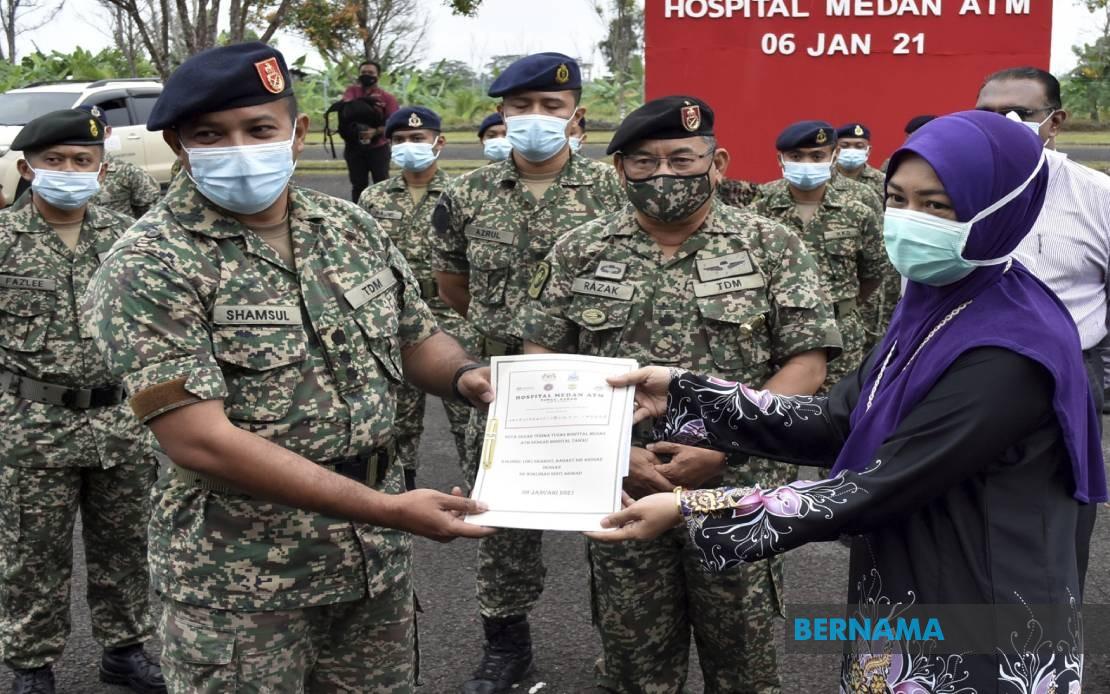 TAWAU, Jan 6 -- The Malaysian Armed Forces (MAF) today completely handed over the operation of the field hospital in Tawau to the Health Ministry (MOH), to be managed by Tawau Hospital here.
HealthEdge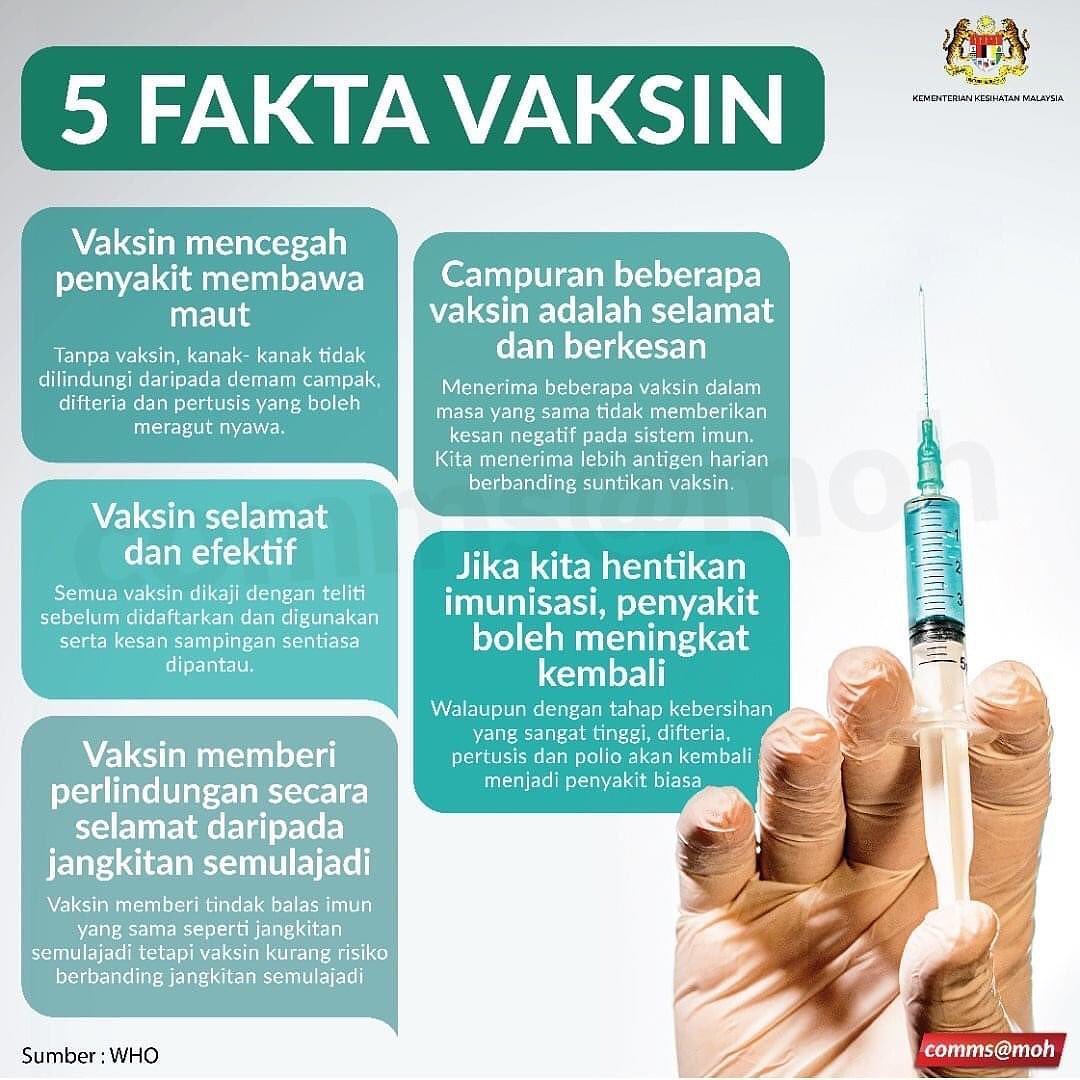 EXCLUSIVE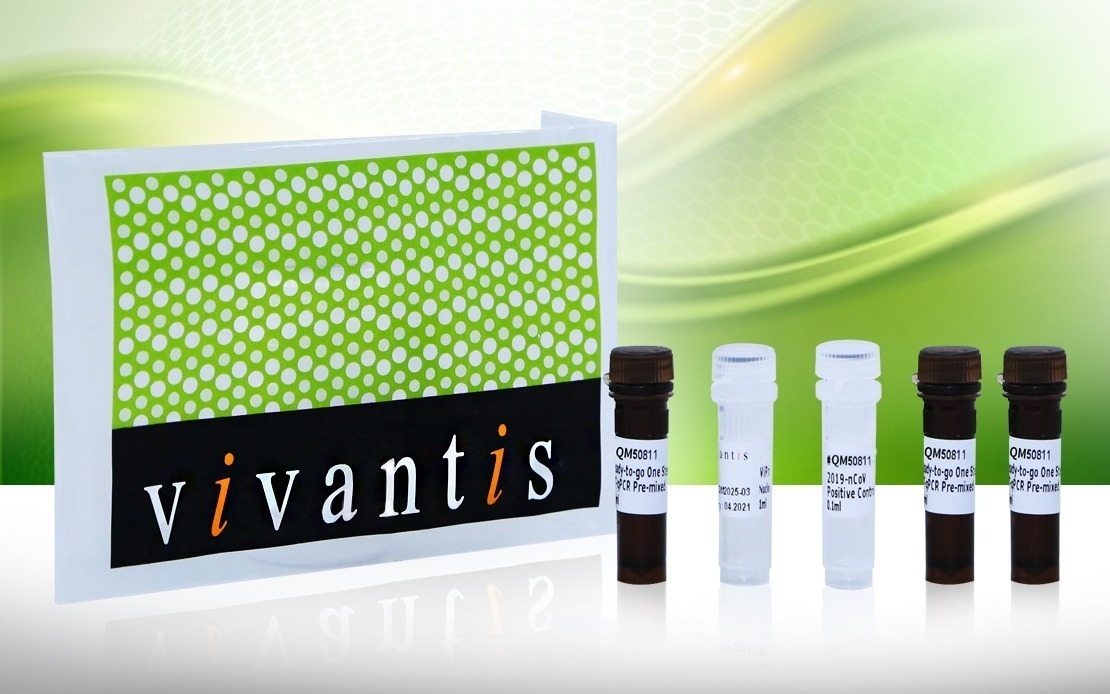 Vivantis Technologies Elevates COVID-19 Testing Capacity In Malaysia
By Nadia Jumri
KUALA LUMPUR (Bernama) – The world has been battling COVID-19 for close to a year now, with more than 200 countries and territories affected by the pandemic.
In Malaysia, the third wave of infections led to total case numbers spiking to over 75,000. Globally, the virus has infected more than 68 million people and caused over 1.5 million fatalities.
Due to the virus' highly virulent nature, producing COVID-19 test kits has become a top priority for certain biotechnology companies focusing on research and development (R&D) in Malaysia.
read more ››
IN FOCUS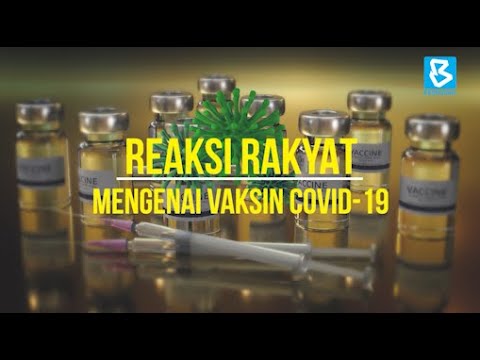 Pandangan rakyat Malaysia tentang peningkatan sasaran pemberian vaksin COVID-19 kepada 70 peratus.