SEARCH News
Please select news category and type keyword(s) to search
Grab lancar program tingkatkan akses, maklumat vaksin untuk pihak berkepentingan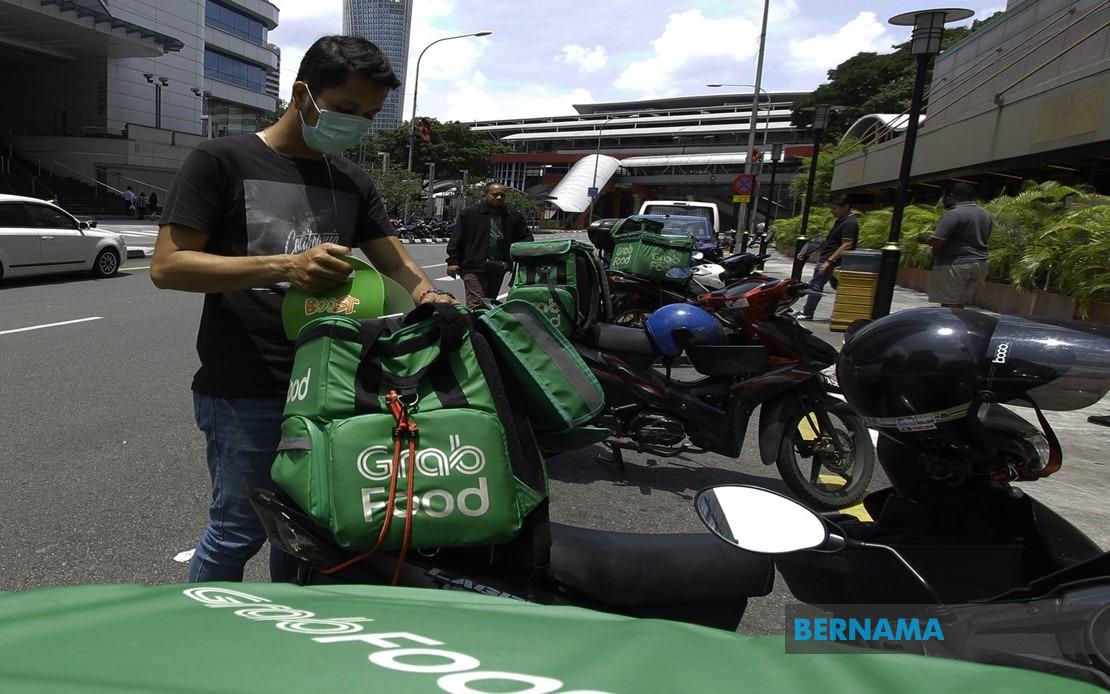 KUALA LUMPUR, 4 Feb -- Grab hari ini melancarkan program di seluruh rantau ini yang bertujuan meningkatkan akses dan maklumat mengenai vaksin untuk semua pihak berkepentingan di platformnya selain menggalakkan semua penumpang, pemandu dan rakan kongsi penghantaran mendapatkan vaksin.
Majlis Perabot Malaysia cadang inisiatif tangani COVID-19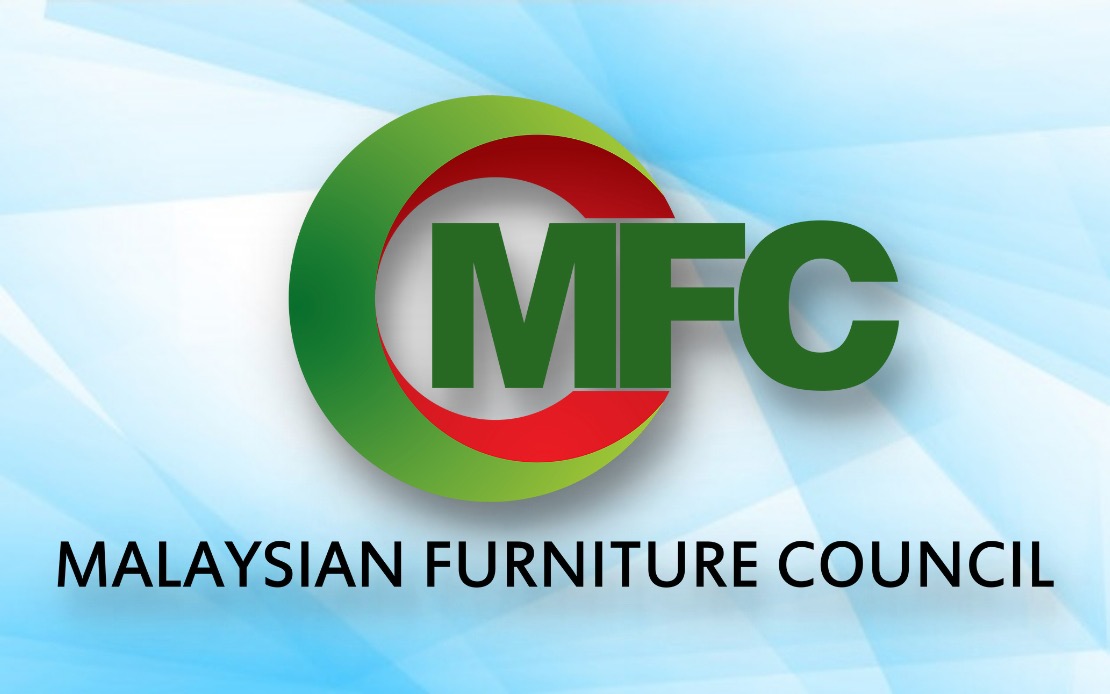 KUALA LUMPUR, 4 Feb -- Majlis Perabot Malaysia (MFC) mencadangkan beberapa langkah untuk menangani peningkatan kes COVID-19 dalam industri pembuatan perabot termasuk memperkenalkan "gelembung kerja" di kilang dan menempatkan warden dan unit peronda di penginapan pekerja.
Saintis Malaysia, Universiti Cambridge Bina Pangkalan Data Genetik Terbesar Kanser Payudara Asia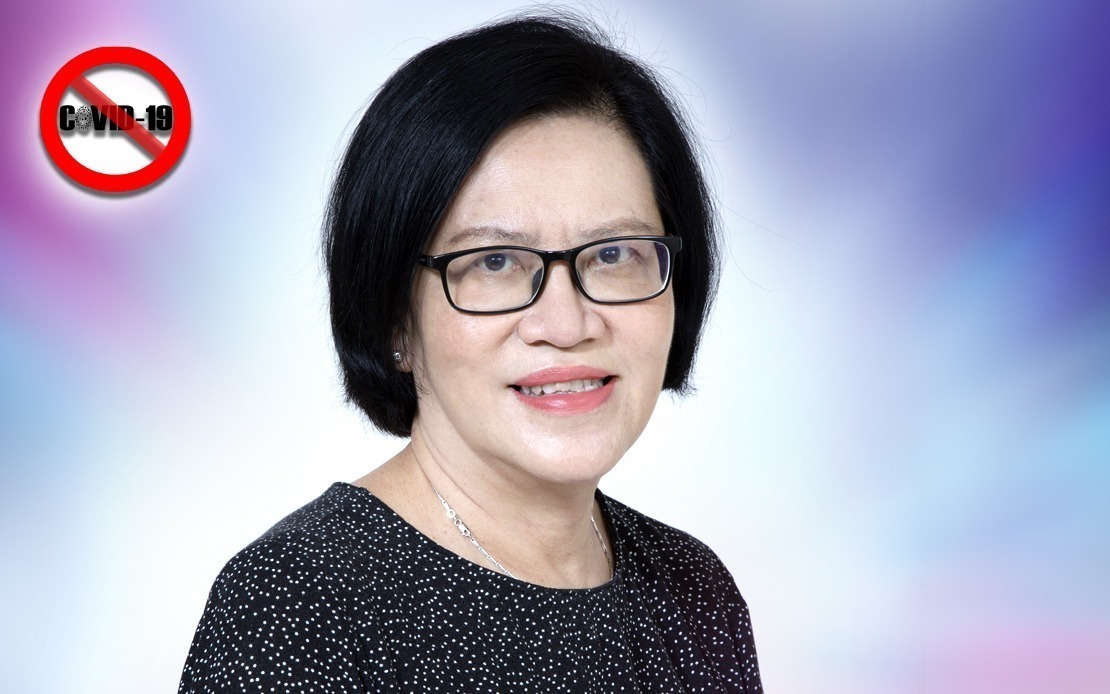 Oleh Muhammad Basir bin Roslan
KUALA LUMPUR (Bernama) -- Kanser adalah punca kematian nombor satu dunia dan menurut tinjauan Kementerian Kesihatan Malaysia (KKM) pada tahun 2018, penyakit itu 'pembunuh' keempat terbesar, di negara ini.
Kes kanser berterusan meningkat saban tahun, dengan hampir 60 peratus dikesan pada tahap yang sudah lewat, justeru menjejaskan kelangsungan hidup pesakit.
Untuk menentukan dengan tepat jenis kanser pesakit serta rawatan terbaik bagi mereka, doktor akan menggunakan pemetaan genom manusia bagi memeriksa ketumbuhan pada tahap genetik.
Malaysian, Cambridge University Scientists Build Largest Genetic Database Of Asian Breast Cancers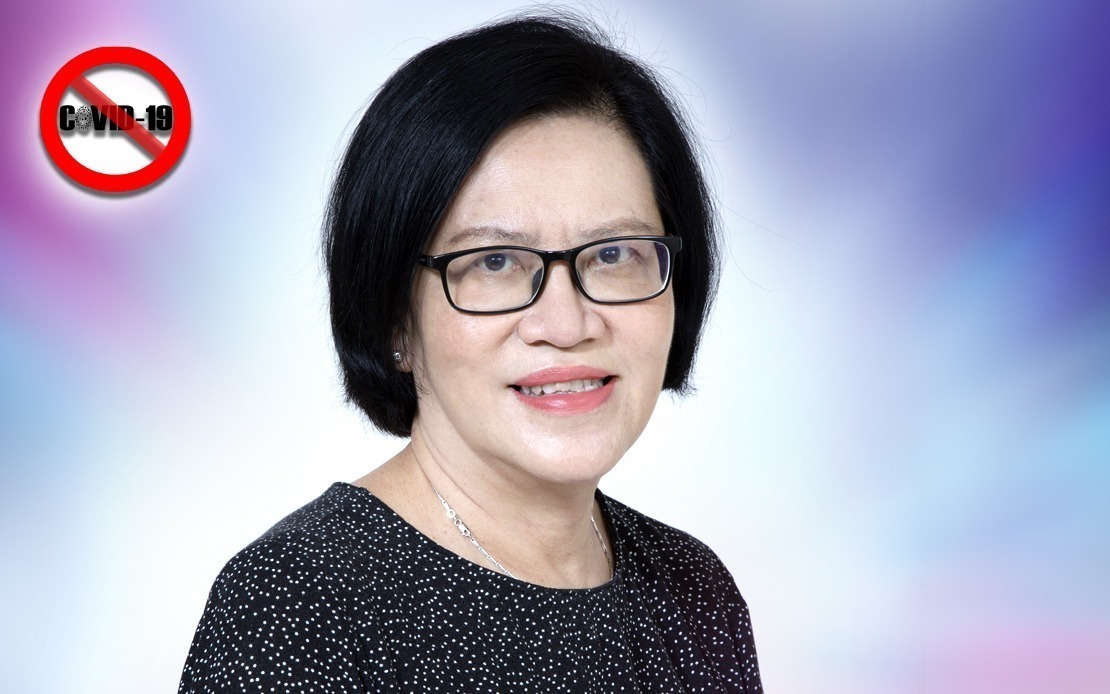 By Muhammad Basir Roslan
KUALA LUMPUR (Bernama) -- Cancer is the world's leading cause of death and in Malaysia, a survey in 2018 by the Ministry of Health showed cancer as the fourth biggest killer in the country.
Cancer cases continue to be on the rise every year, with almost 60 percent of them detected at a later stage, thus reducing the survival rate of these patients.
When it comes to precisely determining the patient's type of cancer as well as the best treatment that might work for them, doctors would utilise human genome mapping to examine tumours at the genetic level.
WTCKL tawar jadi pusat vaksinasi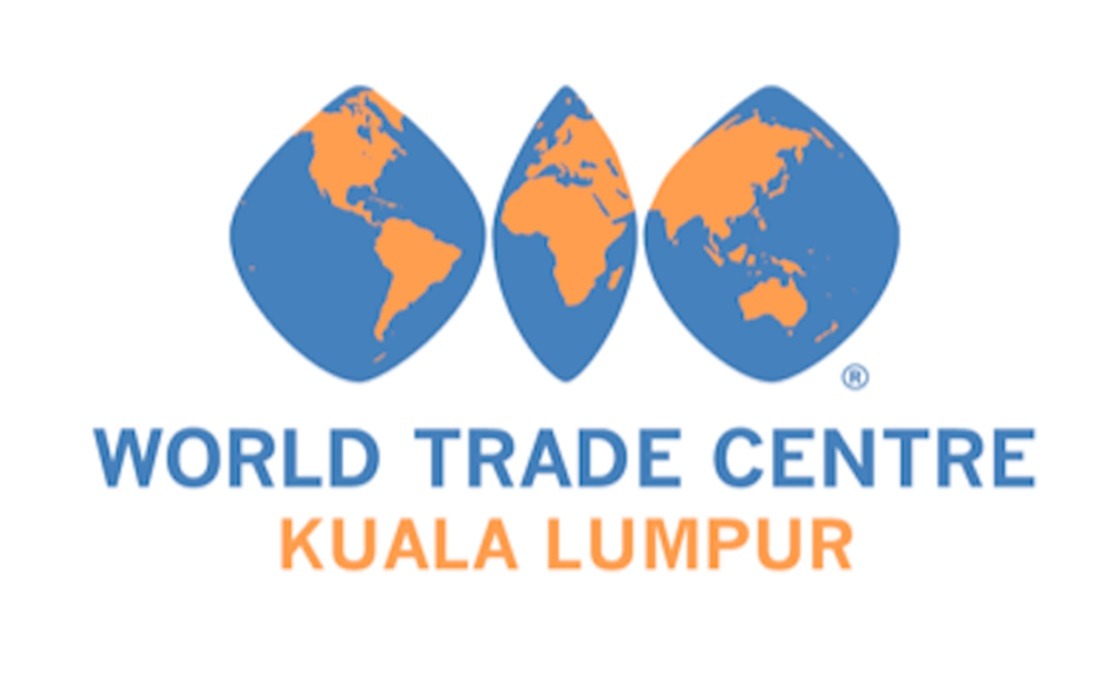 KUALA LUMPUR, 2 Feb -- World Trade Centre Kuala Lumpur (WTCKL) sedia menawarkan fasiliti dan perkhidmatannya sebagai pusat vaksinasi dalam usaha menyokong kerajaan untuk memvaksin 70 peratus penduduk di negara ini.
Unit Bintai Kinden meterai MoU bekalkan peti sejuk beku untuk simpan vaksin COVID-19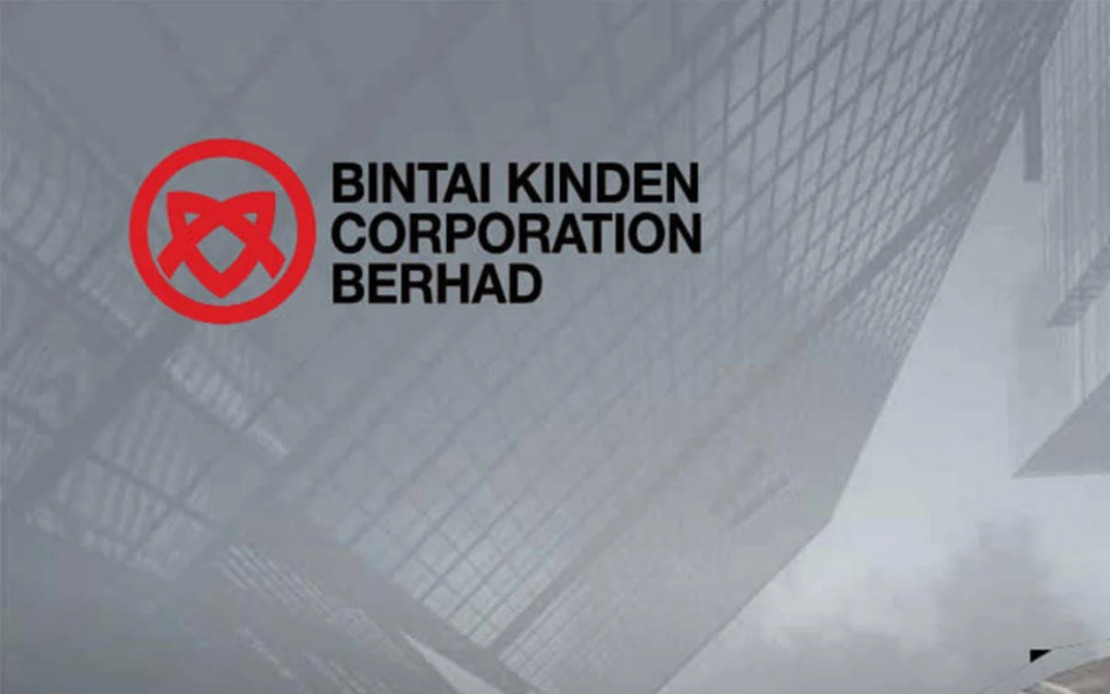 KUALA LUMPUR, 2 Feb -- Unit kepada Bintai Kinden Corporation Bhd iaitu Healthcare Sdn Bhd telah memeterai perjanjian pertamanya untuk membekalkan Greenie Medi Cold Chain Box (peti sejuk beku) yang direka untuk penyimpanan dan pengedaran vaksin COVID-19 di Malaysia.
Donate to UMMC COVID-19 fund through Lazada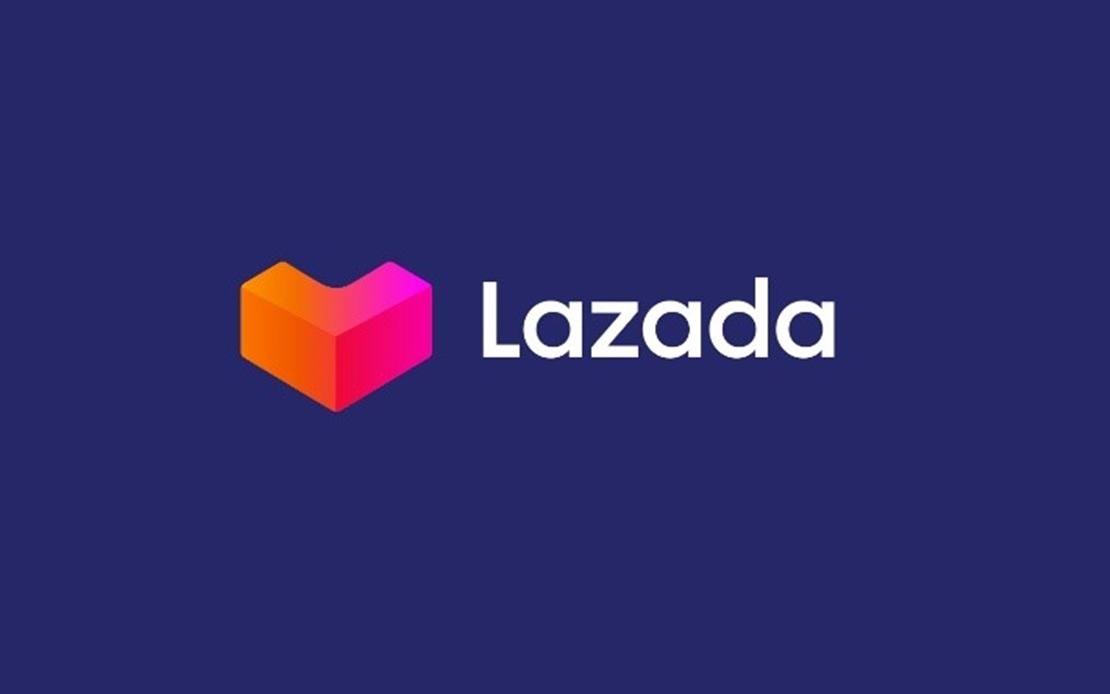 KUALA LUMPUR, Feb 1 -- Universiti Malaya Medical Centre (UMMC) today expressed its appreciation and gratitude to those who contributed to its COVID-19 fund through the e-commerce application platform, Lazada.
COVID-19: Call to vaccinate all workers at Top Glove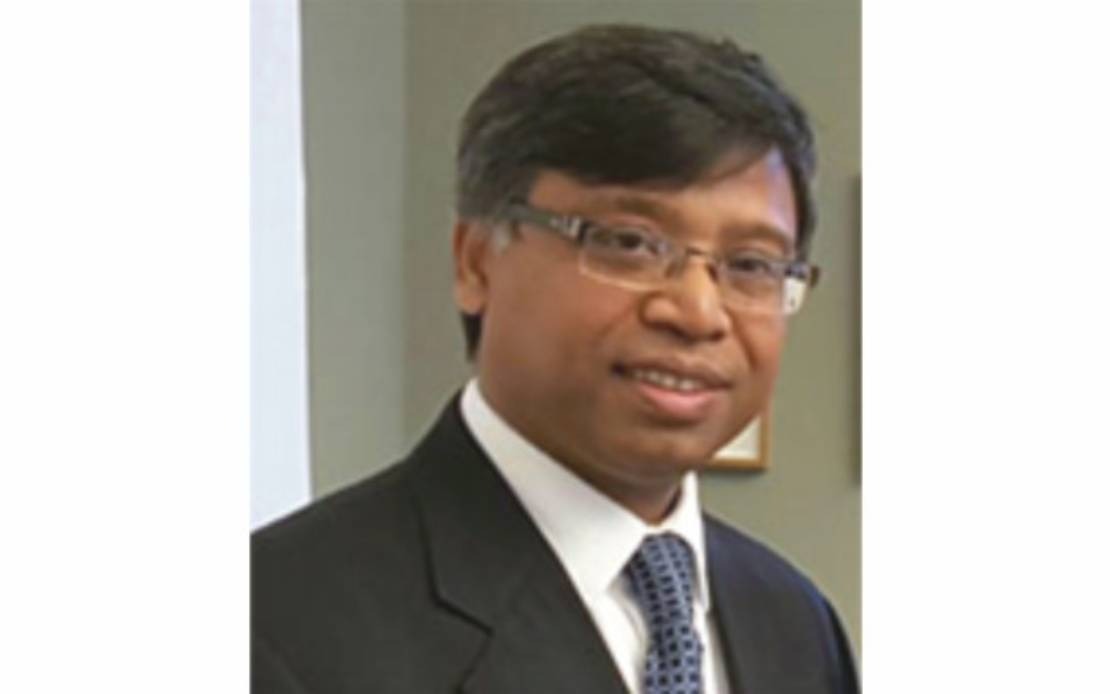 KUALA LUMPUR, Jan. 29 -- The Bangladesh High Commission in Malaysia has requested Top Glove Corporation Bhd to vaccinate all its workers – including those from Bangladesh – at the rubber glove manufacturer once the COVID-19 vaccine is made available.
UN chief receives first dose of COVID-19 vaccine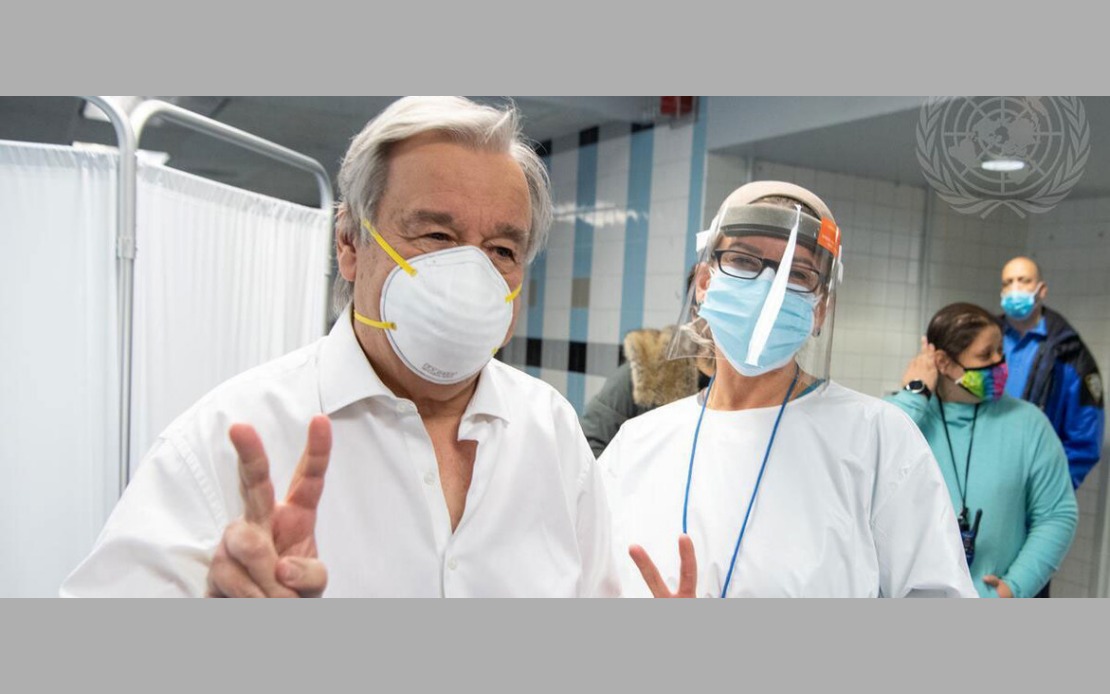 ANKARA, Jan 29 -- United Nations (UN) Secretary-General Antonio Guterres received the first dose of a COVID-19 vaccine Thursday, Anadolu Agency reported.
Increase private GP participation to speed up COVID vaccination programme - MMA
KUALA LUMPUR, Jan 28 -- The Malaysian Medical Association (MMA) has urged the government to maximise its access to a wider distribution of COVID-19 vaccines to the population through increased private General Practitioner (GP) participation.