SEARCH News
Please select news category and type keyword(s) to search
General public has misperceptions on lung cancer - survey
KUALA LUMPUR, Nov 27 -- Only one in five people (22 per cent) disagree with the statement 'generally, patients with lung cancer have caused their illness through their lifestyle choices and behaviours'.
9,703 dengue cases in Johor since January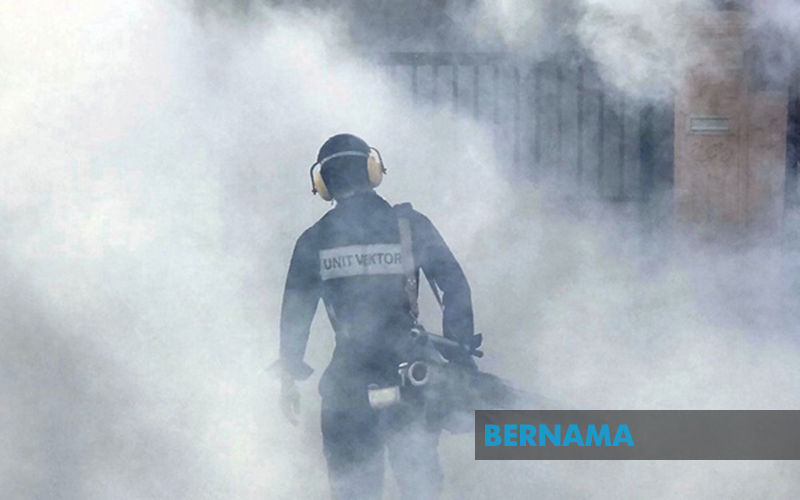 ISKANDAR PUTERI, Nov 27 -- Johor Bahru district recorded the highest number of dengue cases with 7,199 out of 9,703 since January to date.
KKM belum ada perancangan gubal akta larangan minum arak di tempat terbuka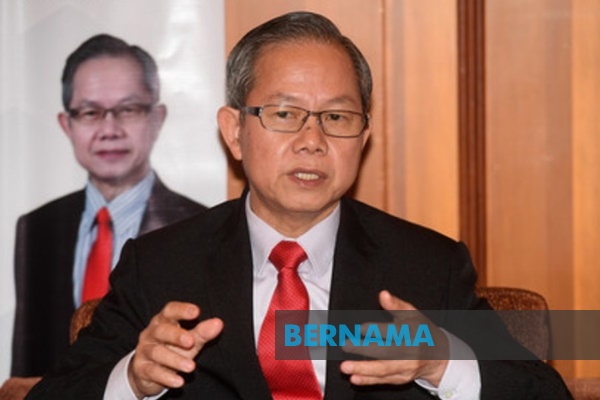 BANGI, 27 Nov -- Kementerian Kesihatan (KKM) belum mempunyai perancangan untuk menggubal akta bagi melarang orang ramai daripada meminum arak dan minuman beralkohol di tempat terbuka, kata Timbalan Menteri Kesihatan Dr Lee Boon Chye.
9,703 kes demam denggi direkodkan di Johor sejak Januari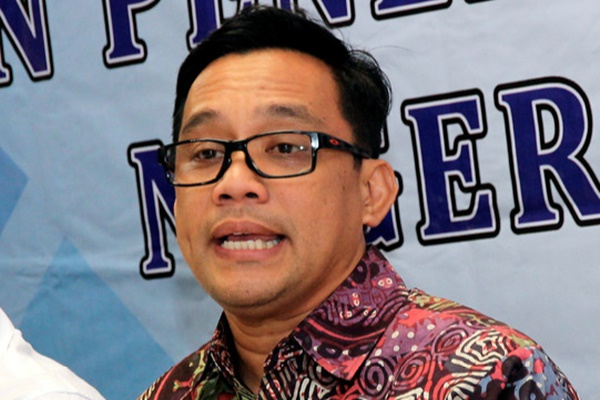 ISKANDAR PUTERI, 27 Nov -- Sebanyak 9,703 kes demam denggi direkodkan di Johor sejak Januari sehingga kini dengan daerah Johor Bahru mencatatkan kes tertinggi iaitu sebanyak 7,199 kes.
Diabetes among principal causes of death in Malaysia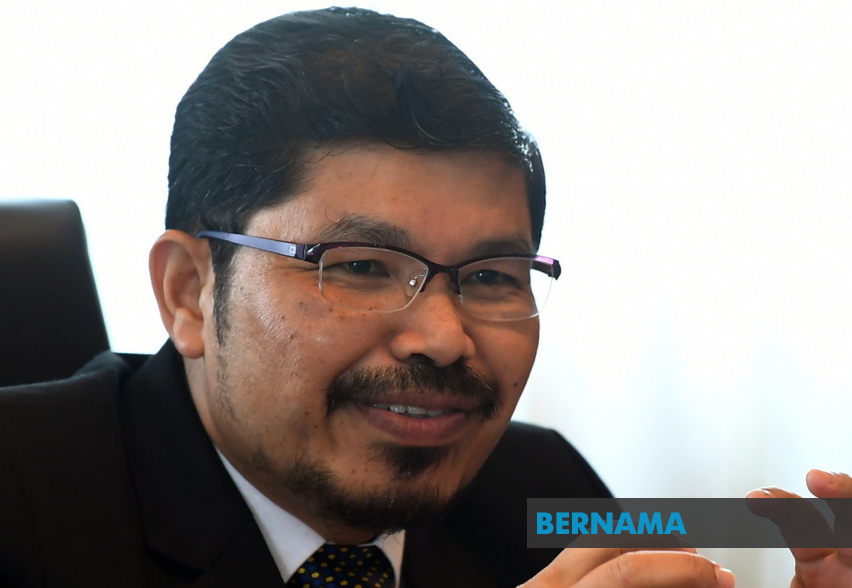 PUTRAJAYA, Nov 26  -- Diabetes mellitus is one of the ten principal causes of death in 2018, according to the Malaysian 2019 Social Statistics Bulletin.
Diabetes antara punca utama kematian di Malaysia
PUTRAJAYA, 26 Nov -- Diabetes melitus adalah satu daripada 10 penyebab utama kematian yang disahkan secara perubatan pada 2018, menurut Buletin Perangkaan Sosial Malaysia 2019.
e-wallet payment introduced at health clinics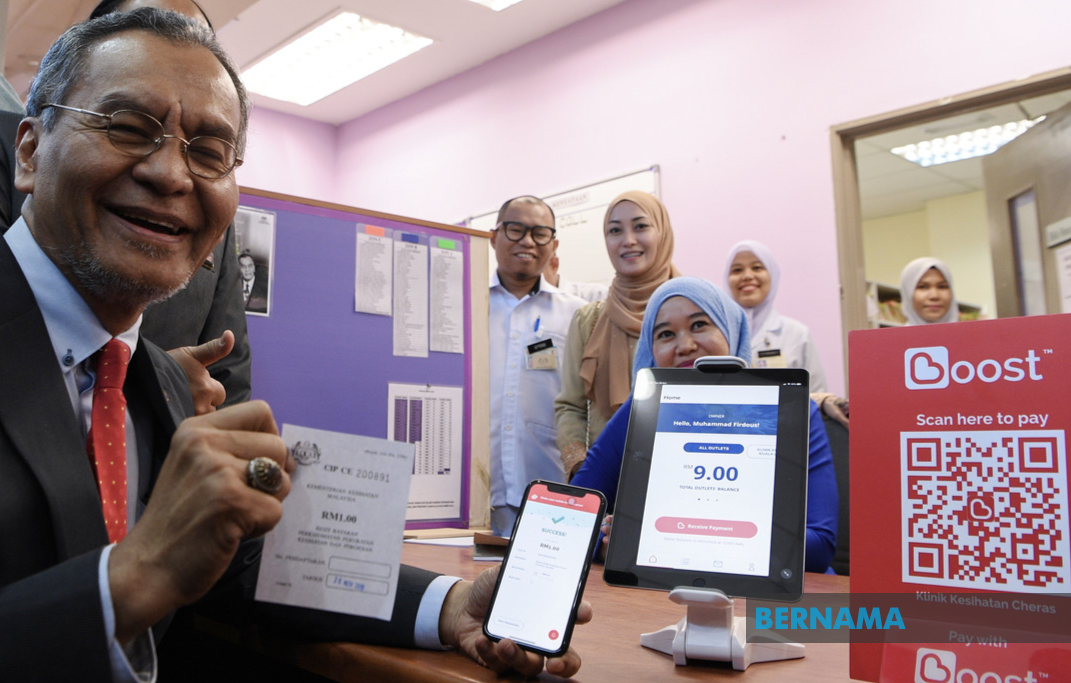 KUALA LUMPUR, Nov 26 -- In response to the government's call for a cashless society in Malaysia, the Health Ministry has taken the initiative to introduce the use of Boost e-wallet for medical services at its health clinics.
KKM laksana bayaran secara e-wallet di klinik kesihatan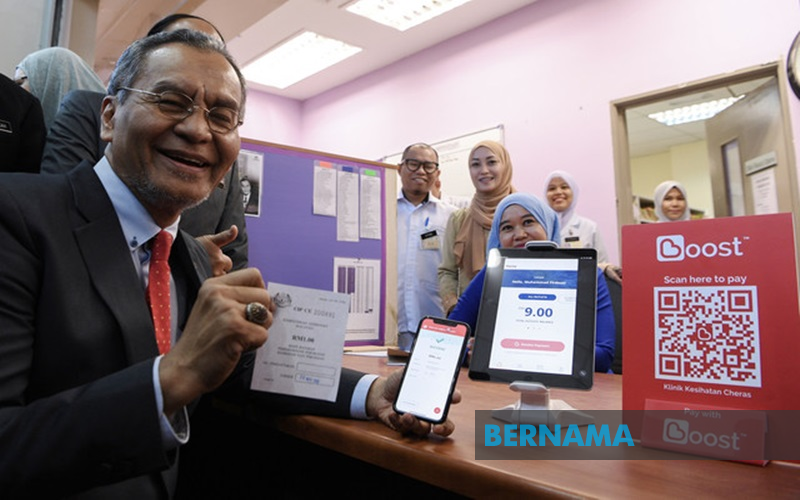 KUALA LUMPUR, 26 Nov -- Kementerian Kesihatan mengambil inisiatif melaksanakan kaedah pembayaran perkhidmatan perubatan di klinik kesihatan melalui penggunaan e-wallet (Boost) bagi menyahut seruan kerajaan dalam mewujudkan masyarakat tanpa tunai di Malaysia.
Liputan pelalian bayi meningkat pada 2018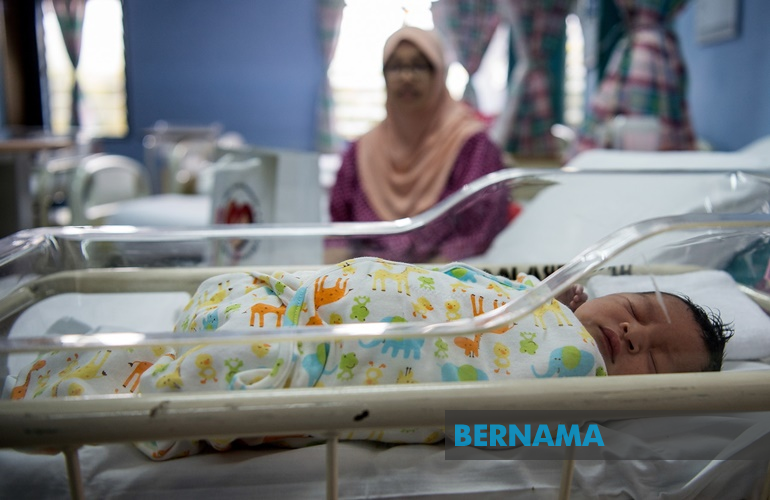 PUTRAJAYA, 26 Nov -- Liputan pelalian bayi pada tahun 2018 secara keseluruhannya menunjukkan peningkatan kecuali bagi Bacillus CalmetteGuerin (BCG), demikian menurut Statistik Kanak-Kanak Malaysia 2019.
Five human malaria cases detected in Kuala Nerus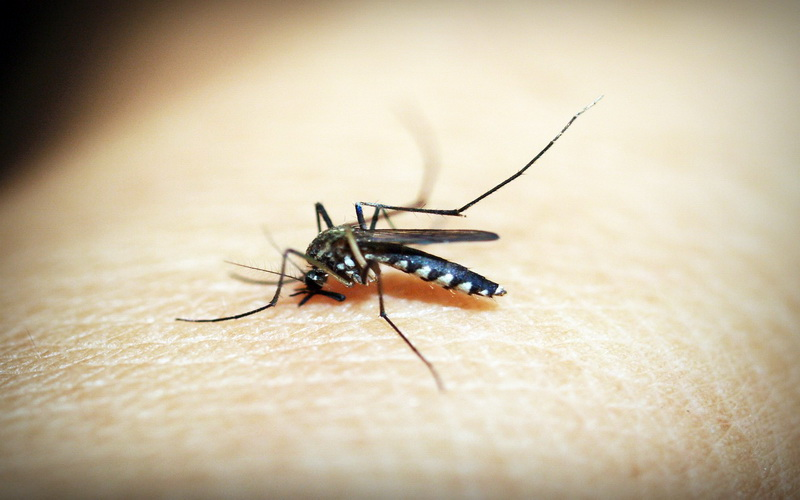 KUALA TERENGGANU, Nov 26 -- A resident of Kampung Tepoh, Batu Rakit in Kuala Nerus near here has been diagnosed with human malaria infection on Oct 23.
HealthEdge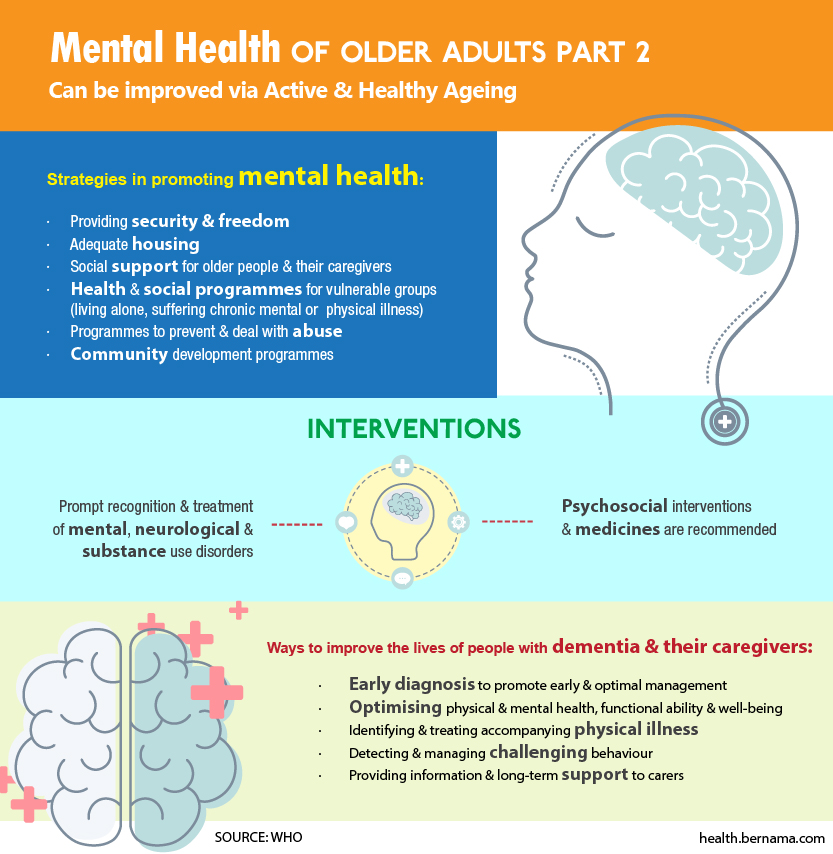 EXCLUSIVE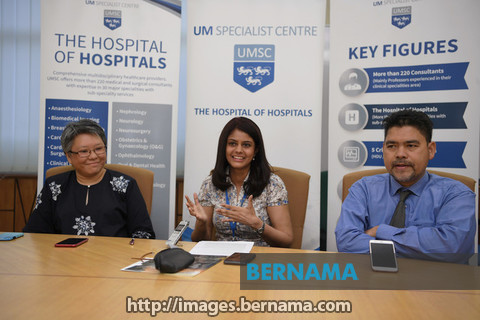 Achy, Creaky Joint Pain In The Elderly
By Nabilah Saleh
KUALA LUMPUR (Bernama) – Osteoarthritis (OA) is the most common form of arthritis and seen increasing due to population ageing.
The disease occurs when the cartilage protecting the ends of bones wears down over time.
Although osteoarthritis can damage any joint, the disorder commonly affects joints in the knees, ankles, hips, spine, hands and shoulders.
read more ››
IN FOCUS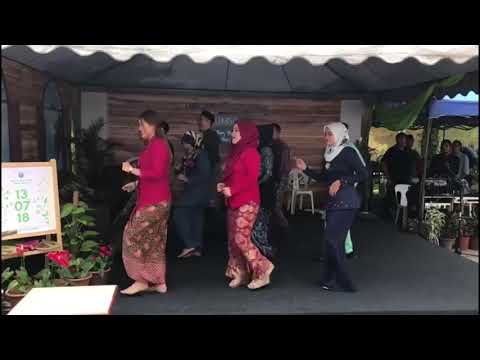 In Focus : UMSC Raya Open House 2018