SEARCH News
Please select news category and type keyword(s) to search
Peneroka Felda Aring 1 bimbang penularan pneumonia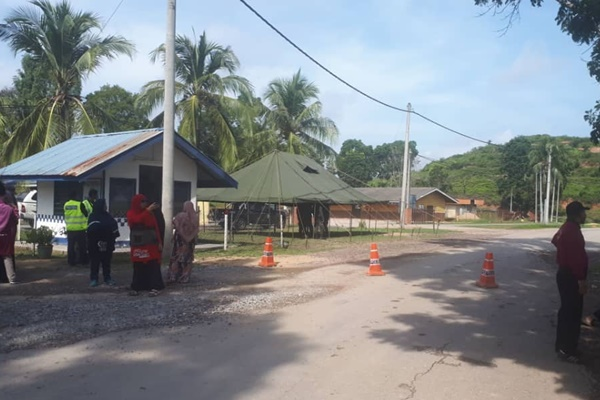 GUA MUSANG, 12 Jun (Bernama) -- Para peneroka Felda Aring 1 melahirkan kebimbangan berikutan penularan radang paru-paru (pneumonia) dalam kalangan masyarakat Orang Asli suku Batek di Kampung Kuala Koh di sini.
DoctorOnCall mudahkan pesakit dilancar di Pulau Pinang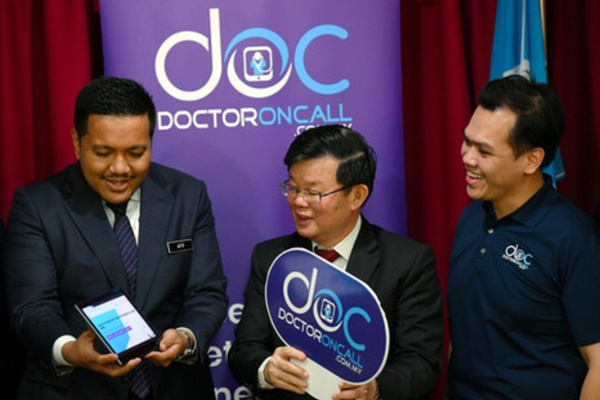 GEORGE TOWN, 12 Jun (Bernama) -- Kerajaan Pulau Pinang melancarkan inisiatif klinik dalam talian atau 'DoctorOnCall' hari ini dalam usaha untuk mengurangkan masalah kesesakan pesakit di Hospital Pulau Pinang.
B40 group urges govt to step up publicity on mySalam scheme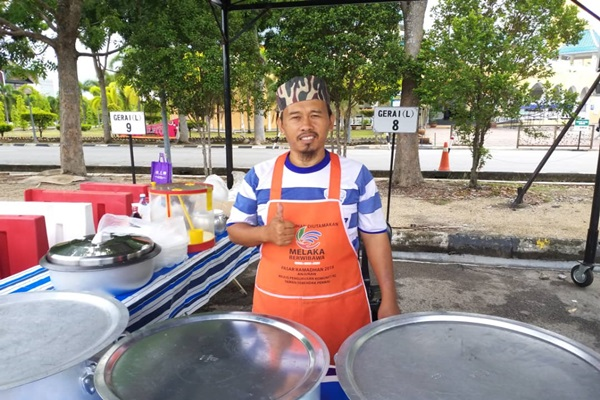 MELAKA, June 12 (Bernama) -- The B40 (low-income) group in the state has urged the government to step up publicity efforts on the national health insurance scheme (mySalam) to enable the targeted group to benefit from this initiative.
Great Eastern perlu buka kiosk penerangan tentang MySalam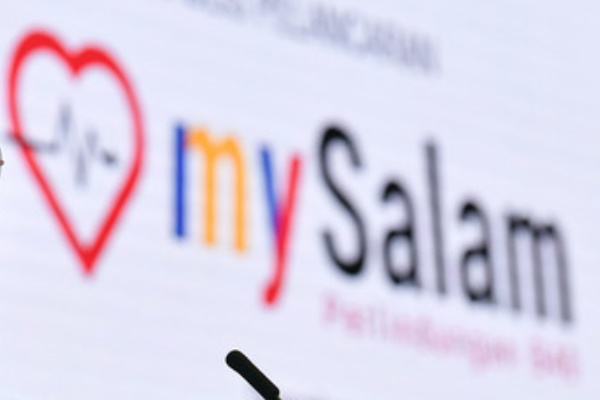 GEORGE TOWN, 12 Jun (Bernama) -- Syarikat insurans, Great Eastern Holdings disaran supaya membuka lebih banyak kiosk di hospital-hospital kerajaan untuk membolehkan maklumat berhubung Skim Perlindungan Kesihatan Nasional (MySalam) sampai kepada golongan sasar.
Need for better awareness on govt initiatives for target groups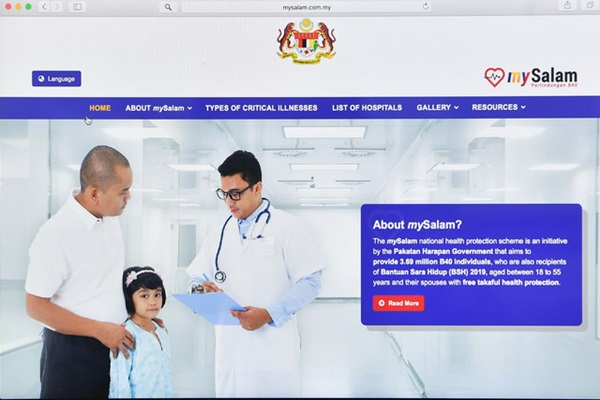 LUMUT, June 12 (Bernama) -- There is a need to intensify dissemination of information on government initiatives to help the people, including the National Health Protection Scheme (MySalam), as such schemes are like a lifeline for some, especially the less fortunate.
Dr Nur Amalina menjadi trend kerana budi baiknya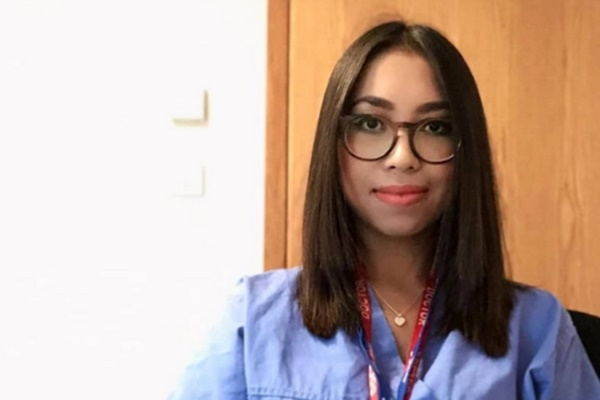 KUALA LUMPUR, 12 Jun (Bernama) -- Pelatih pakar bedah warganegara Malaysia Dr Nur Amalina Che Bakri kini menjadi trend di media sosial kerana budi baik beliau kepada bayi Ainul Mardhiah Ahmad Safiuddin.
Dr Nur Amalina trending for her good deed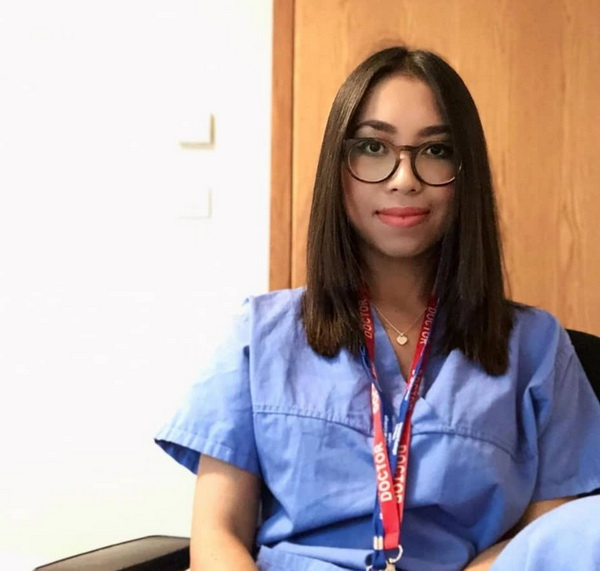 KUALA LUMPUR, June 12 (Bernama) -- Malaysian trainee surgeon Dr Nur Amalina Che Bakri is trending on social media for her good deed for baby Ainul Mardhiah Ahmad Safiuddin.
Actual cause of death among Orang Asli community to be determined after tests - Dzulkefly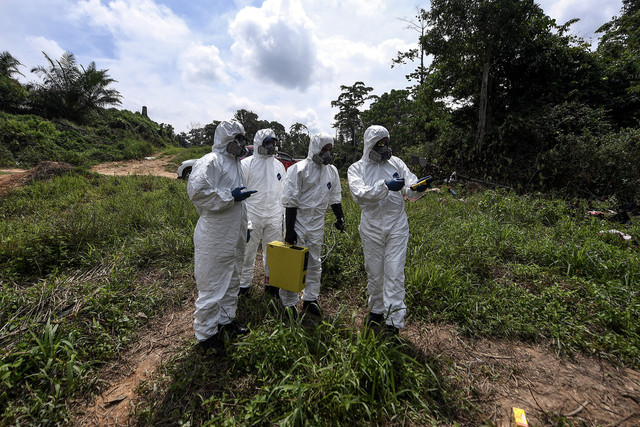 PUTRAJAYA, June 11 (Bernama) -- The actual cause of death among the Orang Asli community in Kampung Kuala Koh in Kelantan will be known soon after the serology and polymerase chain reaction (PCR) tests have been completed, Health Minister Datuk Seri Dr Dzulkefly Ahmad said today.
Punca kematian Orang Asli diketahui selepas ujian
PUTRAJAYA, 11 Jun (Bernama) -- Punca sebenar kematian Orang Asli di Kampung Kuala Koh di Kelantan akan diketahui dalam masa terdekat selepas ujian Serologi dan 'polymerase chain reaction' (PCR) selesai dilakukan, kata Menteri Kesihatan Datuk Seri Dr Dzulkefly Ahmad.
Ainul Mardhiah selamat dibedah di London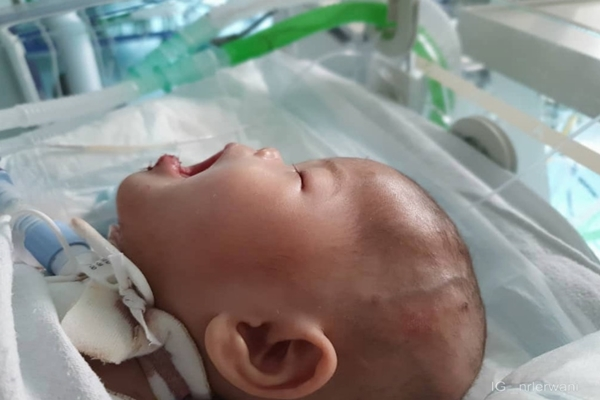 KUALA LUMPUR, 11 Jun (Bernama) -- Bayi perempuan yang menghidap kanser mulut 'Germ Cell Tumor,' Ainul Mardhiah Ahmad Safiuddin selamat menjalani pembedahan di sebuah hospital di London, semalam.
HealthEdge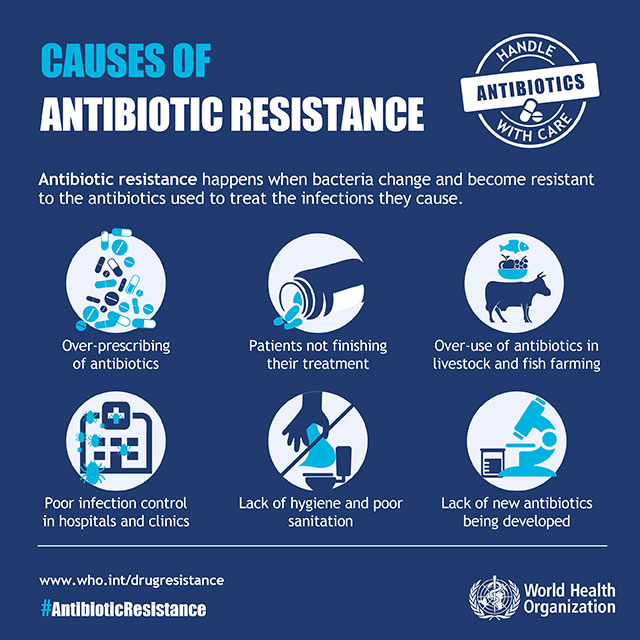 EXCLUSIVE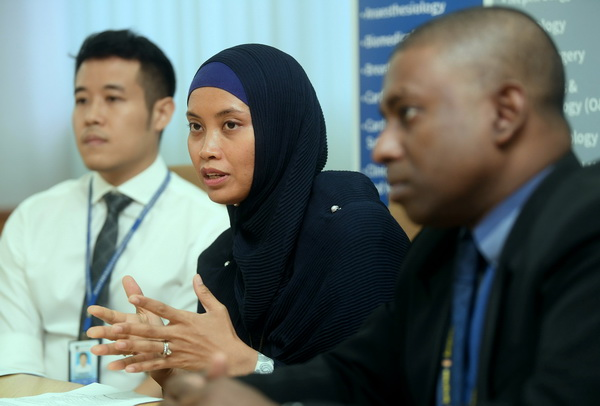 VATS & SBRT: The Future Of Lung Cancer Treatment In UMSC
By Jenny Imanina Lanong Abdullah and Murni Nasri
This is the second of a two-part article on lung cancer treatment.
KUALA LUMPUR, (Bernama) -- Traditionally, surgery for lung cancer is done via a thoracotomy, which requires the cutting of muscles and spreading of the ribs before entering the chest to remove the cancer.
read more ››
IN FOCUS
In Focus : Hospital Pharmacy (UMSC)
In Focus : Hospital Medical Records (UMSC)
UMSC Consultant Speaks: Fatty Liver, The Silent Epidemic Part 3
UMSC Consultant Speaks: Fatty Liver, The Silent Epidemic Part 2
UMSC Consultant Speaks: Fatty Liver, The Silent Epidemic Part 1