SEARCH News
Please select news category and type keyword(s) to search
COVID-19 is our priority - Hishammuddin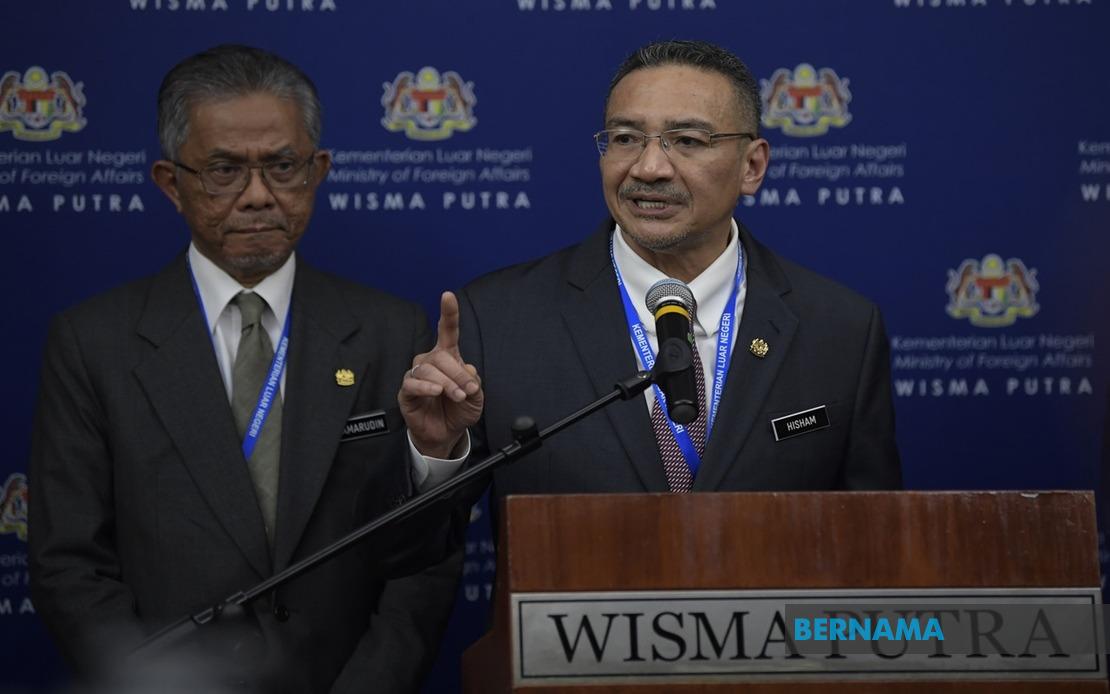 PUTRAJAYA, March 11 -- The top priority of the Foreign Ministry now is on COVID-19 related issues as it has affected the economy and the well-being of Malaysians, particularly those remaining in countries seriously affected by the outbreak, said Datuk Seri Hishammuddin Tun Hussein.
COVID-19 keutamaan kami - Hishammuddin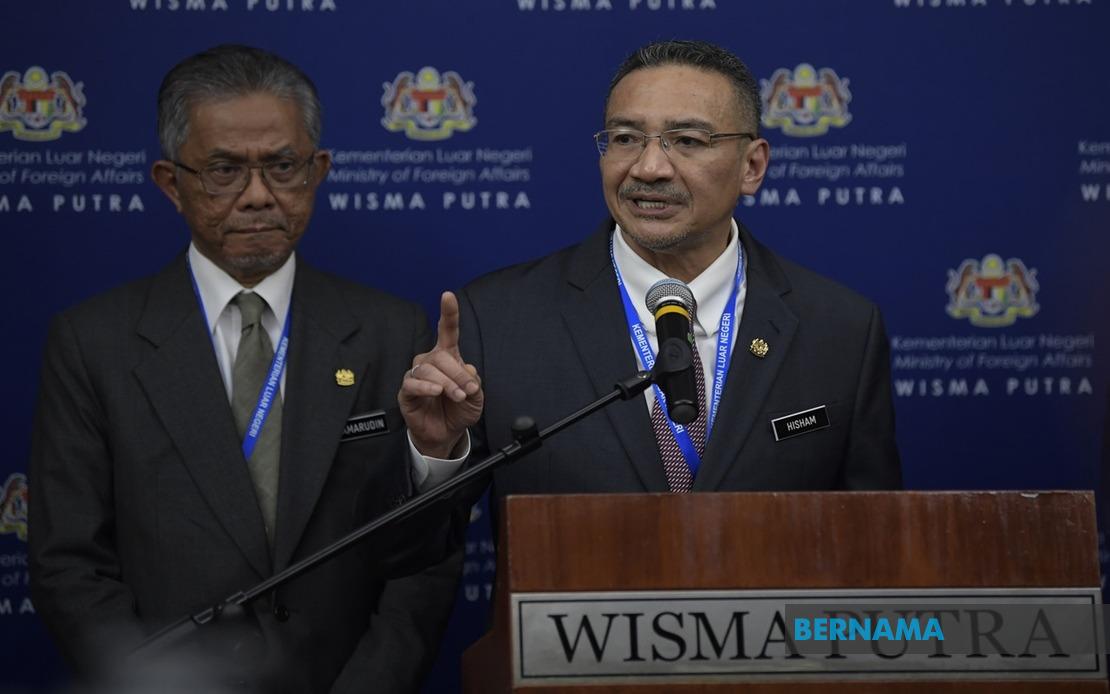 PUTRAJAYA, 11 Mac -- Keutamaan Kementerian Luar sekarang adalah isu berkaitan COVID-19 memandangkan ia telah menjejaskan ekonomi dan kesejahteraan rakyat Malaysia terutamanya negara-negara yang terjejas teruk oleh wabak itu, kata Datuk Seri Hishammuddin Tun Hussein.
COVID-19: Twelve new cases recorded today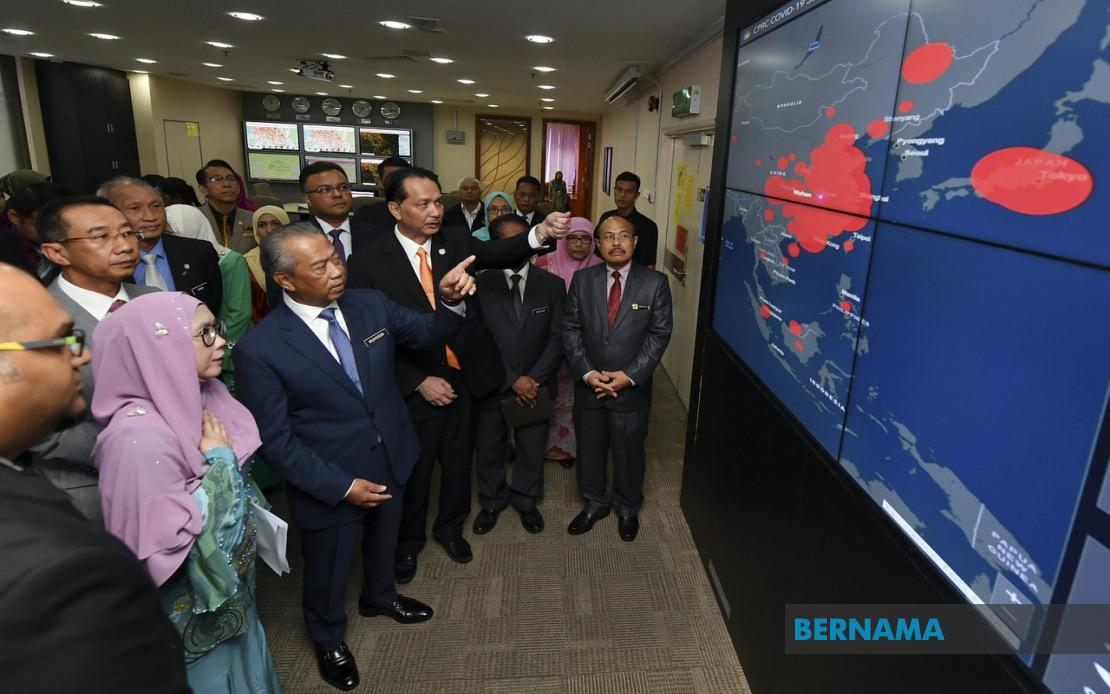 PUTRAJAYA, March 10 -- Twelve new cases of COVID-19 were reported today, bringing the total number of positive cases in Malaysia to 129.
Manjoi Health Clinic decontaminated over suspected COVID-19 patient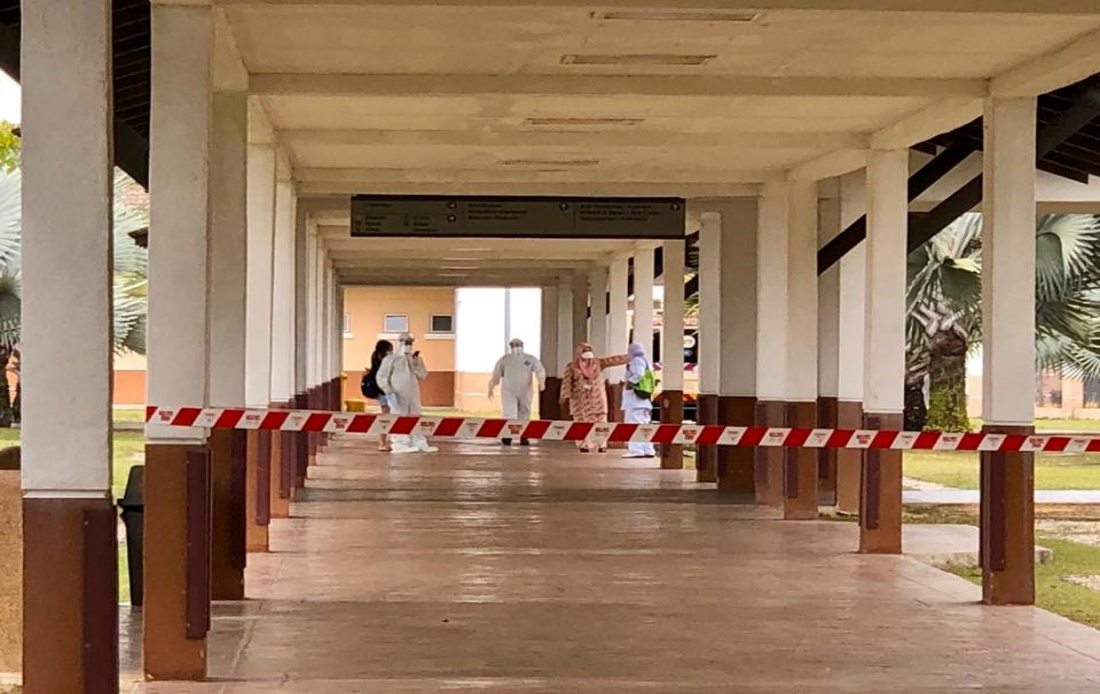 IPOH, March 10 -- The Perak Health Department carried out decontamination at Manjoi Health Clinic here after an individual alleging COVID-19 symptoms sought treatment at the clinic.
COVID-19: 12 kes baharu dicatatkan hari ini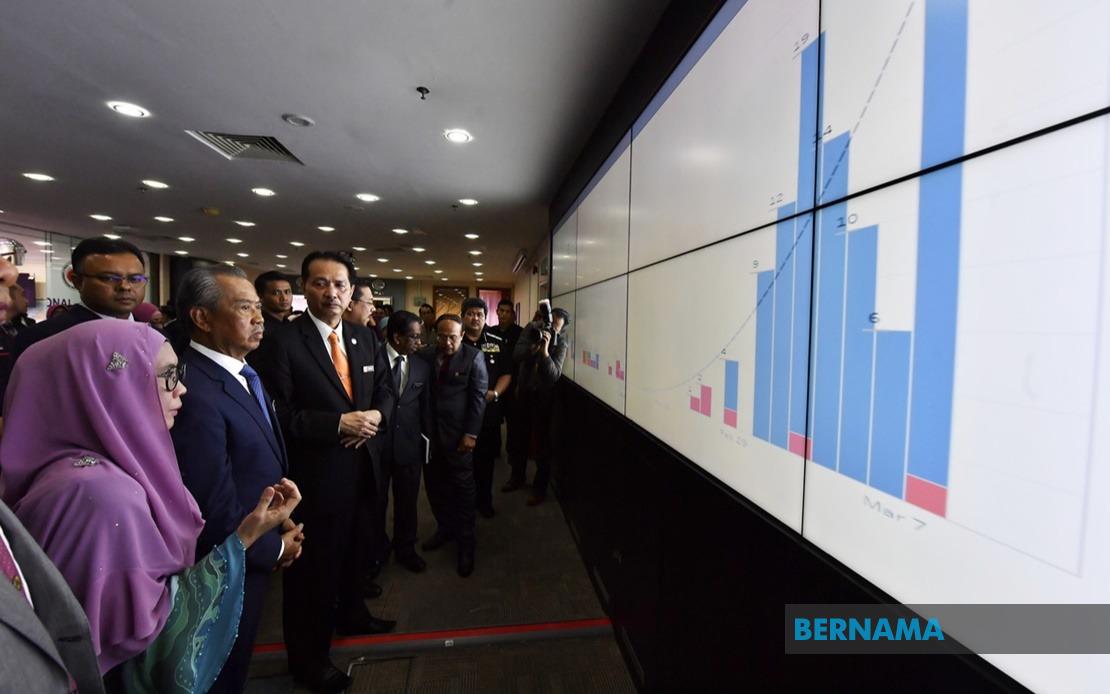 PUTRAJAYA, 10 Mac -- Sebanyak 12 kes baharu jangkitan COVID-19 dilaporkan hari ini, menjadikan jumlah kumulatif kes positif COVID-19 di Malaysia setakat ini ialah 129 kes.
COVID-19: PM visits, chairs meeting at CPRC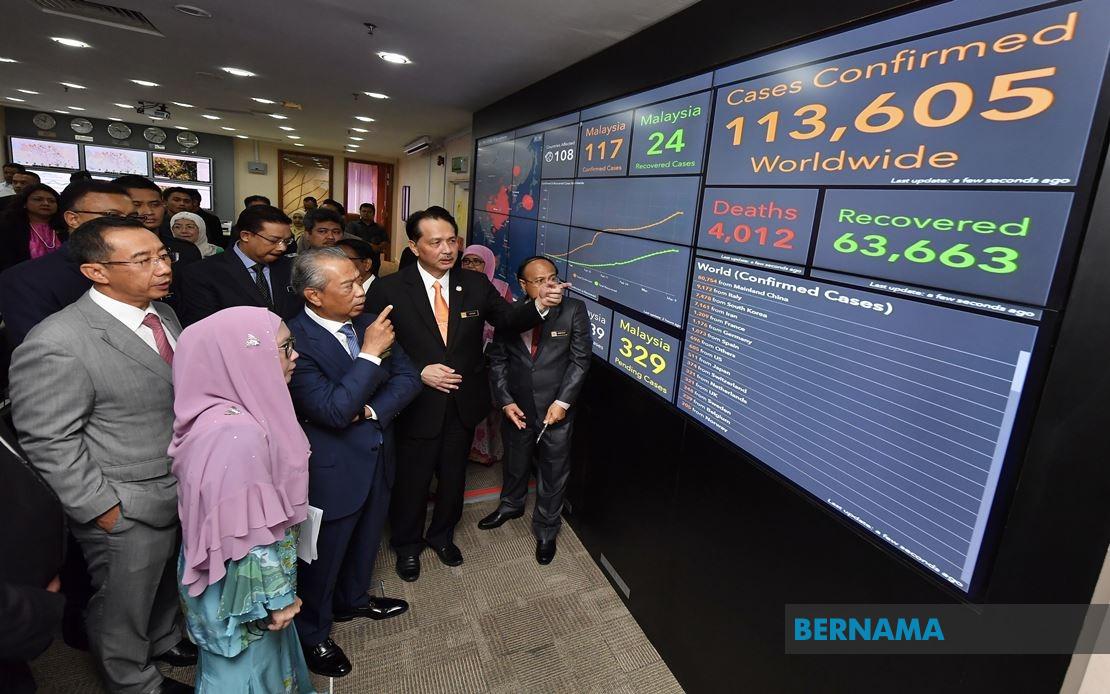 PUTRAJAYA, March 10 -- Prime Minister Tan Sri Muhyiddin Yassin today visited the National Crisis Preparedness and Response Centre (CPRC) at the Ministry of Health (MOE) here, to learn about the latest development on COVID-19 situation in Malaysia.
Collection of samples from homes for COVID-19 testing, now available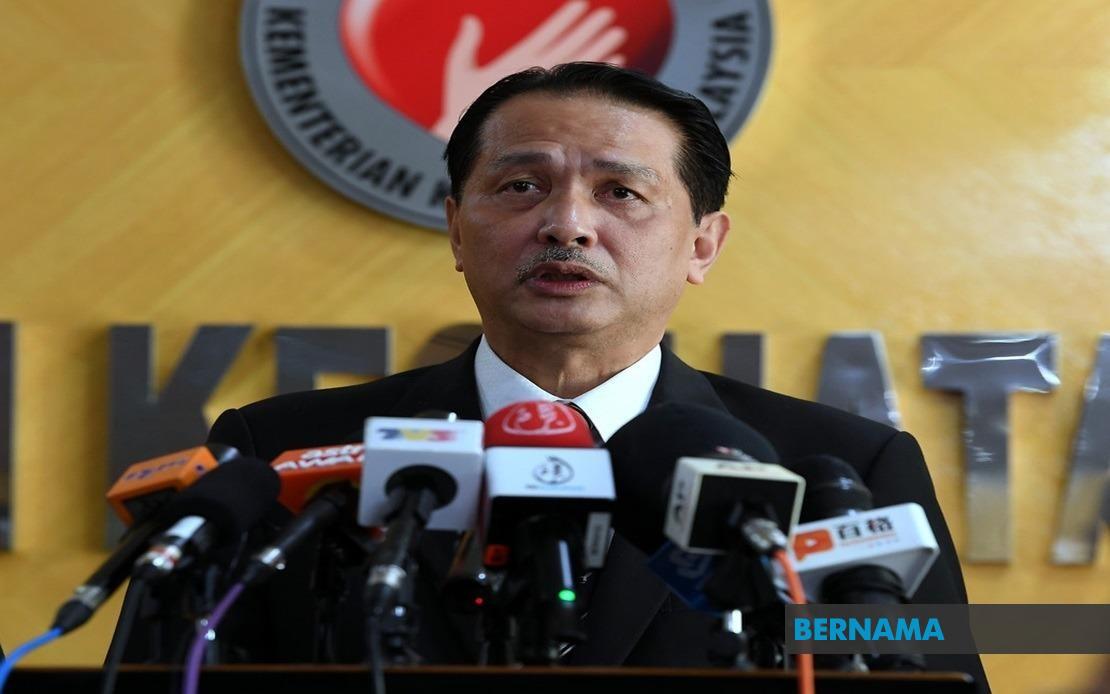 PUTRAJAYA, March 9 -- The Ministry of Health (MoH), in collaboration with the private hospitals and healthcare providers, today launched the service for collection of samples for COVID-19 testing from the homes of individuals who wish to test for the disease but do not meet the patient under investigation (PUI) criteria.
Hospital Sungai Buloh bakal dijadikan hospital untuk penyakit berjangkit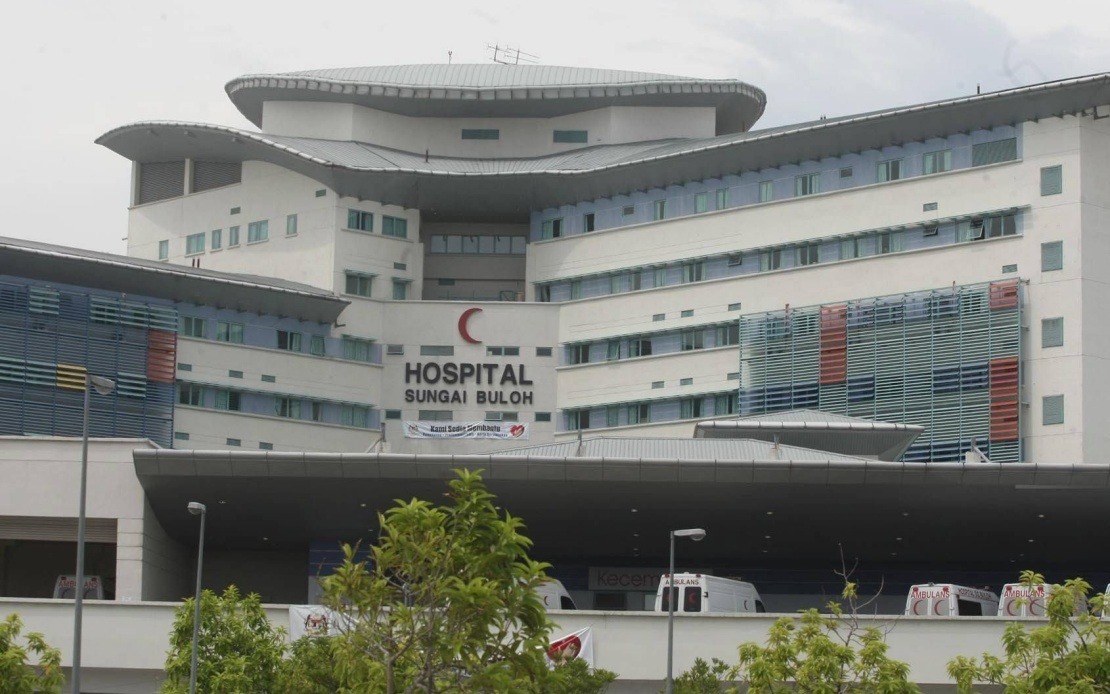 PUTRAJAYA, 9 Mac -- Susulan penularan jangkitan COVID-19 di dalam negara, Hospital Sungai Buloh di Selangor akan dijadikan hospital khusus bagi merawat penyakit berjangkit.
Sungai Buloh to be developed into infectious disease hospital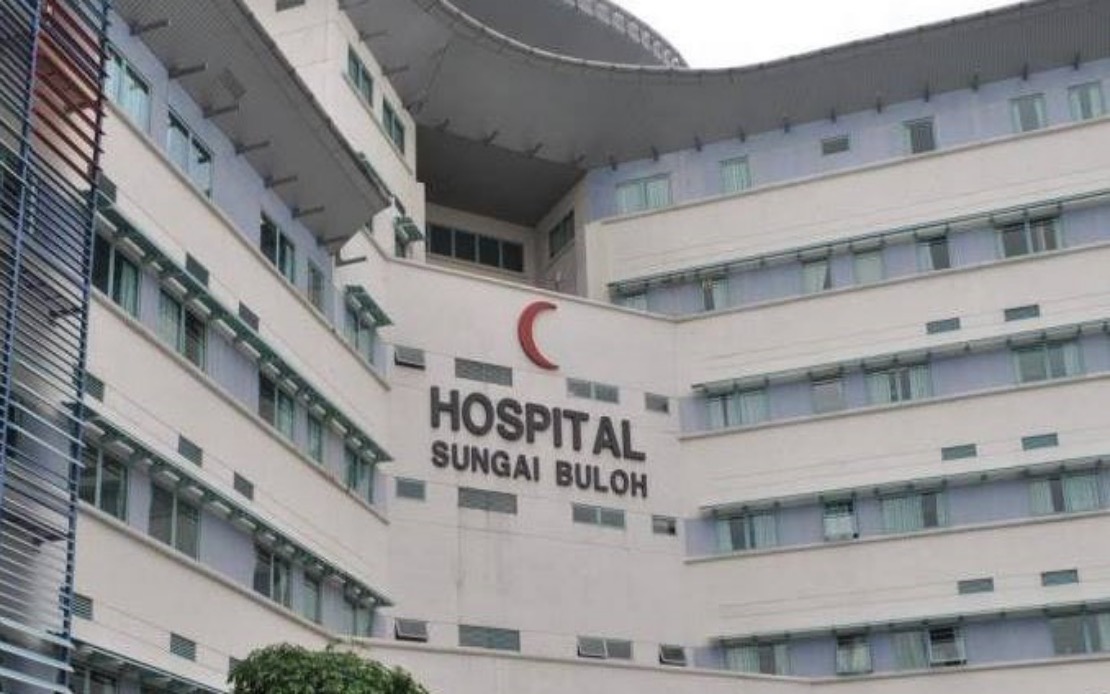 PUTRAJAYA, March 9 -- In light of the current COVID-19 infections in the country, the Sungai Buloh Hospital will be developed into an infectious disease hospital dedicated to treating infected diseases patients.
KKM lancar perkhidmatan pengambilan sampel COVID-19 dari rumah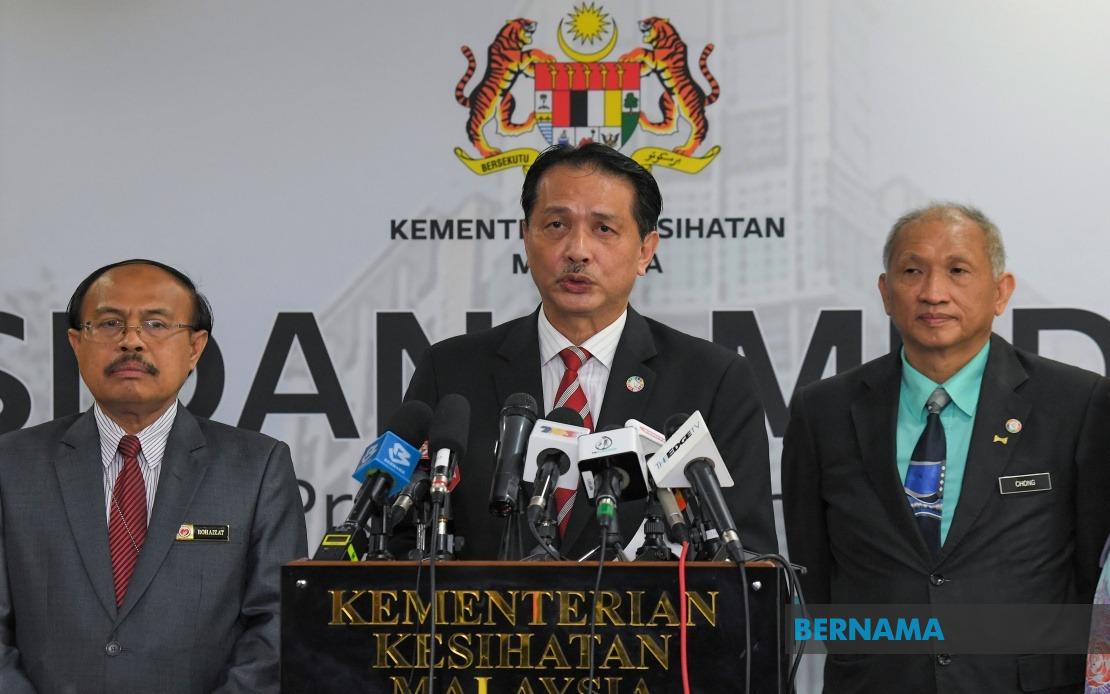 PUTRAJAYA, 9 Mac -- Kementerian Kesihatan (KKM) dengan kerjasama hospital dan pembekal perubatan swasta hari ini melancarkan perkhidmatan pengambilan sampel COVID-19 di rumah bagi mereka yang ingin membuat ujian pengesanan penyakit itu tetapi tidak menepati kriteria pesakit dalam siasatan (PUI).
HealthEdge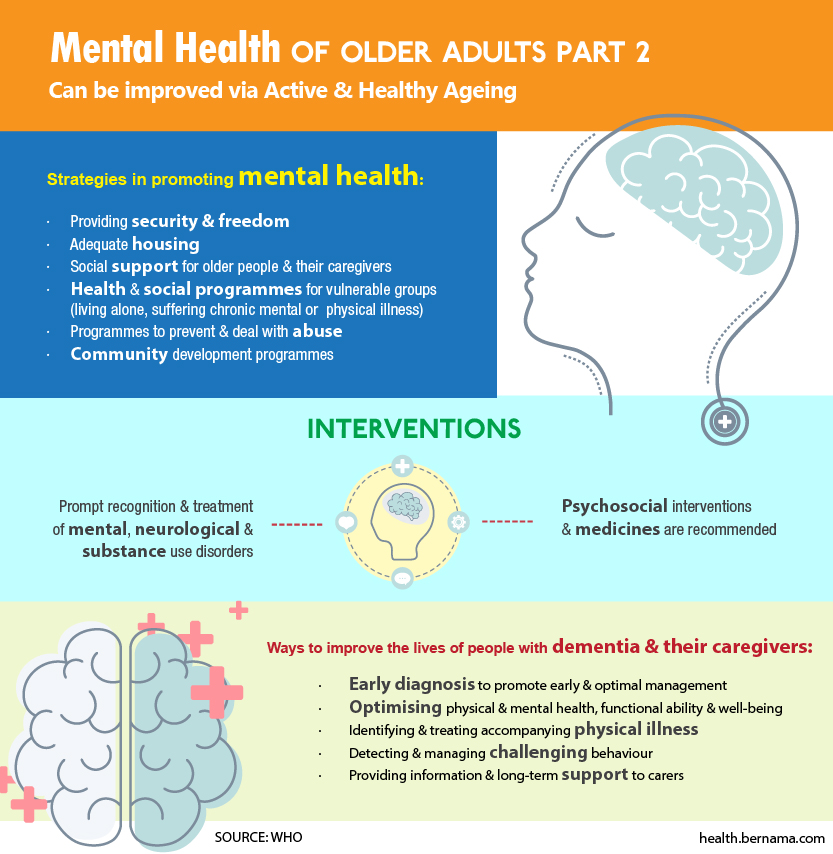 EXCLUSIVE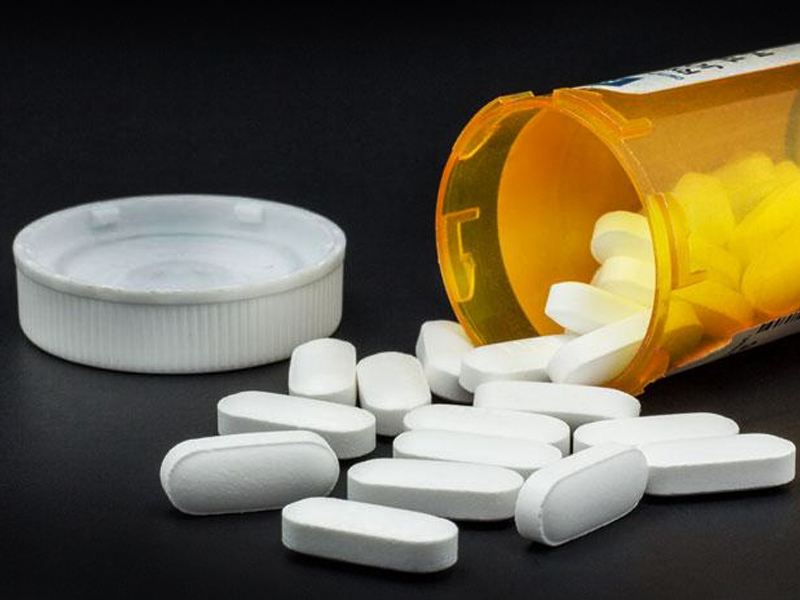 UMSC's Interdisciplinary Approach To Easing Pain
By Ainul Huda Mohamed Saaid
KUALA LUMPUR (Bernama) -- For people suffering from chronic pain, even simple daily activities like taking a shower and getting dressed can be a torture. Anger, anxiety and even depression may ensue as a result of chronic pain, in view of the limitations they face and the debilitating nature of their condition.
In an exclusive interview with Bernama recently, experts from UM Specialist Centre (UMSC) shed light on pain management, a significant branch in medicine that utilises an interdisciplinary approach in easing the suffering and improving the quality of life of those living with pain.
Neurosurgery expert Dr Nor Faizal Ahmad Bahuri describes pain as an unpleasant sensation that can be felt whenever there is a tissue injury.
read more ››
IN FOCUS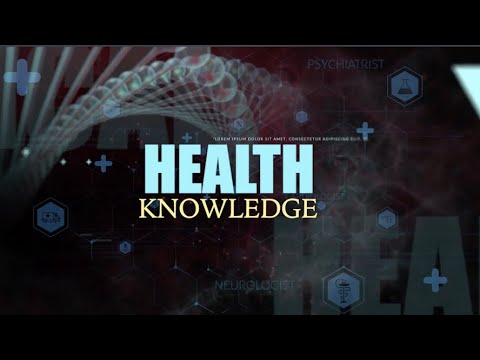 UMSC: Pain Management