SEARCH News
Please select news category and type keyword(s) to search
Sistem bekalan air awam bebas E-Coli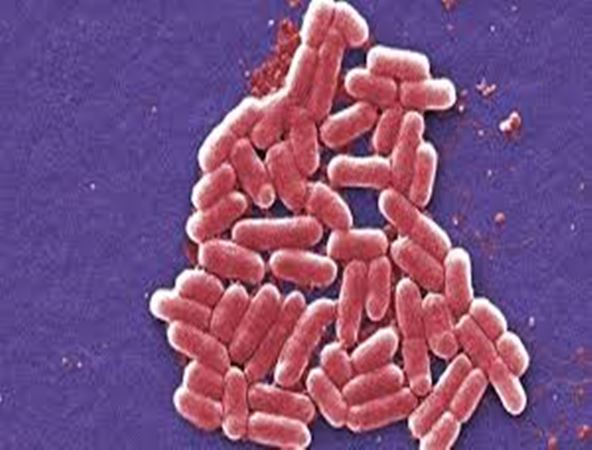 KUALA LUMPUR, 20 Okt (Bernama) -- Hasil analisis yang dijalankan di bawah Program Kebangsaan Kawalan Mutu Air Minum mendapati air yang dibekalkan daripada sistem bekalan air awam adalah bebas daripada bakteria E-Coli, menurut Suruhanjaya Perkhidmatan Air Negara (SPAN).
Jabatan Kesihatan Selangor rampas produk dan kosmetik tidak berdaftar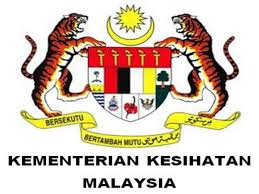 SHAH ALAM, 20 Okt (Bernama) -- Jabatan Kesihatan Negeri Selangor telah merampas sebanyak 2,669 kotak produk tidak berdaftar dan kosmetik tidak bernotifikasi bernilai kira-kira RM407,000, dalam satu serbuan di beberapa lokasi di negeri ini, Selasa lepas.
Selangor Health Department seize unregistered products, cosmetics
SHAH ALAM, Oct 20 (Bernama) – The Selangor State Health Department has seized 2,669 boxes of non-registered products and unnotified cosmetics worth about RM407,000, in raids at several locations in the state on Tuesday.
52 tahfiz students down with food poisoning
SEREMBAN, Oct 19 (Bernama) -- Fifty-two pupils of Tahfiz Darul Ulum in Senawang near here, suffered food poisoning after eating tumeric chicken dish, which was provided by a donor for dinner yesterday.
52 pelajar tahfiz keracunan makanan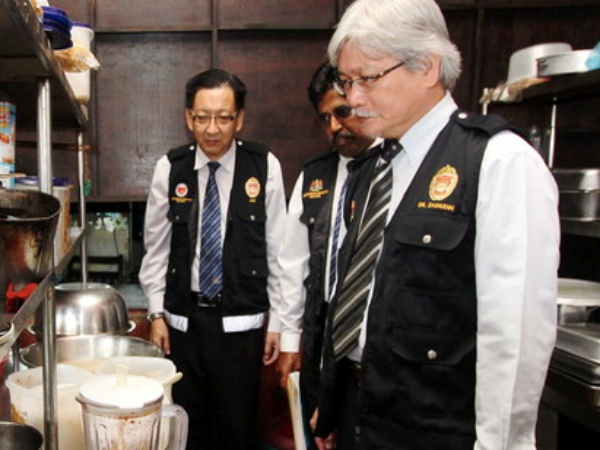 SEREMBAN, 19 Okt (Bernama) – Lima puluh dua pelajar Tahfiz Darul Ulum di Senawang dekat sini, mengalami keracunan makanan yang disyaki berpunca daripada ayam masak kunyit yang disedekahkan orang awam, malam tadi.
Kompleks Hospital Pakar Port Dickson akan dibina
Sebuah Kompleks Hospital Pakar dengan anggaran kos RM130 juta, akan dibina bersebelahan bangunan Hospital Port Dickson di sini, kata Pengarah Kesihatan Negeri Sembilan Dr Zainudin Mohd Ali.
IJN lantik pensyarah penyelidikan Universiti Oxford sebagai penasihat tamu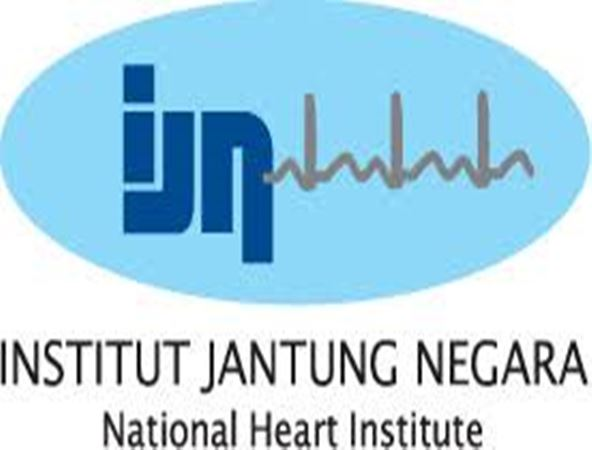 Daripada Nurul Hanis Izmir
OXFORD, 19 Okt (Bernama) -- Institut Jantung Negara (IJN) akan melantik pensyarah penyelidikan, Pusat Penyelidikan Resonans Magnetik Klinikal (OCMR), Bahagian Perubatan Kardiovaskular, Universiti Oxford, Dr Masliza Mahmod, sebagai penasihat tamu di Jabatan Penyelidikan IJN.
IJN to appoint Oxford-based research lecturer as visiting research advisor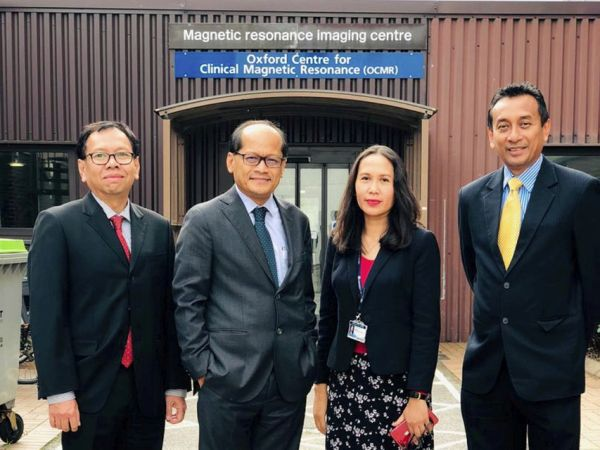 From Nurul Hanis Izmir
OXFORD (United Kingdom), Oct 19 (Bernama) – The National Heart Institute (IJN) is to appoint Dr Masliza Mahmod, a Malaysian research lecturer from the University of Oxford Centre for Clinical Magnetic Resonance Research (OCMR), Division of Cardiovascular Medicine, as its visiting advisor in the IJN Research Department.
Healthcare innovation a necessity, no longer a novelty - Dr Dzulkefly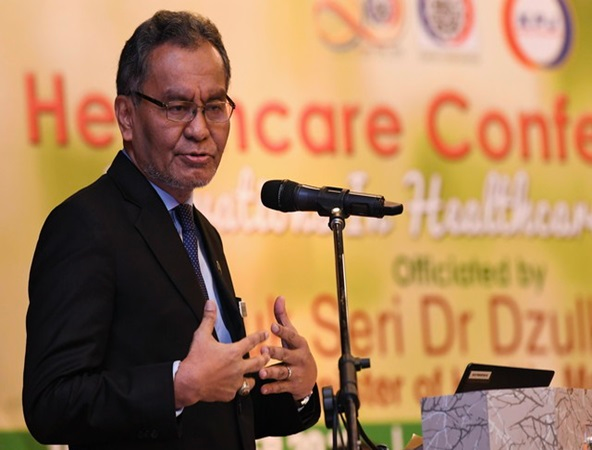 KUALA LUMPUR, Oct 19 (Bernama) -- Innovation in healthcare is no longer a novelty but a necessity and an integral part of medicine today, said Health Minister Datuk Seri Dr Dzulkefly Ahmad.
Inovasi penjagaan kesihatan penting, bukan perkara baharu - Dr Dzulkefly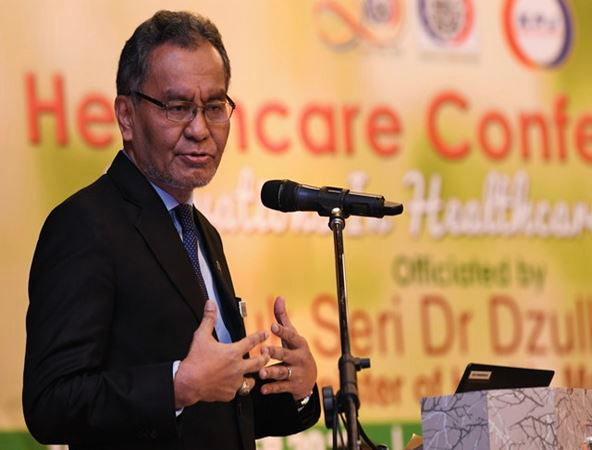 KUALA LUMPUR, 19 Okt (Bernama) -- Inovasi dalam penjagaan kesihatan bukanlah sesuatu yang baharu tetapi ia satu keperluan dan merupakan bahagian yang penting dalam bidang perubatan hari ini, kata Menteri Kesihatan Datuk Seri Dr Dzulkefly Ahmad.