SEARCH News
Please select news category and type keyword(s) to search
Special Smoking Space: Discussions to be held with operators of food premises
GOPENG, Oct 14 (Bernama) -- The Health Ministry will hold discussions with operators of food premises in the near future before making any decision on the proposed provision of special smoking rooms following a ban on smoking at all food premises from Jan 1.
Cadangan ruang khas merokok di premis makanan akan dibincang - Dr Lee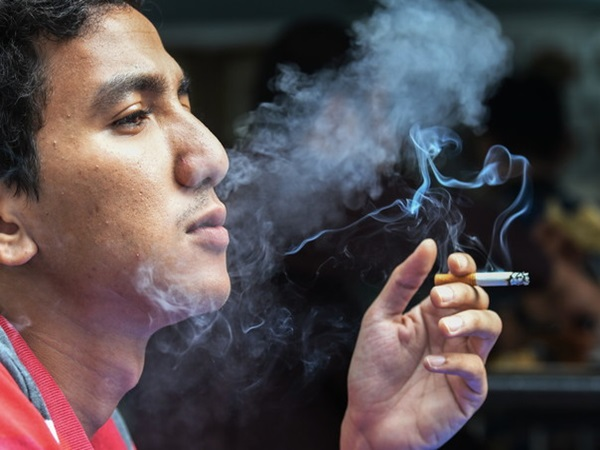 GOPENG, 14 Okt (Bernama) -- Kementerian Kesihatan akan mengadakan perbincangan dengan pengusaha premis makanan dalam masa terdekat sebelum membuat keputusan berhubung cadangan penyediaan ruang khas merokok susulan larangan merokok di semua premis makanan mulai 1 Jan depan.
Sarawak hospitals need 150 pints of blood daily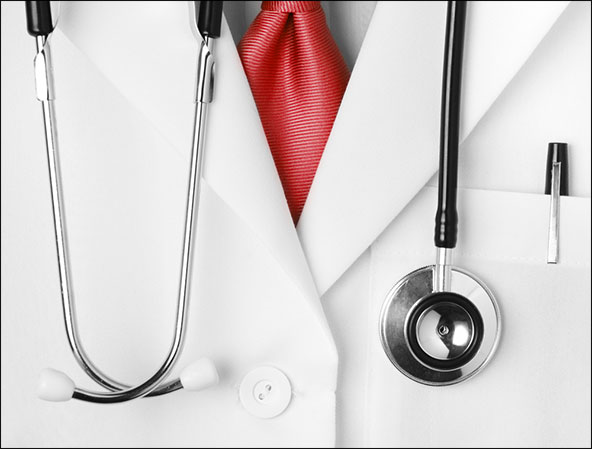 KUCHING, Oct 13 (Bernama) -- The hospitals in Sarawak required an average of 150 pints of blood daily to meet the patients' needs, says its Health Department deputy director (medical) Dr Kamaruddin Lajim.
Hospital di Sarawak memerlukan 150 pain darah sehari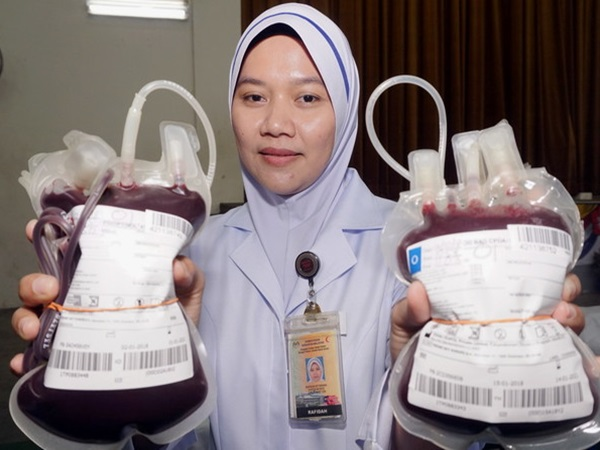 KUCHING, 13 Okt (Bernama) -- Hospital di seluruh negeri Sarawak memerlukan purata 150 beg atau 150 pain darah setiap hari, kata Timbalan Pengarah Kesihatan (Perubatan) Sarawak Dr Kamaruddin Lajim.
Keracunan makanan: 3 kes baharu dilaporkan di Perak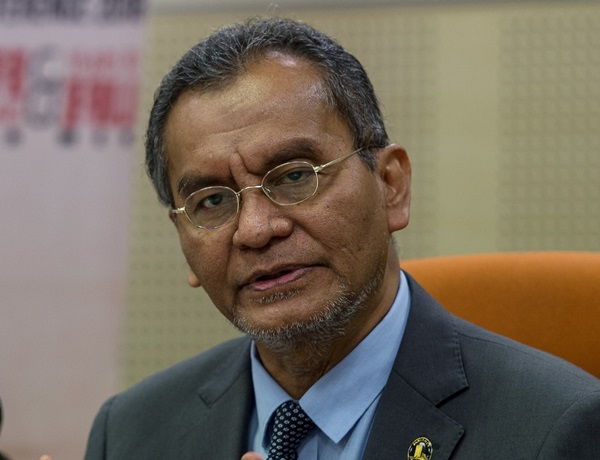 KUALA LUMPUR, 13 Okt (Bernama) – Bilangan kes keracunan makanan (KRM) disyaki berpunca daripada memakan laksa yang dibeli di sebuah premis di Kupang, Baling, Kedah, kini meningkat kepada 83 termasuk dua kematian.
Three more food poisoning cases reported in Perak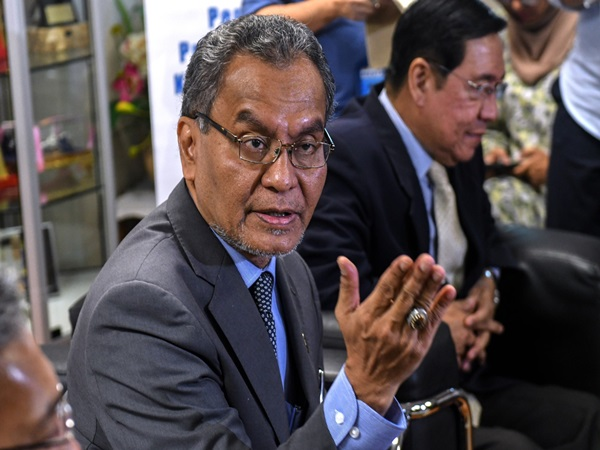 KUALA LUMPUR, Oct 13 (Bernama) – The number of food poisoning cases believed to be due to consuming popular dish 'laksa' purchased at a premises in Kupang, Baling, Kedah, has now risen to 83, including two deaths.
Keputusan ujian laksa kebok di Baling diketahui sehari dua lagi
Keputusan ujian sampel laksa yang diambil daripada sebuah premis di Kampung Landak, Baling dekat sini yang disyaki punca keracunan dan menyebabkan dua kematian, dijangka diketahui selewat-lewatnya dua hari lagi.
Tiada aduan dan kes keracunan laksa di Kelantan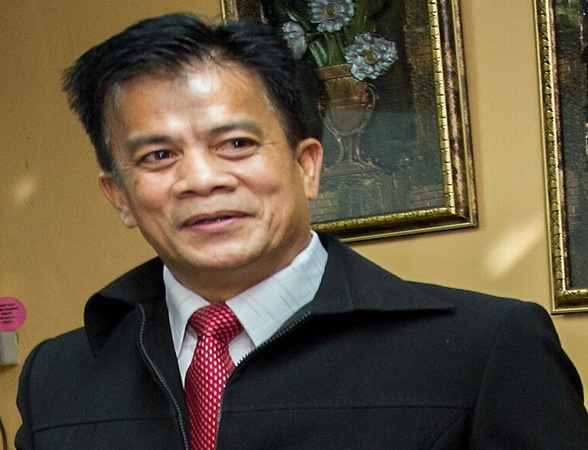 Tiada sebarang aduan dan kes berhubung keracunan laksa di Kelantan setakat ini, kata Pengarah Kesihatan Negeri Kelantan Dr Zaini Hussin.
Vision One tawar promosi pemeriksaan kanser
KUALA LUMPUR, 12 Okt (Bernama) -- Bersempena dengan sambutan Bulan Kesedaran Kanser Payudara atau 'Oktober Pink', syarikat Vision One Diagnostics Sdn Bhd (Vision One) mengumumkan promosi pemeriksaan awal kanser di cawangannya.
Metro IVF to hold public forum on fertility treatments
We always strive hard to improve our success rate using the latest technology while maintaining our patients' satisfaction.