SEARCH News
Please select news category and type keyword(s) to search
Metro IVF to hold public forum on fertility treatments
We always strive hard to improve our success rate using the latest technology while maintaining our patients' satisfaction.
Vision One shows support for Pink October
KUALA LUMPUR, Oct 12 (Bernama) – In conjunction with Pink October, aka Breast Cancer Awareness Month, Vision One Diagnostics Sdn Bhd is backing early cancer screening through promotions at its branches.
Diabetes drug reduces risk of heart attacks, strokes from air pollution - study
A common, safe and inexpensive drug for Type 2 diabetes, metformin, decreases the risk of heart attacks and strokes caused by air pollution by reducing inflammation in the lungs that triggers clotting, according to a new Northwestern Medicine study.
Keracunan laksa: KKM sahkan 19 kes baharu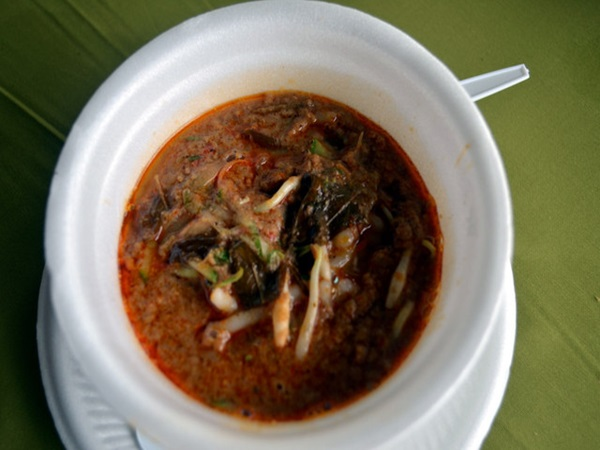 ALOR SETAR, 11 Okt (Bernama) -- Jumlah kes keracunan makanan (KRM) yang dipercayai berpunca daripada memakan laksa yang dibeli dari sebuah premis di Kupang, Baling, Kedah, minggu lalu, kini meningkat kepada 80 kes selepas 19 kes baharu direkodkan sehingga kini.
Lelaki perlu lebih aktif sebar kesedaran kanser di kalangan ahli keluarga
KUALA LUMPUR, 11 Okt ( Bernama) -- Golongan lelaki perlu peka dan berperanan lebih proaktif untuk mewujudkan kesedaran melalui pendidikan mengenai bahaya kanser payudara dalam kalangan keluarga masing-masing berikutan peningkatan kes itu yang kini sangat mengusarkan di negara ini.
Penambahbaikan tahap kesihatan, pembelajaran kanak-kanak akan tingkatkan pendapatan malaysia - Bank Dunia
KUALA LUMPUR, 11 Okt (Bernama) -- Malaysia mencatat pencapaian keseluruhan Indeks Modal Insan (HCI) yang lebih tinggi daripada kebanyakan negara berpendapatan menengah atas serta negara di rantau Asia Timur dan Pasifik, kata Bank Dunia.
Henti pinggir individu alami masalah kesihatan mental - TPM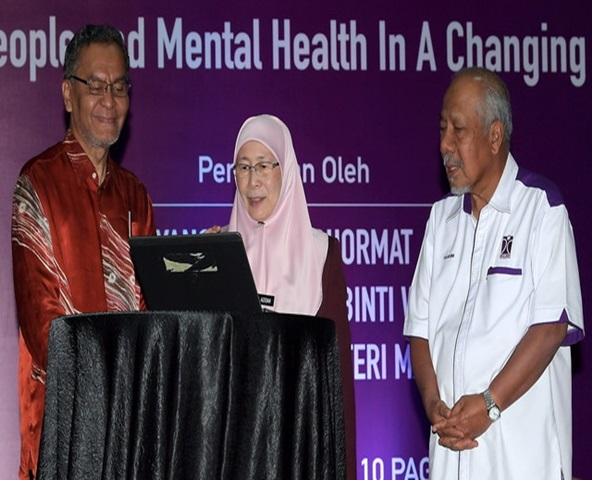 PUTRAJAYA, 11 Okt (Bernama) -- Rakyat Malaysia perlu menghentikan sikap meminggirkan mereka yang mempunyai masalah kesihatan mental sebaliknya hendaklah membantu mereka, kata Timbalan Perdana Menteri Datuk Seri Dr Wan Azizah Wan Ismail.
Need to provide better mental health care in schools - Lee Lam Thye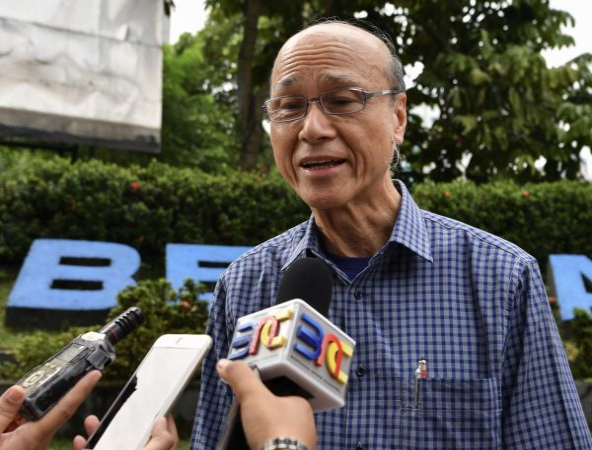 PETALING JAYA, Oct 10 (Bernama) -- Schools in the country need more counsellors with psychological skills along with good mental health development programmes to help the increasing numbers of youngsters experiencing stress-related symptoms such as anxiety and depression.
Health Ministry to continue promoting mental health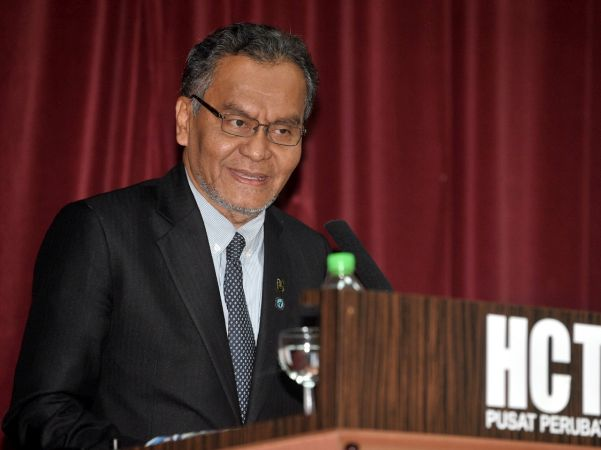 KUALA LUMPUR, Oct 10 (Bernama) -- Health Minister Dr Dzulkefly Ahmad said the ministry will continue to promote awareness of mental health with non-governmental organisations (NGOs) and local community leaders.


Sediakan penjagaan kesihatan mental lebih baik di sekolah - Lee Lam Thye
PETALING JAYA, 10 Okt (Bernama) -- Sekolah-sekolah di negara ini memerlukan lebih ramai kaunselor yang mempunyai kemahiran psikologi di samping program pembangunan kesihatan mental yang baik bagi membantu masalah semakin ramai remaja mengalami simptom berkaitan stress seperti kerisauan dan kemurungan.