SEARCH News
Please select news category and type keyword(s) to search
Syarikat farmaseutikal Malaysia sertai bengkel kemampanan antibiotik
KUALA LUMPUR, 27 Jun (Bernama) -- Lima puluh syarikat farmaseutikal Malaysia menghadiri bengkel Kemampanan Melalui Kecemerlangan dalam Pembuatan (STEM) mengenai teknik pengeluaran farmaseutikal yang mampan dengan kualiti yang canggih, bersih dan lestari untuk antibiotik.

Klinik 1Malaysia dinilai sebelum dinaik taraf atau tutup - Menteri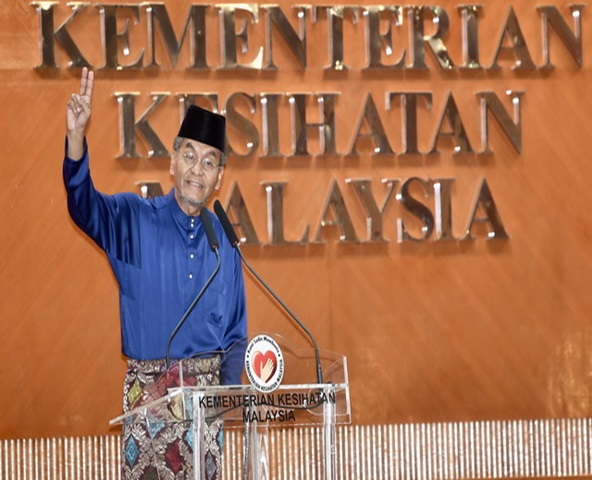 PUTRAJAYA, 27 Jun (Bernama) -- Sebanyak 346 Klinik 1Malaysia di seluruh negara akan dinilai sebelum diputuskan untuk dinaik taraf dan dijenamakan semula sebagai Klinik Komuniti atau ditutup, kata Menteri Kesihatan Dr Dzulkefly Ahmad.
Kementerian Kesihatan kawal selia jenama sardin luar negara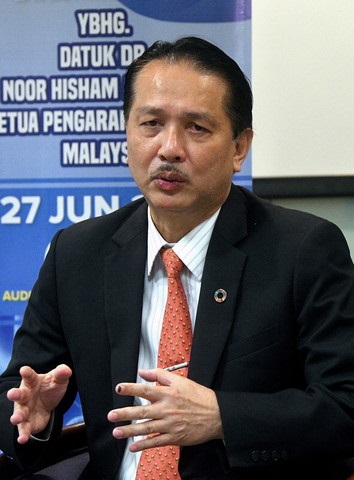 PUTRAJAYA, 27 Jun (Bernama) -- Kementerian Kesihatan sudah mengambil tindakan kawal selia ke atas jenama sardin dari China yang dilaporkan mengandungi cacing, kata Ketua Pengarah Kesihatan Datuk Dr Noor Hisham Abdullah.
Men more prone to colorectal cancer - Health DG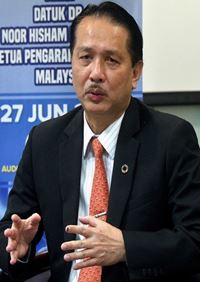 KUALA LUMPUR, June 27 (Bernama) -- If breast cancer is the biggest health threat to women, men are more susceptible to colorectal cancer, said Health director-general Datuk Dr Noor Hisham Abdullah.

MMC to penetrate Vietnam medical tourism market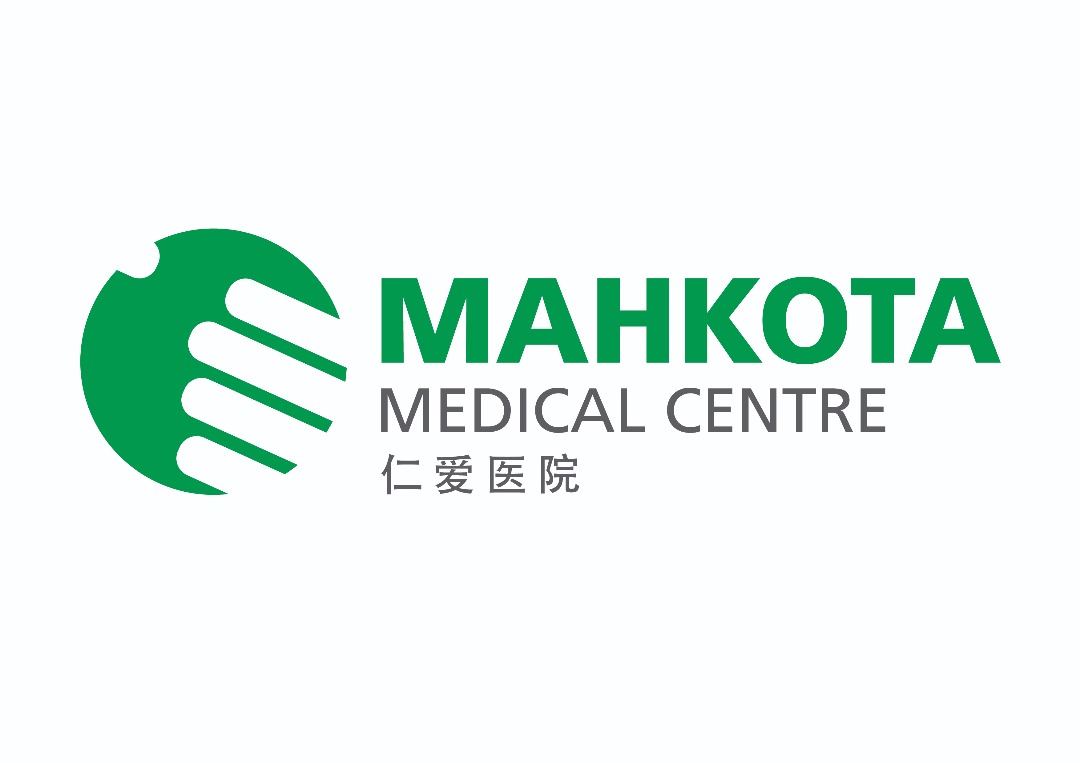 MELAKA, June 27 (Bernama) -- Mahkota Medical Centre (MMC) is confident of penetrating Vietnam's medical tourism market by offering quality services in terms of expertise, facilities and world-class medical technology at reasonable prices.

Lelaki berisiko tinggi hidap kanser kolorektal - KP Kesihatan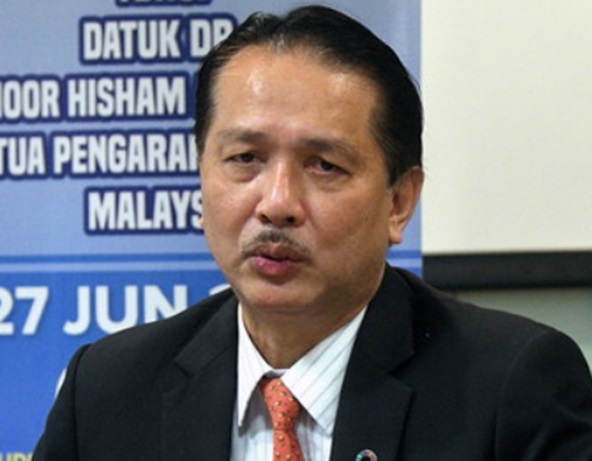 KUALA LUMPUR, 27 Jun (Bernama) -- Jika kanser payu dara merupakan ancaman terbesar kepada golongan wanita, kaum lelaki pula terdedah kepada risiko kanser kolorektal, kata Ketua Pengarah Kesihatan Datuk Dr Noor Hisham Abdullah.

Hospital Sultanah Bahiyah terima sumbangan mesin bantuan oksigen
ALOR SETAR, 27 Jun (Bernama) -- Hospital Sultanah Bahiyah (HSB) di sini hari ini lima unit mesin bantuan oksigen sumbangan First Solar Malaysia bagi kegunaan pesakit yang memerlukan penjagaan paliatif.
7 Important Reasons To Drink More Water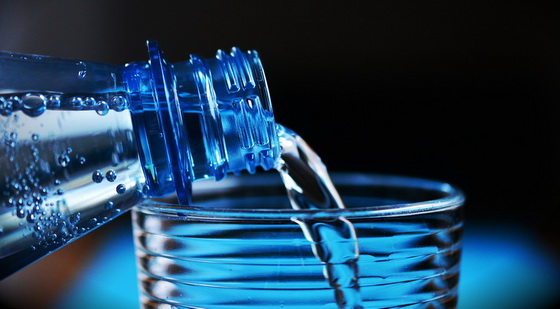 We need water in our life. Period. Humans can live longer without food however we can only live for a few days without the sacred liquid.
Awareness on negative effects of plastic bags still low among Malaysians
By S.Chandravathani


PUTRAJAYA, June 27 (Bernama) -- Awareness against the usage of plastic bags is still very low among Malaysians, says environmentalist Andrew Sebastian.

Worms causing anisakiasis disease found in canned sardines from China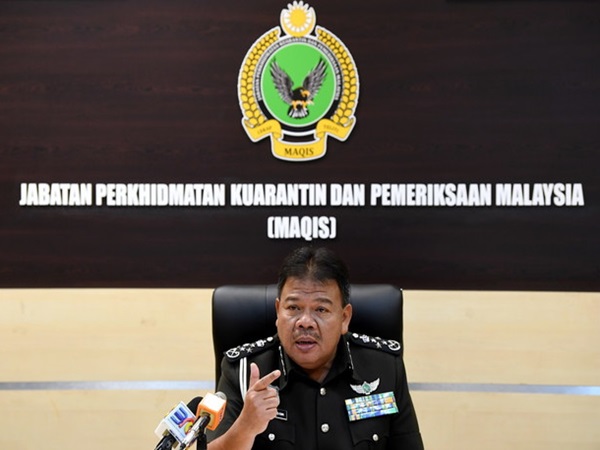 PUTRAJAYA, June 26 (Bernama) -- The Malaysian Quarantine and Inspection Services (MAQIS) has revealed that it found worms that can cause the anisakiasis disease in humans in samples of a brand of sardines from China brought in through the North Butterworth Container Terminal (NBCT) in Penang on May 14.
HealthEdge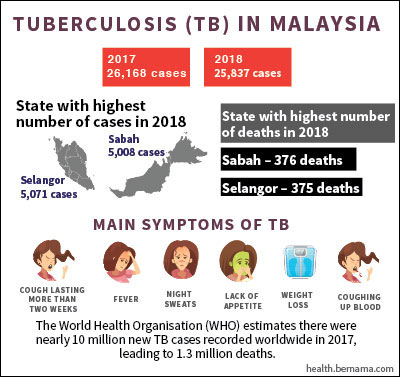 EXCLUSIVE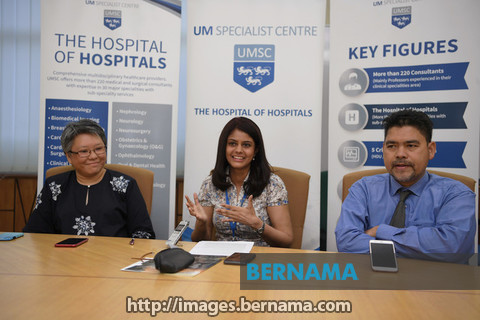 Achy, Creaky Joint Pain In The Elderly
By Nabilah Saleh
KUALA LUMPUR (Bernama) – Osteoarthritis (OA) is the most common form of arthritis and seen increasing due to population ageing.
The disease occurs when the cartilage protecting the ends of bones wears down over time.
Although osteoarthritis can damage any joint, the disorder commonly affects joints in the knees, ankles, hips, spine, hands and shoulders.
read more ››
IN FOCUS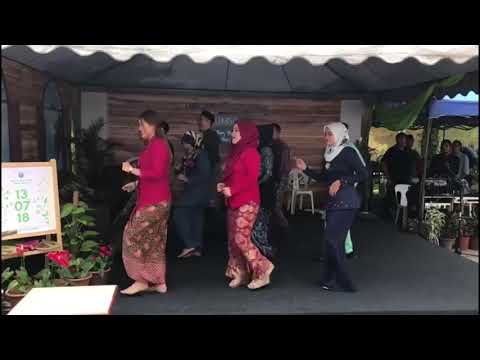 In Focus : UMSC Raya Open House 2018