SEARCH News
Please select news category and type keyword(s) to search
Health Ministry seizes unregistered medicines worth RM25.7 million
KUALA LUMPUR, Oct 18 (Bernama) -- The Health Ministry seized unregistered medicines worth RM25.7 million after carrying out more than 1,000 raids nationwide from January to September this year.
Eight quarantined in Johor over diphtheria
JOHOR BAHRU, Oct 18 (Bernama) -- The Johor health authorities have quarantined eight people who had come into contact with a baby girl who died of diphtheria and developed symptoms of the disease.
KL to host prestigious Regional Medical Physics Congress in Nov
KUALA LUMPUR, Oct 18 (Bernama) – Malaysia will host the 18th Asia-Oceania Congress of Medical Physics (AOCMP) and the 16th South-East Asia Congress of Medical Physics (SEACOMP) from Nov 11 to 14.
Pembinaan hospital di Johor Bahru dijangka bermula tahun depan - IJN
Kami memainkan peranan utama dalam pelancongan perubatan khususnya rawatan kardiologi dan kardiak di Malaysia dan Majlis Pelancongan Kesihatan Malaysia menamakan IJN sebagai hospital utama untuk pembedahan kardiologi dan kardiak..jadi ia mempromosikan IJN ke seluruh dunia.
KKM rampas ubat tidak berdaftar bernilai RM25.7 juta tahun ini
Kawasan hotspot berkenaan ialah kawasan tumpuan di pusat bandar dan pekan kecil selain kawasan yang menjadi tumpuan warga asing.
IJN: construction of Johor Bahru hospital to start next year
From Nurul Hanis Izmir
LONDON, Oct 18 (Bernama) – Institut Jantung Negara Holdings Sdn Bhd (IJN) is expected to start the construction of its second heart centre in Johor Bahru next year and slated for completion in the next three to four years, said Chief Executive Officer Datuk Seri Dr Mohd Azhari Yakub.
Toddler dies of diptheria in JB
JOHOR BAHRU, Oct 17 (Bernama) – A 14-month-old girl died of diphtheria in this district two days ago.
Kanak-kanak 14 bulan meninggal dunia akibat difteria di Johor Bahru
JOHOR BAHRU, 17 Okt (Bernama) -- Seorang kanak-kanak perempuan berusia 14 bulan disahkan meninggal dunia disyaki akibat jangkitan difteria di daerah ini, dua hari lepas.
Bajet 2019: LKL International harap perkhidmatan penjagaan kesihatan dipertingkat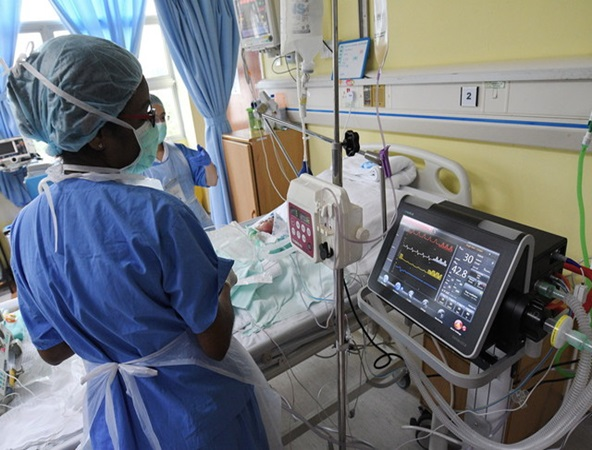 KUALA LUMPUR, 17 Okt (Bernama) -- Pengeluar perabot hospital, LKL International Bhd (LKI) berharap Bajet 2019 akan merangkumi inisiatif untuk mempertingkat perkhidmatan penjagaan kesihatan di negara ini, selain nisbah jumlah katil berbanding bilangan penduduk.
Stevia now an essential ingredient for beverage and food companies
KUALA LUMPUR, Oct 17 (Bernama) – Stevia has become a very important ingredient for beverage and food companies, according to data provided by Mintel Global New Products Database.
HealthEdge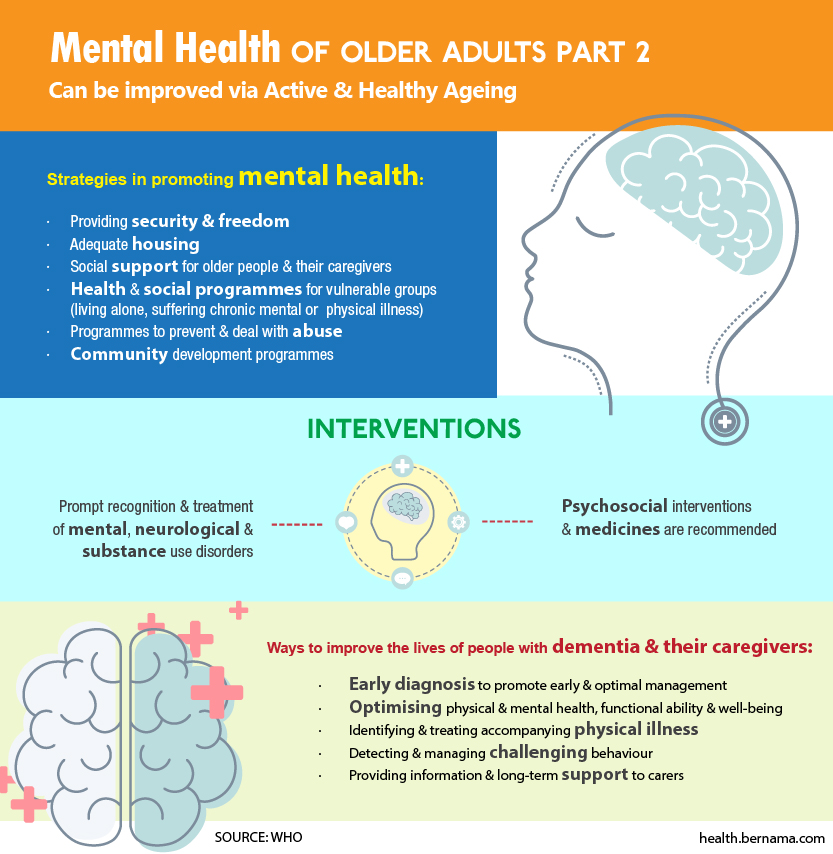 EXCLUSIVE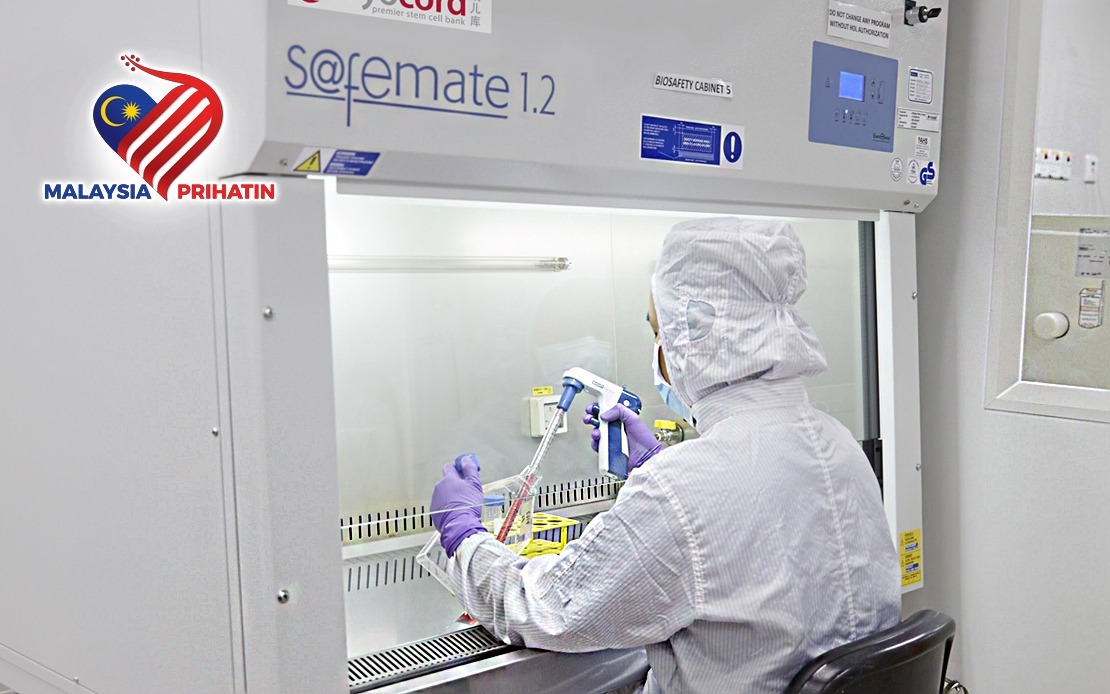 UKM Hospital To Conduct Study On Potential Therapy For Leukaemia
By Durratul Ain Ahmad Fuad
KUALA LUMPUR (Bernama) – A potentially effective treatment for patients with relapsed and refractory acute lymphoblastic leukaemia (ALL) is in the works.
ALL is a type of blood cancer in which the bone marrow makes too many lymphocytes, a type of white blood cell.
Universiti Kebangsaan Malaysia's teaching facility Hospital Canselor Tuanku Muhriz (HCTM) is collaborating with Plutonet Sdn Bhd on a study and clinical trial involving the Chimeric Antigen Receptor-T Cell (CAR-T) therapy, a revolutionary treatment found to be effective for ALL patients who cannot be treated with chemotherapy or are immune to it.
read more ››
IN FOCUS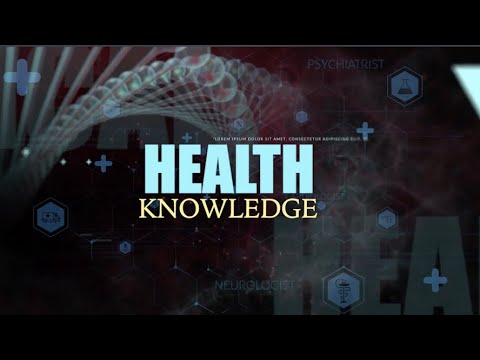 UMSC: Pain Management