SEARCH News
Please select news category and type keyword(s) to search
Hapuskan stigma tentang kesihatan,gangguan mental - Lam Thye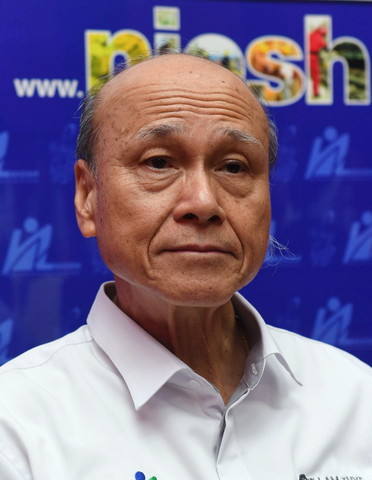 KUALA LUMPUR, 19 Julai (Bernama) -- Rakyat Malaysia perlu mengikis stigma sosial  terhadap mereka yang menghidap  masalah kesihatan mental tetapi sebaliknya  perlu meningkatkan pemahaman mengenai kesihatan mental.

No death due to HFMD reported in Penang so far - Dr Afif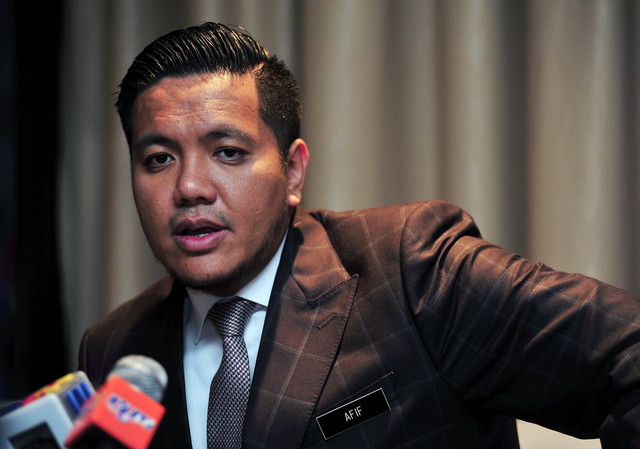 The premises that were ordered to be closed comprised seven primary schools, child nurseries (nine), kindergarten (11), pre-school (seven) and a care centre.
Fight stigma related to mental health and disorders, Tan Sri Lee Lam Thye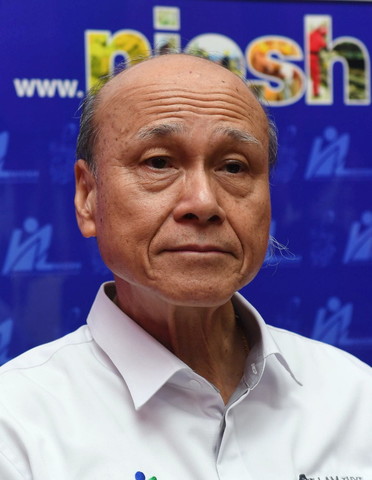 Stigmatisation not only revolves around the suffering individual but also their family members who shy away from providing physical and emotional support for those affected.
Tiada kematian akibat HFMD dilaporkan di Pulau Pinang setakat ini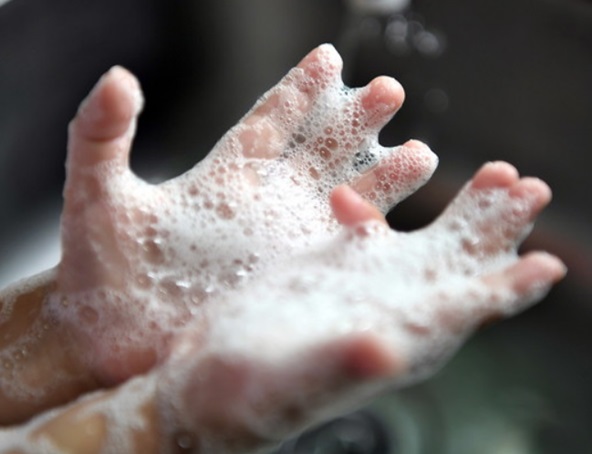 GEORGE TOWN, 19 Julai (Bernama) -- Kerajaan Pulau Pinang hari ini menafikan dakwaan ada kematian disebabkan wabak penyakit tangan, kaki dan mulut (HFMD) di negeri itu setakat ini.

Pusat Perubatan Tropicana kini dikenali sebagai Hospital Thomson Kota Damansara
KUALA LUMPUR, 19 Julai (Bernama) -- Pusat Perubatan Tropicana kini dinamakan  secara  rasmi sebagai Hospital Thomson Kota Damansara (THKD), berikutan majlis penjenamaan semula dan kerja akhir cerucuk pada pembangunannya,  semalam.

Health Minister: New initiatives to help housemen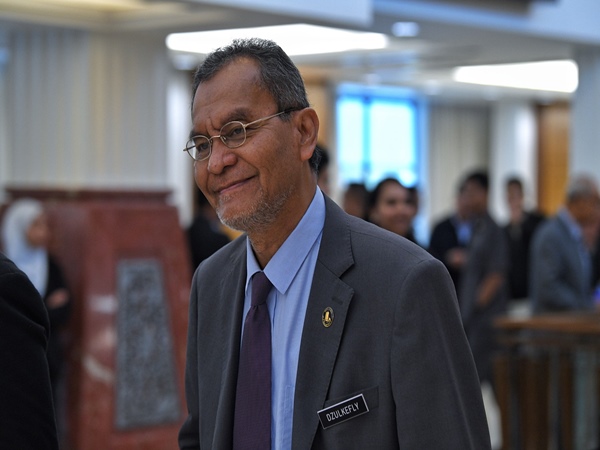 Currently, the waiting period for medical graduates to undergo housemanship at government hospitals is between eight and 11 months, after they are registered with the Malaysian Medical Council and the Public Service Commission.

Inisiatif baru Kurangkan masa menunggu doktor pelatih jalani 'housemanship'
KUALA LUMPUR,19 Julai (Bernama) -- Beberapa inisiatif baharu akan dilaksana untuk memendekkan tempoh menunggu graduan perubatan bagi menjalani latihan siswazah (housemanship) termasuk menambah bilangan hospital latihan siswazah, kata Menteri Kesihatan Dr Dzulkefly Ahmad.

Crucial For Doctors To Have Indemnity Insurance
By Cecilia Jeyanthi Victor



KUALA LUMPUR (Bernama) -- Medical practitioners are highly respected professionals who work tirelessly to save lives and provide treatment to the sick. However, doctors are humans too and can make mistakes.

The Epileptic Journey
By Ainul Huda Mohamed Saaid



KUALA LUMPUR (Bernama) -- A lecturer from Kuala Lumpur, who only wants to be known as Christina, has been living with epilepsy for 10 years.


The 38-year-old belongs to the one per cent of the overall Malaysian population who are diagnosed with this condition.


Worldwide, approximately 50 million people suffer from epilepsy, with 80 per cent of the cases reported in developing countries, including Malaysia.


Despite the prevalence of this disease, there is still a significant lack of awareness of epilepsy among the public. Often, individuals suffering from epileptic convulsions are negatively perceived as being possessed by "otherworldly spirits". 


Christina found that people struggled to fully comprehend her situation and felt that a lack of understanding of epilepsy also invited the danger of judging and stigmatising the sufferers.
Penting Untuk Doktor Mempunyai Perlindungan Insurans
Oleh Cecilia Jeyanthi Victor


KUALA LUMPUR (Bernama) -- Pengamal perubatan adalah golongan profesional yang amat disegani yang bekerja keras untuk menyelamatkan nyawa serta memberi rawatan kepada mereka yang sakit


Bagaimanapun, mereka juga juga manusia biasa yang boleh melakukan kesilapan.


Sebarang kesilapan dalam membuat keputusan atau kecuaian boleh menyebabkan mereka berdepan dengan tuntutan saman yang besar.


Risiko ini yang menyebabkan doktor sering diingatkan supaya mempunyai perlindungan pengamal perubatan bagi melindungi mereka sekiranya berdepan dengan tuntutan saman akibat kecuaian atau perlanggaran tugas.


Berdasarkan pindaan yang dibuat pada 2017 ke atas Akta Perubatan (Pindaan) 2012 dan Peraturan Perubatan 2017, para doktor perlu mempunyai insurans perlindungan profesional serta menghadiri kursus pendidikan bagi meningkatkan tahap kemahiran mereka sebelum boleh memperbaharui sijil pengamal perubatan.

HealthEdge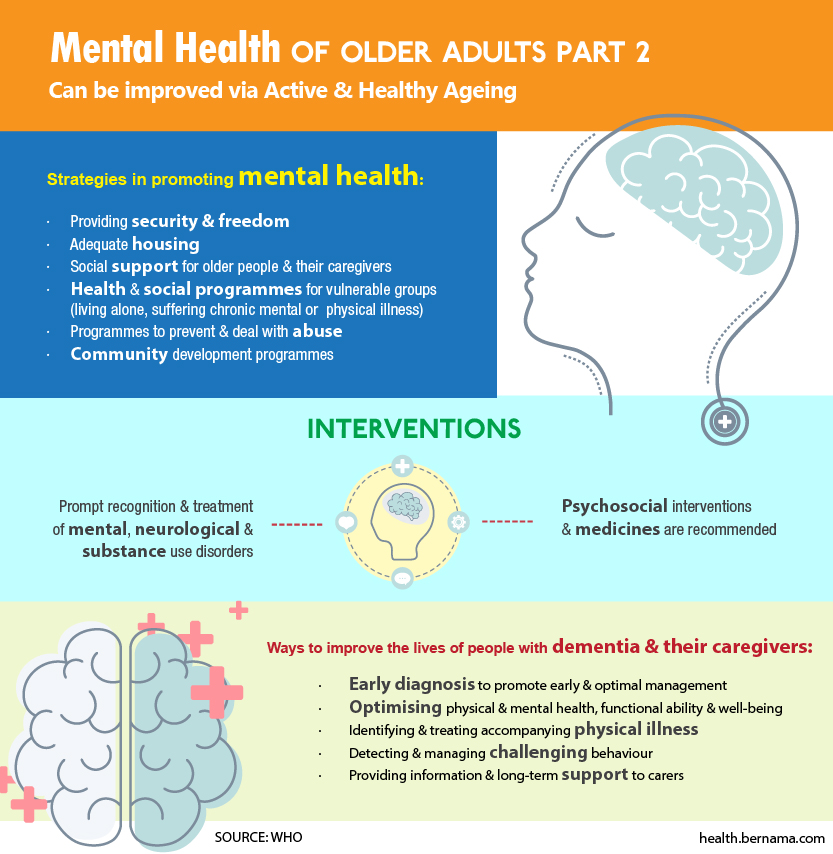 EXCLUSIVE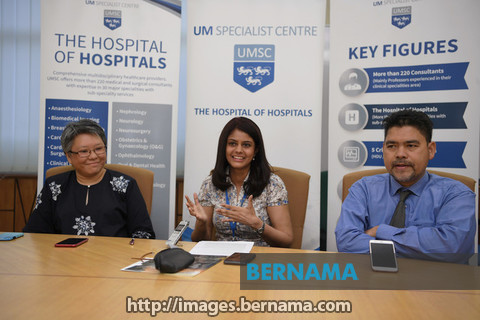 Achy, Creaky Joint Pain In The Elderly
By Nabilah Saleh
KUALA LUMPUR (Bernama) – Osteoarthritis (OA) is the most common form of arthritis and seen increasing due to population ageing.
The disease occurs when the cartilage protecting the ends of bones wears down over time.
Although osteoarthritis can damage any joint, the disorder commonly affects joints in the knees, ankles, hips, spine, hands and shoulders.
read more ››
IN FOCUS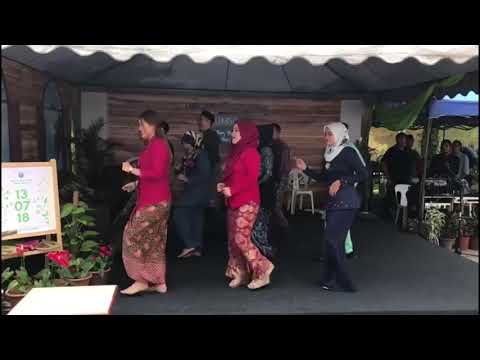 In Focus : UMSC Raya Open House 2018