SEARCH News
Please select news category and type keyword(s) to search
Jabatan Kesihatan Kedah dan Perak siasat kes kematian akibat laksa
ALOR SETAR, 8 Okt (Bernama) -- Jabatan Kesihatan Kedah dan Jabatan Kesihatan Perak sedang menjalankan siasatan berhubung kes yang melibatkan kematian dipercayai akibat makan laksa di Kampung Landak Kupang, Baling yang mula tular di laman sosial, semalam.
Role of all quarters to promote mental health - Lee Lam Thye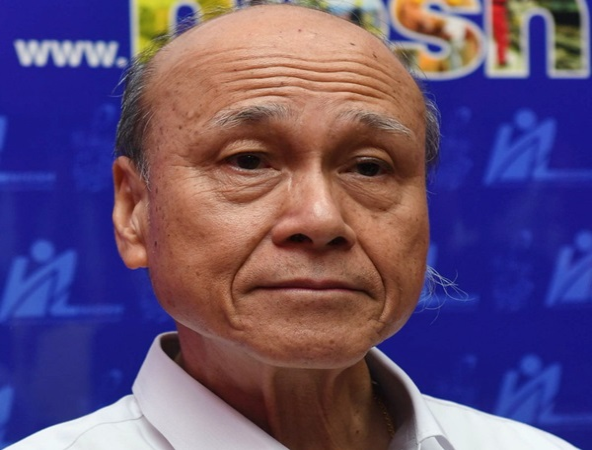 KUANTAN, Oct 8 (Bernama) -- All quarters should play their role by looking into an effective approach to promote mental health to address social problems that arise from the illness.
Indian community in Port Dickson wants better health facilities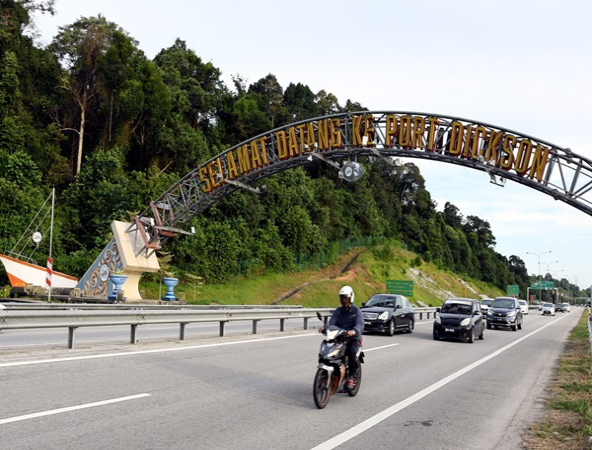 PORT DICKSON, Oct 8 (Bernama) -- Better quality health service is among changes most look forward to by the Indian community living in the rural areas in the Port Dickson parliamentary constituency.
Masyarakat India tagih akses kesihatan lebih baik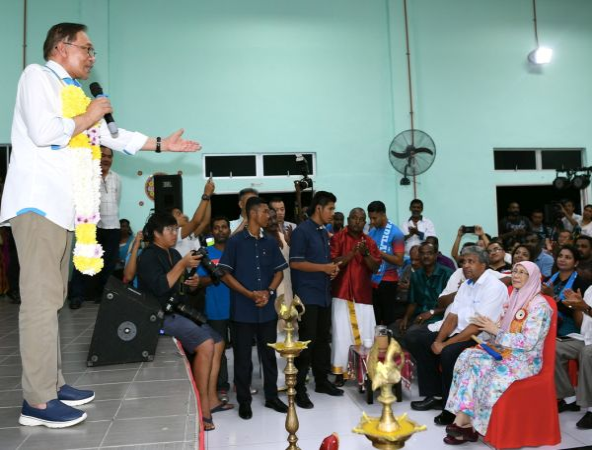 Oleh Mohd Najieb Ahmad Fuad
PORT DICKSON, 8 Okt (Bernama) -- Perkhidmatan kesihatan yang lebih bermutu antara perubahan yang diidamkan oleh masyarakat India yang menetap di luar bandar bawah Parlimen Port Dickson.
Promosi kesihatan mental peranan semua
KUANTAN, 8 Okt (Bernama) -- Semua pihak perlu memainkan peranan memikirkan pendekatan berkesan mempromosikan kesihatan mental bagi menangani gejala sosial yang berpunca daripada  penyakit itu.
Strategies to address rejection on vaccines
I have put in a request to have this pneumococcal vaccine done for children, costing RM180 million for 500,000 children per year. It is not part of the 100 days manifesto but it is a serious matter.
Sale of contaminated lettuce to be stopped immediately - Health DG
The AVA directed a recall for iceberg lettuce under the 'Pasar' and 'Iceberg' brands imported from Malaysia after it detected high levels of pesticide in the vegetable.
Laporan: Singapura larang import sejenis salad dari Malaysia kerana dicemari racun serangga
SINGAPURA, 6 Okt (Bernama) -- Penguasa Agromakanan dan V eterinar (AVA) Singapura telah melarang pengimportan hasil segar dari ladang di Malaysia yang menghasilkan Iceberg Lettuce (sejenis salad) kerana dicemari dengan bahan kimia pada tahap tinggi, lapor The Straits Times hari ini.
KKM minta penjualan produk salad dihentikan serta merta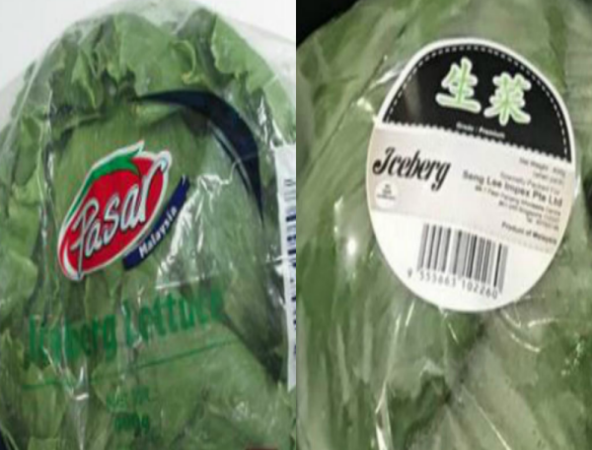 KUALA LUMPUR, 6 Okt (Bernama) -- Kementerian Kesihatan Malaysia (KKM) mengesahkan produk Iceberg Lettuce (sejenis salad) yang dijual di pasaran tempatan dengan jenama Vege 2 Fresh dicemari bahan kimia fipronil, dan meminta pihak syarikat menghentikan penjualannya serta merta.
Report : S'pore halted import of iceberg lettuce from M'sia with high levels of pesticide
SINGAPORE, Oct 6 (Bernama) -- The Agri-Food and Veterinary Authority (AVA) has suspended the import of fresh produce from the Malaysian farm that produced iceberg lettuce with high levels of pesticide, The Straits Times reported today.