SEARCH News
Please select news category and type keyword(s) to search
LZS salur peruntukan RM11. 8 juta kepada Tabung Kebajikan Perubatan Malaysia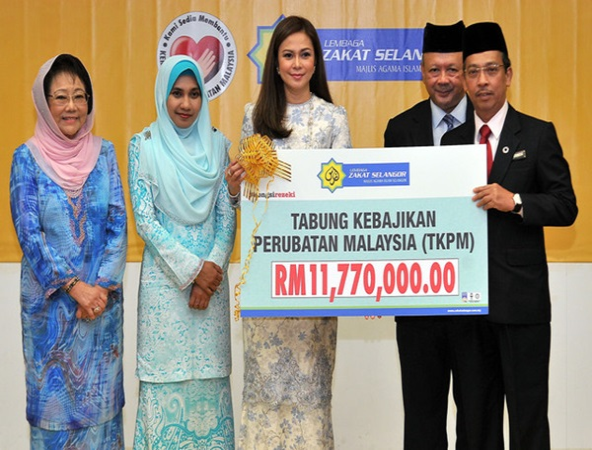 SHAH ALAM, 8 Okt (Bernama) -- Lembaga Zakat Selangor (LZS) hari ini menyalurkan peruntukan berjumlah RM11. 8 juta kepada Tabung Kebajikan Perubatan Malaysia bagi membantu membiayai rawatan perubatan pesakit yang kurang berkemampuan di negeri ini.
Atlet Sukma N.Sembilan dijangkiti virus beguk sembuh sepenuhnya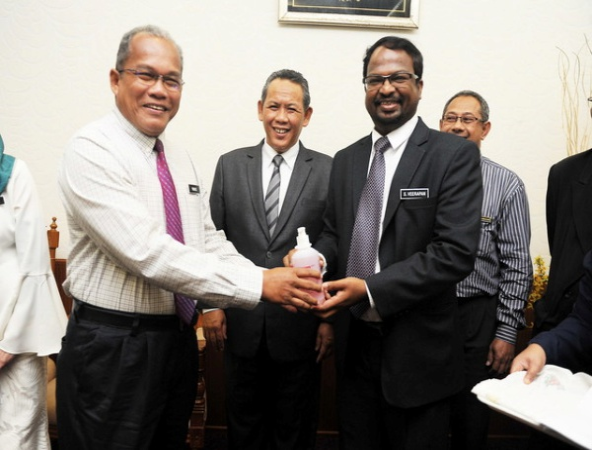 SEREMBAN, 8 Okt (Bernama) – Sembilan atlet boling padang wanita Negeri Sembilan serta dua pegawai yang dijangkiti virus beguk semasa menyertai Sukan Malaysia (Sukma) 2018 di Perak baru-baru ini, sudah sembuh sepenuhnya daripada penyakit berkenaan.
Excessive stress, anxiety among major mental health problems in Brunei
BANDAR SERI BEGAWAN, Oct 8 (Bernama) – Excessive stress and anxiety are the two major mental health problems identified in Brunei, says Mental Health Initiative and Drive (MHIND) project committee member, Siti Syamsiah, citing a study carried out in 2017.
Health Department in Kedah, Perak investigating 'laksa' deaths of duo
ALOR SETAR, Oct 8 (Bernama) -- Investigation is being conducted by the Health Department in Kedah and Perak on the death of two individuals allegedly after eating "laksa"at a stall in Kampung Landak Kupang, Baling, Kedah.
Kerajaan Sabah teliti kualiti perkhidmatan kesihatan di luar bandar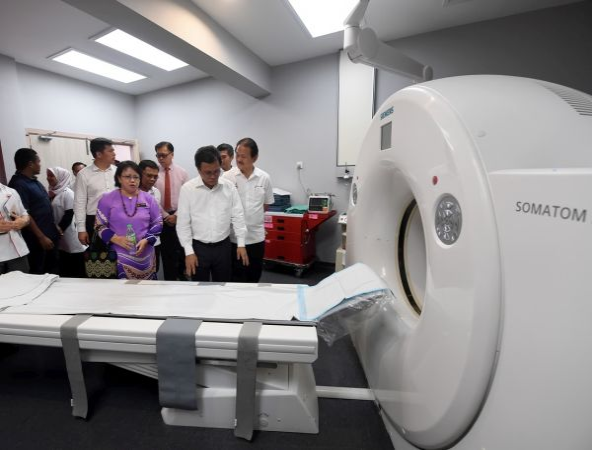 SANDAKAN, 8 Okt (Bernama) -- Kerajaan Sabah akan melihat kualiti perkhidmatan kesihatan di kawasan-kawasan tertentu di negeri itu khususnya di luar bandar.
IJN saran semua organisasi wujudkan pasukan CPR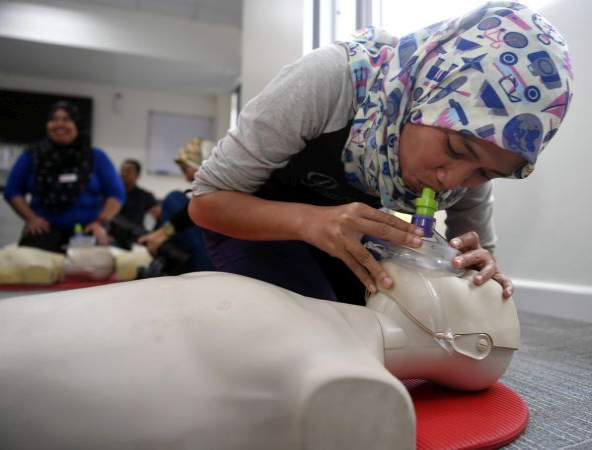 KUALA LUMPUR, 8 Okt (Bernama) -- Setiap organisasi termasuk syarikat yang memiliki bilangan anggota yang ramai disaran mewujudkan pasukan Resusitasi Kardiopulmonari (CPR) dalam memberi bantuan awal kecemasan.
971 orang guna perkhidmatan radiologi HDOK Sandakan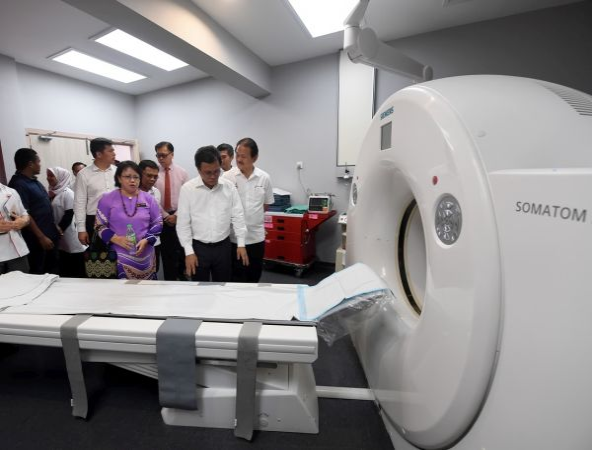 SANDAKAN, 8 Okt (Bernama) -- Sejumlah 971 pengunjung menggunakan perkhidmatan Jabatan Radiologi Hospital Duchess of Kent (HDOK) Sandakan sejak ia dibuka pada 7 Ogos hingga 18 September lepas.
Pengambilan berlebihan alkohol berisiko, merbahaya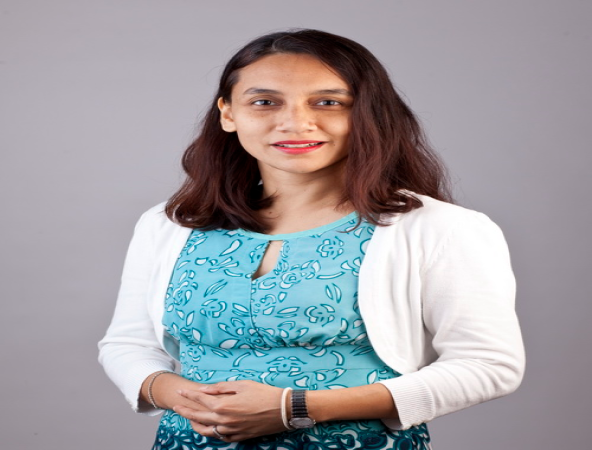 Oleh Nabilah Saleh
KUALA LUMPUR, 8 Okt (Bernama) -- Langkah-langkah proaktif perlu diambil untuk mewujudkan kesedaran di kalangan rakyat Malaysia mengenai risiko dan bahaya penyalahgunaan alkohol, kata para doktor hari ini.
Seramai 25,000 pesakit masih tunggu buah pinggang baru
JOHOR BAHRU, 8 Okt (Bernama) -- Seramai 25,000 pesakit buah pinggang di seluruh negara masih menunggu untuk mendapatkan buah pinggang baru daripada penderma di negara ini, malah ada yang menunggu lebih lima tahun.
Doctors warn of risks, danger of chronic alcohol intake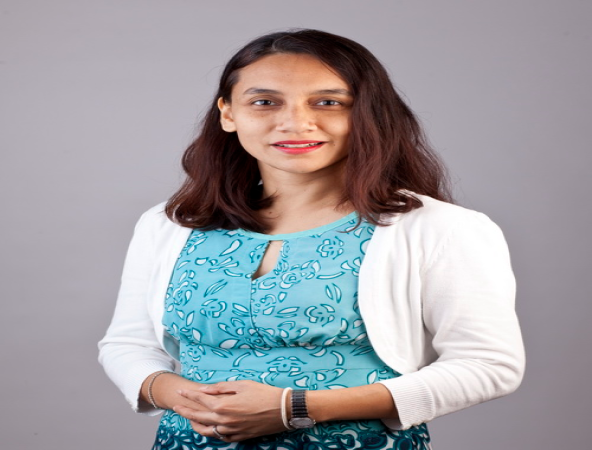 By Nabilah Saleh
KUALA LUMPUR, Oct 8 (Bernama) -- Proactive measures should be taken to create awareness among the Malaysian public of the risks and danger of chronic alcohol abuse, doctors said today.