SEARCH News
Please select news category and type keyword(s) to search
Sebanyak 1,142 jenis ubat, kosmetik tidak berdaftar dan tidak bernotifikasi dirampas
Jabatan Kesihatan Negeri Sembilan telah merampas hampir 1,142 jenis ubat-ubatan dan kosmetik yang tidak berdaftar dan tidak bernotifikasi bernilai hampir RM920,000 dalam serbuan yang telah dijalankan di seluruh negeri ini dari Januari hingga Ogos.
Wan Azizah mohon rakyat doakan kesihatan Chong Wei
Perbadanan Kemajuan Negeri Selangor (PKNS) menawarkan insentif dokumentasi berjumlah RM10,000 kepada bakal pembeli unit projek perumahannya, Taman Bayu Malawati, di sini.
BAM confirms Lee Chong Wei is diagnosed with nose cancer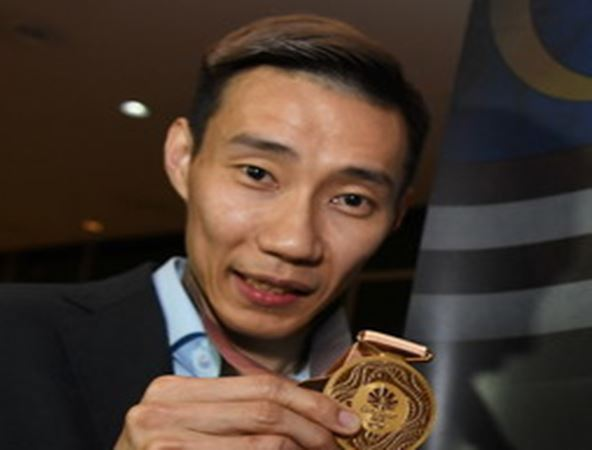 KUALA LUMPUR, Sept 22 (Bernama) -- The Badminton Association of Malaysia (BAM) has confirmed that the national number one shuttler Datuk Lee Chong Wei has been diagnosed with an early stage nose cancer.
BAM sahkan Chong Wei didiagnosis barah hidung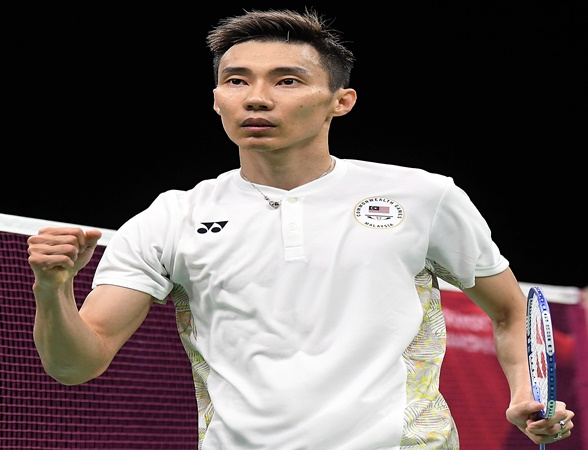 Persatuan Badminton Malaysia (BAM) hari ini mengesahkan jaguh badminton negara Datuk Lee Chong Wei telah didiagnosis menghidap barah hidung peringkat awal.
Jangan beli arak tiruan - KP Kesihatan
Pengguna dinasihatkan supaya tidak membeli arak tiruan yang disyaki mengandungi metanol sebaliknya membeli minuman keras yang mempunyai penglabelan yang diluluskan Kementerian Kesihatan Malaysia (KKM), kata Ketua Pengarah Kesihatan Datuk Dr Noor Hisham Abdullah.
Mangsa Keracunan Alkohol Di Selangor Meningkat Kepada 24 Orang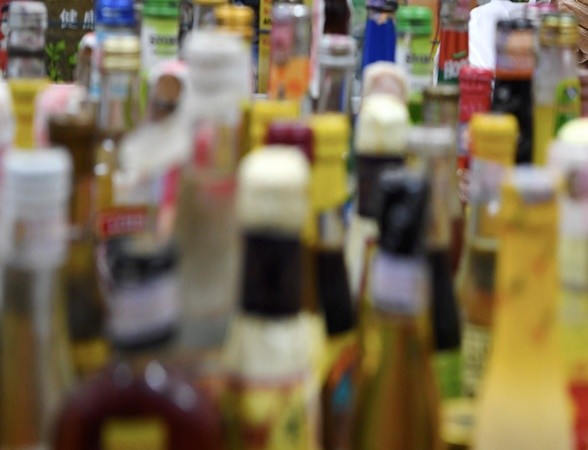 Jumlah mangsa yang maut akibat keracunan alkohol di sekitar Selangor setakat 9 pagi ini meningkat kepada 24 orang berbanding 22 mangsa semalam.
Toxic alcohol poisoning: employers must monitor foreign workers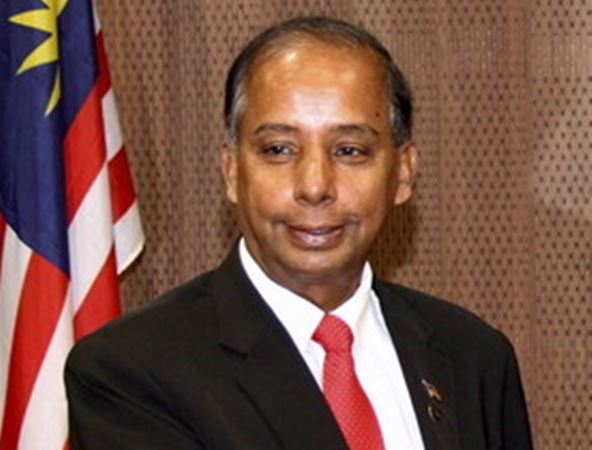 IPOH, Sept 22 (Bernama) -- Employers hiring foreign workers are urged to monitor them as a result of toxic alcohol poisoning incidents involving the deaths of dozens of people including foreigners.
Seven new cases of alcoholic poisoning - Health DG
KUALA LUMPUR, Sept 21 (Bernama) -- Seven new cases of alcohol poisoning have been reported in Health Ministry facilities – six in Kuala Lumpur and one in Perak as of noon today.
Pesakit kanser di Lubnan semakin meningkat - Kementerian Kesihatan
Kadar pesakit kanser di Lubnan meningkat sebanyak 5.5 peratus setiap tahun mulai 2005 hingga 2016, lapor agensi berita China Xinhua memetik akhbar tempatan pada Jumaat.
Tujuh kes baharu keracunan alkohol dilapor - KP Kesihatan
Mereka yang mempunyai gejala keracunan metanol seperti sakit perut, loya, muntah, sakit kepala, kabur penglihatan dalam tempoh lima hari pengambilan minuman beralkohol perlu segera mendapatkan rawatan di mana-mana klinik atau hospital.
HealthEdge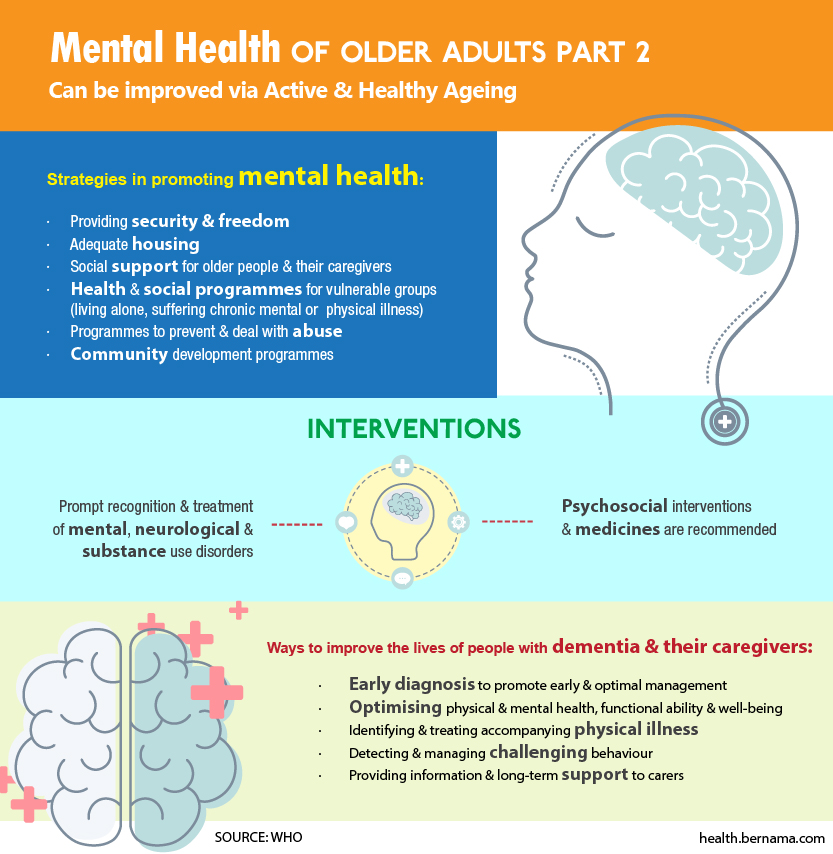 EXCLUSIVE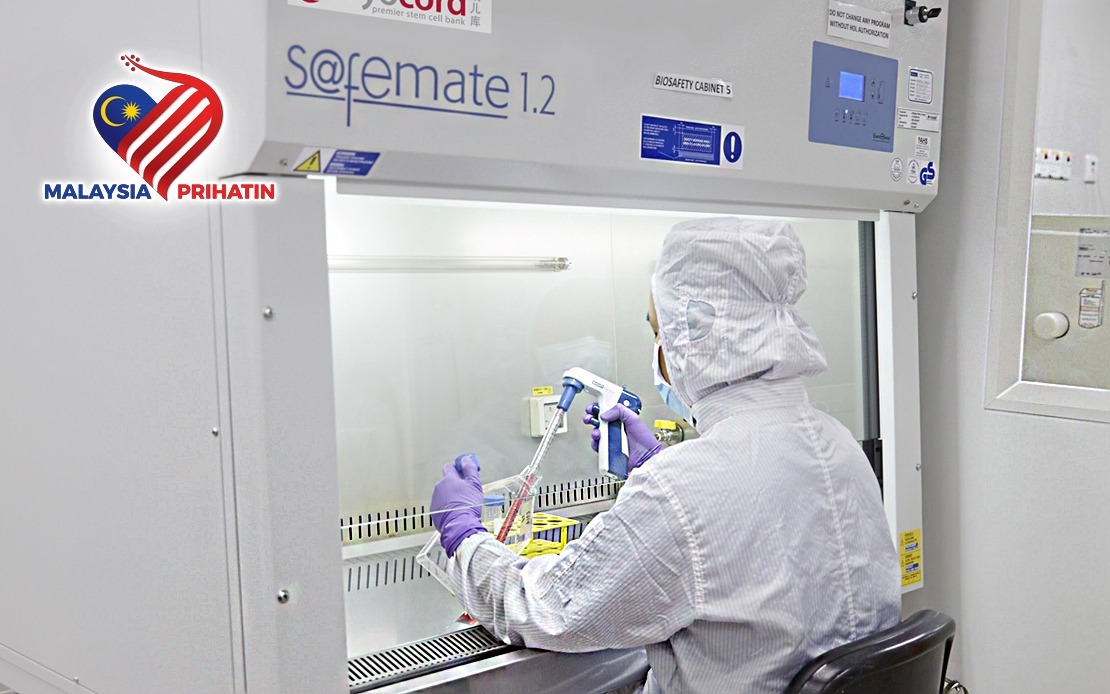 UKM Hospital To Conduct Study On Potential Therapy For Leukaemia
By Durratul Ain Ahmad Fuad
KUALA LUMPUR (Bernama) – A potentially effective treatment for patients with relapsed and refractory acute lymphoblastic leukaemia (ALL) is in the works.
ALL is a type of blood cancer in which the bone marrow makes too many lymphocytes, a type of white blood cell.
Universiti Kebangsaan Malaysia's teaching facility Hospital Canselor Tuanku Muhriz (HCTM) is collaborating with Plutonet Sdn Bhd on a study and clinical trial involving the Chimeric Antigen Receptor-T Cell (CAR-T) therapy, a revolutionary treatment found to be effective for ALL patients who cannot be treated with chemotherapy or are immune to it.
read more ››
IN FOCUS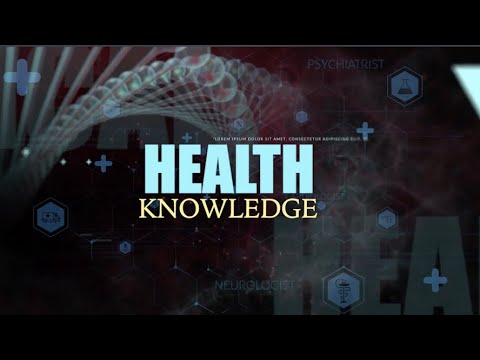 UMSC: Pain Management