SEARCH News
Please select news category and type keyword(s) to search
Dr Buds Organics harnesses nature's healing power
PETALING JAYA, July 18 (Bernama) -- Although they promise to fix the problem, skin conditions like acne, eczema, hair loss and dandruff can be aggravated by commercial personal care products.
HFMD: Six preschools in Penang closed
GEORGE TOWN, July 18 (Bernama) -- Six pre-school classes in Penang have been ordered to close for 10 days starting yesterday following the spread of the hand, foot and mouth disease (HFMD).

Enam prasekolah di Pulau Pinang ditutup berikutan kes HFMD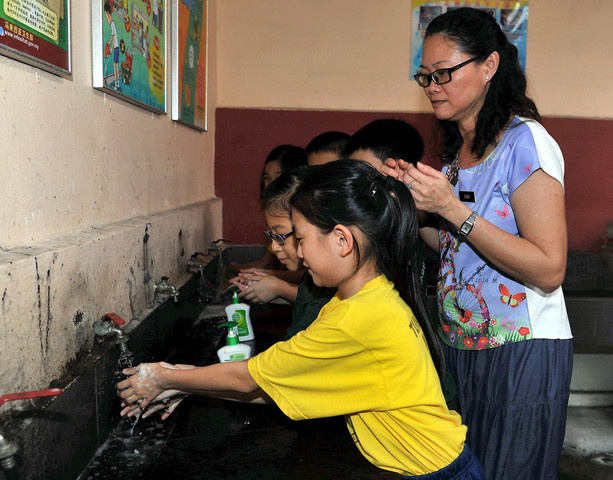 Sejumlah 10 kanak-kanak berusia setahun hingga 10 tahun menerima rawatan di Hospital Pulau Pinang (HPP) dan hospital swasta berikutan dijangkiti HFMD sehingga semalam.
HFMD in Perlis under control - Health Exco
KANGAR, July 18 (Bernama) -- The hand, foot and mouth disease (HFMD) in Perlis is still under control although some pre-school classes and a nursery in the state were ordered to close following the spread of the disease since last week.
1,605 HFMD cases reported in Sabah since July 14
KOTA KINABALU, July 18 (Bernama) -- As many as 1,605 cases of the hand, foot and mouth diseases (HFMD) have been reported in Sabah from January to July 14, with an average of 58 cases each week.

HFMD di Perlis masih terkawal - exco
Sebanyak 190 kes HFMD dicatatkan bagi enam bulan pertama tahun ini dan sejak 13 Julai lepas, sebanyak 10 kes telah direkodkan di seluruh negeri.
HFMD Alert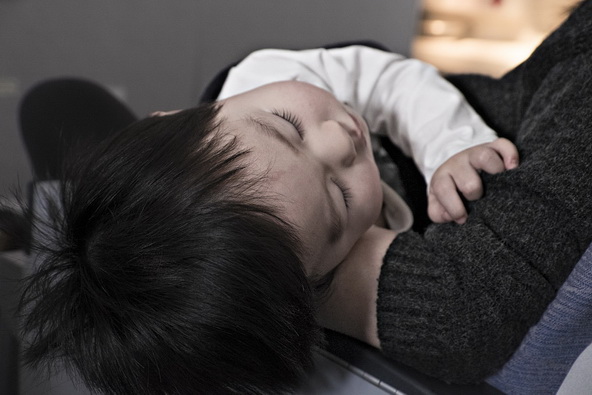 Hand, Foot and Mouth Disease (HFMD) is an infection caused by a group of viruses which includes enteroviruses, coxsackie viruses, echoviruses and polioviruses.
Kementerian Kesihatan Arab Saudi bersedia menerima tiga juta jemaah haji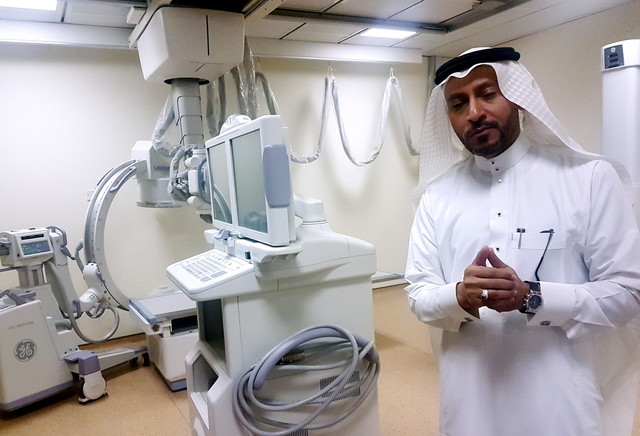 Kemudahan perubatan seperti Hospital Arafah Timur ini hanya beroperasi ketika Masya'ir setiap tahun iaitu dari 8 Zulhijjah hingga 13 Zulhijjah. Ini termasuk kebanyakan daripada 96 klinik di Mina, Muzdalifah dan Arafah.
The 'Gents' Problem' Is Also Taboo Among Doctors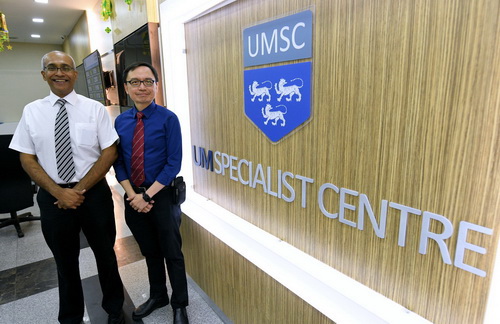 (Last of a Two-Part Interview)

By Salbiah Said

KUALA LUMPUR, July 18 (Bernama) -- In 2012, Indian film actor, singer and anchor Ayushmann Khurrana made his film debut with a rather unconventional romantic Hindi comedy, Vicky Donor, which touched on the topic of sperm donation in India.
HFMD: Preschool class in SK Oran, Arau closed for two weeks
KANGAR, July 17 (Bernama) -- The Anjung Budi preschool class in Sekolah Kebangsaan (SK) Oran in Arau was ordered to be closed for two weeks from today after several of its pupils were suspected of contracting the hand, foot and mouth disease (HFMD).

HealthEdge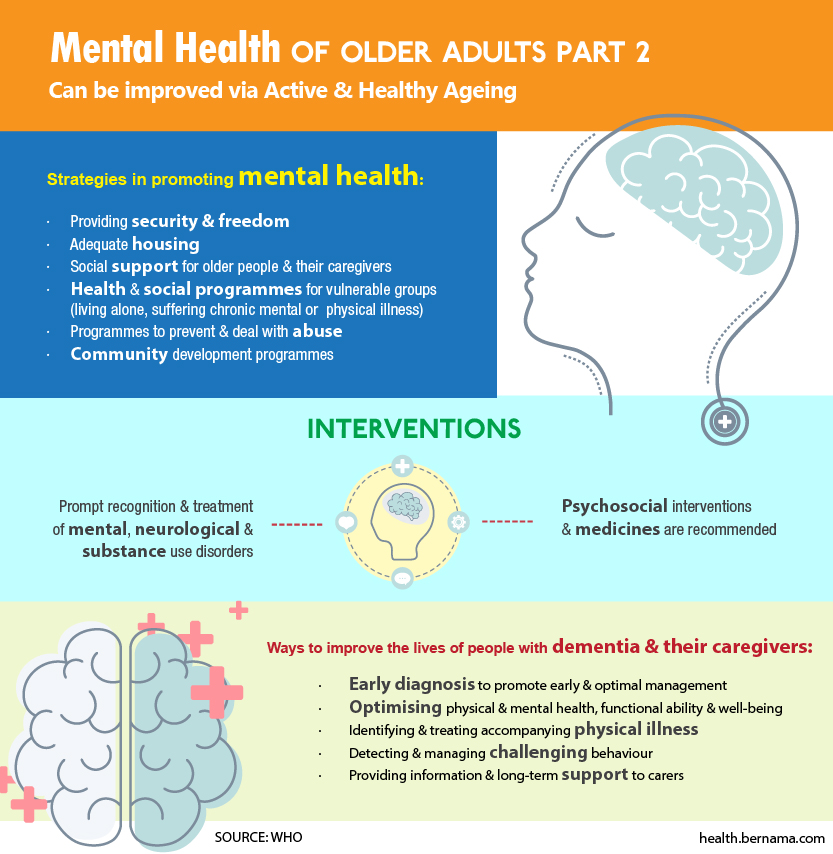 EXCLUSIVE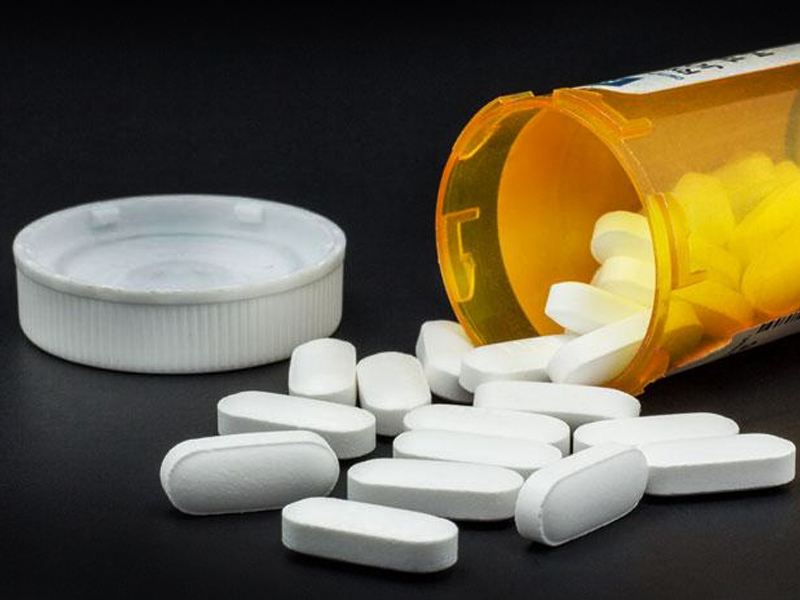 UMSC's Interdisciplinary Approach To Easing Pain
By Ainul Huda Mohamed Saaid
KUALA LUMPUR (Bernama) -- For people suffering from chronic pain, even simple daily activities like taking a shower and getting dressed can be a torture. Anger, anxiety and even depression may ensue as a result of chronic pain, in view of the limitations they face and the debilitating nature of their condition.
In an exclusive interview with Bernama recently, experts from UM Specialist Centre (UMSC) shed light on pain management, a significant branch in medicine that utilises an interdisciplinary approach in easing the suffering and improving the quality of life of those living with pain.
Neurosurgery expert Dr Nor Faizal Ahmad Bahuri describes pain as an unpleasant sensation that can be felt whenever there is a tissue injury.
read more ››
IN FOCUS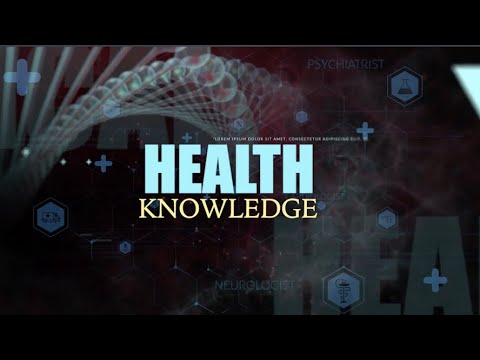 UMSC: Pain Management