SEARCH News
Please select news category and type keyword(s) to search
Sarawak gets tougher over rabies control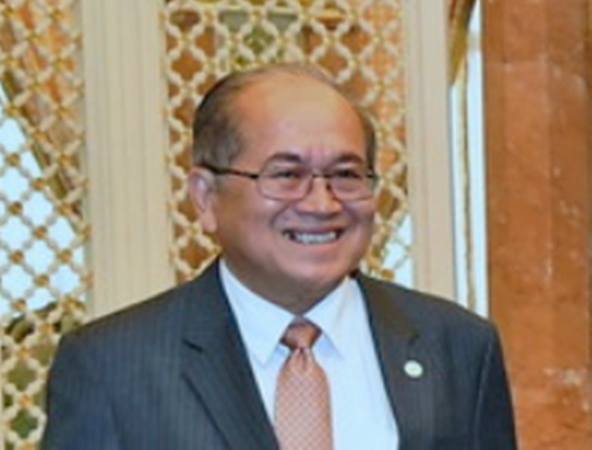 KUCHING, Oct 2 (Bernama) – The Sarawak Disaster Management Committee is to propose new legislation to strengthen the rabies control and eradication programme.
Produk kesihatan bernilai RM1.2 juta dirampas di Kelantan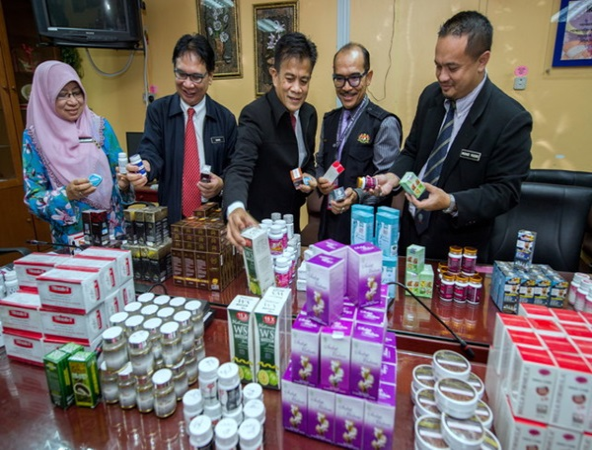 KOTA BHARU, 2 Okt (Bernama) -- Cawangan Penguatkuasa Farmasi Negeri Kelantan merampas 1,297 produk kesihatan bernilai RM1.2 juta menerusi 26 siri operasi yang dilaksanakan di negeri ini sepanjang Januari hingga September tahun ini.
LIAM launches countrywide health awareness, blood drive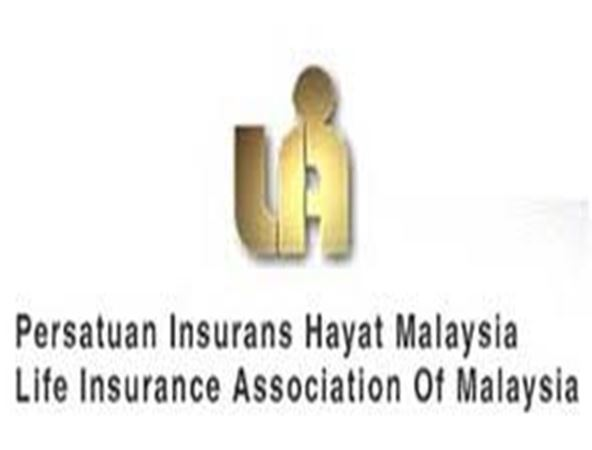 KUALA LUMPUR, Oct 2 (Bernama) -- The Life Insurance Association of Malaysia (LIAM) and the National Blood Centre have partnered to hold a month-long health awareness and blood donation drive at more than 30 locations around the country.
LIAM lancar kempen kesedaran kesihatan, derma darah
KUALA LUMPUR, 2 Okt (Bernama) -- Persatuan Insurans Hayat Malaysia (LIAM) dengan kerjasama Pusat Darah Negara melancarkan kempen kesedaran kesihatan dan derma darah bulan ini di seluruh negara.
Kerajaan akan semak undang-undang berkaitan pesakit pindah dari hospital swasta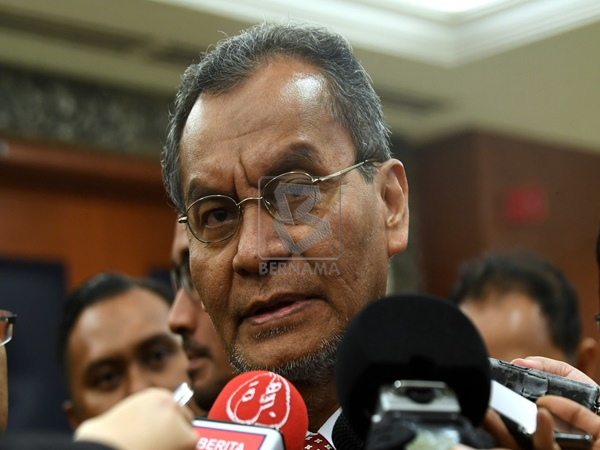 Kami menangani isu ini kerana kami faham ada pertimbangan-pertimbangan penting yang mesti diteliti semula agar dapat memberi layanan saksama kepada semua pesakit walaupun sebelum itu mereka dirawat di hospital swasta.
Law on certain hospital fees under review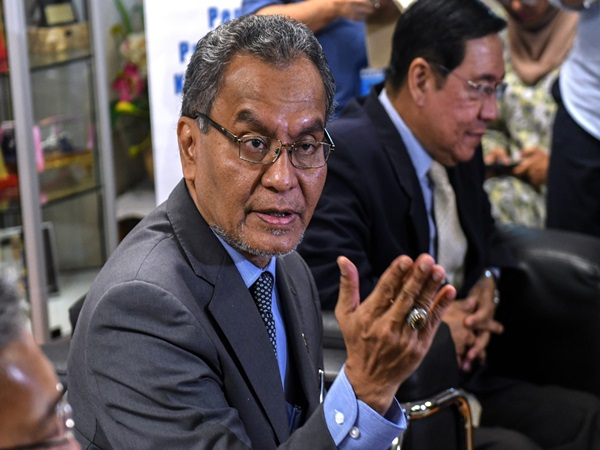 KUALA LUMPUR, Oct 2 (Bernama) -- The Health Ministry is reviewing legislation that requires patients to pay high fees for treatment at public hospitals if they are referred there from private or university hospitals.
Dog lovers, uncontrolled influx of dogs from Kalimantan cause for rise in rabies cases in Sarawak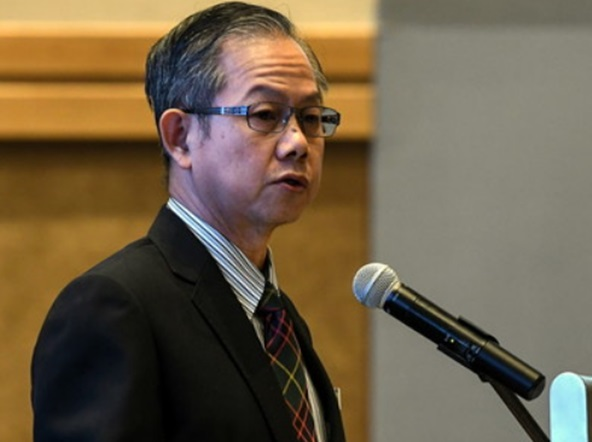 KUALA LUMPUR, Oct 1 (Bernama) -- The attitude of 'dog lovers' who refuse to cooperate with the agencies involved and an uncontrolled influx of dogs from Kalimantan are among factors for the increase in rabies cases in Sarawak.
Malaysia berharap terajui usaha kemuka resolusi mengenai kanser peringkat Asean
KUALA LUMPUR, 1 Okt (Bernama) -- Malaysia berharap untuk menerajui usaha dalam mengemukakan resolusi mengenai kanser pada Mesyuarat Menteri-Menteri Kesihatan ASEAN tahun depan, kata Menteri Kesihatan Dr Dzulkefly Ahmad.
Malaysia eyes leading role in ASEAN cancer resolution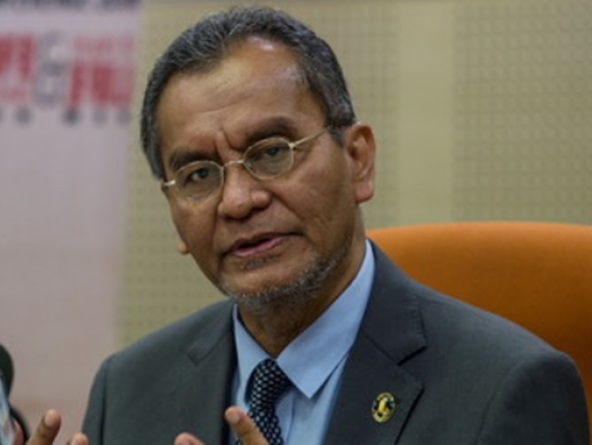 KUALA LUMPUR, Oct 1 (Bernama) -- Malaysia looks forward to leading the cancer resolution in next year's ASEAN Health Ministers' Meeting, said Health Minister Dr Dzulkefly Ahmad.
Unit Mexter, UM bekerjasama tawar khidmat kesuburan
KUALA LUMPUR, 1 Okt (Bernama) – LYC Medicare Sdn Bhd (LYCM), unit milik penuh Mexter Technology Bhd, telah memeterai perjanjian perkhidmatan dan perjanjian kerjasama selama lima tahun dengan unit perubatan Universiti Malaya, Pusat Perubatan Universiti Malaya (PPUM) bagi membuka Pusat Kesuburan LYC.
HealthEdge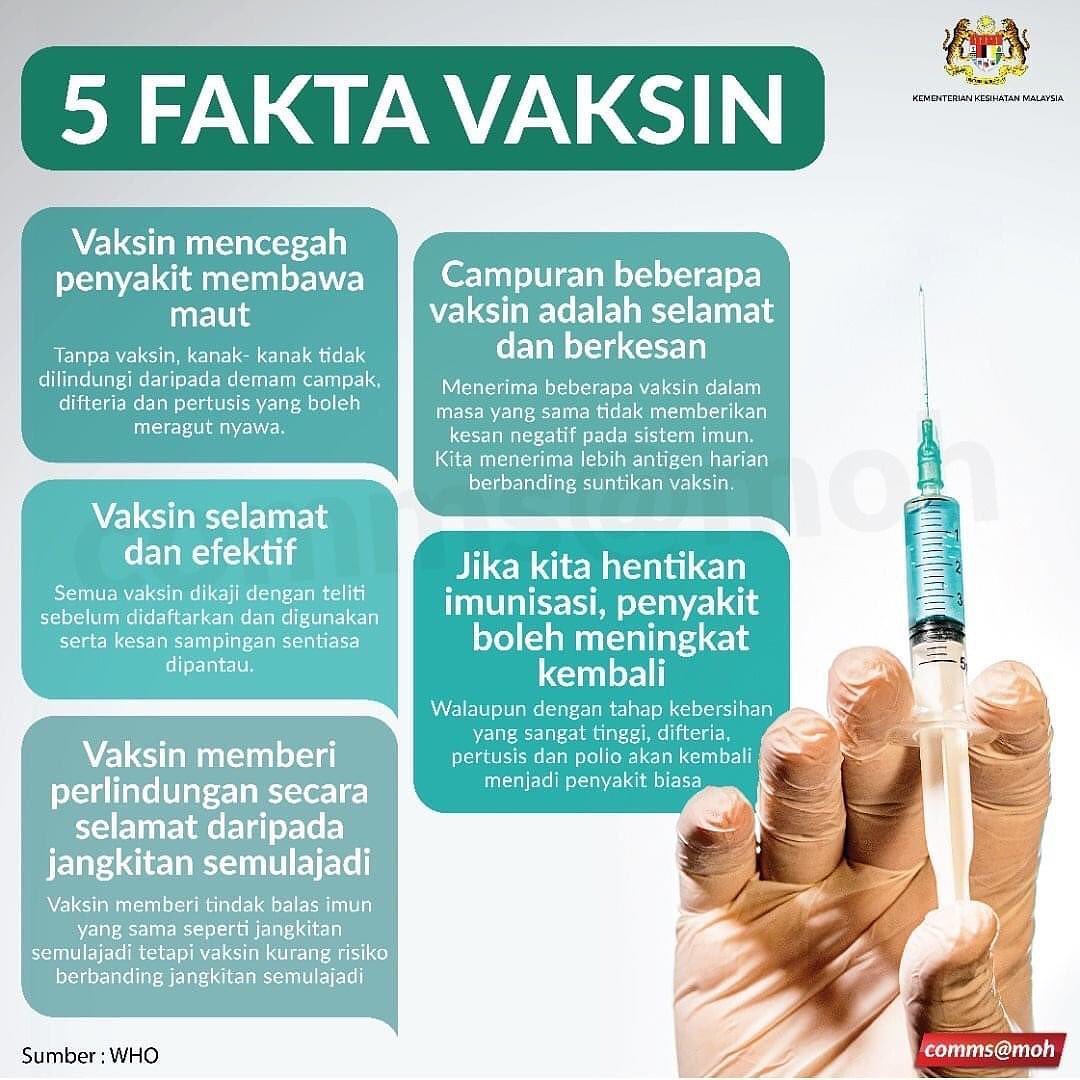 EXCLUSIVE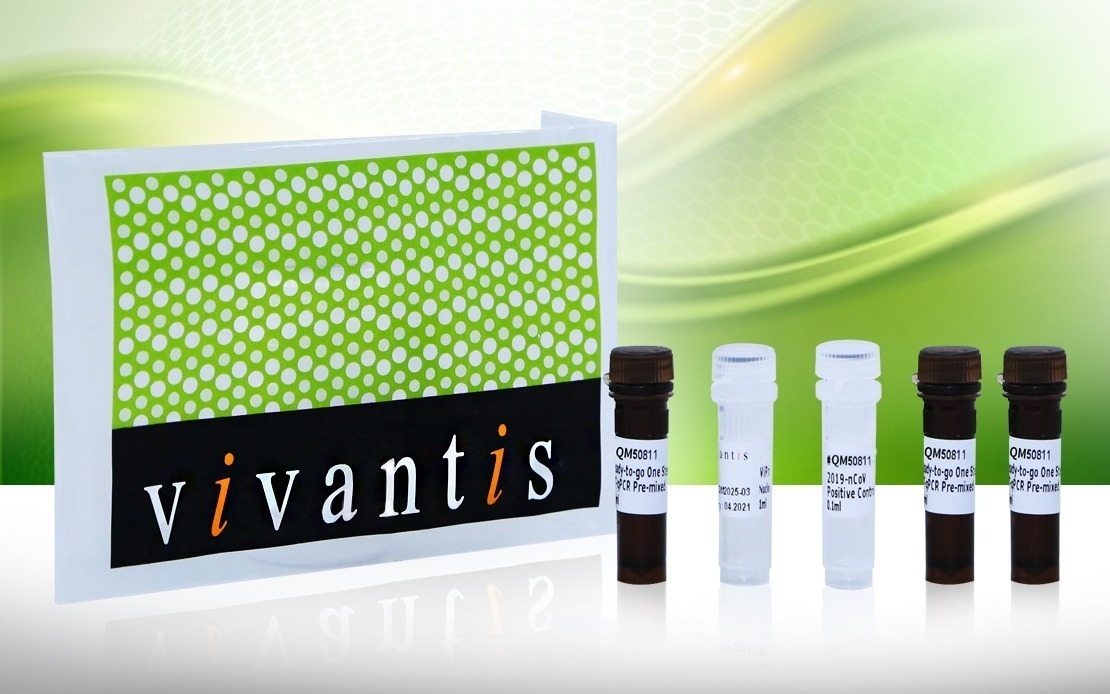 Vivantis Technologies Elevates COVID-19 Testing Capacity In Malaysia
By Nadia Jumri
KUALA LUMPUR (Bernama) – The world has been battling COVID-19 for close to a year now, with more than 200 countries and territories affected by the pandemic.
In Malaysia, the third wave of infections led to total case numbers spiking to over 75,000. Globally, the virus has infected more than 68 million people and caused over 1.5 million fatalities.
Due to the virus' highly virulent nature, producing COVID-19 test kits has become a top priority for certain biotechnology companies focusing on research and development (R&D) in Malaysia.
read more ››
IN FOCUS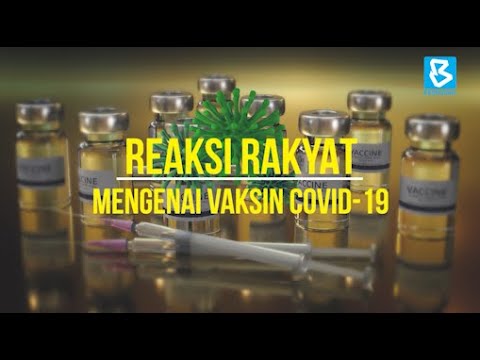 Pandangan rakyat Malaysia tentang peningkatan sasaran pemberian vaksin COVID-19 kepada 70 peratus.