SEARCH News
Please select news category and type keyword(s) to search
Mangsa maut keracunan alkohol meningkat kepada 22 orang di Selangor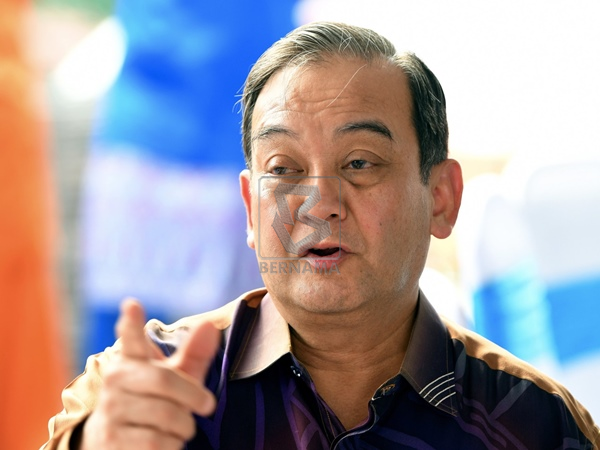 Ketua Polis Selangor Datuk Mazlan Mansor berkata dua kematian baharu itu melibatkan warga Nepal dan Myanmar yang masing-masing berusia dalam lingkungan 30-an.
MoH receives 14 new toxic alcohol poisoning cases
Section 13 of the Food Act 1983 states that any person who prepares or sells any food that has in or upon it any substance which is poisonous, harmful or otherwise injurious to health, commits an offence and shall be liable, on conviction, to a fine not exceeding RM100,000, or to imprisonment for a term not exceeding 10 years, or both.
NGOs urged to organise campaigns on danger of cheap liquor
SHAH ALAM, Sept 20 (Bernama) -- Non-governmental organisations (NGOs) in Selangor should organise more campaigns to create awareness to non-Muslim groups on the ill-effects of consuming cheap alcoholic drinks, said Dr Siti Mariah Mahmud.
Boarding schools should focus on safety, health aspects
LABUAN, Sept 20 (Bernama) -- More focus should be given to safety and health aspects in boarding schools as students, teachers and support staff are at the premises all the time.
Toxic alcohol poisoning more widespread
Two Malaysian men, aged 41 and 53, are in critical condition at the Intensive Care Unit of the Raja Permaisuri Bainun Hospital. Another man, aged 35, is reported to be in stable condition at the same hospital.
University hospital to reduce congestion by 20 per cent - Melaka CM
This hospital will enable government hospitals to focus more on the B40 group who really need the health and medical facilities in government hospitals.
Beri tumpuan kepada aspek keselamatan, kesihatan di sekolah berasrama penuh: NIOSH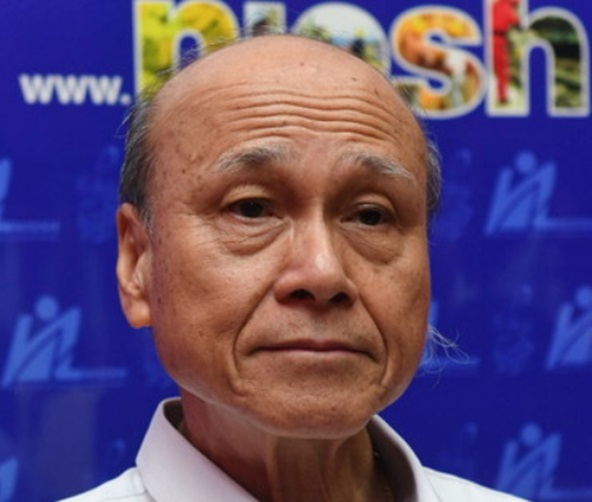 LABUAN, 20 Sept (Bernama) -- Aspek keselamatan dan kesihatan di sekolah-sekolah berasrama penuh wajar diberikan lebih tumpuan memandangkan guru-guru dan kakitangan sokongannya sentiasa berada di sekolah pada sepanjang masa.
Keracunan alkohol kini di luar Lembah Klang
KUALA LUMPUR, 20 Sept (Bernama) -- Kematian akibat keracunan arak tidak lagi terhad ke Lembah Klang sahaja dengan dua kematian turut dilaporkan di Perak.
KKM periksa strawberi segar diimport dari Australia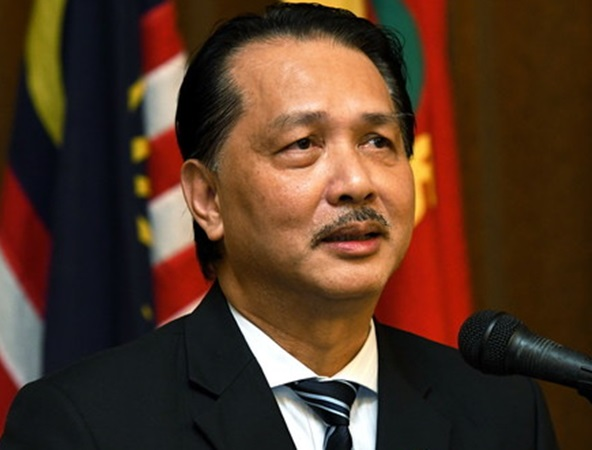 KUALA LUMPUR, 20 Sept (Bernama) -- Pemeriksaan telah dibuat ke atas semua strawberi segar yang diimport daripada Australia di semua pintu masuk negara susulan kes penemuan jarum menjahit dalam strawberi yang dijual di pasaran negara itu.
Melaka: hospital universiti kurangkan kesesakan hospital kerajaan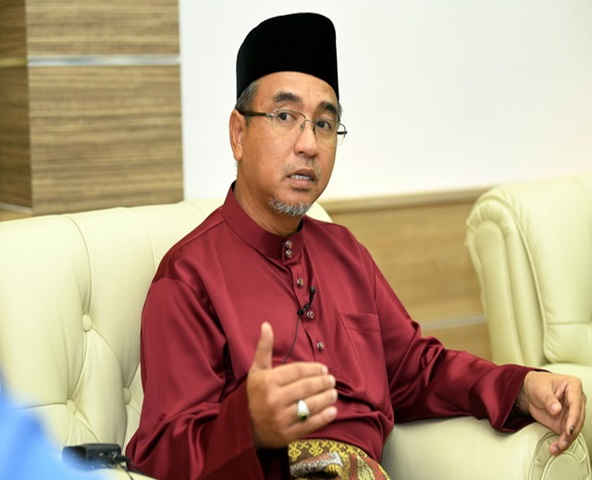 MELAKA, 20 Sept (Bernama) – Kerajaan Negeri Melaka bercadang bangunkan sebuah hospital universiti yang dijangka dapat mengurangkan 20 peratus kesesakan pesakit di hospital kerajaan di negeri ini, kata Ketua Menteri Adly Zahari.