SEARCH News
Please select news category and type keyword(s) to search
10 pm: alcohol-related deaths stays at 37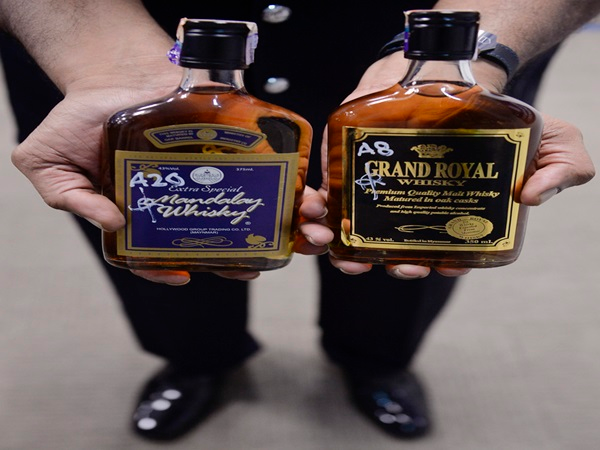 KUALA LUMPUR, Sept 23 (Bernama) – The latest number of deaths from toxic alcohol poisoning nationwide remained at 36 as of 10 pm tonight, with 24 cases in Selangor, nine in Kuala Lumpur and three in Perak.
Kematian akibat keracunan alkohol meningkat 37 orang setakat 10 malam 
KUALA LUMPUR, 23 Sept (Bernama) – Jumlah terkini kematian akibat keracunan alkohol di seluruh negara meningkat 37 orang setakat pukul 10 malam ini, dengan 24 kes di Selangor, 10 di Kuala Lumpur dan 3 di Perak.
Polis tunggu ujian darah untuk pengesahan dua maut akibat keracunan alkohol
SEREMBAN, 23 Sept (Bernama) – Polis masih menunggu laporan ujian darah bagi pengesahan sama ada dua kes kematian yang diterima di negeri ini berpunca daripada keracunan alkohol.
More death due to toxic alcohol poisoning reported
KUALA LUMPUR, Sept 23 (Bernama) – The number of death due to toxic alcohol poisoning in the country as at 2 pm today increased to 36 people, with the latest fatality reported in Perak yesterday.
Lebih 45 peratus penduduk Pahang berdepan masalah kegemukan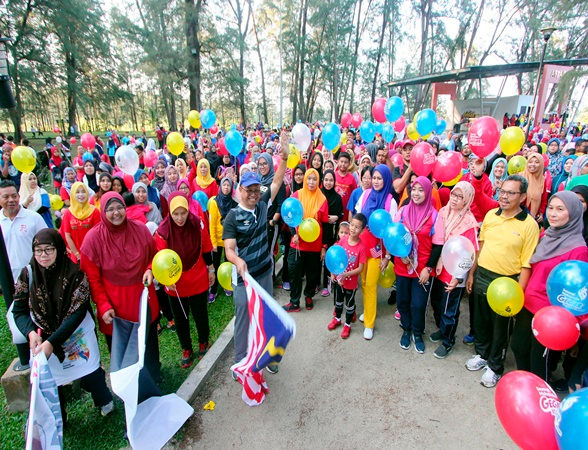 Lebih 45 peratus daripada dua juta penduduk di Pahang berdepan masalah kegemukan yang boleh menyebabkan mereka menghadapi gangguan kesihatan, kata Pengarah Kesihatan Pahang Datuk Dr Sha'ari Ngadiman.
10 new toxic alcohol poisoning cases reported - Health DG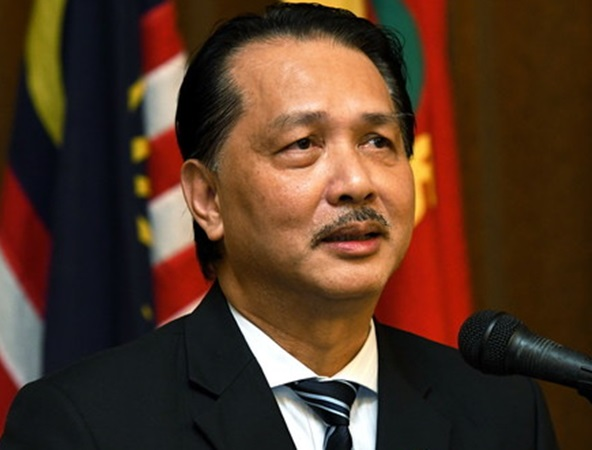 KUALA LUMPUR, Sept 22 (Bernama) -- A total of 10 new cases of toxic alcohol poisoning have been reported at Health Ministry facilities – seven in Selangor one each in Kuala Lumpur, Perak and Negeri Sembilan as at noon today.
Fast track programme to be implemented for outstanding housemen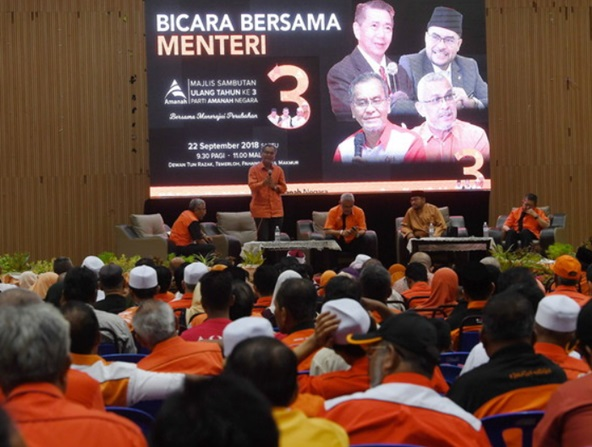 TEMERLOH, Sept 22 (Bernama) -- Oustanding housemen will have the opportunity to complete their housemanship training in a much shorter time through a fast track programme which is expected to be implemented next year, said Health Minister Dr Dzulkefly Ahmad.
10 kes baharu keracunan alkohol dilapor - KP Kesihatan
KUALA LUMPUR, 22 Sept (Bernama) -- Sebanyak 10 kes baharu keracunan alkohol dilaporkan di fasiliti-fasiliti kesihatan Kementerian Kesihatan Malaysia, iaitu tujuh di Selangor dan masing-masing satu di Kuala Lumpur, Perak dan Negeri Sembilan, sehingga tengah hari ini.
Program 'Fast Track' PPS bermula tahun depan - Dzulkefly
TEMERLOH, 22 Sept (Bernama) -- Pegawai perubatan siswazah (PPS) yang cemerlang berpeluang menamatkan 'housemanship' (latihan di hospital) lebih awal menerusi program 'fast track' yang dijangka dilaksanakan tahun depan.
Toxic alcohol death toll in Selangor rises to 24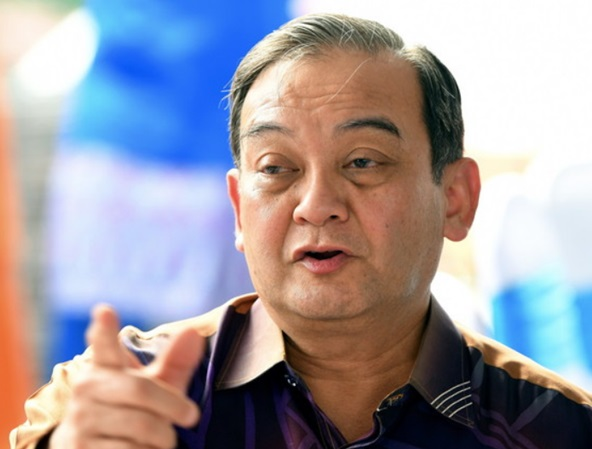 SHAH ALAM, Sept 22 (Bernama) – The death toll from toxic alcohol poisoning in the state has risen by two to 24 as of 9am today, said Selangor police chief Datuk Mazlan Mansor.