SEARCH News
Please select news category and type keyword(s) to search
KKM sahkan 19 maut kes keracunan metanol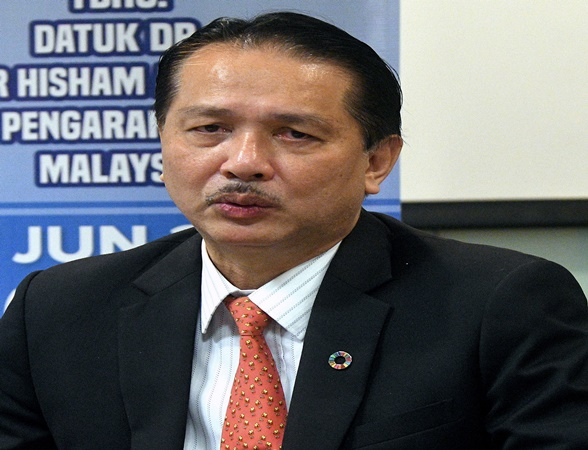 Kementerian Kesihatan Malaysia (KKM) mengesahkan 19 mangsa disyaki maut akibat keracunan metanol setakat 5 petang tadi.
Van bantuan perubatan bergerak lawat sekolah, kolej dan pusat komuniti
Fusionex menyokong Program Bantuan Kesedaran Kesihatan Perubatan Bergerak bagi mewujudkan kesedaran dalam kalangan rakyat Malaysia mengenai tekanan darah tinggi, kolesterol tinggi serta gula tinggi.
Perlu tangani kekurangan profesional kesihatan - Menteri Kesihatan
KUALA LUMPUR, 18 Sept (Bernama) -- Kementerian Kesihatan akan meningkatkan usaha untuk mencapai akses peringkat sejagat terhadap penjagaan kesihatan berkualiti dengan menyasarkan kawasan kekurangan perkhidmatan itu, menggalakkan penjagaan kesihatan utama dan pencegahan serta meningkatkan kapasiti kemudahan dan kakitangan penjagaan kesihatan.
Mobile Medical Outreach Van For Schools, Colleges And Community Centres
KUALA LUMPUR, Sept 18 (Bernama) -- To create awareness among Malaysians on high blood pressure, high cholesterol and high sugar – the three highs -- Fusionex is lending its support to the Mobile Medical Wellness Awareness Outreach Program.
Sabah health facilities can be well-managed with cooperation between Federal, State govts
The collaboration between the federal and state government must be well well-coordinated. We must undertake whatever opportunities there are.
Bioesm invests RM2 mln to open health centre in Malaysia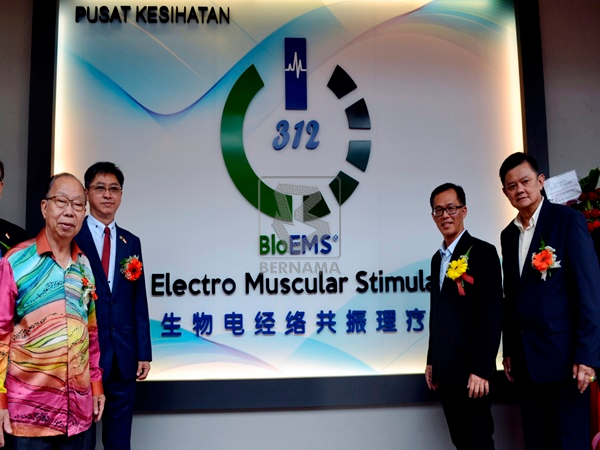 This approach is a new technique in the field of medicine currently being used as a form of alternative or preventive medicine for several ailments including nerve problems.
Pusat Kesihatan Bioesm labur RM2 juta buka cawangan pertama Malaysia
MELAKA, 16 Sept (Bernama) -- Pusat Kesihatan Bioems (M) Sdn Bhd yang berpangkalan di Singapura, membuka cawangan pertamanya di negara ini di Kota Laksamana, di sini, dengan nilai pelaburan kira-kira RM2 juta.
Suntikan anti rabies fasa tiga Sibu bermula 19 Sept ini
SIBU, 16 Sept(Bernama) -- Jawatankuasa Kawalan Penyakit Rabies Bahagian Sibu akan mengadakan suntikan vaksin anti rabies percuma fasa tiga mulai 19 Sept hingga 2 Nov ini bagi memastikan sasaran 10,000 ekor anjing diberi suntikan vaksin tercapai.
More than 50 per cent of Malaysian youngsters lead sedentary lifestyle
SHAH ALAM, Sept 15 (Bernama) -- More than 50 per cent of youngsters in the country are found to be not active and lead a sedentary lifestyle, said Health deputy director-general (Public Health) Datuk Dr Chong Chee Keong.
Lebih 50 peratus remaja tidak aktif, amalkan cara hidup sedentari
Beliau berkata kajian Adolescent Health Survey 2017 menunjukkan 81.2 peratus remaja adalah tidak aktif manakala 50.1 peratus remaja gemar duduk sehingga tiga jam tanpa sebarang aktiviti fizikal.
HealthEdge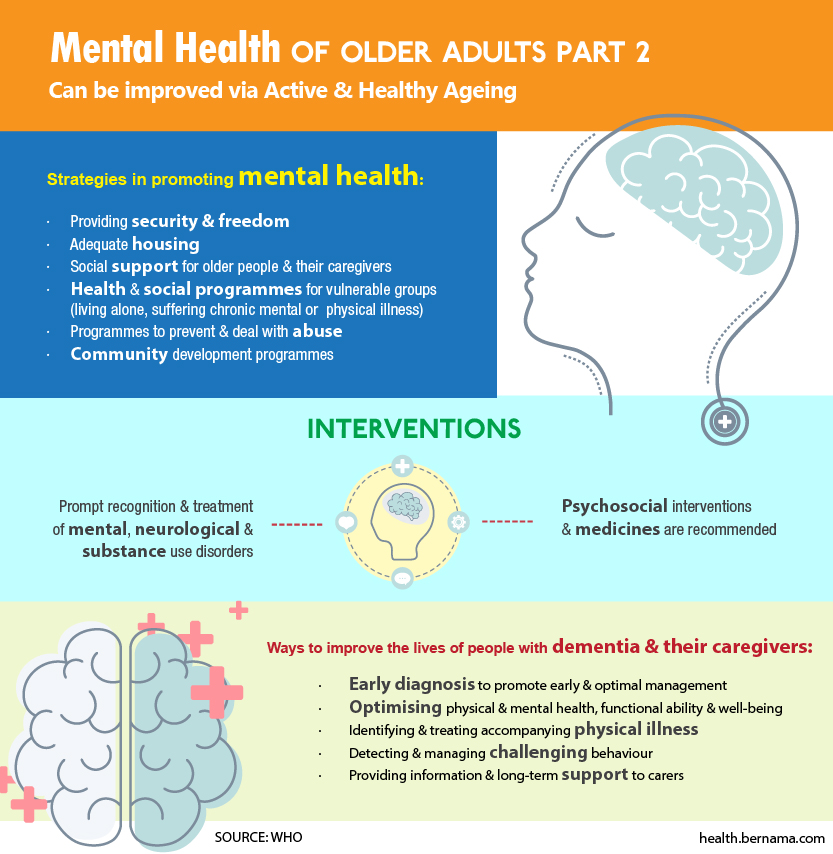 EXCLUSIVE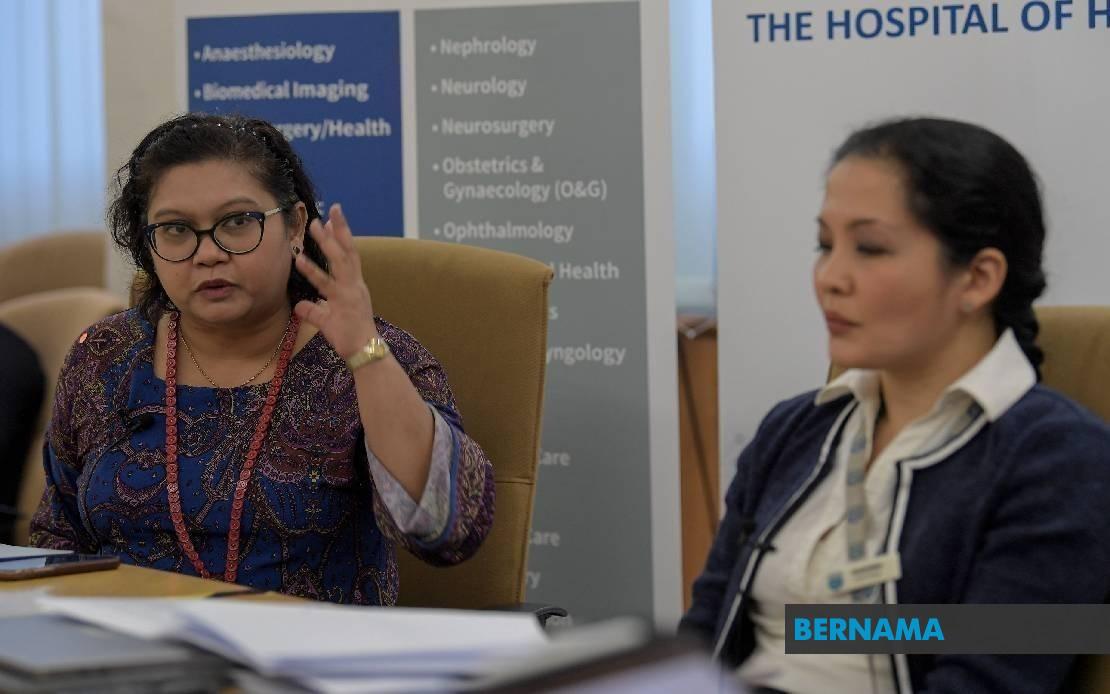 Understanding Dementia Better
By Siti Radziah Hamzah
KUALA LUMPUR (Bernama) -- Imagine how you would feel if you wake up one morning in the house you have lived with your family for about 30 years and you are not able to recognise your surroundings. You look at the mirror and ask yourself, "Who am I, where am I?"
This is one of many symptoms indicating that you may have dementia, a debilitating disease that takes away the ability to retain memory, think clearly, behave normally and perform everyday activities.
Dementia is an increasingly common disease affecting ageing populations in especially low- and middle-income countries where access to social protection, services, support and care is limited.
read more ››
IN FOCUS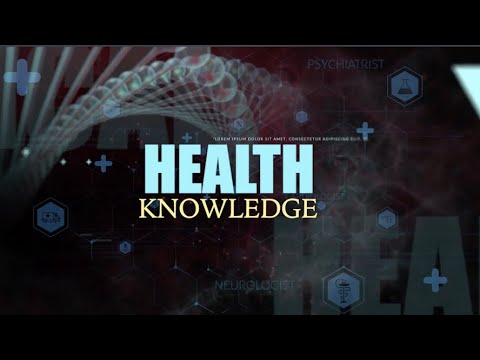 UMSC: Pain Management