SEARCH News
Please select news category and type keyword(s) to search
Kesan sel kanser 30 tahun lebih awal
Penggunaan bioteknologi liquid biopsy membolehkan sel kanser dalam tubuh seseorang dikesan antara tiga hingga 30 tahun lebih awal, berbanding kaedah sedia ada yang mengesan apabila kanser sudah berada di tahap pertama.
Digital health a powerful tool in revolutionising NCD care - Health Minister
Digital health can be a powerful tool in revolutionising how Non -Communicable Diseases (NCDs) care can be delivered by expanding access, improving efficiency and training less skilled health workers, said Minister of Health Dr Dzulkefly Ahmad.
Kesihatan digital alat berkuasa merevolusikan penjagaan penyakit tidak berjangkit - Menteri Kesihatan
Kita perlu membina inisiatif sedia ada dan bukti saintifik semasa mengenai kesihatan digital, untuk menyokong pencegahan dan pengurusan penyakit tidak berjangkit.
Kementerian Kesihatan bekerjasama dengan Monash University dalam Projek SEACO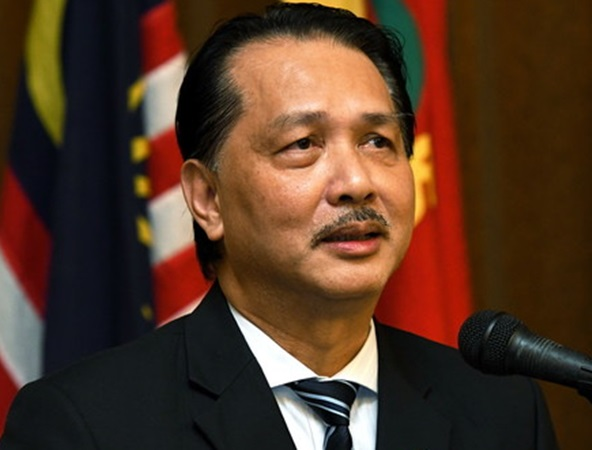 KUALA LUMPUR, 27 Sept (Bernama) – Kementerian Kesihatan hari ini menandatangani Memorandum Persefahaman (MoU) dengan Monash University bagi melakar satu lagi peristiwa penting dalam kerjasama dengan platform penyelidikan universiti itu, Southeast Asia Community Observatory (SEACO).
Negeri Sembilan negeri terkini catat kematian keracunan metanol - KP Kesihatan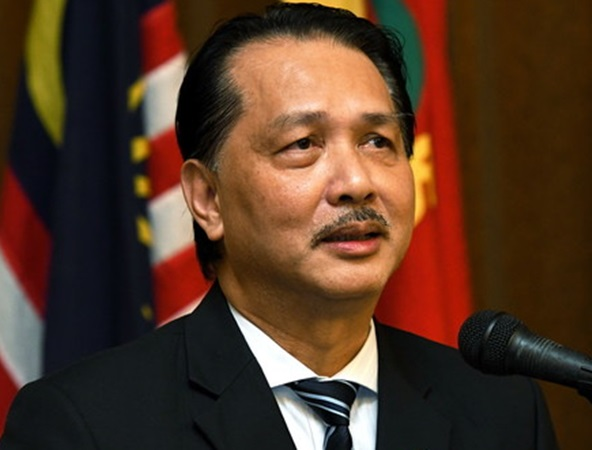 KUALA LUMPUR, 27 Sept (Bernama) – Kematian akibat keracunan metanol meningkat kepada 40 orang hari ini dengan Negeri Sembilan menjadi negeri terkini yang mencatatkan kematian selepas Selangor, Kuala Lumpur dan Perak.
Radiotherapy, chemotherapy reduce recurrence of small cell lung cancer
KUALA LUMPUR, Sept 27 (Bernama) -- The use of involved field radiotherapy (IFRT) and irradiating post-chemotherapy residual primary tumor volume for limited-stage small cell lung cancer (SCLC) did not result in increased recurrence of the cancer.
Projek STIK percepat masa respon pertama Jabatan Kesihatan di Jalan Tuaran-Ranau
KOTA KINABALU, 26 Sept (Bernama) -- Projek Sistem Tindakan Kecemasan (STIK) mampu mempercepatkan dan memendekkan masa respons pertama dalam memberi rawatan awal terhadap kes kecemasan di sepanjang Jalan Tuaran-Ranau.
KKM : Kematian akibat keracunan metanol meningkat 37 orang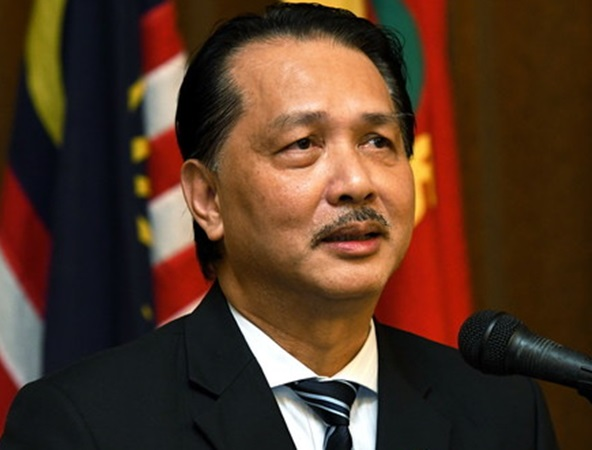 KUALA LUMPUR, 26 Sept (Bernama) -- ​​​Empat lagi kematian akibat keracunan metanol dilaporkan, dengan tiga dari Selangor dan satu di Kuala Lumpur, menjadikan jumlah terkini kematian yang direkodkan Kementerian Kesihatan Malaysia (KKM) meningkat kepada 37 orang.
Beware of bogus physiotherapists, says association
The public should check and verify the credentials of individuals claiming to be qualified physiotherapists to ensure they prescribe the right exercise techniques and rehabilitation programmes for patients.
School hostel's kitchen, canteen closed for probe and disinfection
The kitchen and canteen of the Sekolah Menengah Kebangsaan Seri Bintang Utara hostel will be closed temporarily for further investigations and to disinfect the premises under the Prevention and Control of Infectious Diseases Act 1988.
HealthEdge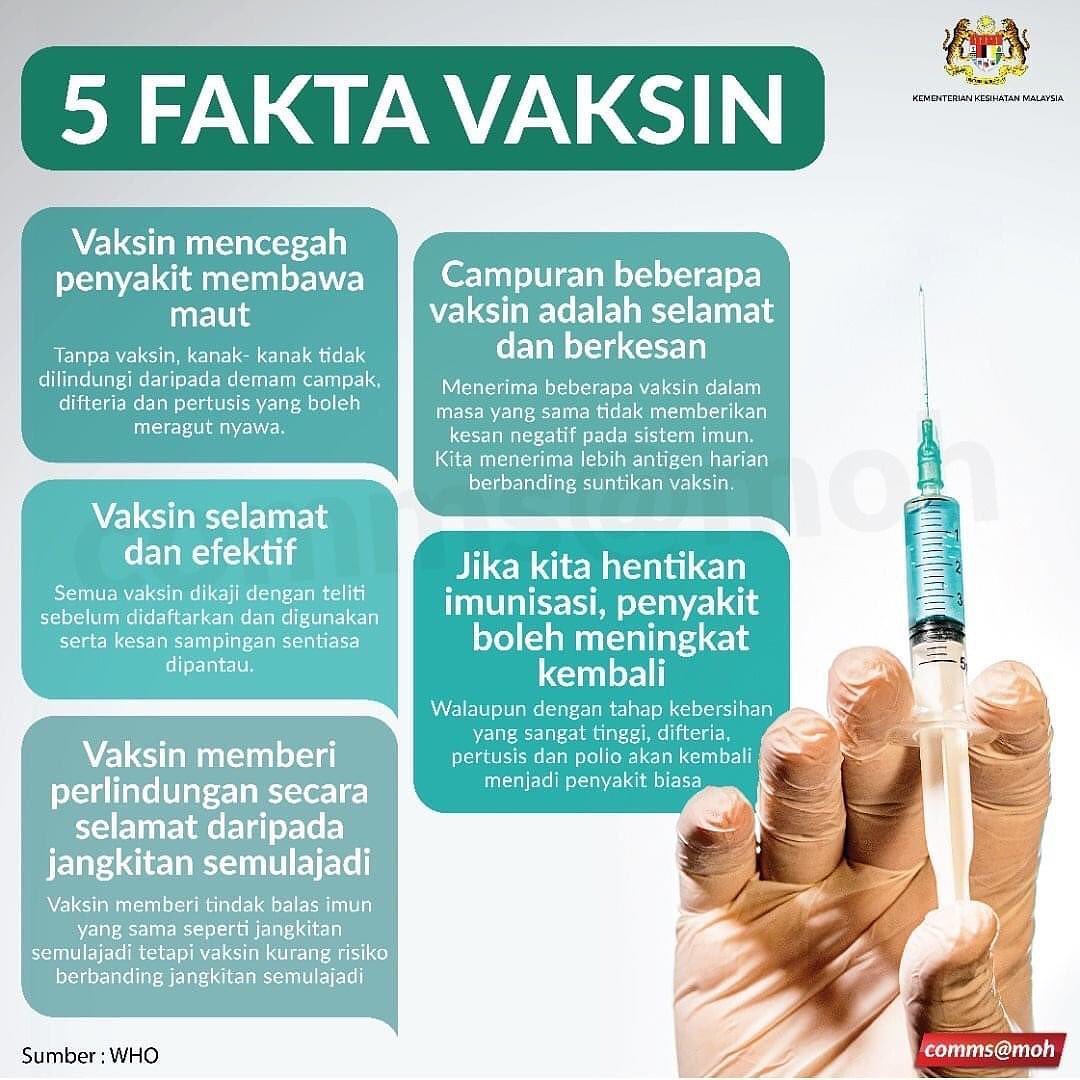 EXCLUSIVE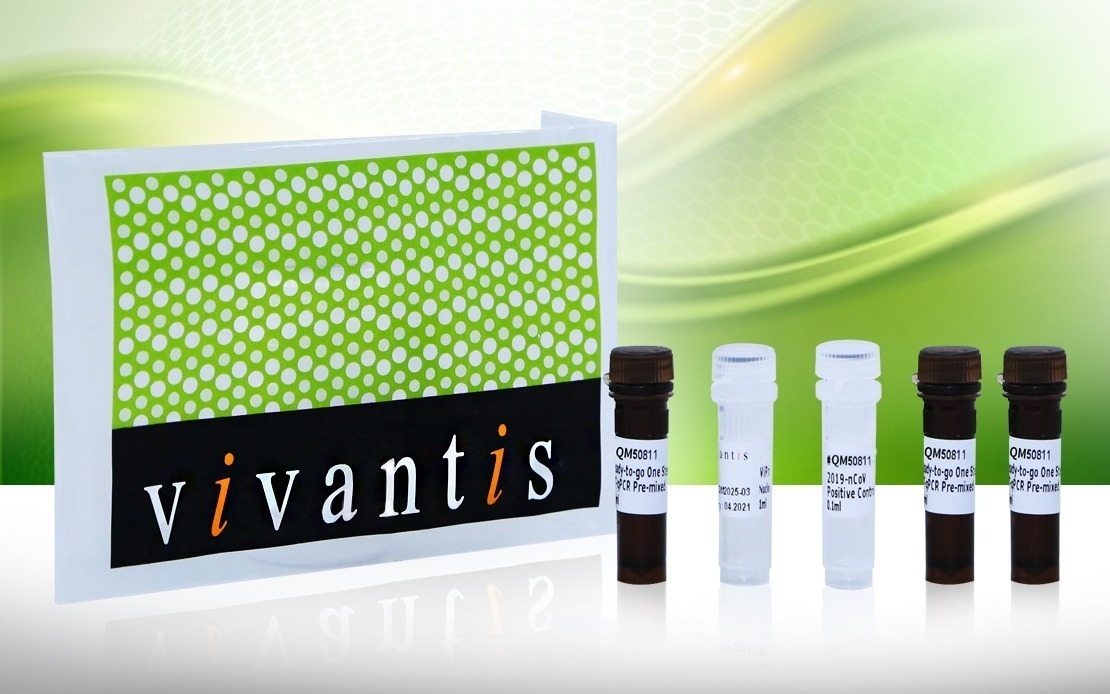 Vivantis Technologies Elevates COVID-19 Testing Capacity In Malaysia
By Nadia Jumri
KUALA LUMPUR (Bernama) – The world has been battling COVID-19 for close to a year now, with more than 200 countries and territories affected by the pandemic.
In Malaysia, the third wave of infections led to total case numbers spiking to over 75,000. Globally, the virus has infected more than 68 million people and caused over 1.5 million fatalities.
Due to the virus' highly virulent nature, producing COVID-19 test kits has become a top priority for certain biotechnology companies focusing on research and development (R&D) in Malaysia.
read more ››
IN FOCUS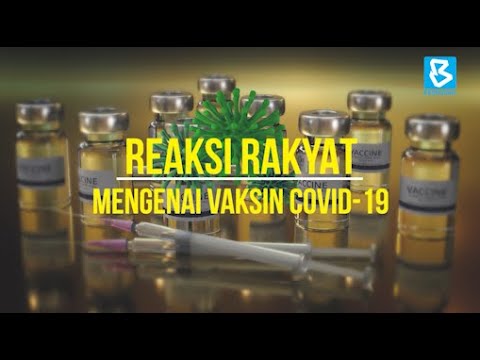 Pandangan rakyat Malaysia tentang peningkatan sasaran pemberian vaksin COVID-19 kepada 70 peratus.