SEARCH News
Please select news category and type keyword(s) to search
Medical, health bodies for open-air Eating spots as no-smoking zones
KUALA LUMPUR, Sept 11 (Bernama) - Thirty medical and health-related associations have expressed support for the government's plan to gazette open-air dining spots as no-smoking areas.
Staf Jabatan Kesihatan disyaki menyamar sebagai polis ditahan
BUKIT MERTAJAM, 11 Sept (Bernama) -- Polis menahan seorang kakitangan Jabatan Kesihatan Daerah Kulim, Kedah kerana disyaki menyamar sebagai anggota polis untuk melakukan jenayah di sekitar Daerah Seberang Perai Tengah (SPT) semalam.
Health Dept staff detained for impersonating police personnel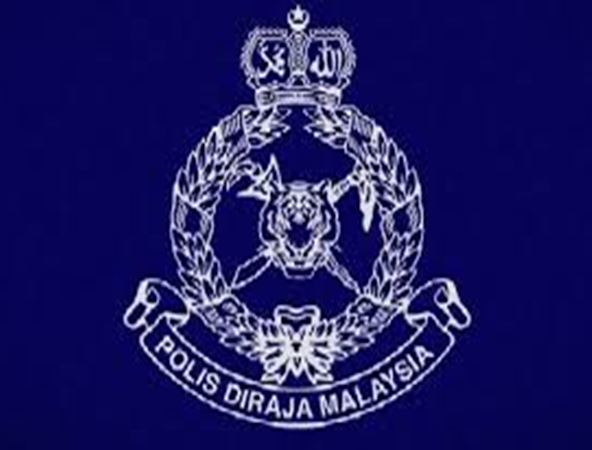 BUKIT MERTAJAM, Sept 11 (Bernama) -- Police detained a staff of the Kulim District Health Department for impersonating a police personnel to commit crime in the district of Seberang Perai Tengah (SPT) yesterday.
Terapi senaman semakin diterima di Malaysia - pakar perubatan
Semakan sistematik yang melaporkan data daripada 16 negara mendapati lebih dua pertiga daripada negara yang menjalankan kajian itu melaporkan kualiti hidup bertambah baik dalam kalangan pesakit Kegagalan Jantung Kronik (CHF) yang bersenam.
30 persatuan perubatan sokong larangan merokok di tempat makan awam
KUALA LUMPUR, 11 Sept (Bernama) -- Sebanyak 30 persatuan perubatan menyatakan sokongan terhadap hasrat kerajaan untuk mewartakan tempat makan terbuka sebagai kawasan larangan merokok.
Exercise medicine gaining 'traction' in Malaysia - medical specialists
By V. Sankara Subramaniam
KUALA LUMPUR, Sept 11 (Bernama) -- Exercise medicine, which is increasingly gaining acceptance in Malaysia, has the potential of reducing the risk of getting Non-Communicable Diseases (NCDs), which is on the rise if executed in the right manner, according to specialists from the medical fraternity.
Badan penyiasat bebas syorkan ketua jabatan pemangsa seks digantung - Dzulkefly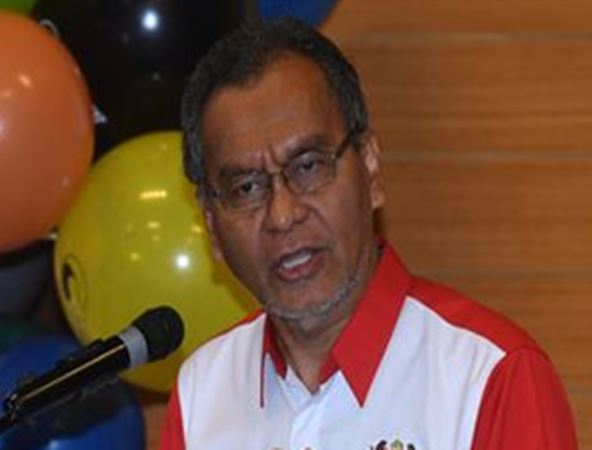 KUALA LUMPUR, 10 Sept (Bernama) -- Badan penyiasat bebas yang ditubuhkan untuk menyiasat dakwaan gangguan seksual terhadap doktor pelatih oleh seorang ketua jabatan di sebuah hospital kerajaan di Lembah Klang mengesyorkan Kementerian Kesihatan (MOH) menggantung ketua jabatan terbabit.
Mechanism on price control for medicines to be announced next month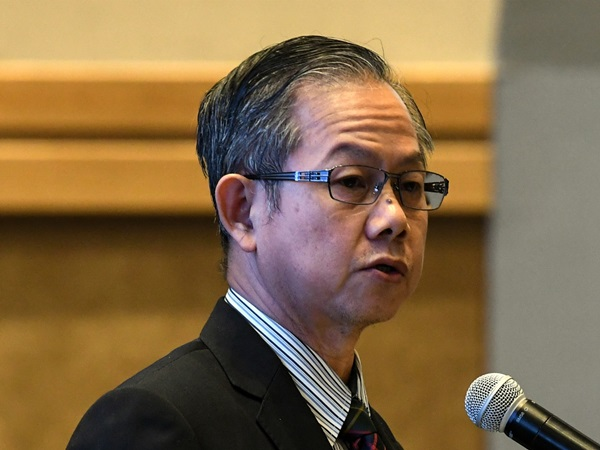 IPOH, Sept 10 (Bernama) -- The mechanism for price control on medicines will be announced next month before the tabling of the 2019 Budget, said Deputy Health Minister Dr Lee Boon Chye.
Mekanisme kawalan harga ubat diumum bulan hadapan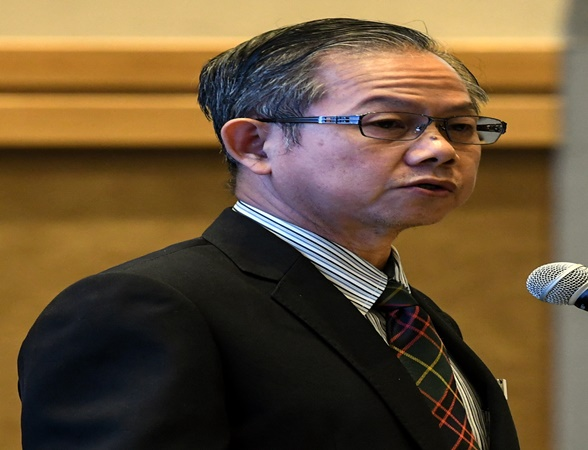 Mekanisme pengawalan harga ubat dalam pasaran dijangka diumumkan bulan hadapan, kata Timbalan Menteri Kesihatan Dr Lee Boon Chye.
Keluarga Soosaimanickam gesa Kementerian Kesihatan campur tangan
IPOH, 7 Sept (Bernama) — Keluarga J. Soosaimanicckam yang meninggal dunia ketika menjalani latihan sebagai pegawai kadet Tentera Laut Diraja Malaysia (TLDM) di Lumut meminta Kementerian Kesihatan meneliti prosedur tidak wajar yang dilaksanakan oleh Hospital Seri Manjung dan Jabatan Kesihatan Perak.
HealthEdge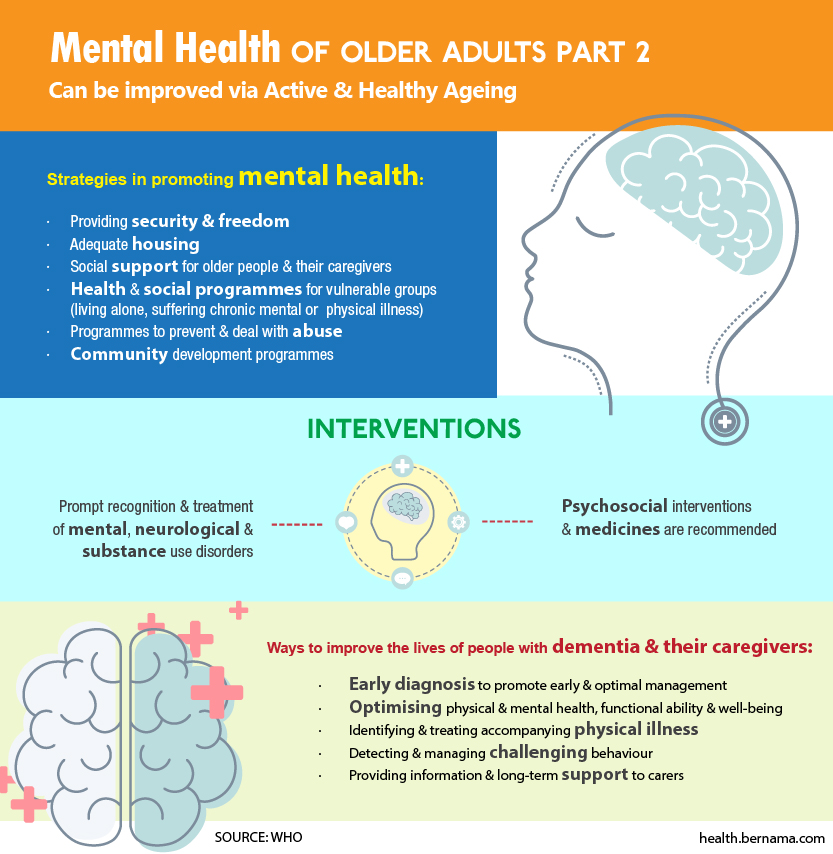 EXCLUSIVE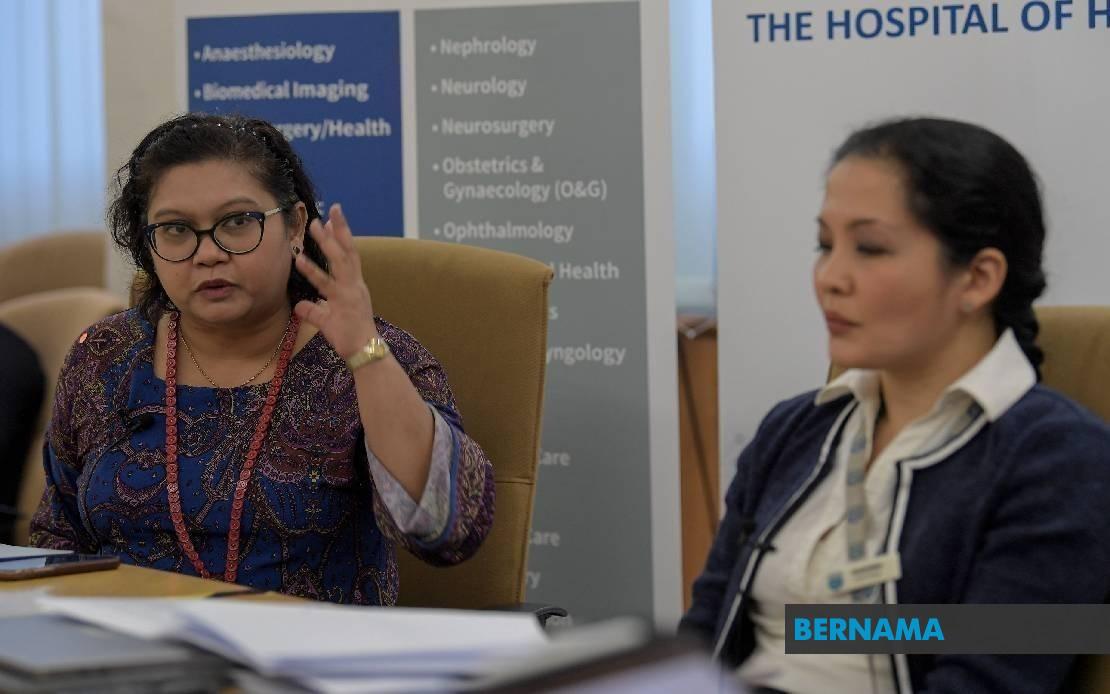 Understanding Dementia Better
By Siti Radziah Hamzah
KUALA LUMPUR (Bernama) -- Imagine how you would feel if you wake up one morning in the house you have lived with your family for about 30 years and you are not able to recognise your surroundings. You look at the mirror and ask yourself, "Who am I, where am I?"
This is one of many symptoms indicating that you may have dementia, a debilitating disease that takes away the ability to retain memory, think clearly, behave normally and perform everyday activities.
Dementia is an increasingly common disease affecting ageing populations in especially low- and middle-income countries where access to social protection, services, support and care is limited.
read more ››
IN FOCUS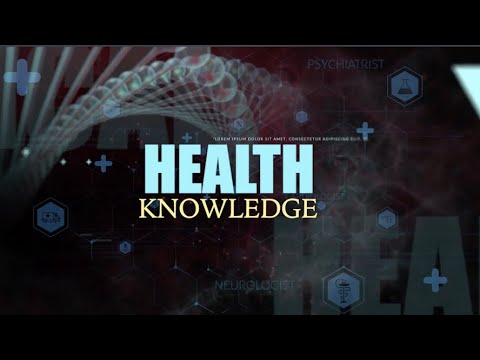 UMSC: Pain Management