SEARCH News
Please select news category and type keyword(s) to search
Dr Wan Azizah reminds volunteers in relief missions to prioritise own health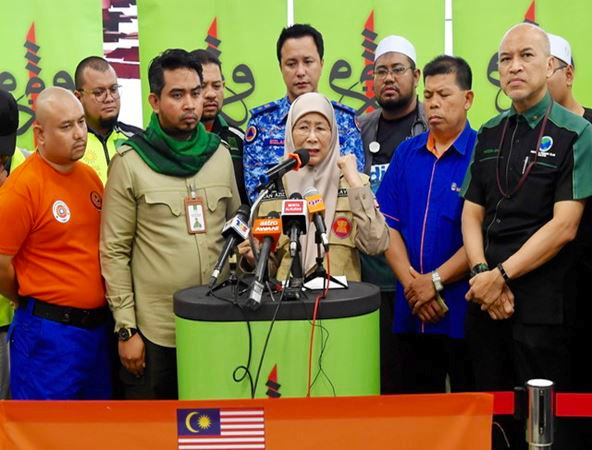 SEPANG, Oct 14 (Bernama) -- Deputy Prime Minister Datuk Seri Dr Wan Azizah Wan Ismail today reminded volunteers in relief mission to Central Sulawesi, Indonesia, to prioritise their own health when in disaster-stricken areas.
Ibu bapa perlu peka tahap kesihatan mental anak-anak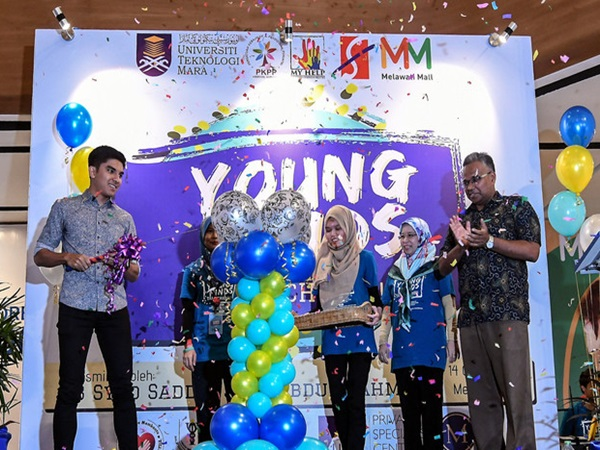 KUALA LUMPUR, 14 Okt (Bernama) -- Ibu bapa perlu lebih peka dengan perubahan sikap anak-anak yang menunjukkan gejala penyakit mental seperti kemurungan dan tekanan bagi menangani masalah kesihatan mental dalam kalangan anak muda, kata Menteri Belia dan Sukan Syed Saddiq Syed Abdul Rahman.
Awasi wabak penyakit di lokasi bencana - Wan Azizah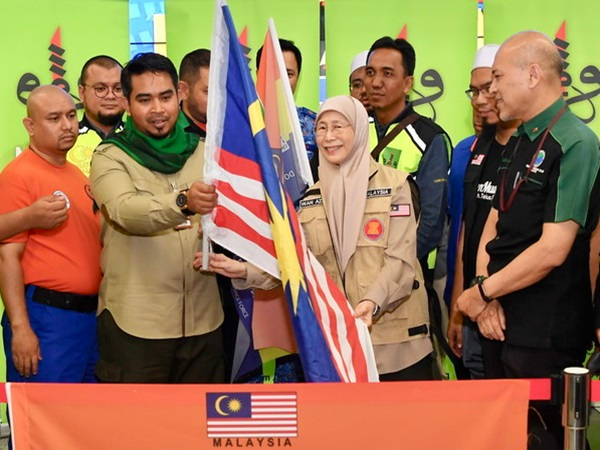 SEPANG, 14 Okt (Bernama) -- Datuk Seri Dr Wan Azizah Wan Ismail mengingatkan anggota misi bantuan ke Sulawesi Tengah, Indonesia agar mementingkan aspek kesihatan sepanjang berada di kawasan yang dilanda bencana.
Pahang sasar tempatkan kaunselor di setiap pusat kesihatan
Pahang mencatatkan jumlah penghidap masalah keresahan di tempat ketiga di negara ini sebanyak 42.4 peratus, diikuti tempat keempat bagi masalah kemurungan (21%) dan tempat kelima bagi masalah tekanan (10.4%) mengikut Kajian Morbiditi dan Kesihatan Kebangsaan (NHMS) 2017.
Hospital KPJ Pakar Puteri tubuh RRT cegah berlaku masalah pernafasan, jantung
RRT akan melengkapkan 'Code Blue Team' untuk mencapai hasil kesihatan yang terbaik kepada pesakit. Akhirnya matlamat utama kami adalah untuk memastikan pesakit kami mendapat rawatan, pengalaman dan penjagaan kesihatan yang terbaik.
Special Smoking Space: Discussions to be held with operators of food premises
GOPENG, Oct 14 (Bernama) -- The Health Ministry will hold discussions with operators of food premises in the near future before making any decision on the proposed provision of special smoking rooms following a ban on smoking at all food premises from Jan 1.
Cadangan ruang khas merokok di premis makanan akan dibincang - Dr Lee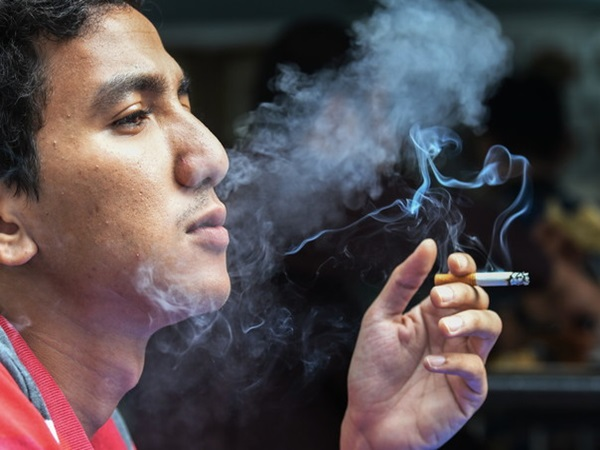 GOPENG, 14 Okt (Bernama) -- Kementerian Kesihatan akan mengadakan perbincangan dengan pengusaha premis makanan dalam masa terdekat sebelum membuat keputusan berhubung cadangan penyediaan ruang khas merokok susulan larangan merokok di semua premis makanan mulai 1 Jan depan.
Sarawak hospitals need 150 pints of blood daily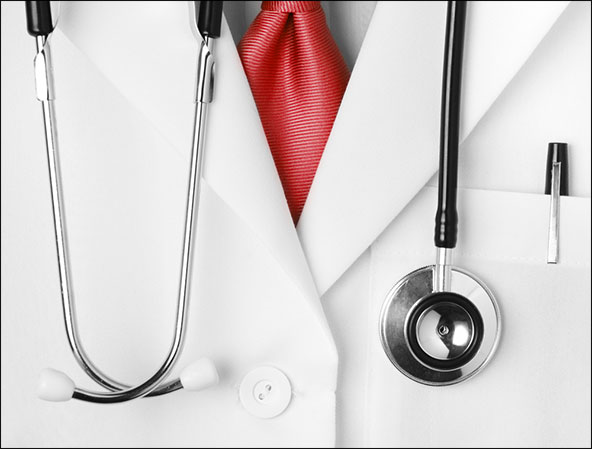 KUCHING, Oct 13 (Bernama) -- The hospitals in Sarawak required an average of 150 pints of blood daily to meet the patients' needs, says its Health Department deputy director (medical) Dr Kamaruddin Lajim.
Hospital di Sarawak memerlukan 150 pain darah sehari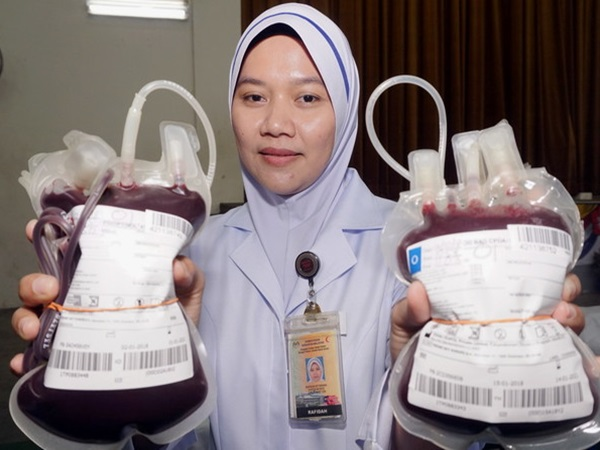 KUCHING, 13 Okt (Bernama) -- Hospital di seluruh negeri Sarawak memerlukan purata 150 beg atau 150 pain darah setiap hari, kata Timbalan Pengarah Kesihatan (Perubatan) Sarawak Dr Kamaruddin Lajim.
Keracunan makanan: 3 kes baharu dilaporkan di Perak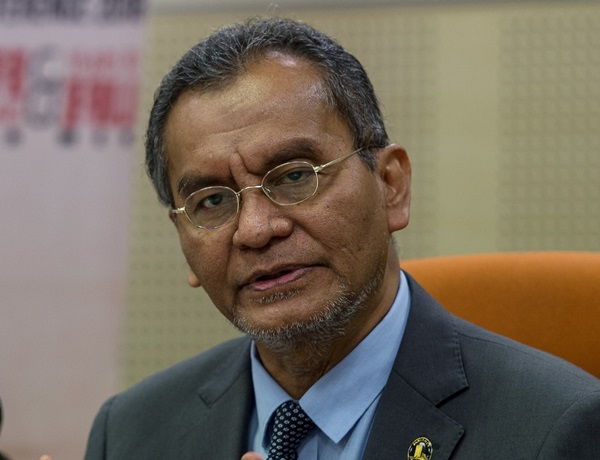 KUALA LUMPUR, 13 Okt (Bernama) – Bilangan kes keracunan makanan (KRM) disyaki berpunca daripada memakan laksa yang dibeli di sebuah premis di Kupang, Baling, Kedah, kini meningkat kepada 83 termasuk dua kematian.