SEARCH News
Please select news category and type keyword(s) to search
Henti pinggir individu alami masalah kesihatan mental - TPM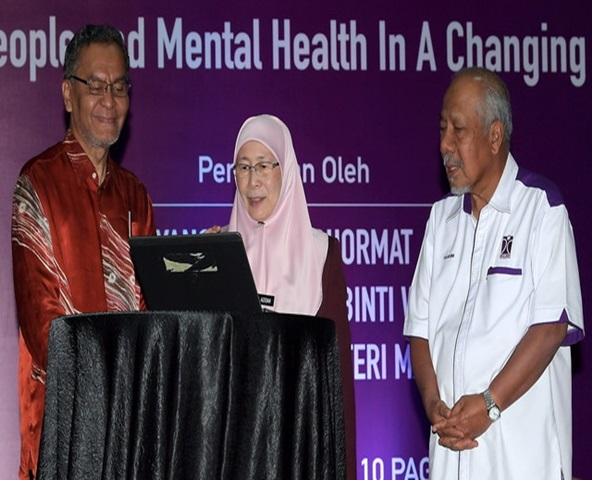 PUTRAJAYA, 11 Okt (Bernama) -- Rakyat Malaysia perlu menghentikan sikap meminggirkan mereka yang mempunyai masalah kesihatan mental sebaliknya hendaklah membantu mereka, kata Timbalan Perdana Menteri Datuk Seri Dr Wan Azizah Wan Ismail.
Need to provide better mental health care in schools - Lee Lam Thye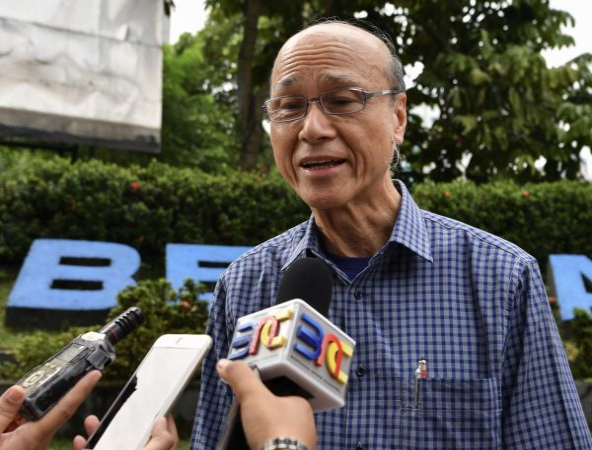 PETALING JAYA, Oct 10 (Bernama) -- Schools in the country need more counsellors with psychological skills along with good mental health development programmes to help the increasing numbers of youngsters experiencing stress-related symptoms such as anxiety and depression.
Health Ministry to continue promoting mental health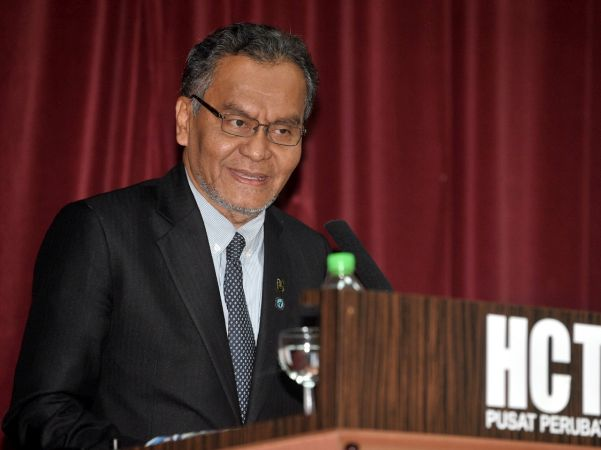 KUALA LUMPUR, Oct 10 (Bernama) -- Health Minister Dr Dzulkefly Ahmad said the ministry will continue to promote awareness of mental health with non-governmental organisations (NGOs) and local community leaders.


Sediakan penjagaan kesihatan mental lebih baik di sekolah - Lee Lam Thye
PETALING JAYA, 10 Okt (Bernama) -- Sekolah-sekolah di negara ini memerlukan lebih ramai kaunselor yang mempunyai kemahiran psikologi di samping program pembangunan kesihatan mental yang baik bagi membantu masalah semakin ramai remaja mengalami simptom berkaitan stress seperti kerisauan dan kemurungan.
Sabah will prioritise training of medical, health officials - Wong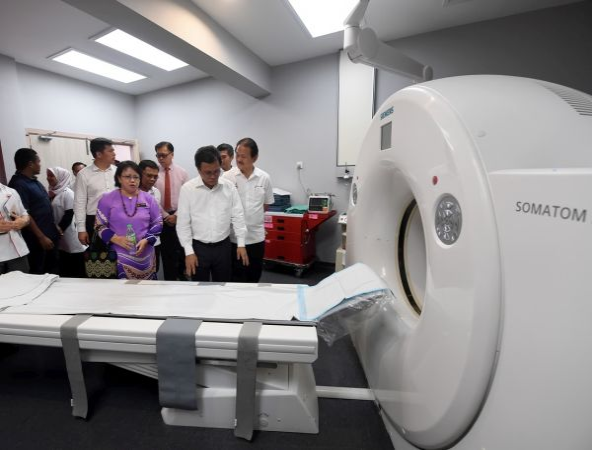 BELURAN, Oct 10 (Bernama) -- Sabah will ensure that the training of medical and health officials is prioritised to make sure the quality of health services in the state is constantly improved.
Penangites urged not to panic over food poisoning cases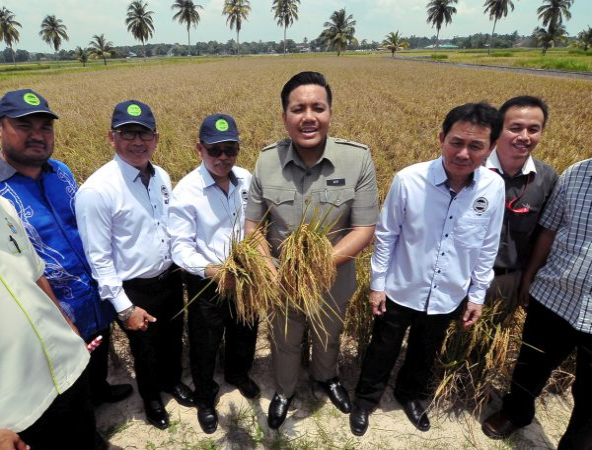 GEORGE TOWN, Oct 10 (Bernama) -- The Penang government has advised the people in the state not to panic over the recently reported cases of food poisoning with two deaths in Perak following the eating of 'laksa' (spicy noodle soup) bought at a stall in Kupang, Baling.
Tiada kes keracunan makanan dilaporkan di Pulau Pinang - Dr Afif Bahardin
GEORGE TOWN, 10 Okt (Bernama) -- Kerajaan Pulau Pinang meminta rakyat di negeri ini tidak panik dengan kes keracunan makanan yang membabitkan dua kematian di Perak selepas dilaporkan memakan laksa yang dibeli di sebuah gerai di Kupang, Baling, minggu lepas.
18.5 peratus pelajar alami kemurungan di Pulau Pinang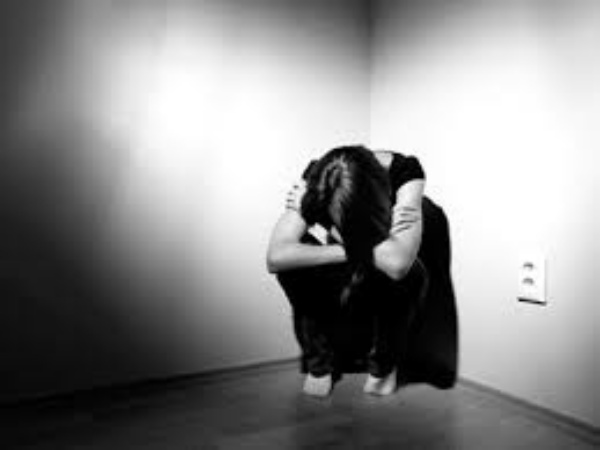 BUTTERWORTH, 10 Okt (Bernama) – Sebanyak 18.5 peratus pelajar di negeri ini mengalami masalah kemurungan dengan kira-kira 9.5 peratus pelajar sekolah menengah pernah merancang membunuh diri, kata Pengarah Kesihatan Pulau Pinang Datuk Dr Wan Mansor Hamzah.
Prevalen kemurungan remaja 13-17 tahun 18.3 peratus - Menteri Kesihatan
Kajian Kesihatan dan Morbiditi Kebangsaan dijalankan oleh Kementerian Kesihatan (KKM) pada 2017 mendapati prevalen kemurungan bagi golongan berumur 13 hingga 17 tahun adalah 18.3 peratus, kata Menteri Kesihatan Dr Dzulkefly Ahmad.
Latihan pegawai perubatan, kesihatan sabah diberi keutamaan - Stephen
BELURAN, 10 Okt (Bernama) -- Sabah akan memastikan aspek latihan buat pegawai perubatan dan kesihatan negeri sentiasa diberi keutamaan bagi memastikan kualiti perkhidmatan kesihatan negeri sentiasa ditingkatkan.