SEARCH News
Please select news category and type keyword(s) to search
IJN saran semua organisasi wujudkan pasukan CPR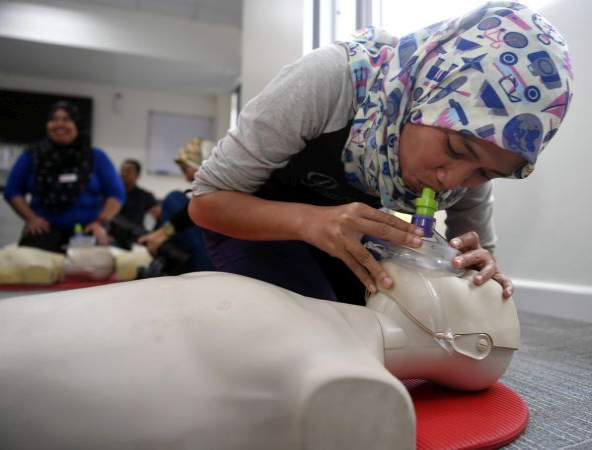 KUALA LUMPUR, 8 Okt (Bernama) -- Setiap organisasi termasuk syarikat yang memiliki bilangan anggota yang ramai disaran mewujudkan pasukan Resusitasi Kardiopulmonari (CPR) dalam memberi bantuan awal kecemasan.
971 orang guna perkhidmatan radiologi HDOK Sandakan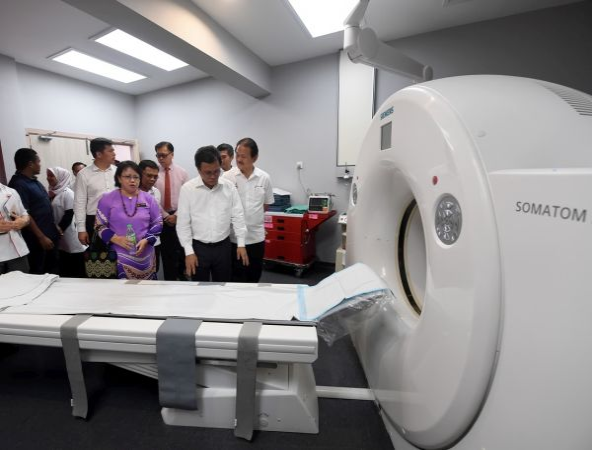 SANDAKAN, 8 Okt (Bernama) -- Sejumlah 971 pengunjung menggunakan perkhidmatan Jabatan Radiologi Hospital Duchess of Kent (HDOK) Sandakan sejak ia dibuka pada 7 Ogos hingga 18 September lepas.
Pengambilan berlebihan alkohol berisiko, merbahaya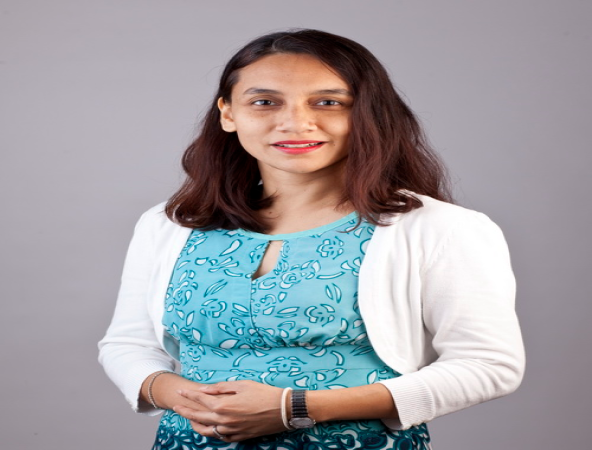 Oleh Nabilah Saleh
KUALA LUMPUR, 8 Okt (Bernama) -- Langkah-langkah proaktif perlu diambil untuk mewujudkan kesedaran di kalangan rakyat Malaysia mengenai risiko dan bahaya penyalahgunaan alkohol, kata para doktor hari ini.
Seramai 25,000 pesakit masih tunggu buah pinggang baru
JOHOR BAHRU, 8 Okt (Bernama) -- Seramai 25,000 pesakit buah pinggang di seluruh negara masih menunggu untuk mendapatkan buah pinggang baru daripada penderma di negara ini, malah ada yang menunggu lebih lima tahun.
Doctors warn of risks, danger of chronic alcohol intake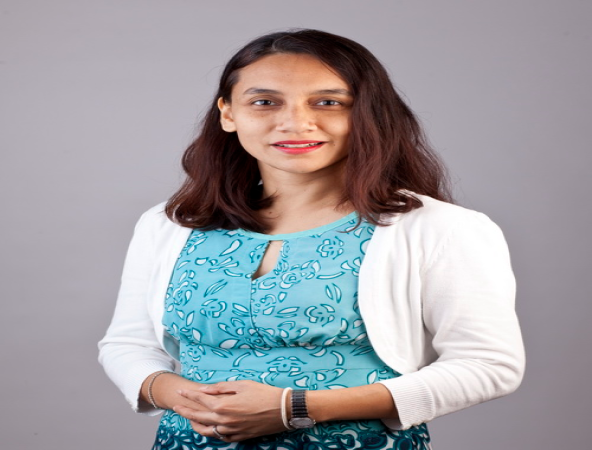 By Nabilah Saleh
KUALA LUMPUR, Oct 8 (Bernama) -- Proactive measures should be taken to create awareness among the Malaysian public of the risks and danger of chronic alcohol abuse, doctors said today.
Jabatan Kesihatan Kedah dan Perak siasat kes kematian akibat laksa
ALOR SETAR, 8 Okt (Bernama) -- Jabatan Kesihatan Kedah dan Jabatan Kesihatan Perak sedang menjalankan siasatan berhubung kes yang melibatkan kematian dipercayai akibat makan laksa di Kampung Landak Kupang, Baling yang mula tular di laman sosial, semalam.
Role of all quarters to promote mental health - Lee Lam Thye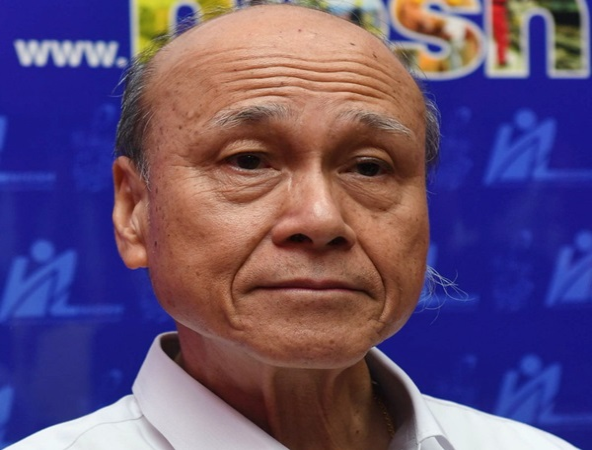 KUANTAN, Oct 8 (Bernama) -- All quarters should play their role by looking into an effective approach to promote mental health to address social problems that arise from the illness.
Indian community in Port Dickson wants better health facilities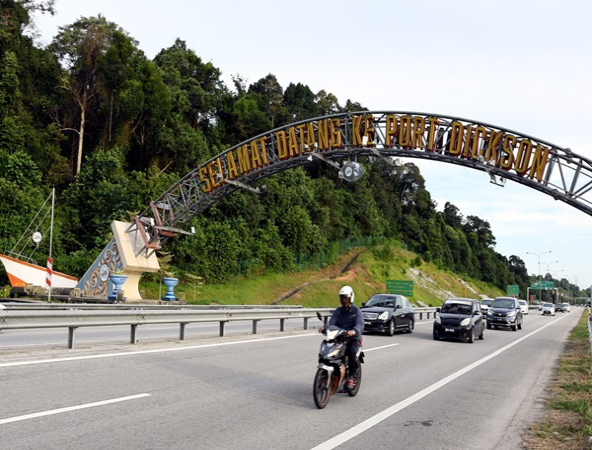 PORT DICKSON, Oct 8 (Bernama) -- Better quality health service is among changes most look forward to by the Indian community living in the rural areas in the Port Dickson parliamentary constituency.
Masyarakat India tagih akses kesihatan lebih baik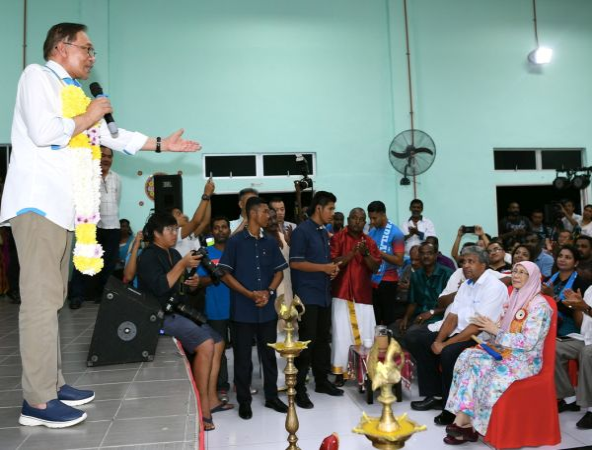 Oleh Mohd Najieb Ahmad Fuad
PORT DICKSON, 8 Okt (Bernama) -- Perkhidmatan kesihatan yang lebih bermutu antara perubahan yang diidamkan oleh masyarakat India yang menetap di luar bandar bawah Parlimen Port Dickson.
Promosi kesihatan mental peranan semua
KUANTAN, 8 Okt (Bernama) -- Semua pihak perlu memainkan peranan memikirkan pendekatan berkesan mempromosikan kesihatan mental bagi menangani gejala sosial yang berpunca daripada  penyakit itu.